PPE Supply Canada Now Manufactures Canadian-Made N95 Masks
Since the beginning of the pandemic, PPE Supply Canada has been working tirelessly to ensure that all Canadians have access to the personal protective equipment they need to keep themselves and their loved ones safe. As the demand for high-quality, Canadian-made N95 masks grew, many manufacturers stepped up to provide the public with Canadian N95 face masks. However, producing reliable, high-quality masks is not an easy task. It requires a combination of technical expertise, steady access to the right materials, and the ability to maintain strict quality control standards. Many manufacturers have struggled to keep up with these obstacles, but PPE Supply Canada has risen to the challenge and confidently has become Canada's #1 retailer for reliable, Canadian-made masks.
High-Quality N95 Masks for Canadians by Canadians
One of the key reasons contributing to our success is our commitment to quality. We understand that the effectiveness of a mask depends on many factors, including the materials used, design of the mask, and quality of the ear loops. This is why our Made in Canada N95 masks only use the best materials and offer a range of sizes like Children's, Small, Regular and Large to suit your needs.
In addition to our commitment to quality, we have also invested in the latest technology and equipment. This allows us to produce masks quickly and efficiently, so that we can respond to changes in demand in real-time. Our team of experienced Canadian professionals is passionate about their work and committed to providing all Canadians with the protection they need.
PPE Supply Canada: Your Trusted Source for Made in Canada N95 Masks
In conclusion, PPE Supply Canada is committed to providing Canadians with high-quality, locally made N95 masks. Whether you're a healthcare worker, a student, or just someone looking to protect yourself and those you love, you can count on us to provide you with the protection you need. Our commitment to quality, our investment in technology, and our dedication to supporting local jobs and the Canadian economy make us the best choice for N95 masks in Canada!
Related products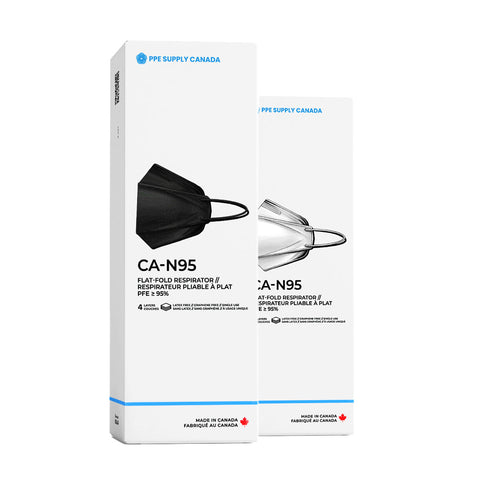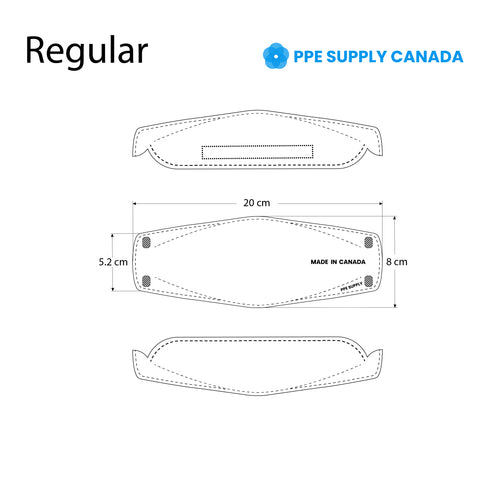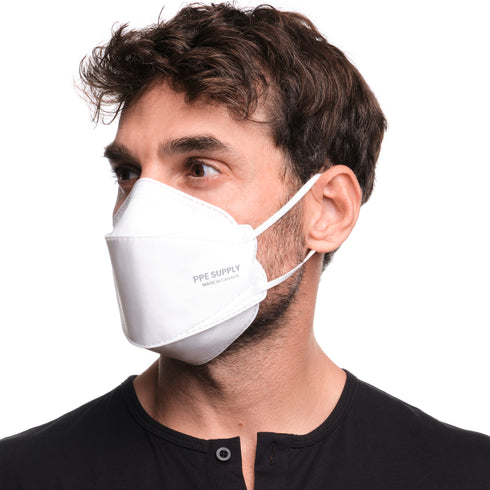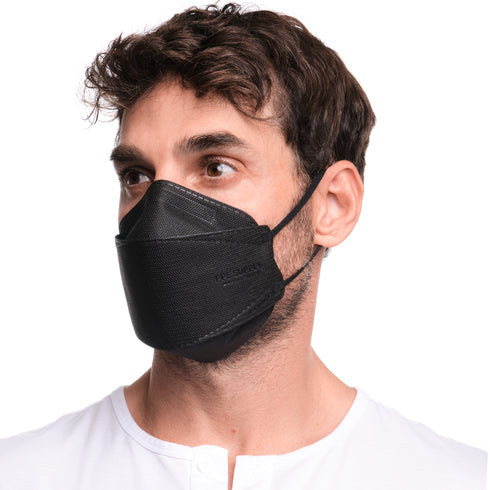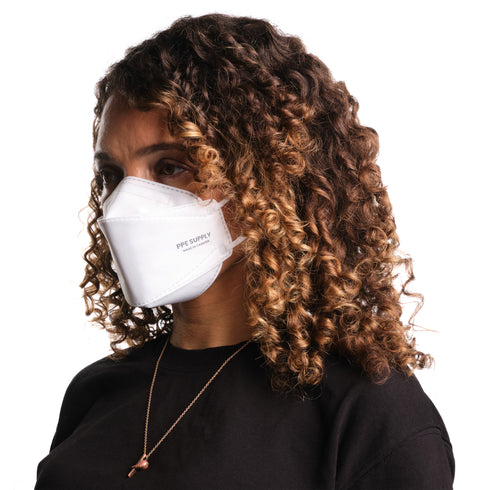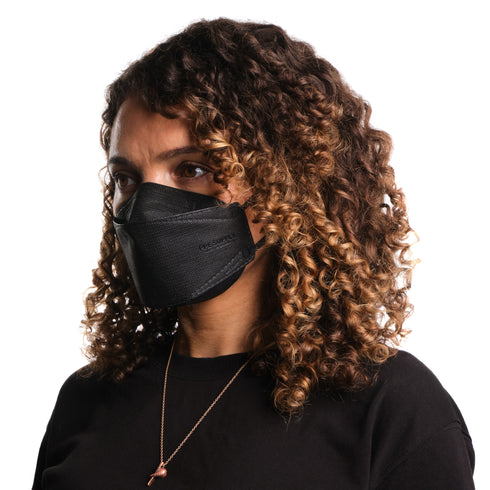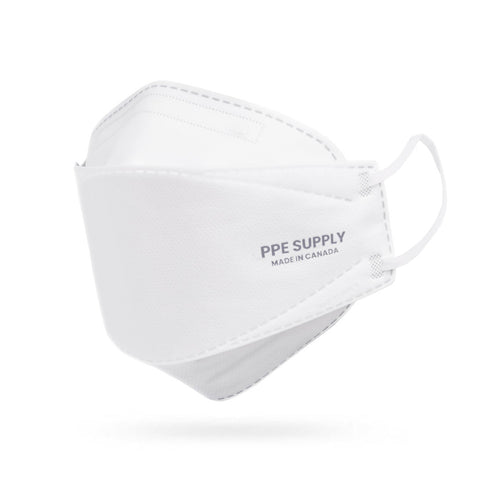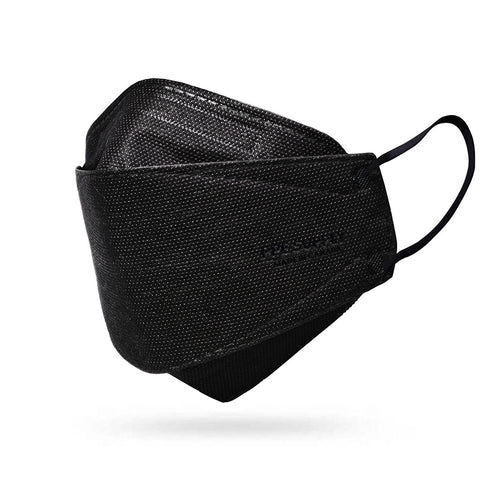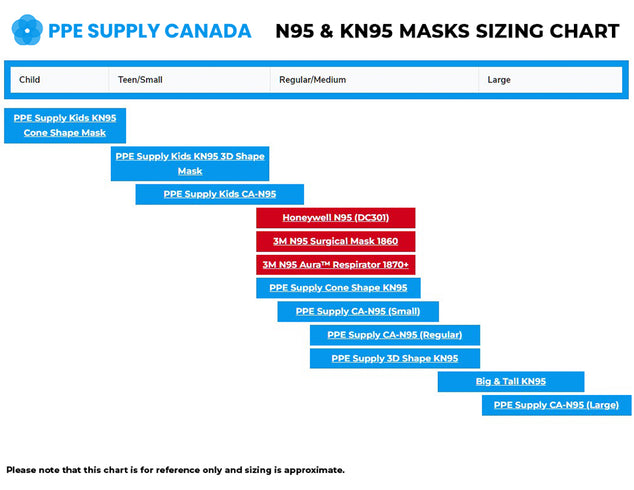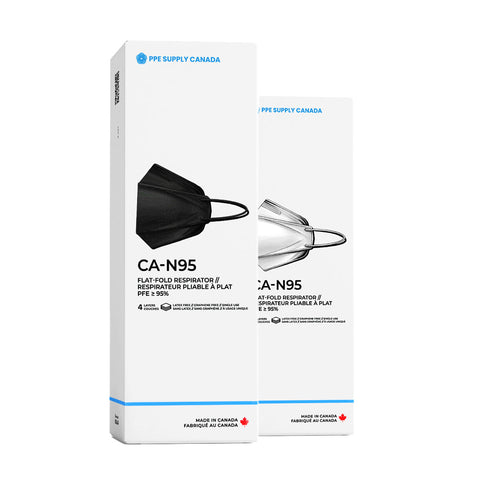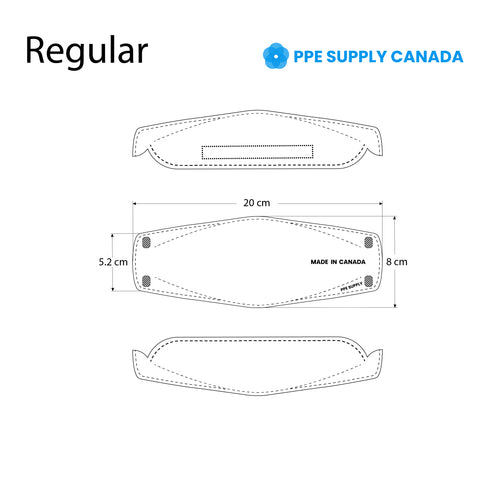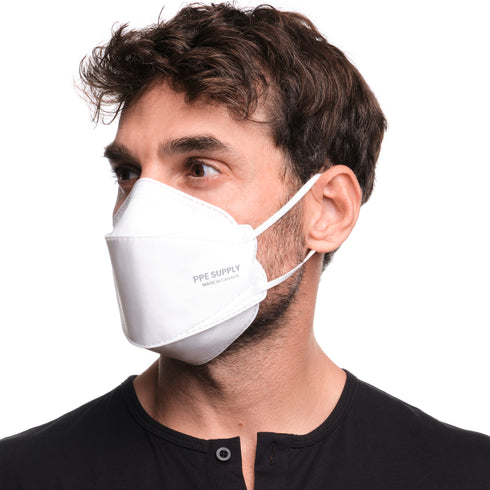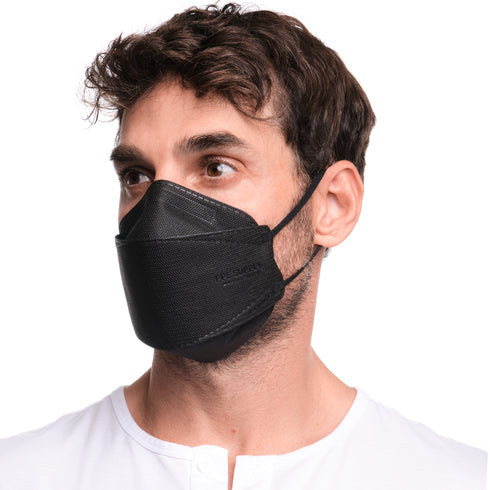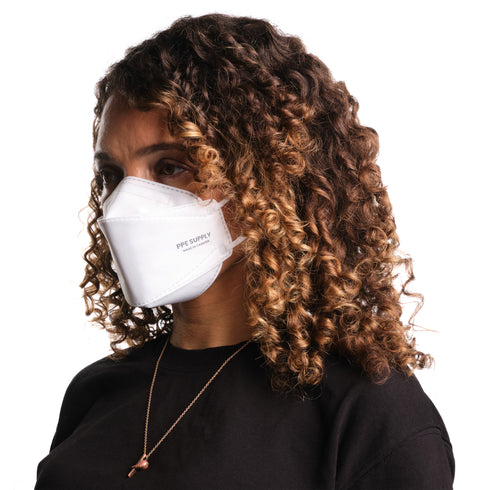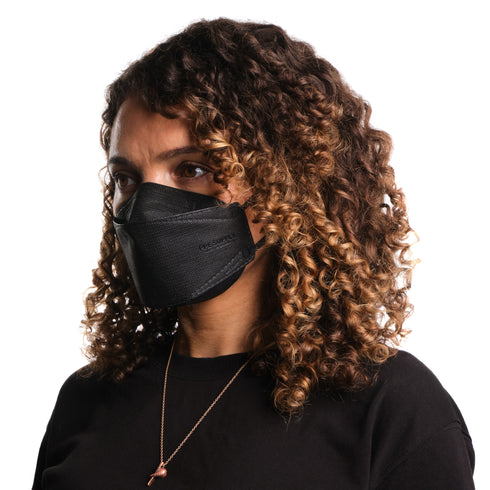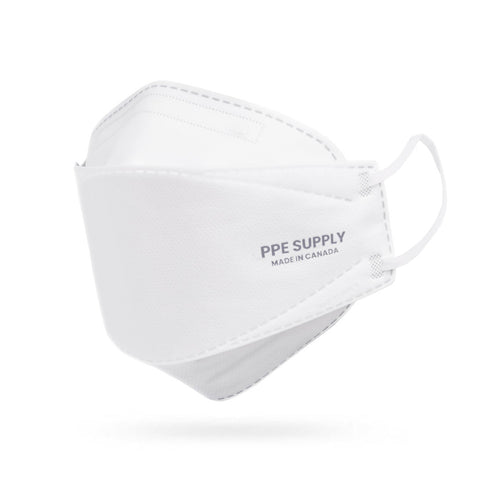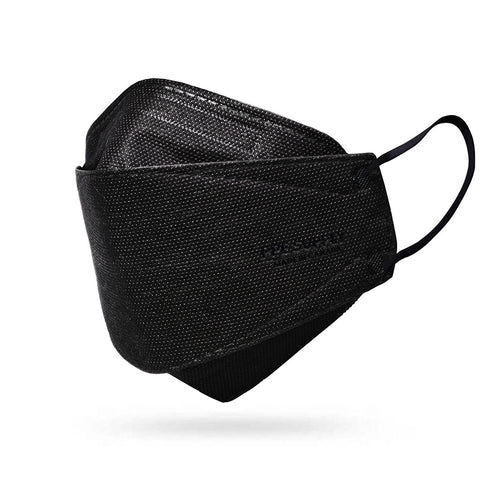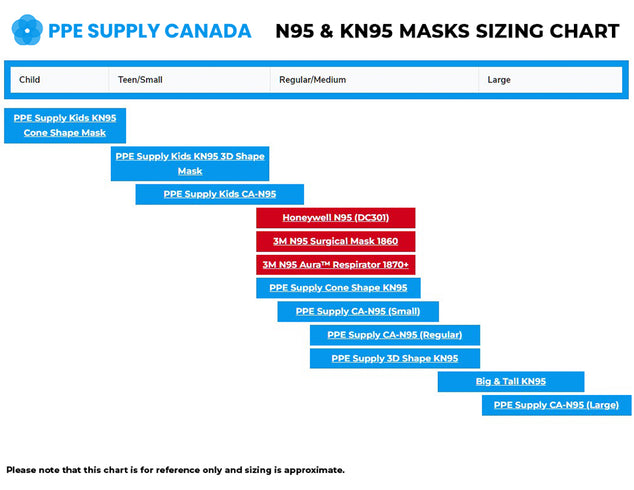 N95 Respirator Face Mask Made in Canada (Regular)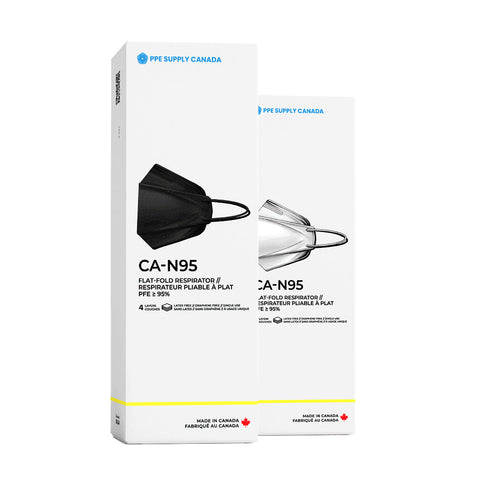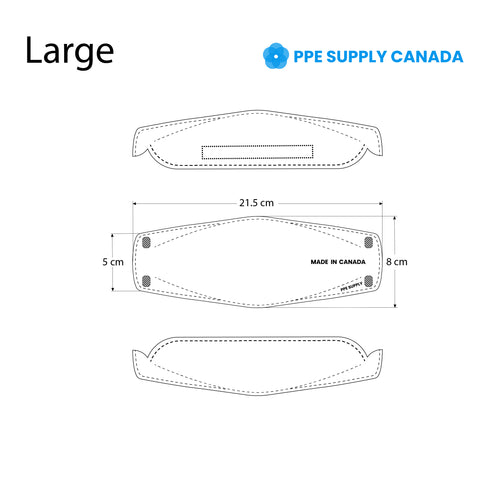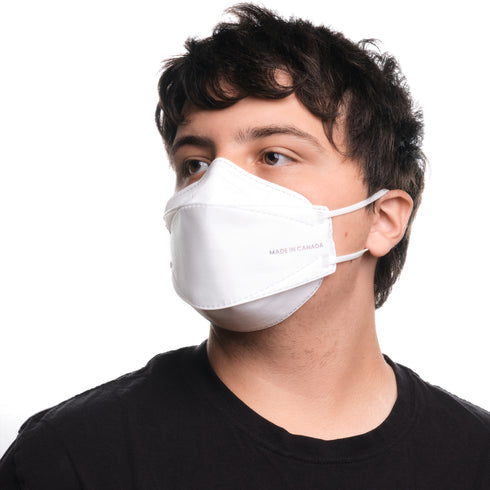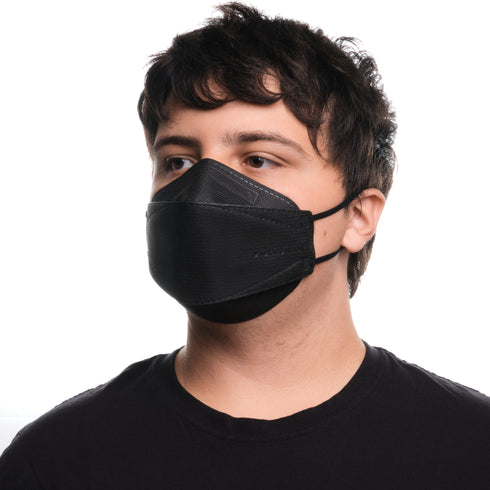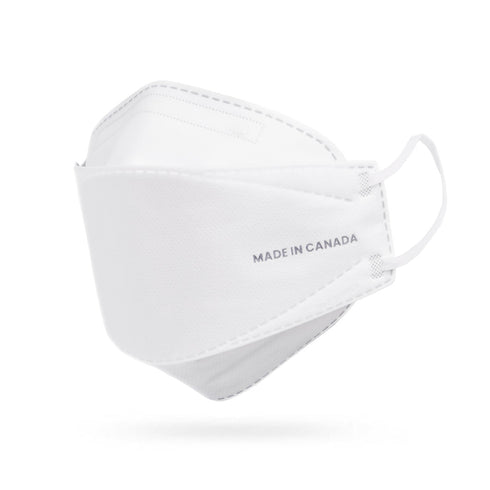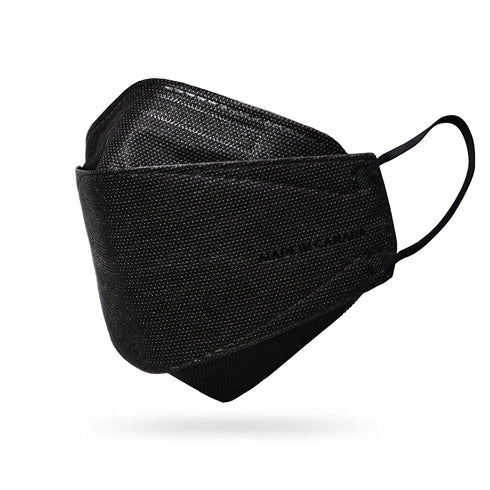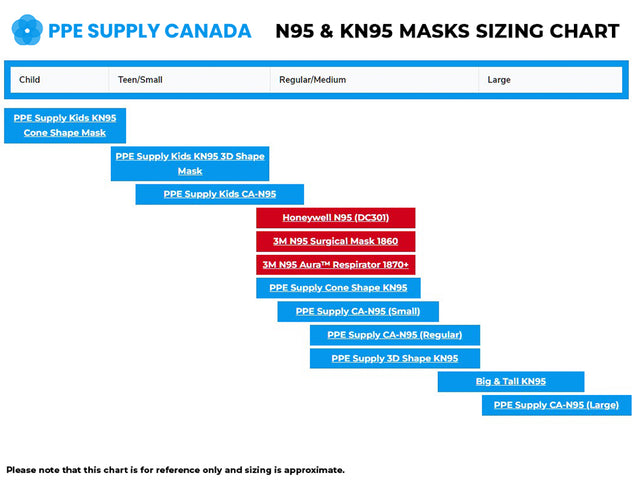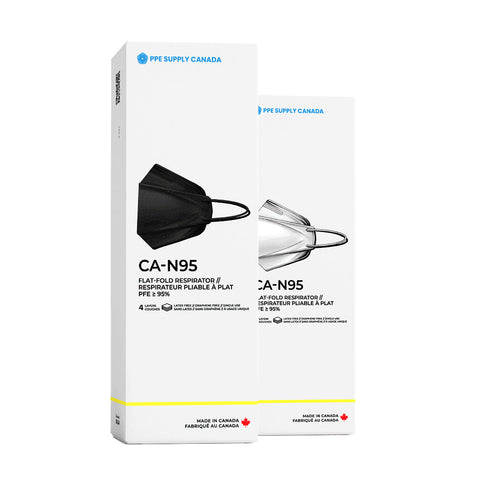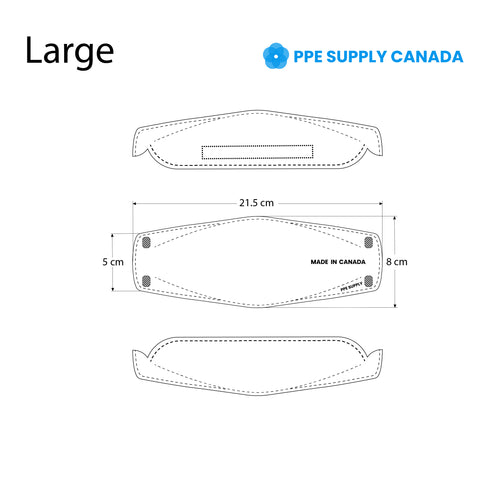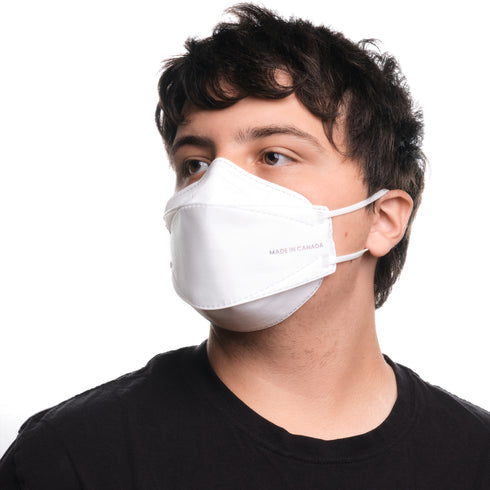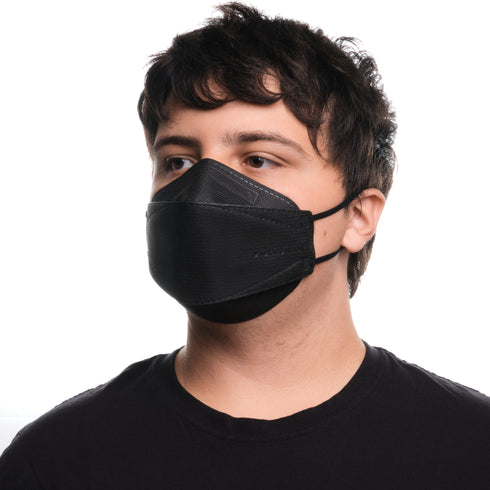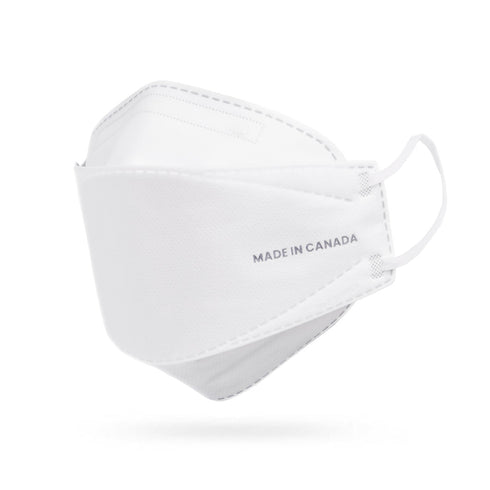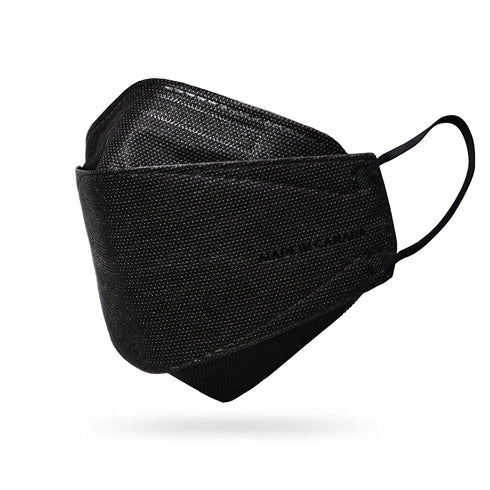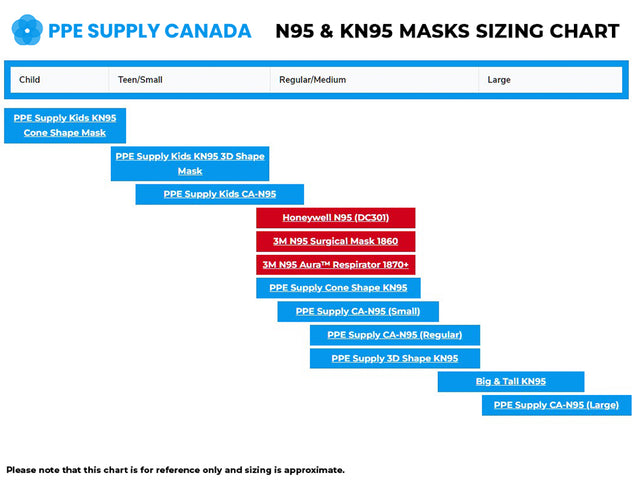 N95 Respirator Face Mask Made in Canada (Large)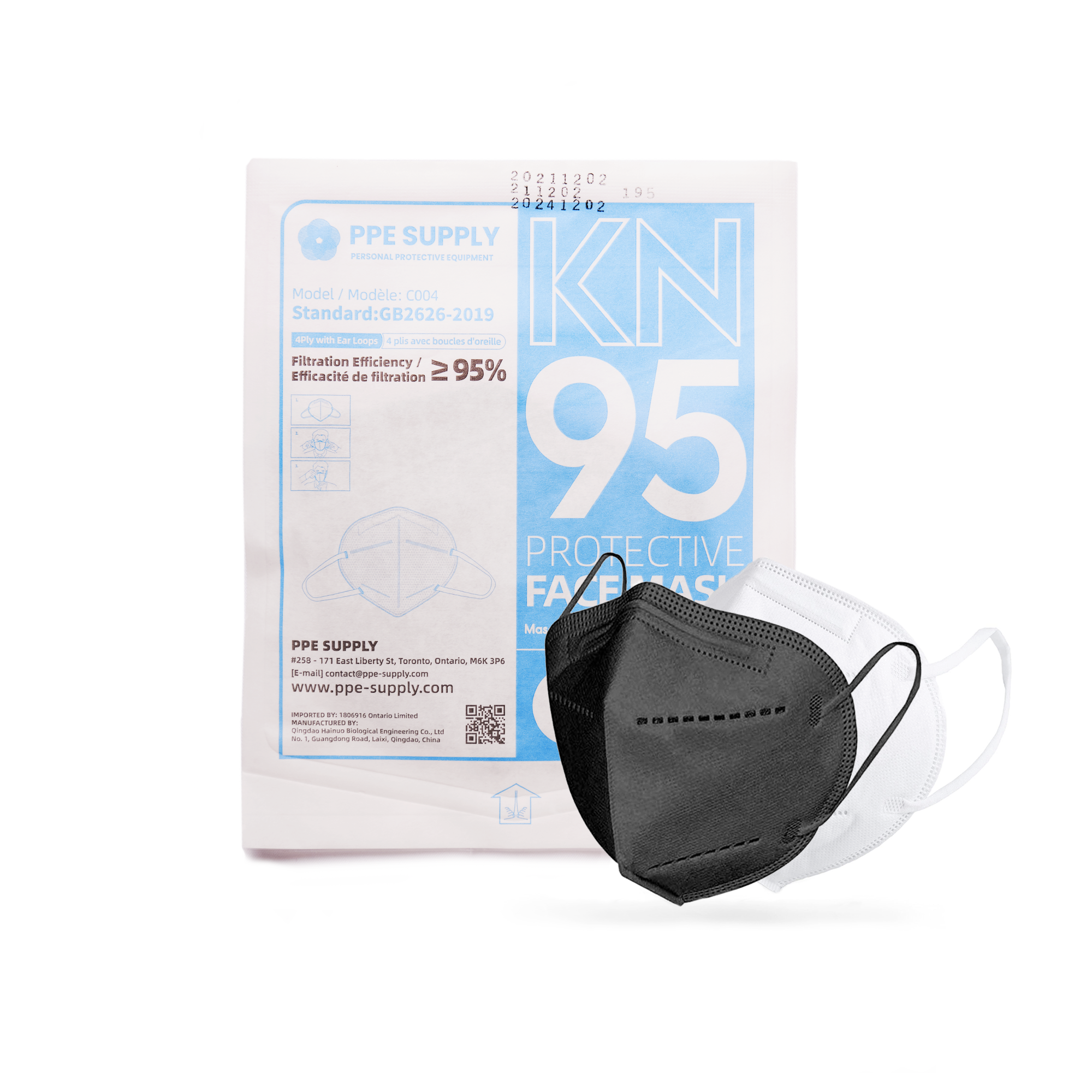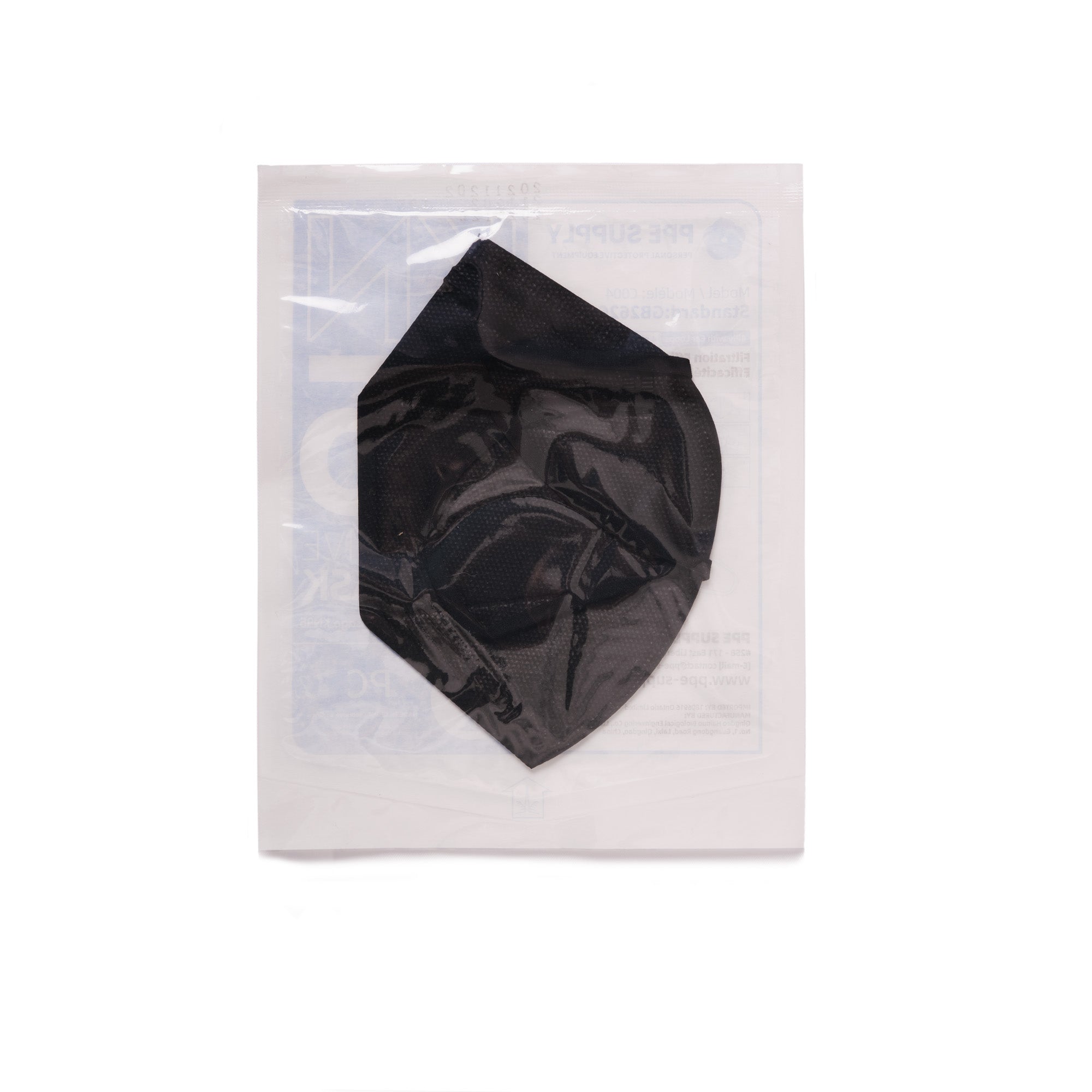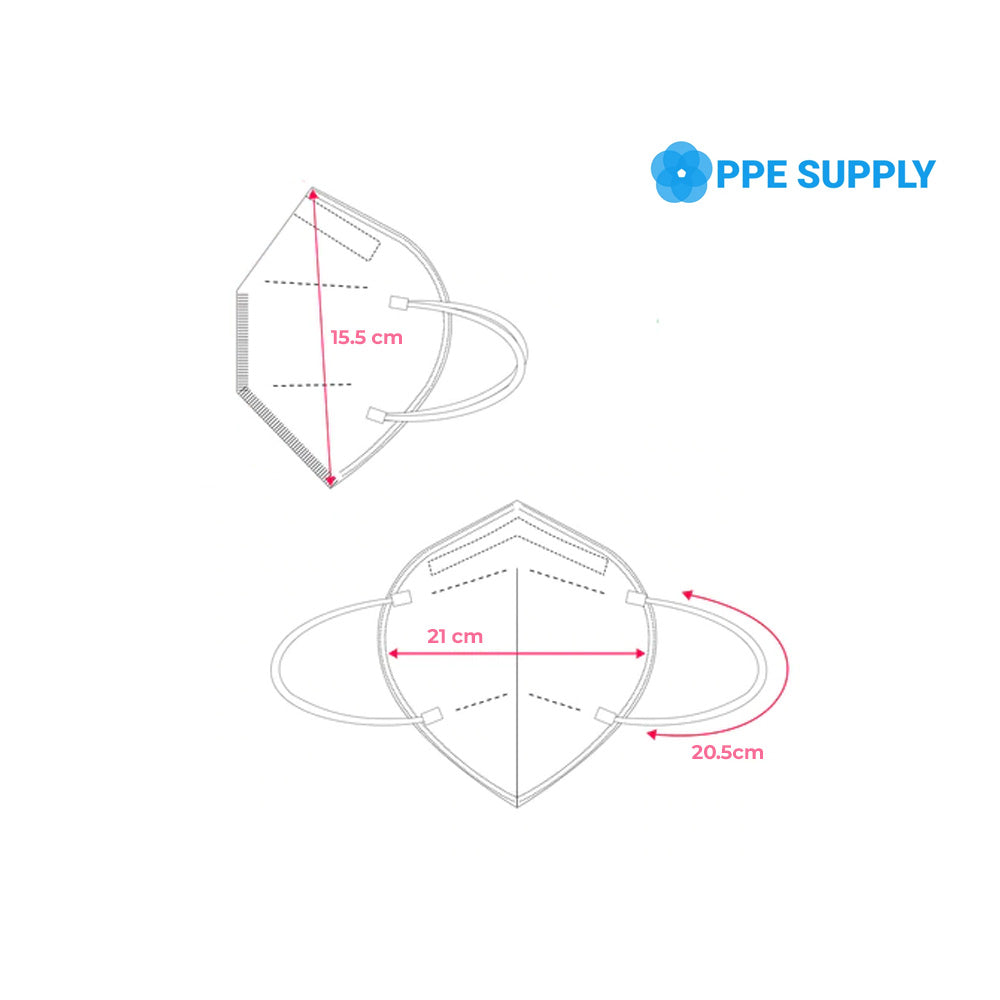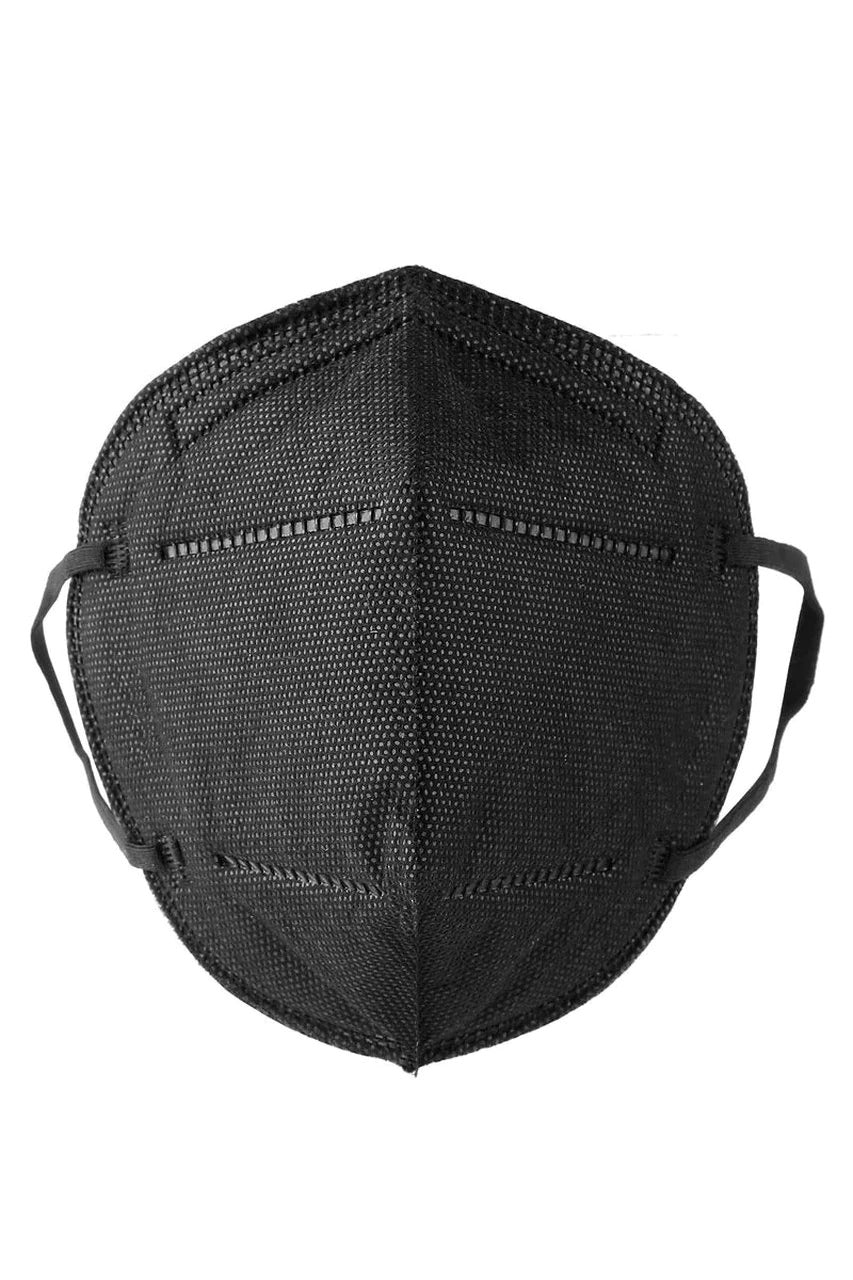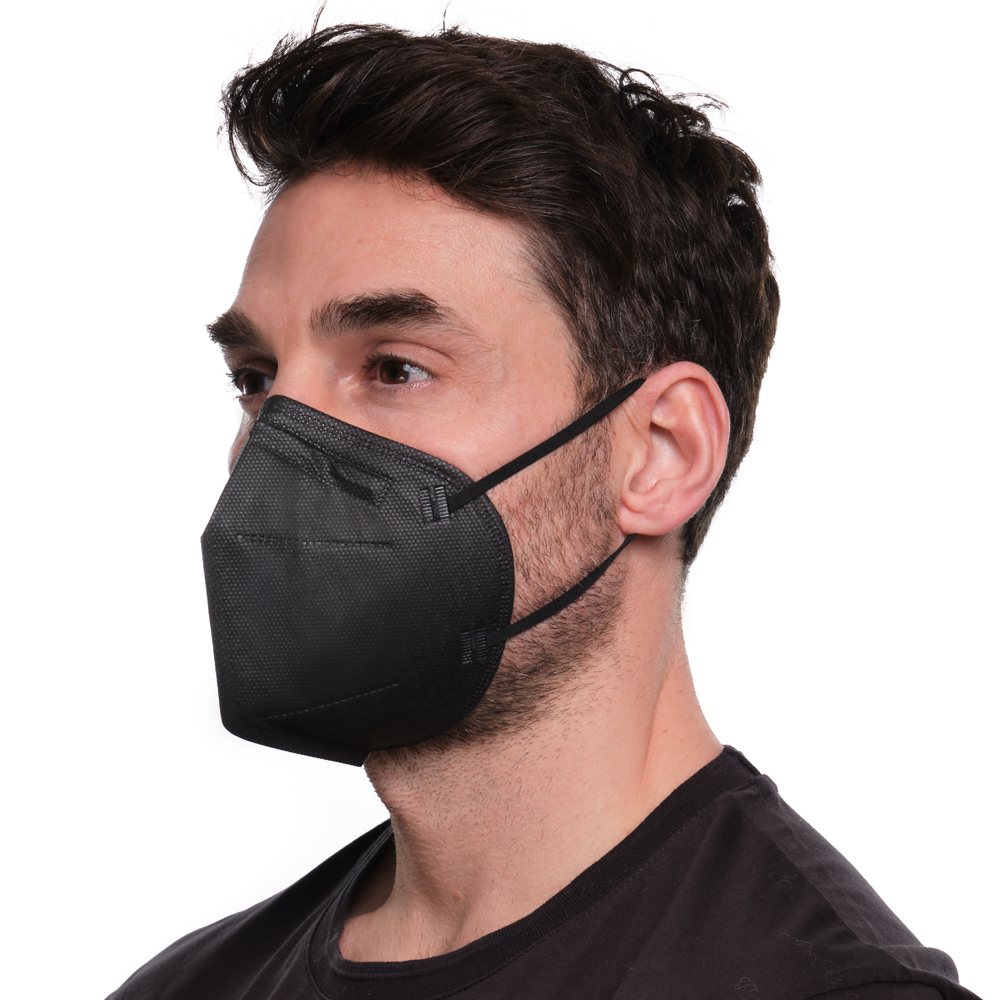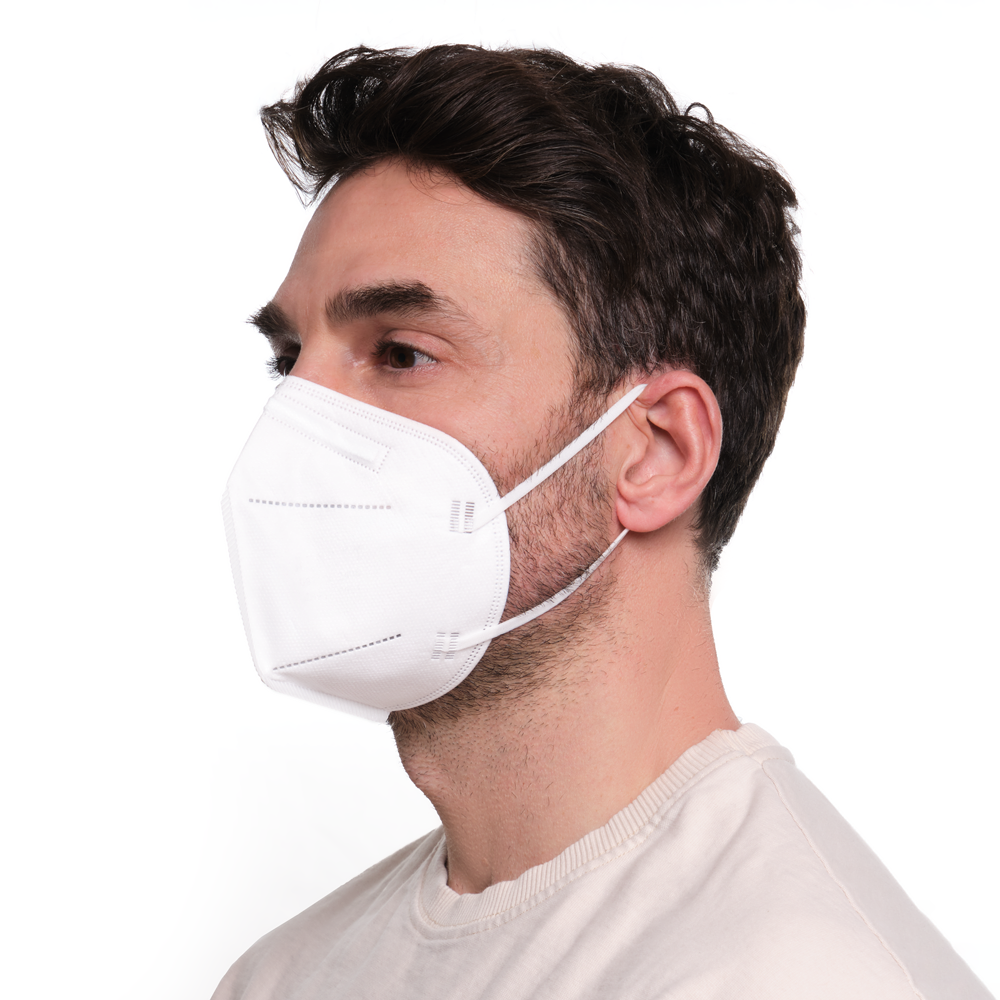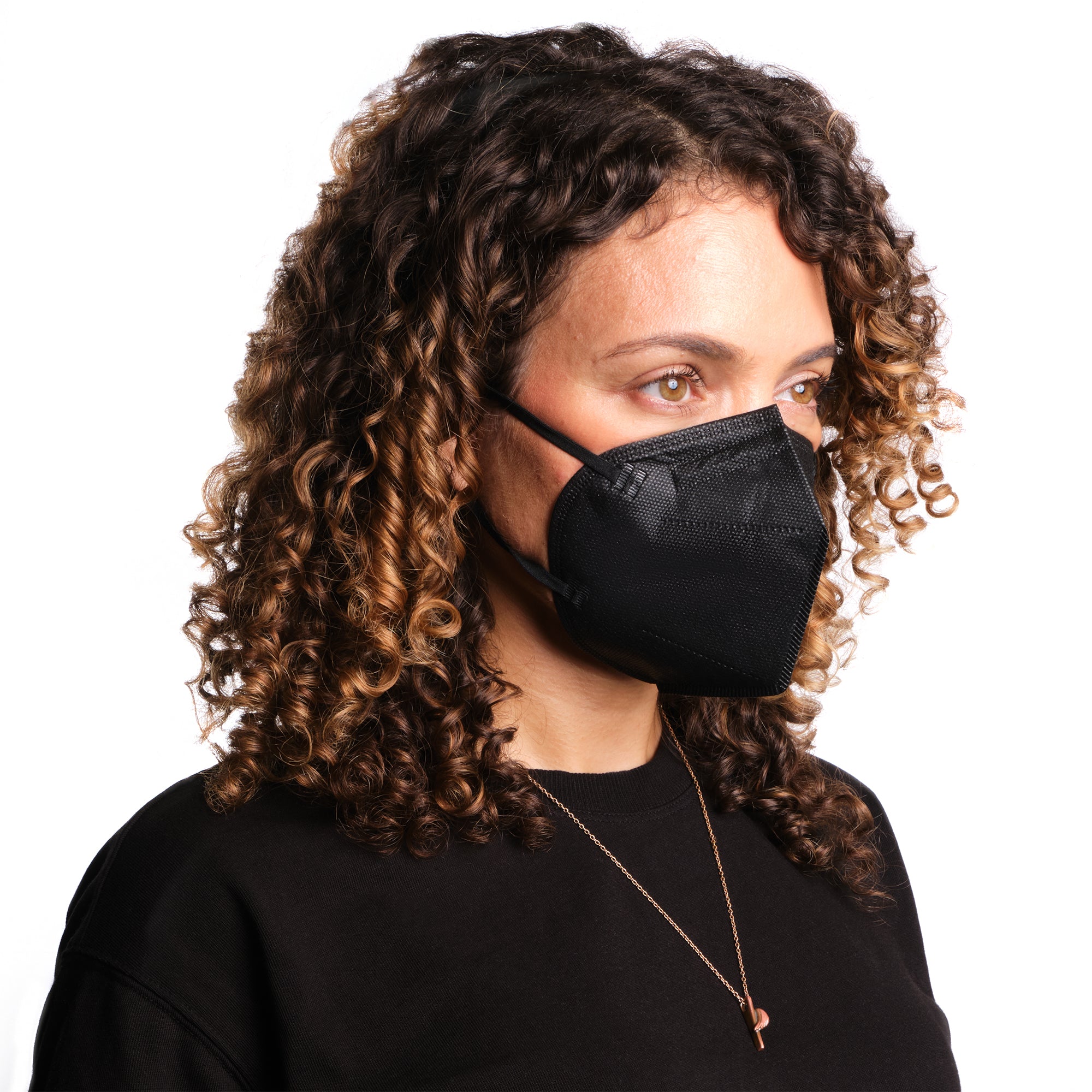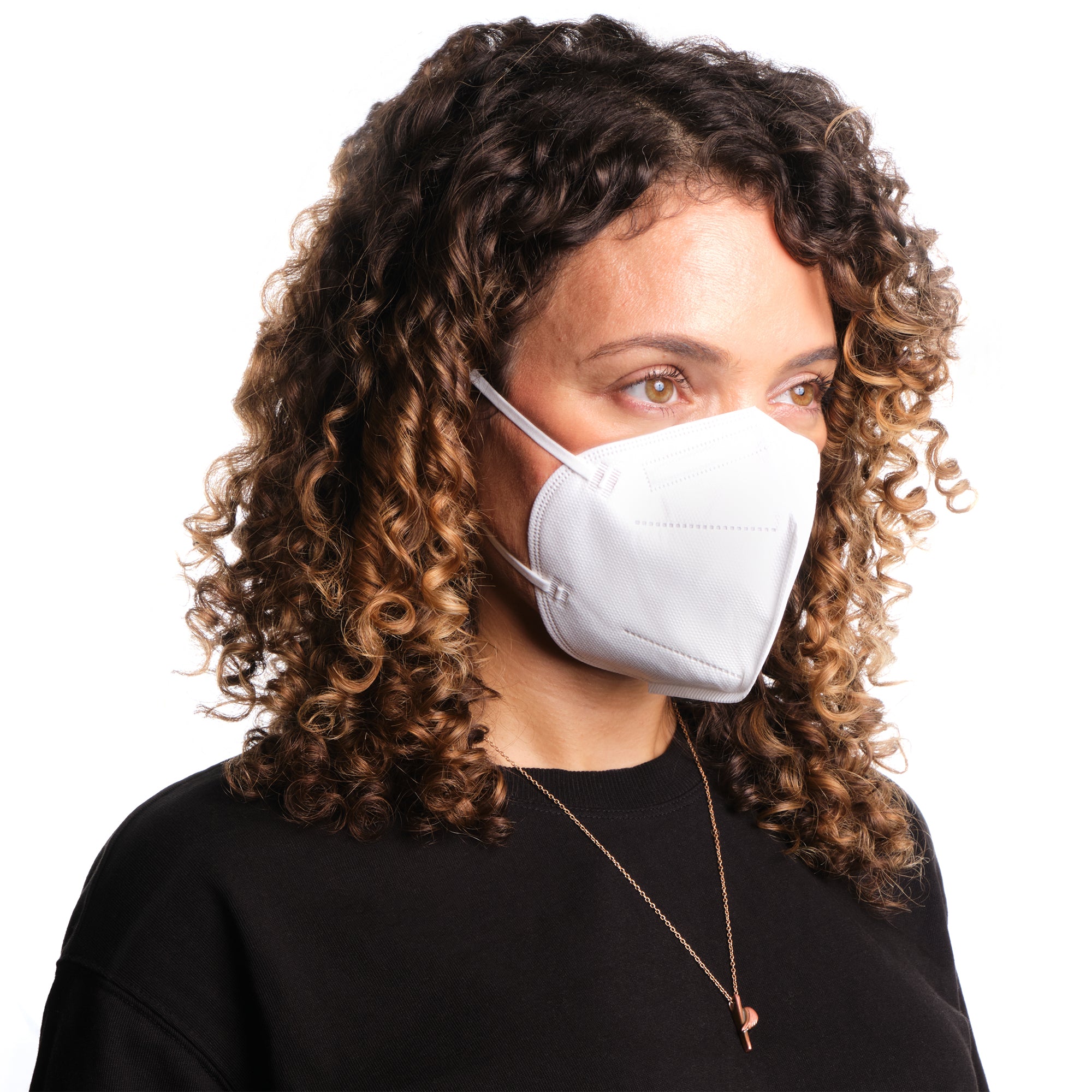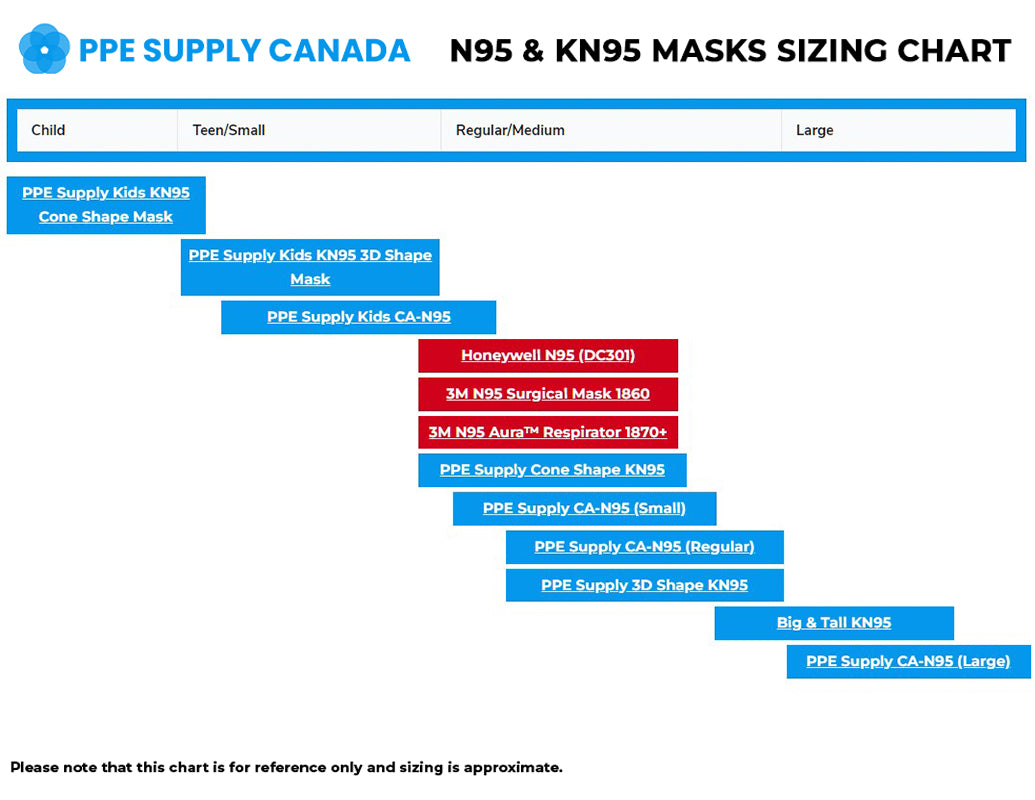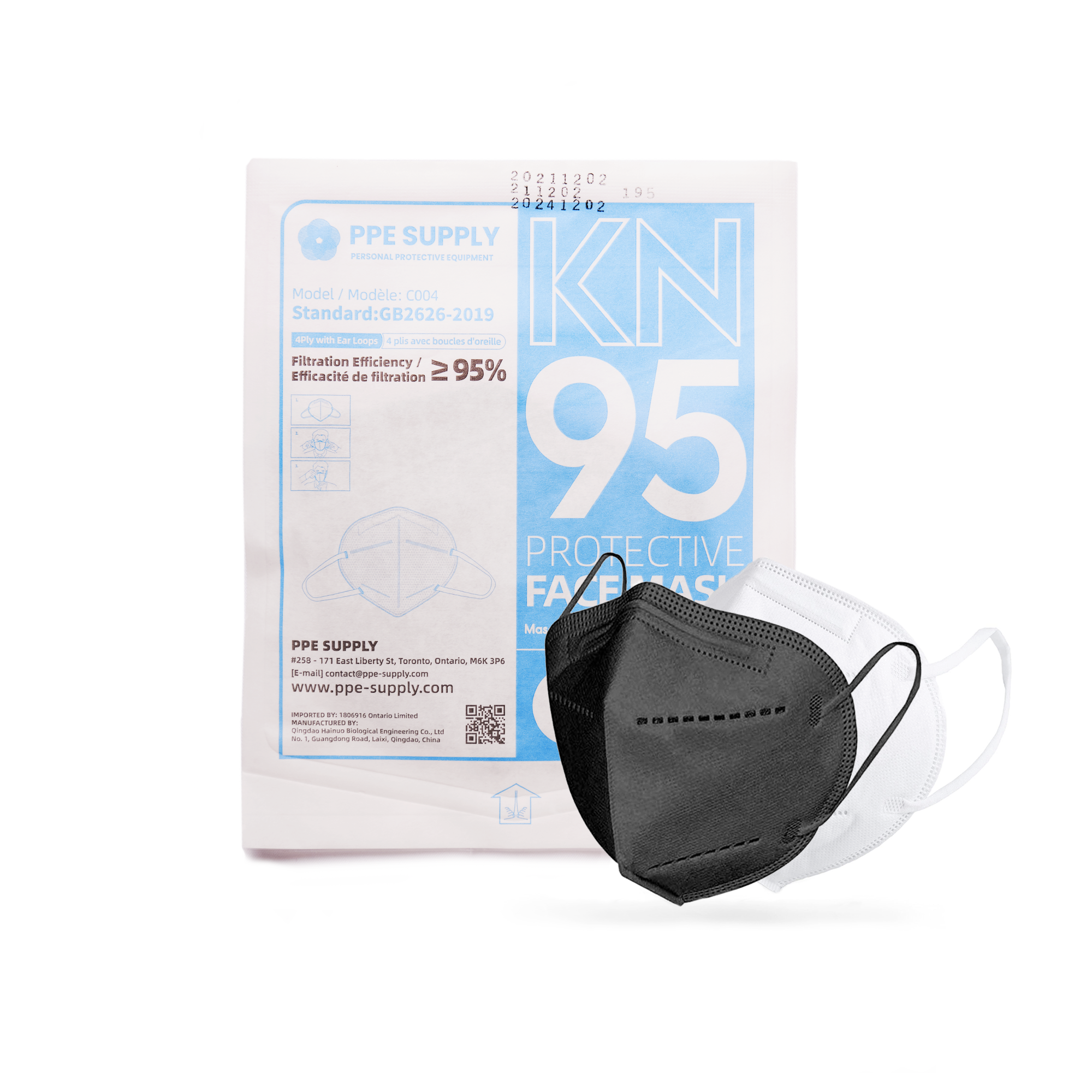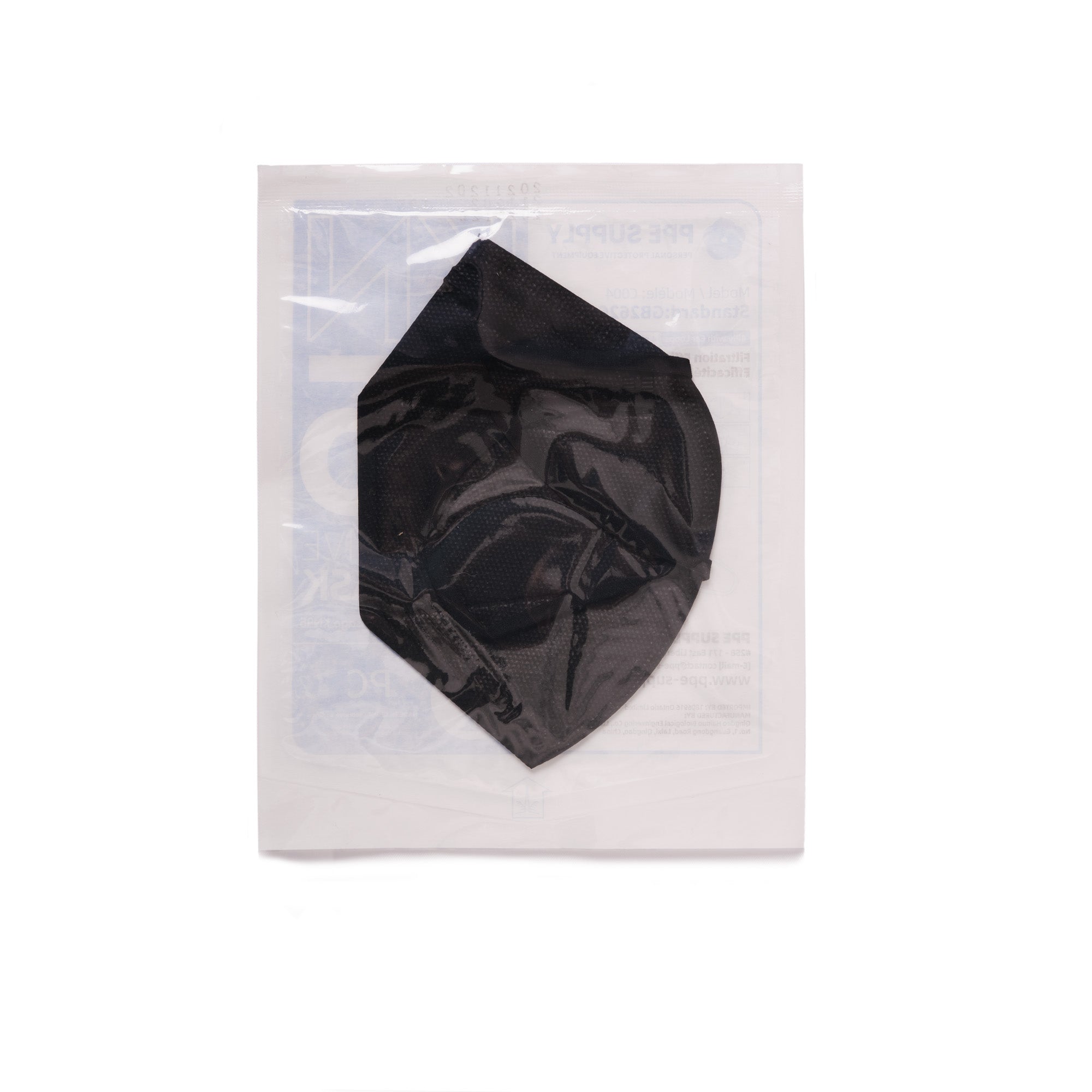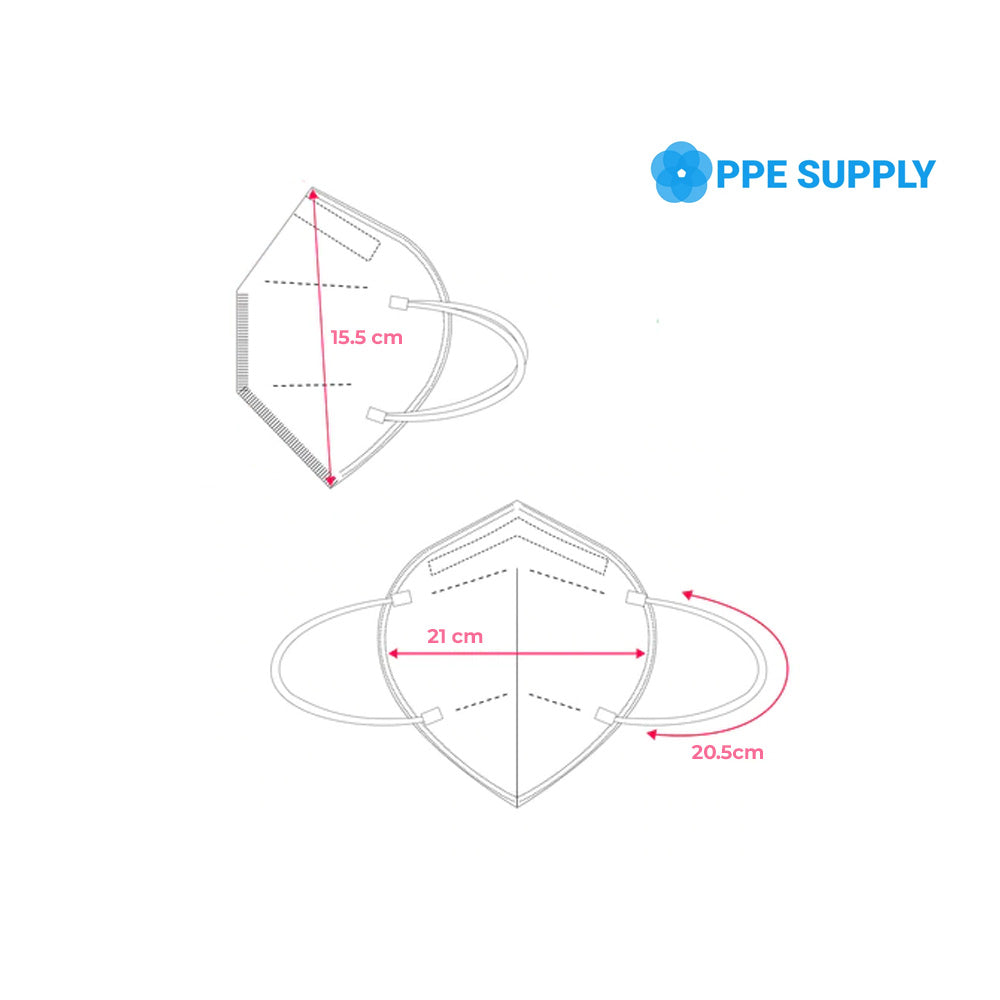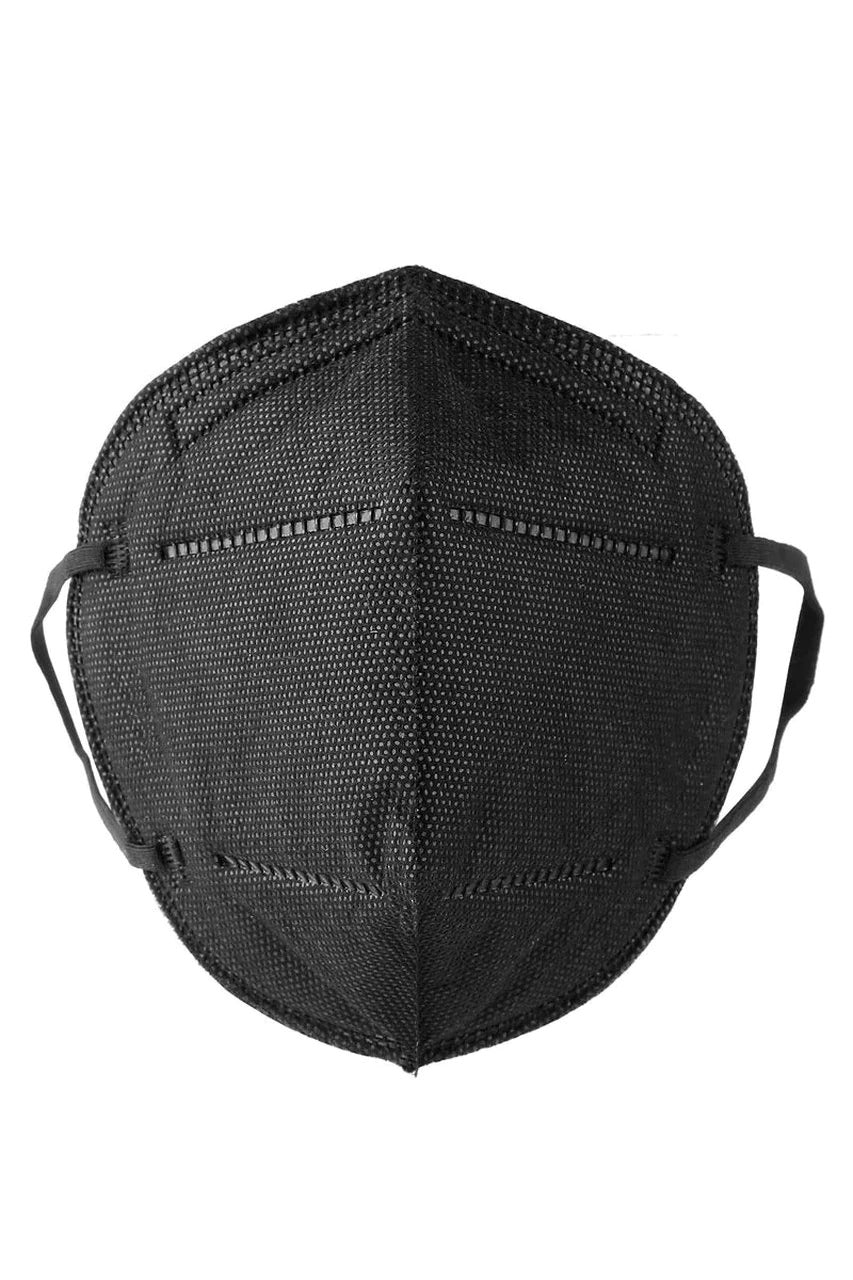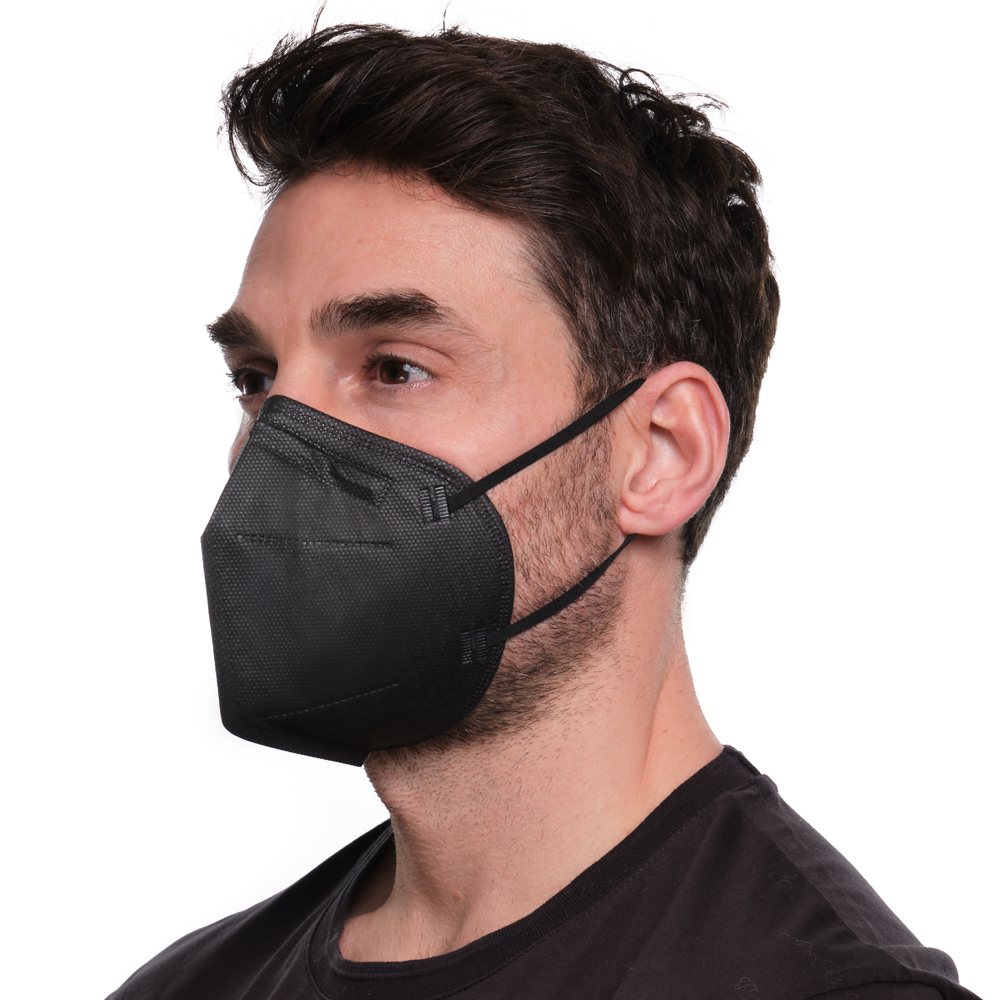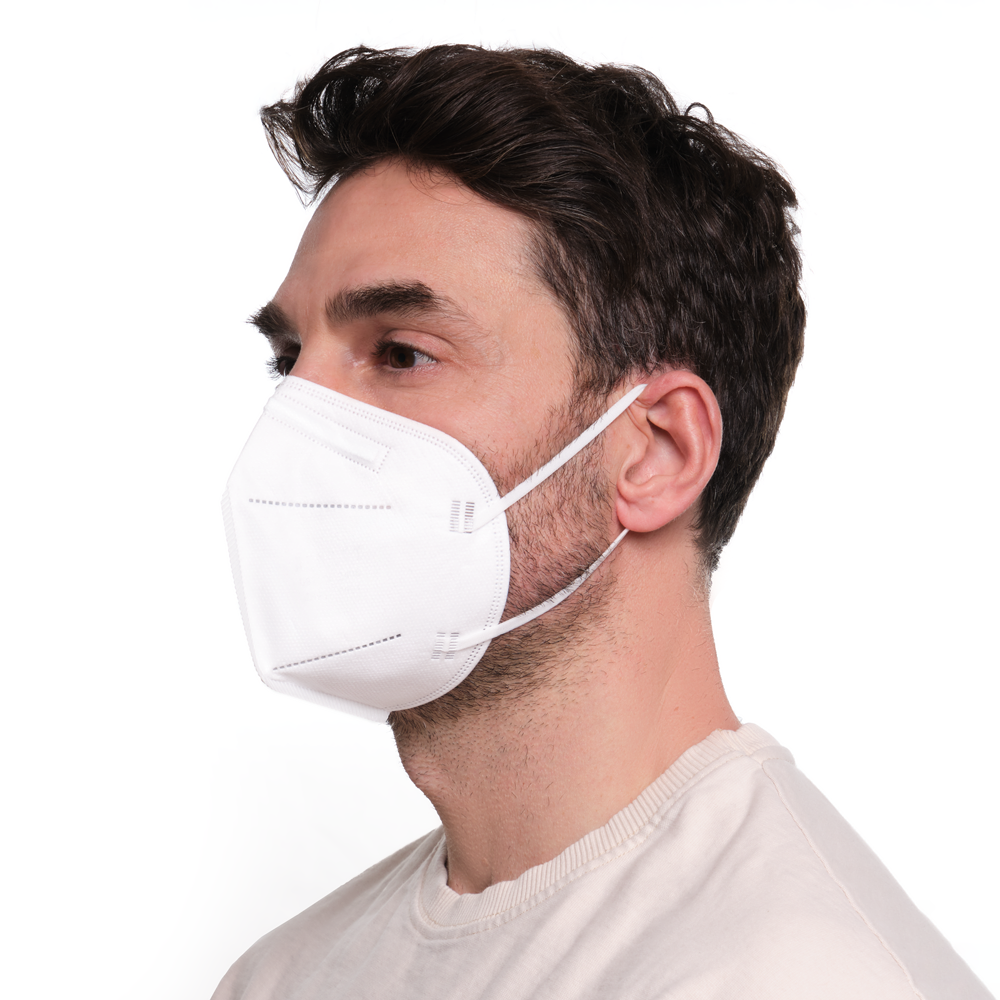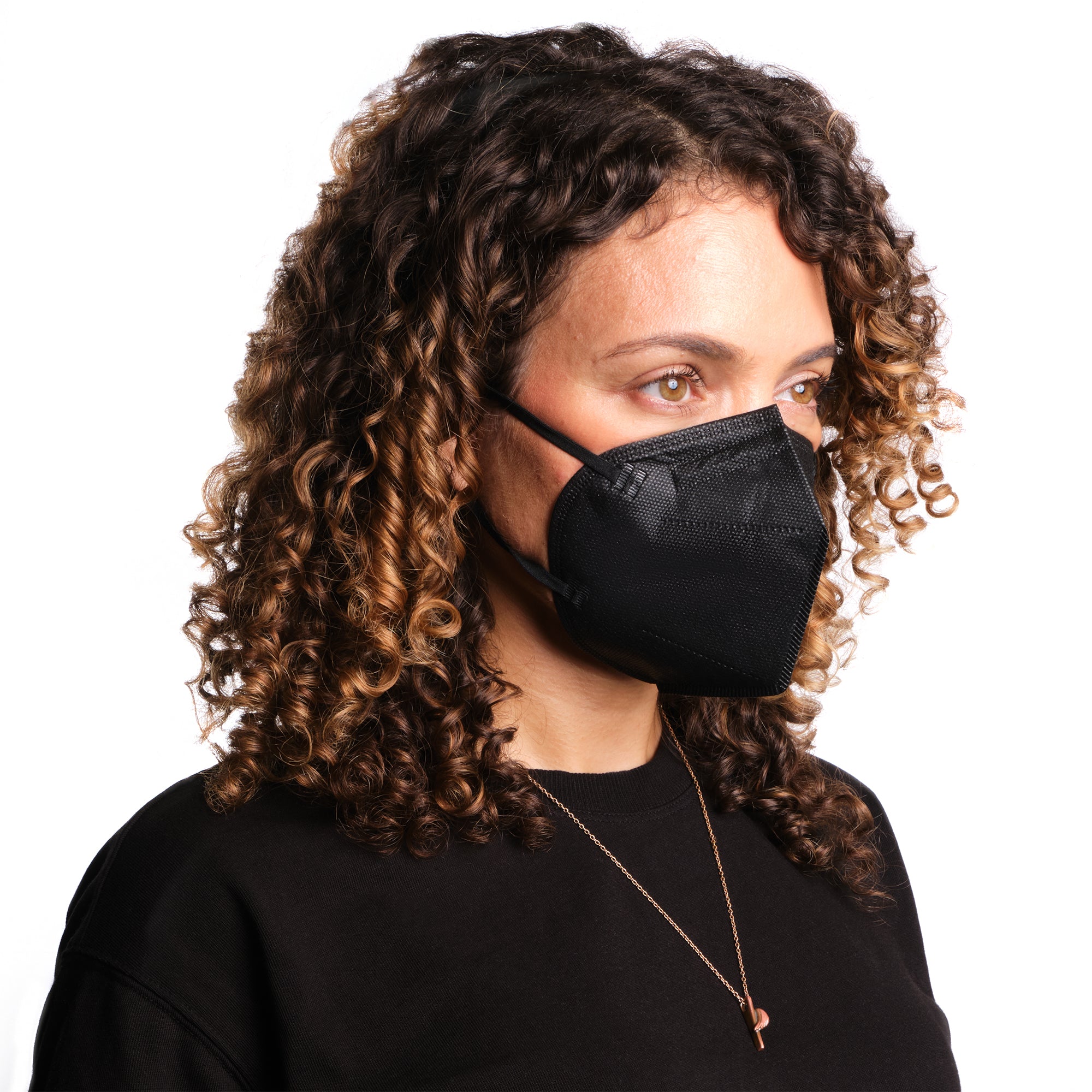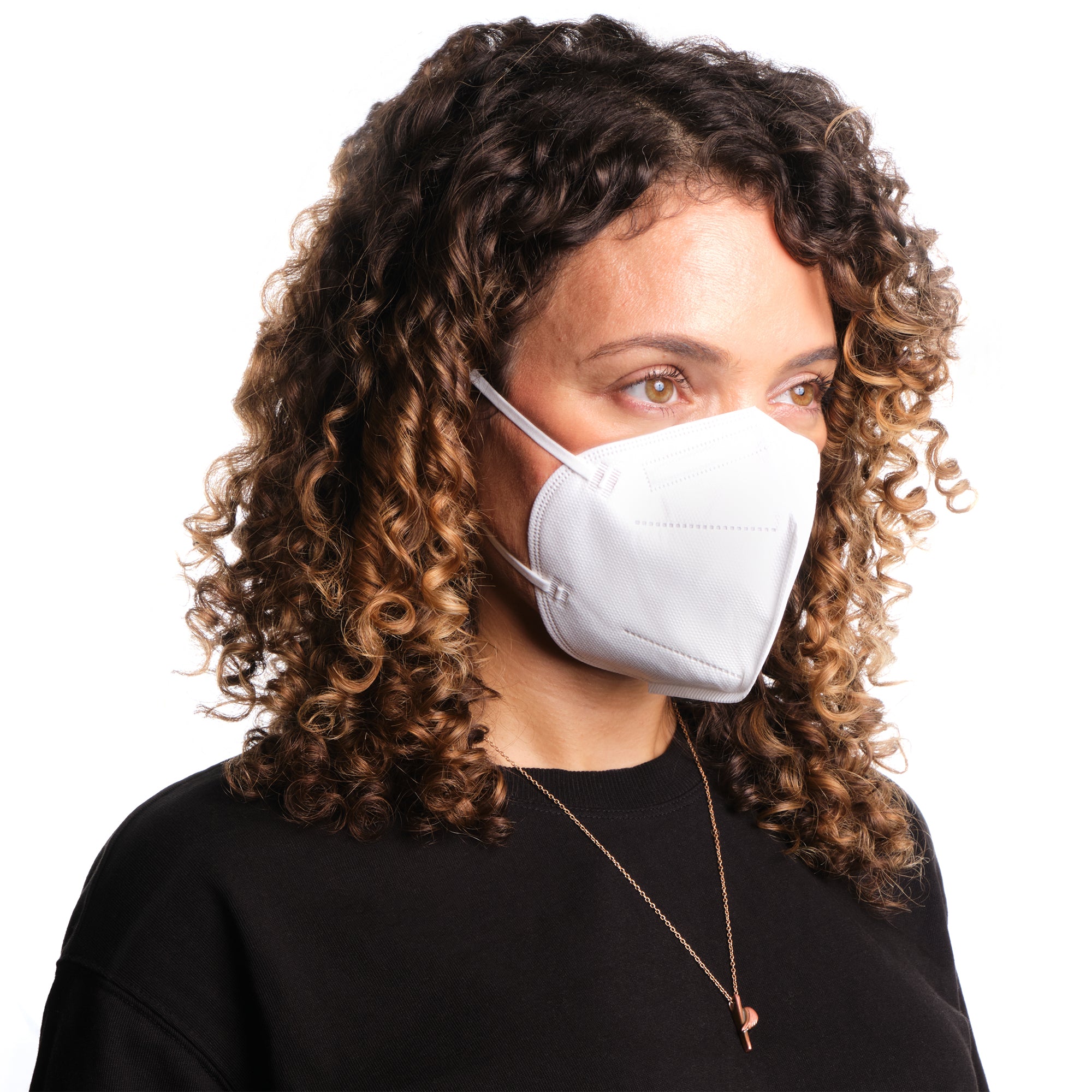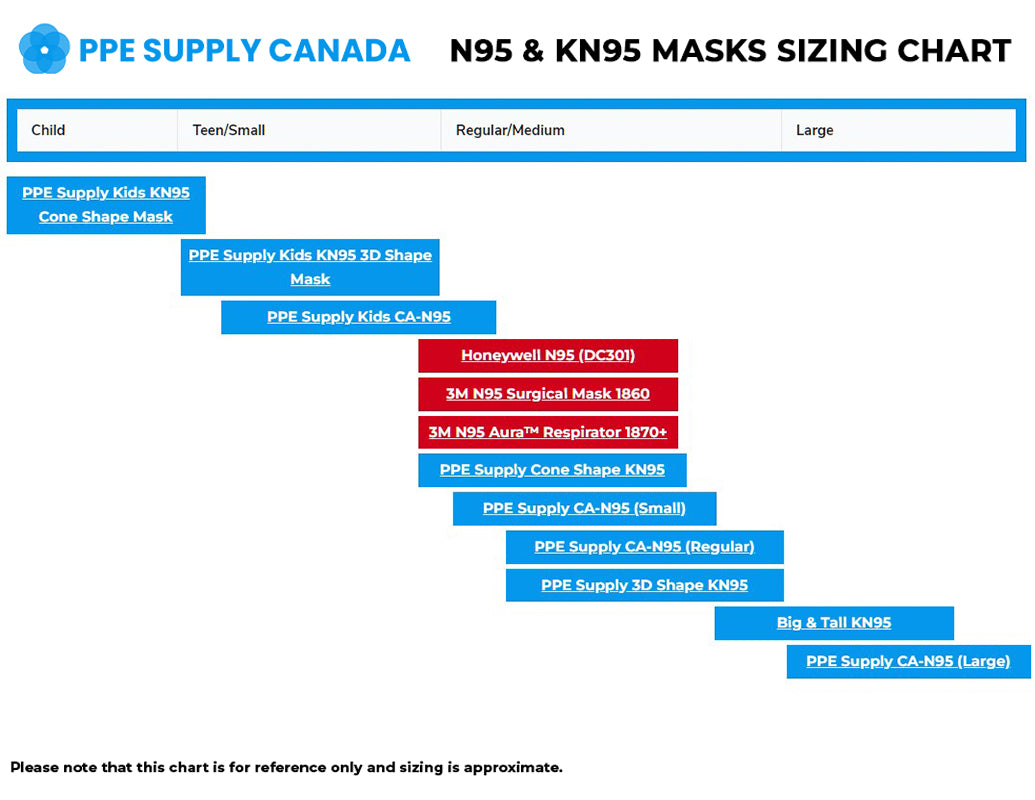 KN95 Respirator Face Mask Individually Sealed (Cone Shape)