What is CA-N95? Explaining Canada's Respirator Standards
After years of personal protective equipment being an integral part of our daily lives, many of us have become familiar with standards and terms such as N95, KN95, NIOSH-approved and ASTM. Perhaps you already know details such as the N95 is the American standard and KN95 is the Asian standard, but what about Canada? Do we have our own certification for masks? If so, how does it compare to these other classes we already recognize? Here, we take a closer look into CA-N95, the new standard put forth by the CSA Group, and its specific requirements.
WHAT IS CA-N95?
CA-N95 is part of the new CSA Z94.4.1:21 standard for filtering respirators and, as mentioned, it comes from the CSA Group. When shopping around, customers can trust that any respirator that meets the Canadian CA-N95 standard is just as good as those that meet the American N95 standard and sometimes undergoes more rigorous testing than the latter.
CSA Z94.4.1:21 provides a classification for respirator masks as well as performance criteria that is aligned with the requirements approved by the National Institute for Occupational Safety and Health (NIOSH).
This Canadian standard and accreditation program provides an option that is equivalent to the U.S. NIOSH certification program for filtering respirators, which is the guidance we adopted during the COVID-19 pandemic (such as safety and performance specifications for respirators). Ultimately, the certification program will replace the current Health Canada Guidelines concerning filtering facepiece respirators (FFRs).
Simply put, the CSA Z94.4.1:21 classification has given Canada its own certification that is equivalent, if not slightly more rigorous, than specifications put out by the National Institute for Occupational Safety and Health (NIOSH). Any respirator mask that has a CA-N95 certification will provide the same quality of protection as an N95 respirator face mask.
CANADIAN CA-N95 VS. AMERICAN N95: WHAT ARE THE DIFFERENCES?
A key goal when developing the CA-N95 standard was that it was in direct alignment with NIOSH requirements. At the same time, CSA took a look at needs that came up during the COVID-19 pandemic and ensured that they adjusted their tests to include specifications that addressed them.
To start, they added new classes with lower airflow resistance to address both breathability and comfort. This means that NIOSH/American N95 standards only test one (1) inhalation resistance level and one (1) exhalation resistance level, while the CSA Z94.4.1:21 tests three (3) of each. It also requires that the particulate filtration designation be noted, to inform users if the inhalation/exhalation testing falls within three levels (from high to low breathability, the smaller the number, the less breathing resistance the wearer will experience), something that NIOSH does not require.
Related products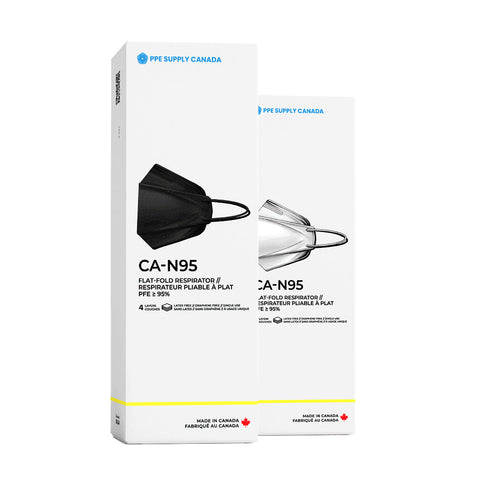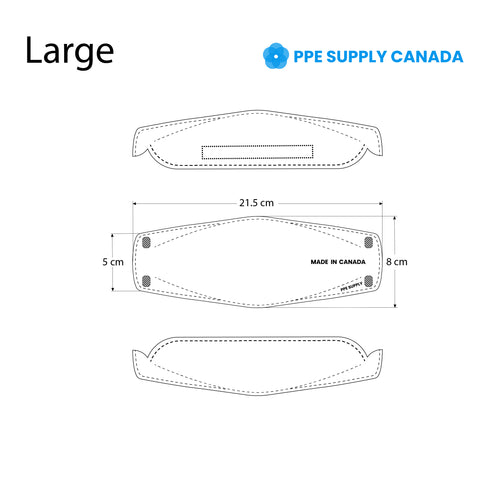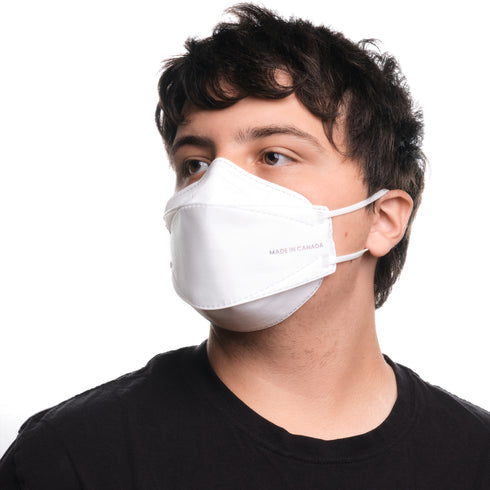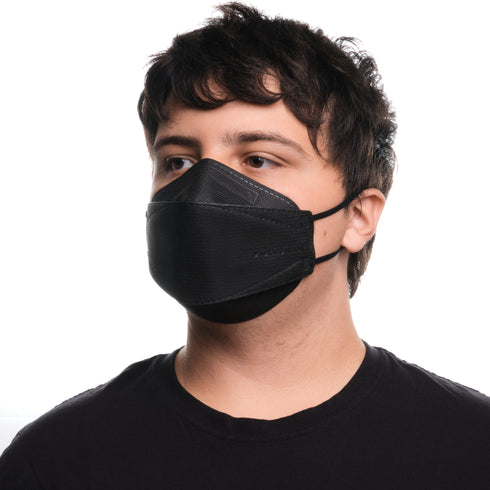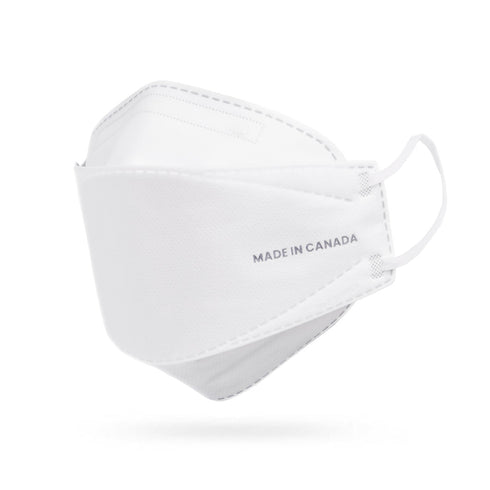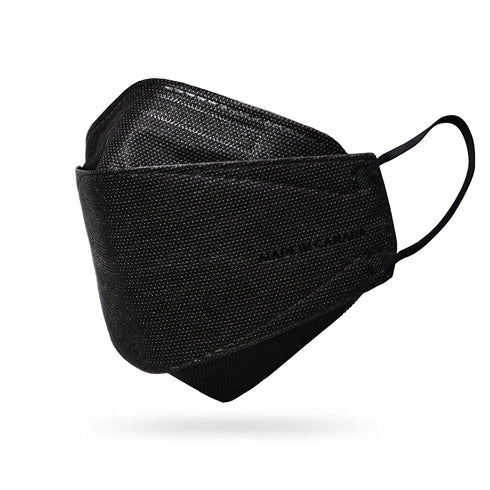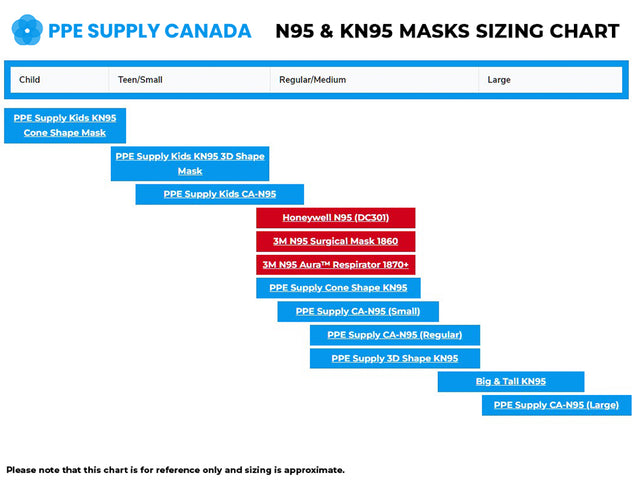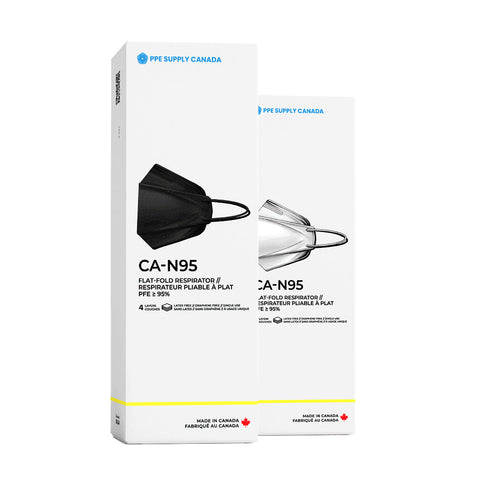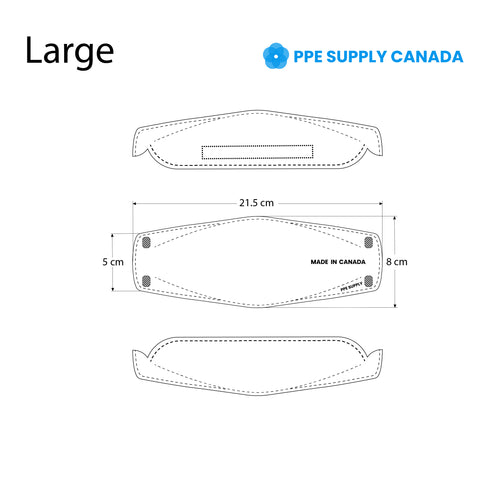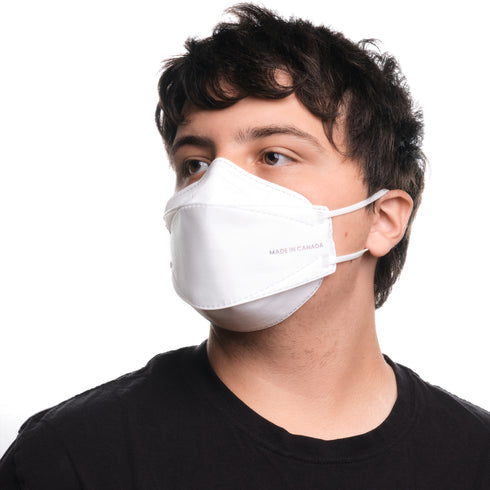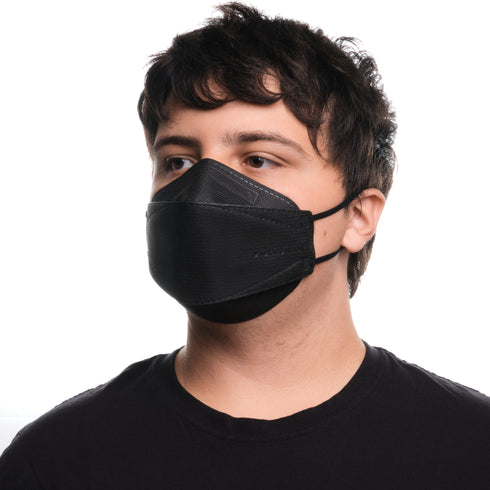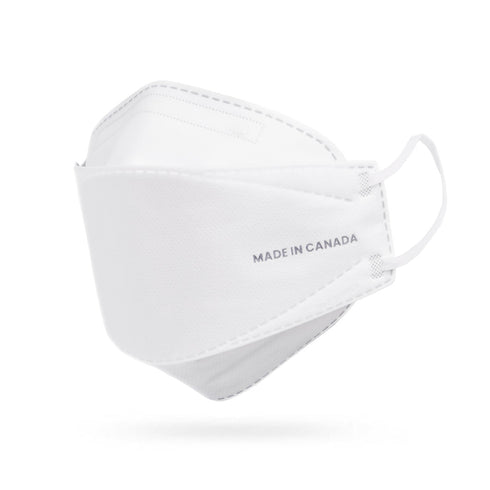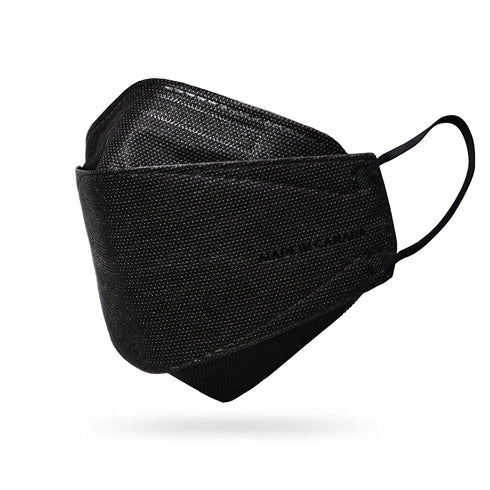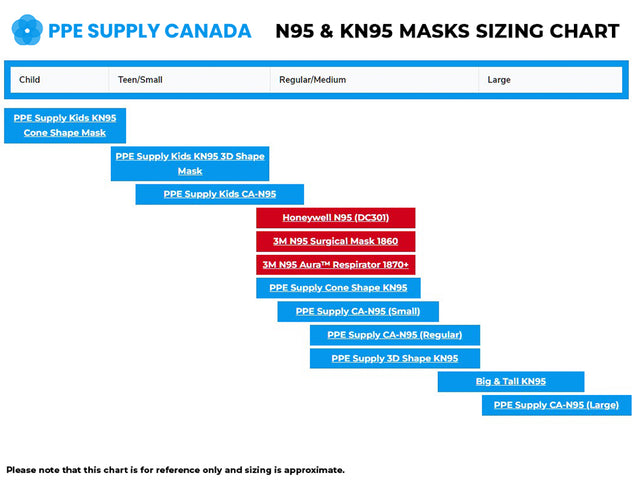 N95 Respirator Face Mask Made in Canada (Large)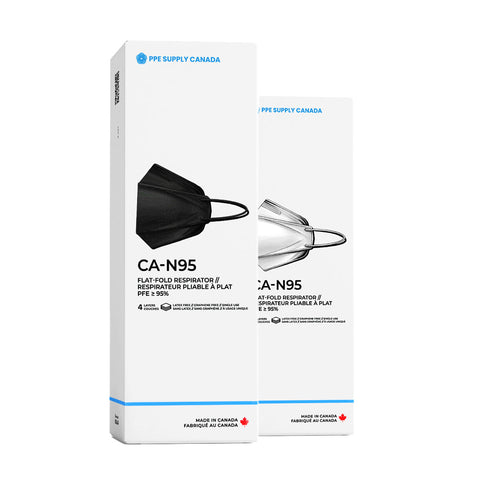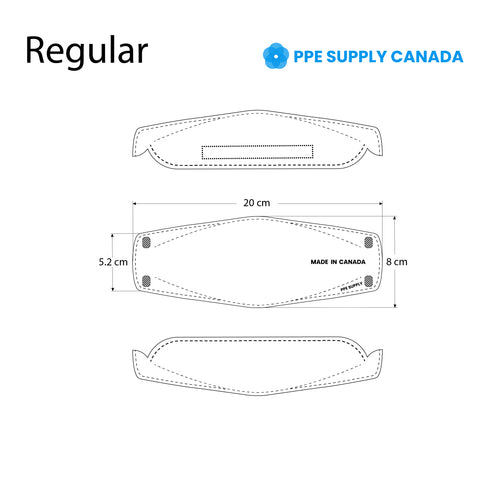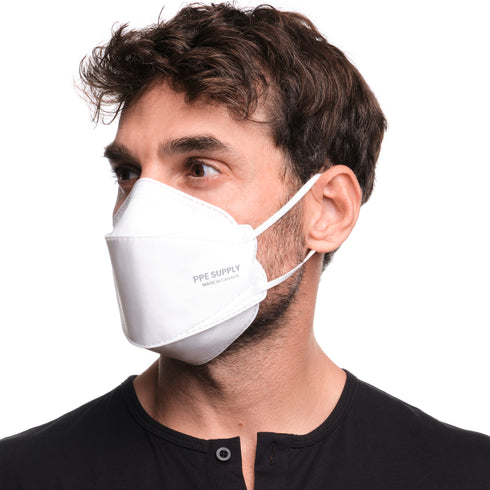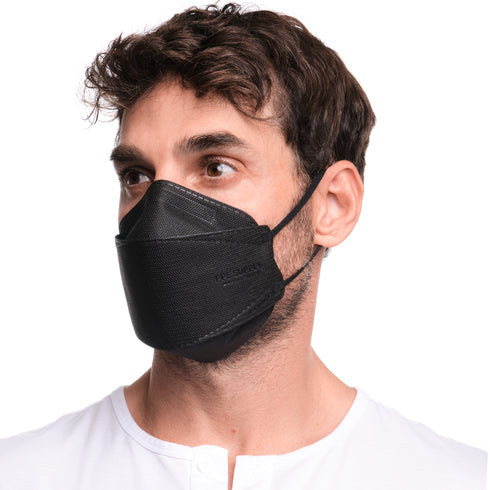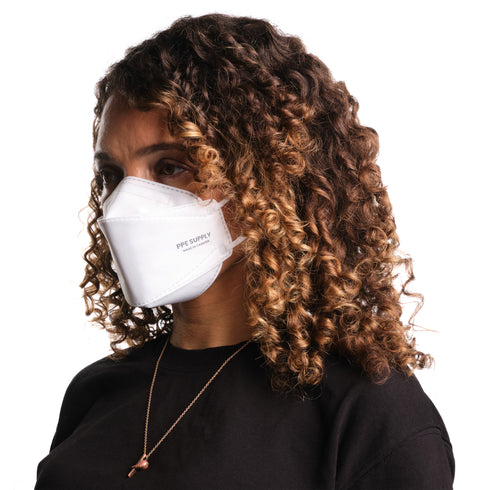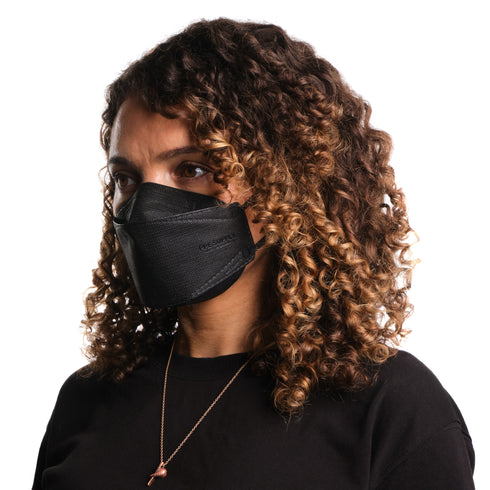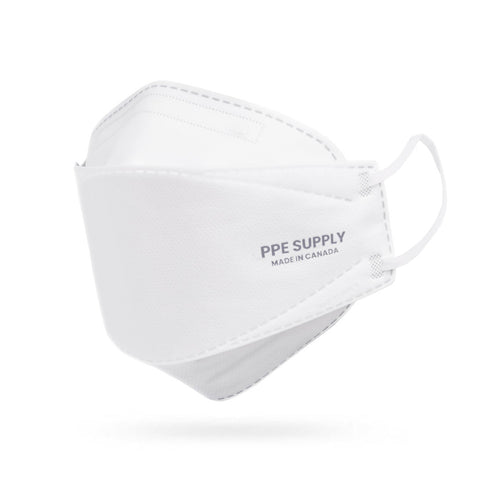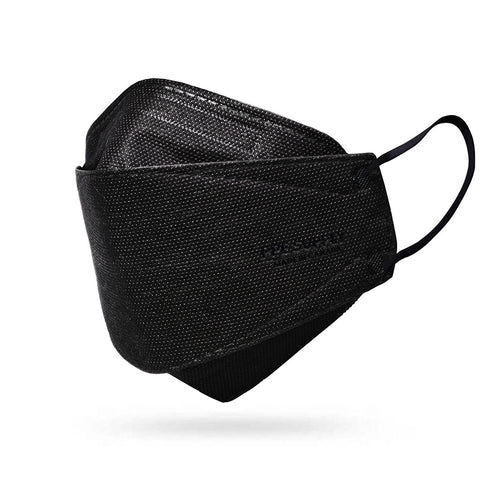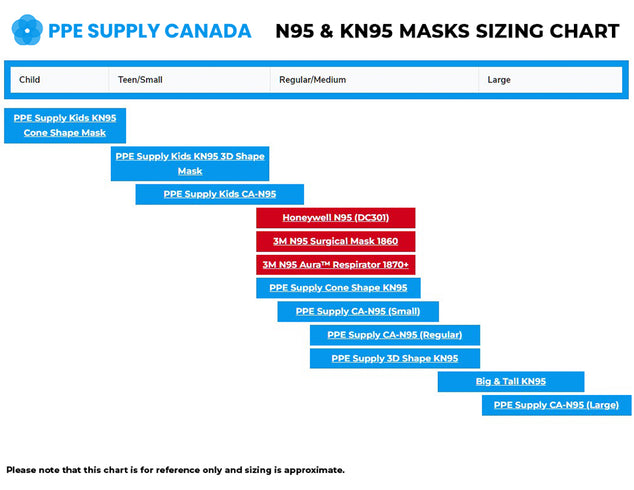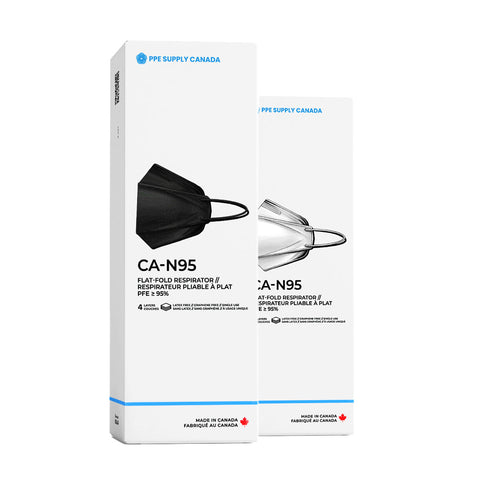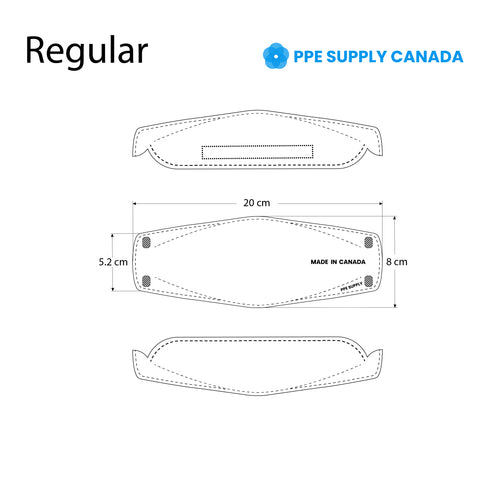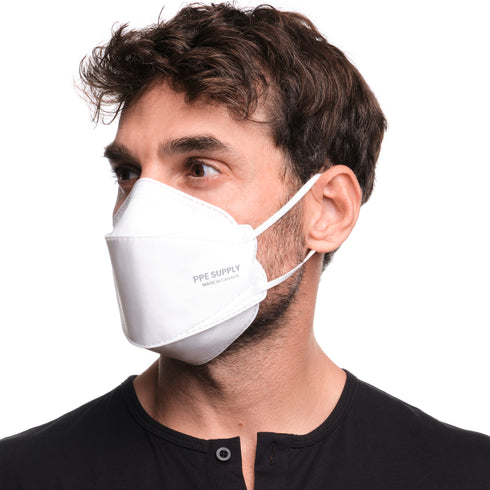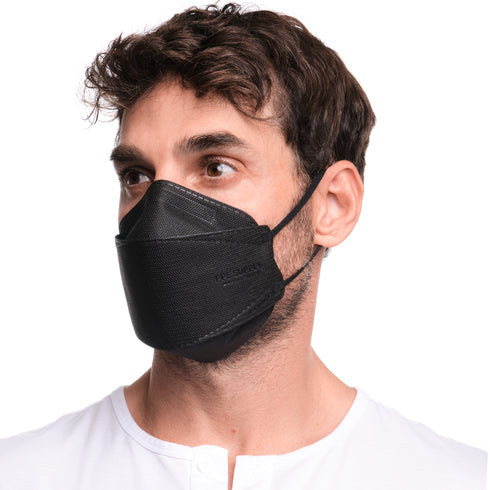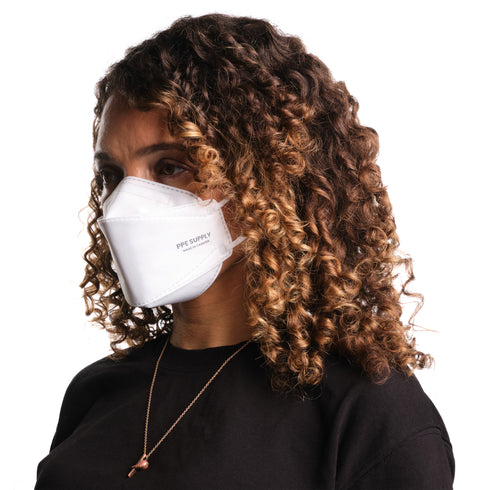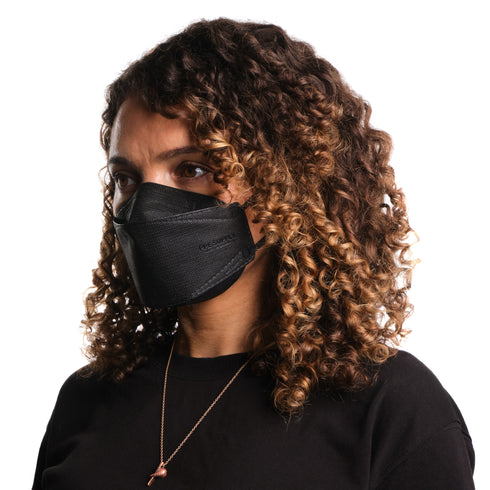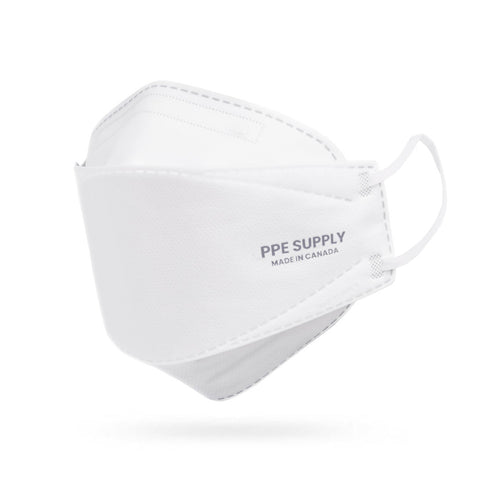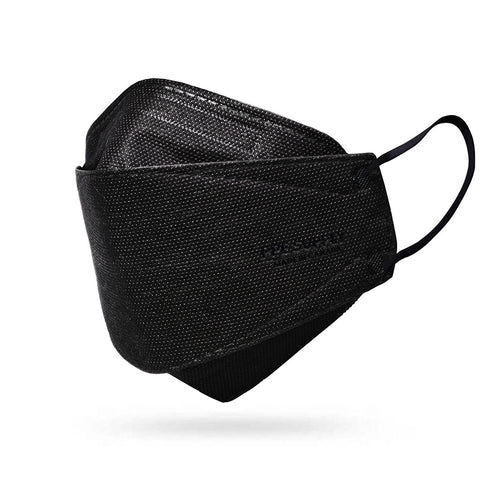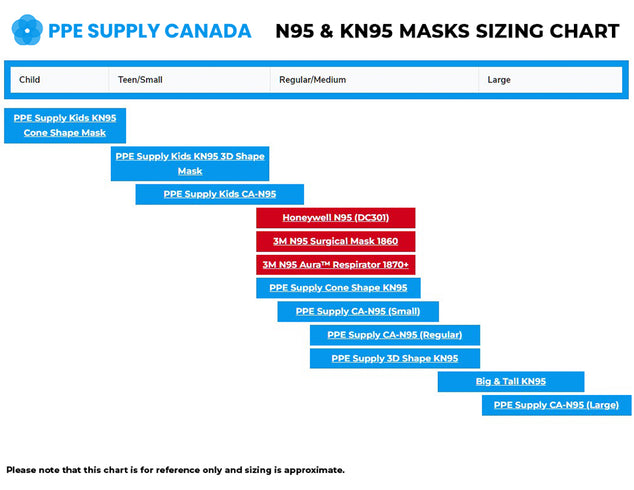 N95 Respirator Face Mask Made in Canada (Regular)
Another requirement that is original to the CSA Z94.4.1:21 standard is that all respirators must meet quantitative fit test requirements. A group of individuals with diverse facial features and head shapes/sizes perform seven tests while wearing the mask. This group must also include at least one person wearing eyeglasses and a minimum of 30% of one sex. At least 70% of the individuals must have an acceptable fit for the respirator type in order for a specimen to pass.
Lastly, shelf life is required to be indicated for filters and integrated respirators, something that is not a requirement for NIOSH.

As we can see, the CSA Z94.4.1:21 standard has made things a bit more meticulous when compared to NIOSH requirements.
THE CA-N95 RESPIRATOR BY PPE SUPPLY CANADA
The CA-N95 Respirator by PPE Supply Canada has been tested by a Health-Canada-approved facility right here in Ontario. It was tested against the CSA Z94.4.1:21 standard, sections 63.3 and 63.2, by Cambridge Testing Materials Ltd. and passed with a minimum filtration rate of 95%! You can rest assured that when you're purchasing our CA-N95 Respirators, you're equipping yourself with high-quality, reliable protection that is in alignment with NIOSH requirements.
Not only does it provide trusted, optimal protection, but it's also made with soft, comfortable materials that make all-day wear easy. An integrated nose clip enables the wearer to customize their fit, while the soft ear loops still feel great, even after long hours.
Available in Kids, Small, Regular and Large, we have a CA-N95 for everyone! We're proud to offer masks that are in alignment with CSA's rigorous standards, as we only supply our customers with the best.
BUY THE CA-N95 RESPIRATOR MASK (KIDS) HERE
BUY THE CA-N95 RESPIRATOR MASK (SMALL) HERE
BUY THE CA-N95 RESPIRATOR MASK (REGULAR) HERE
BUY THE CA-N95 RESPIRATOR MASK (LARGE) HERE