What About KN95/N95 Masks for the Big & Tall?
Protective face masks have been around for ages, well before the pandemic. Throughout this time, there have been options for adults, children and those in between, but what about those who fall under the big and tall category? Those with larger/wider body frames and faces who frequently experience tugging behind the ears or require more coverage than a traditional mask can provide?

After operating in the personal protective equipment space for quite some time and receiving a ton of customer feedback, the team here at PPE Supply Canada saw there was a gap in sizing options, and we wanted to be a resource for those who shop big and tall. We wanted to create choices for these individuals, both those who need longer ear loops and those who need a bit more face coverage.
WHAT IS CA-N95?
The Big & Tall KN95 Mask is the perfect option for those who have a larger body frame and consistently experience tension build-up behind the ears while wearing a face mask.
These masks provide the same measurements as our bestseller, the Individually Sealed KN95 Mask (standard size) with over 5 million sold, however, they also feature extended ear loops. With an additional 3CM added to the ear loop, it is able to stretch a bit further than those on traditional masks, ultimately relieving any pressure that may build up for those who are considered big and tall.
The CA-N95 Respirator Face Mask (Large)
The CA-N95 Respirator in the large size is another option for those who have larger body frames and face shapes/sizes. They offer slightly bigger measurements when compared to the Big & Tall KN95 Mask, providing more coverage for the wearer.
This is great for those who don't seem to be able to properly fit a traditional-sized mask to their face, and frequently experience an overly tight facial seal or their mask digging into their skin. The larger measurements provide a larger filtration area and a more comfortable fit for long hours of wear.
Related products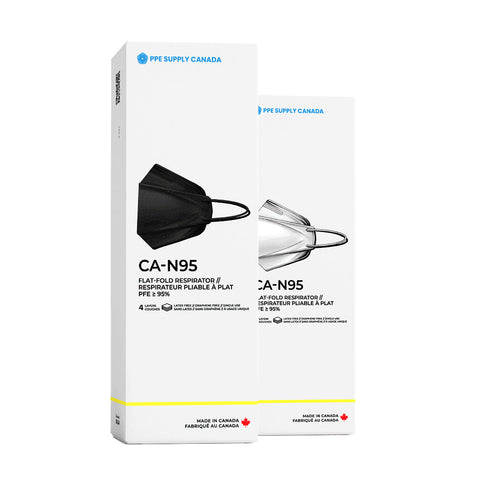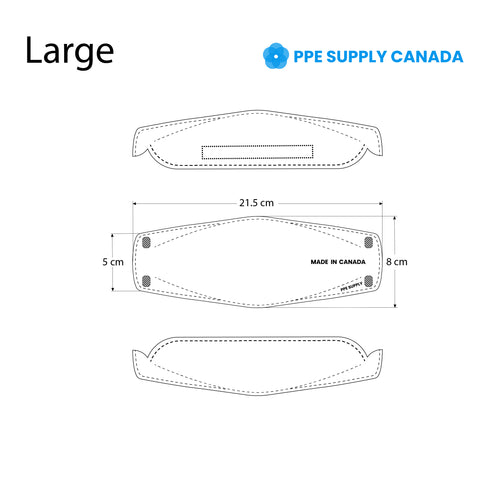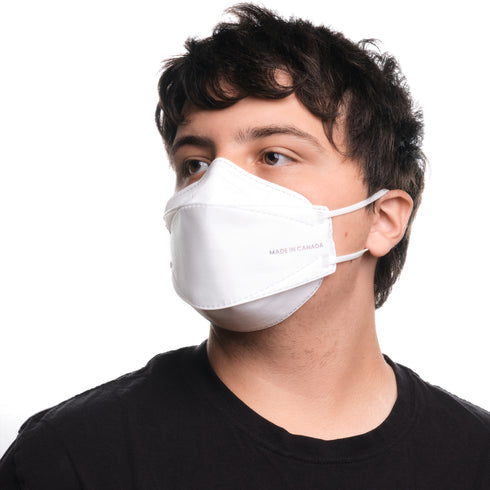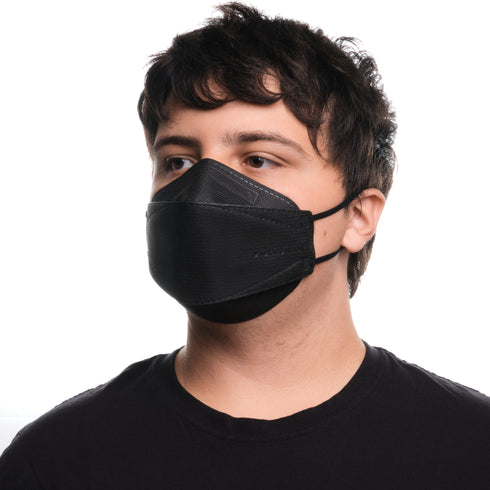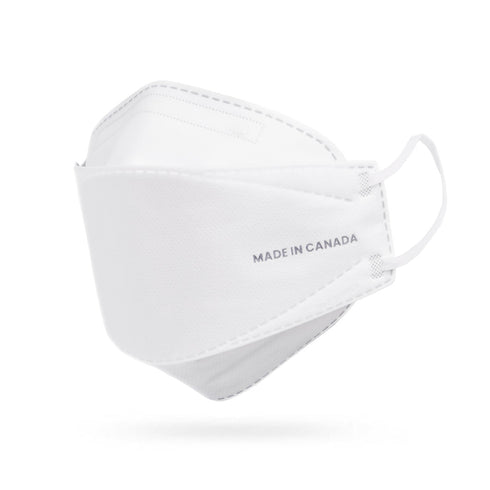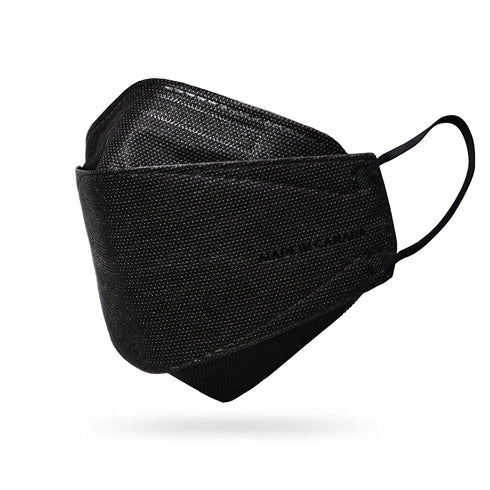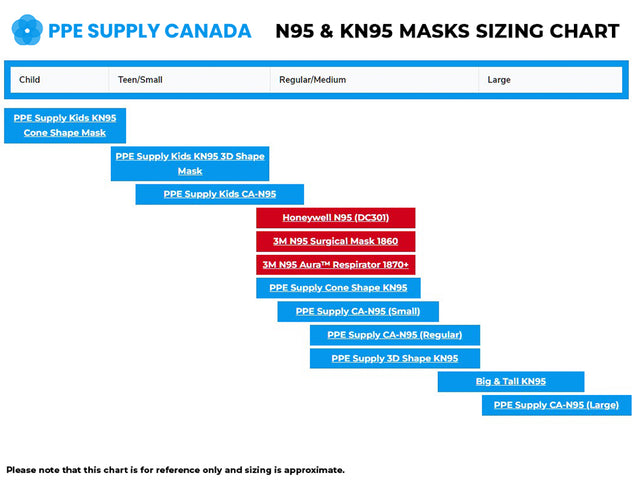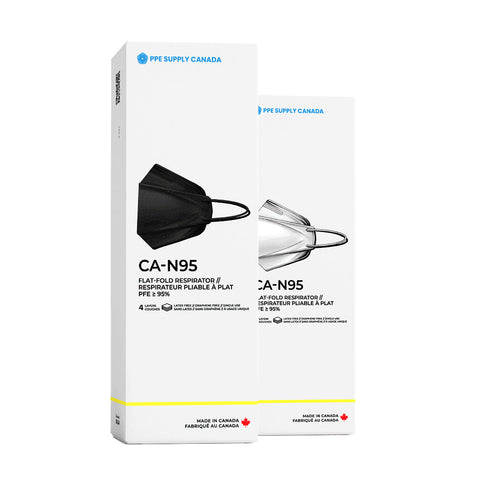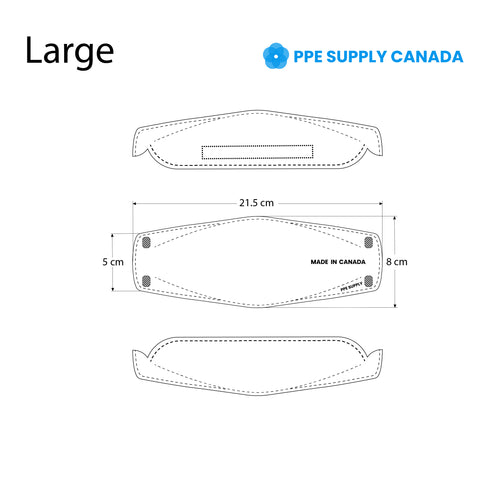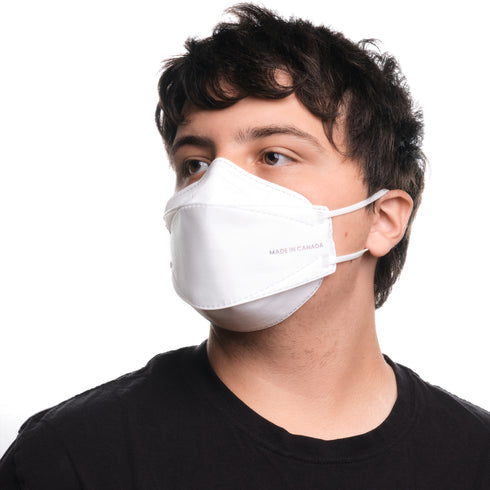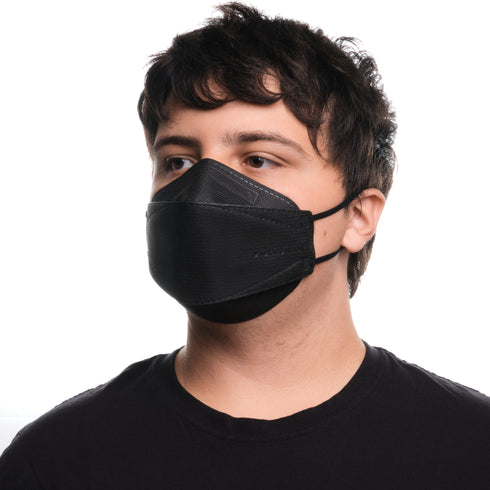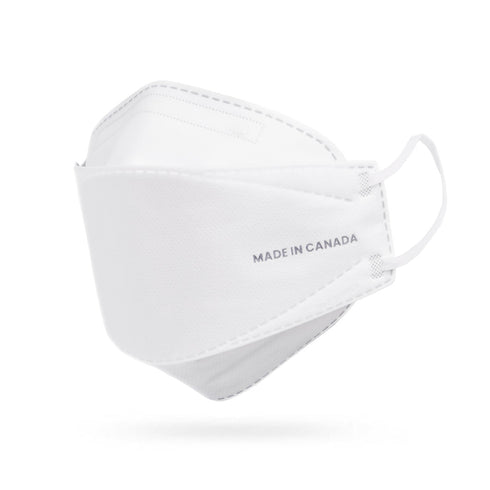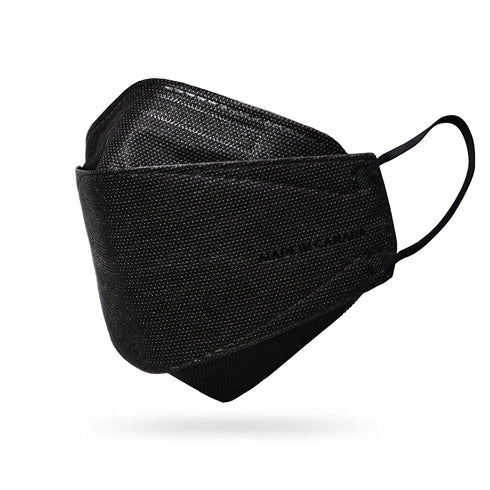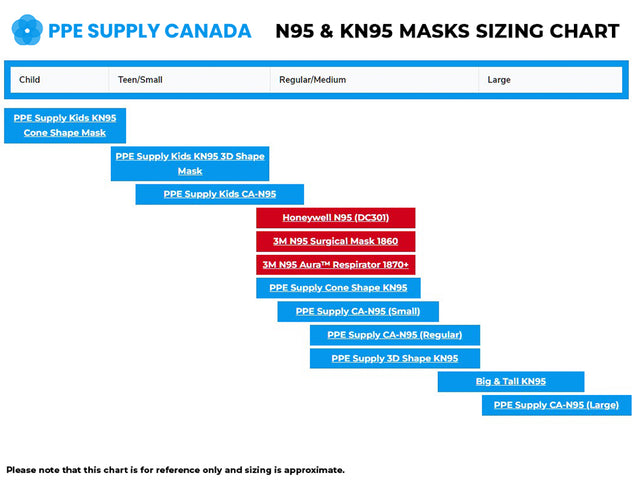 N95 Respirator Face Mask Made in Canada (Large)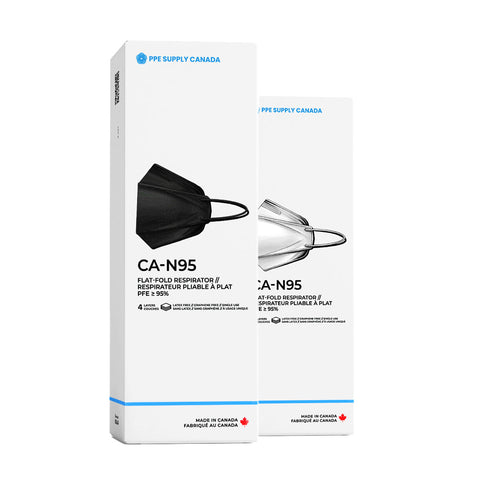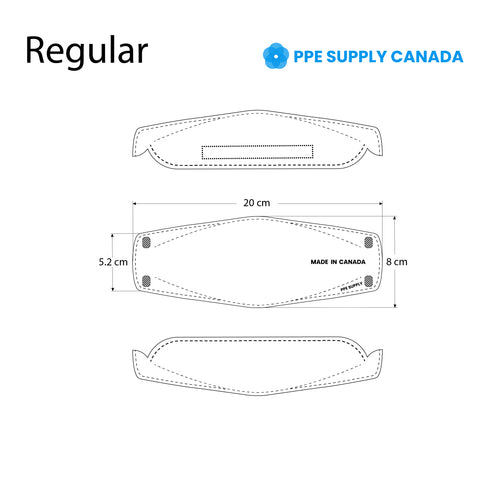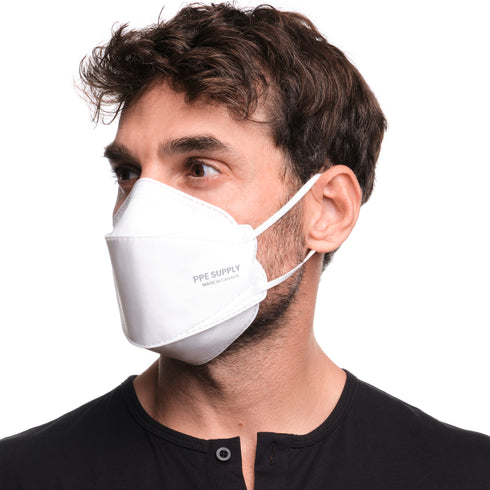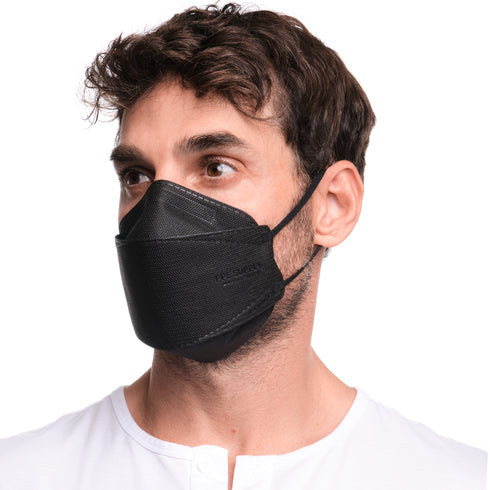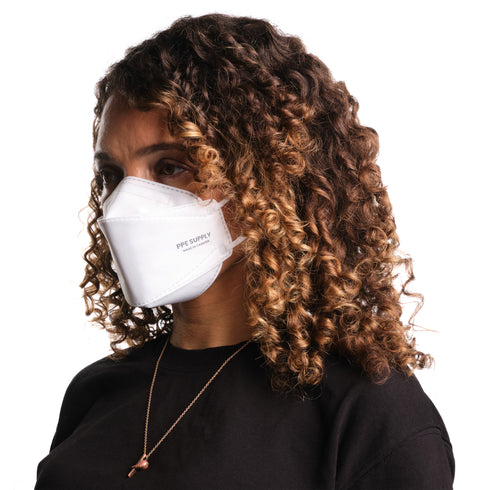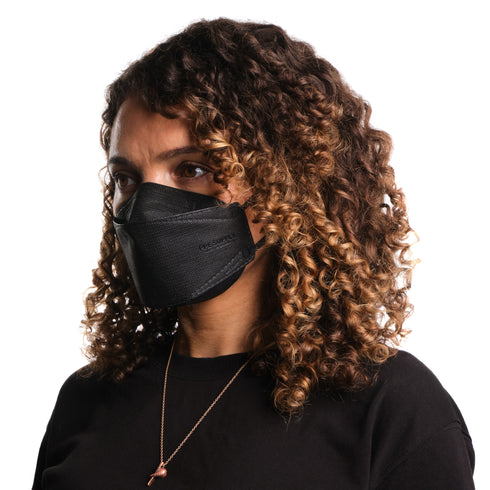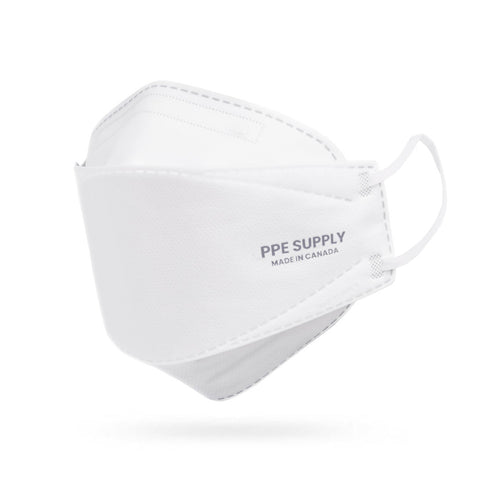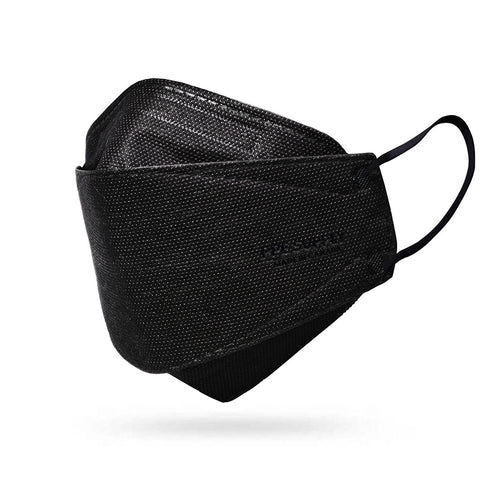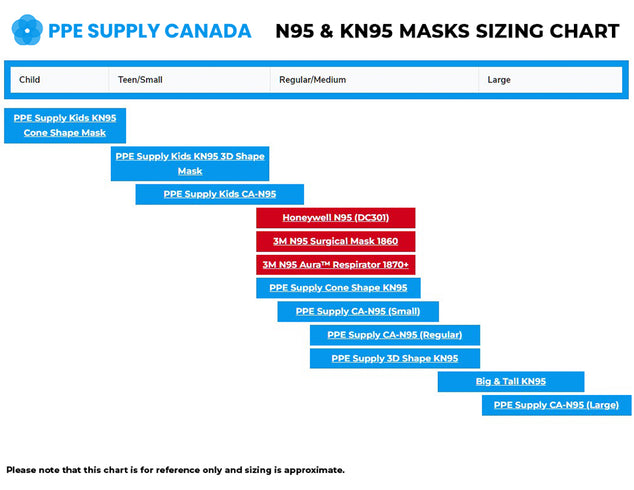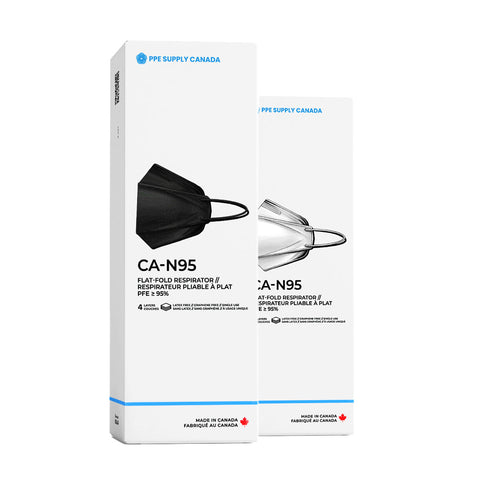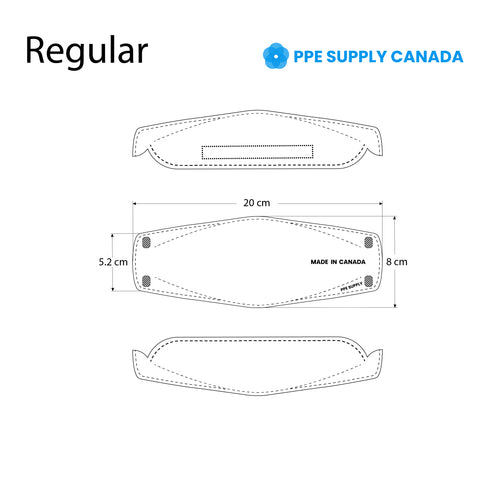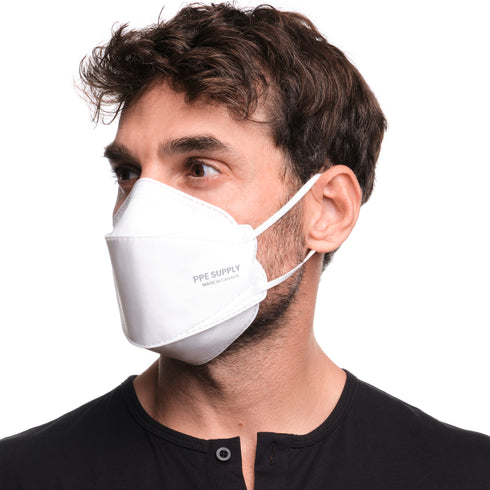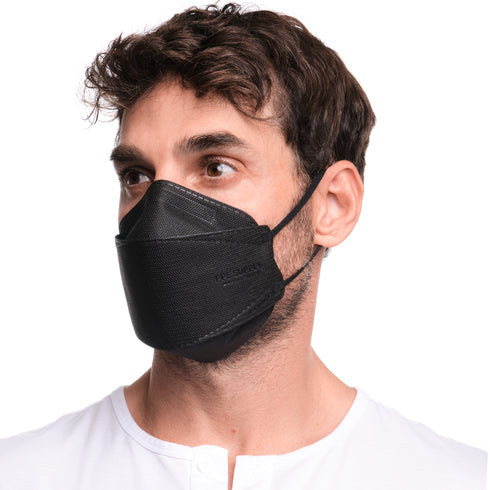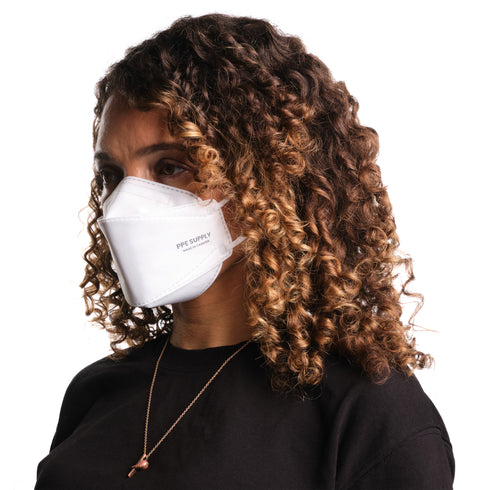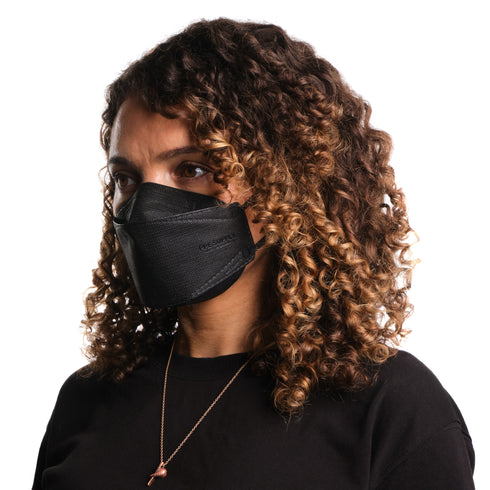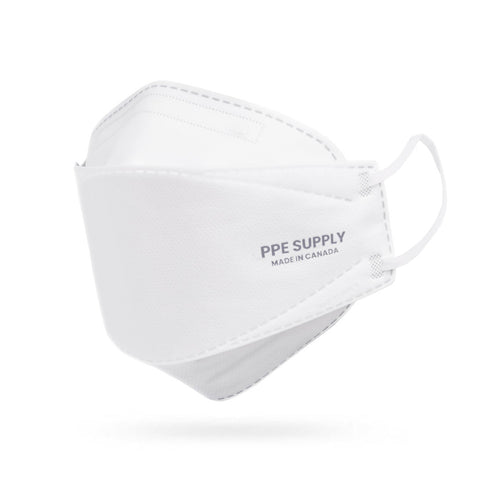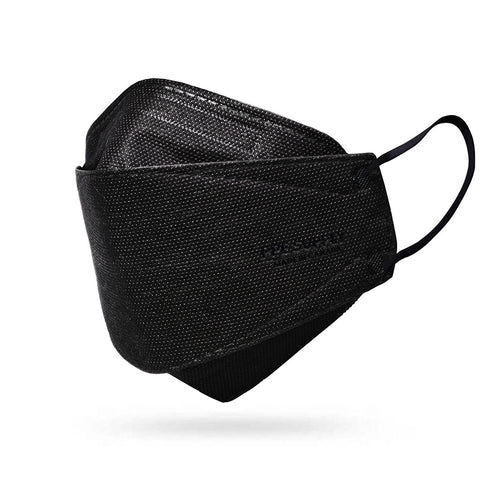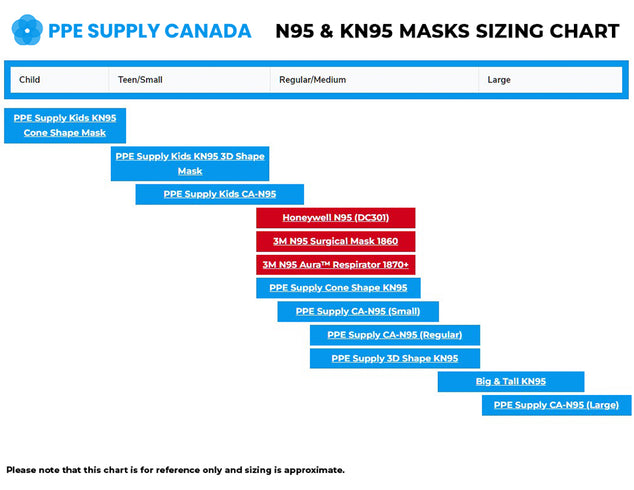 N95 Respirator Face Mask Made in Canada (Regular)
No Matter Your Size, We've Got You Covered
Both of these mask options are great for those who are 6'2 and up! Each mask has been tested by a Health-Canada-approved facility, Cambridge Testing Materials, right here in Ontario and has passed with a minimum filtration efficiency of 95%. Offering a soft, comfortable fit for the big and tall wearer, without compromising protection.
You shouldn't have to struggle to find adequate protection based on your size, and the team here at PPE Supply Canada is proud to be one of the only personal protective retailers that are able to cater to those who fall under the big and tall category! With multiple options for our XL wearers, we've got you covered.
BUY THE CA-N95 RESPIRATOR MASK (LARGE) HERE

BUY THE BIG & TALL KN95 MASK HERE