Kind KN95 Collections:
A Colour For Everyone
Science meets style with our Kind KN95 Mask Collections! Unique colours to suit your mood,
easily enhance any ensemble and let your personality shine! Protect yourself and others,
without compromising your look.

From neutral tones to fun and bright, to deep and earthy, we've got a shade for everyone
and every lifestyle!
Let's Choose to Be Kind
The heights of the COVID-19 pandemic may be over, but personal protection remains to be an integral part of our daily lives and each day we have a choice to make. When we choose to equip ourselves with exceptional protection like Kind KN95 Masks, we're choosing the safety of everyone we love, care about or meet.
The choice is now ours, so let's choose to be kind, with Kind!
We're here for our US customers!
We offer only the fastest shipping options with next-day delivery available!

NO DUTIES!
We've got you covered in more ways than one!

BUY MORE - SAVE MORE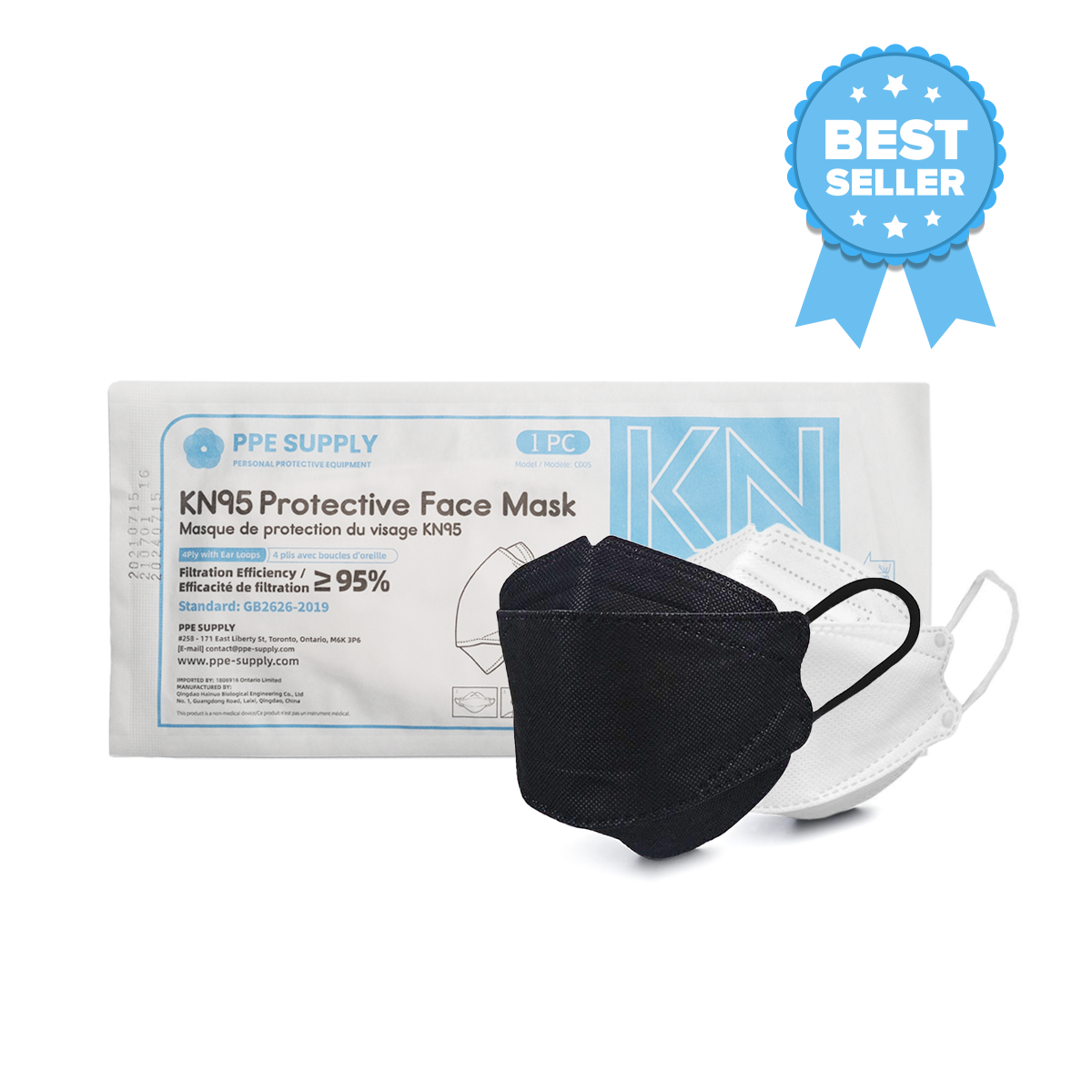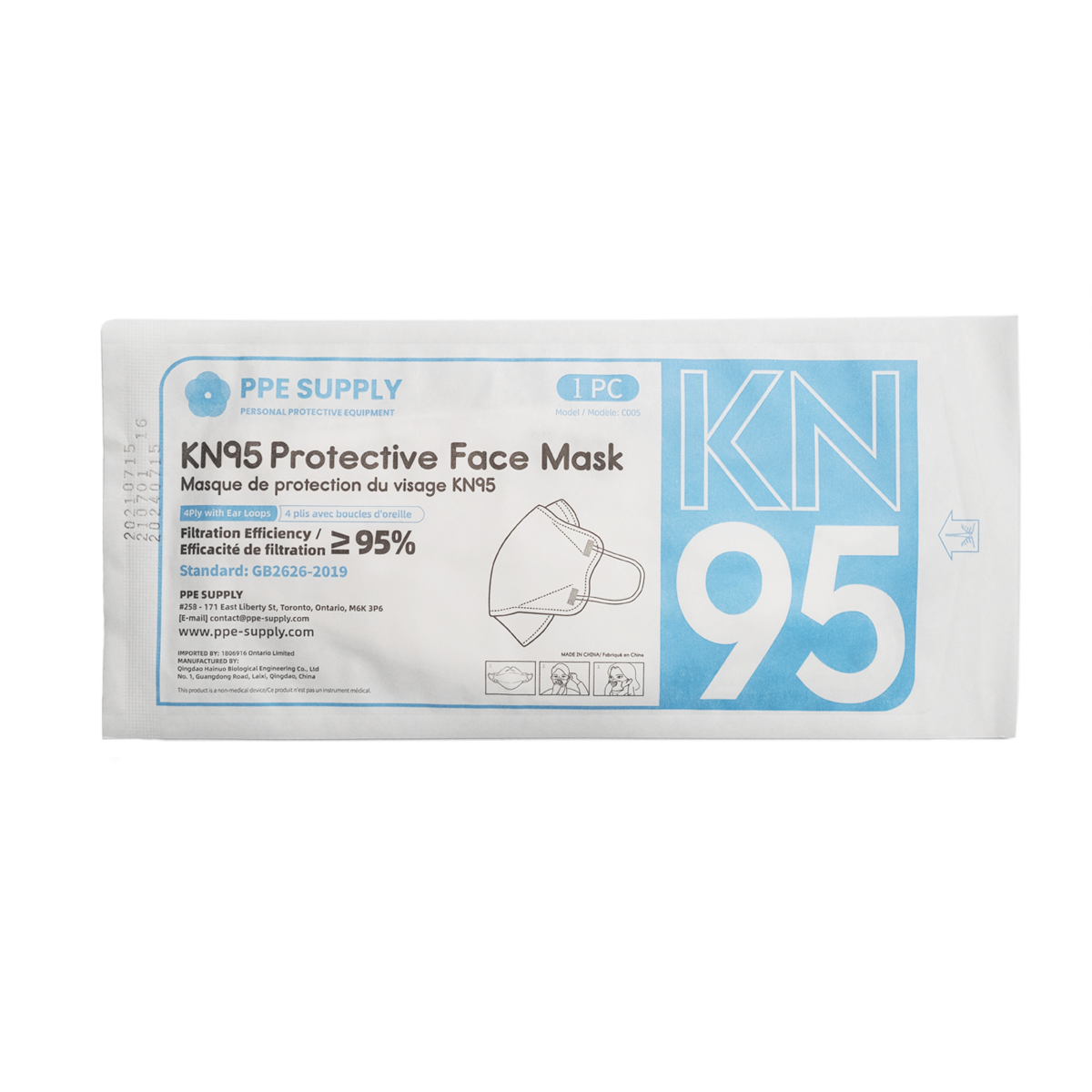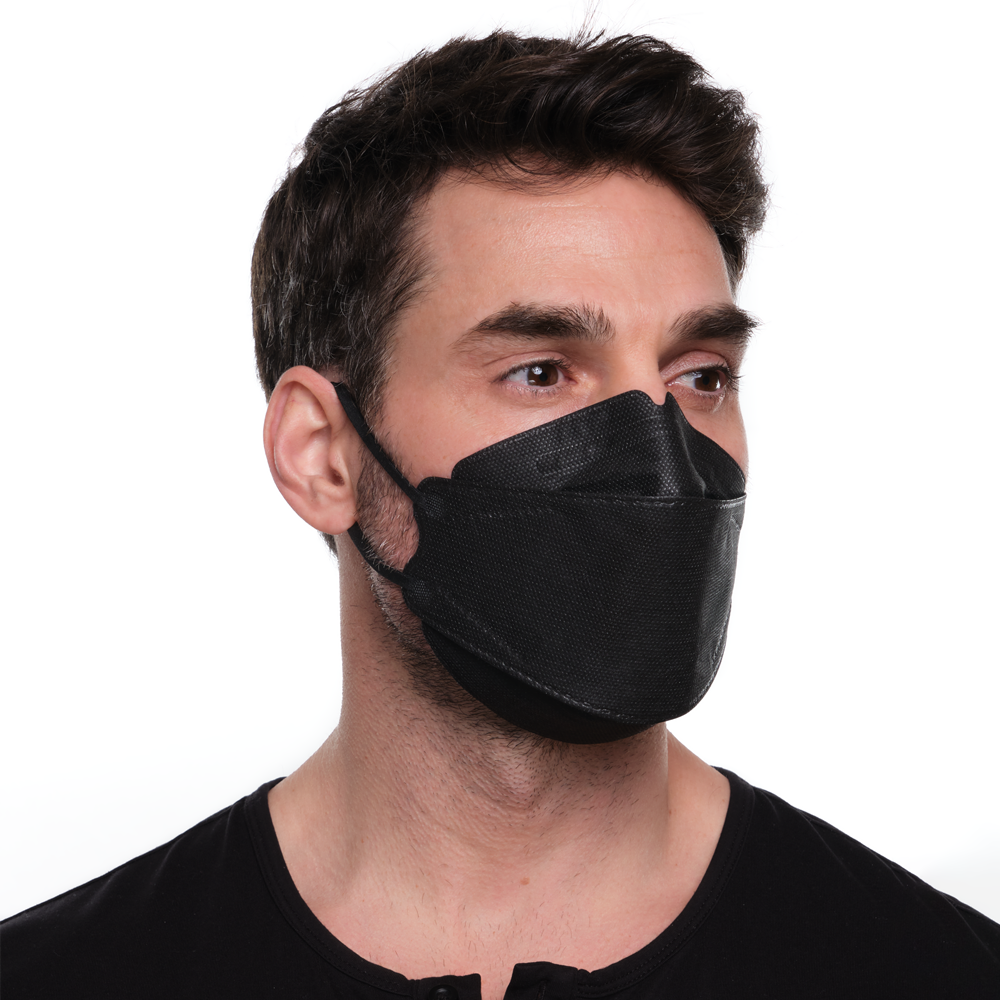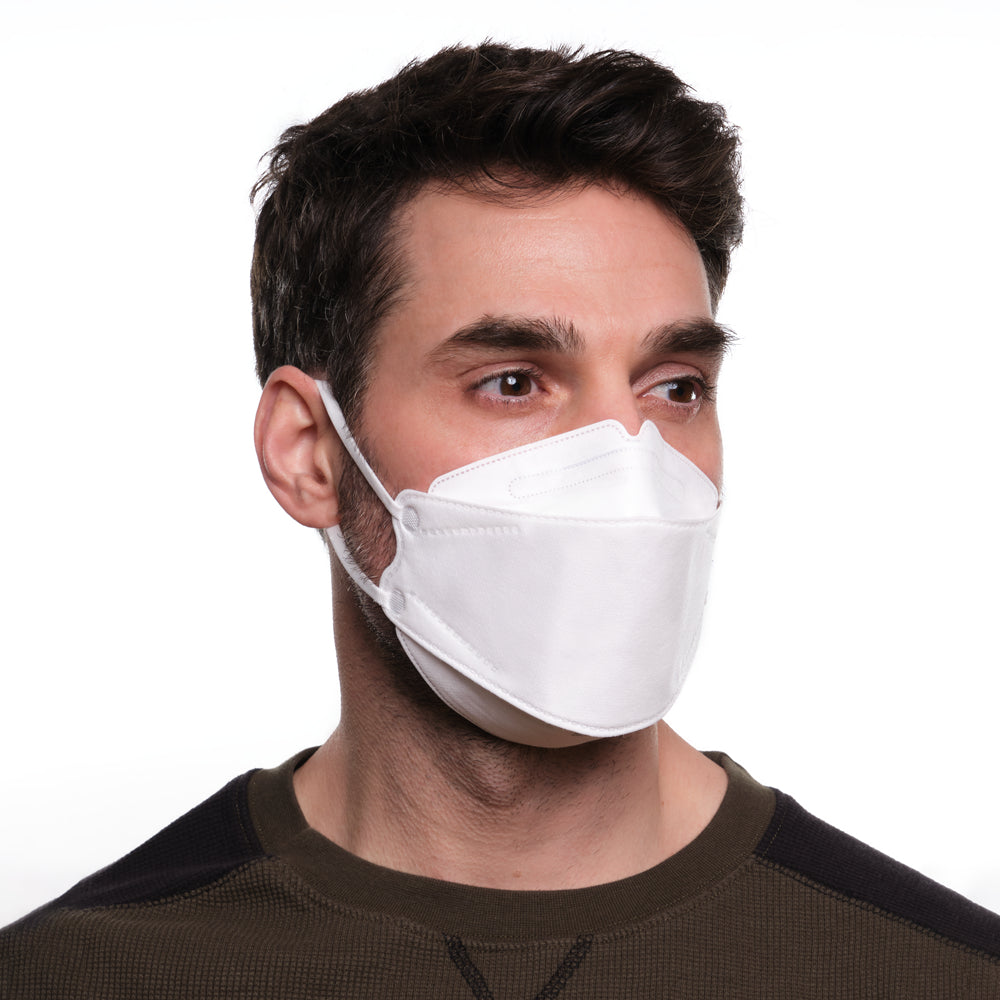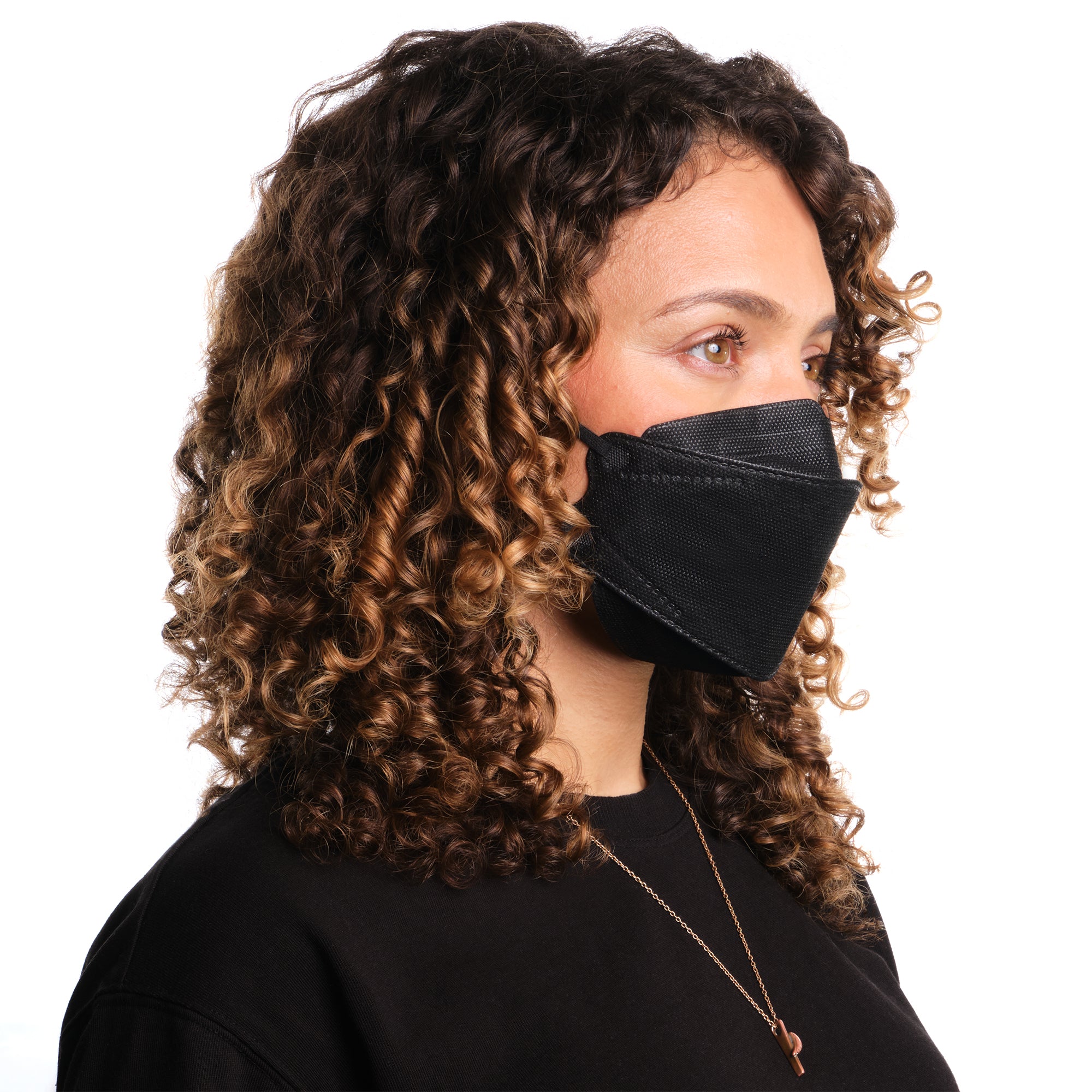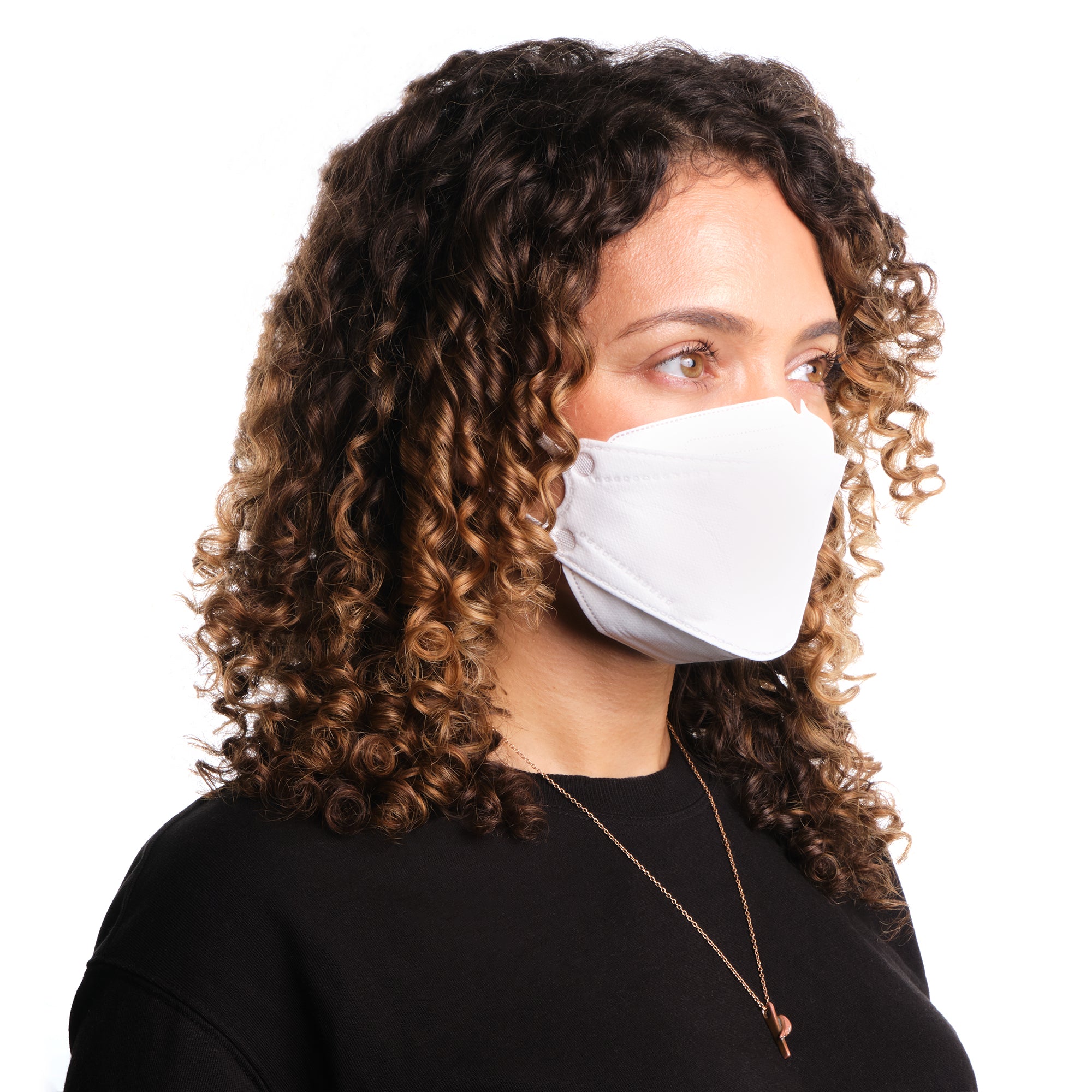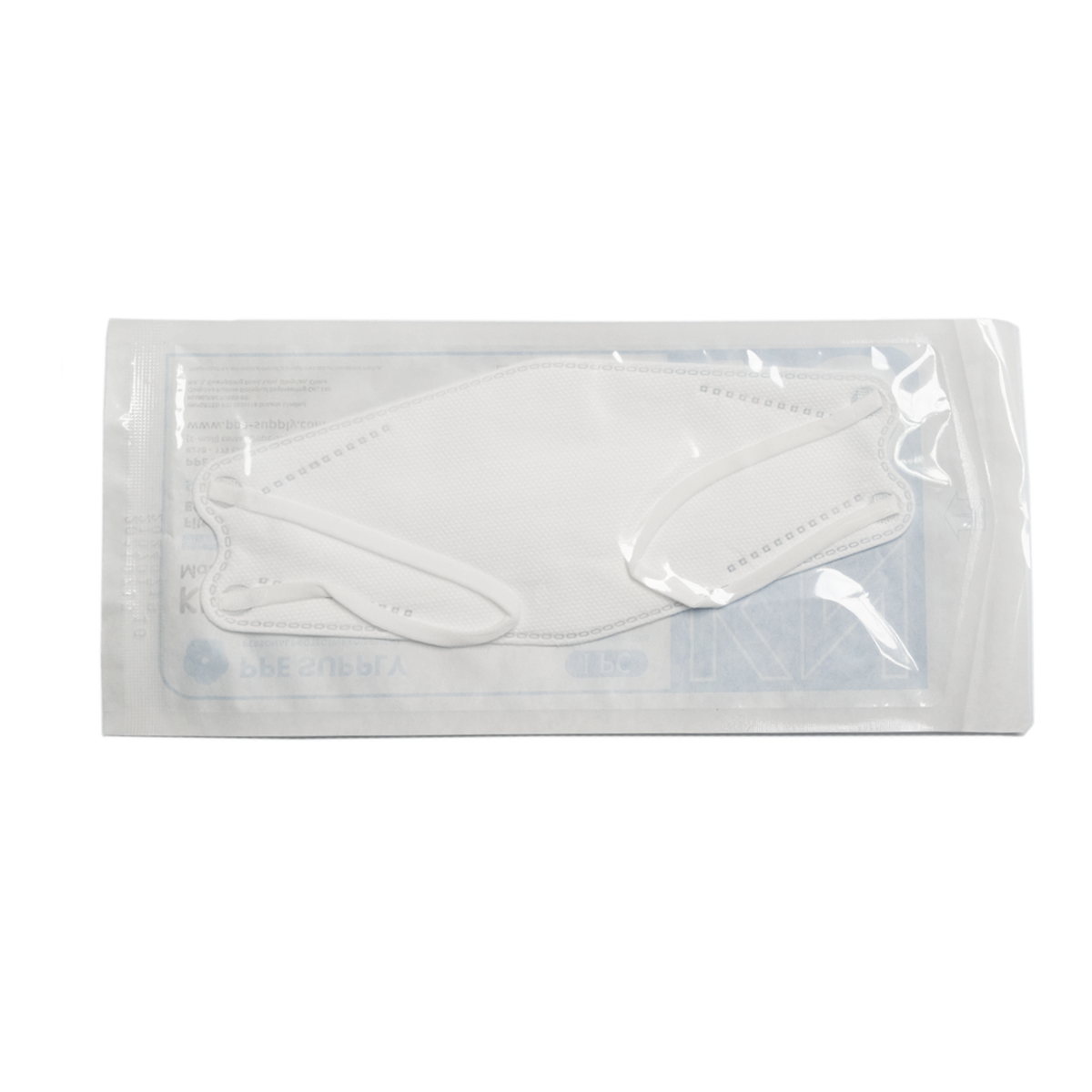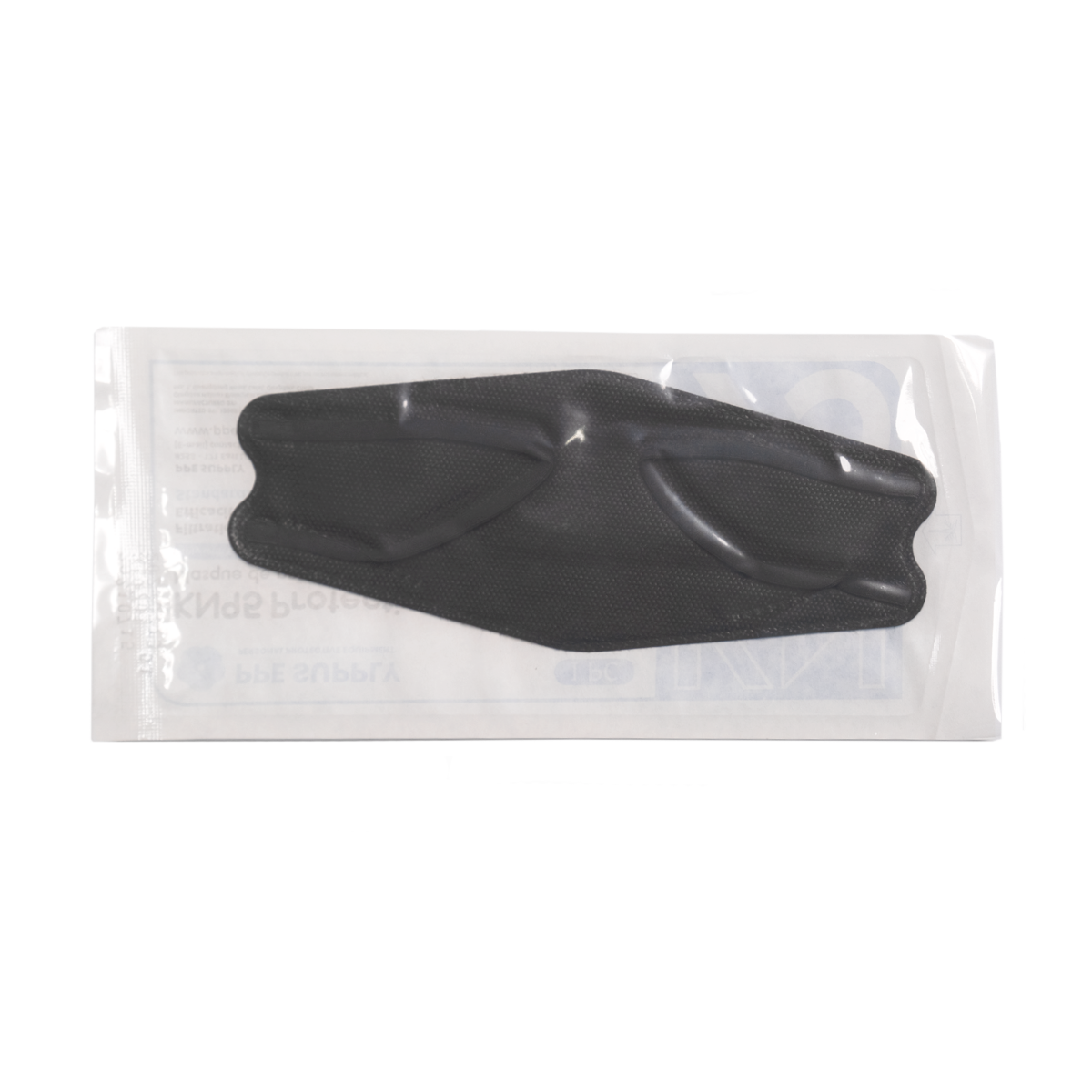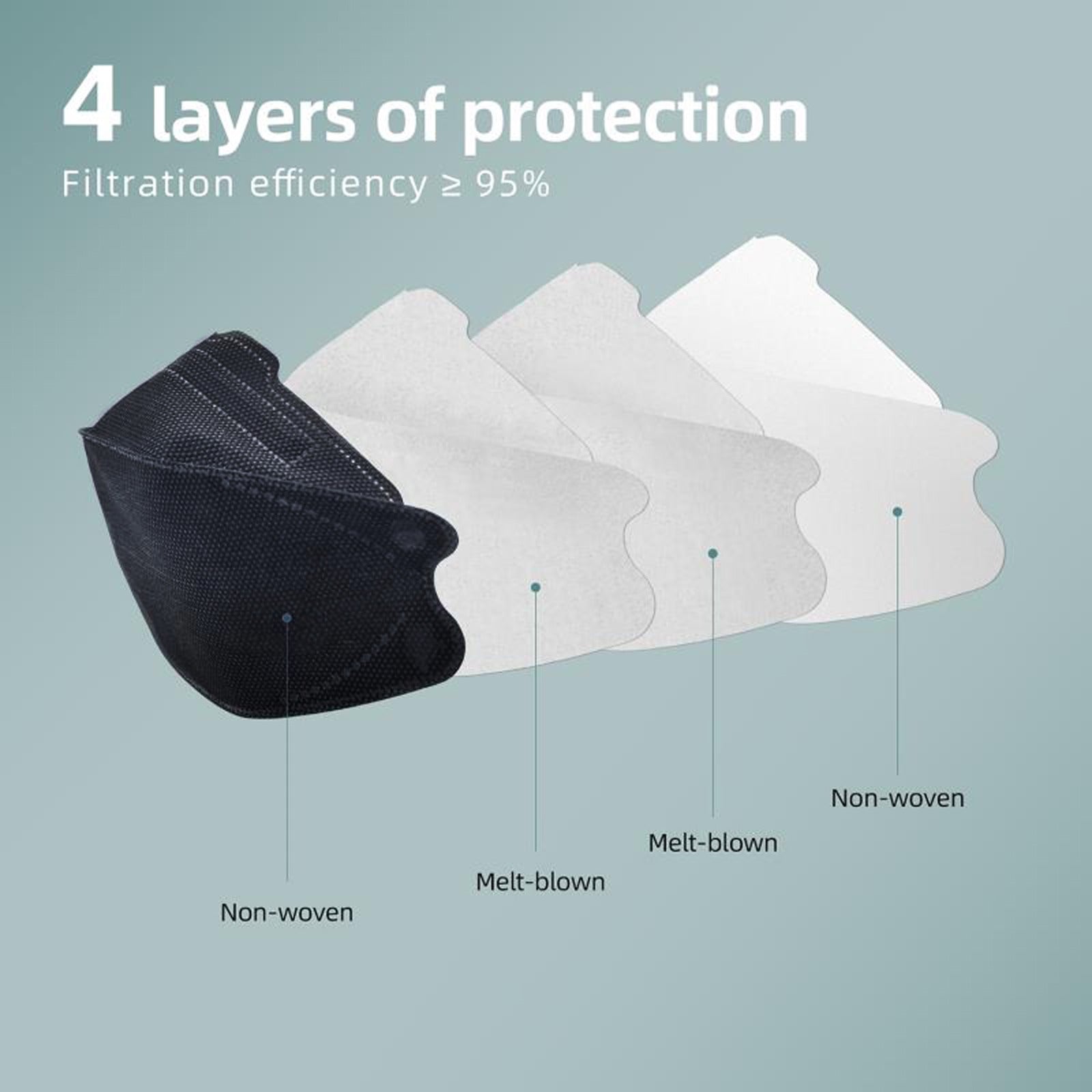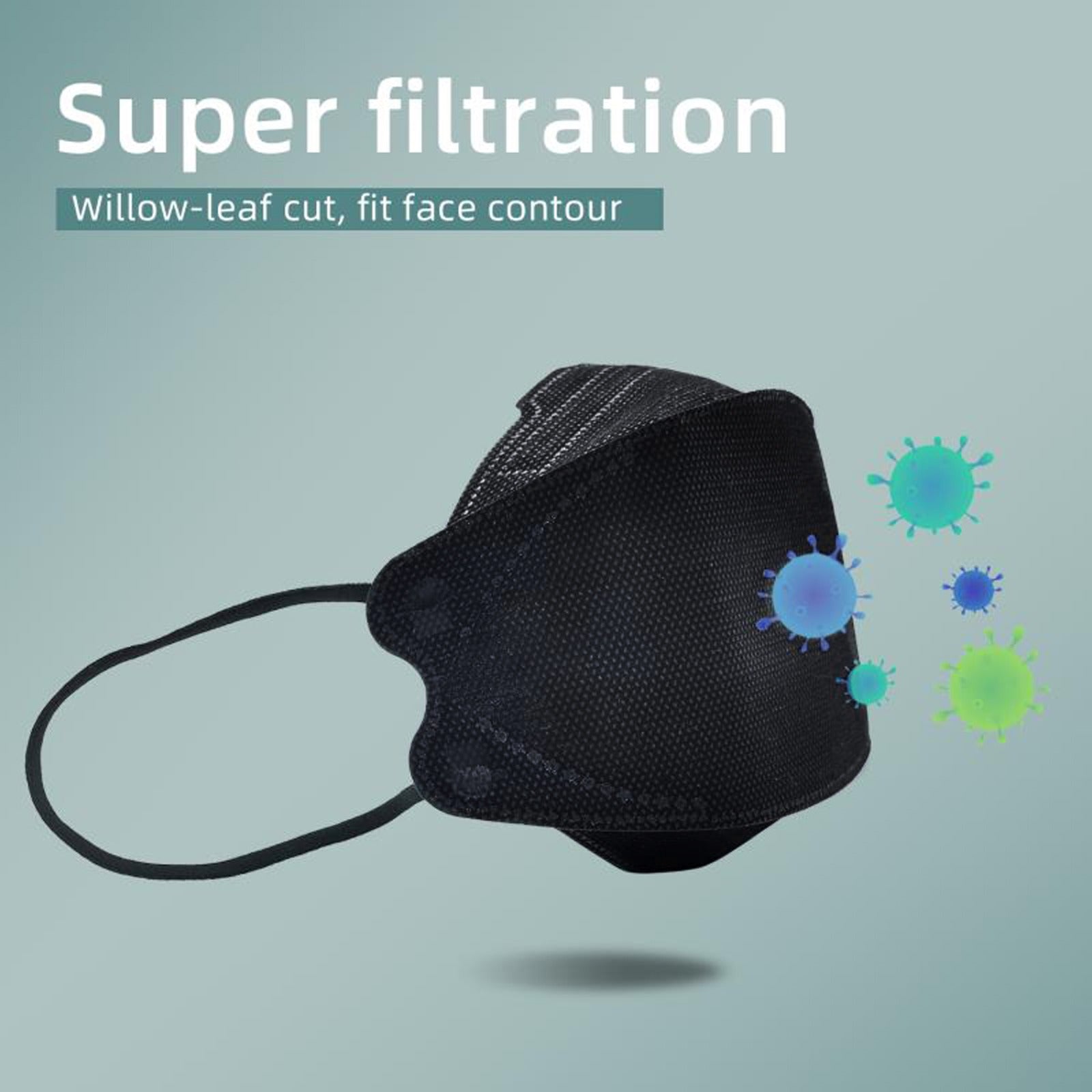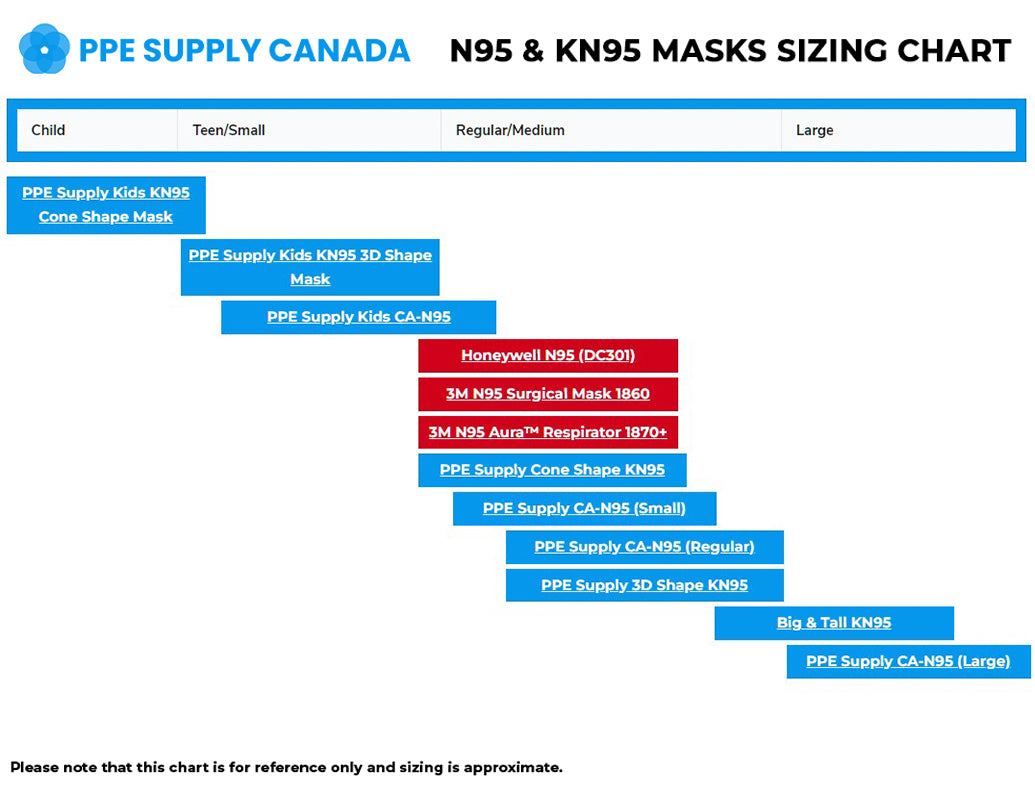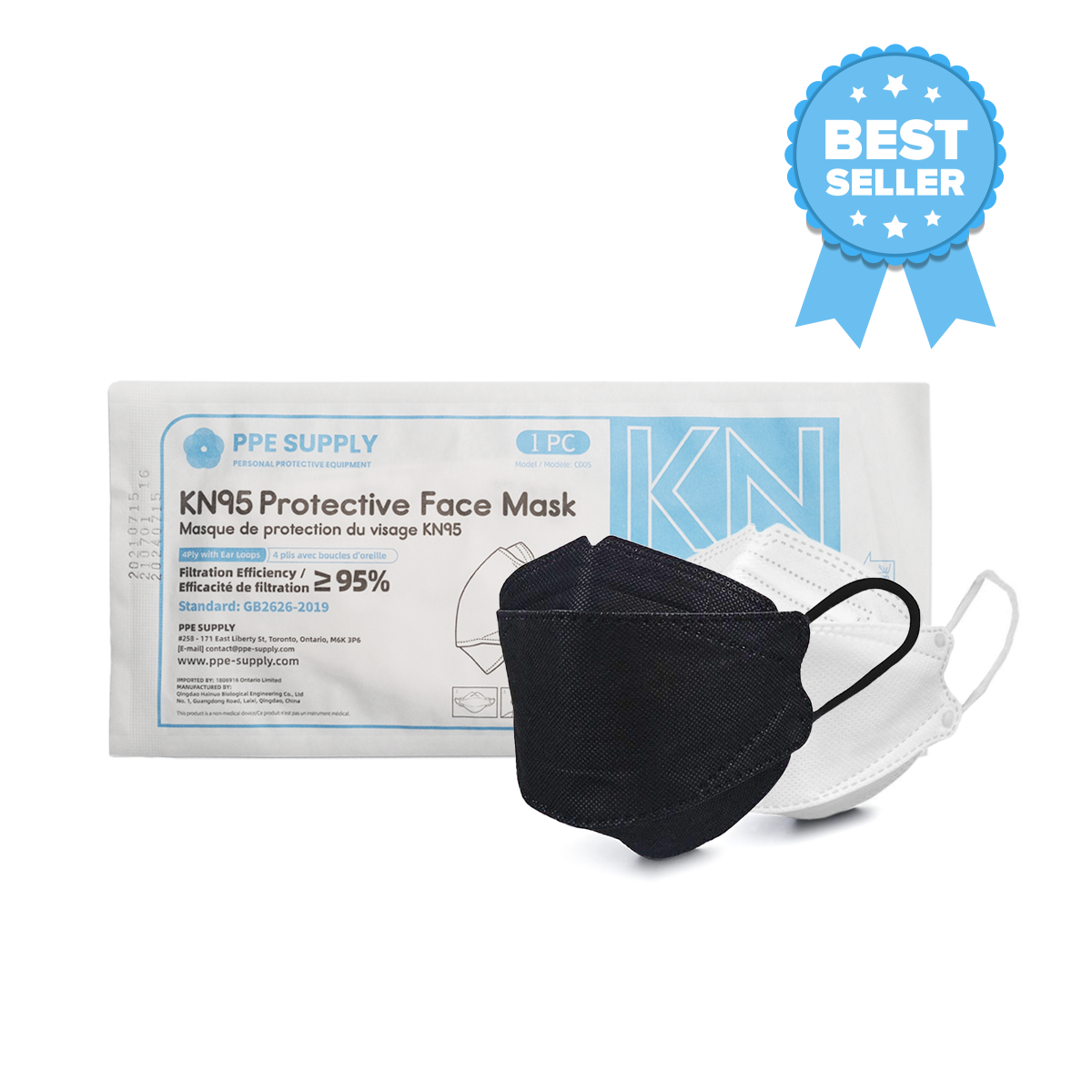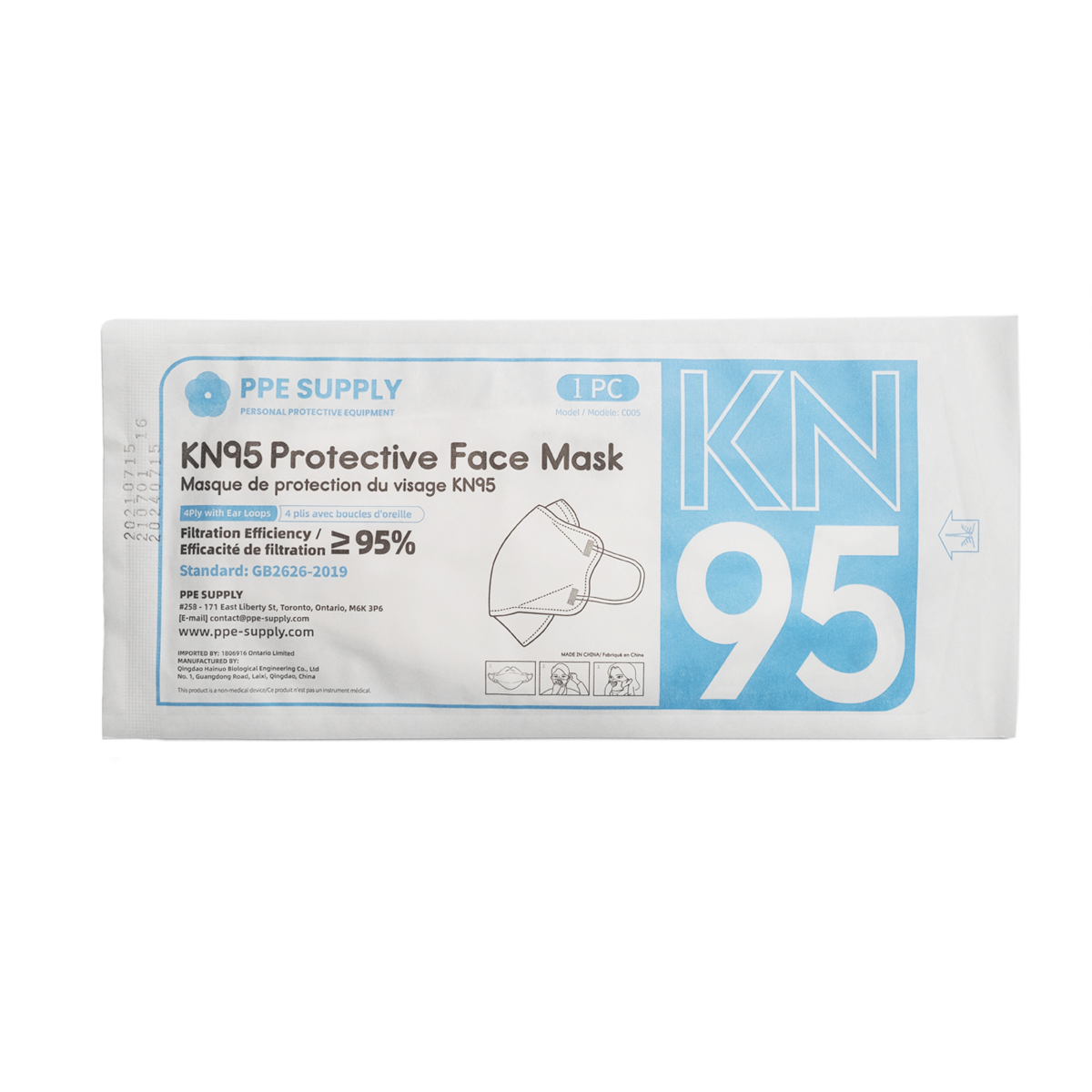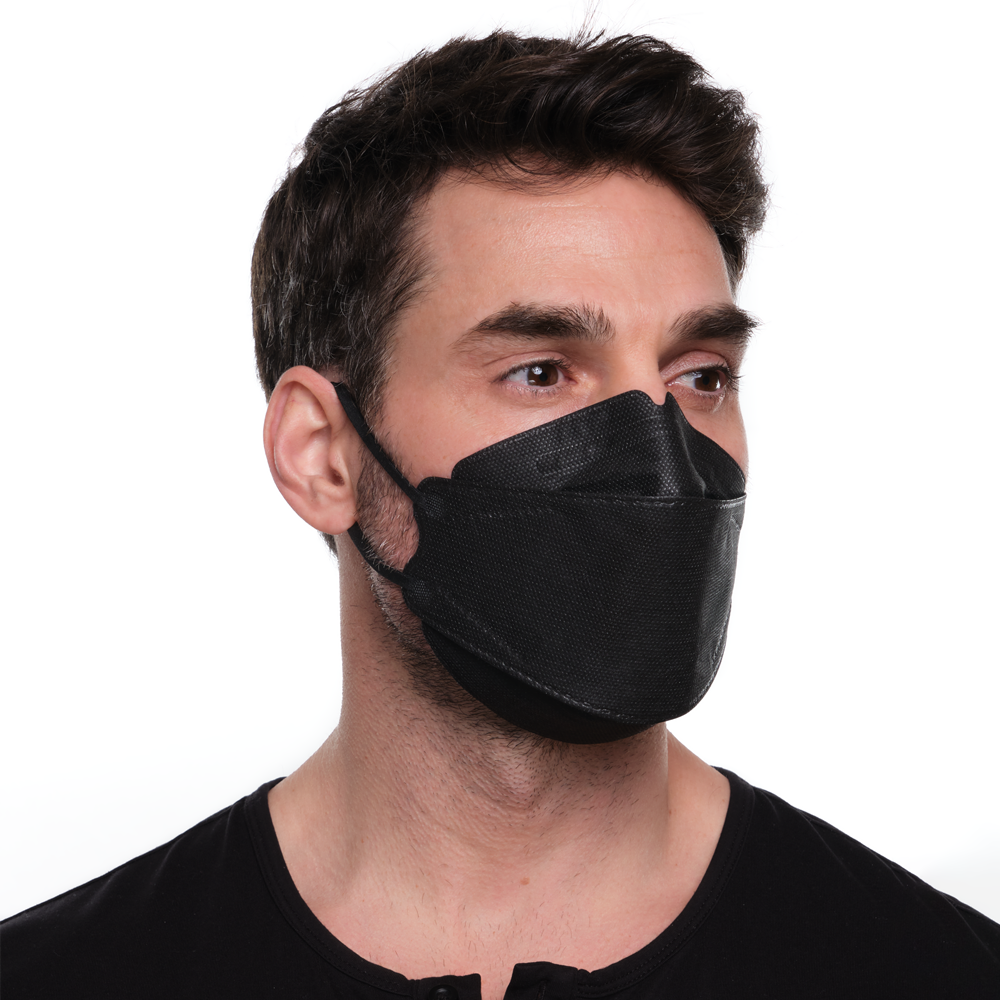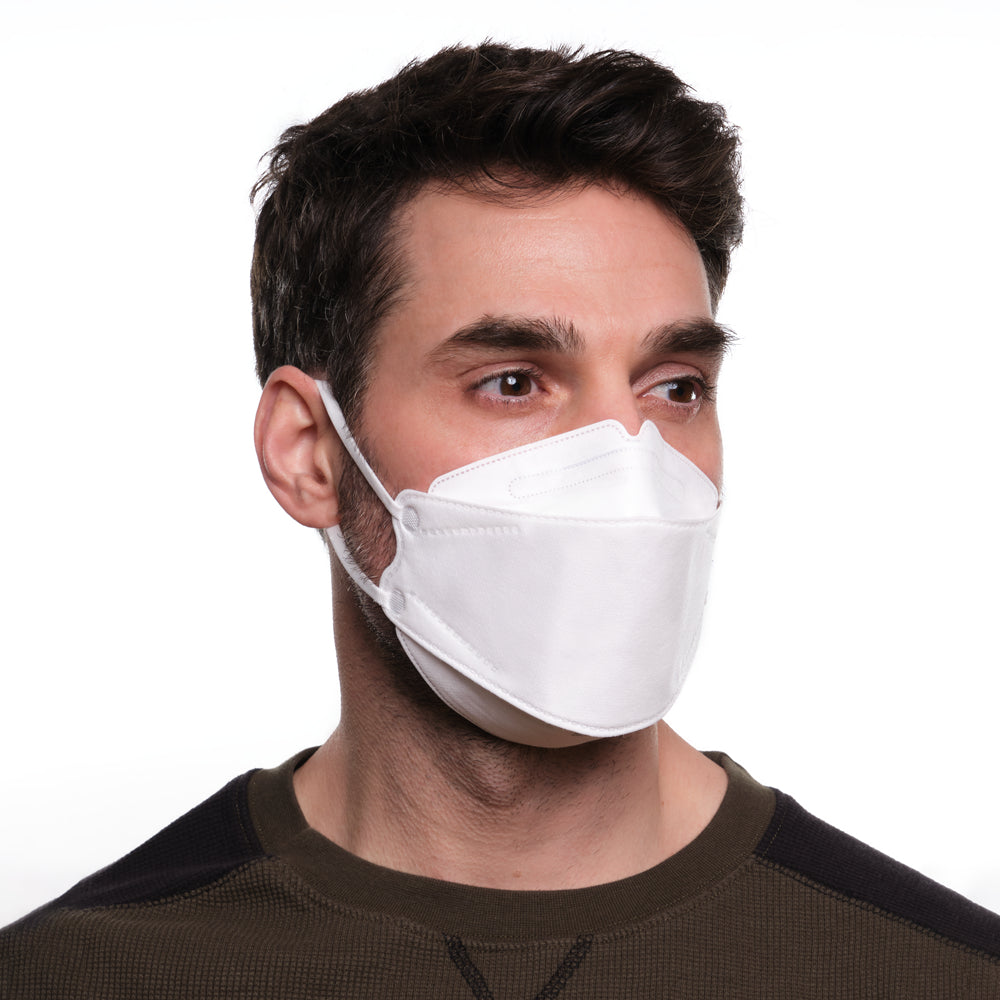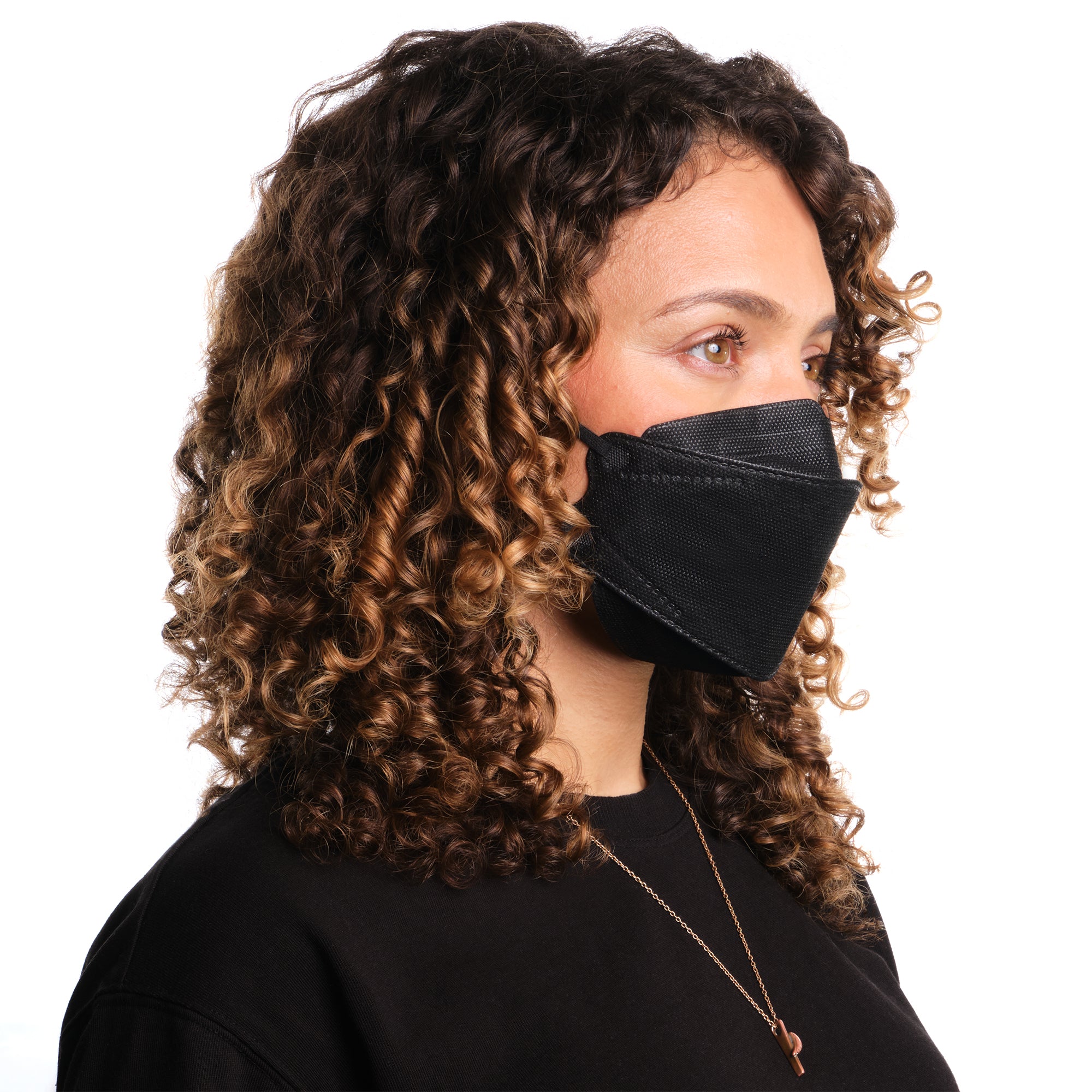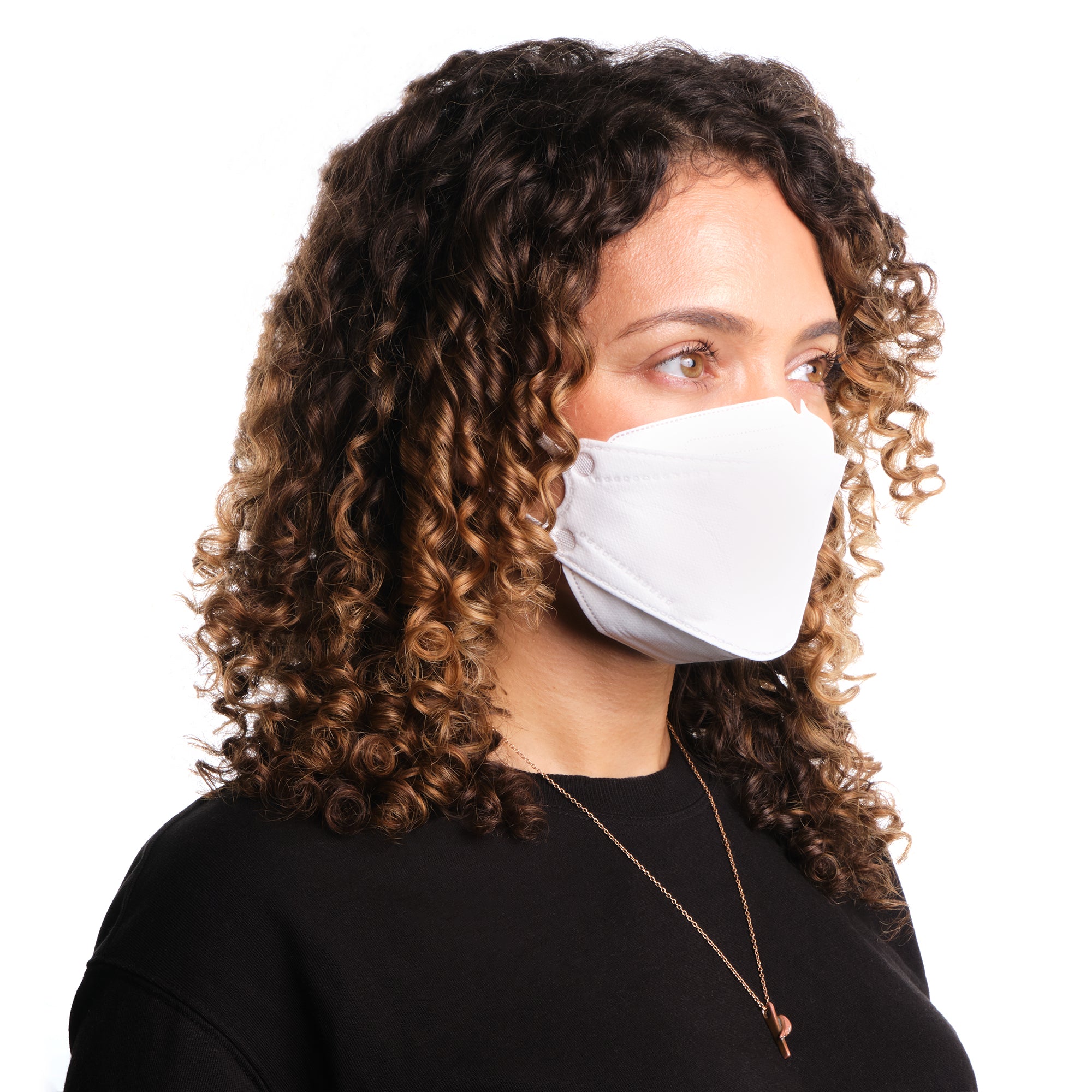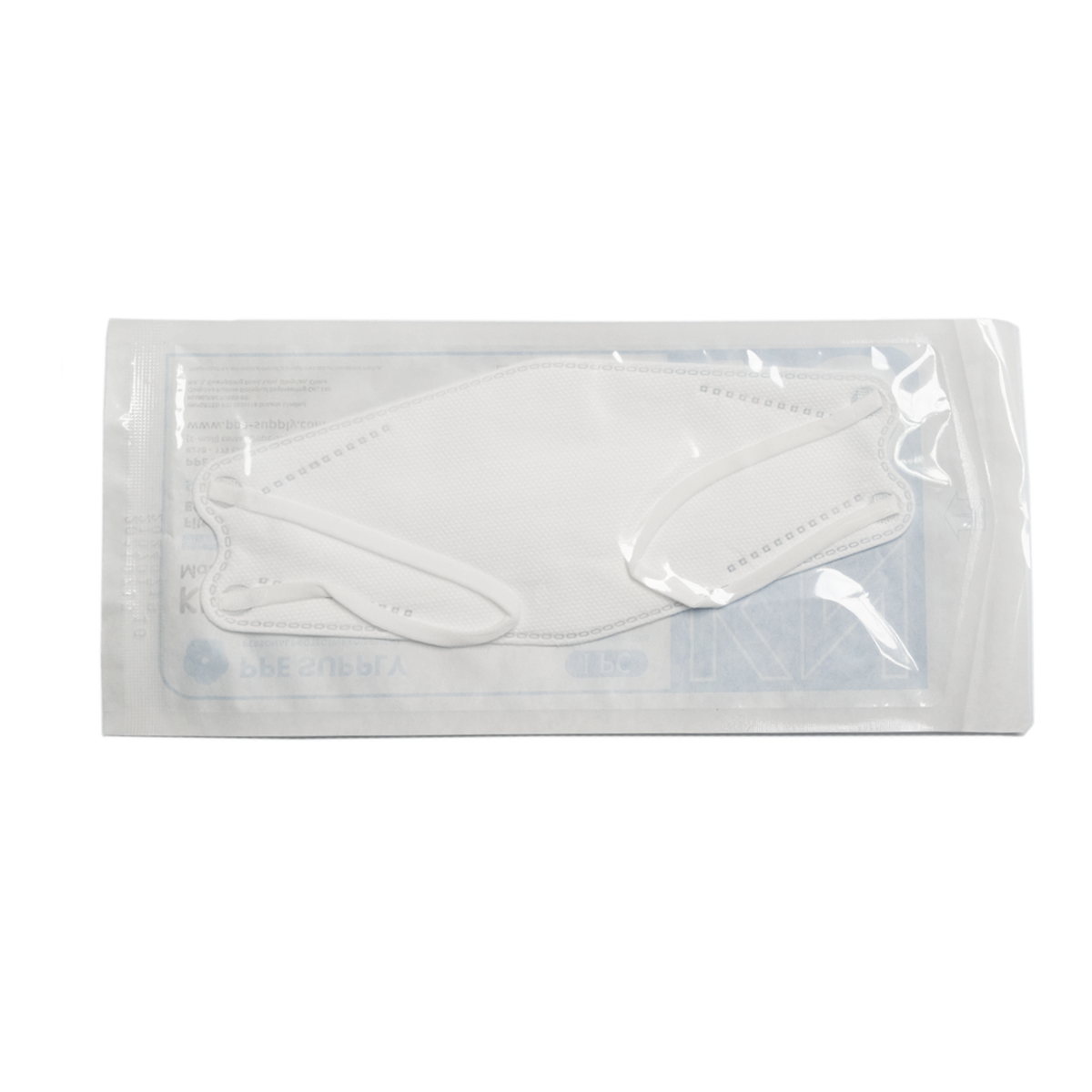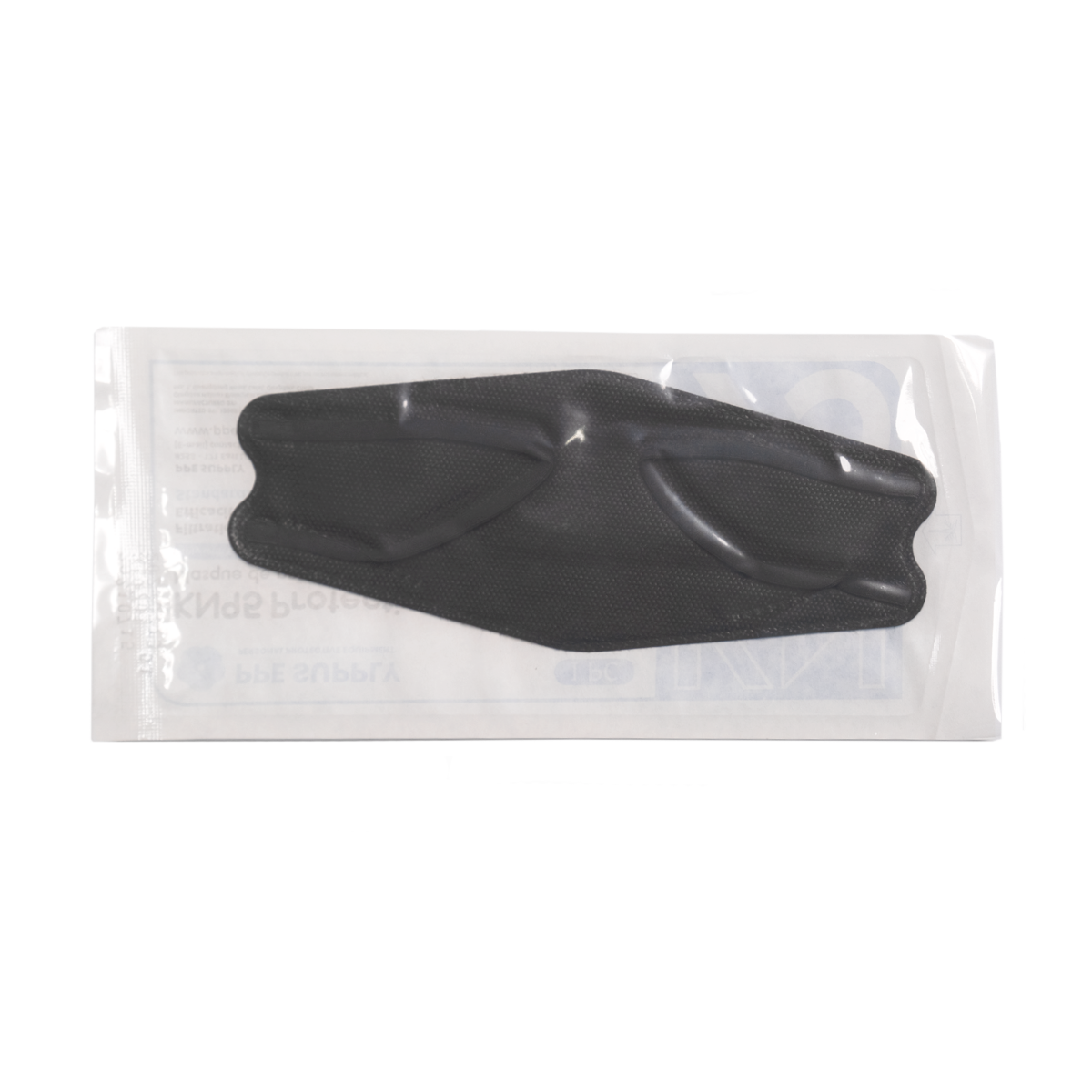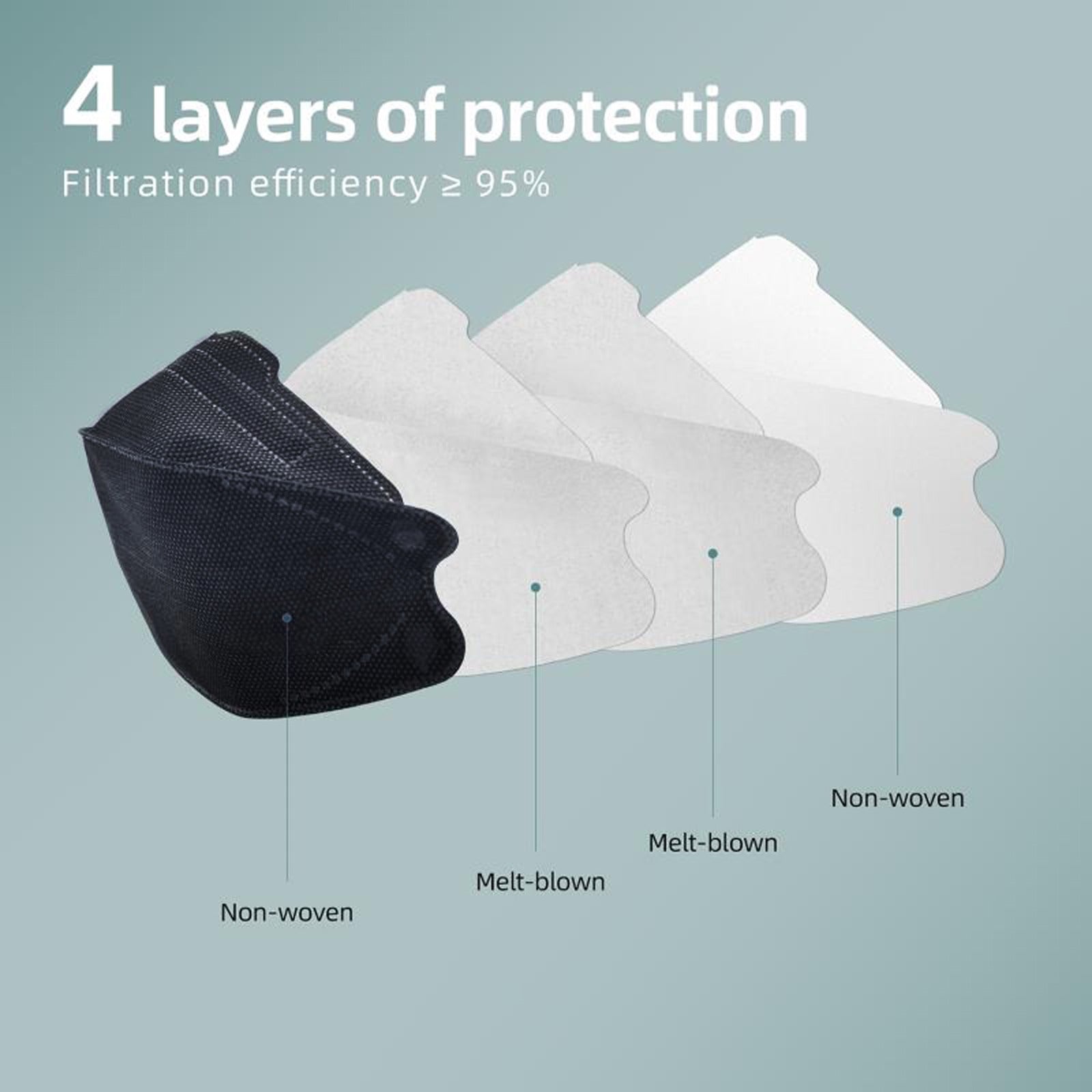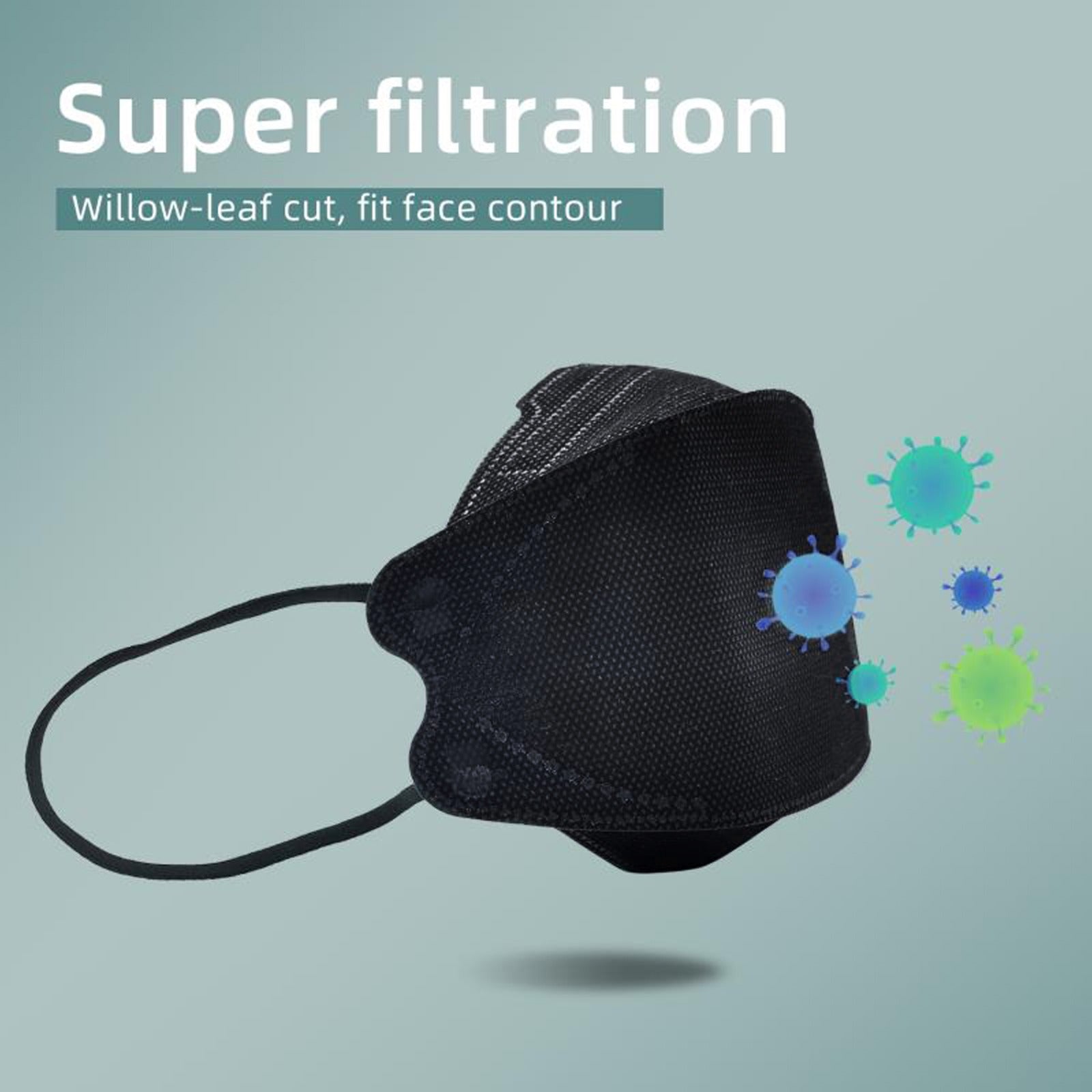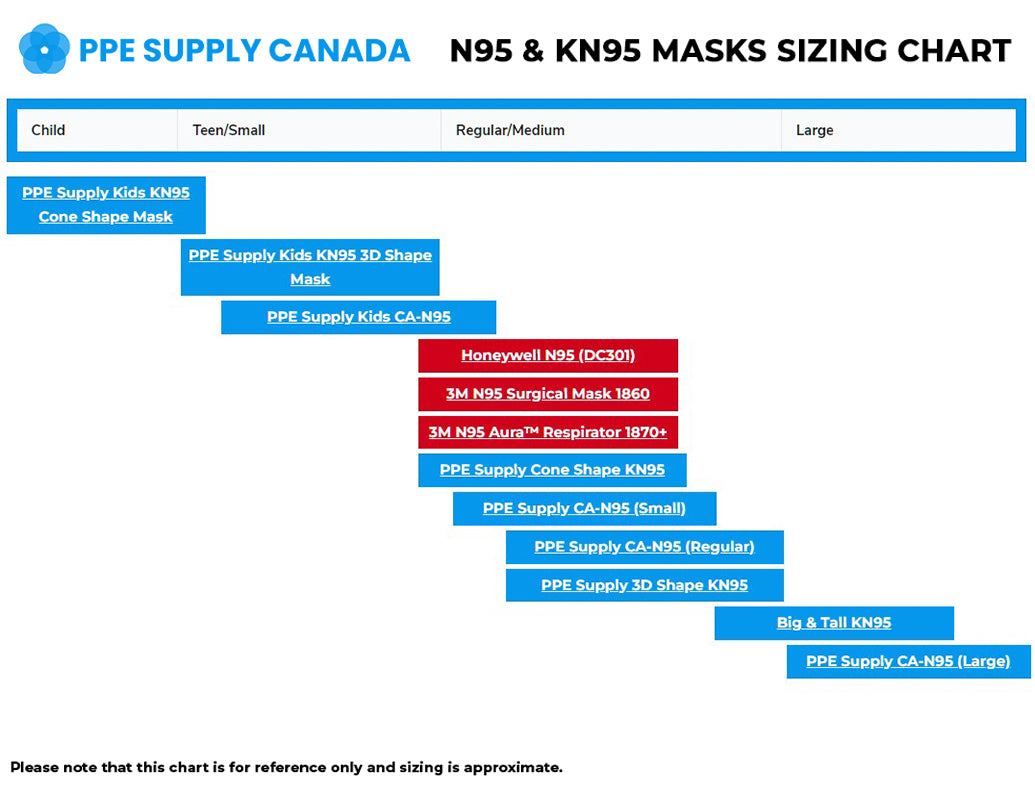 KN95 Respirator Face Mask Individually Sealed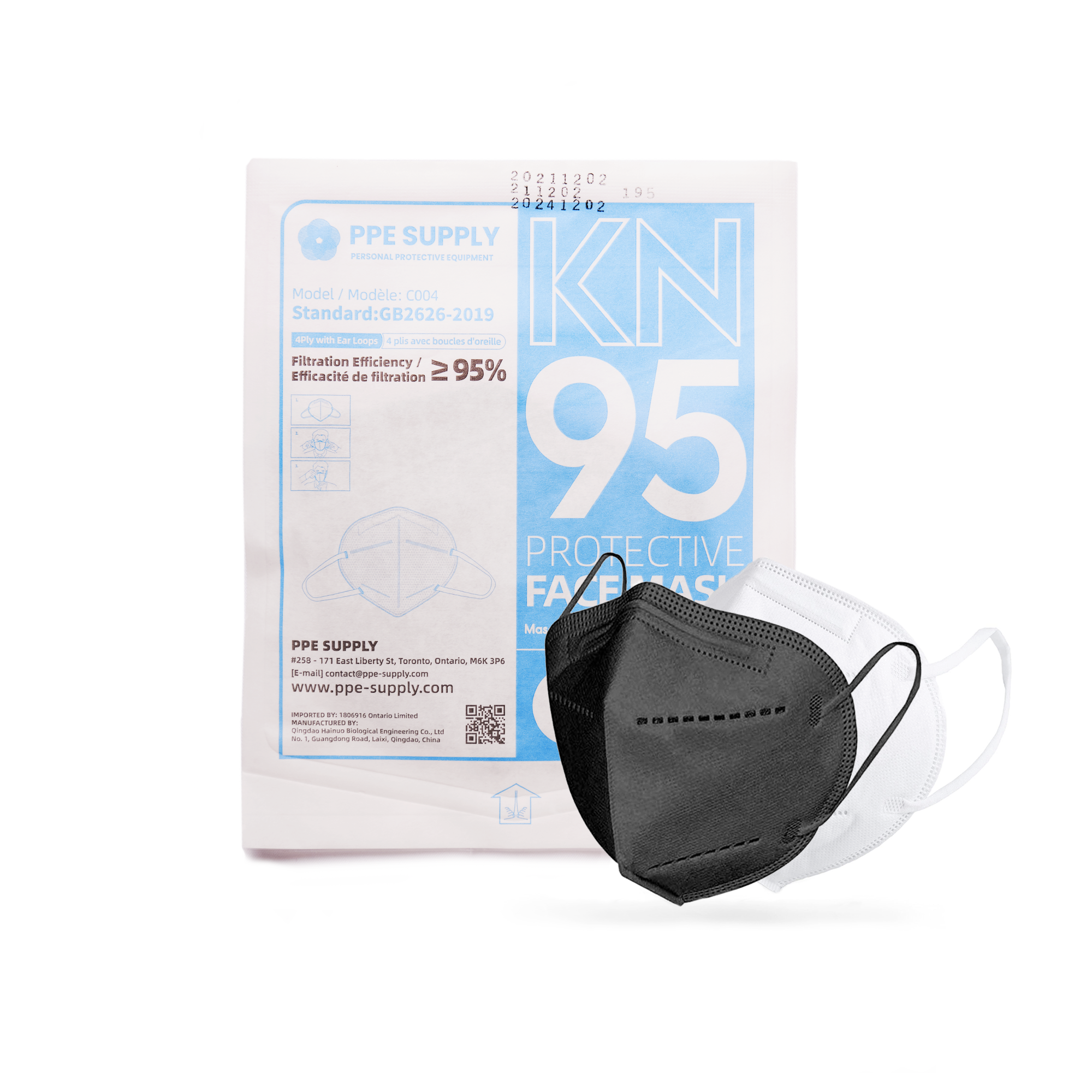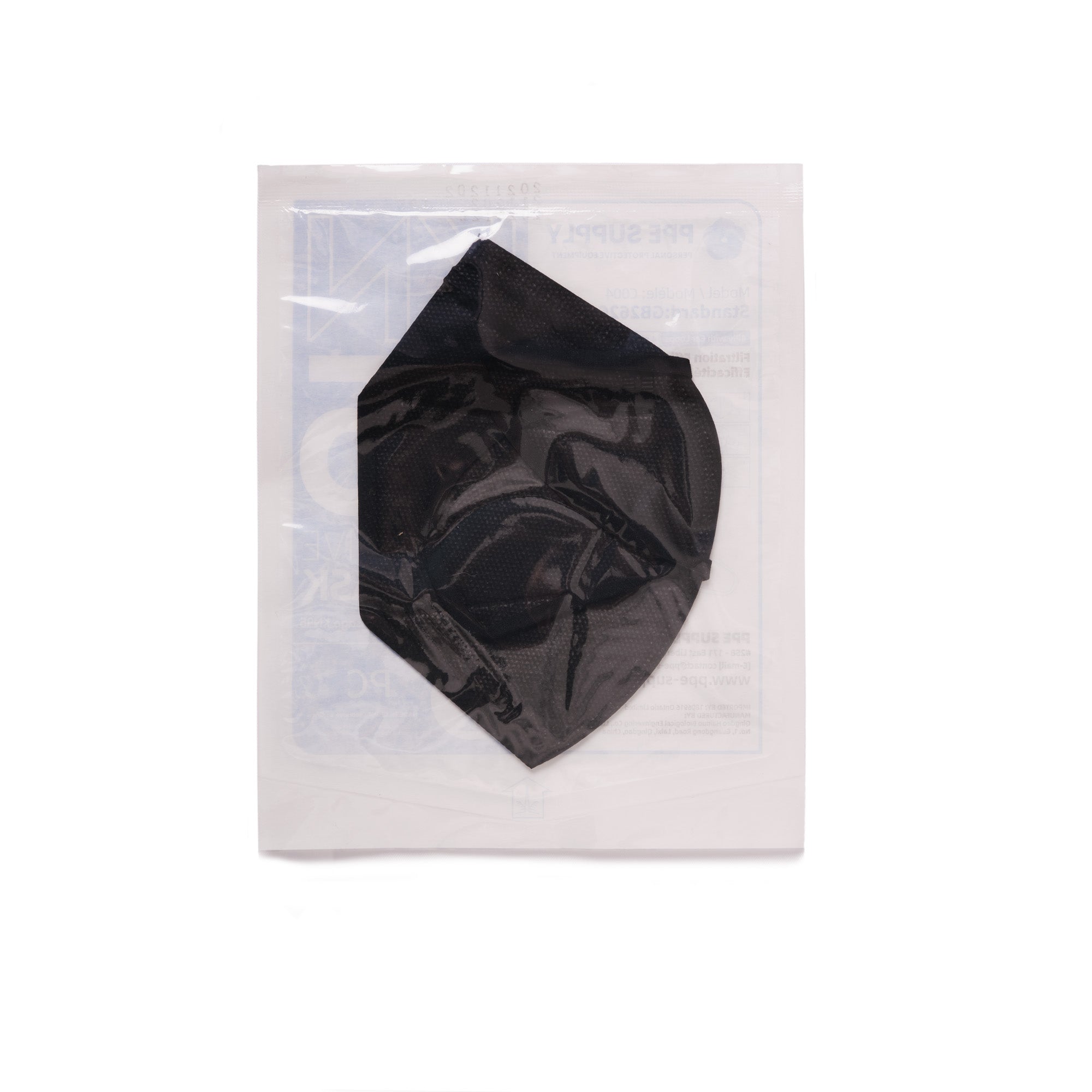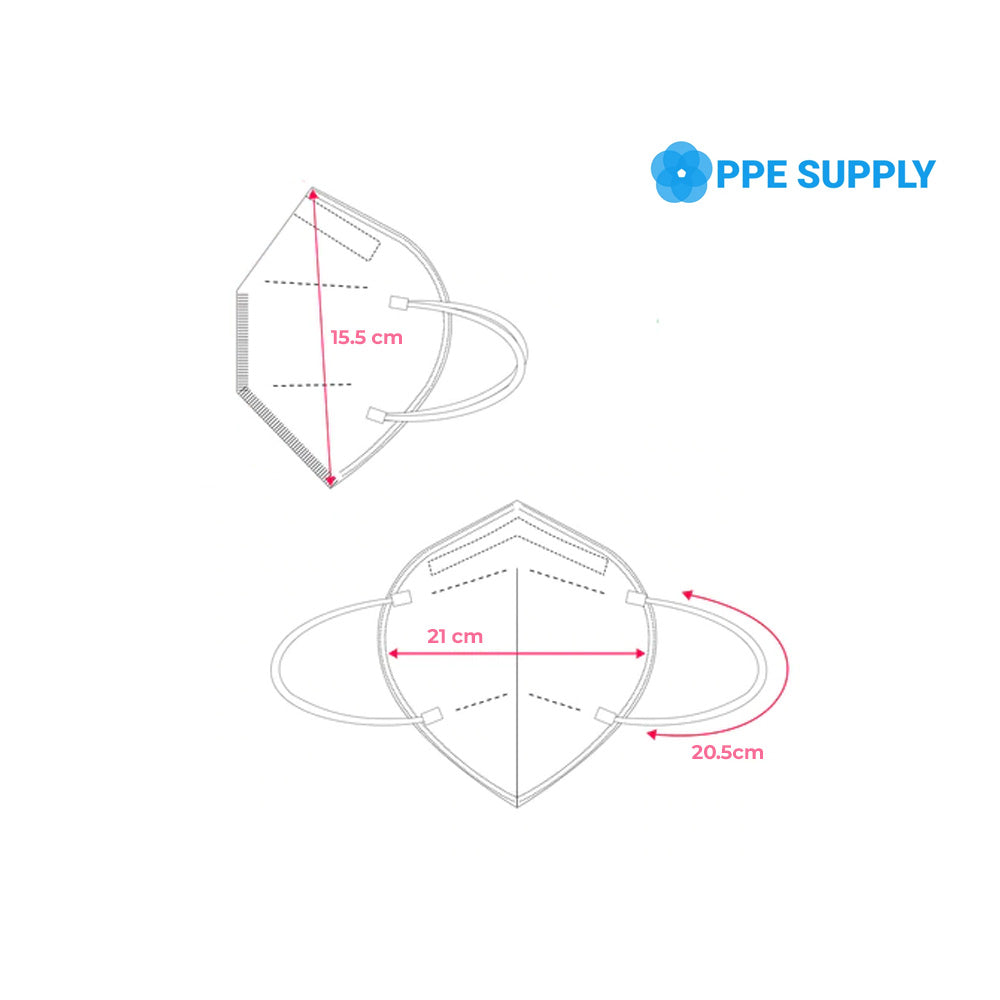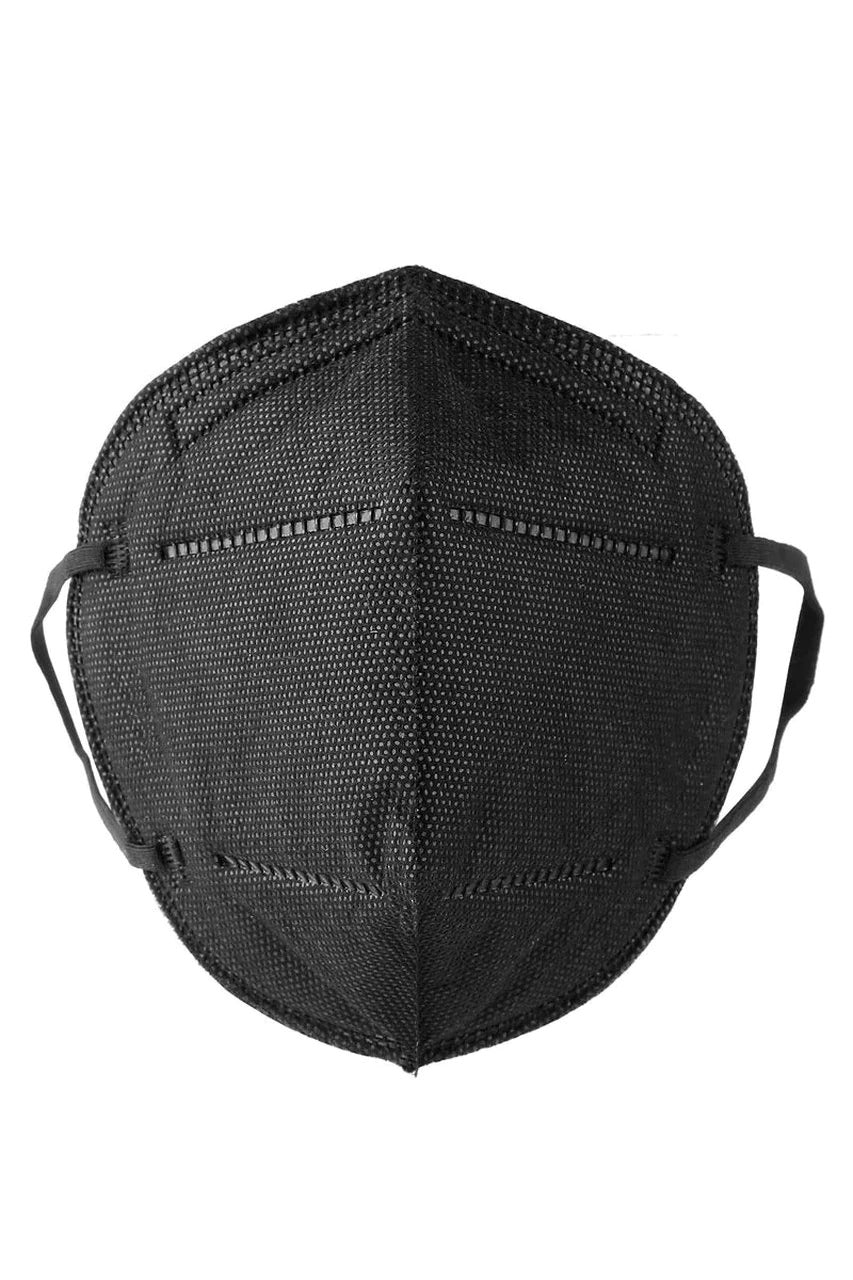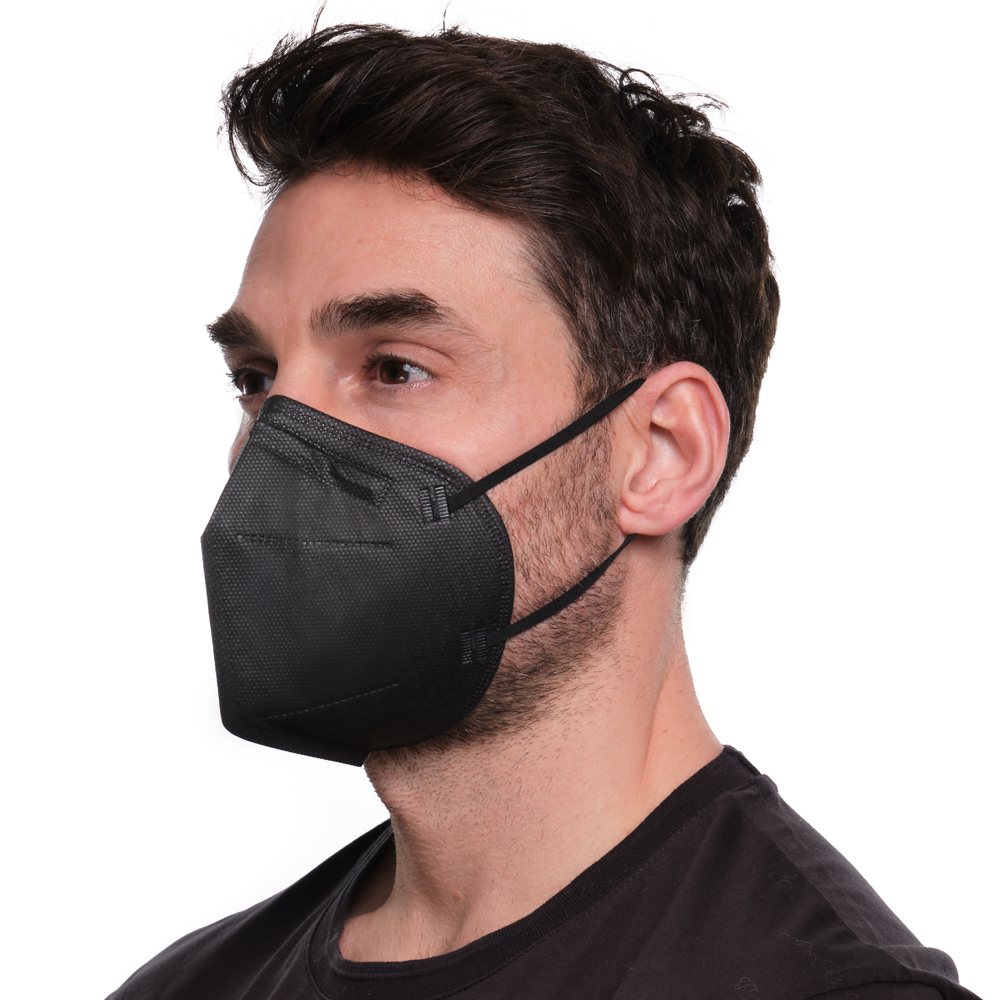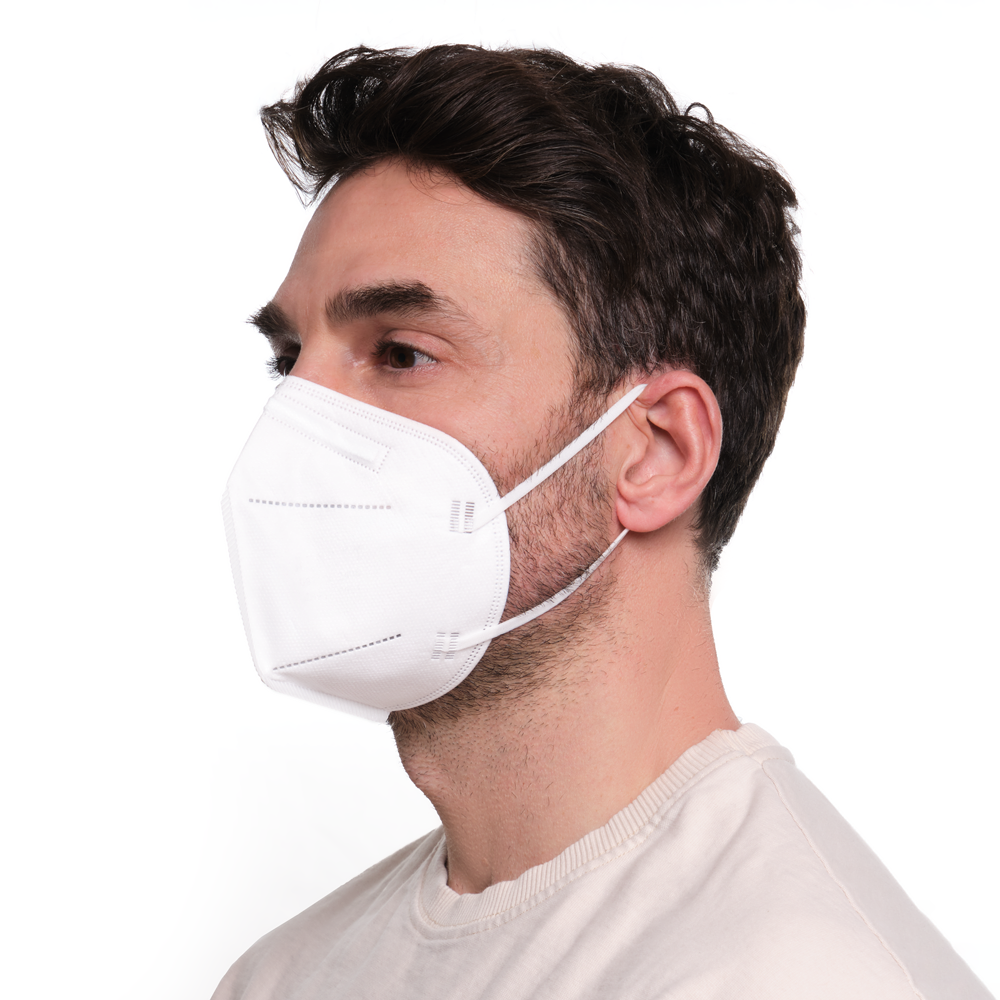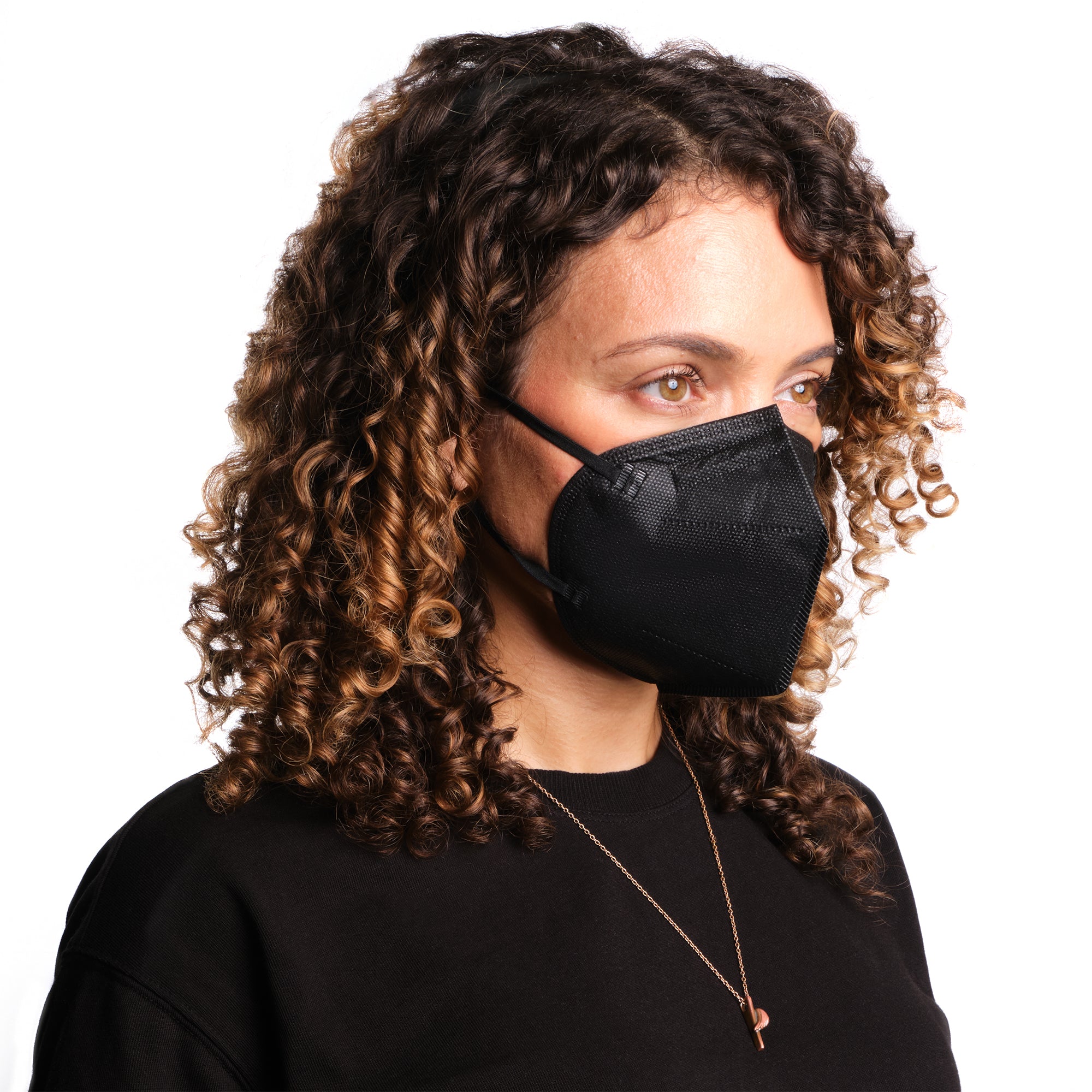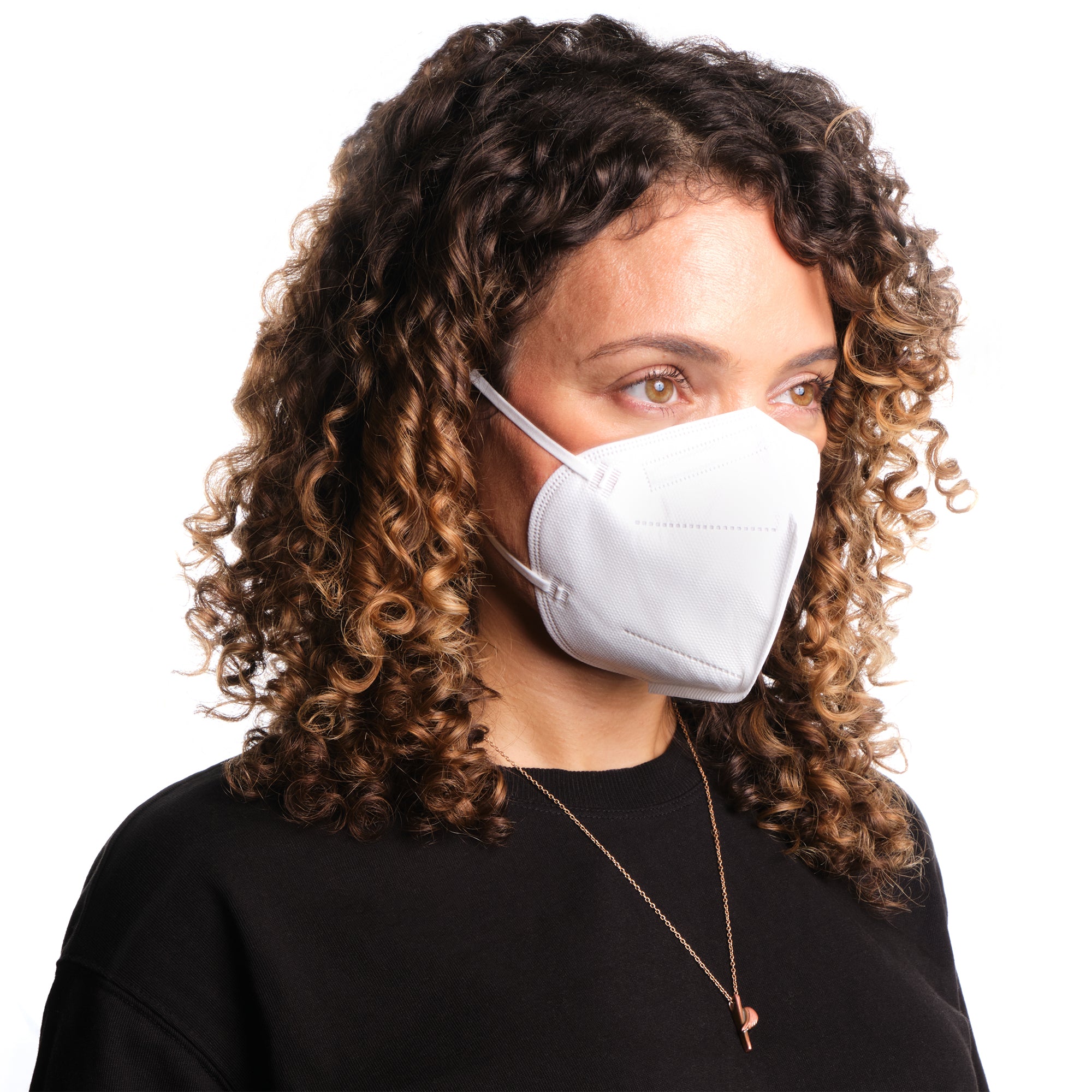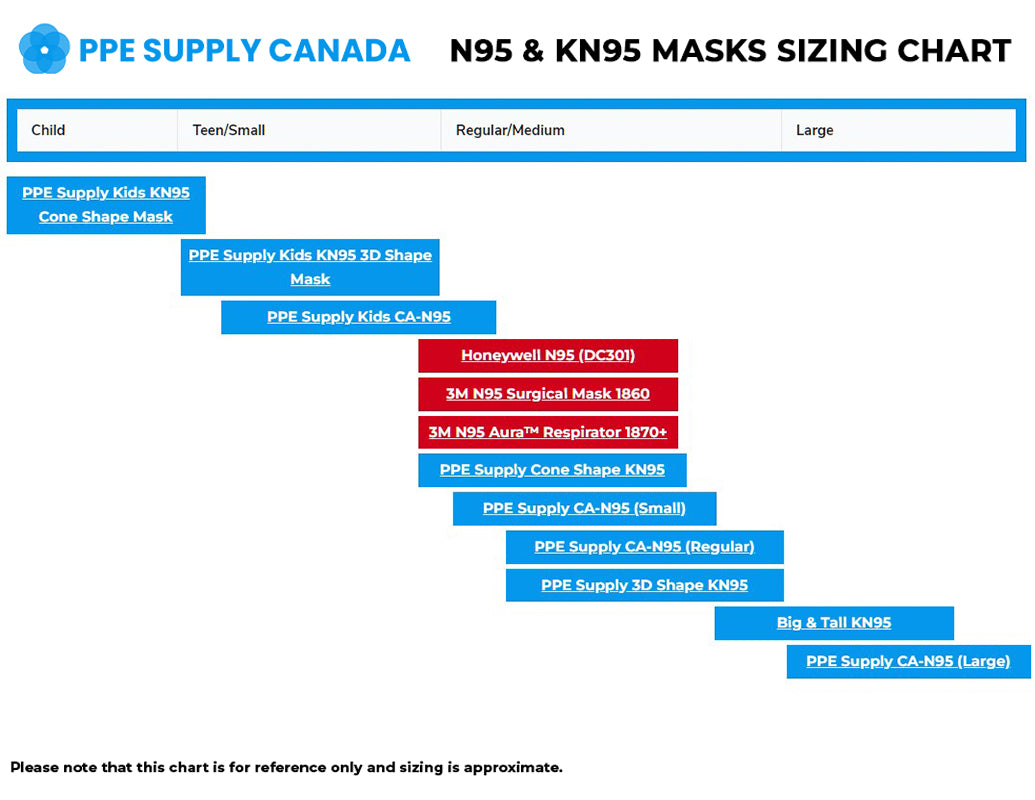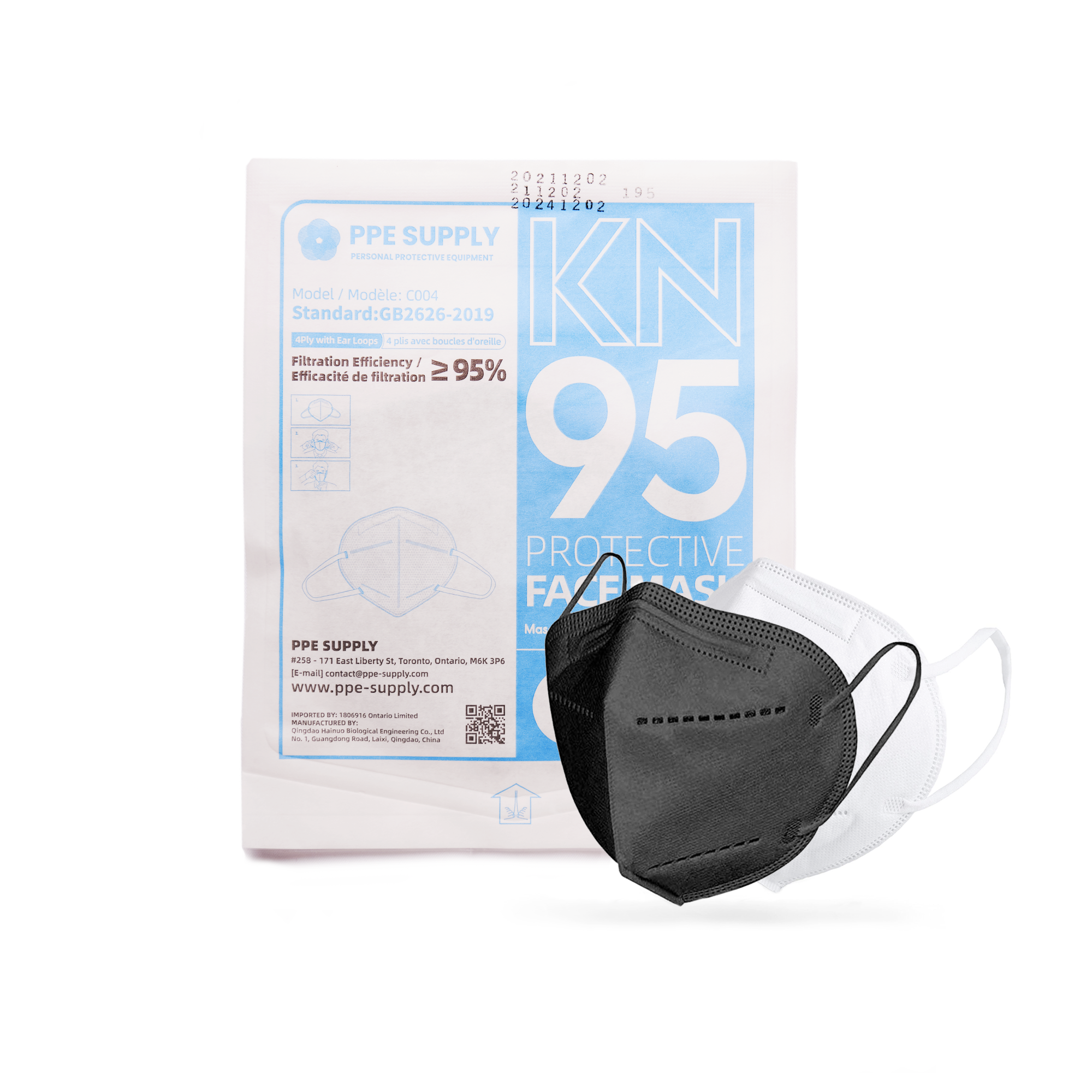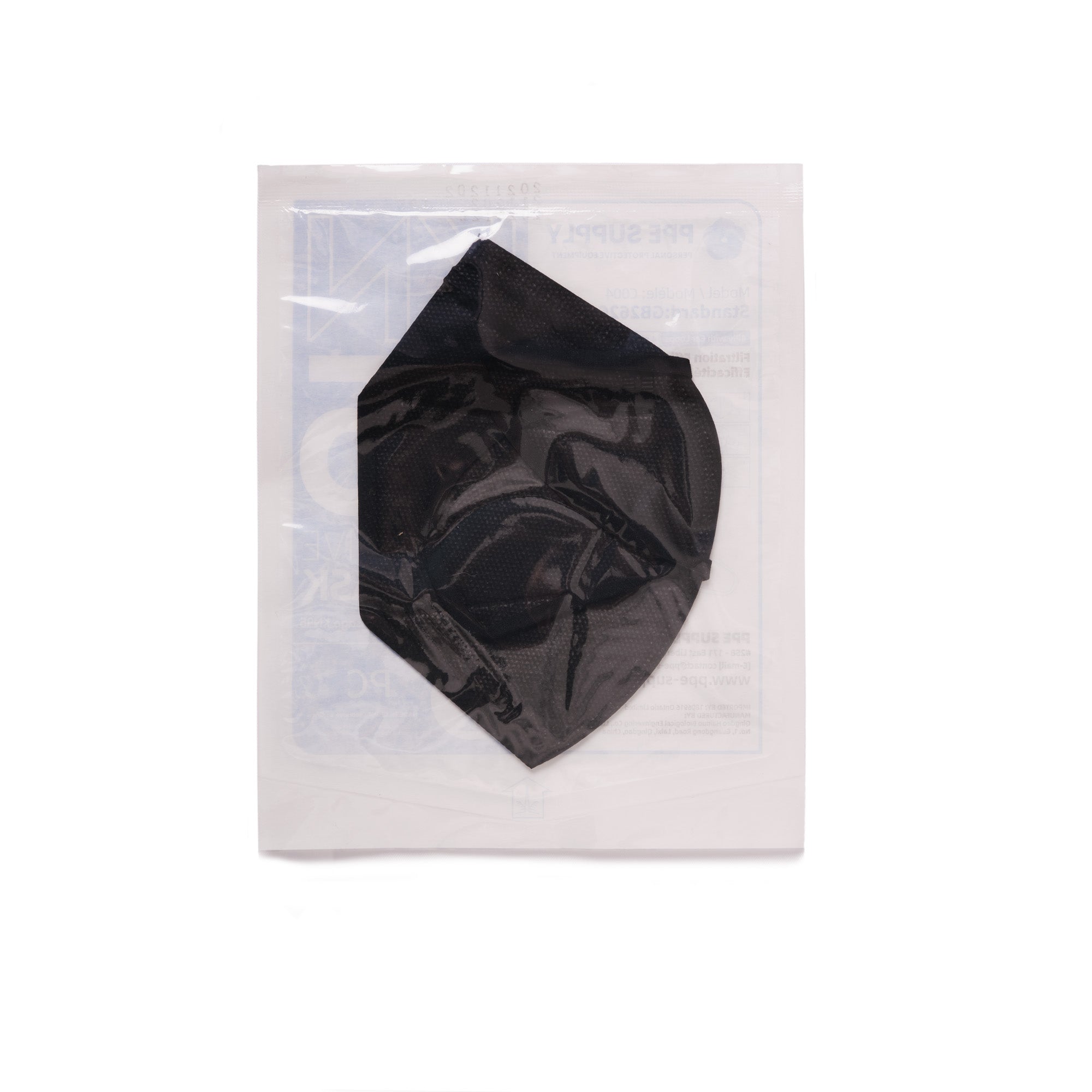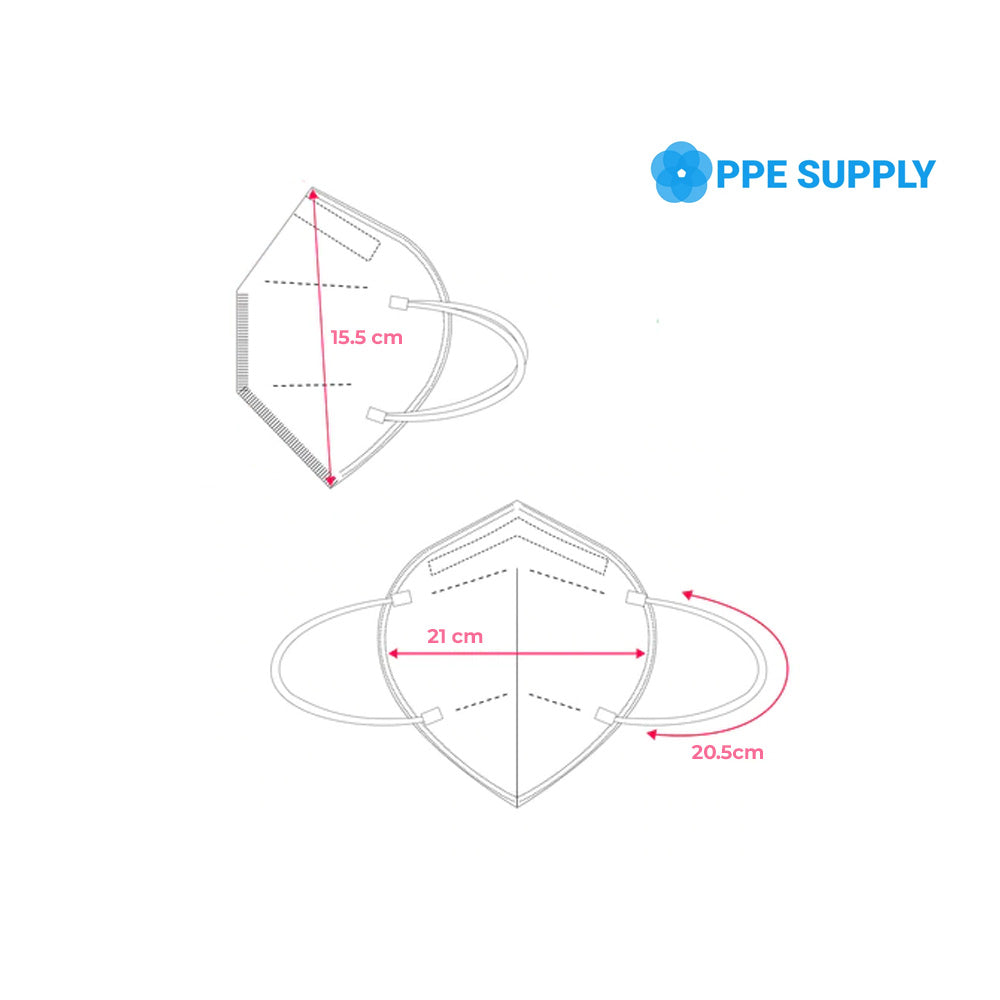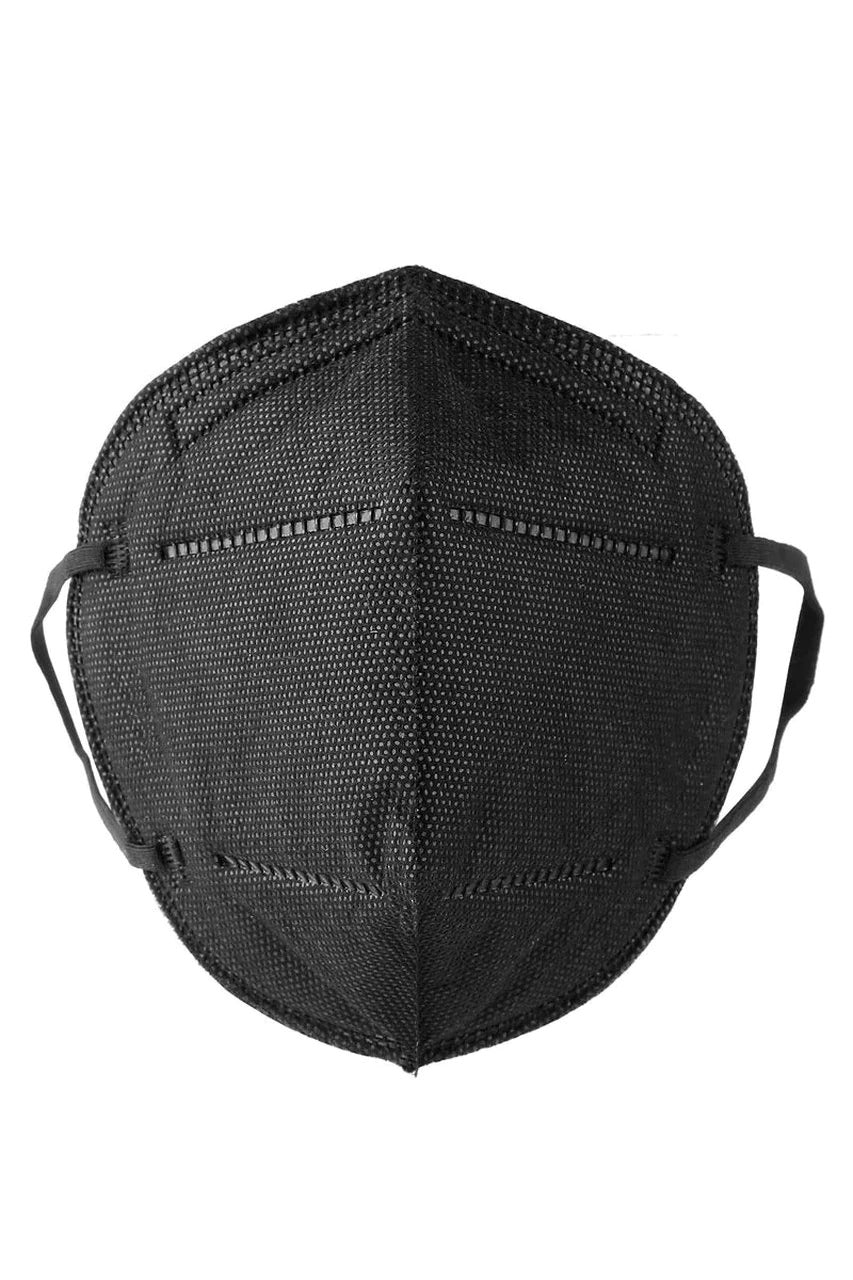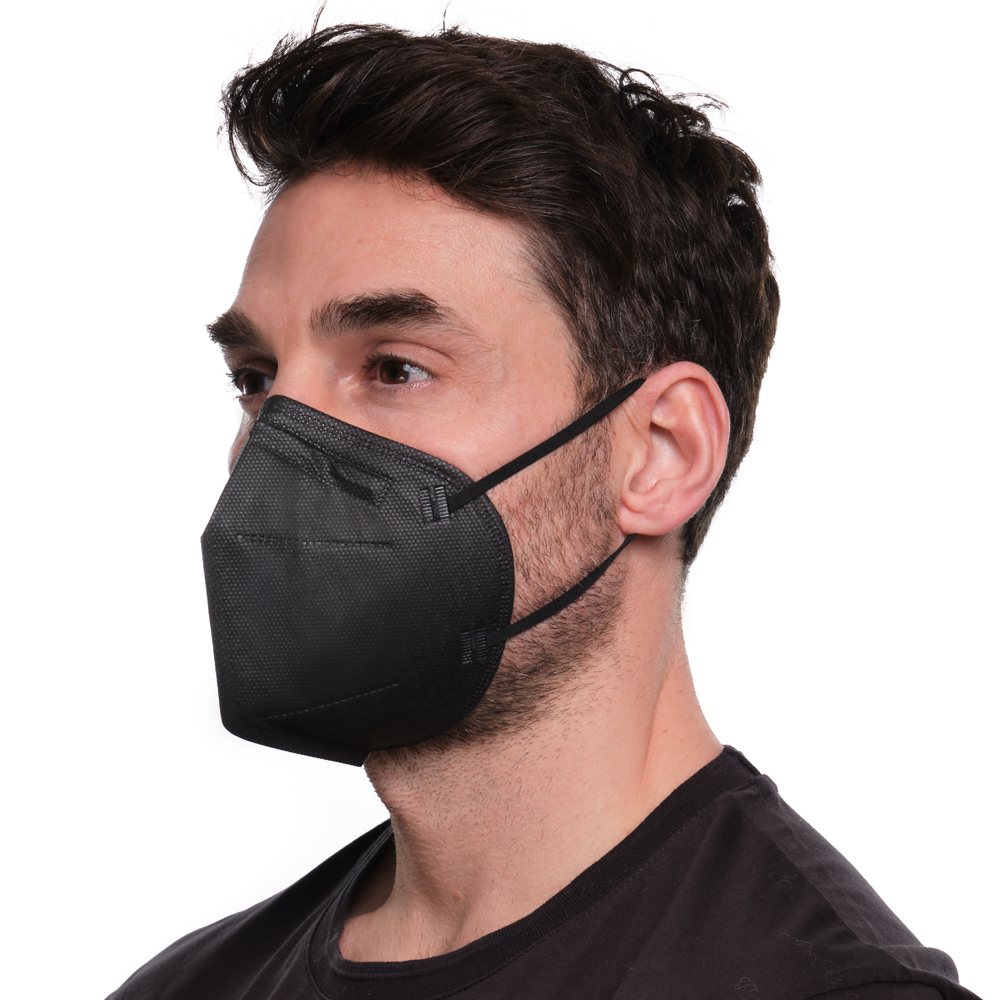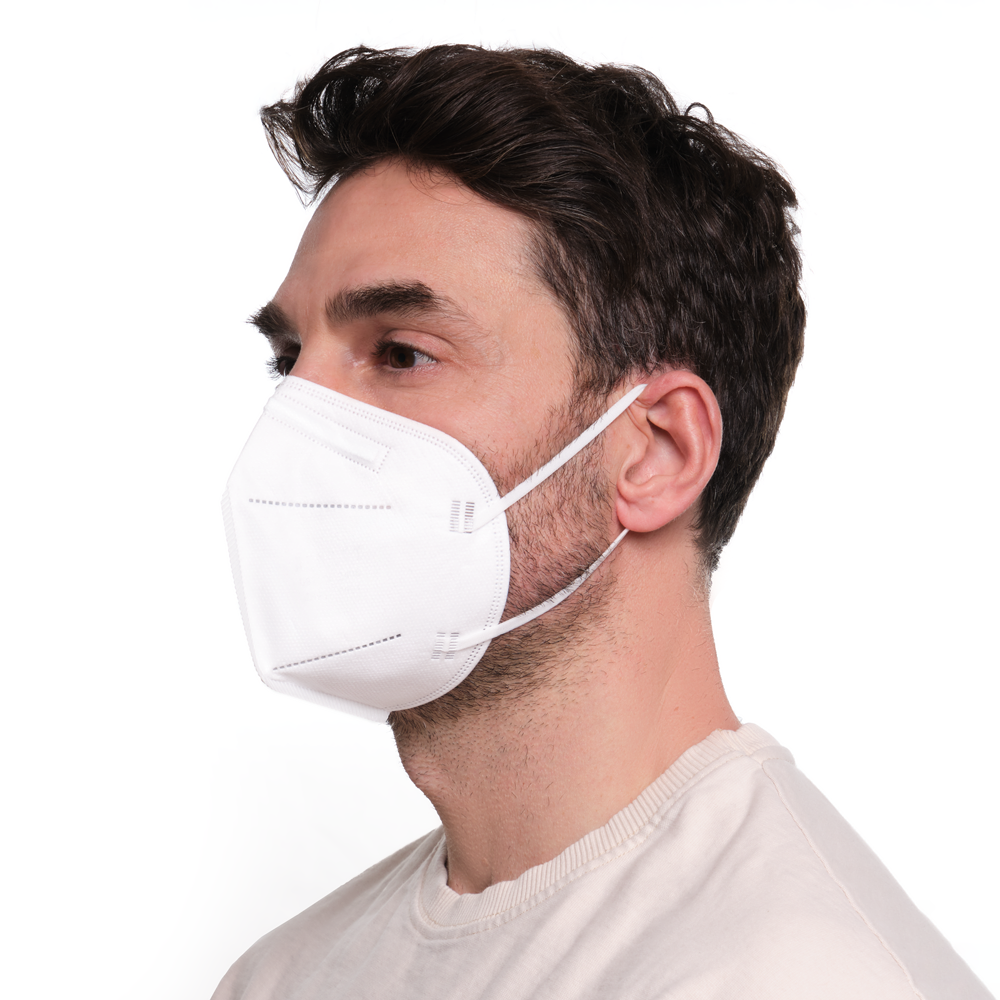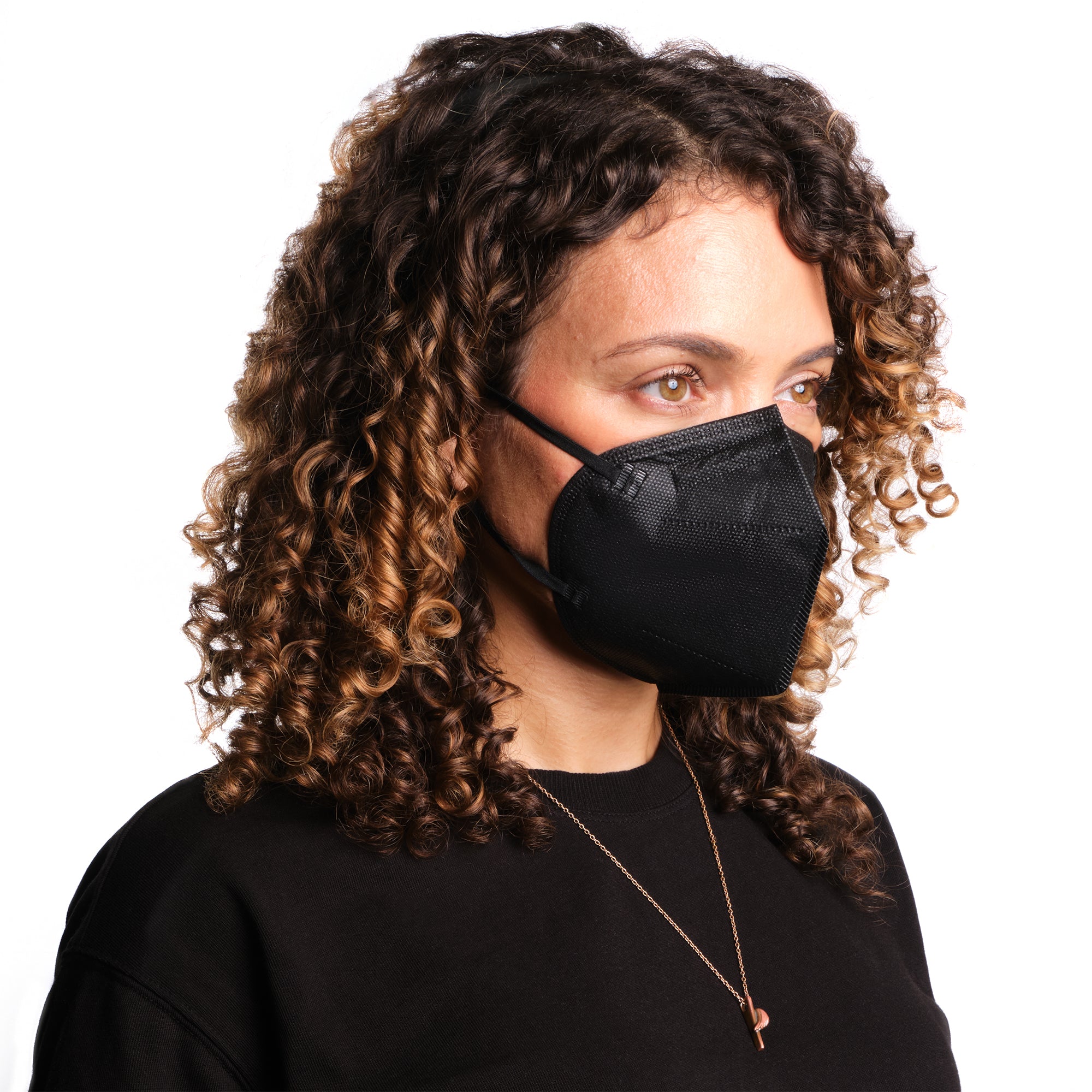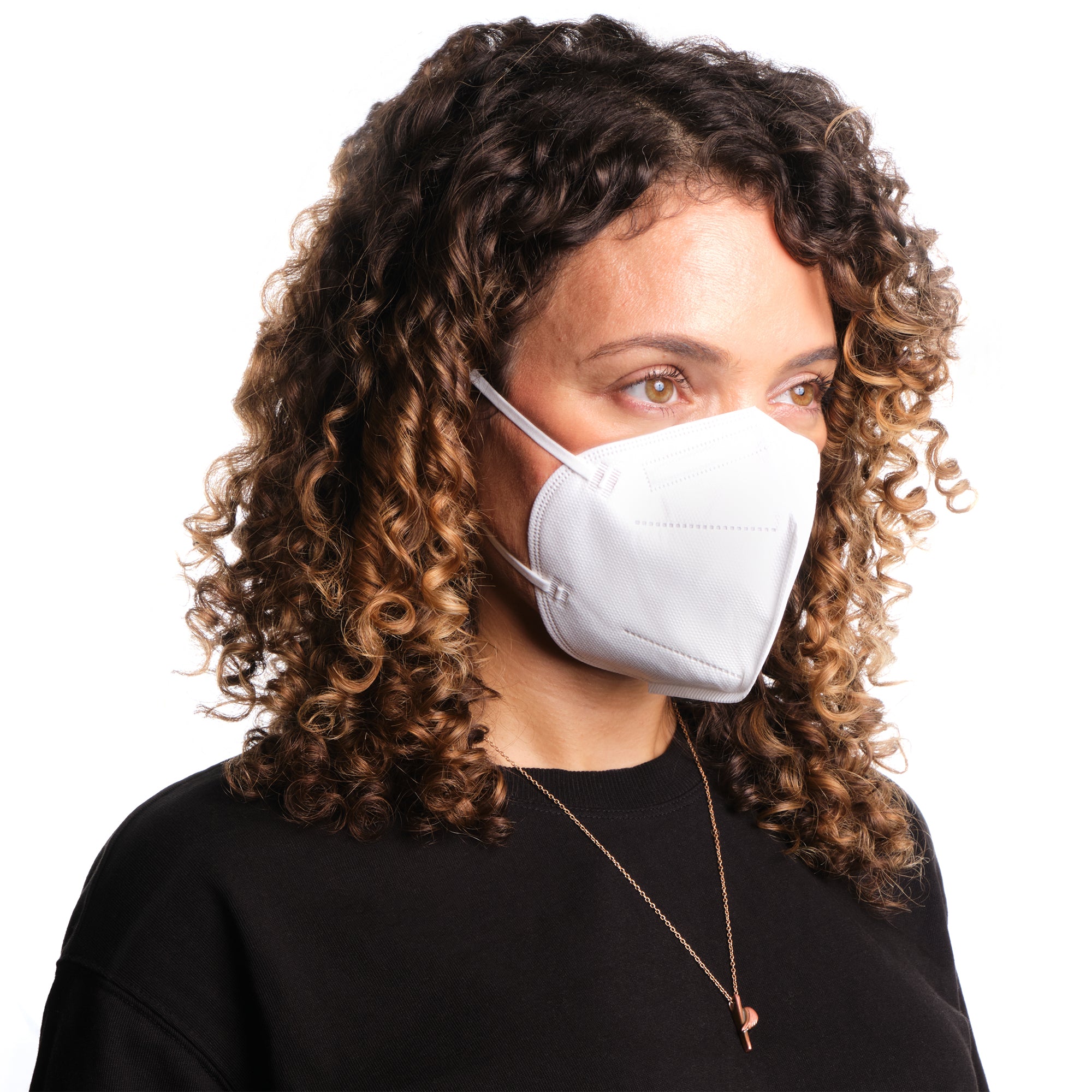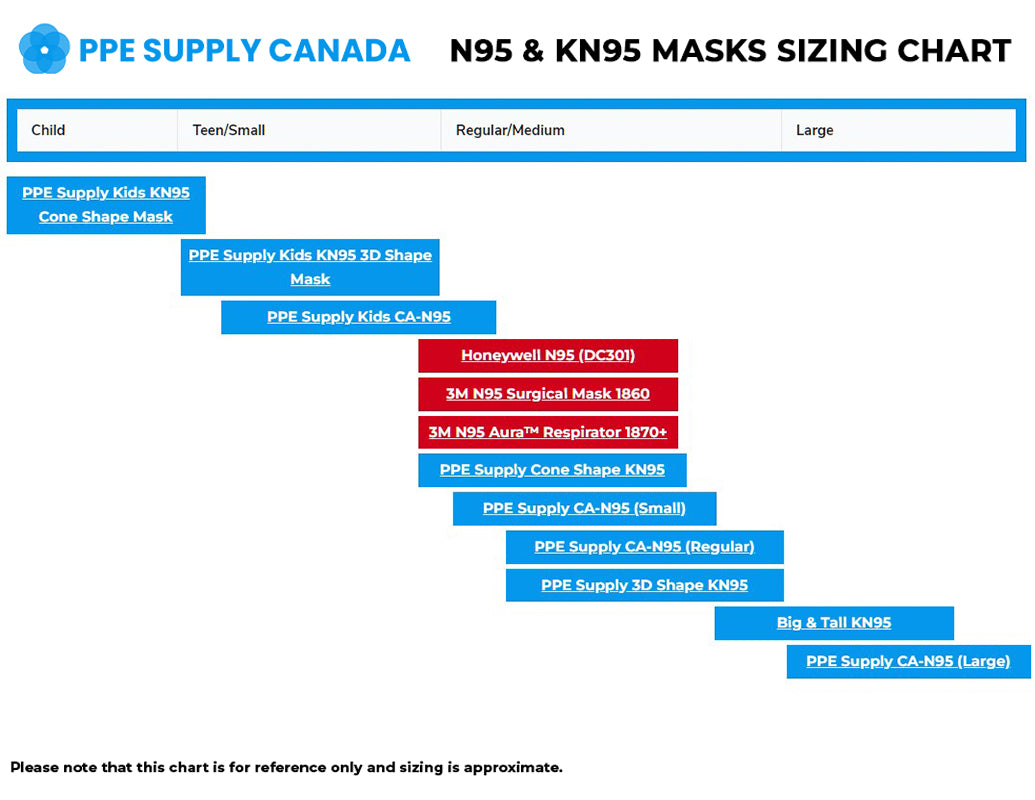 KN95 Respirator Face Mask Individually Sealed (Cone Shape)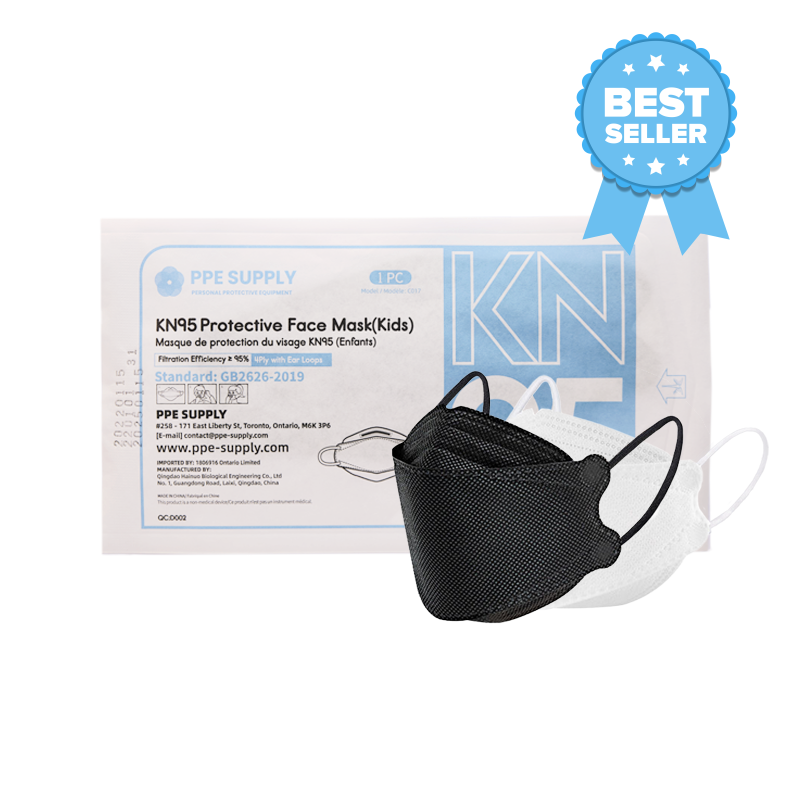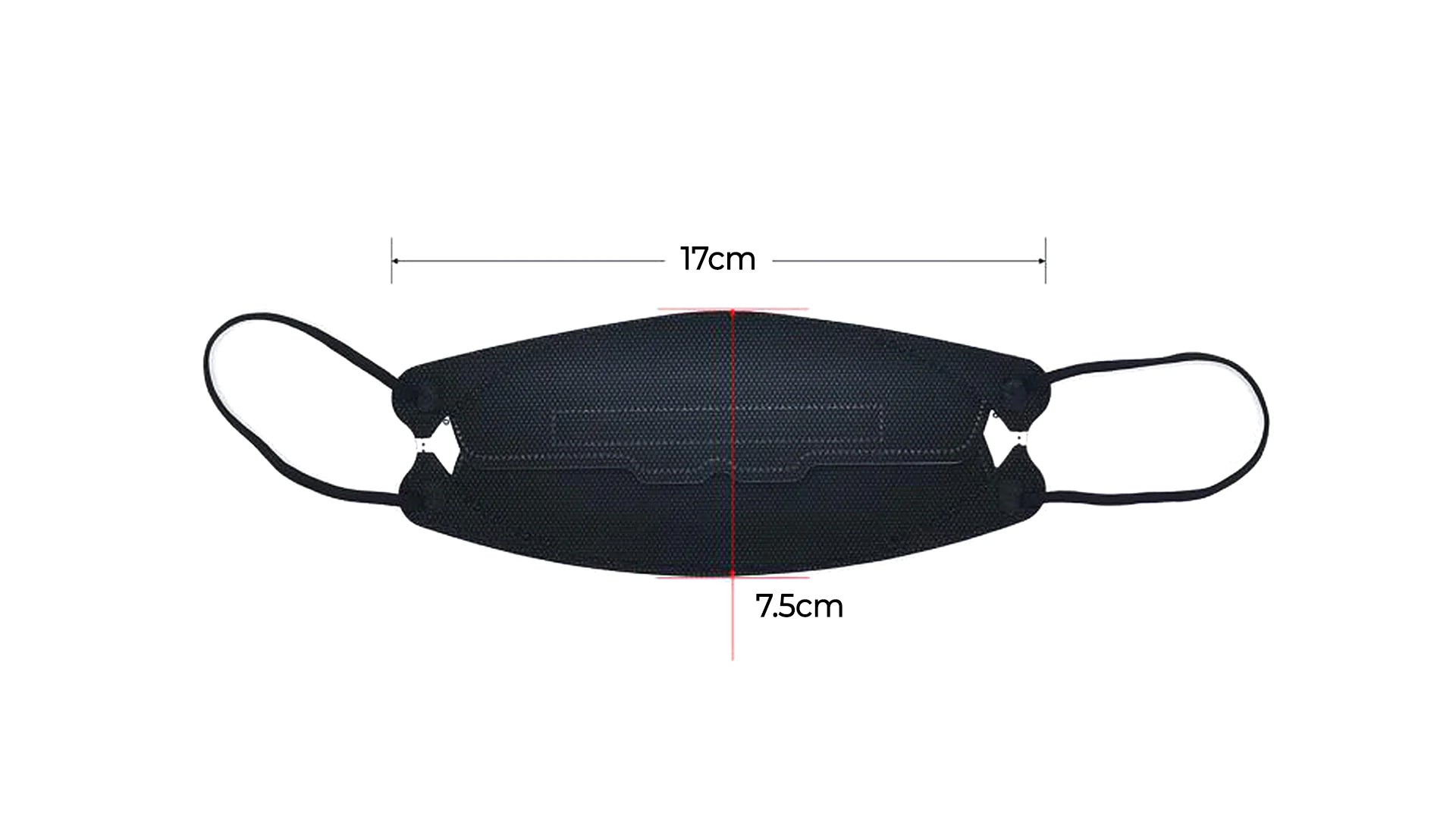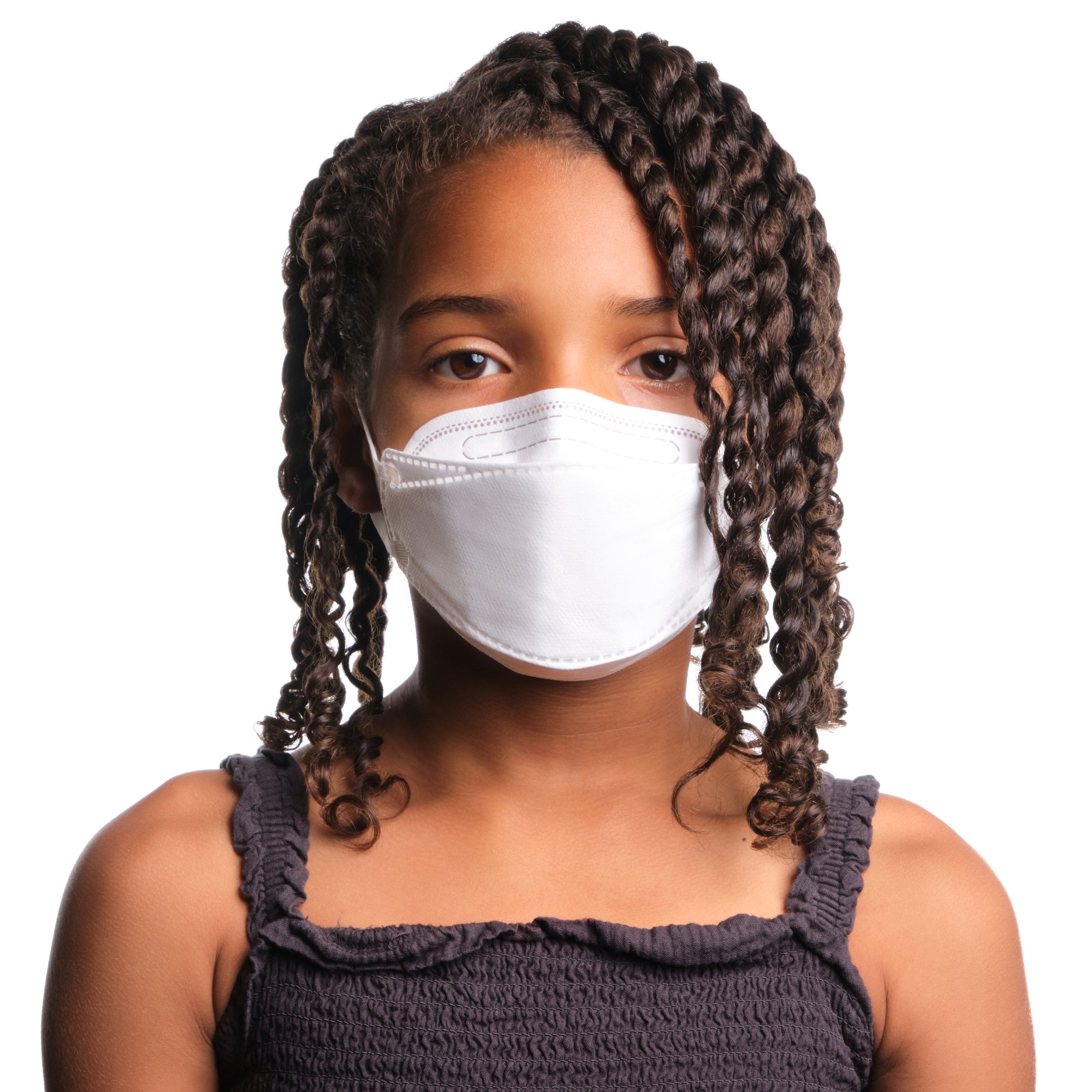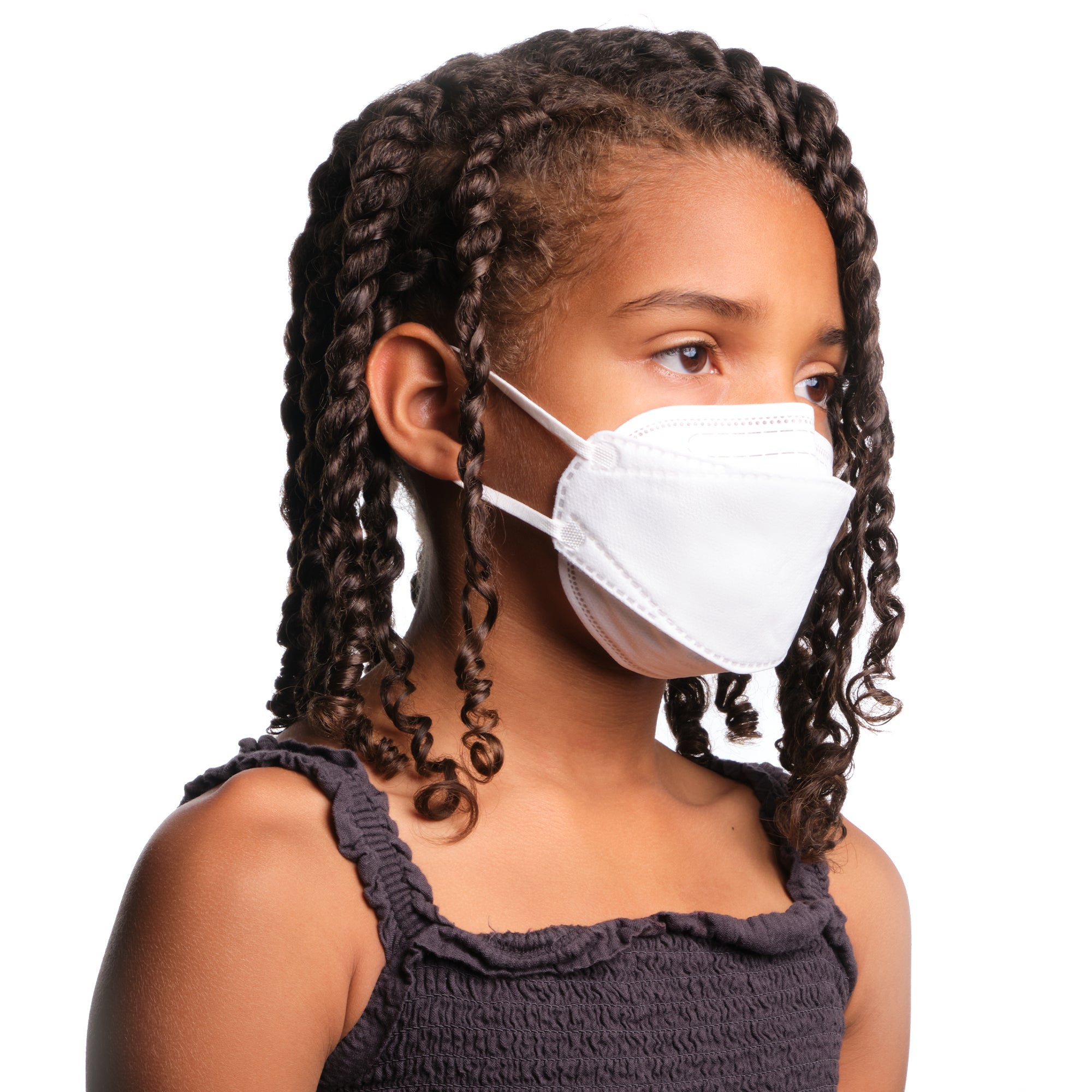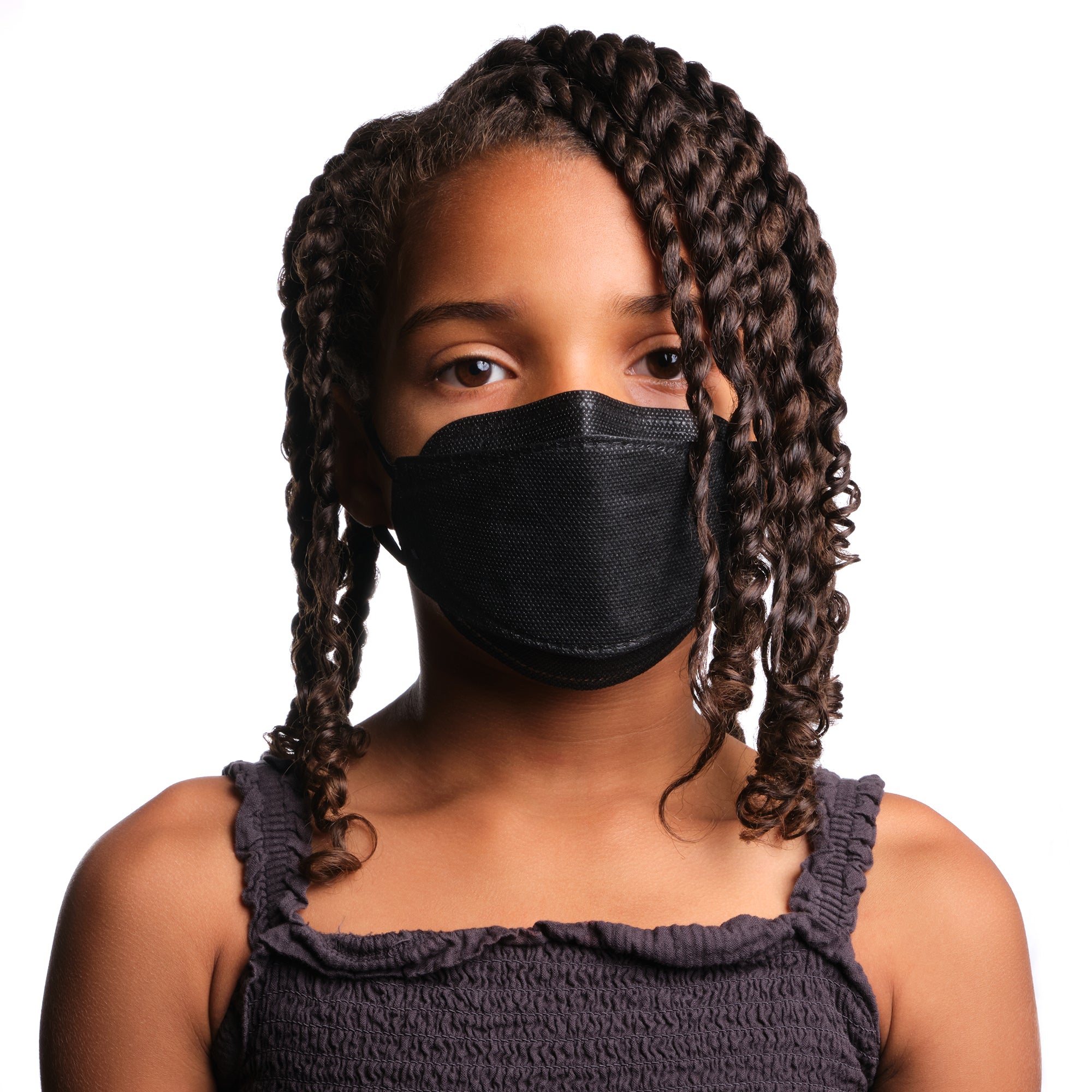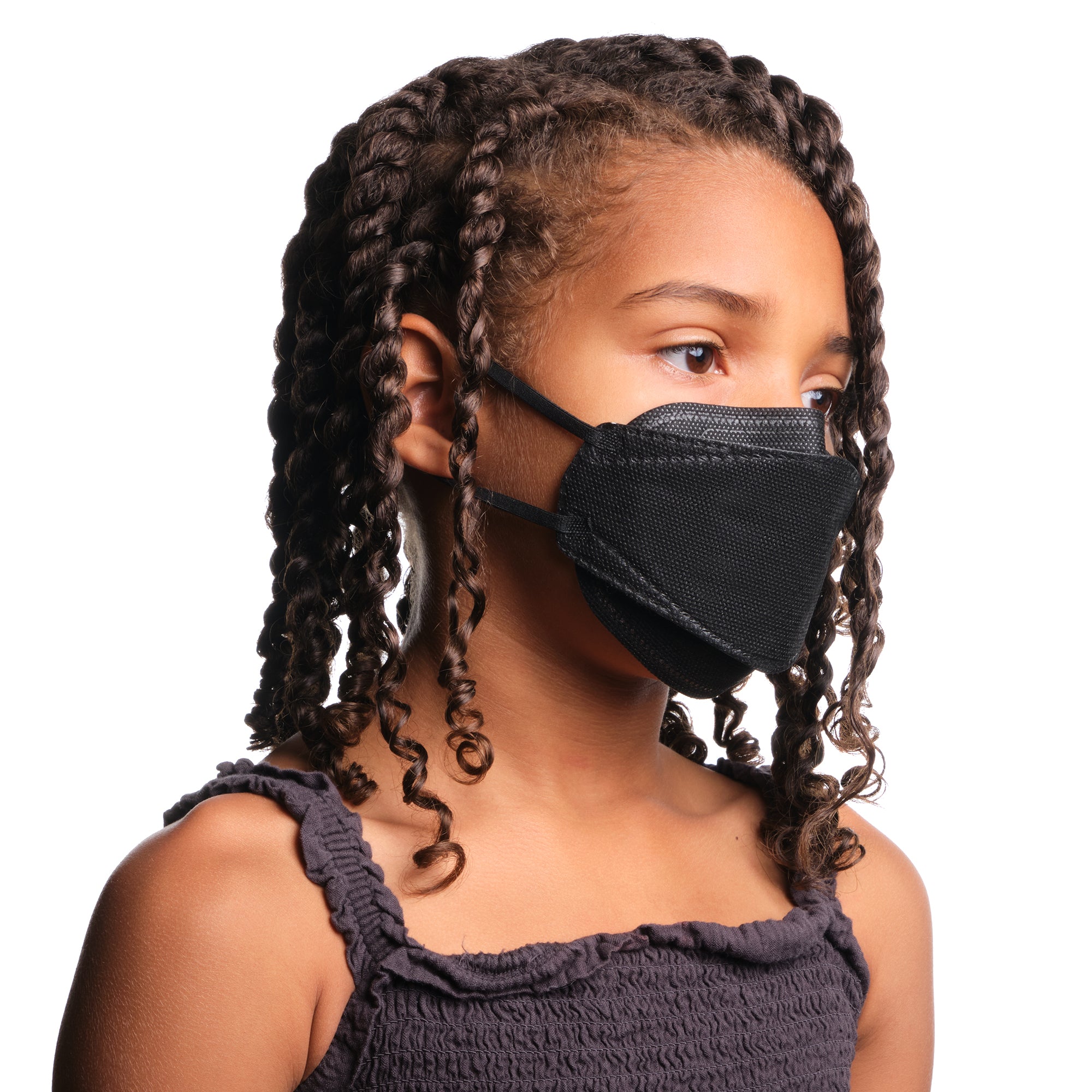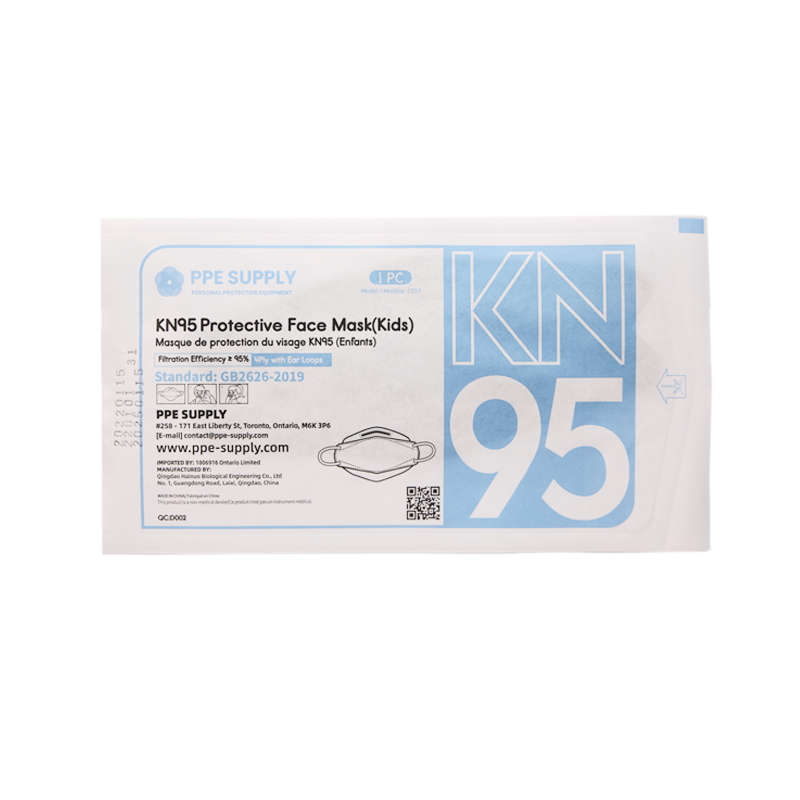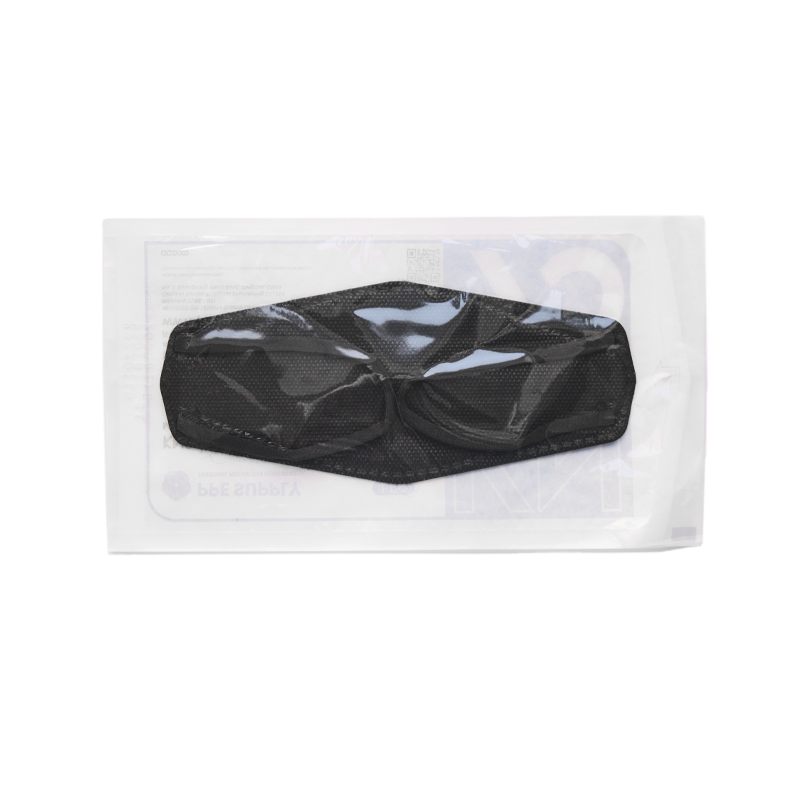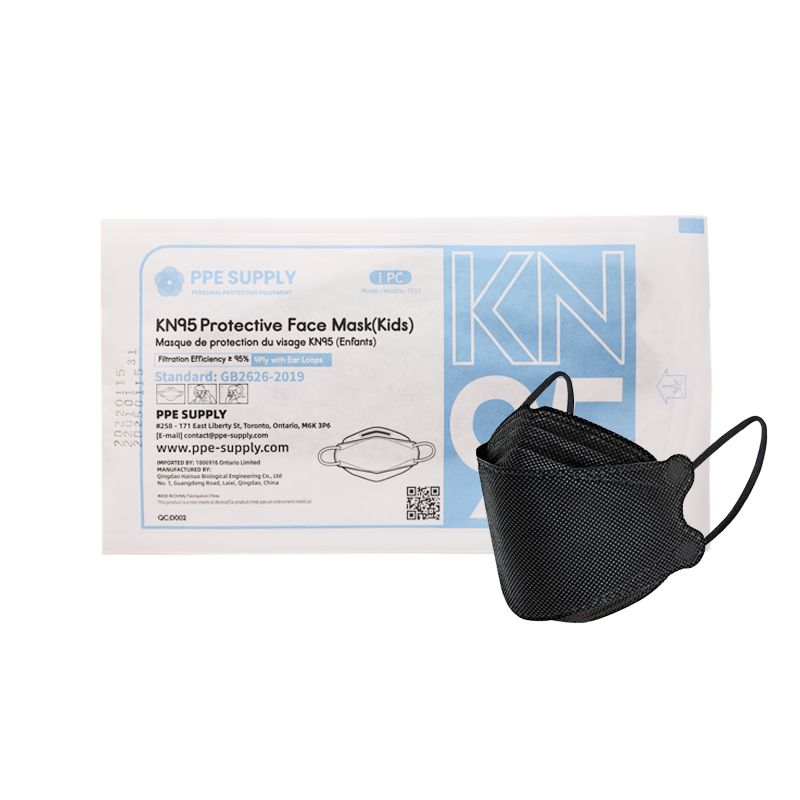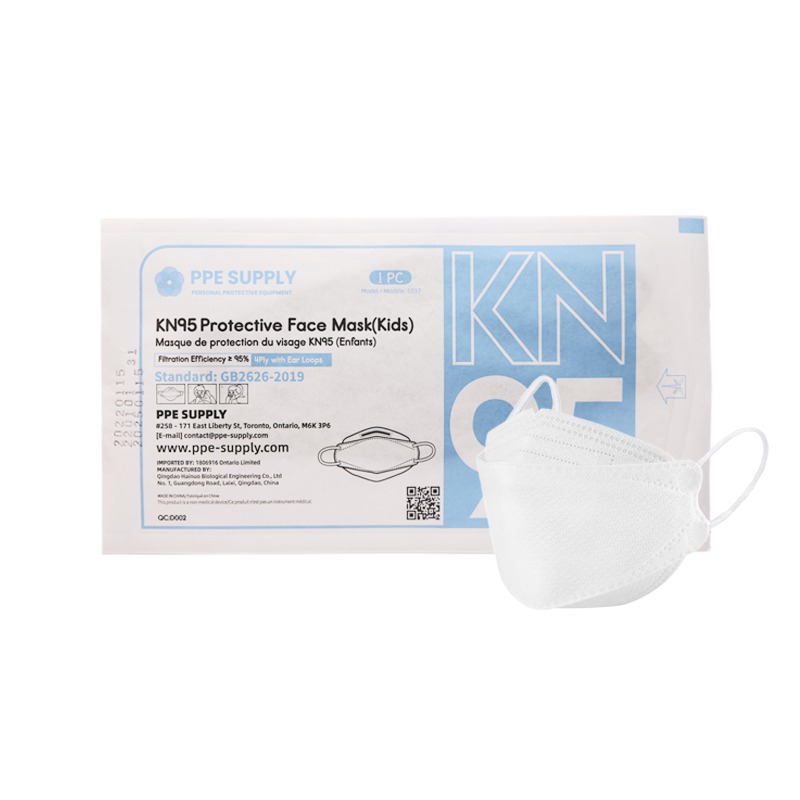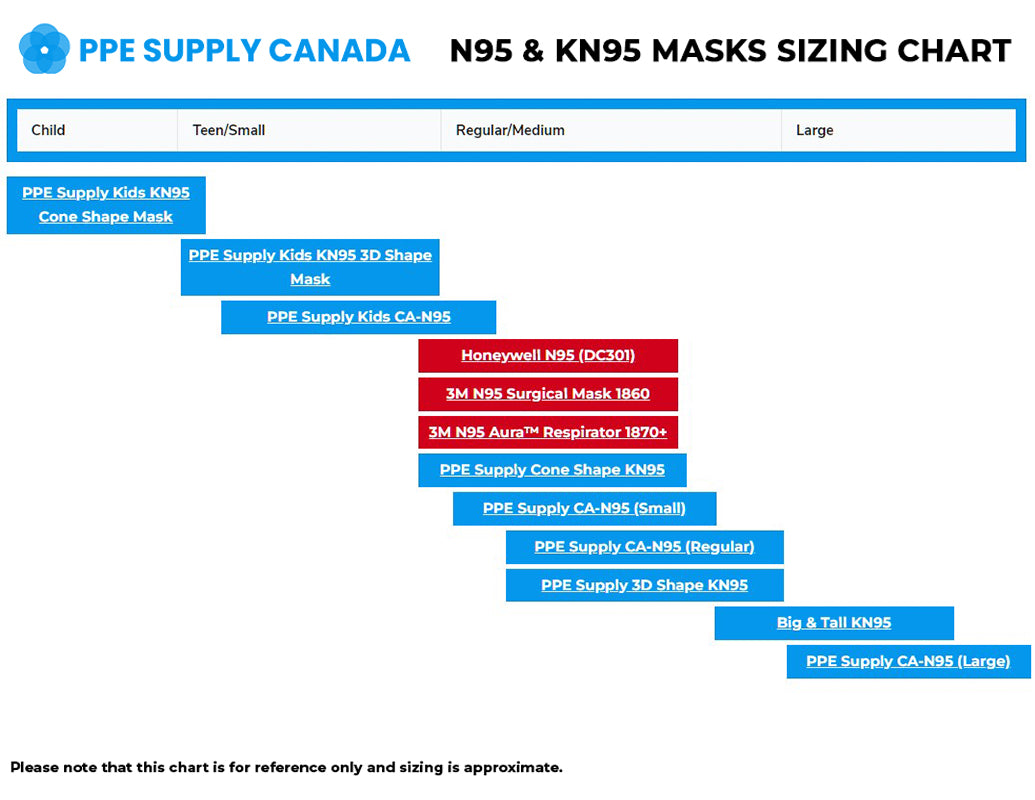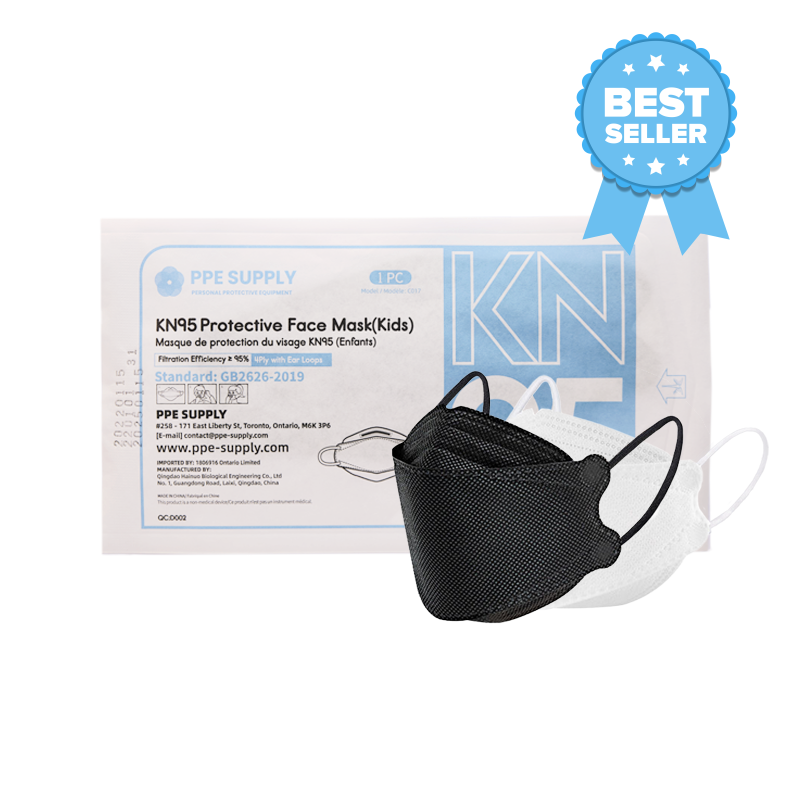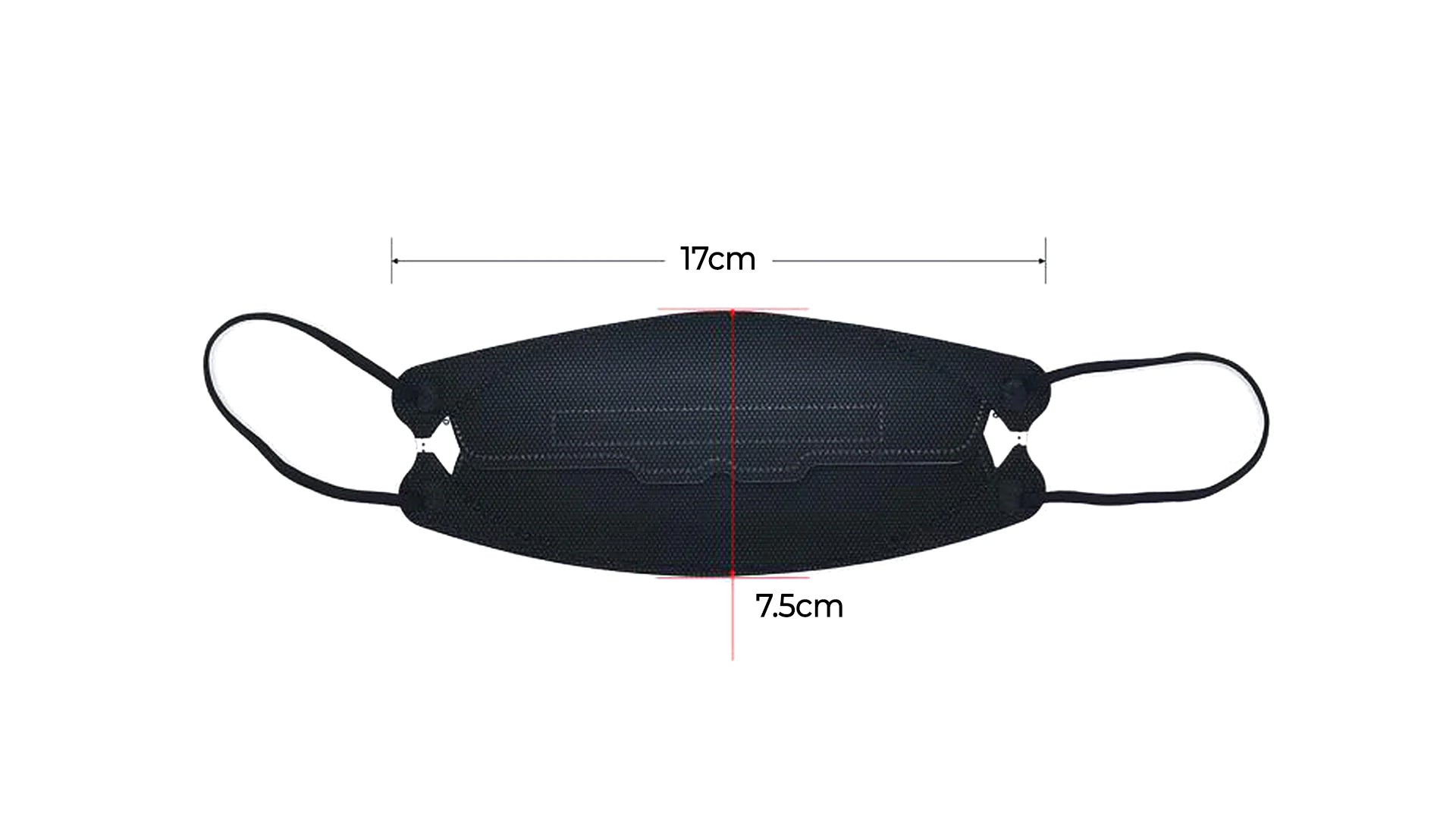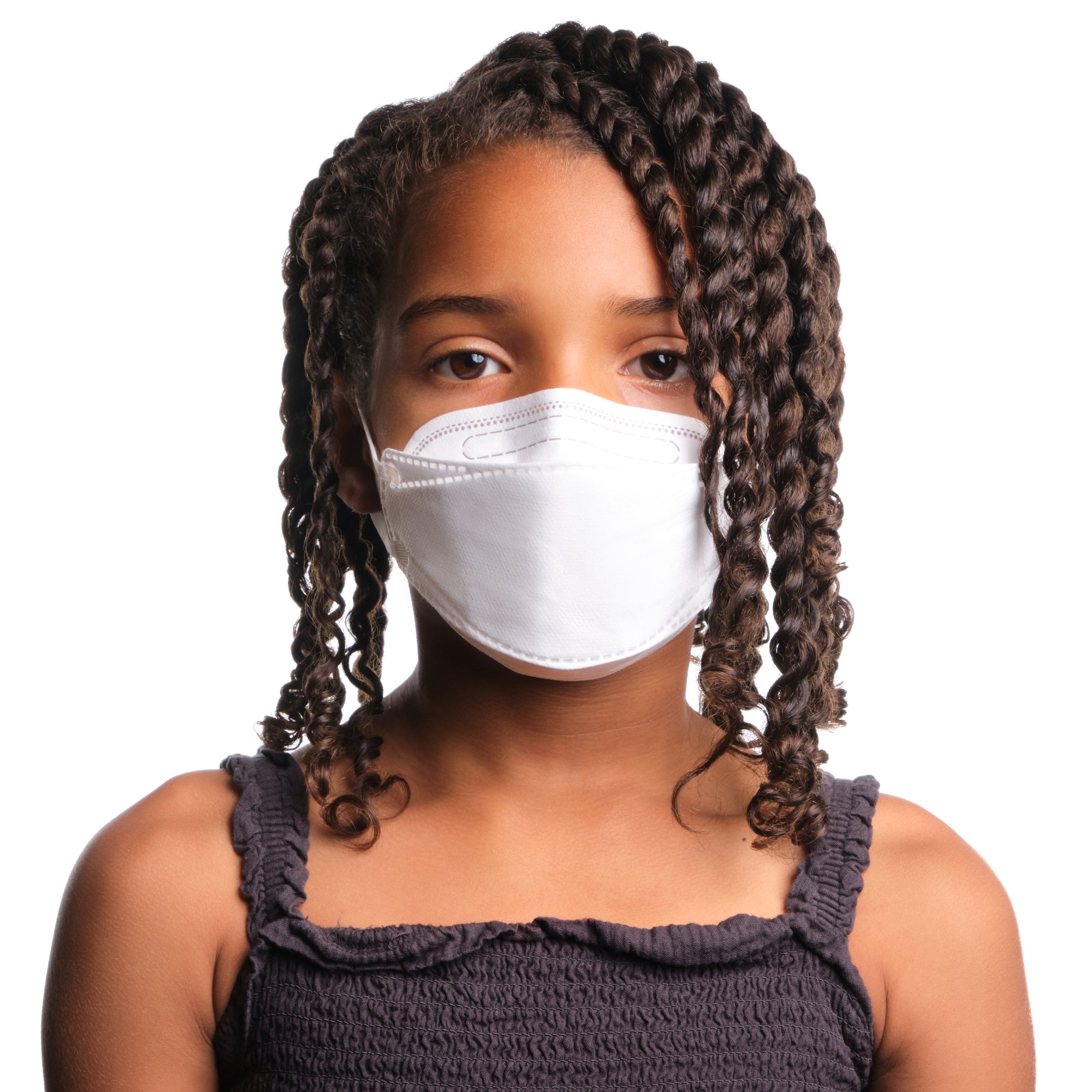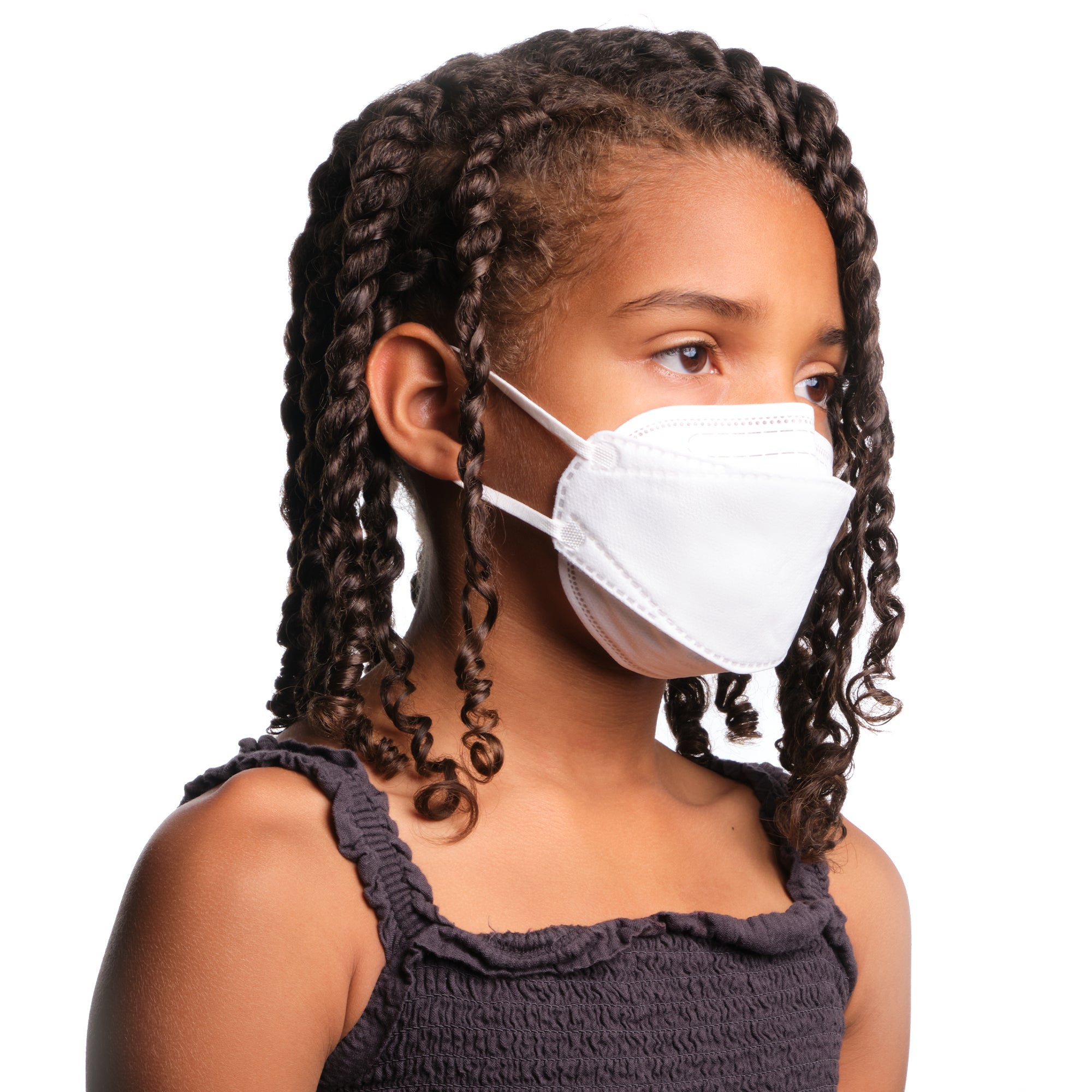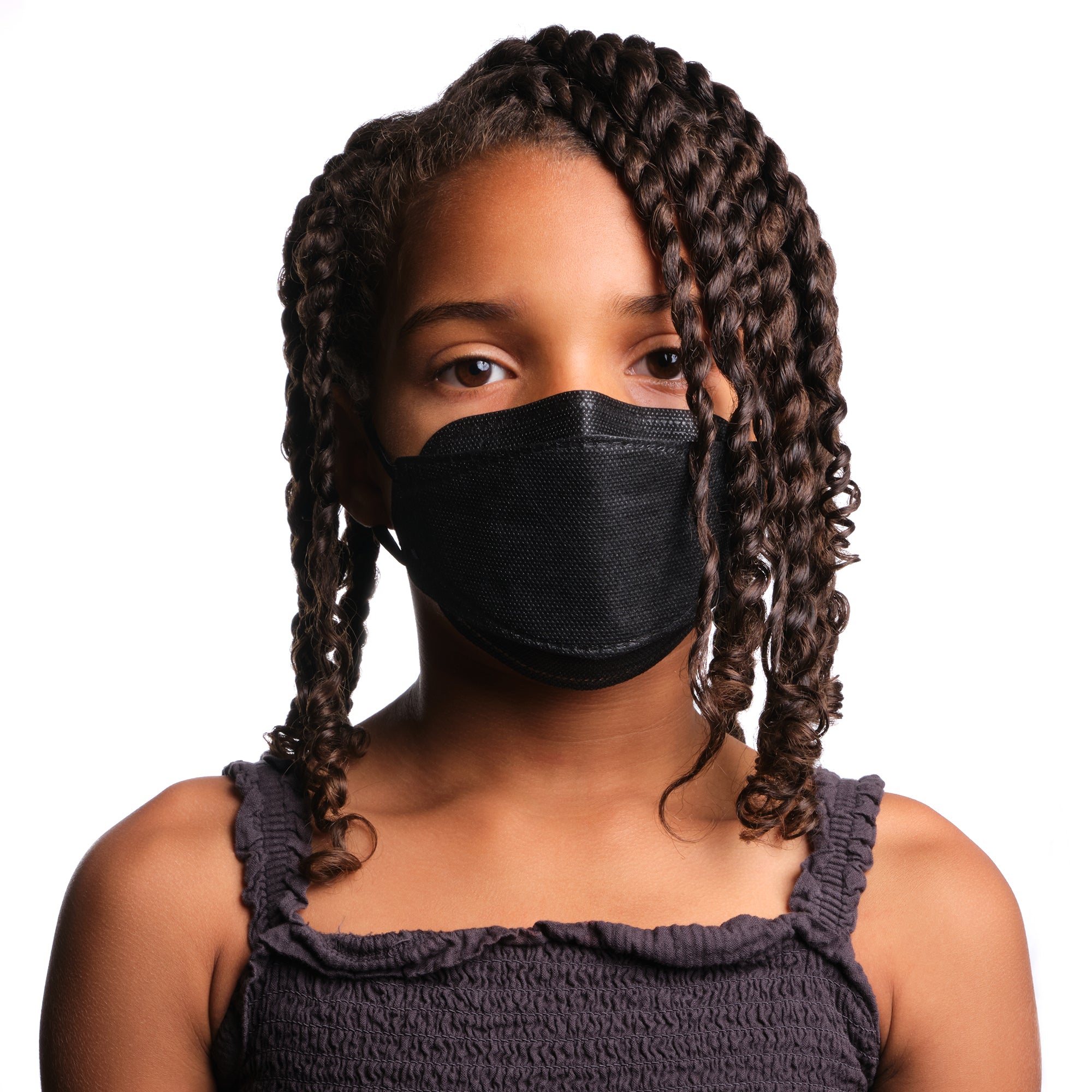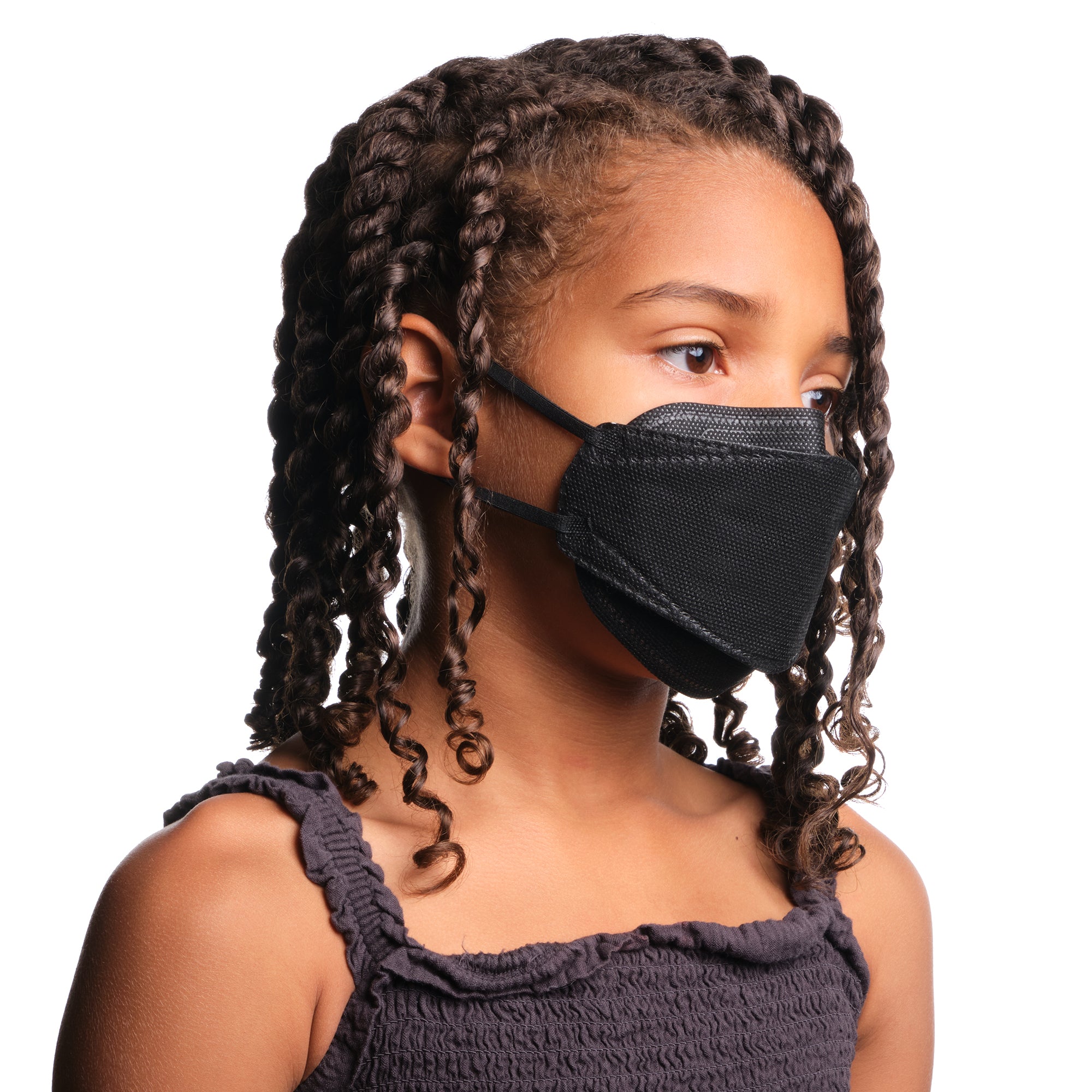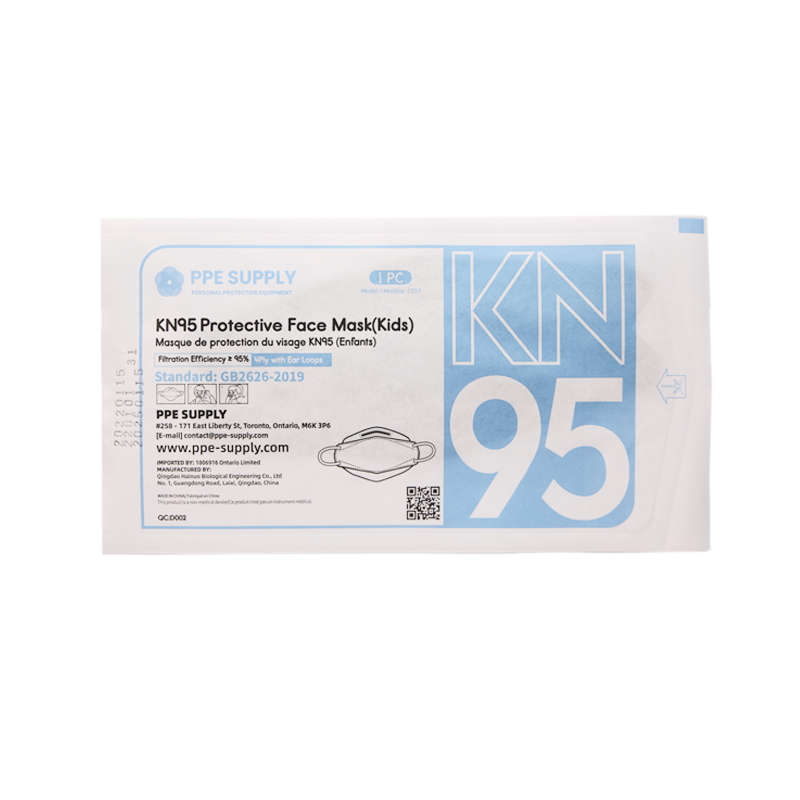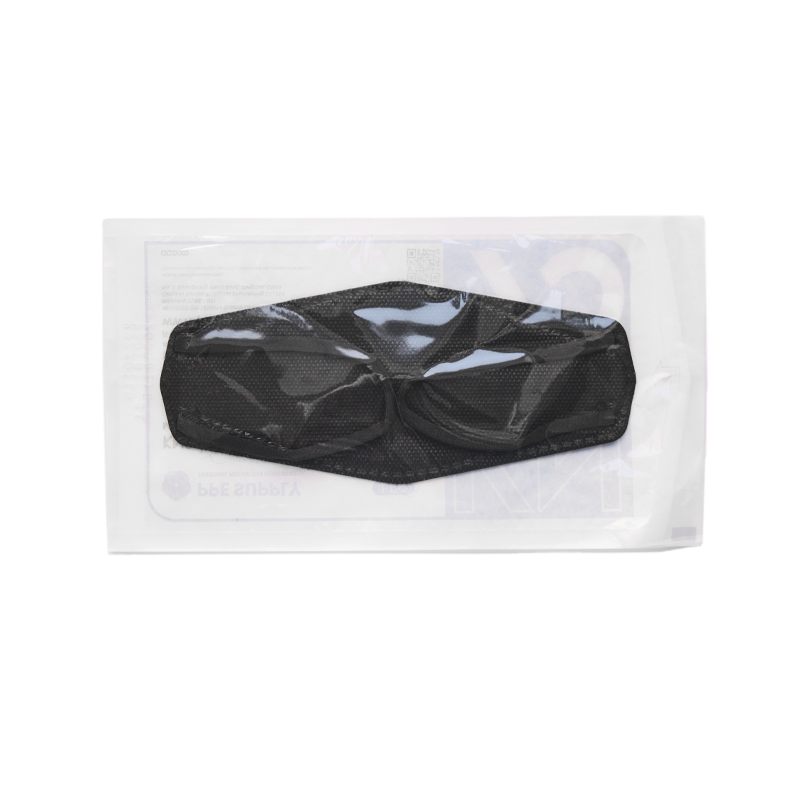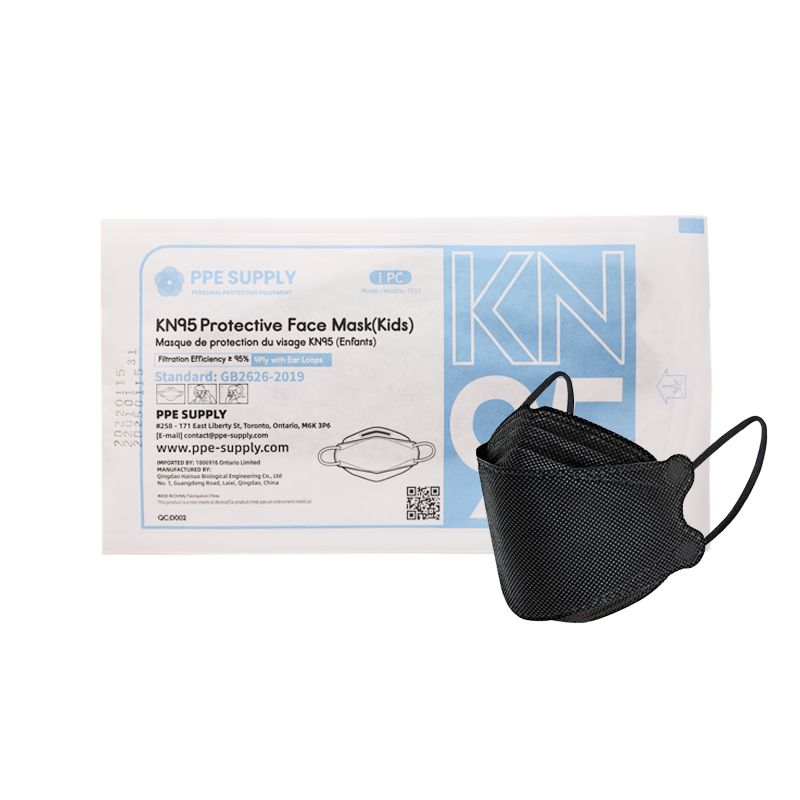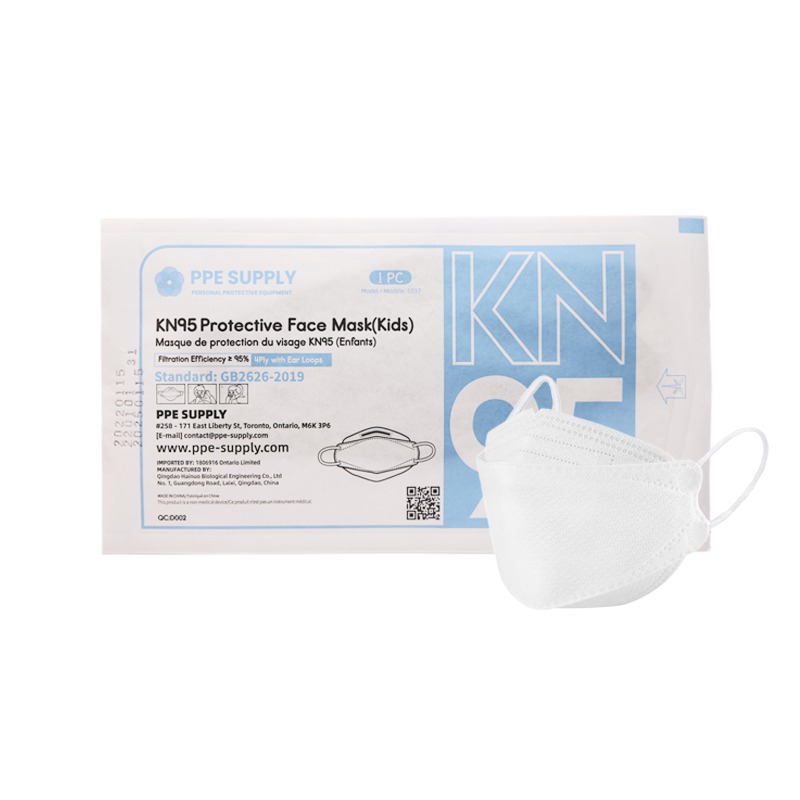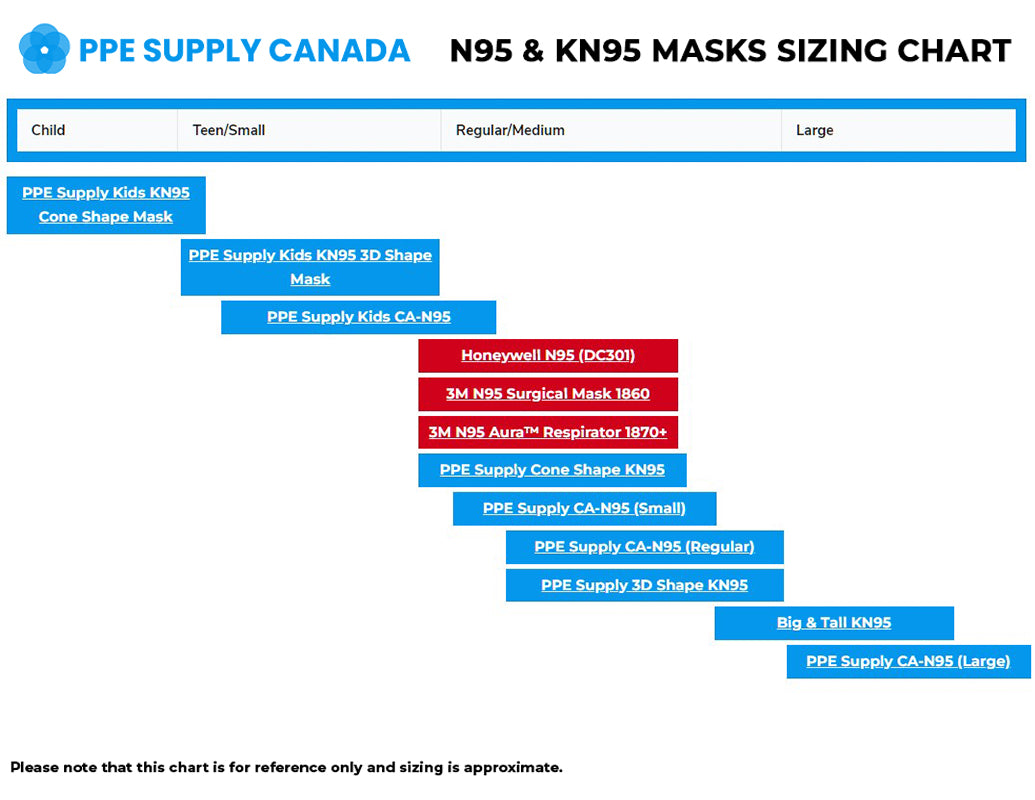 Kids/Teen KN95 Respirator Face Mask Individually Sealed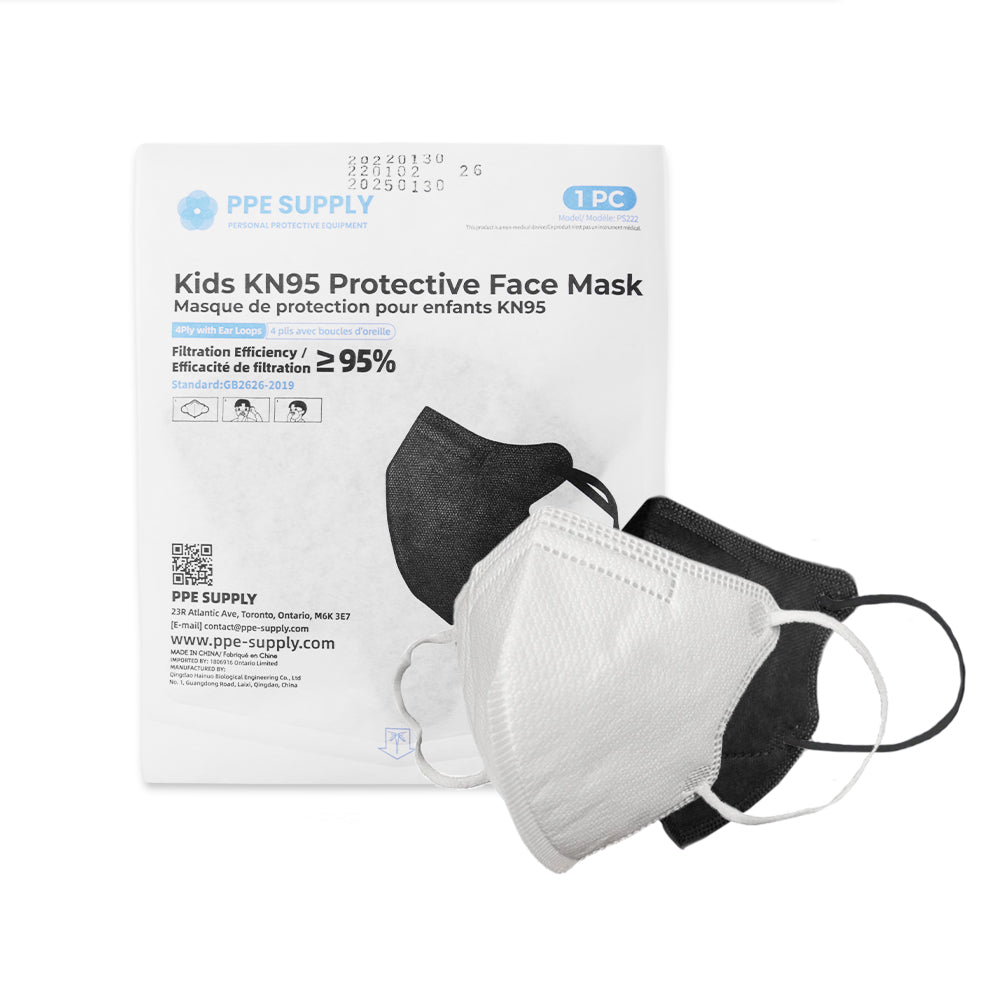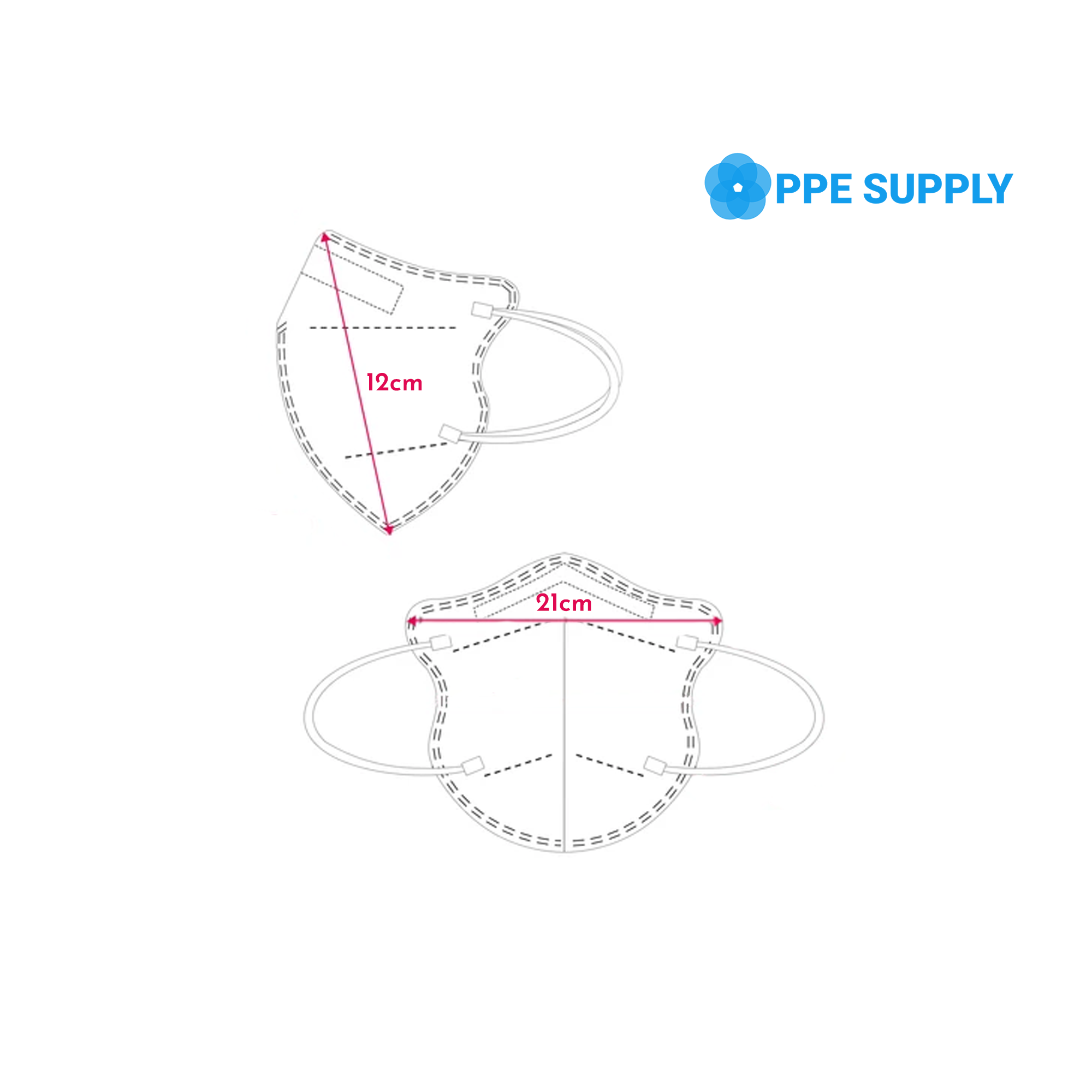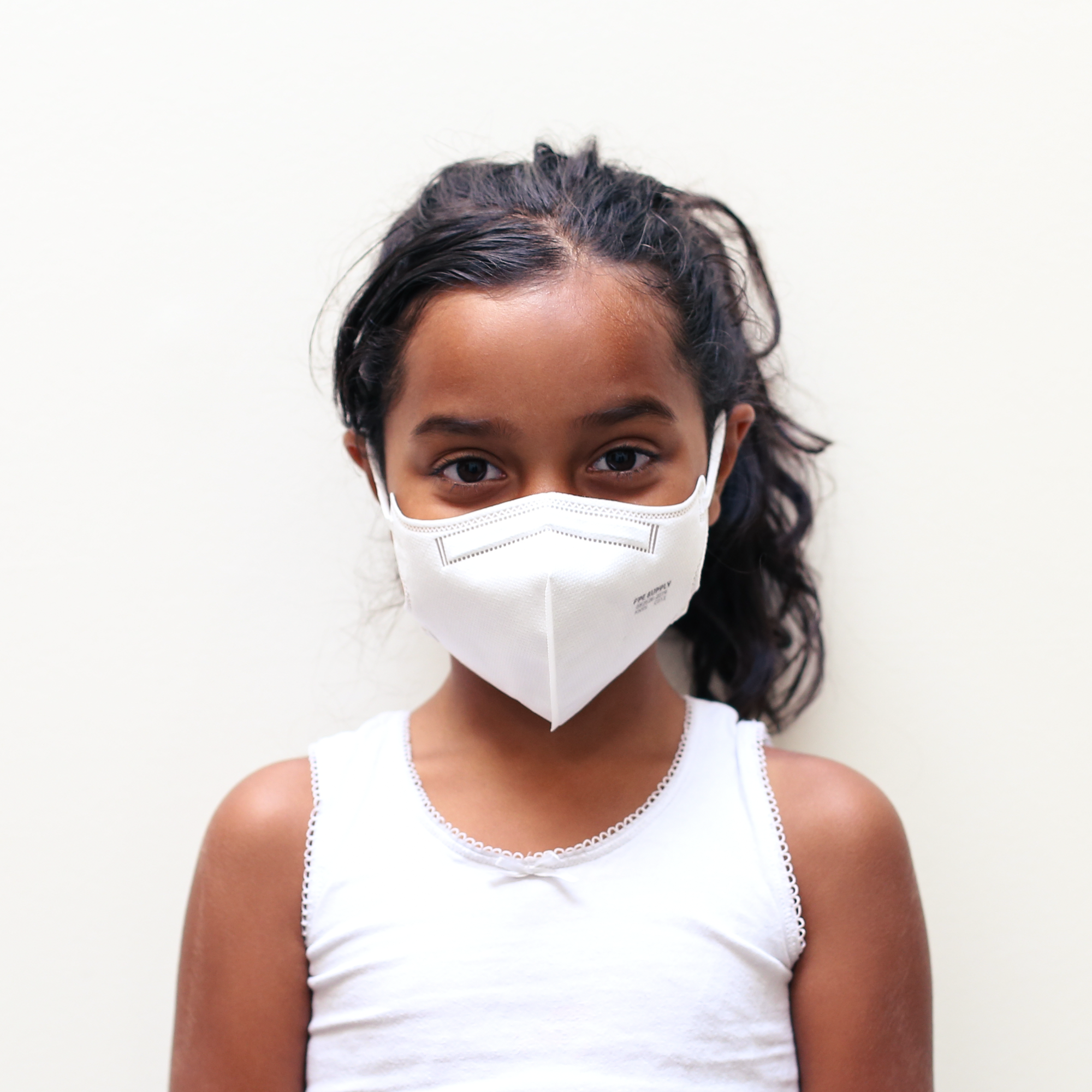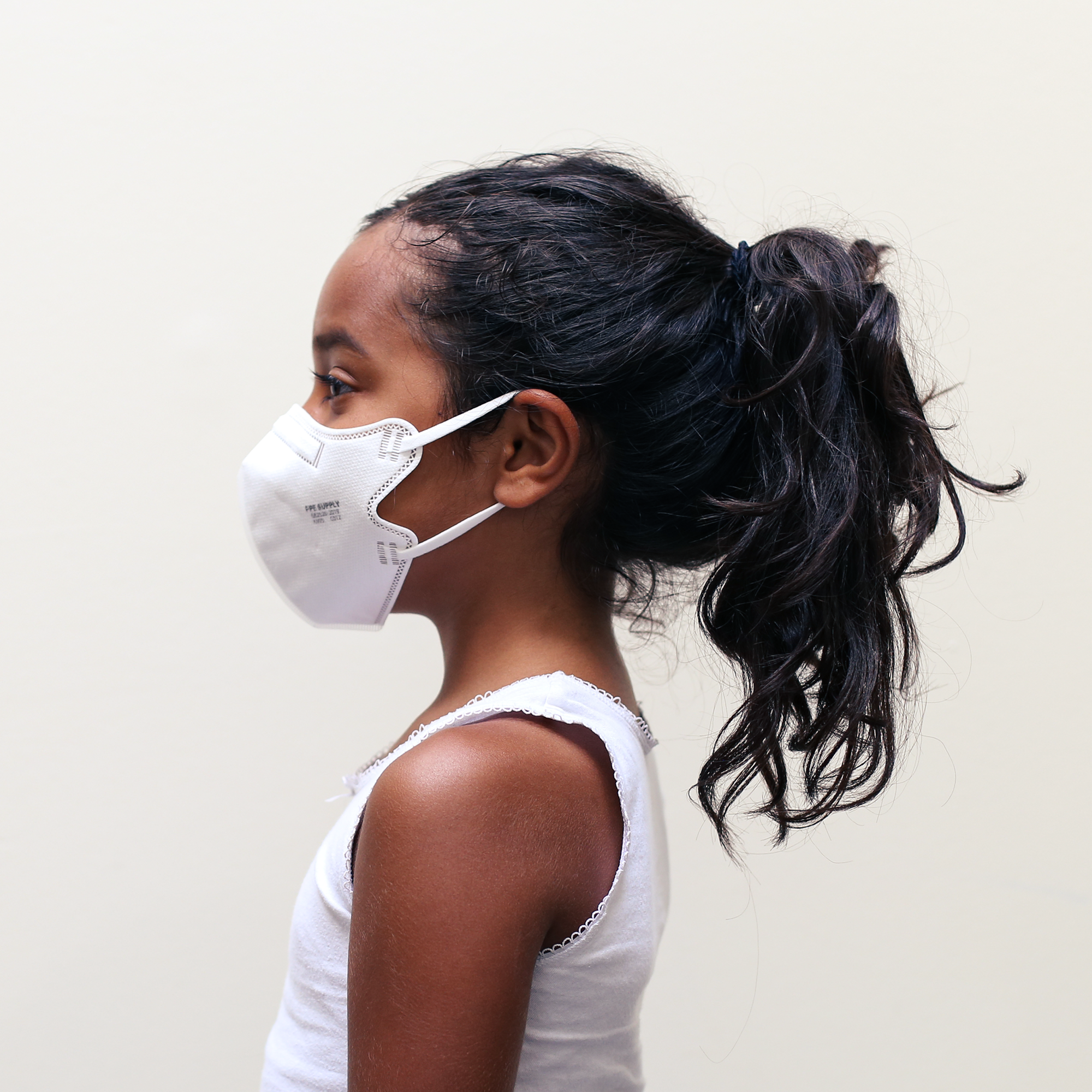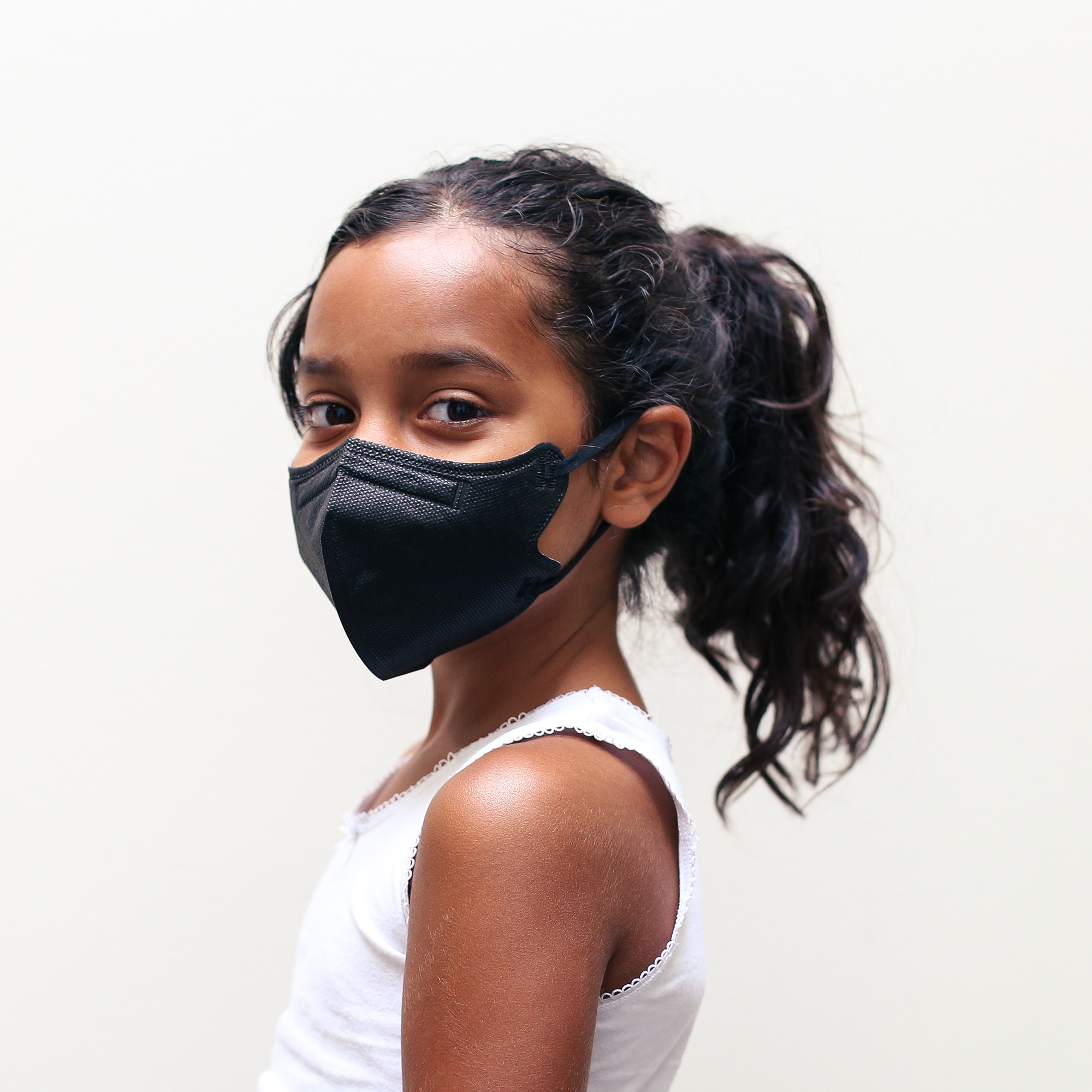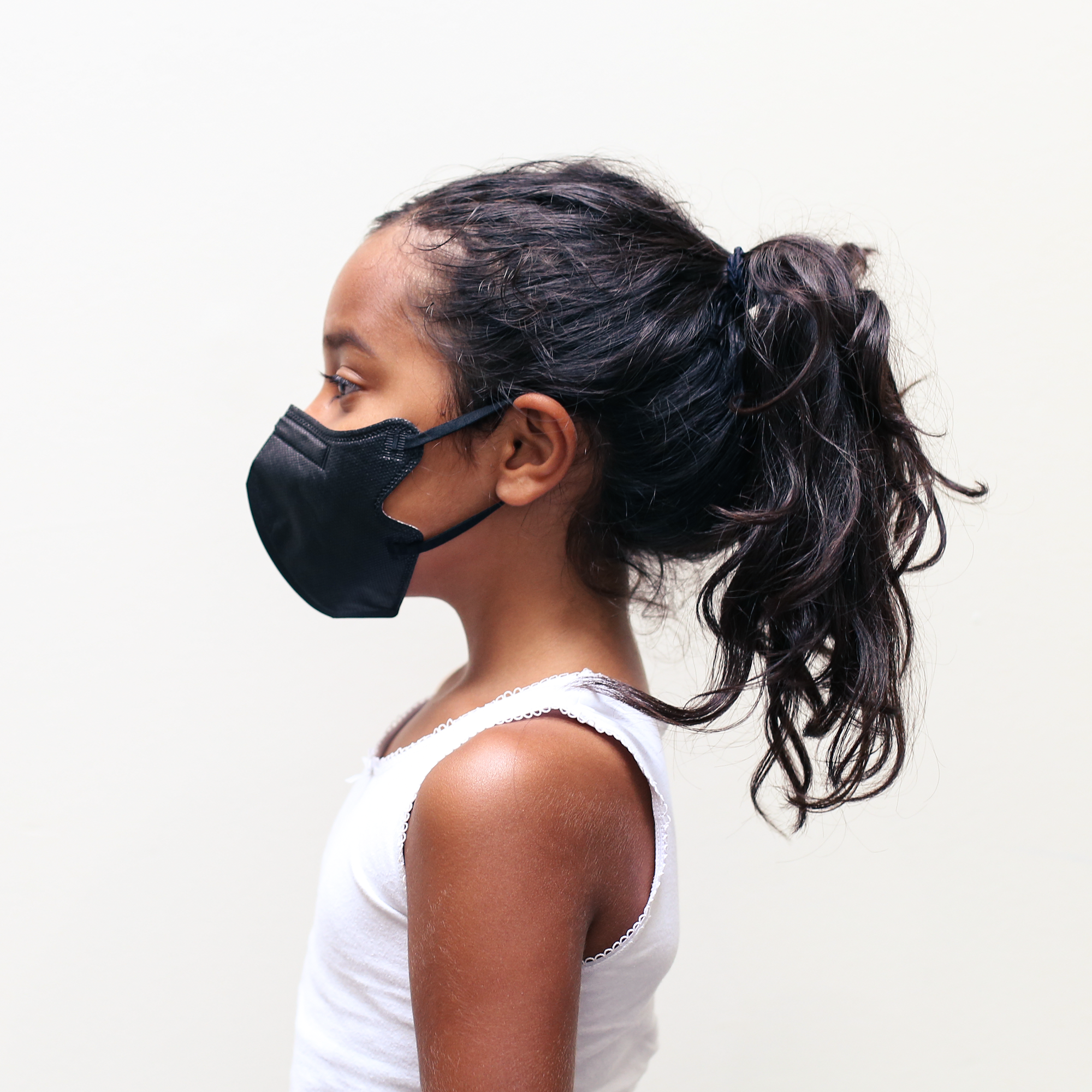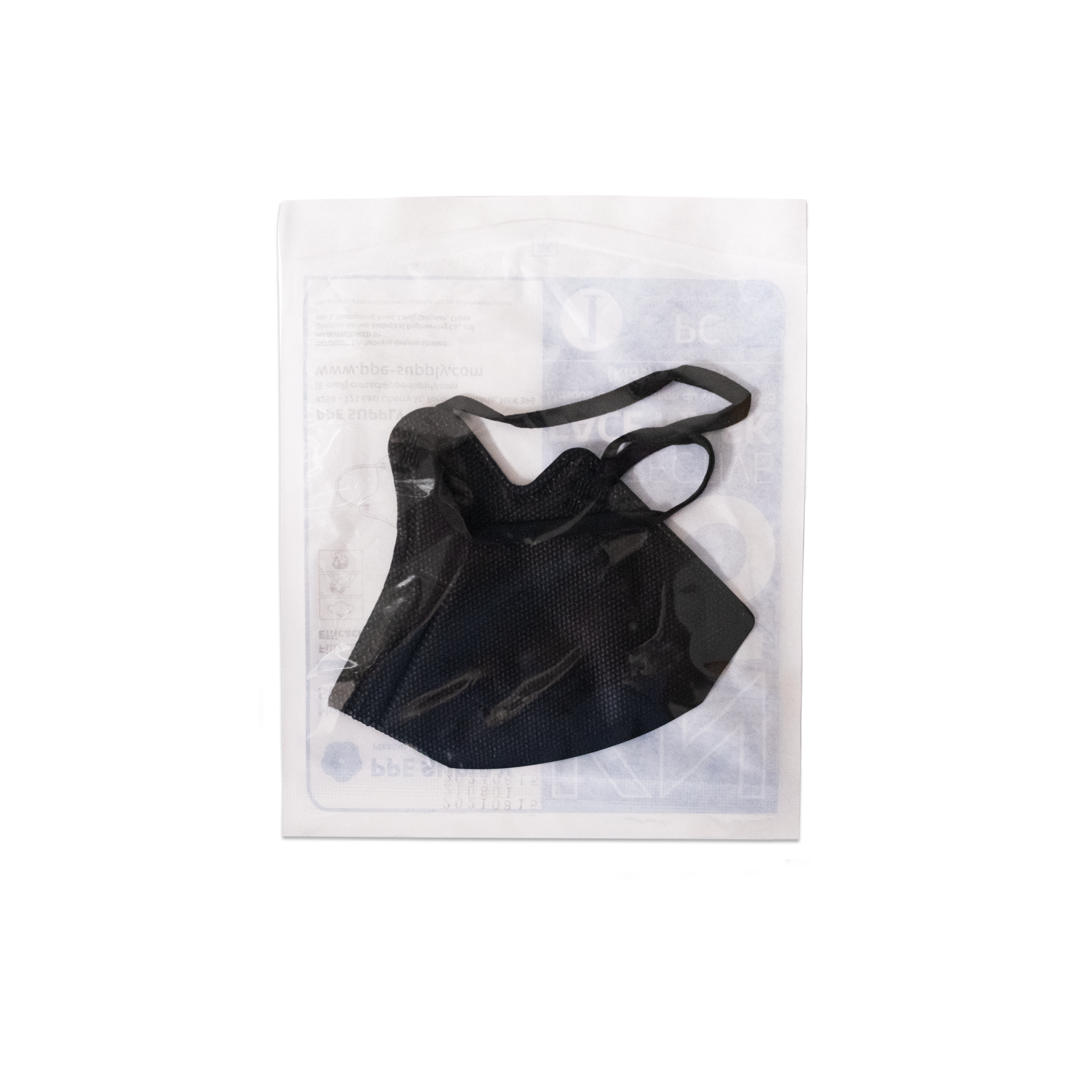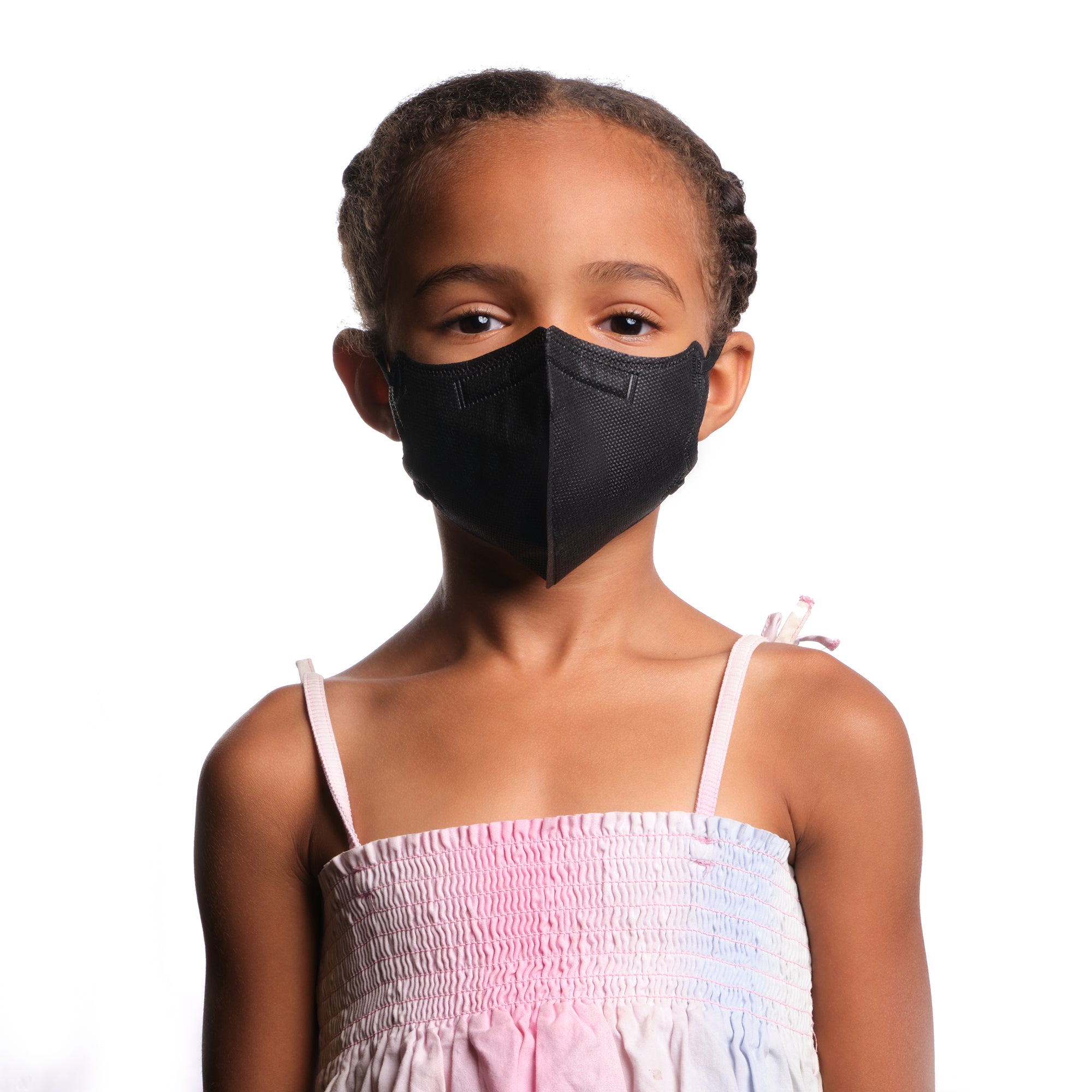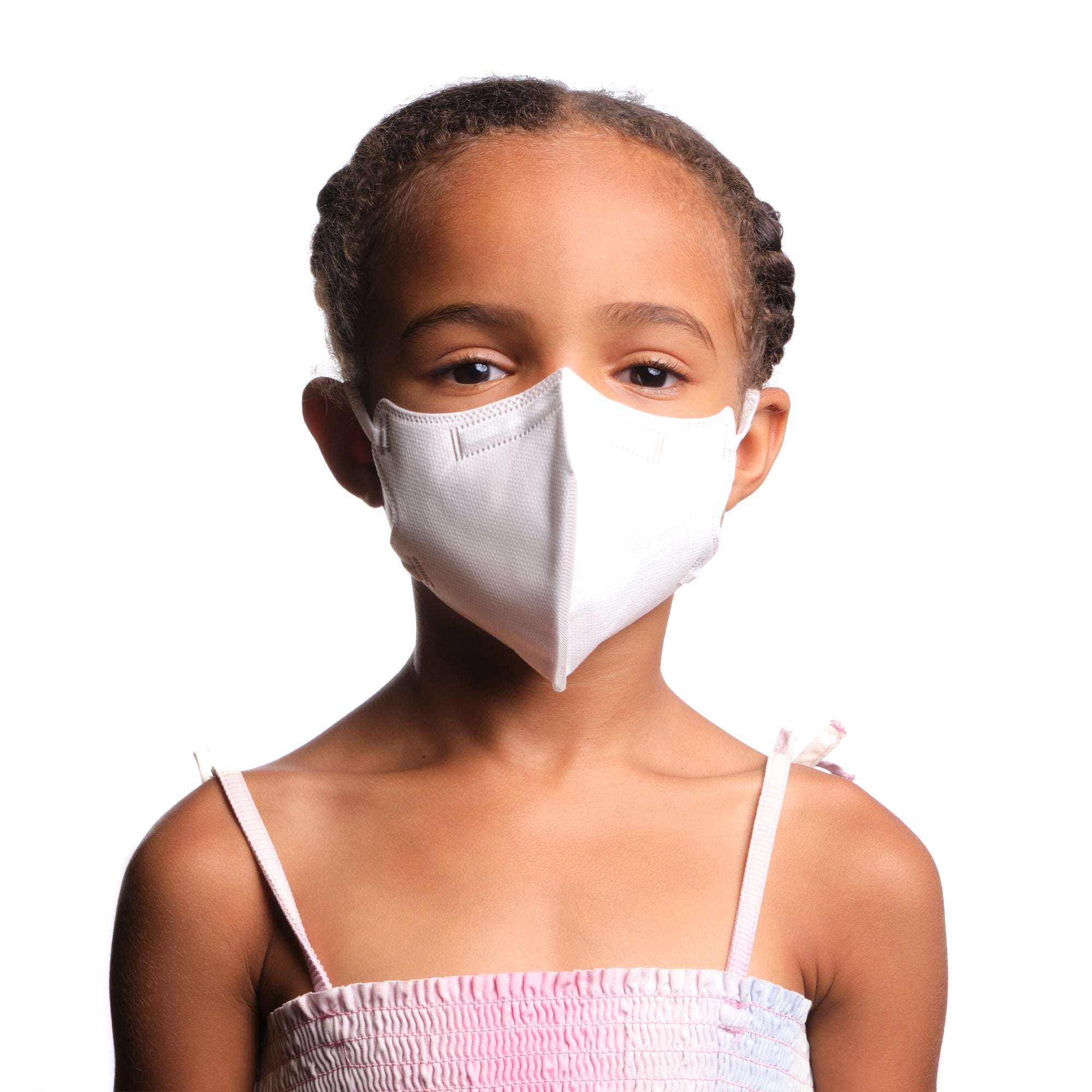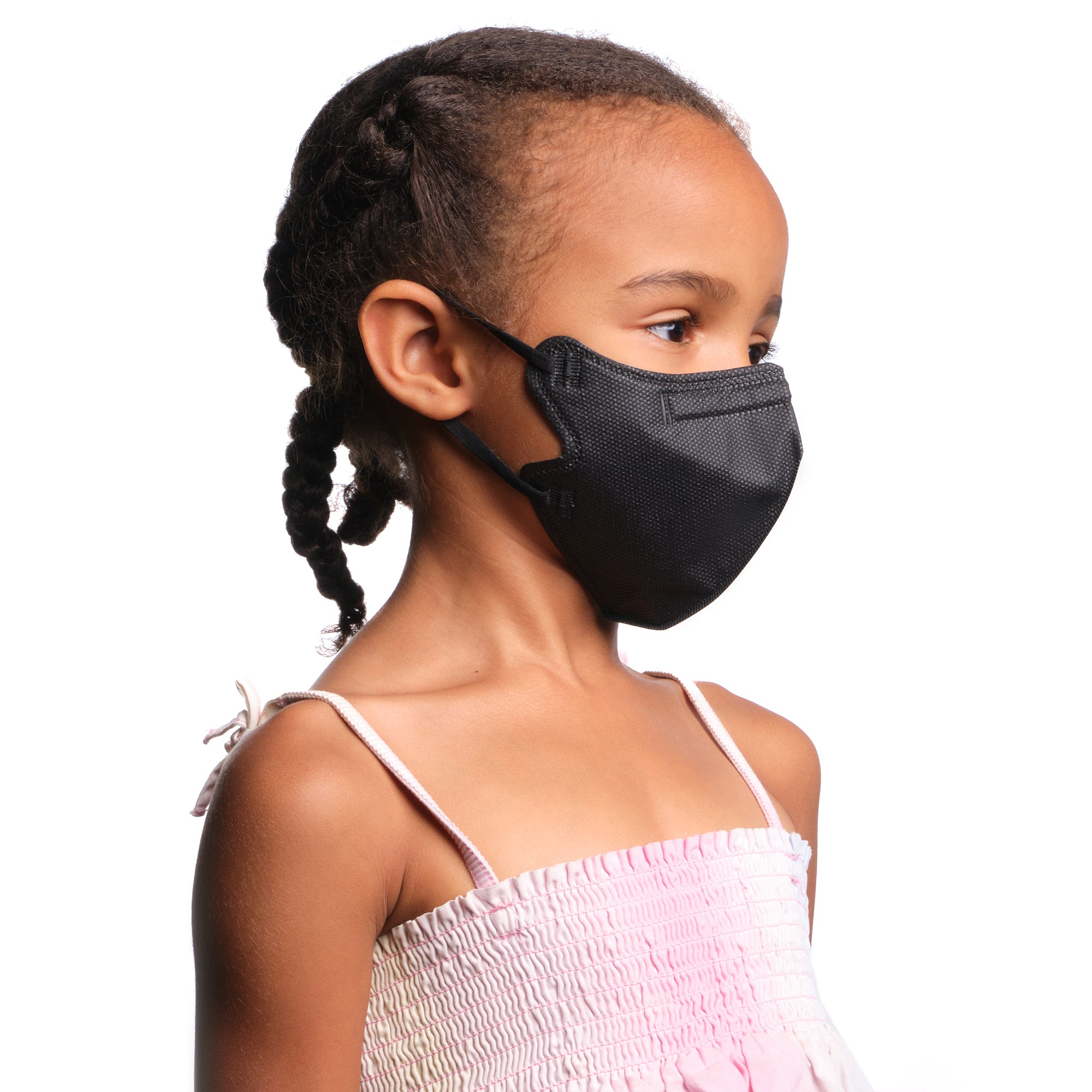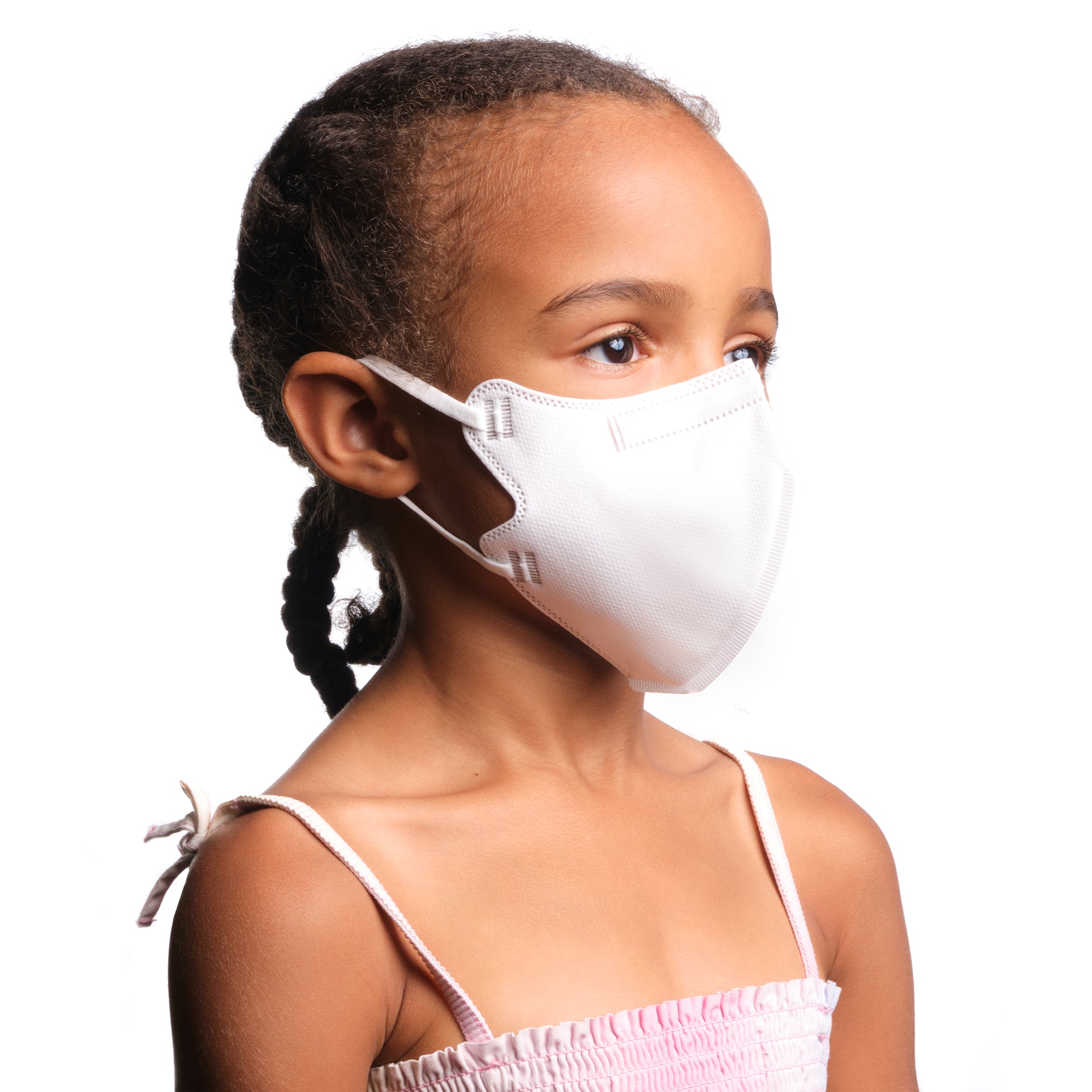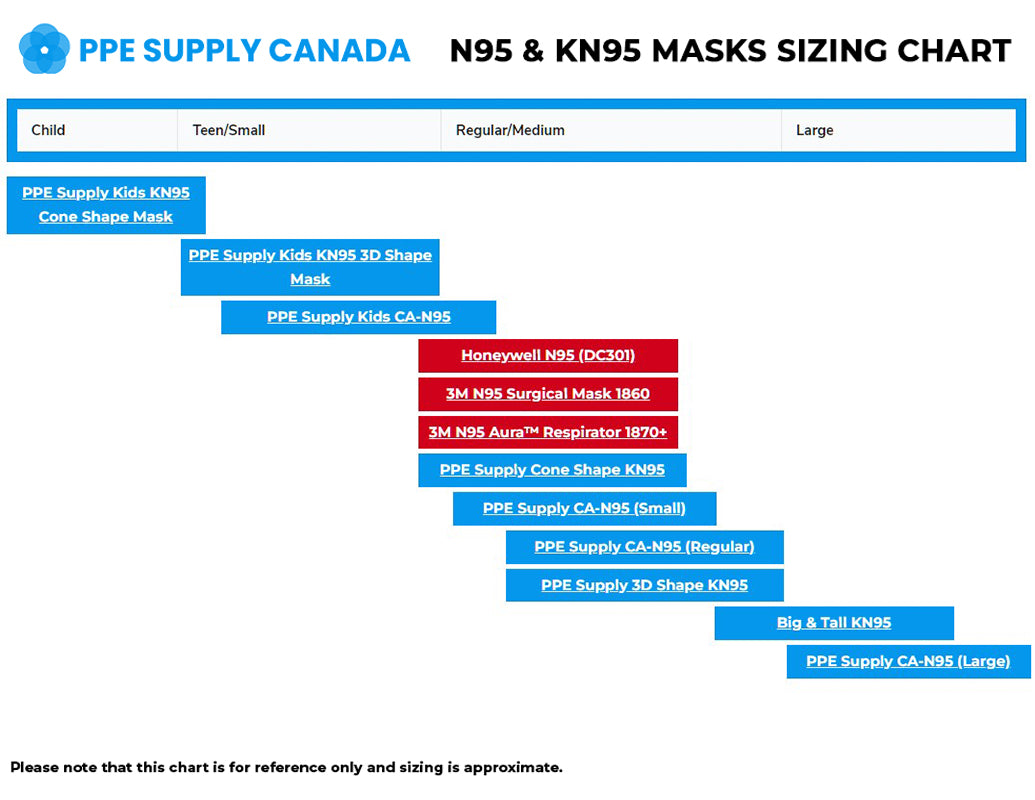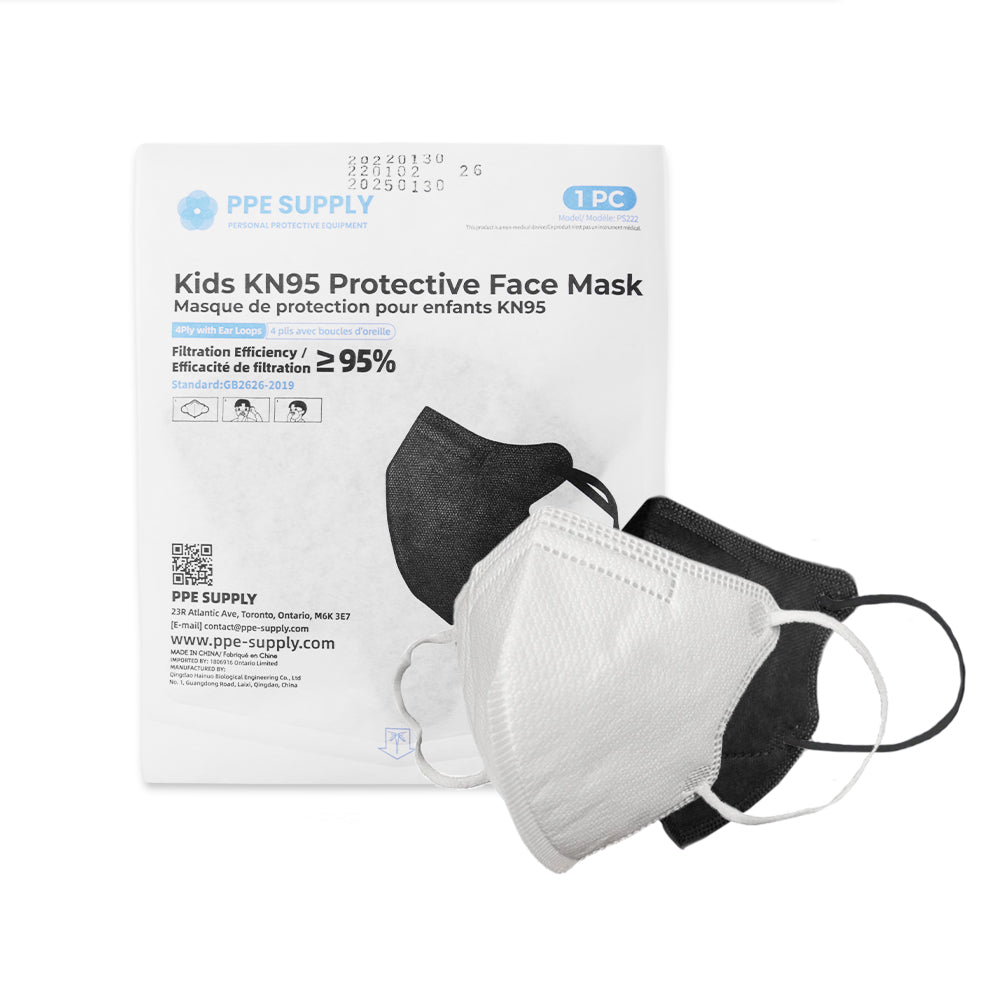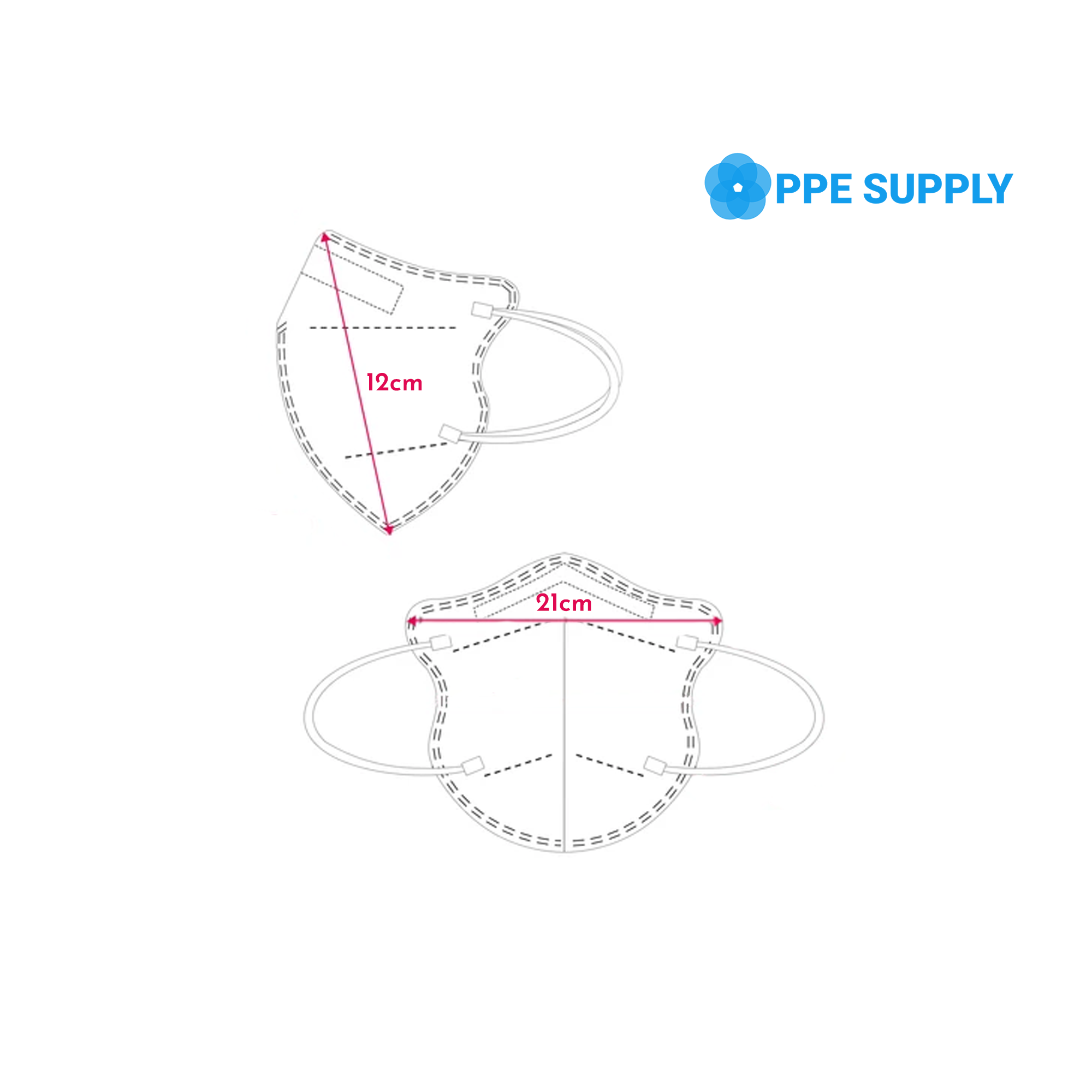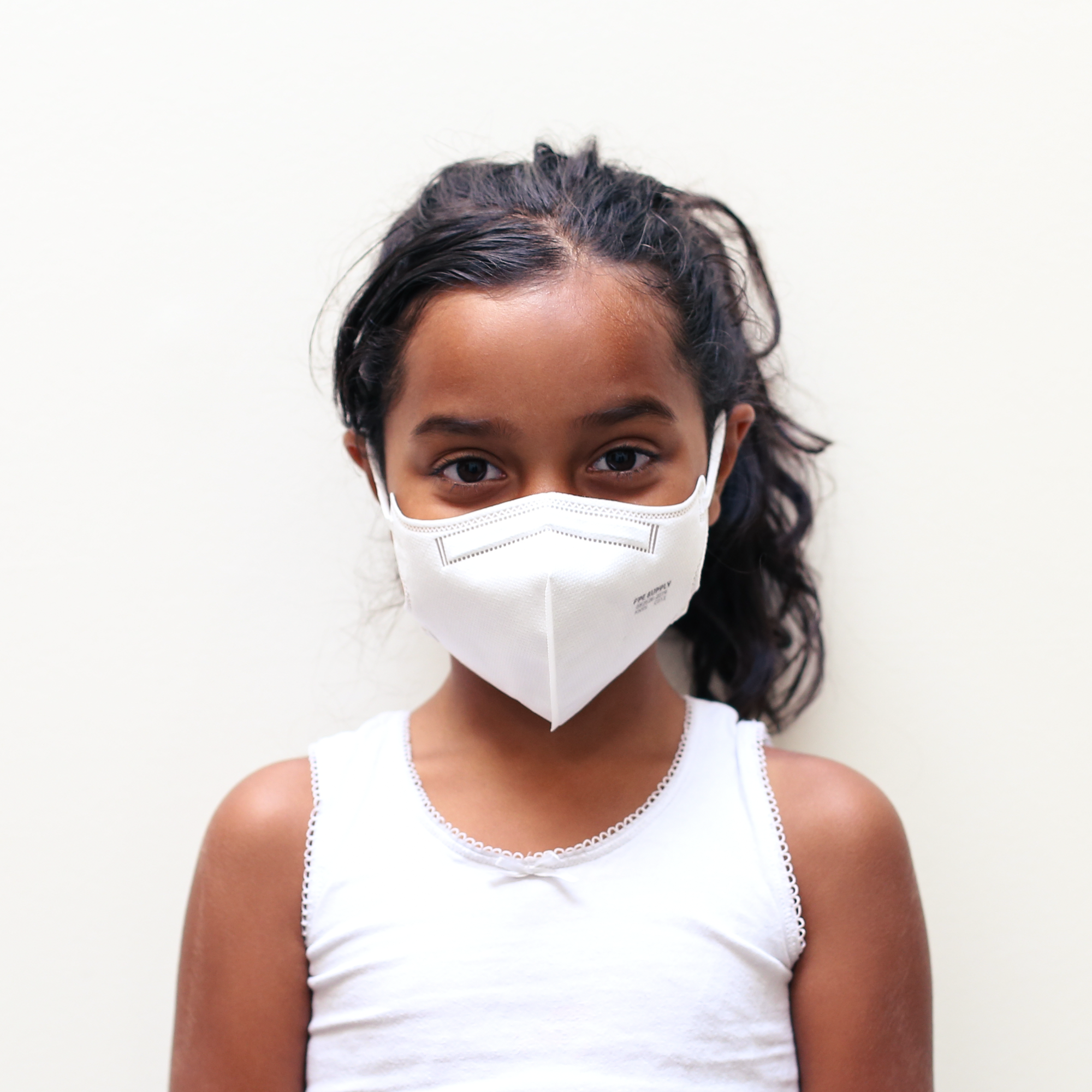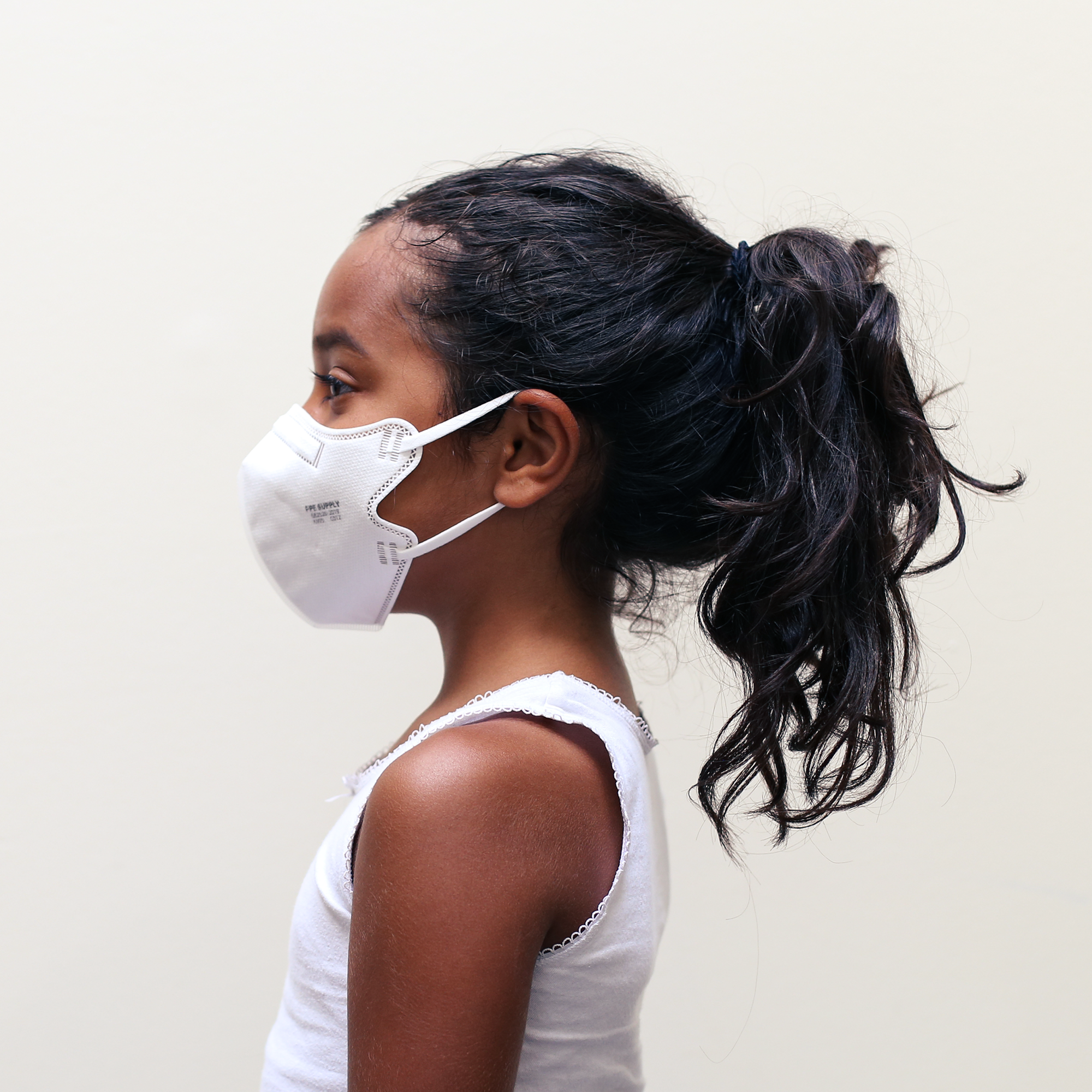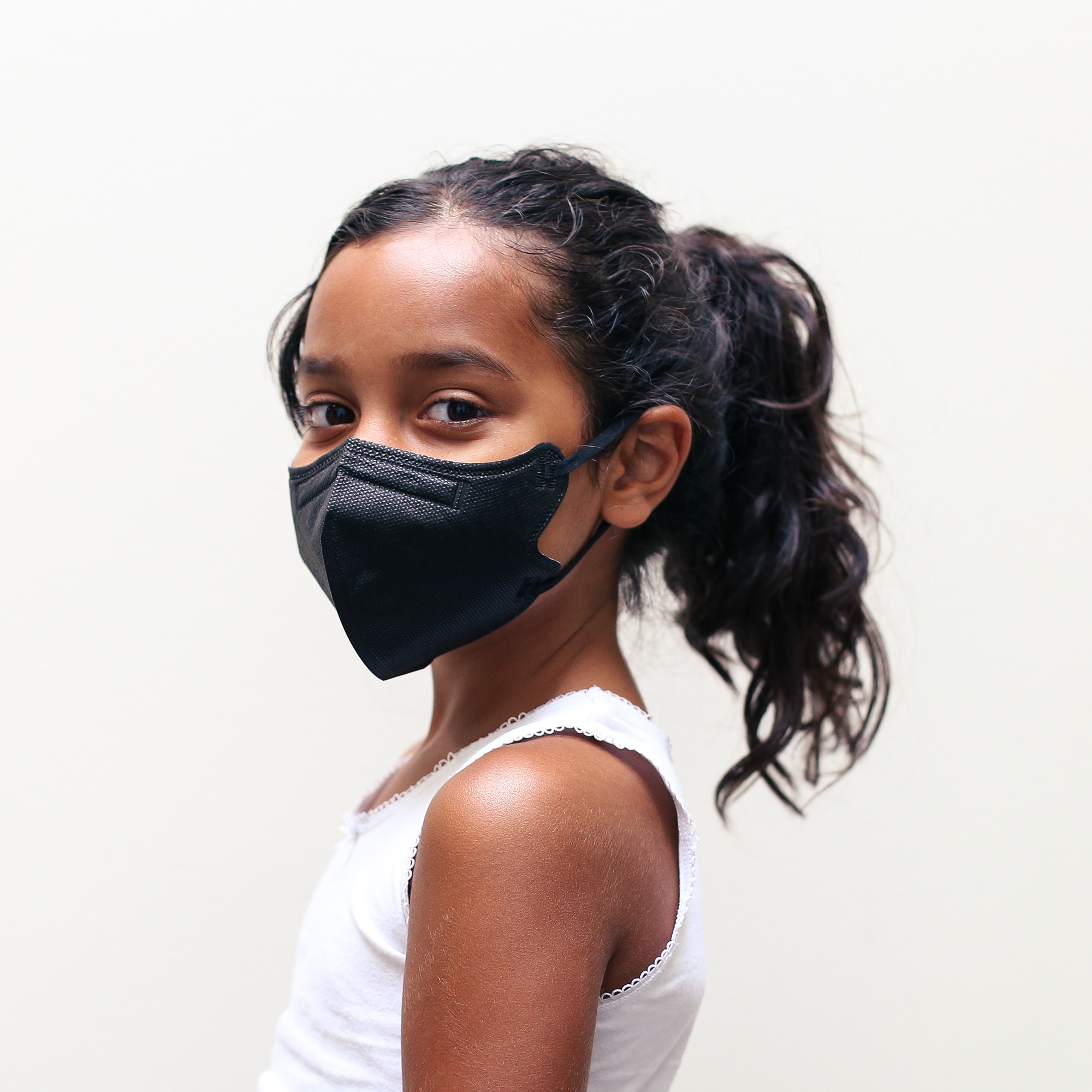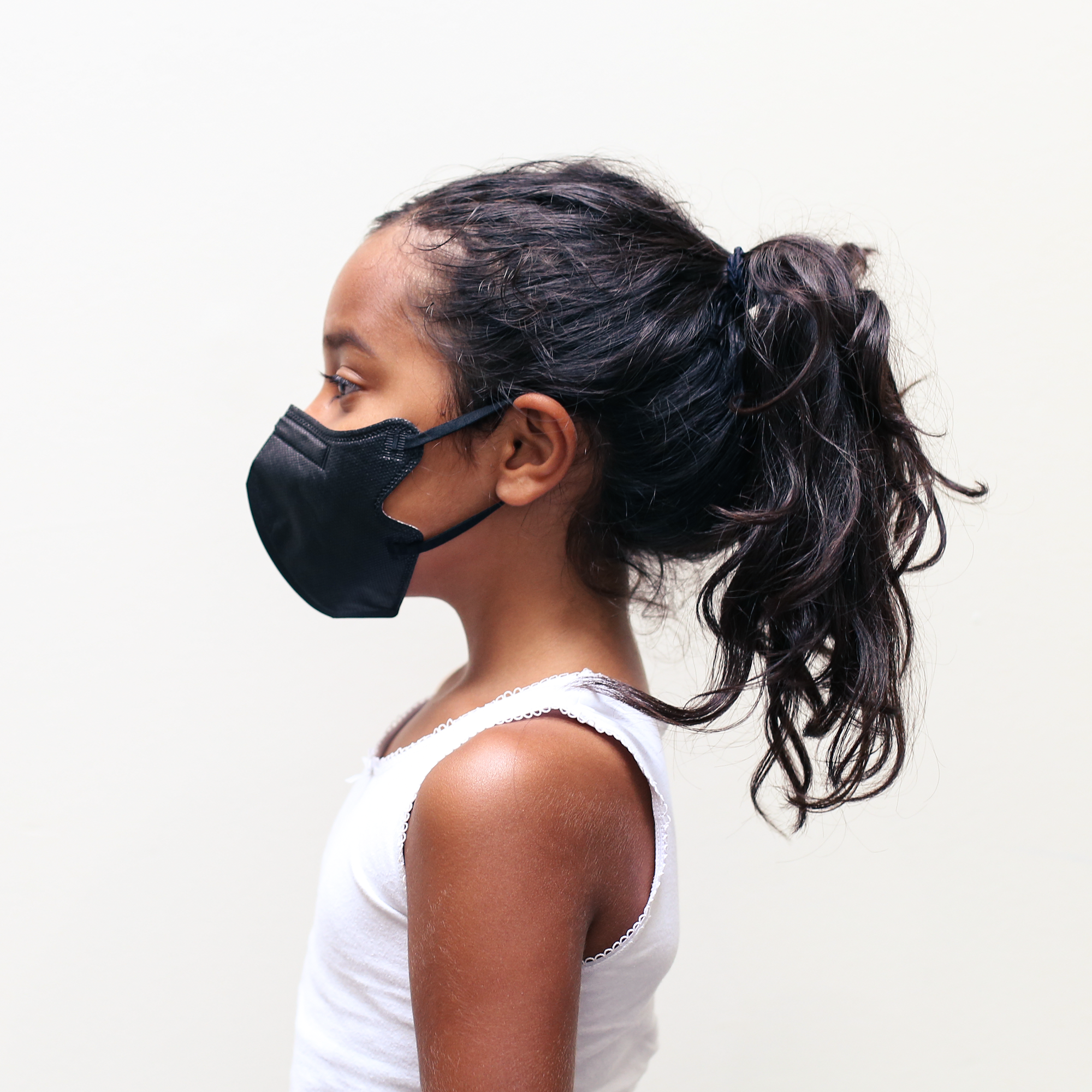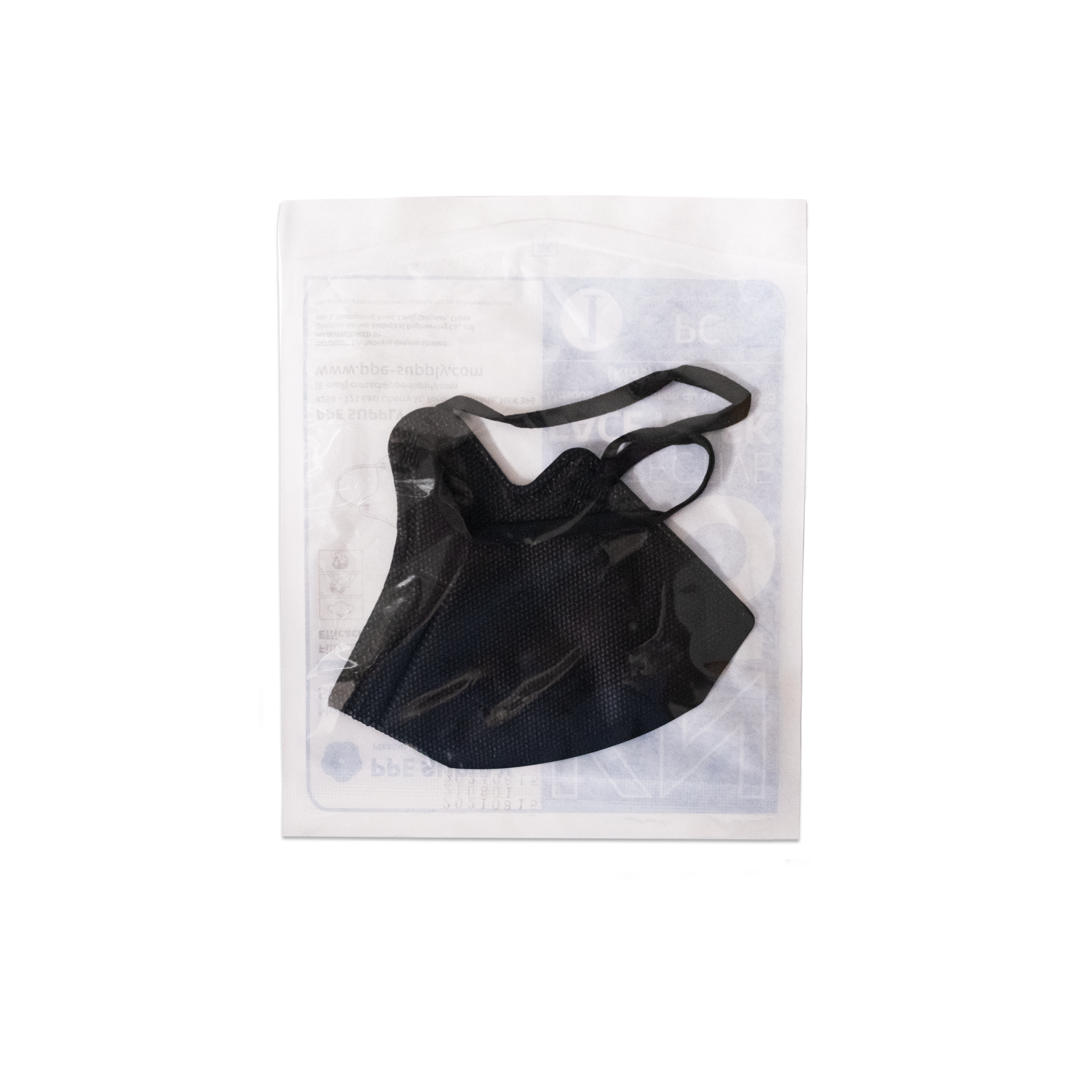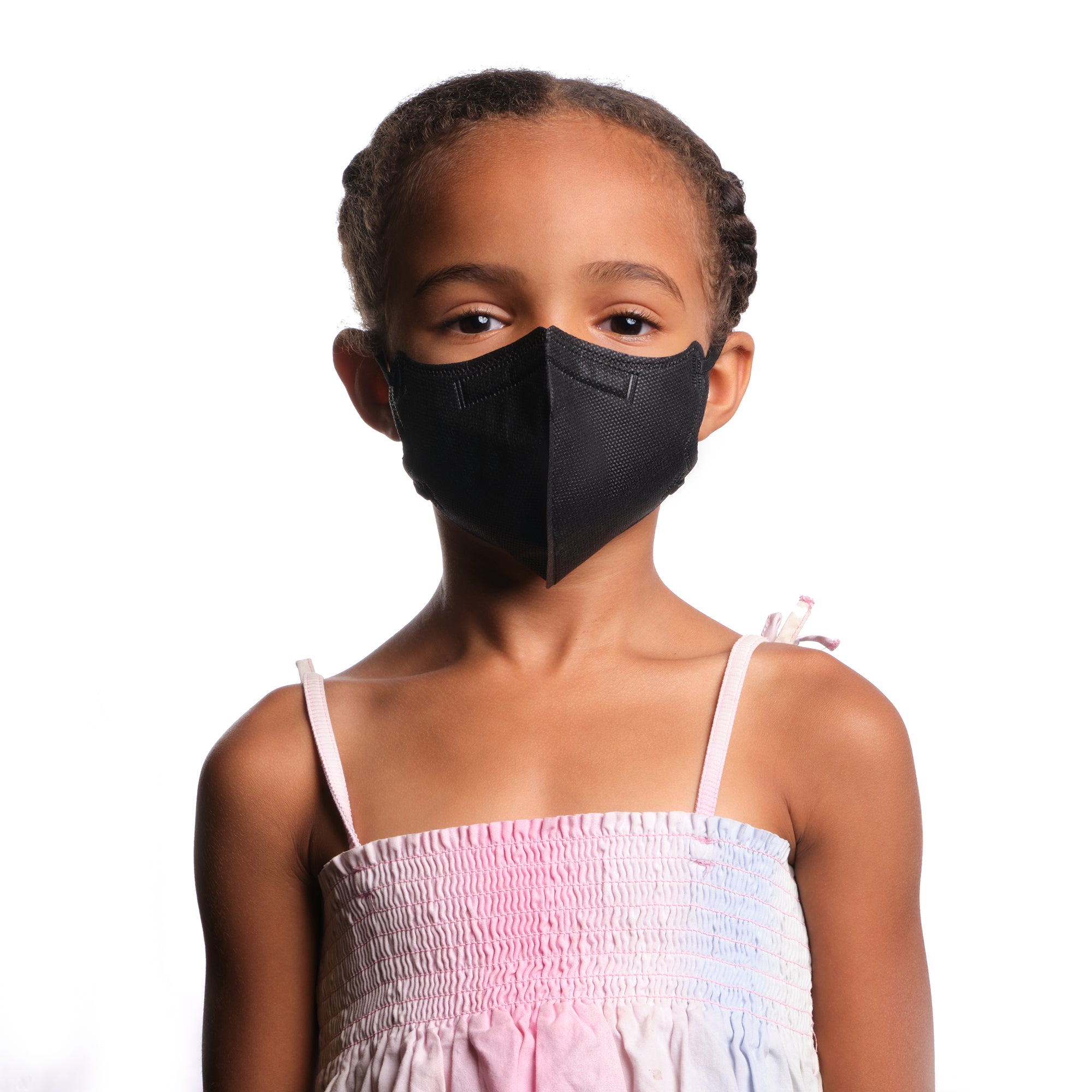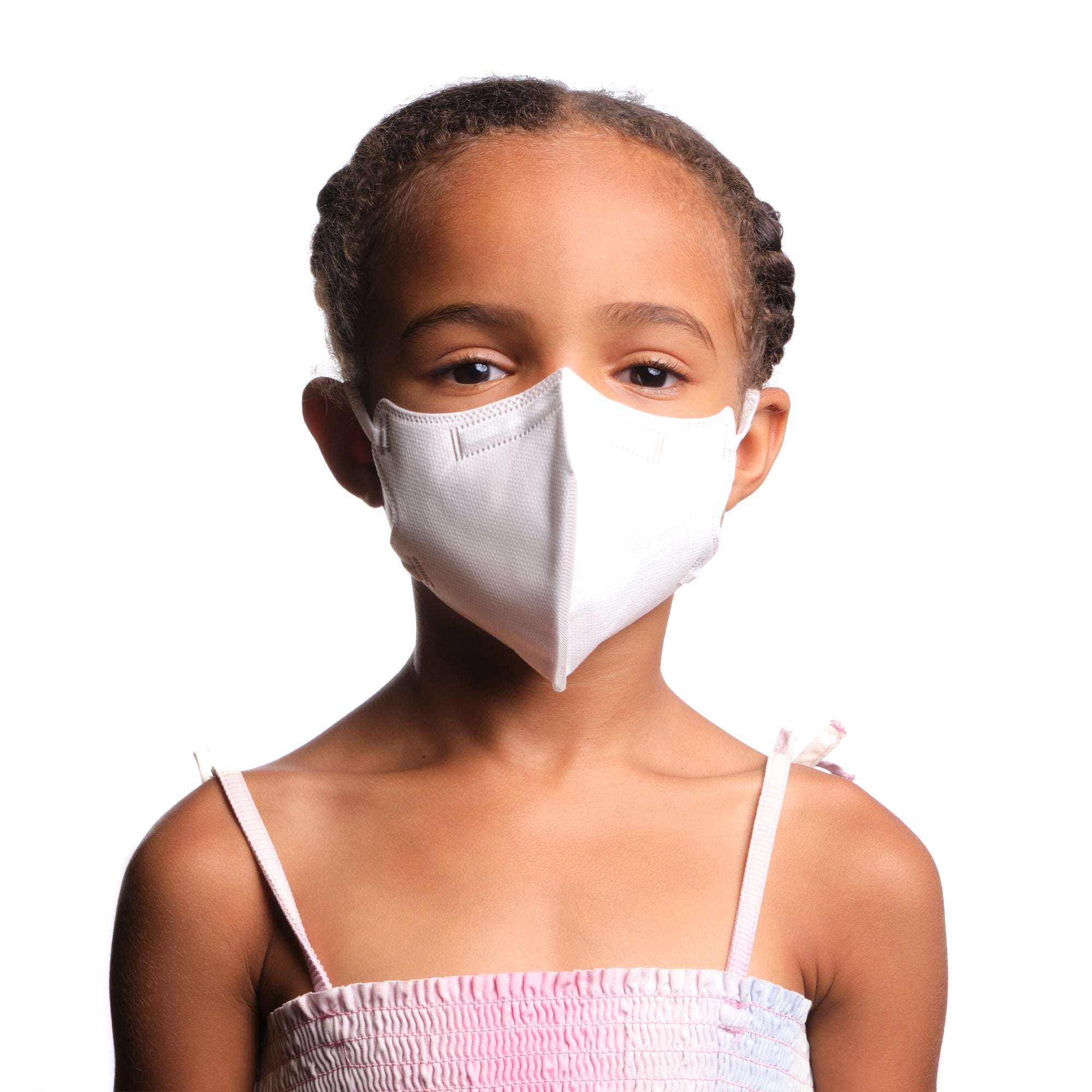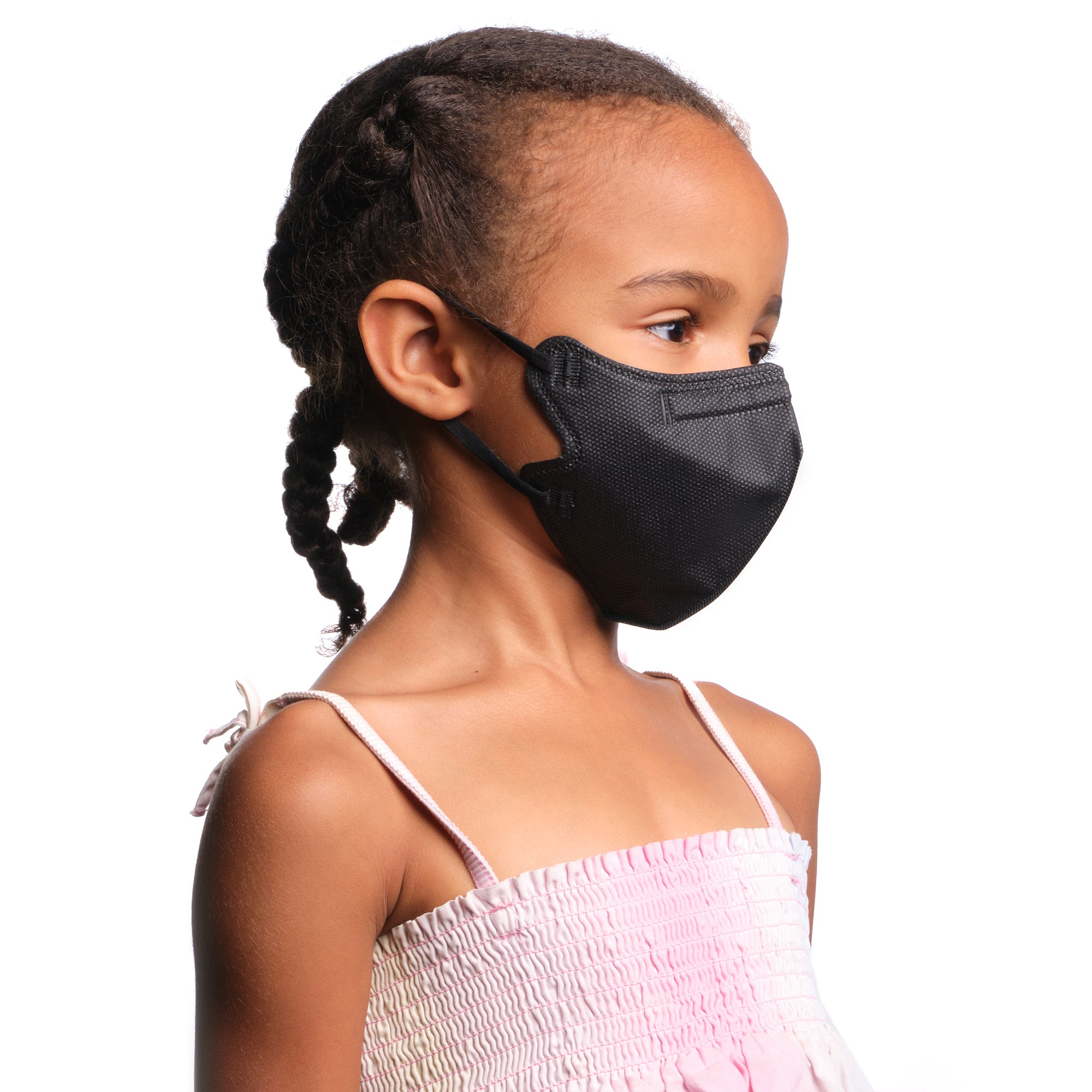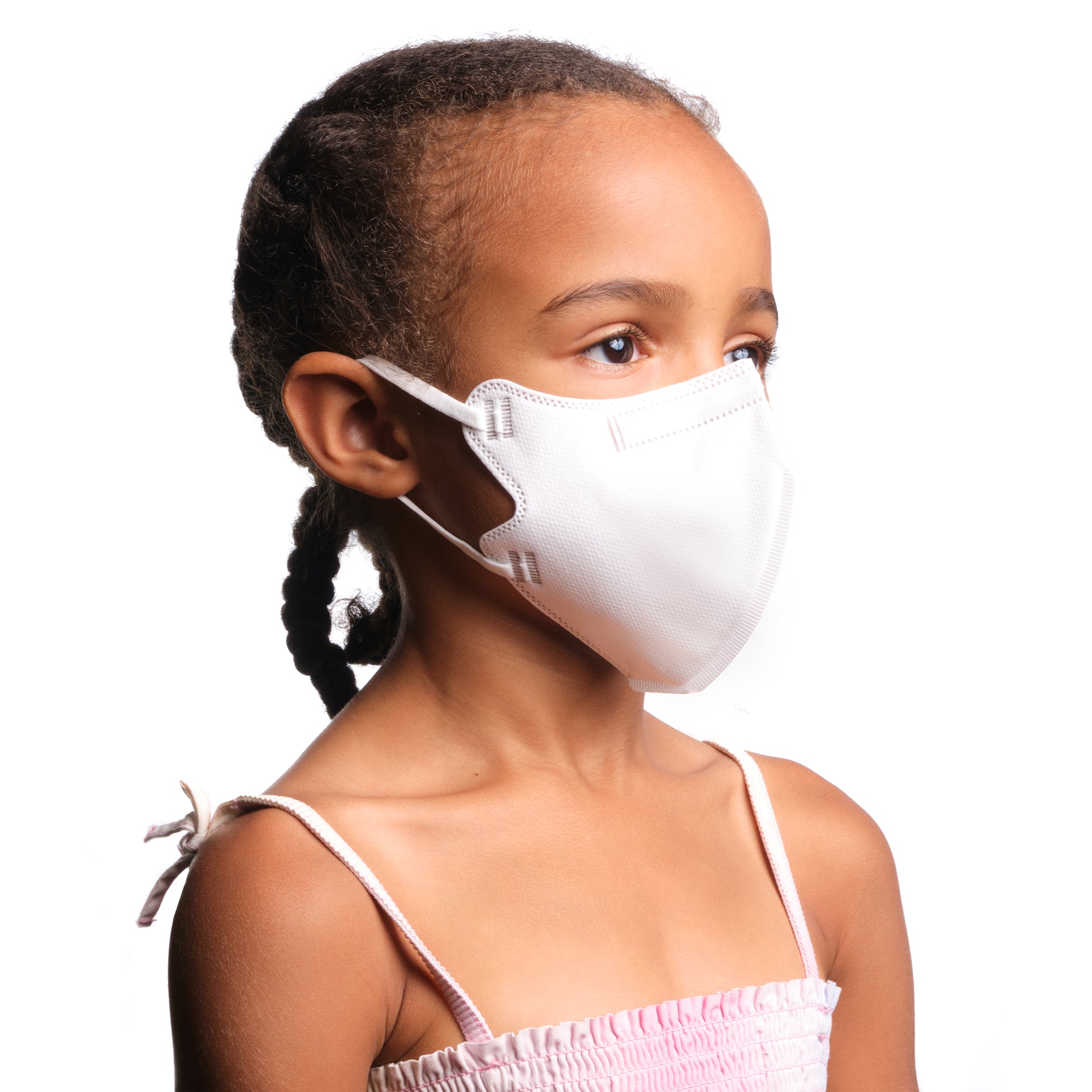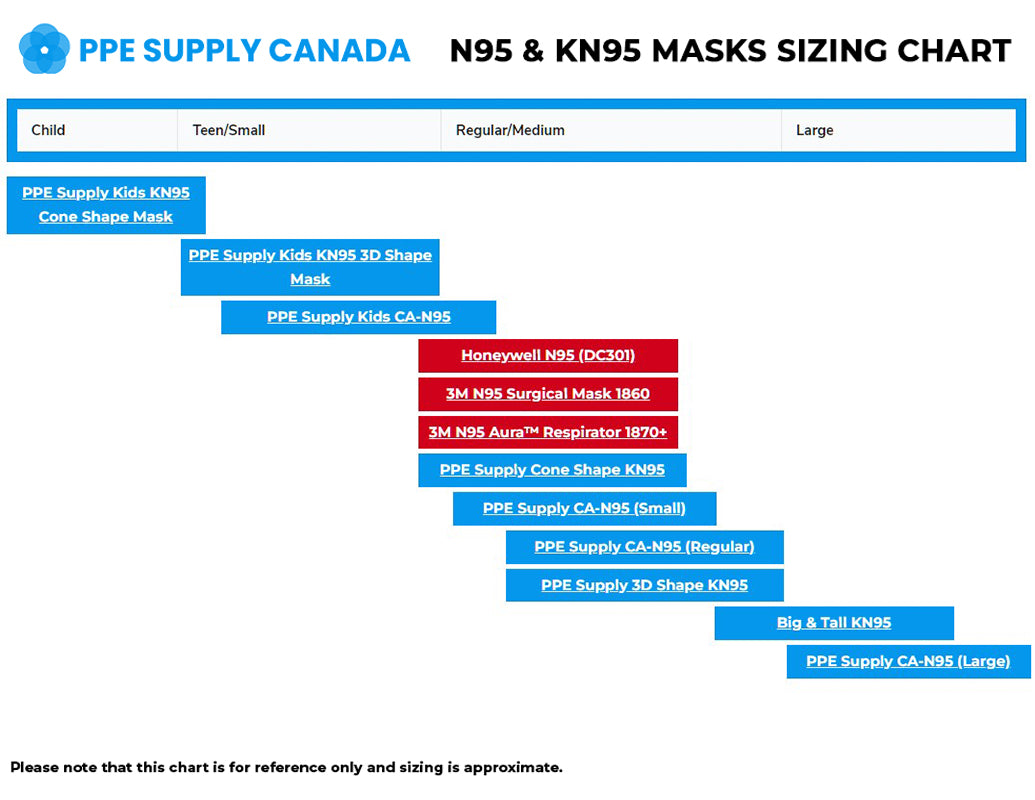 Kids KN95 Respirator Face Mask Individually Sealed (Cone Shape)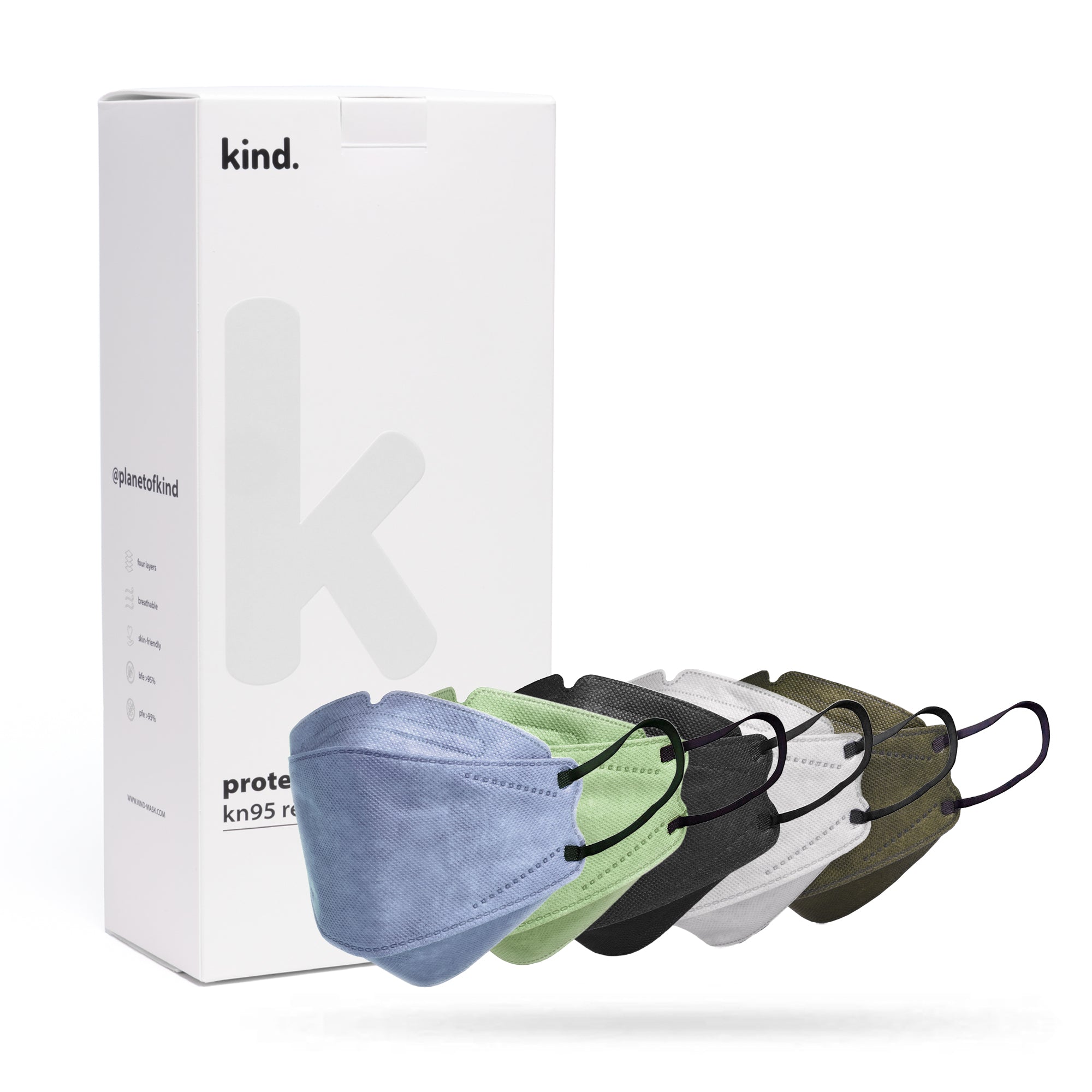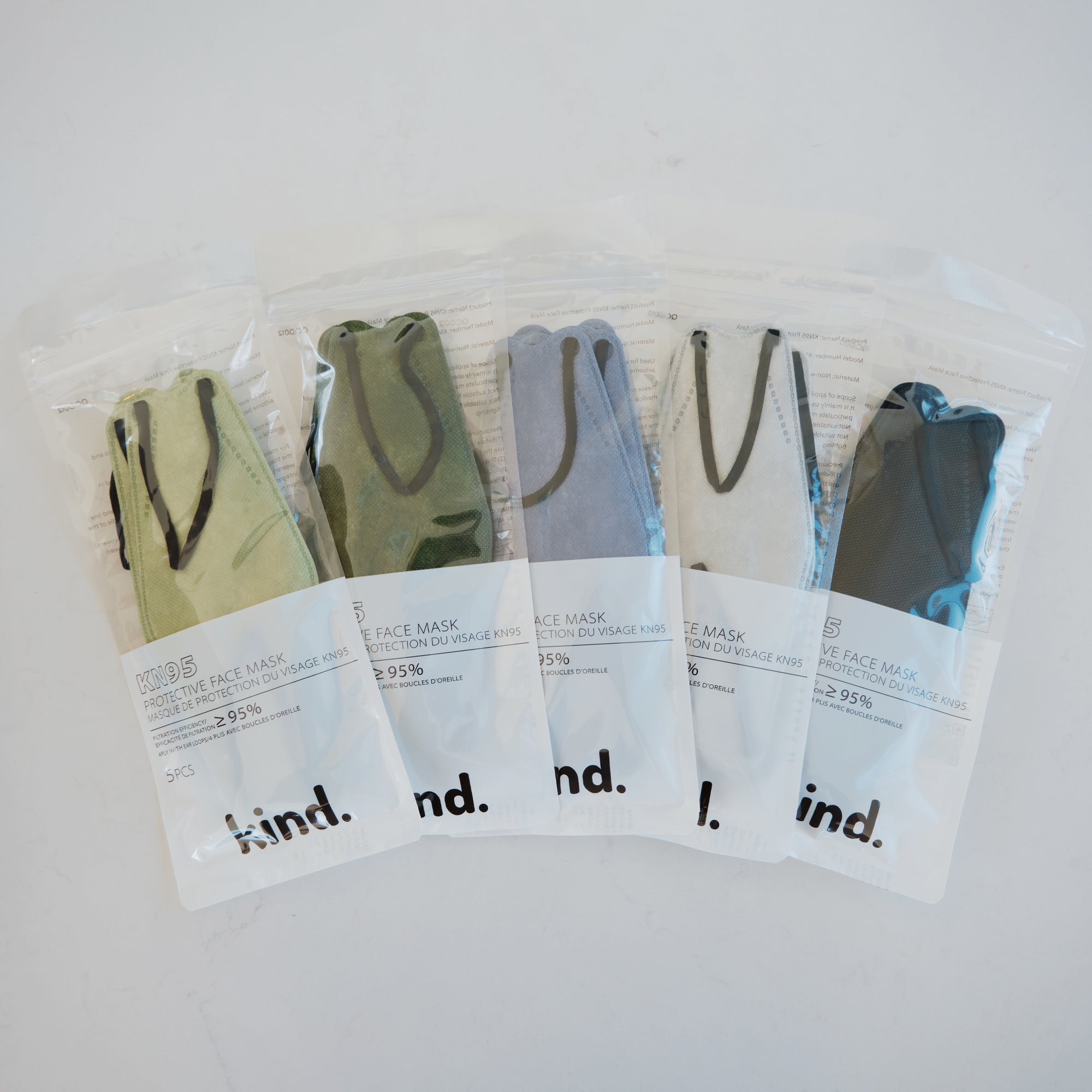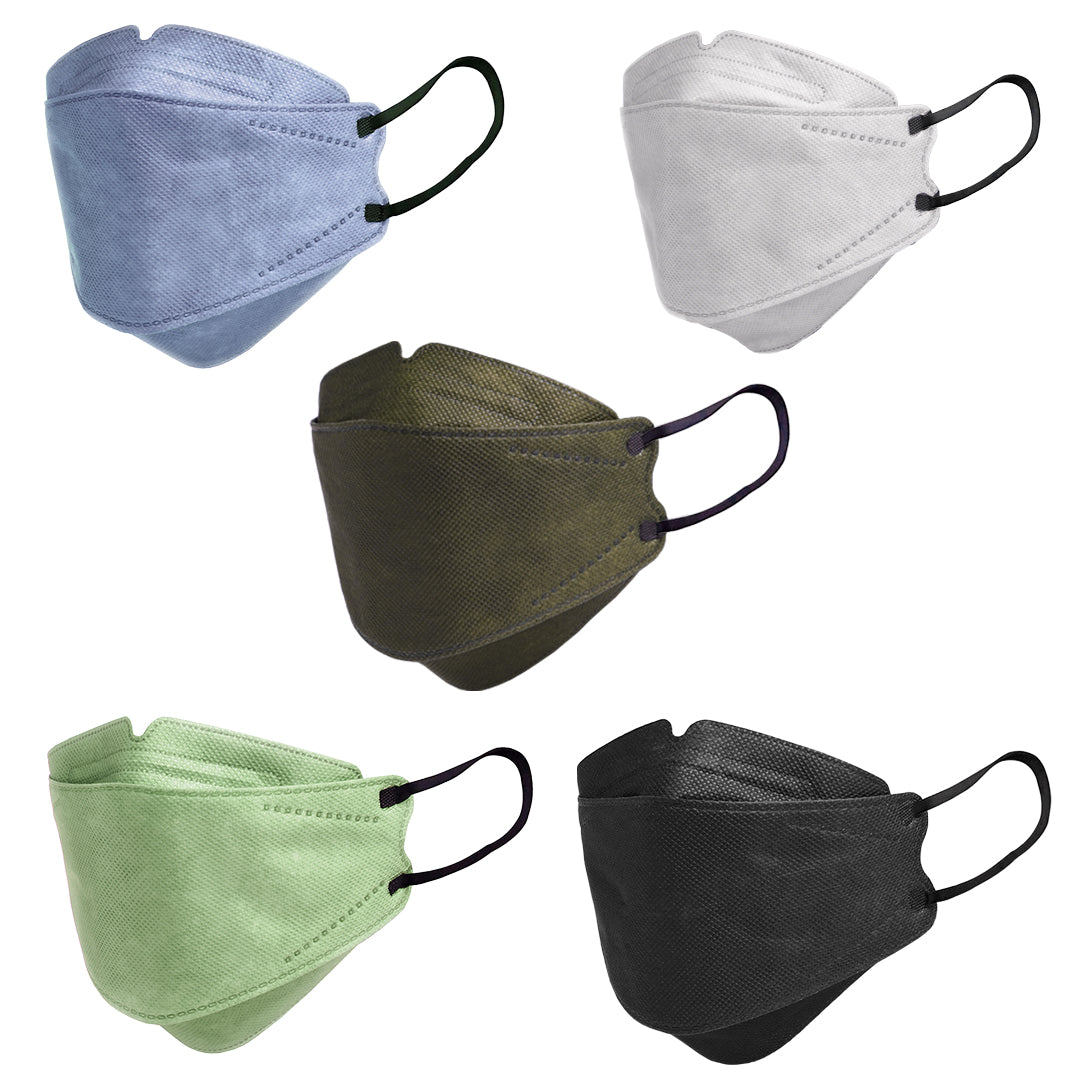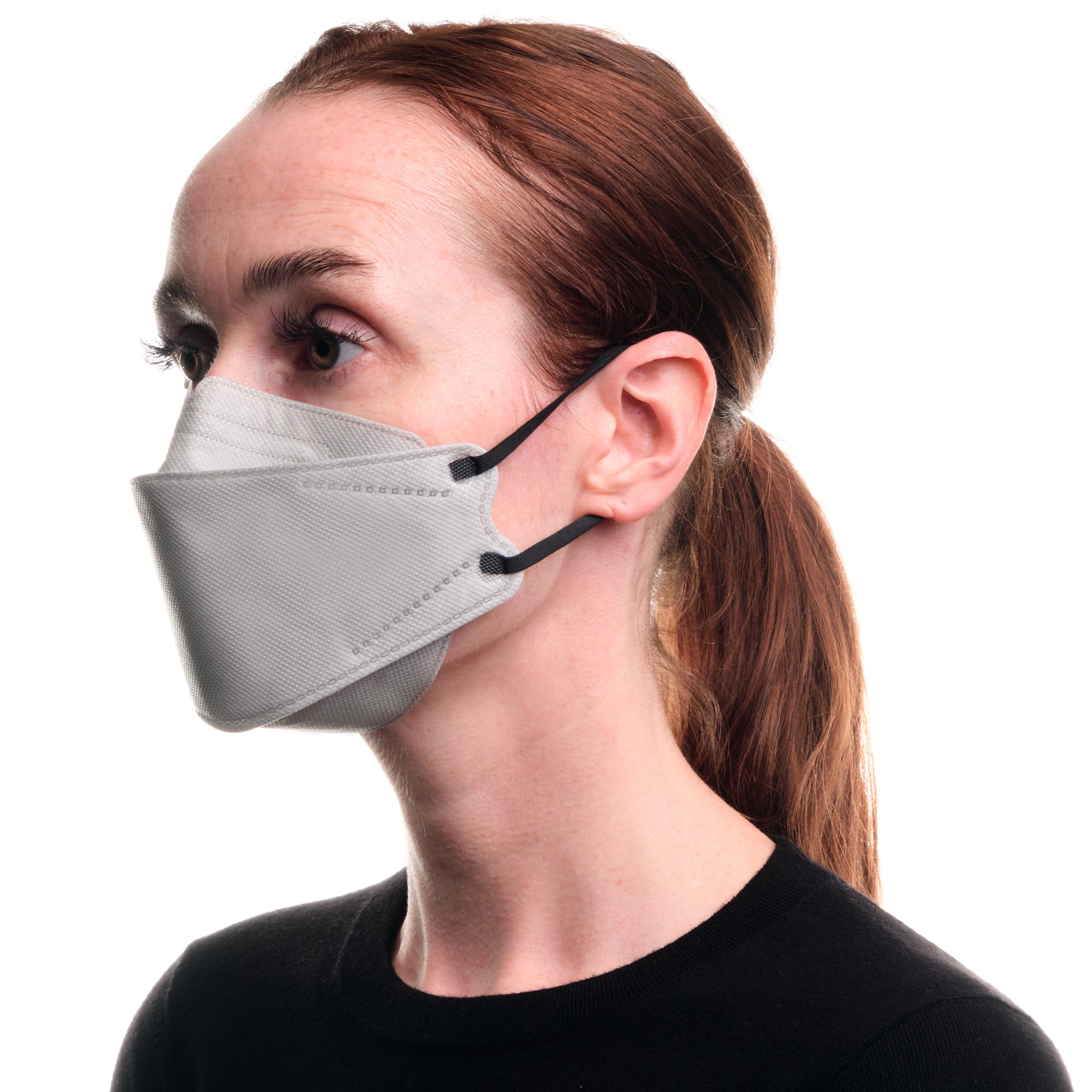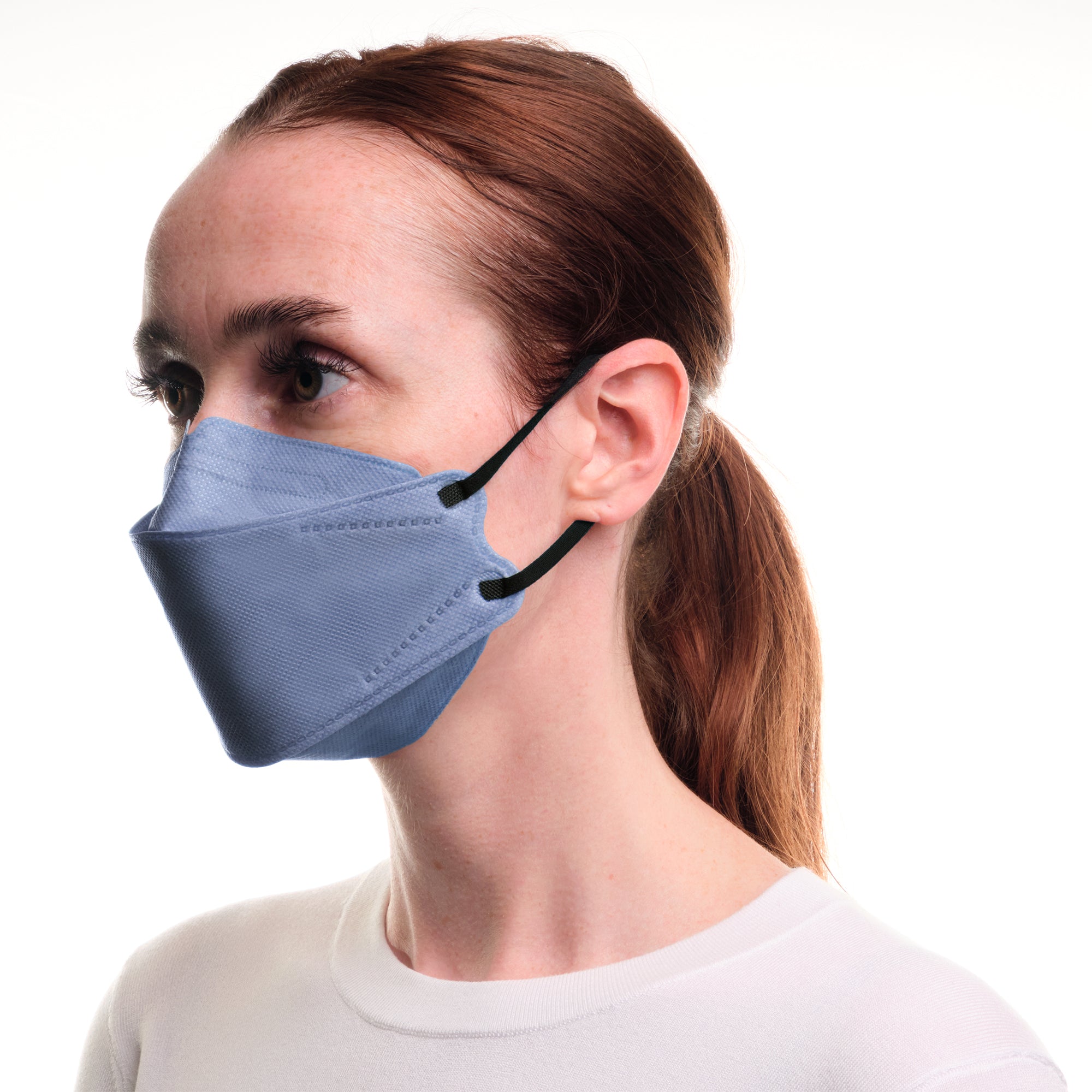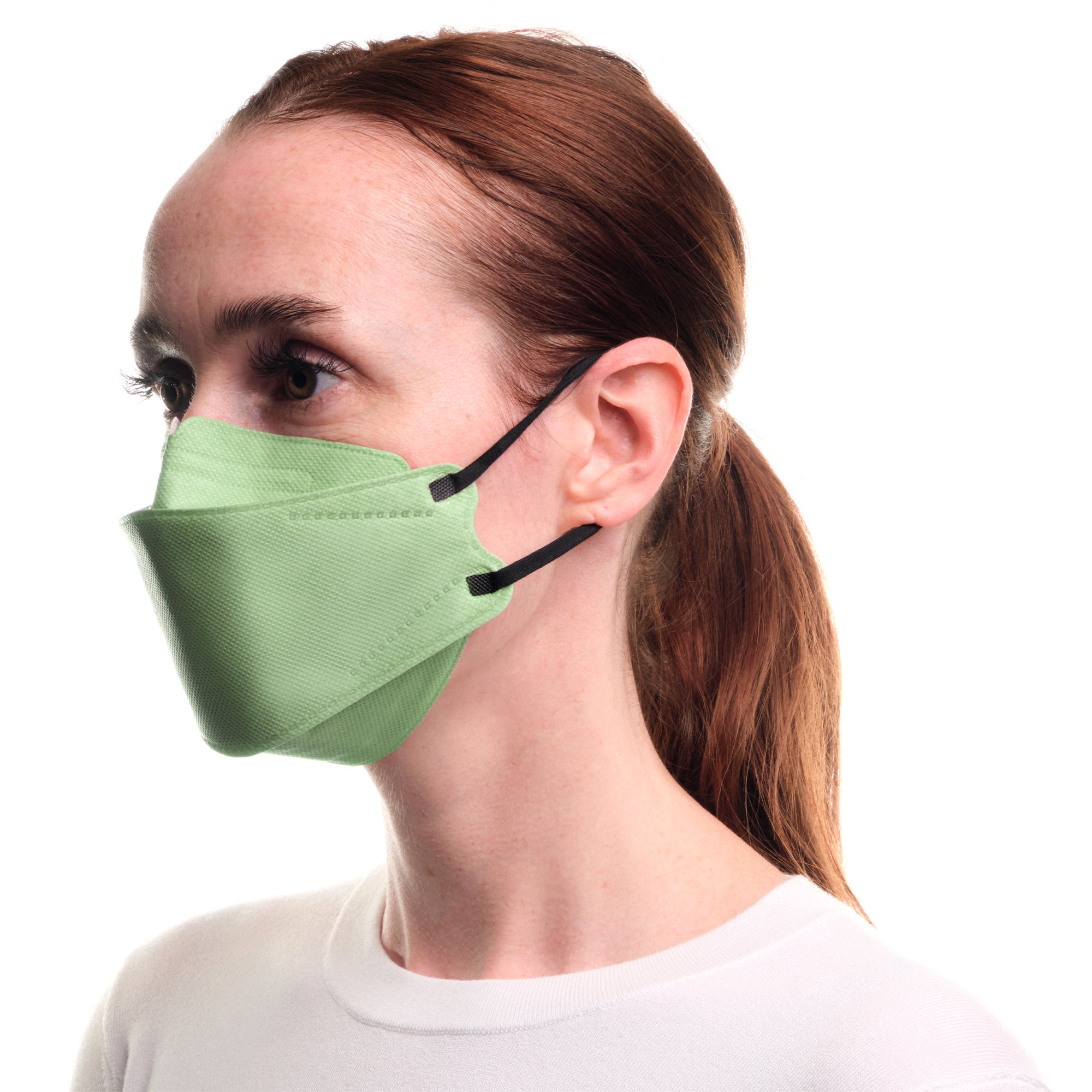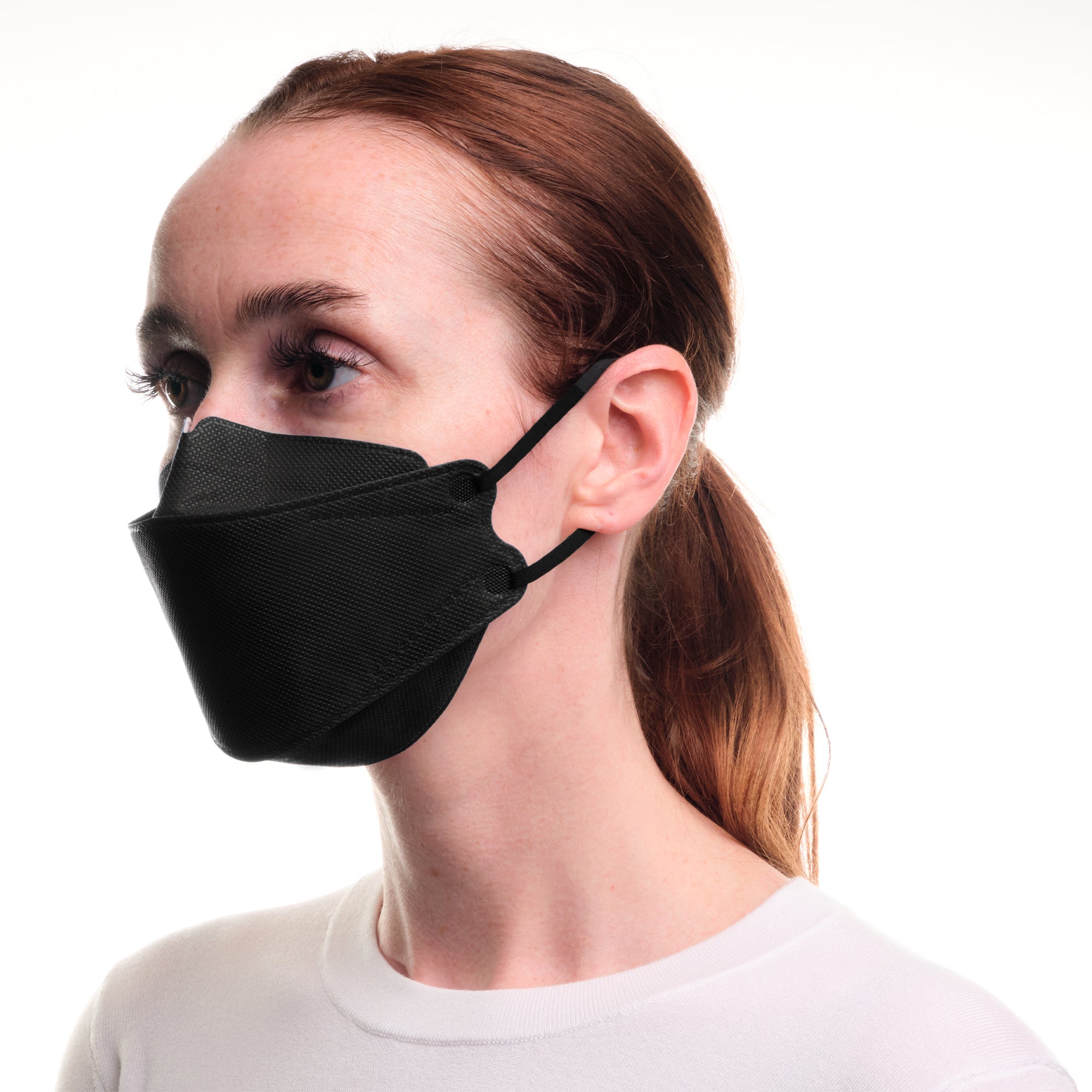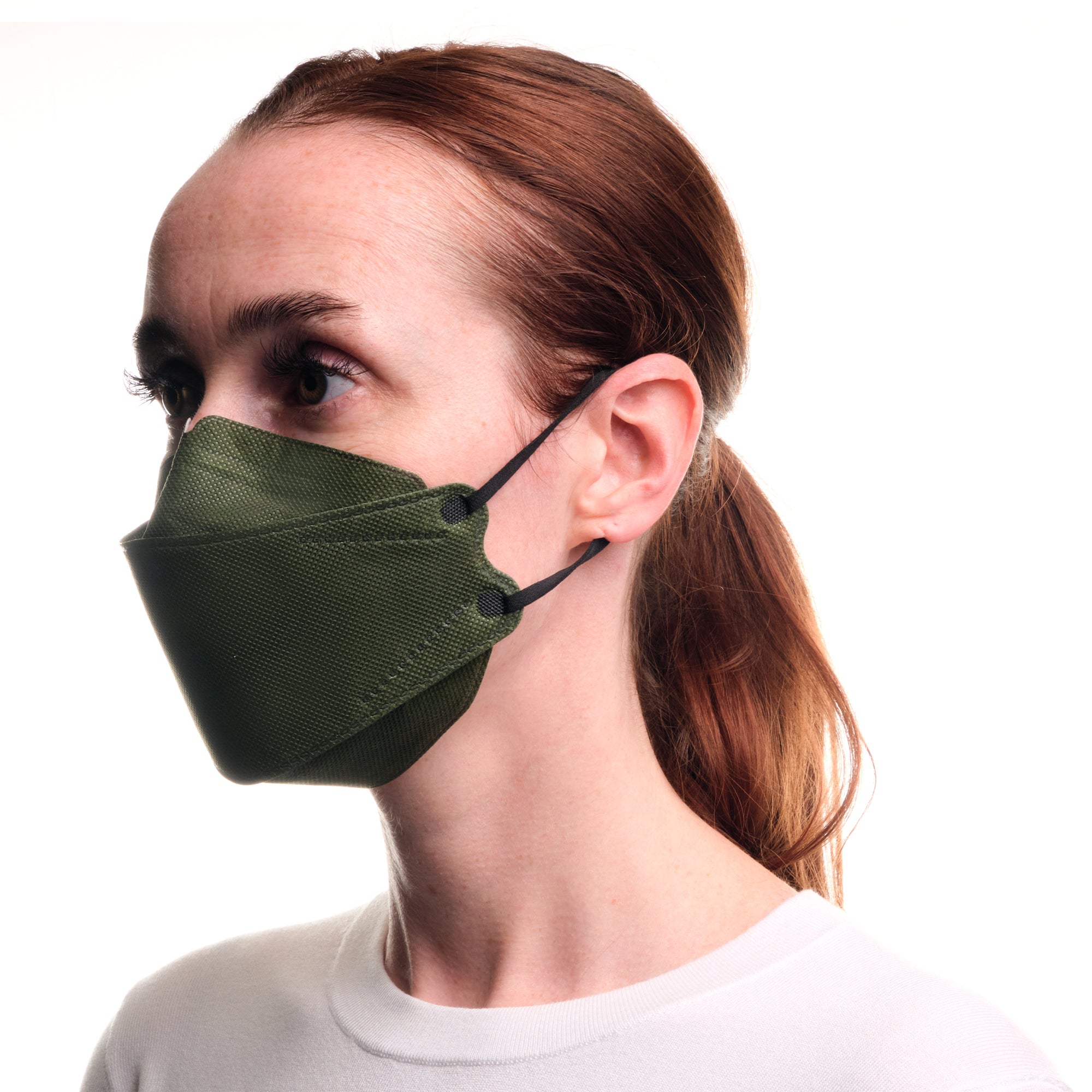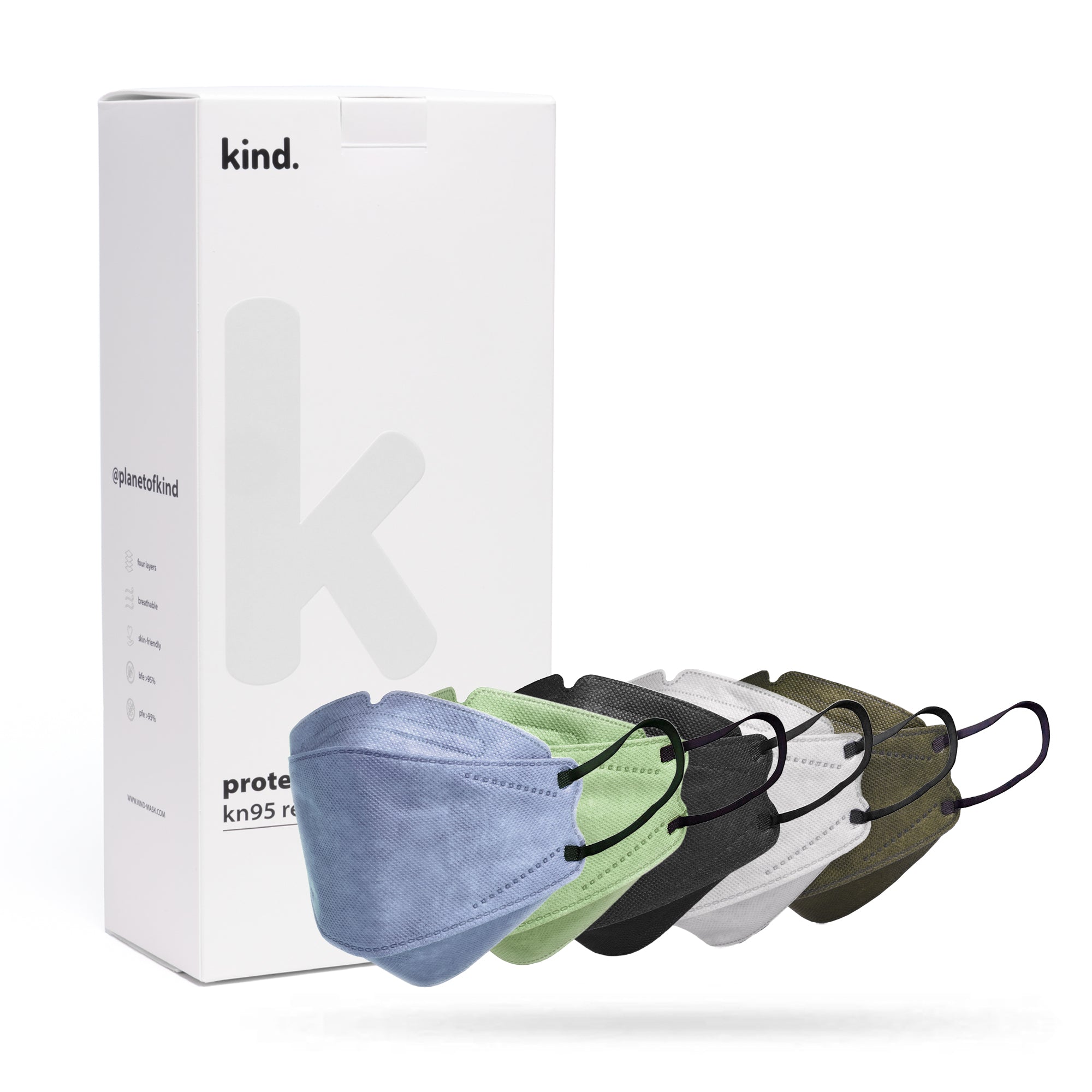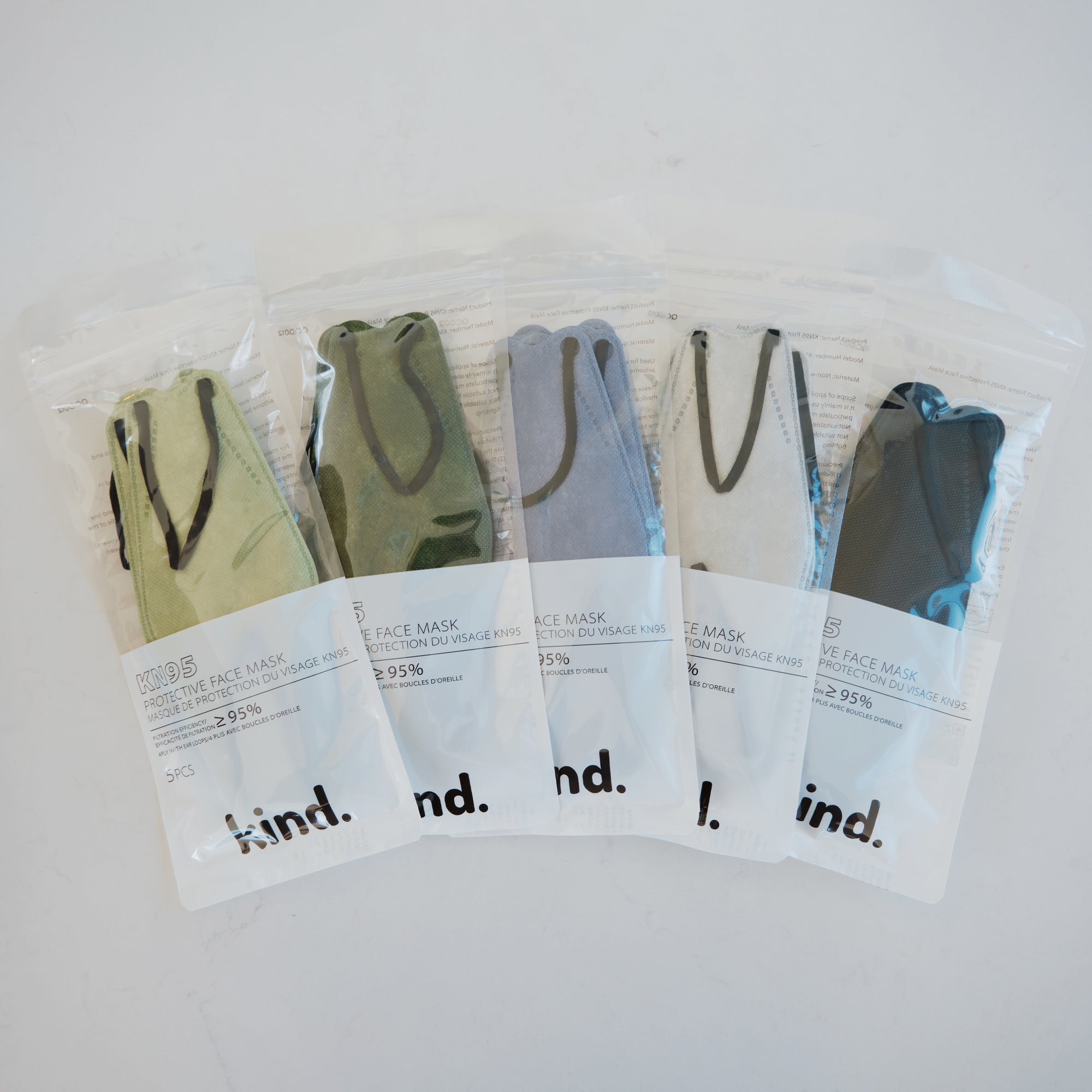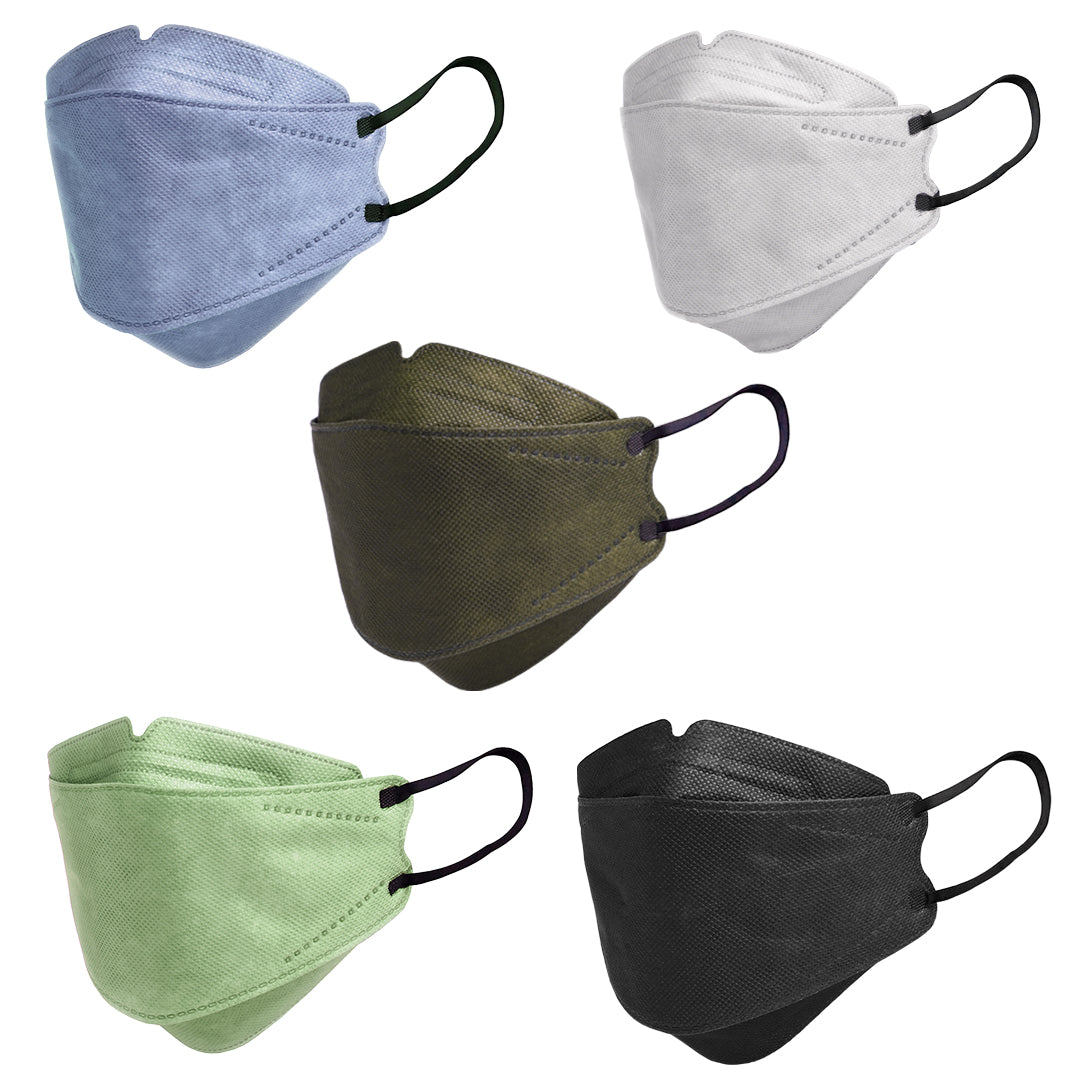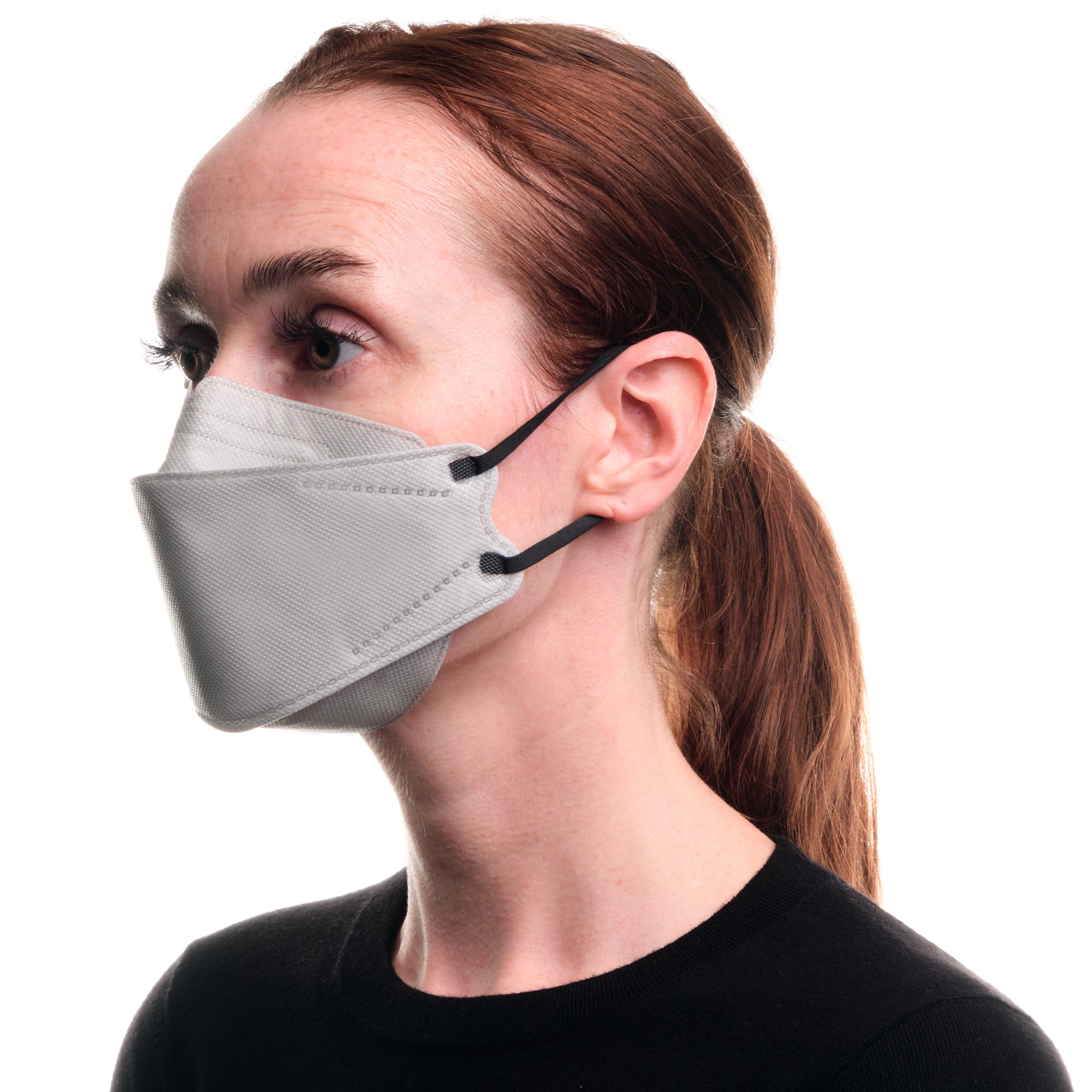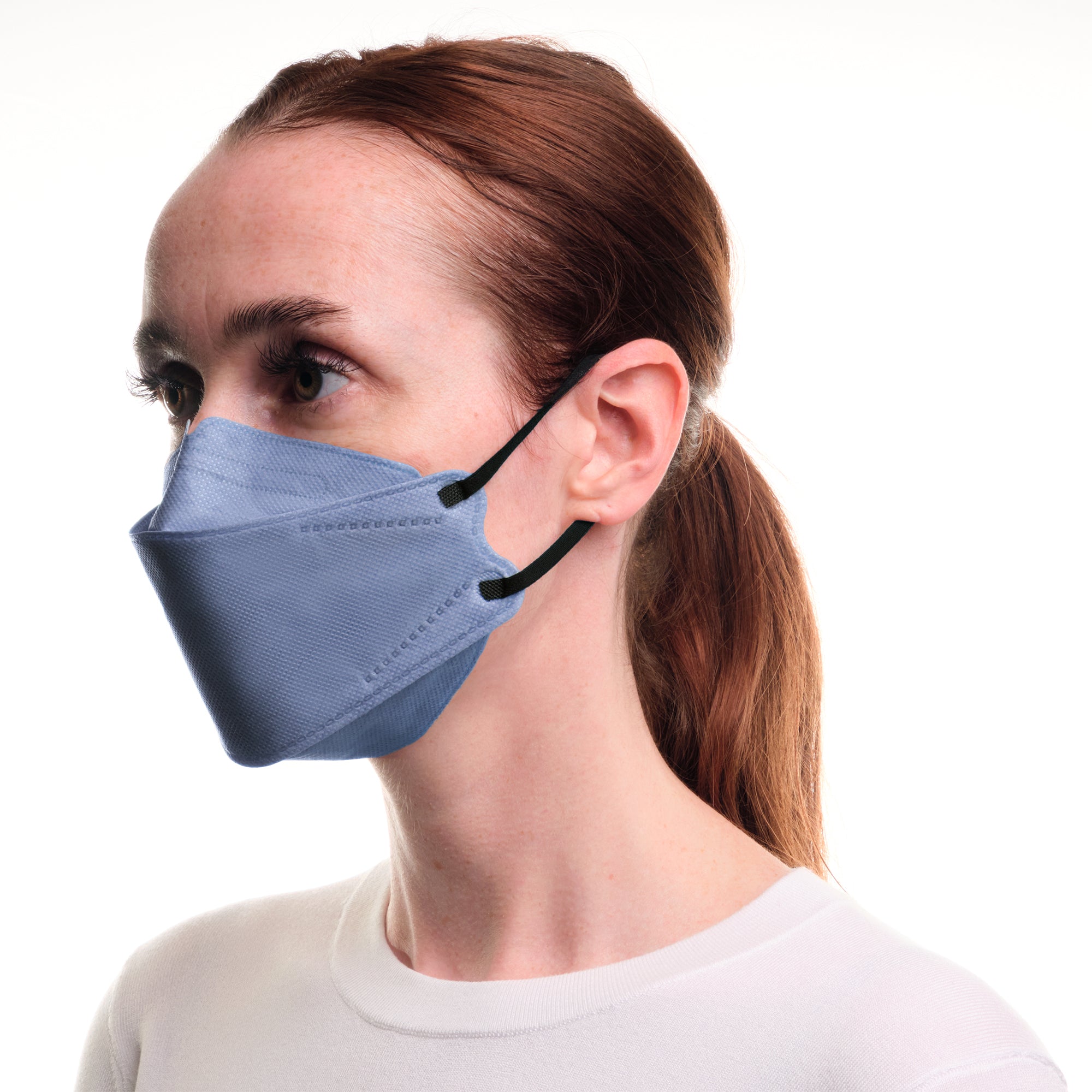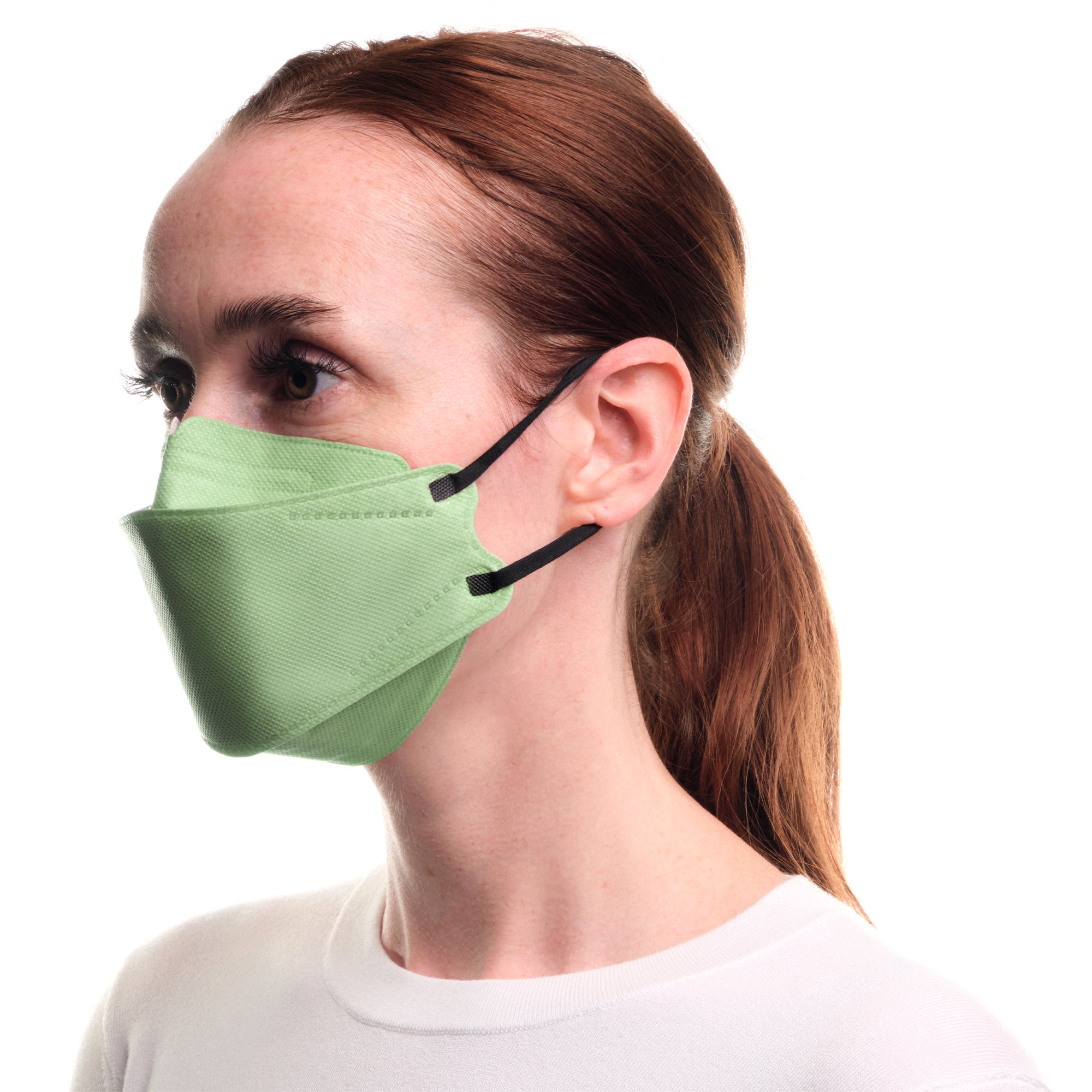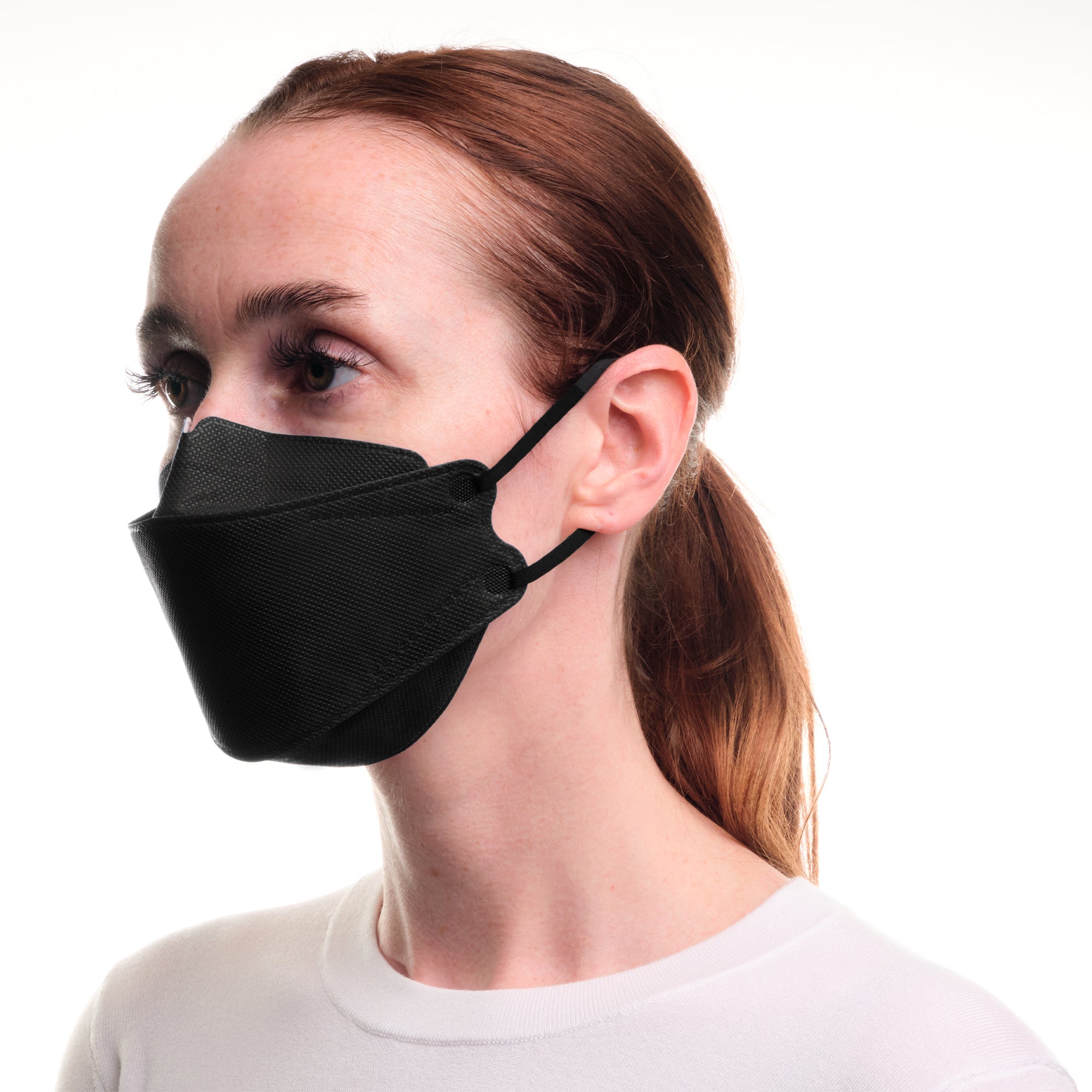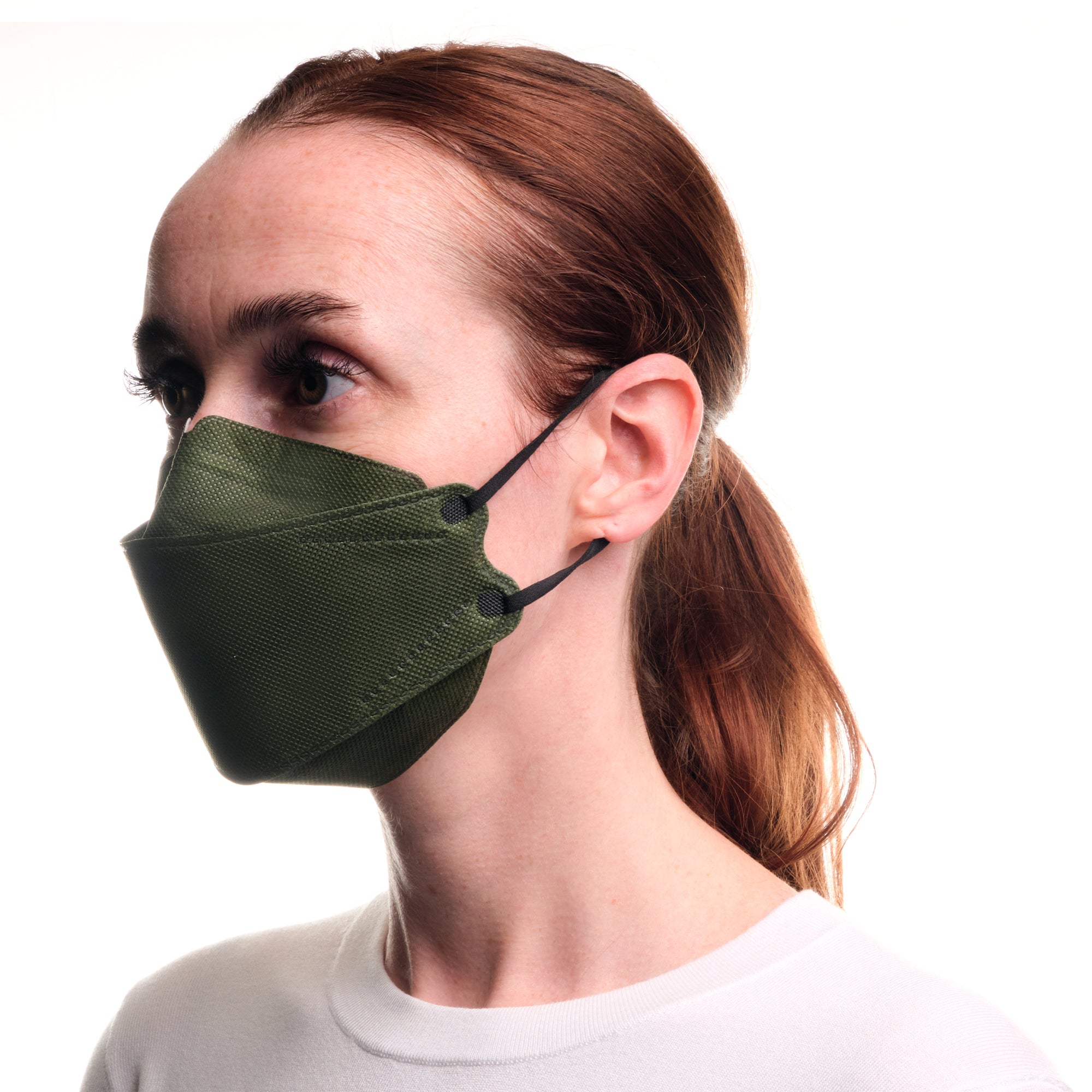 Kind KN95 Respirator Face Mask: The Explore Collection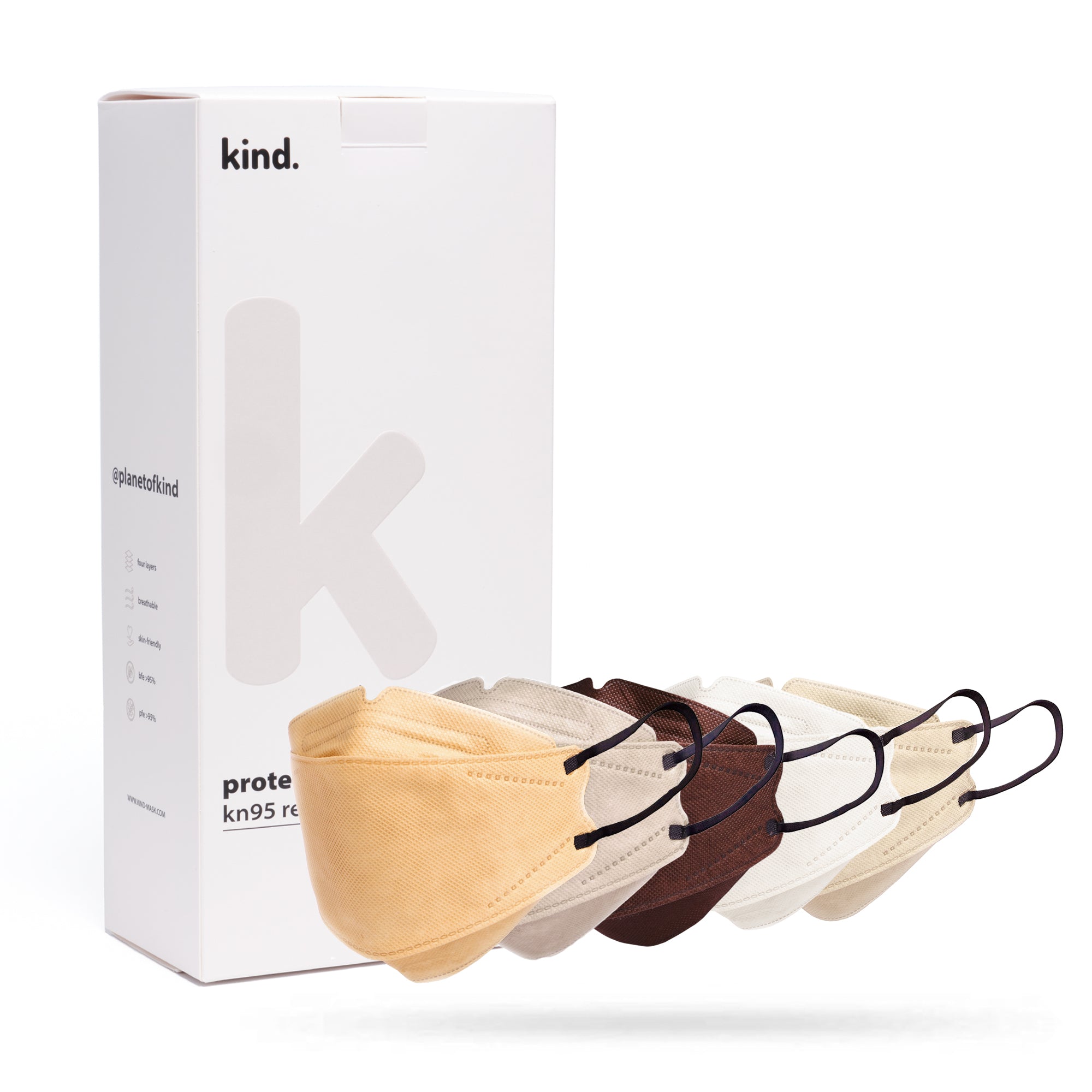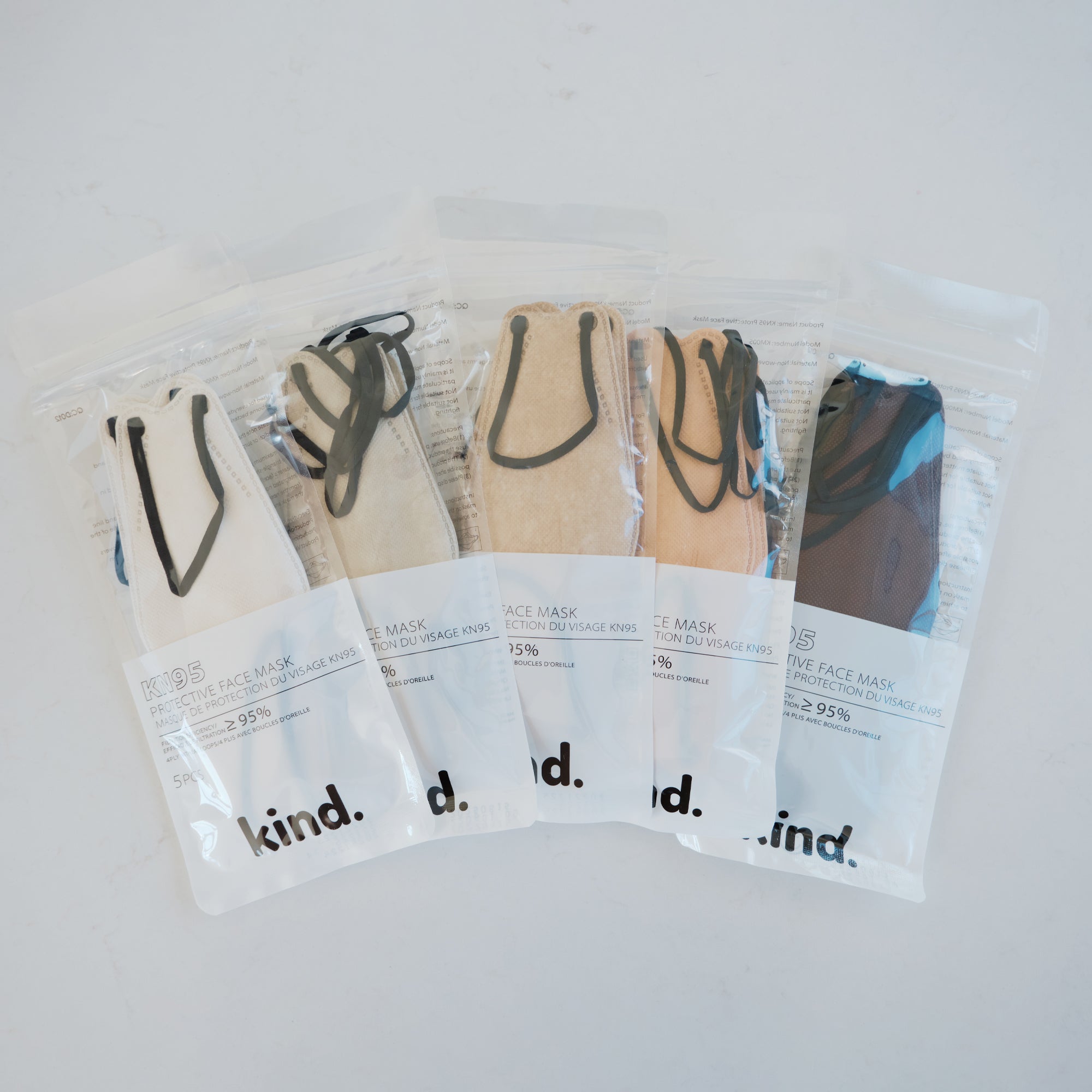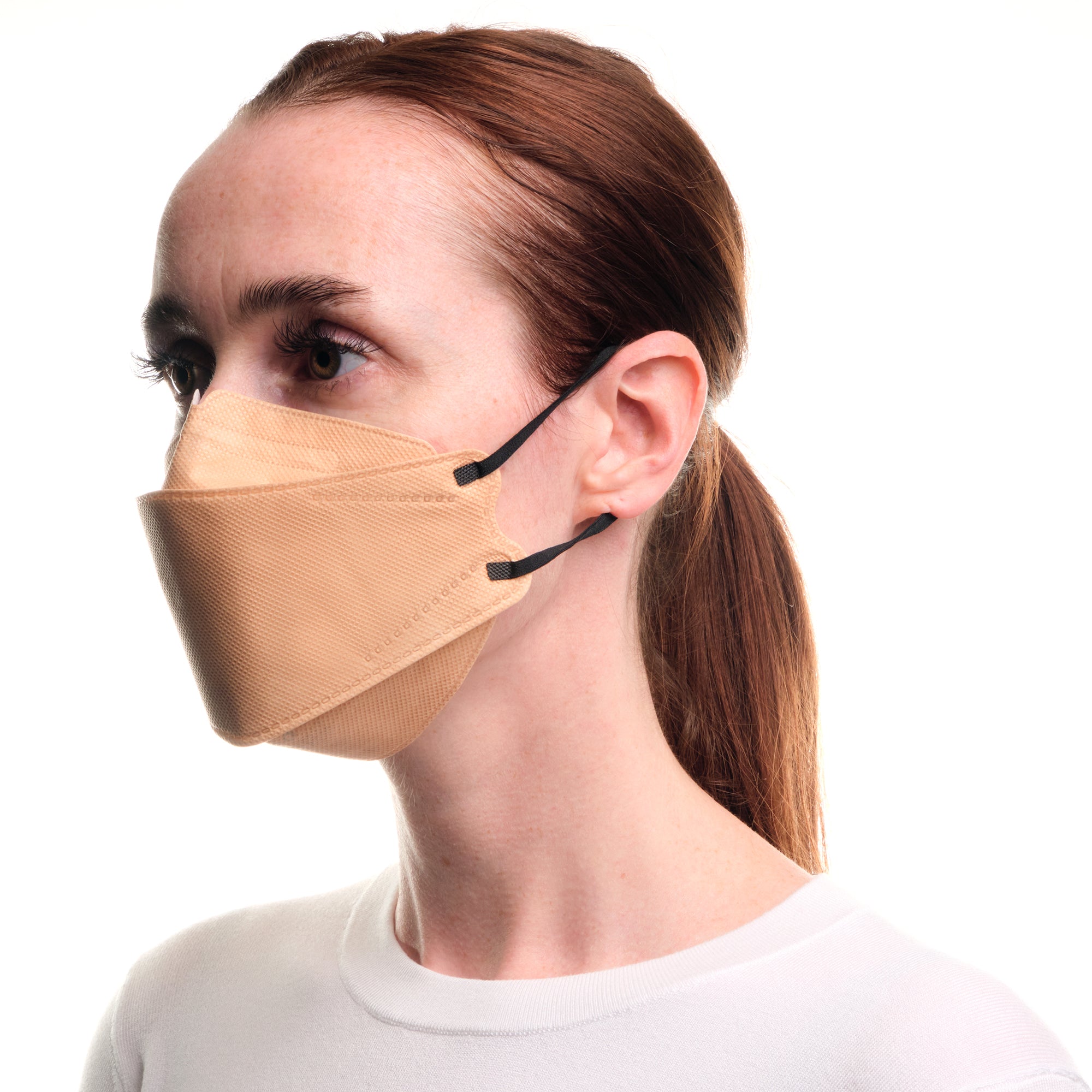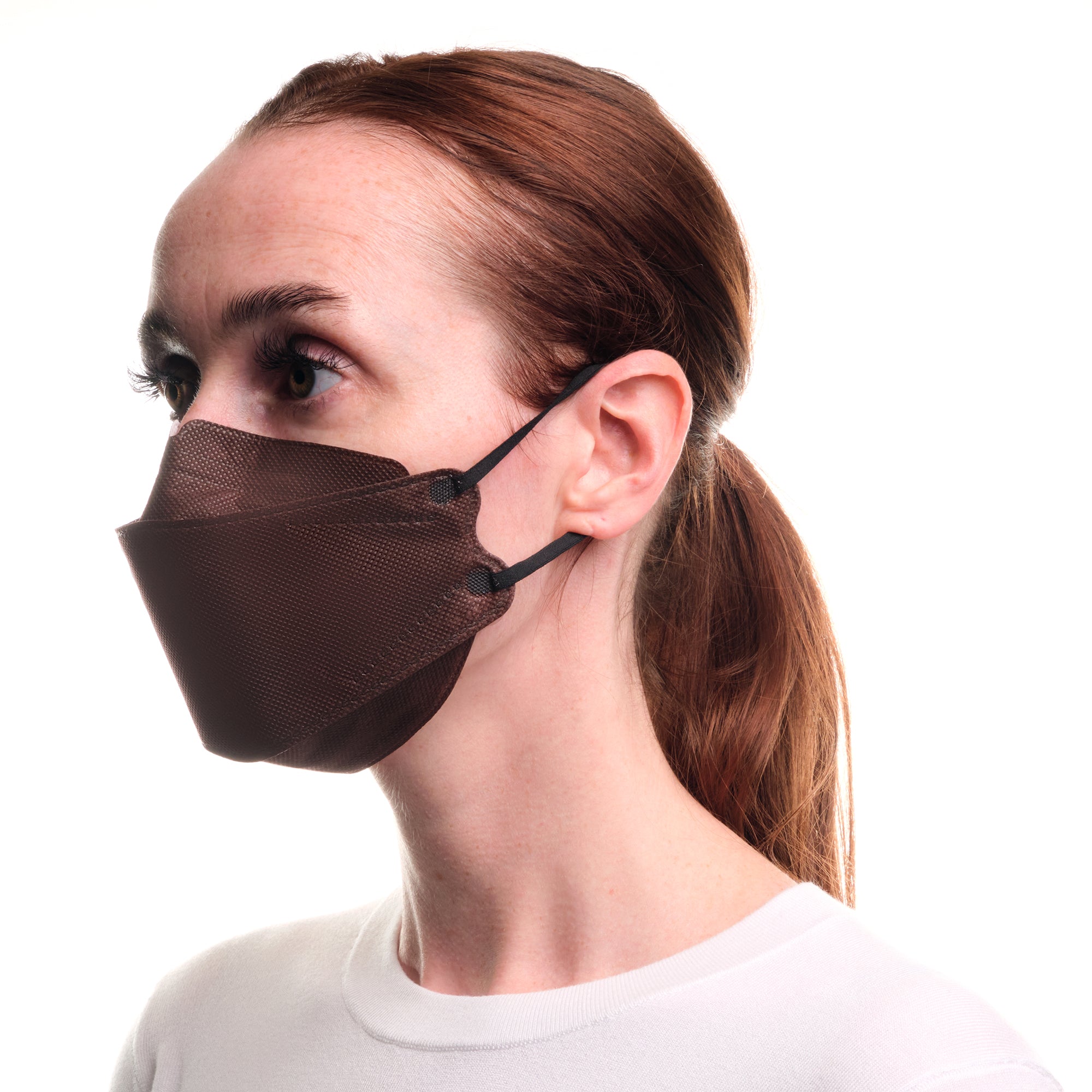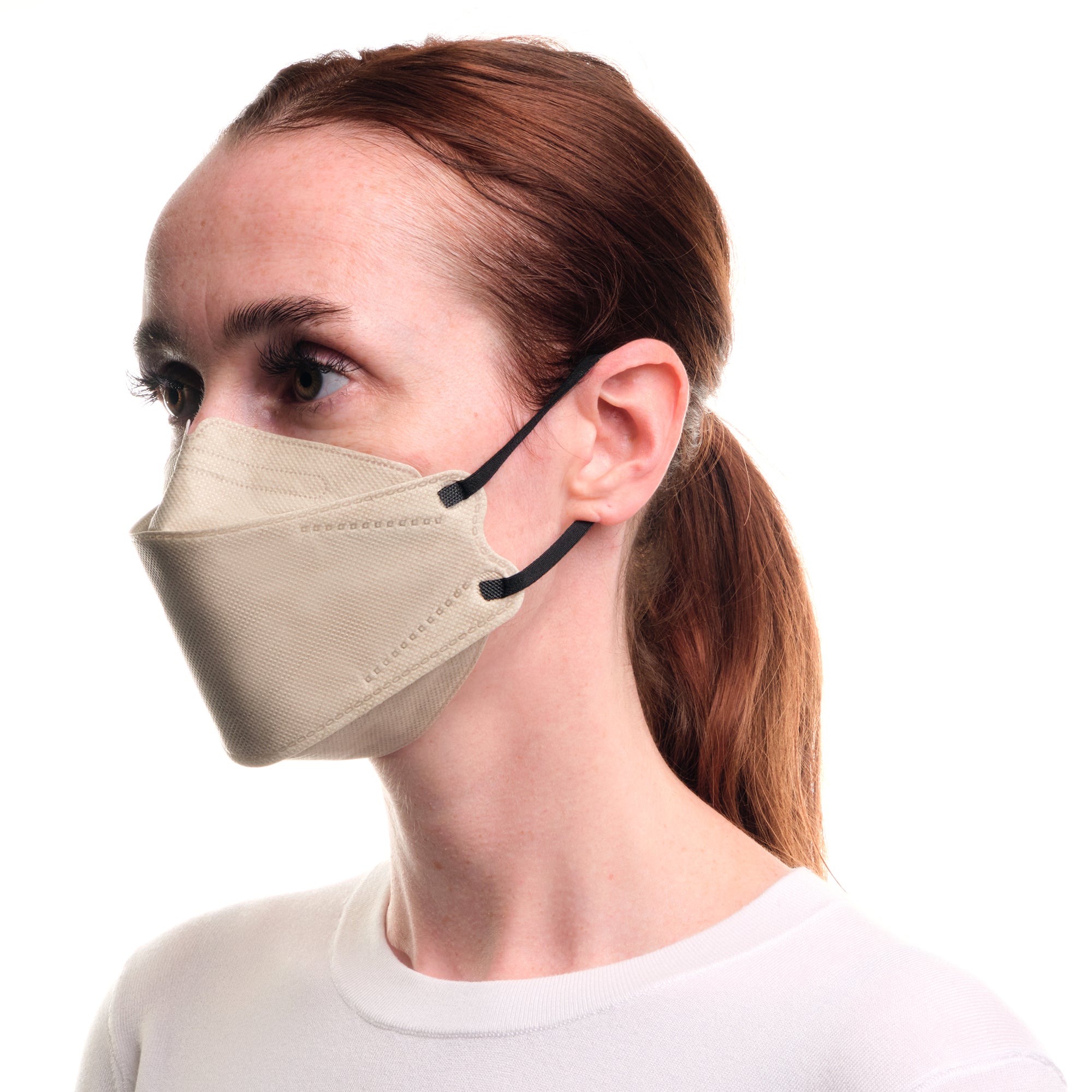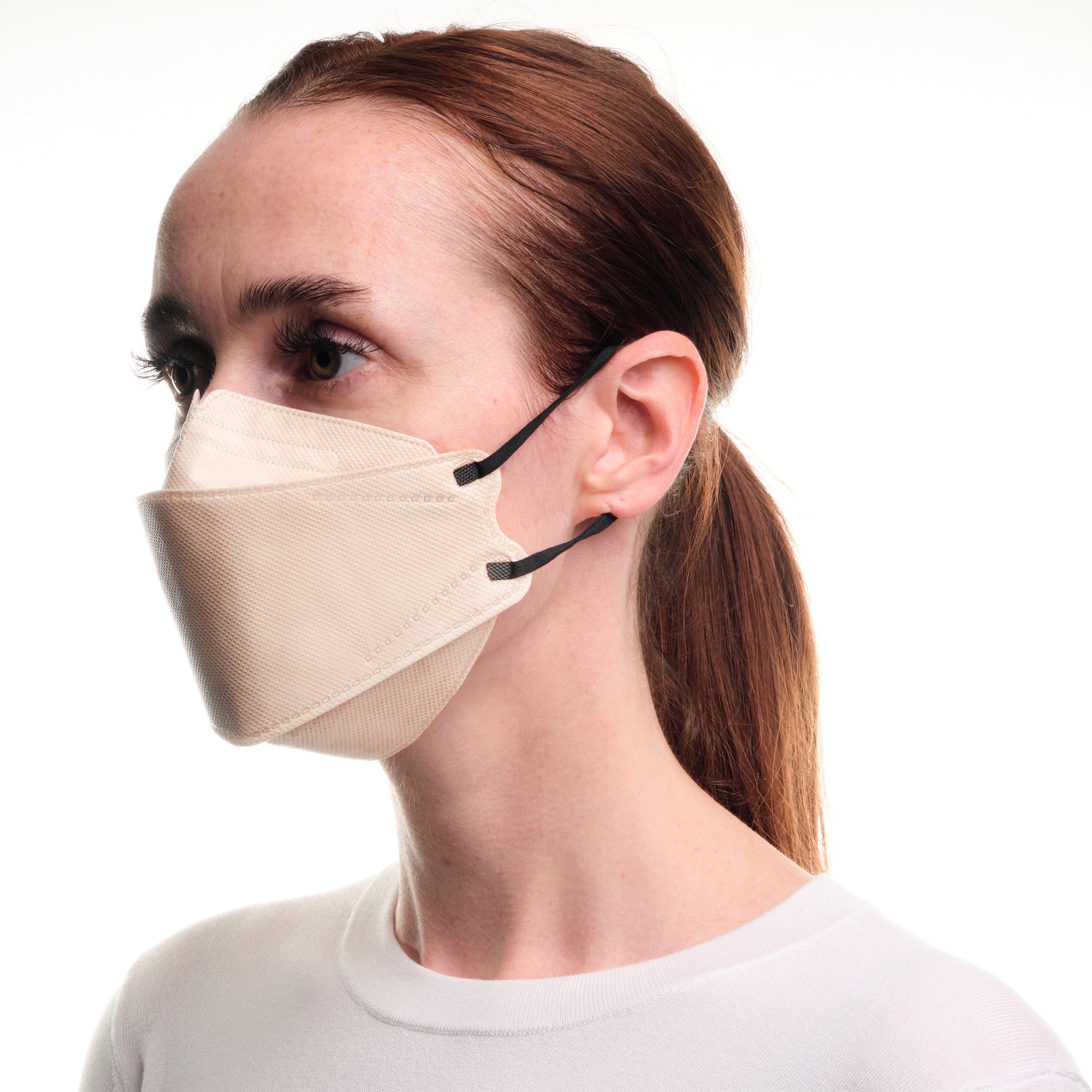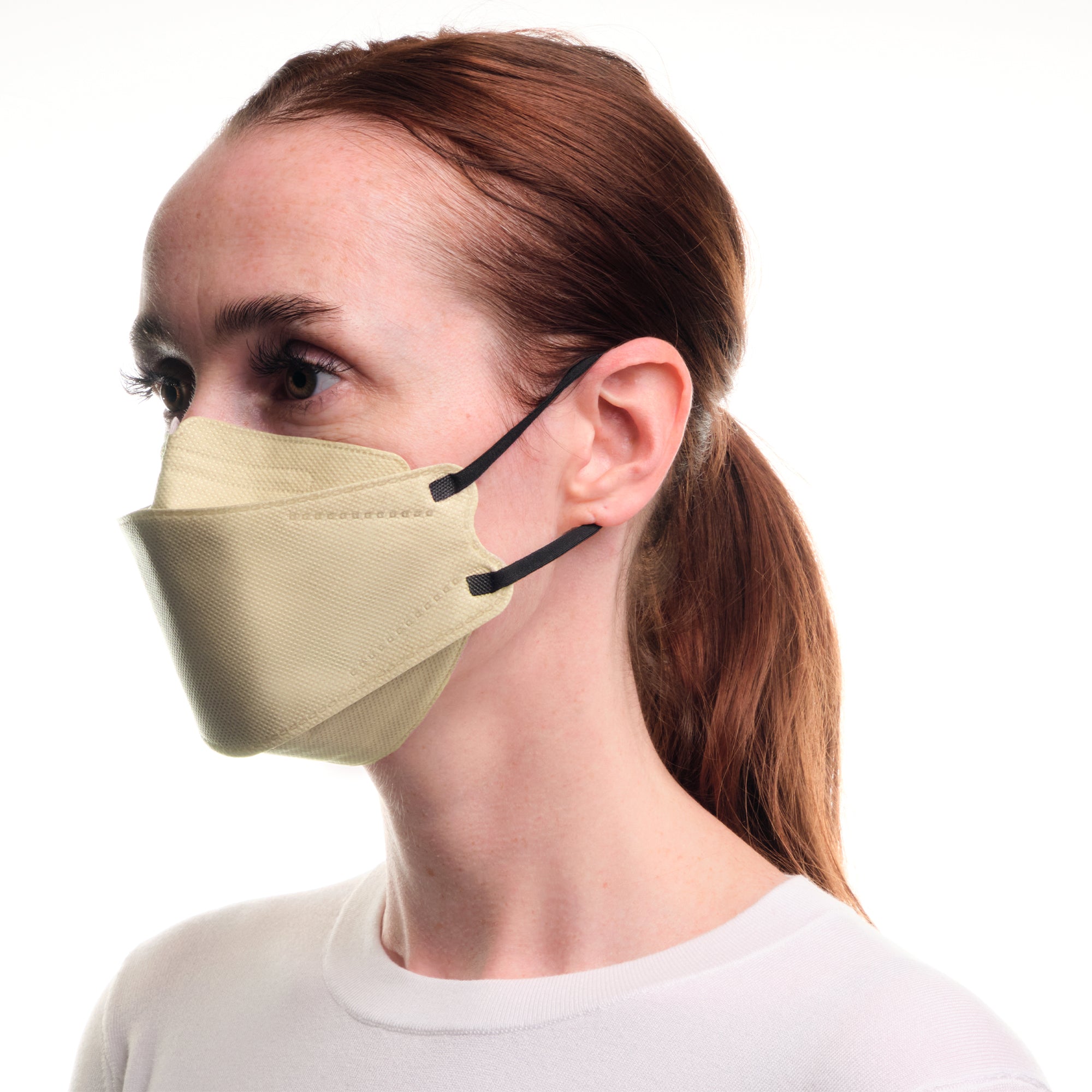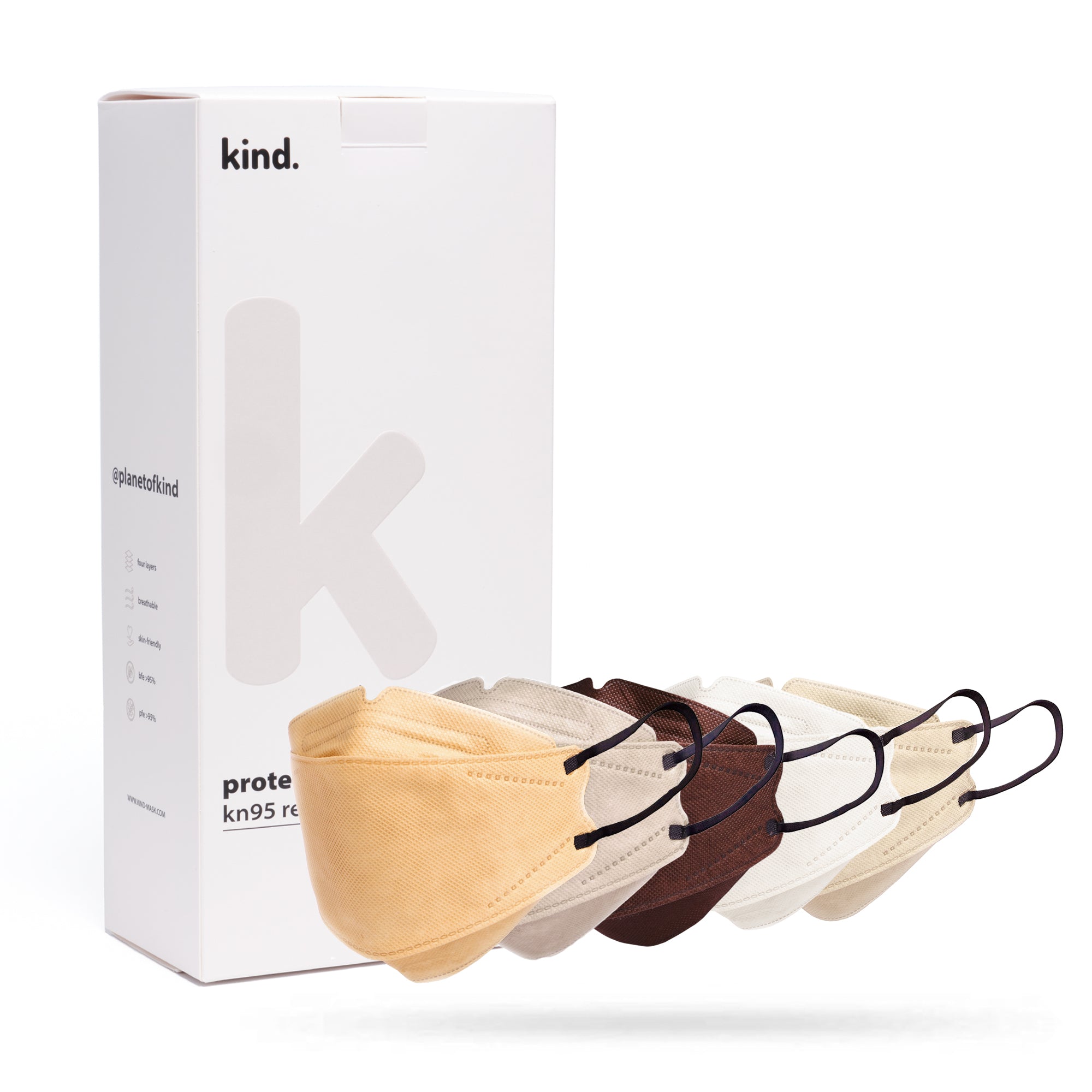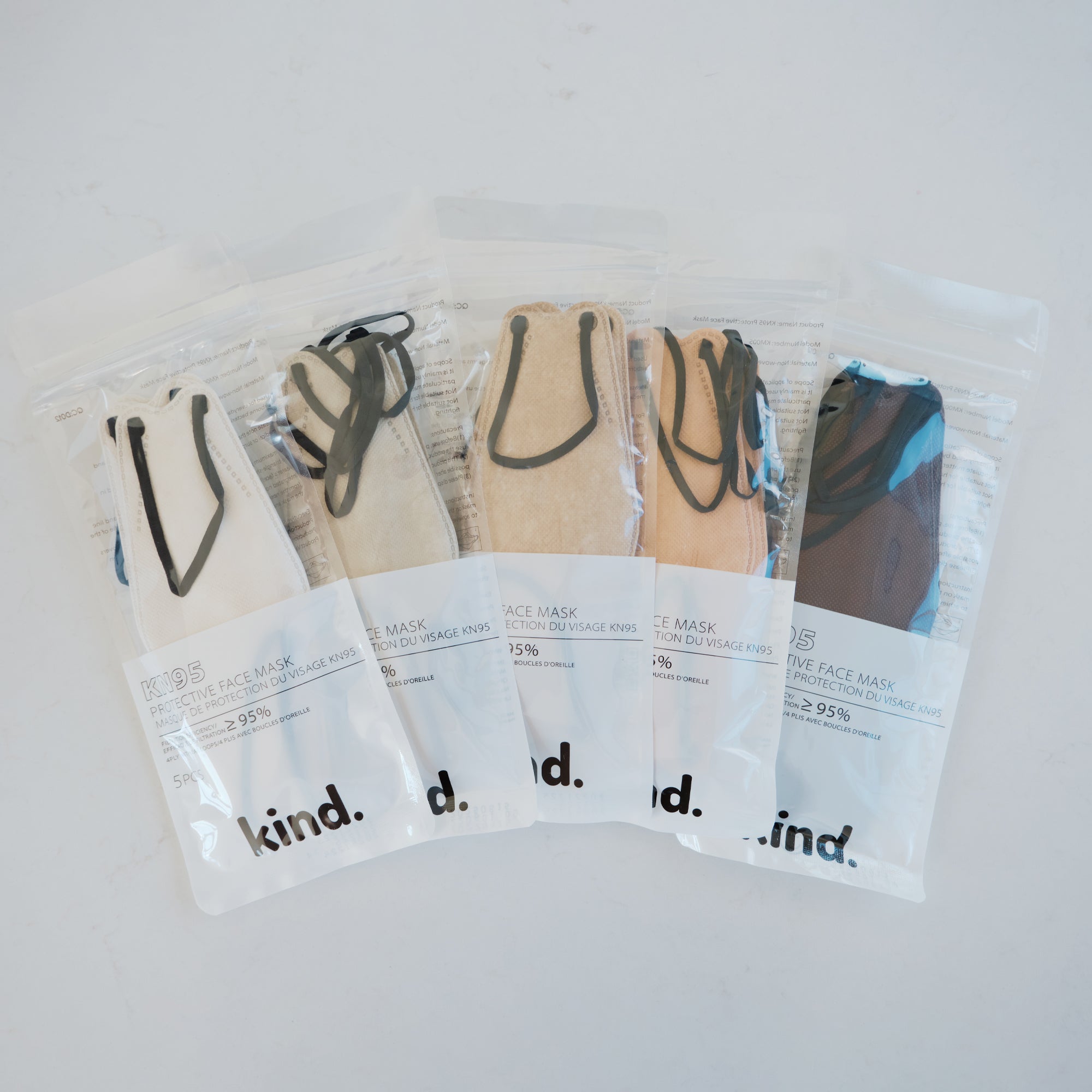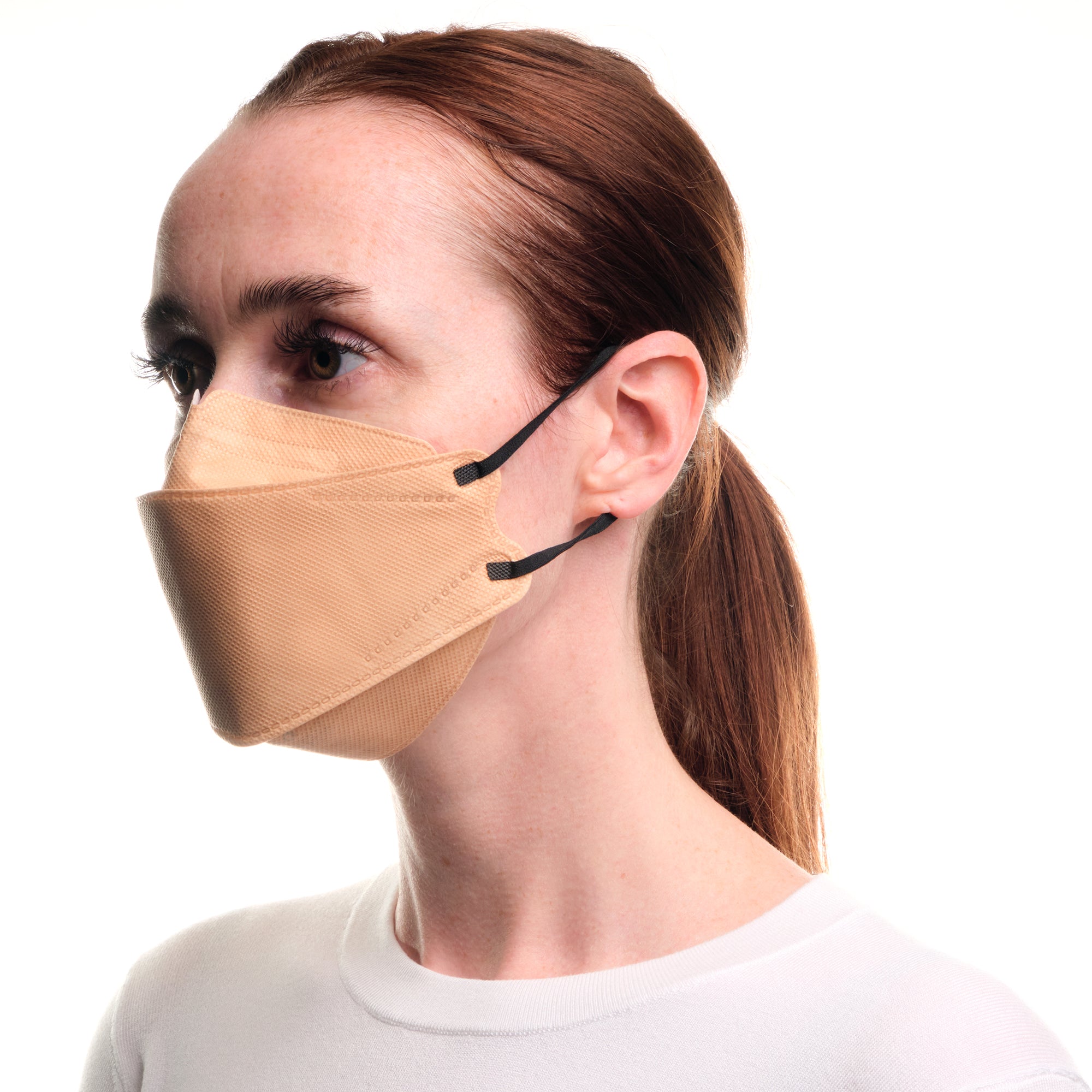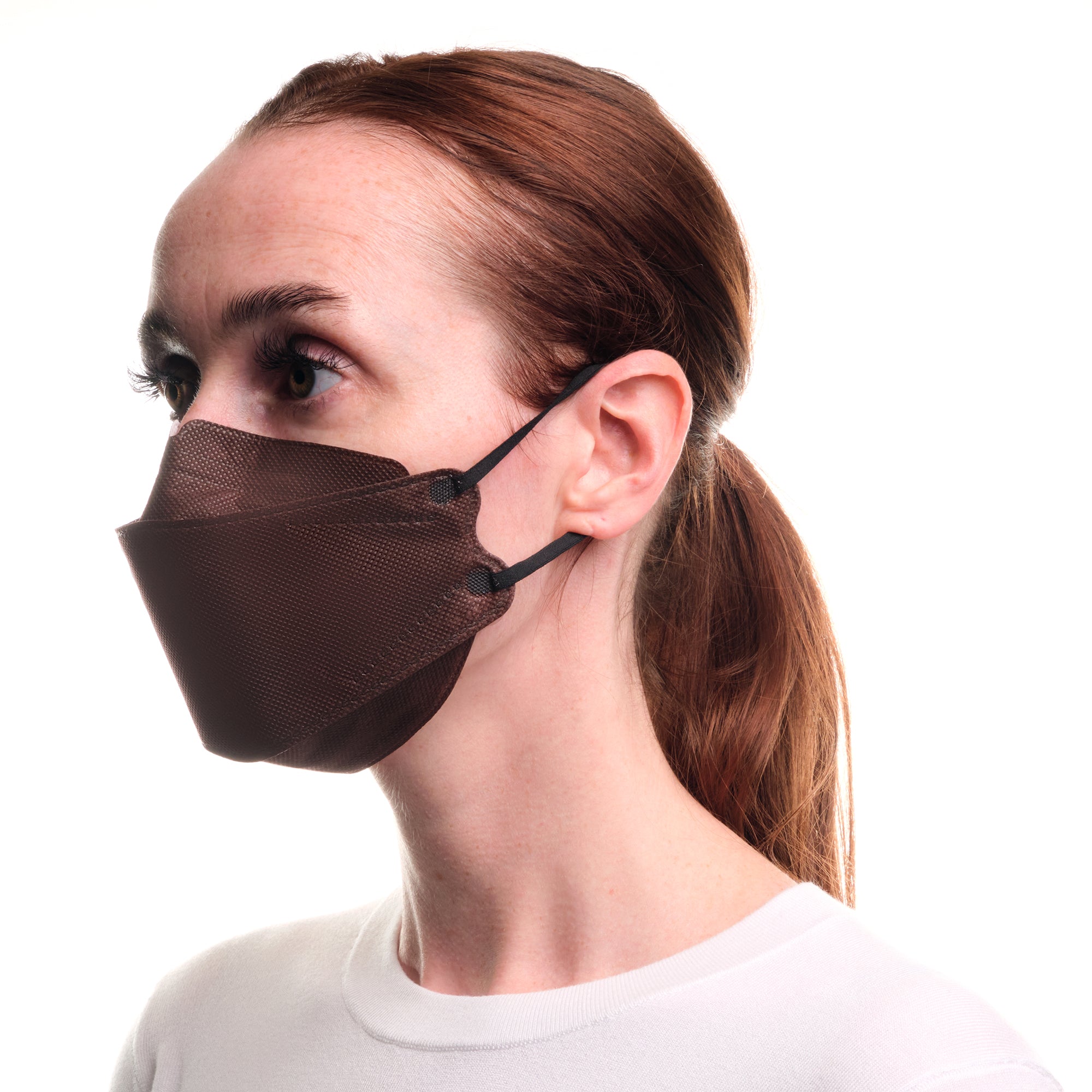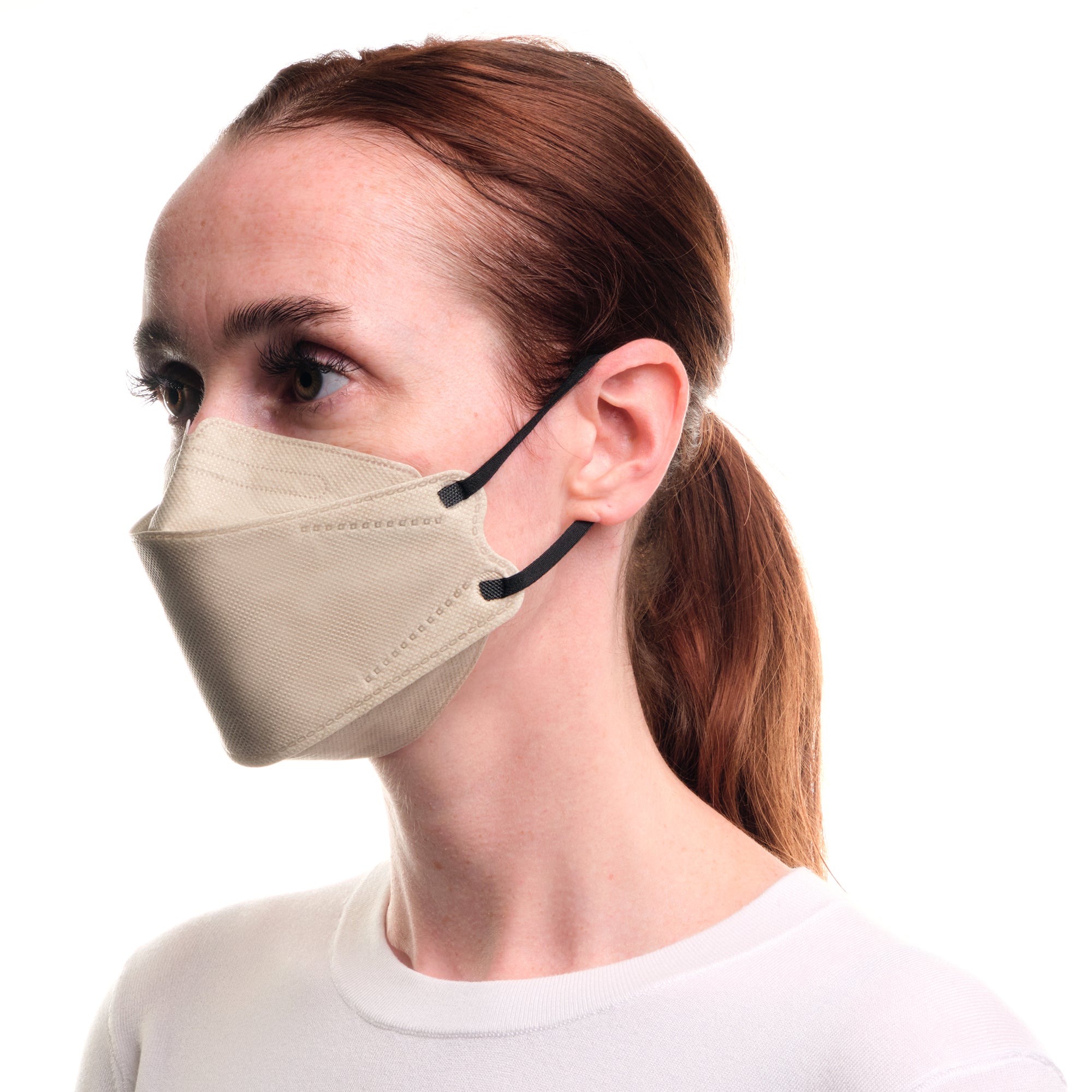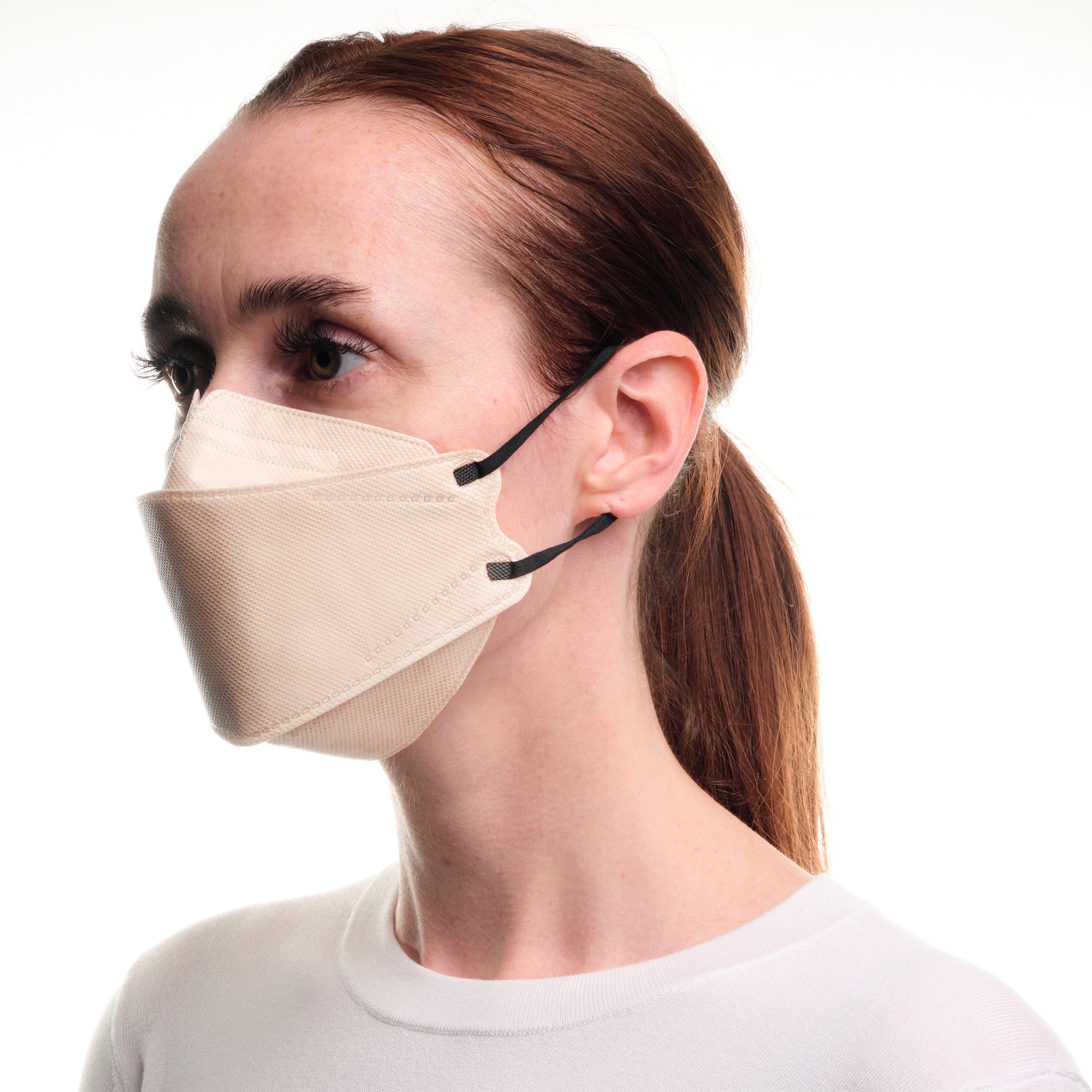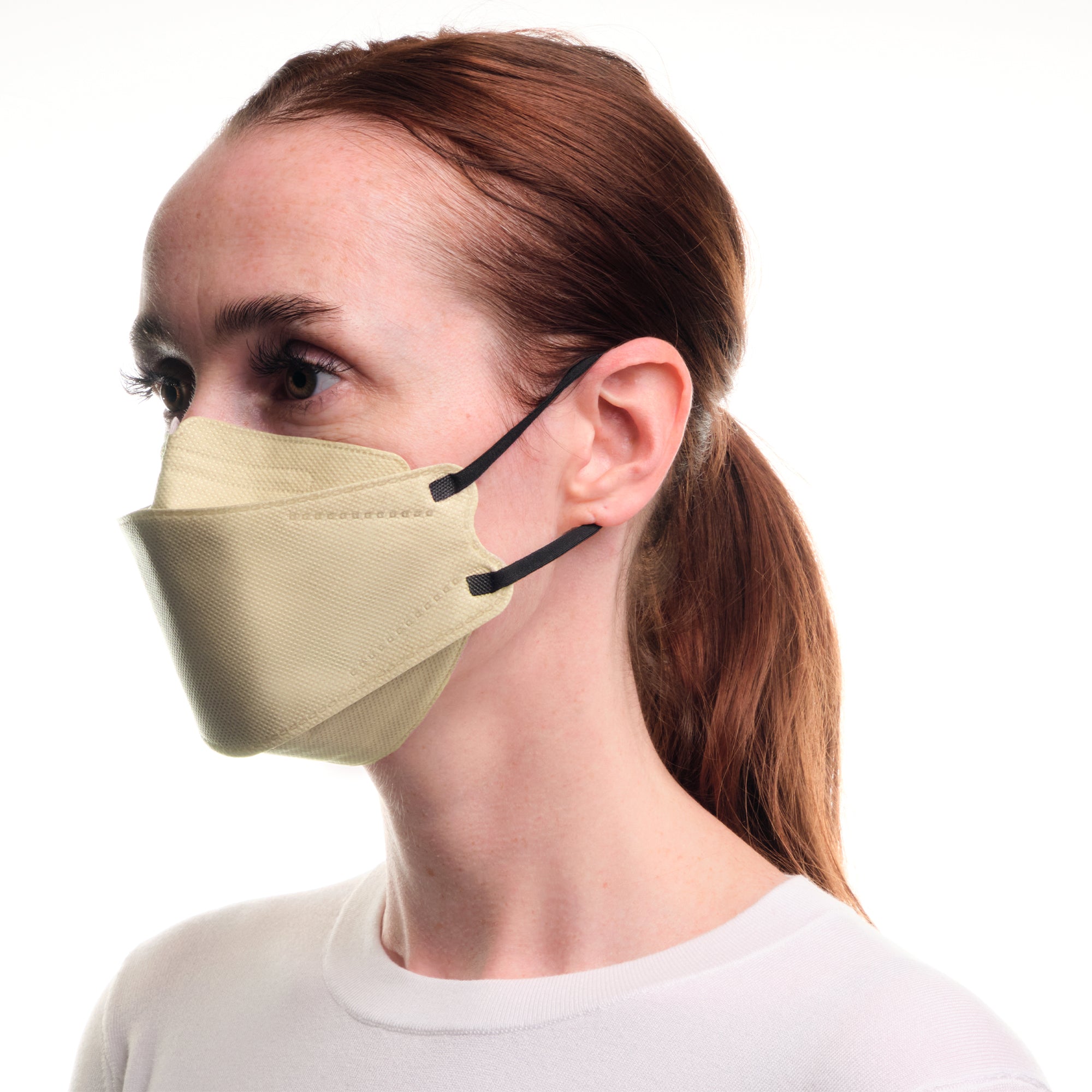 Kind KN95 Respirator Face Mask: The Neutral Collection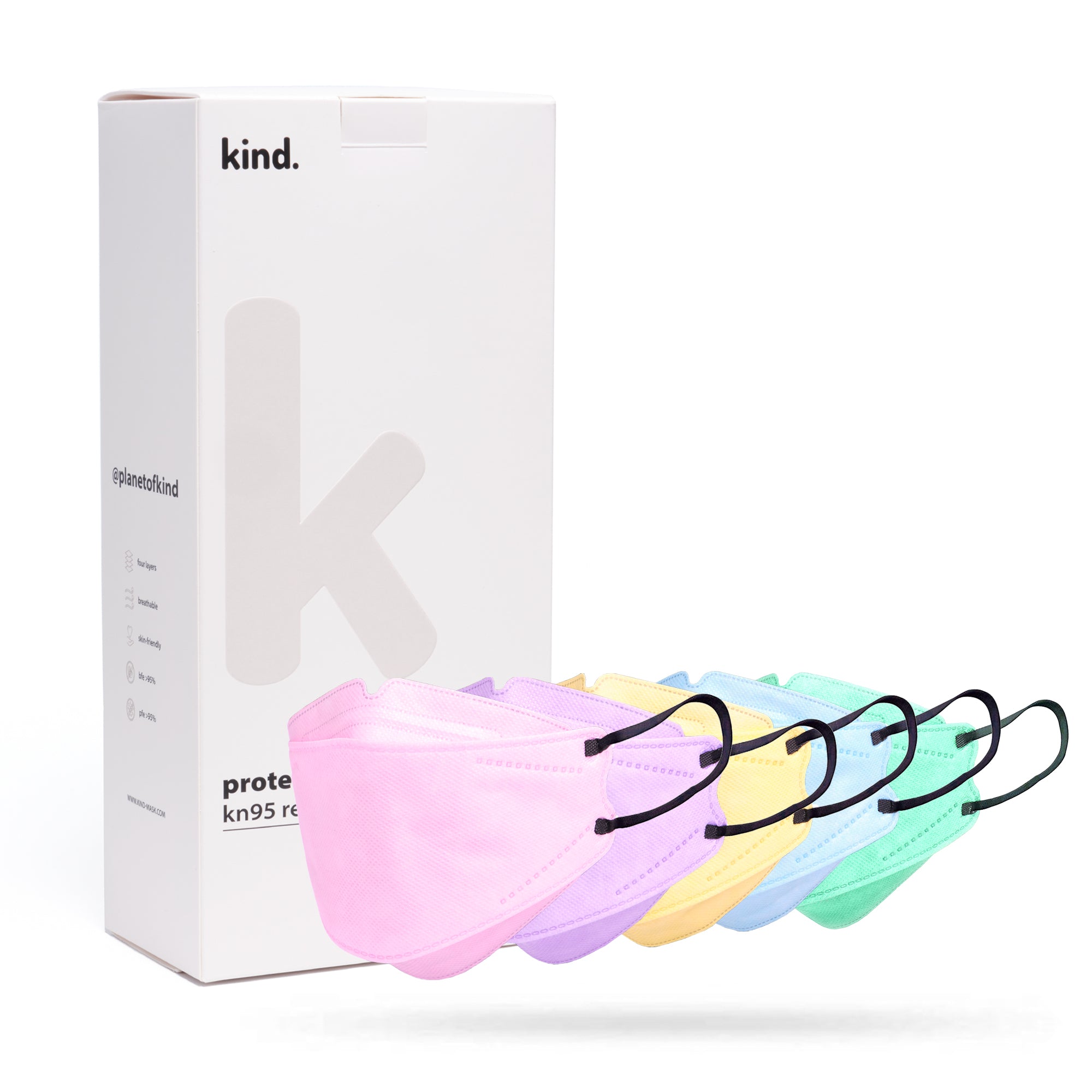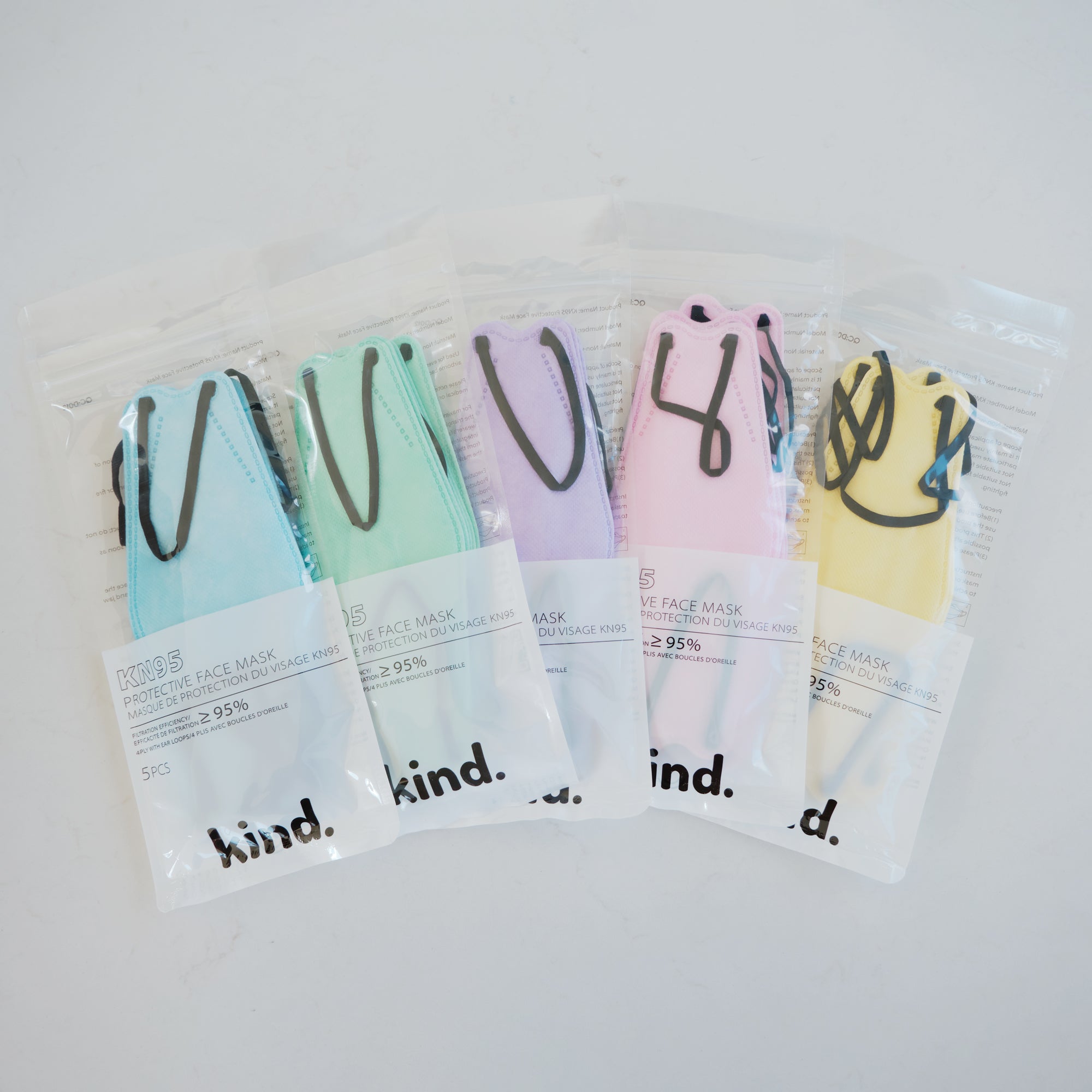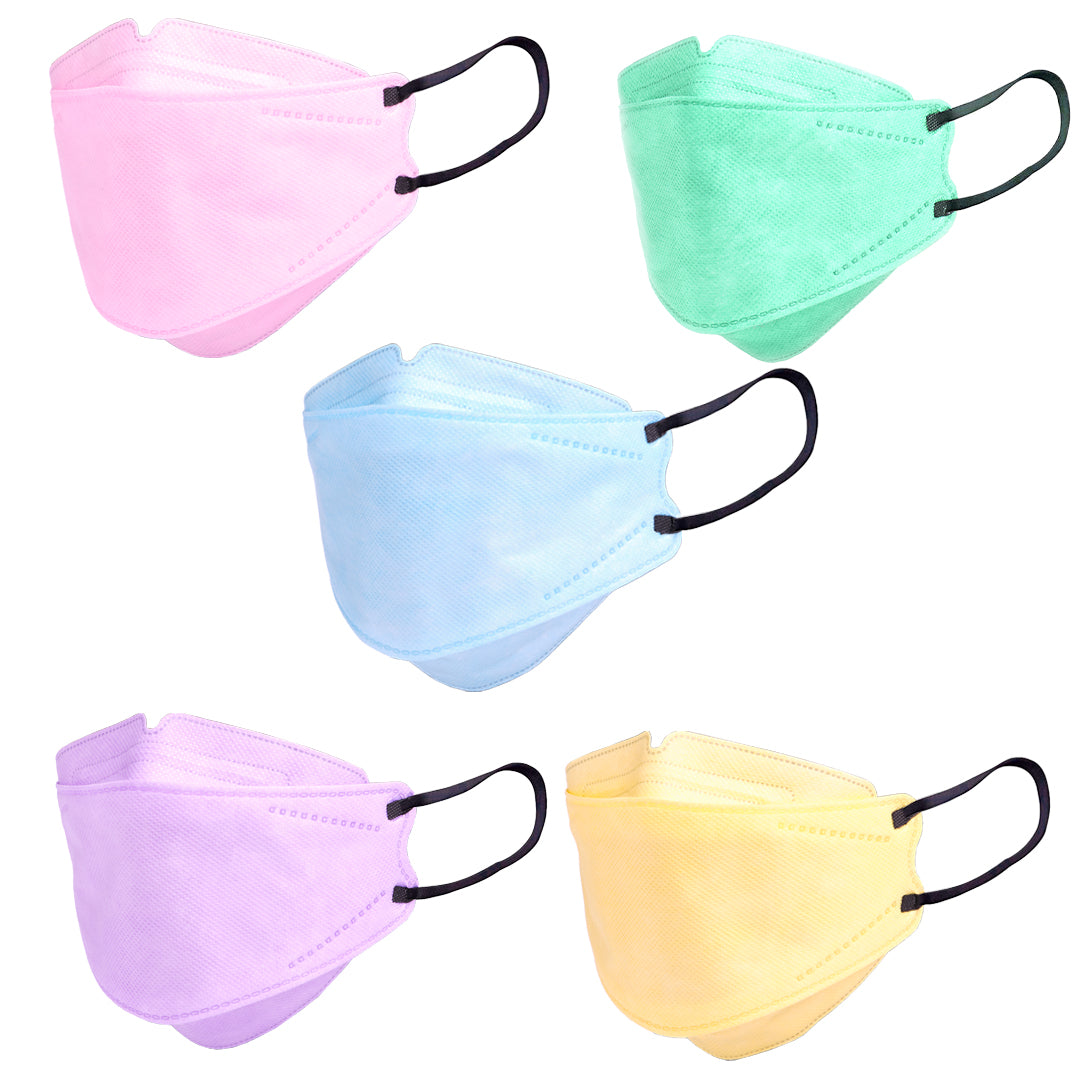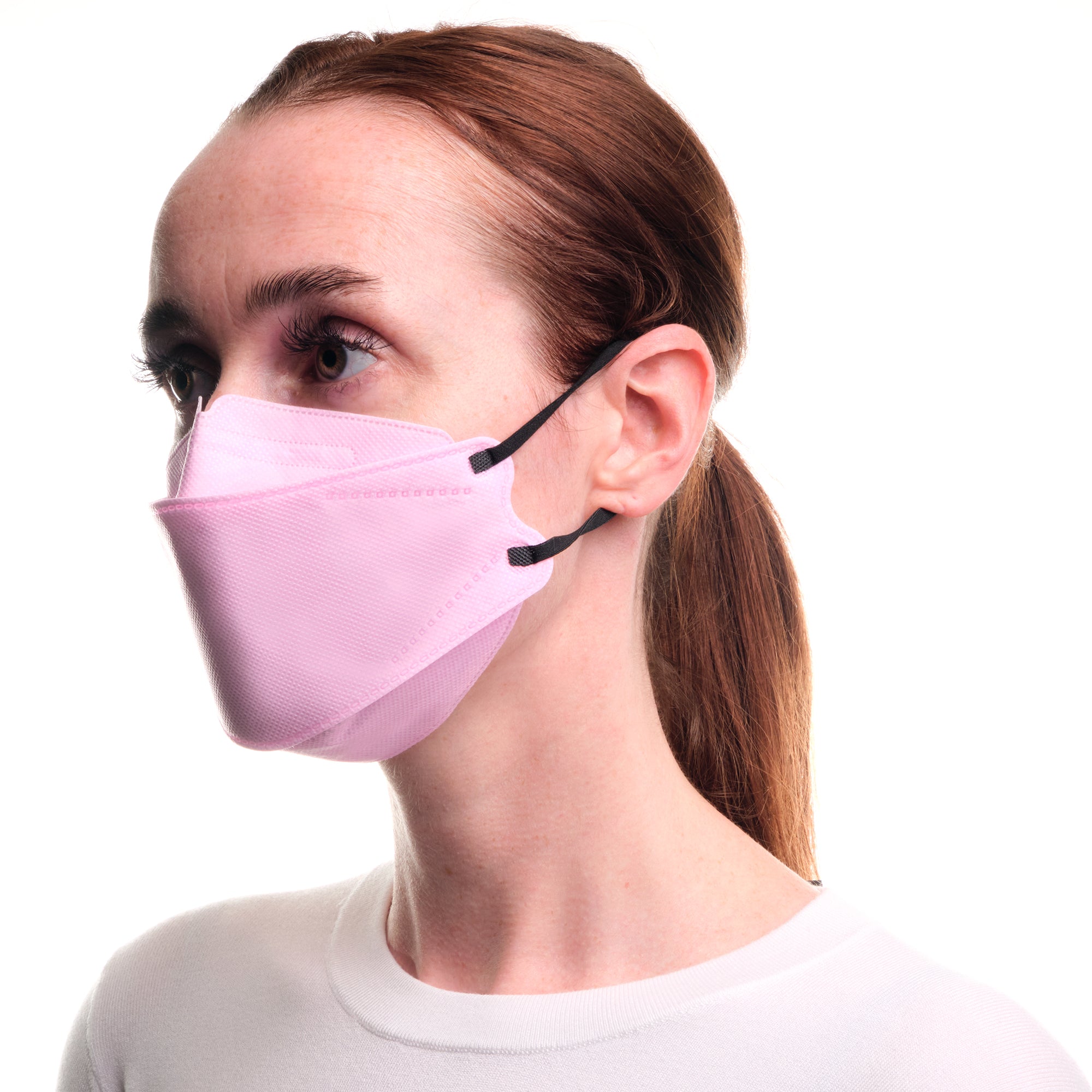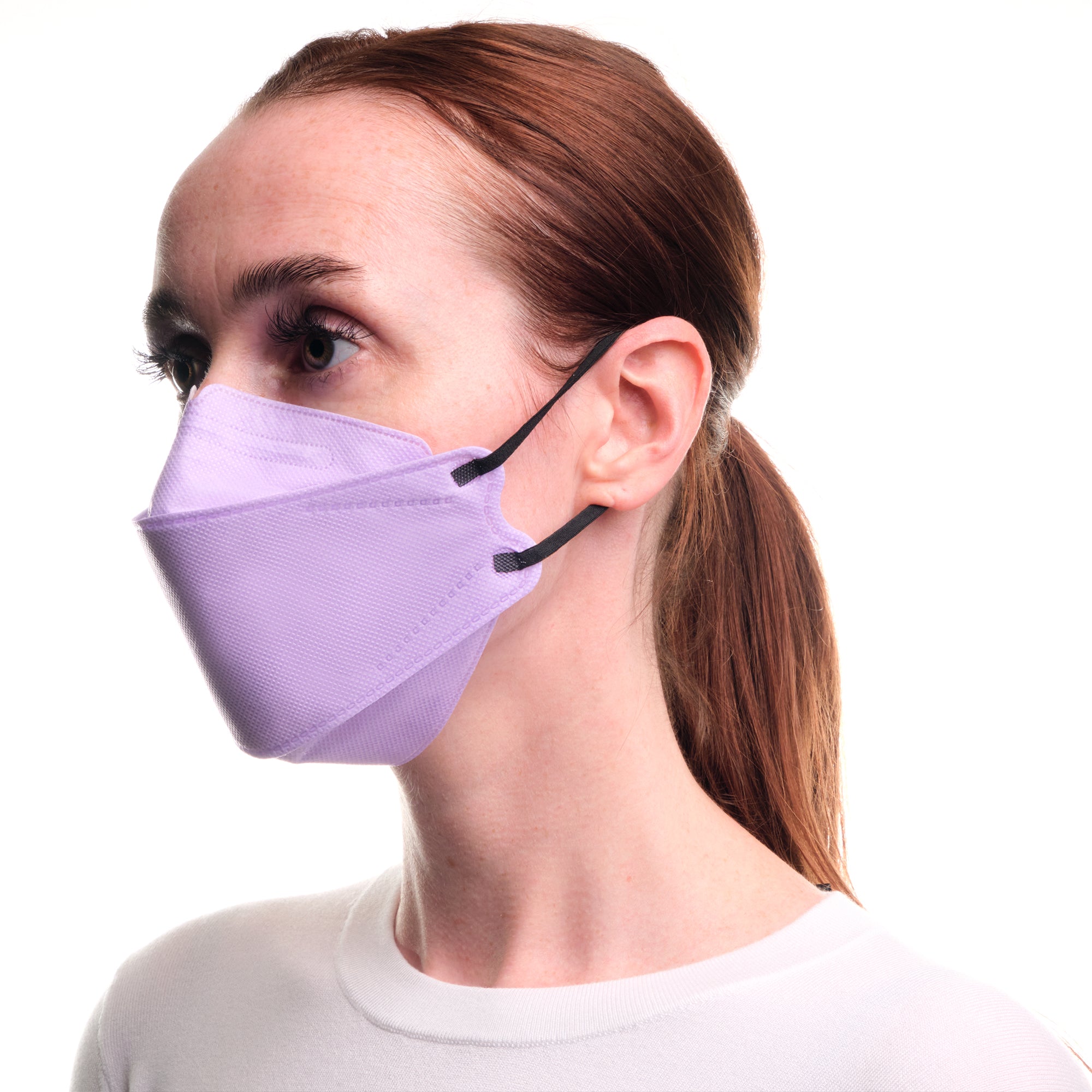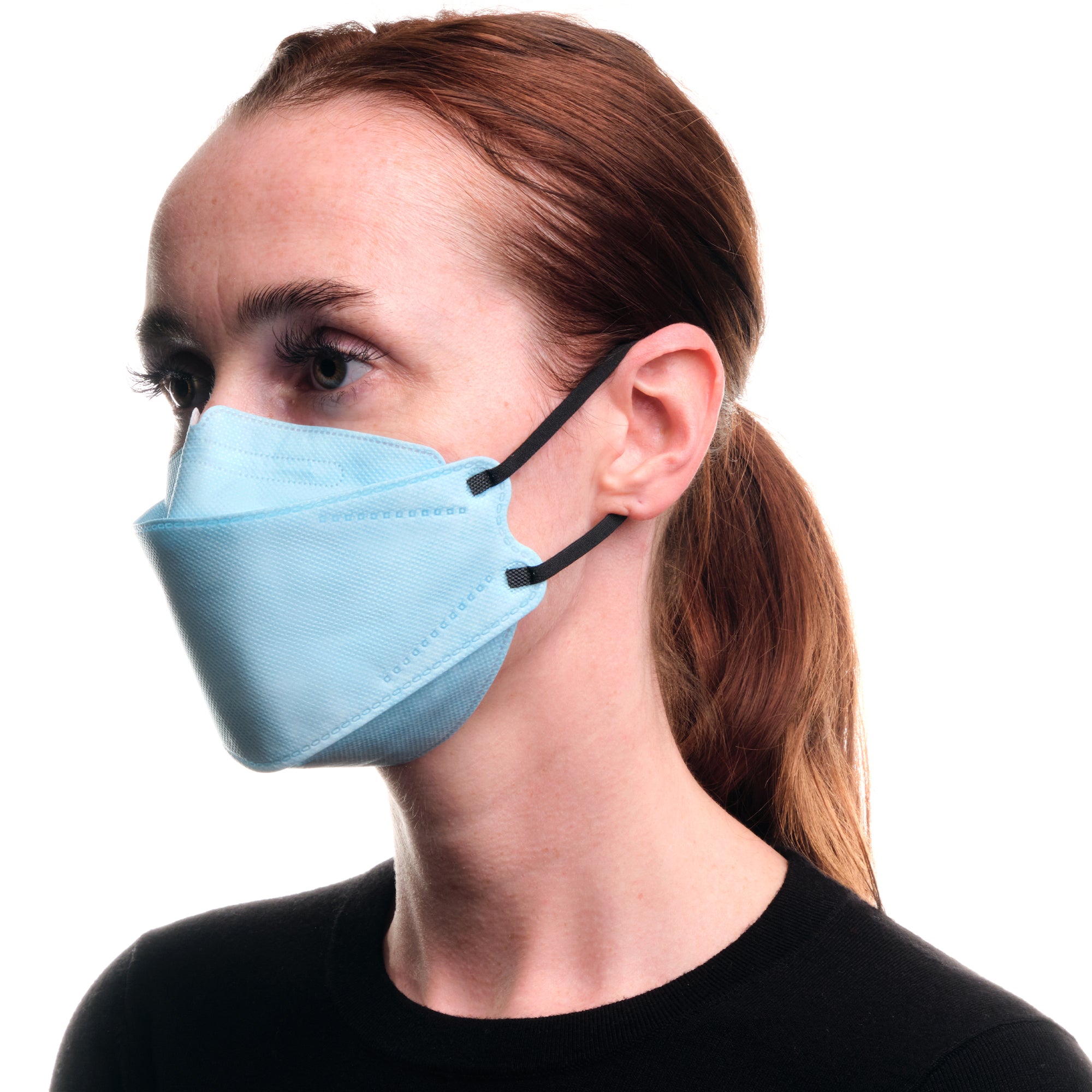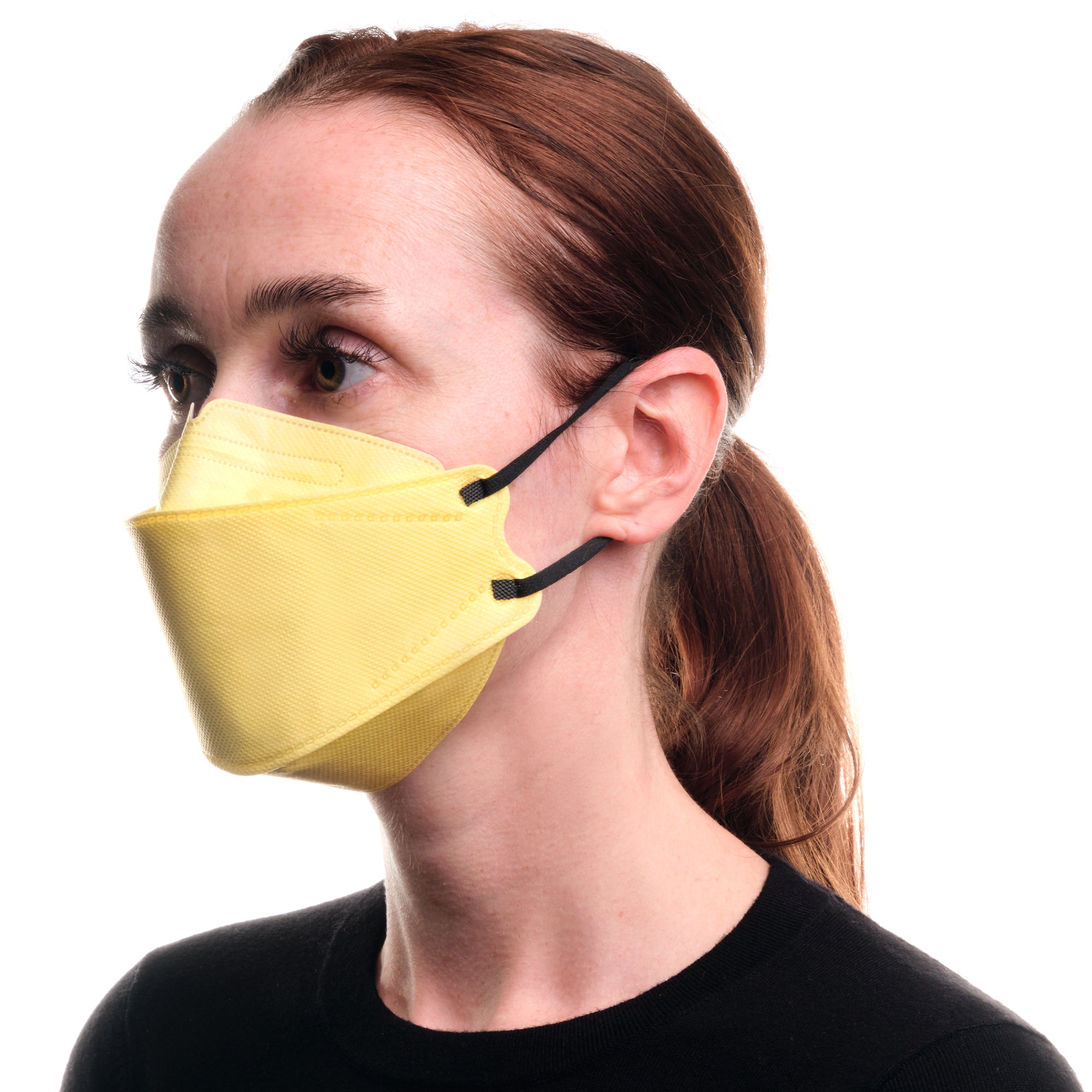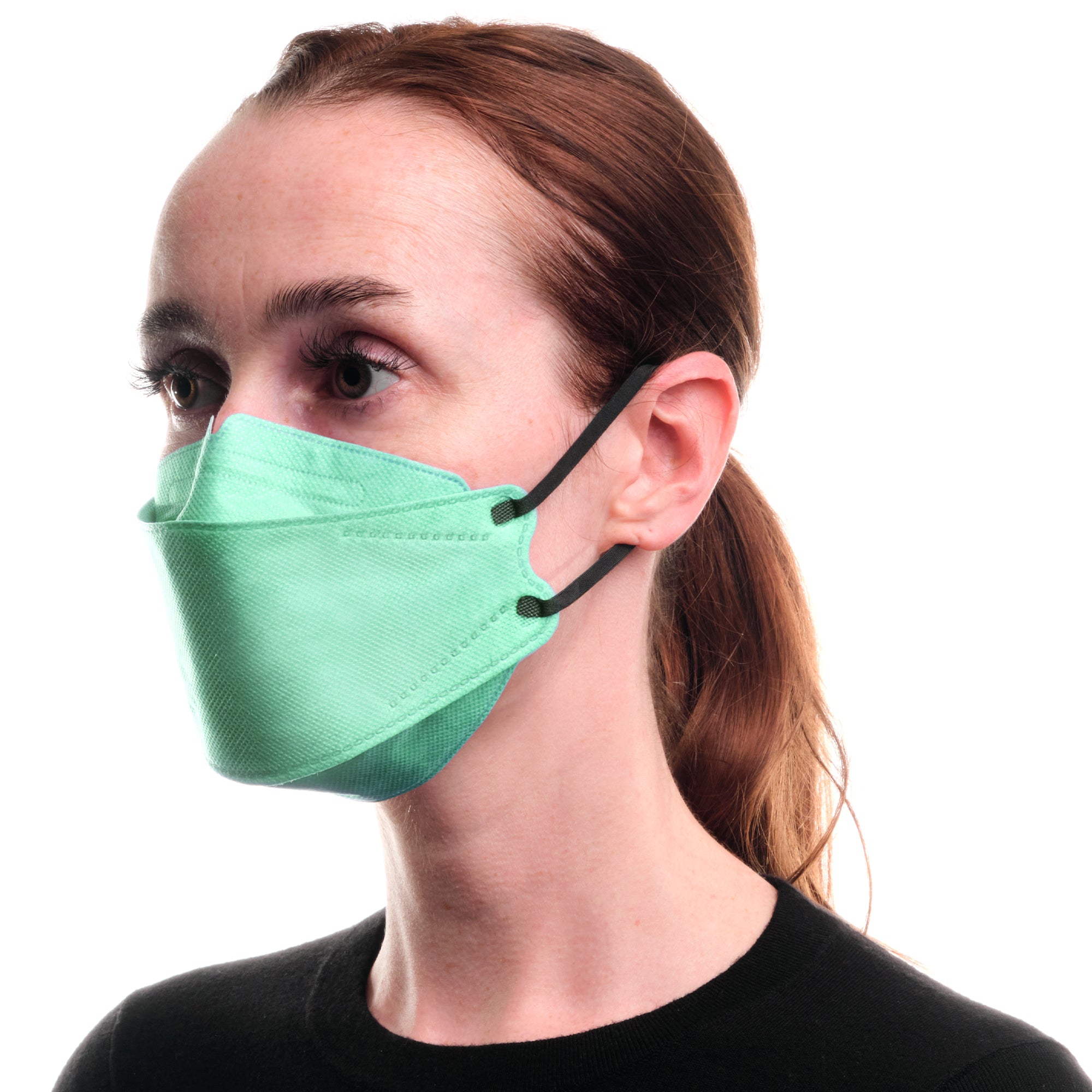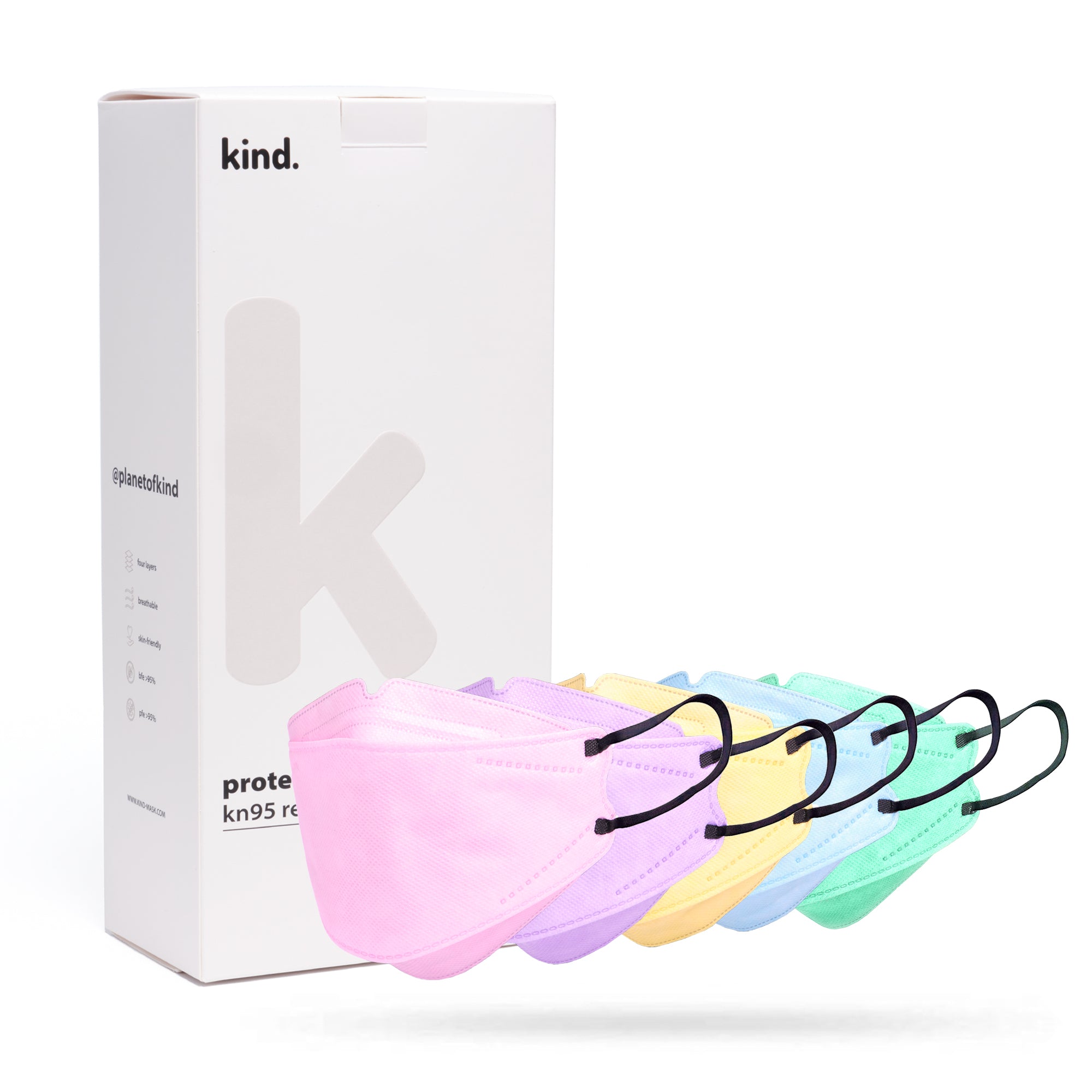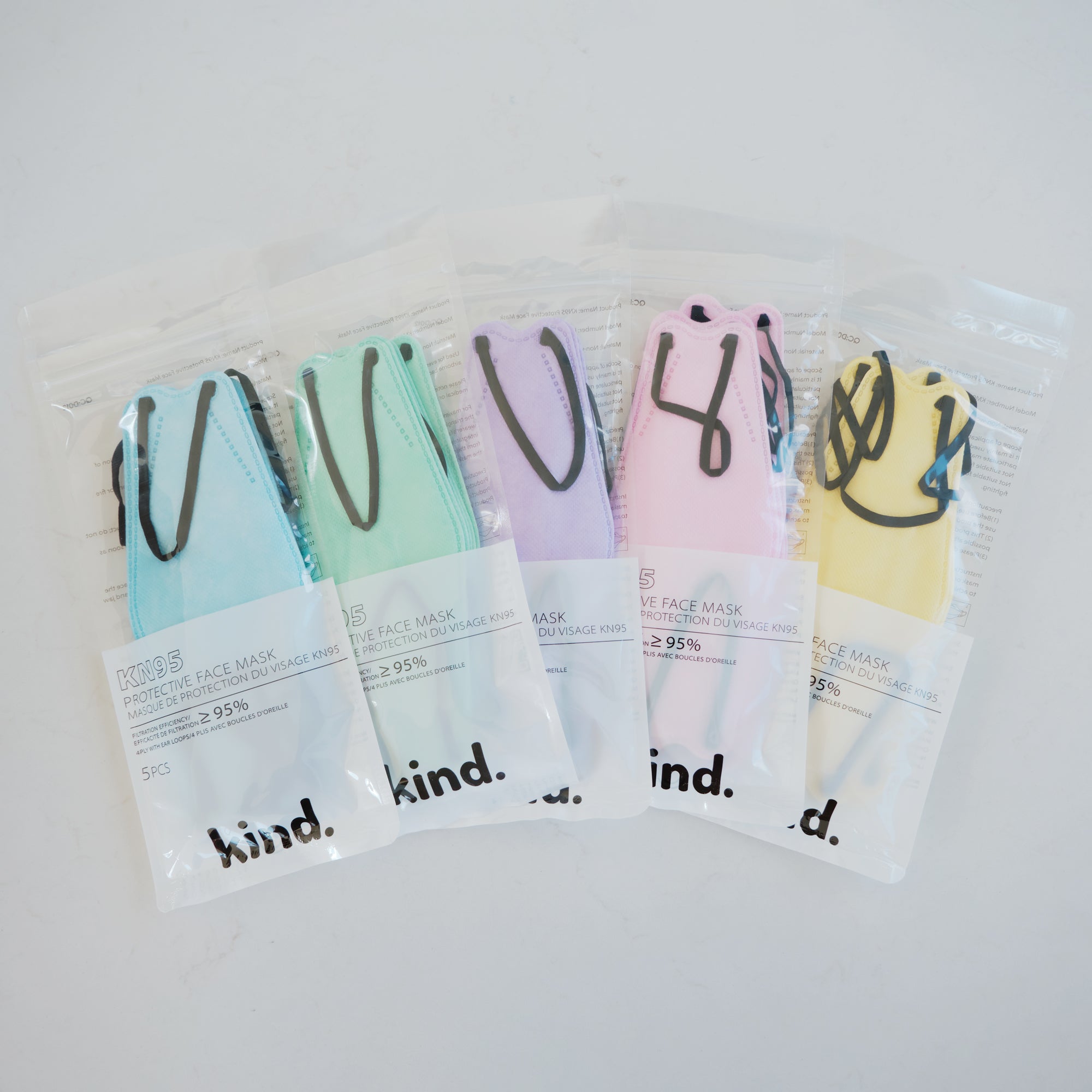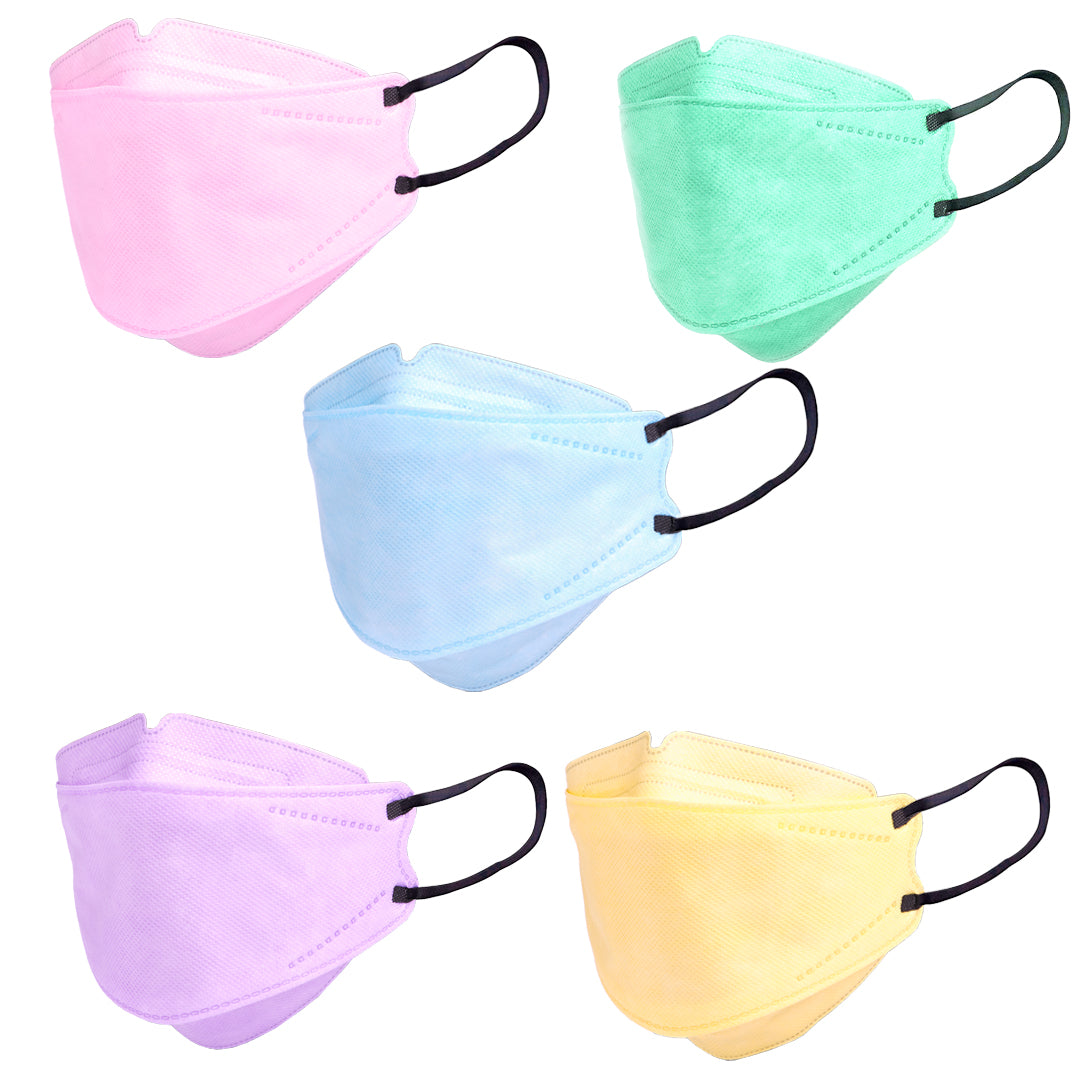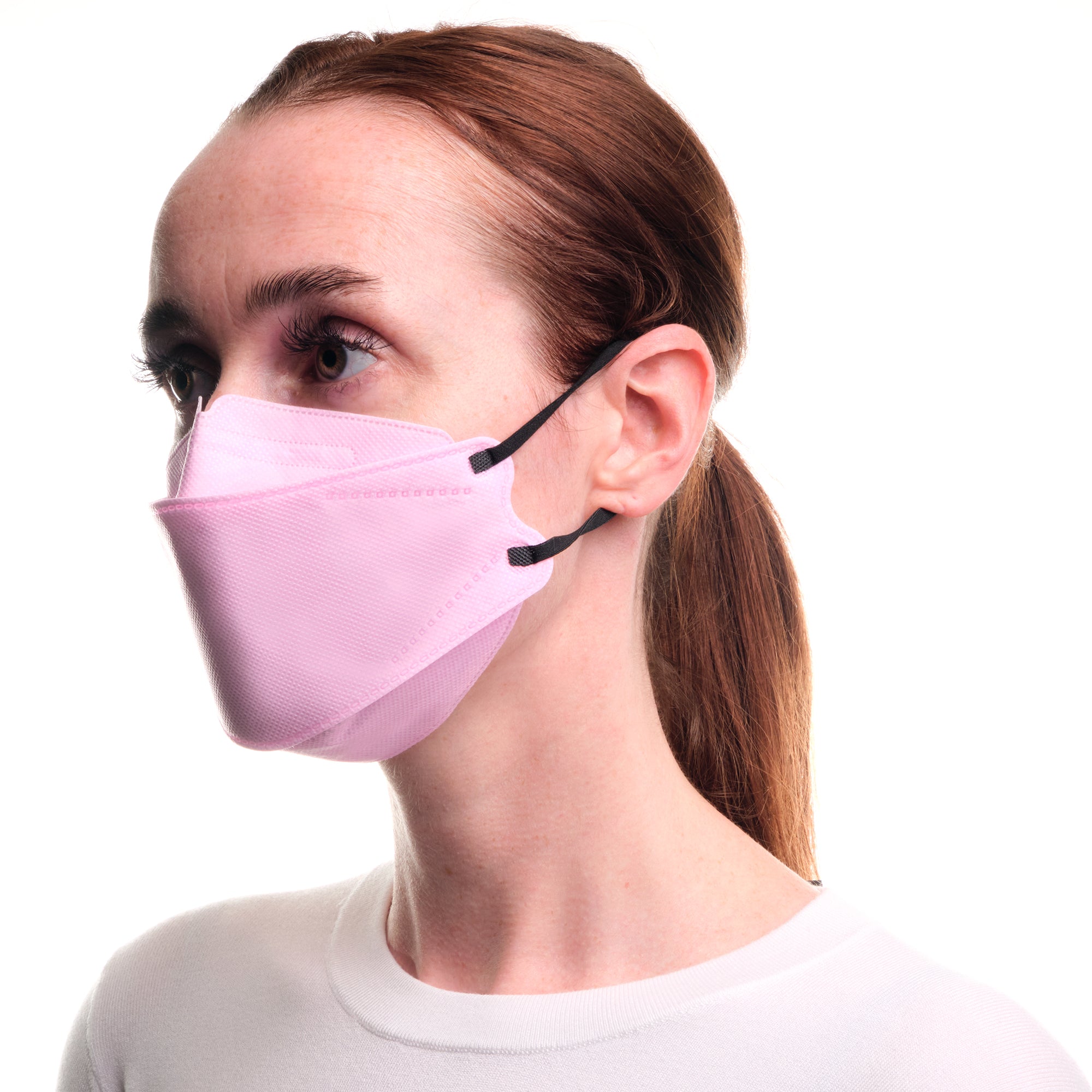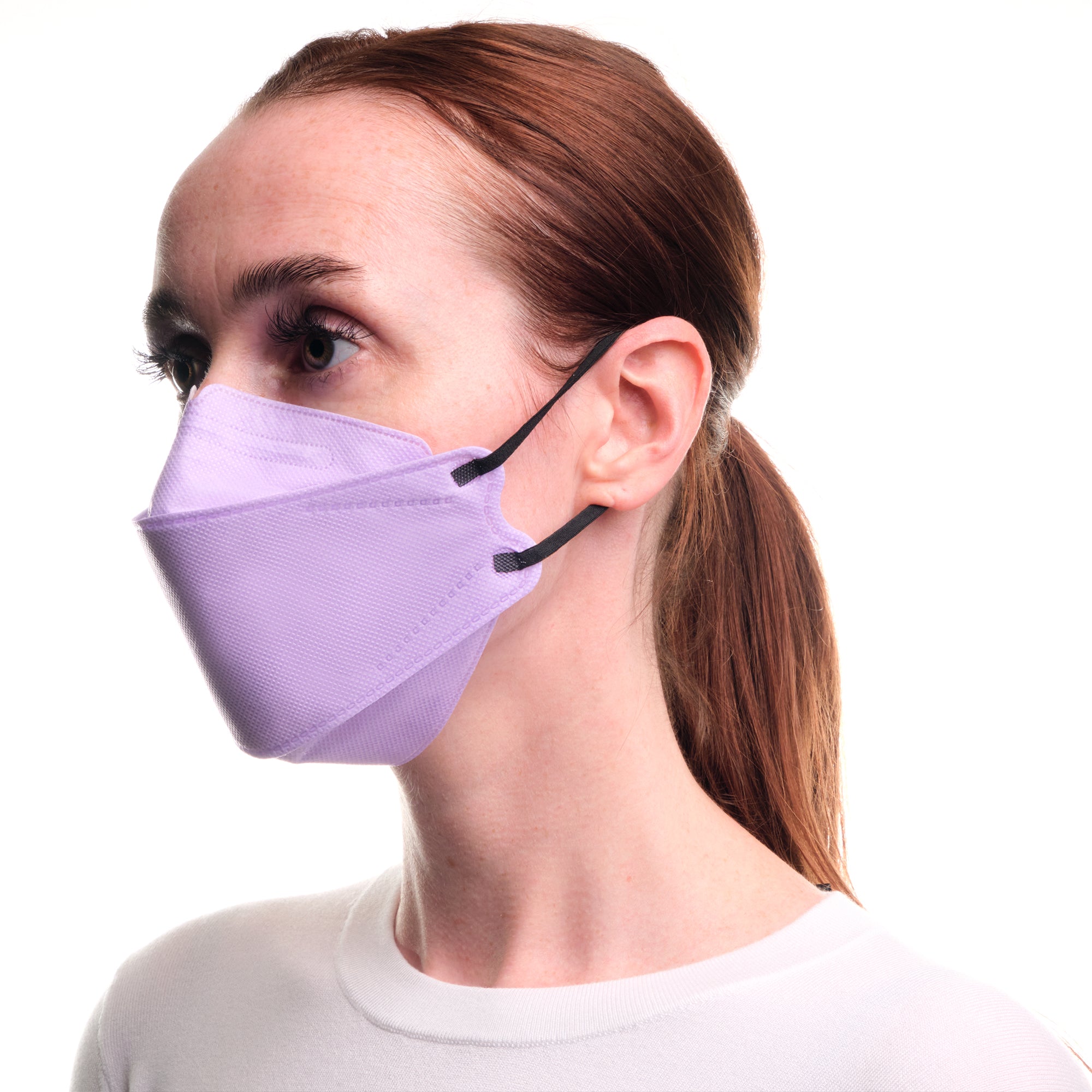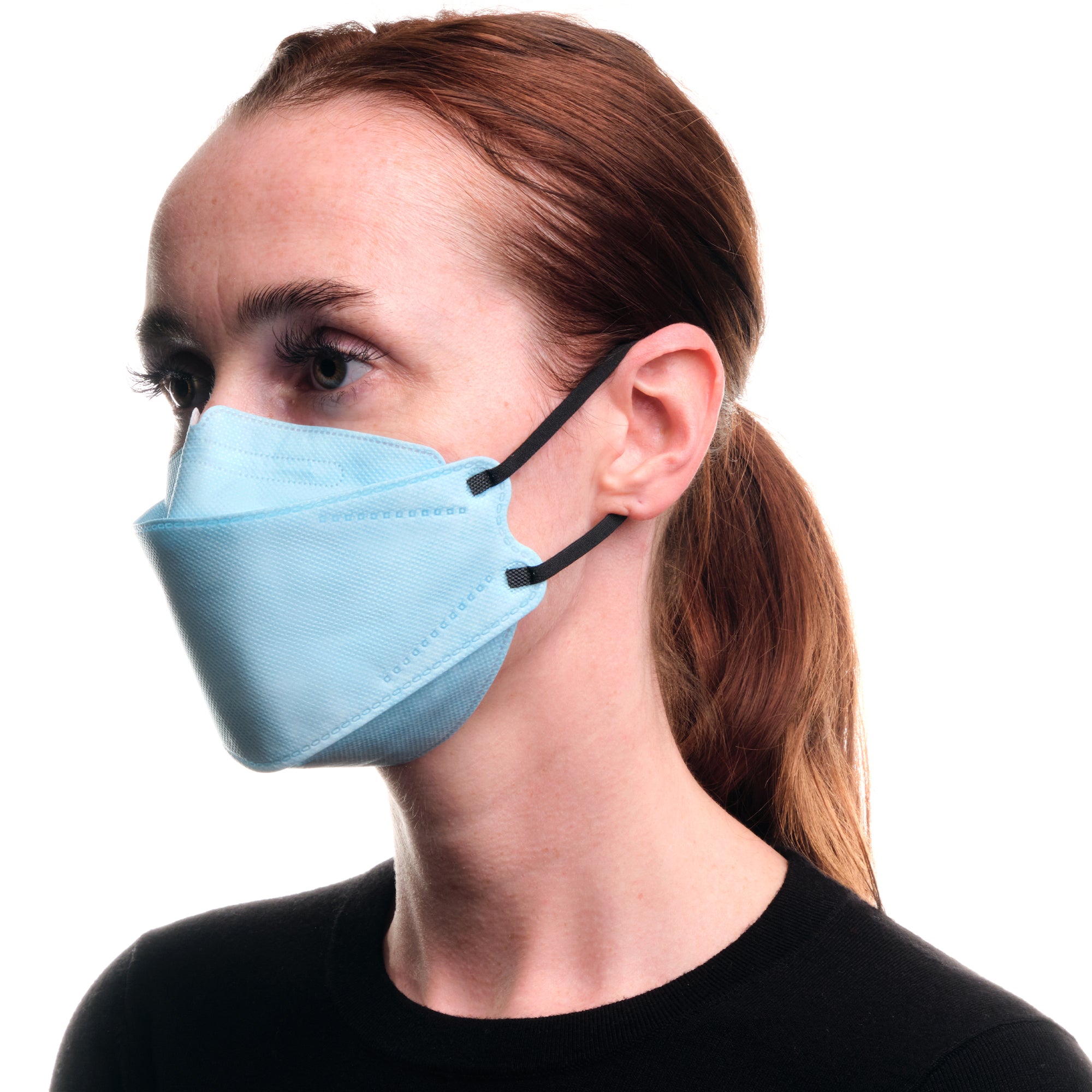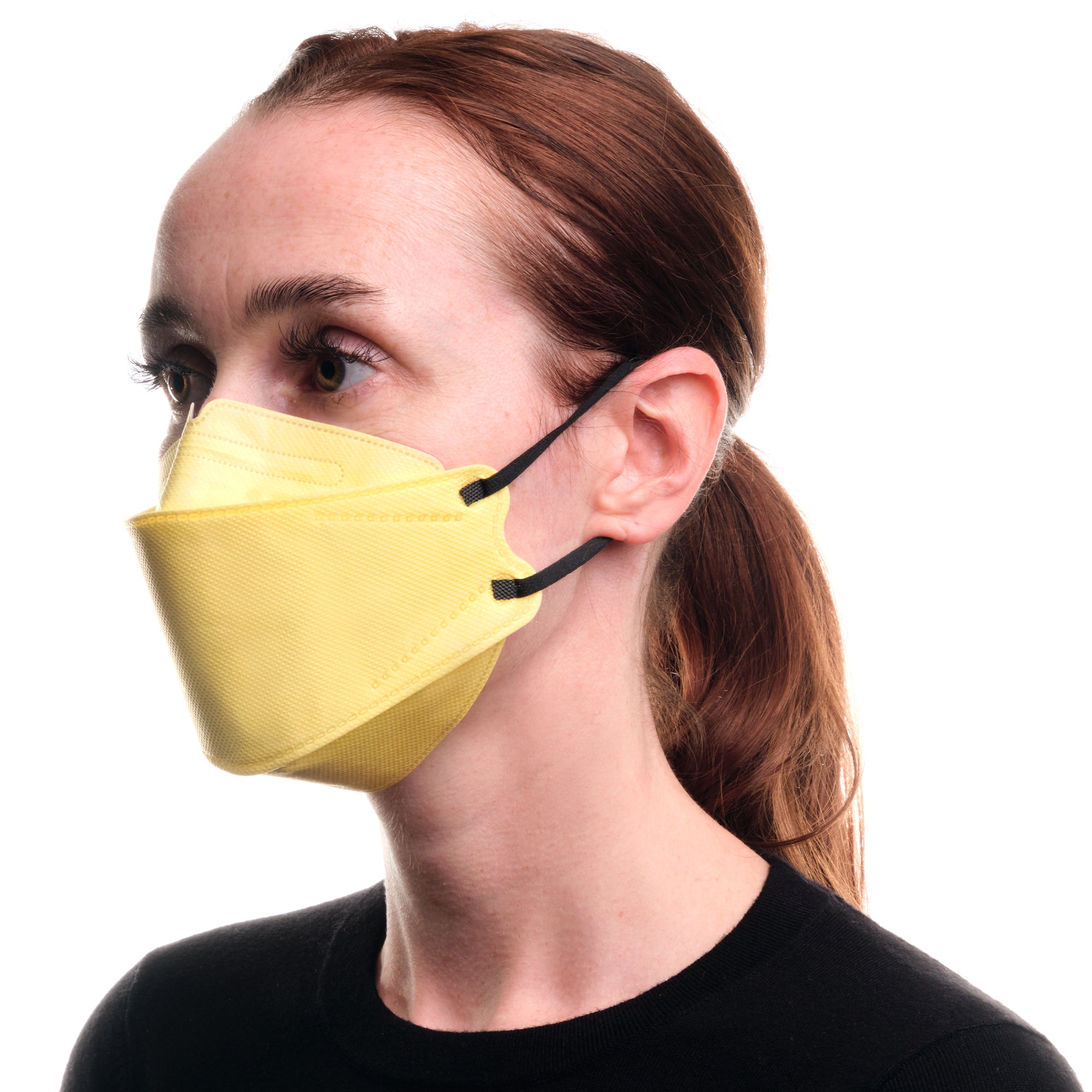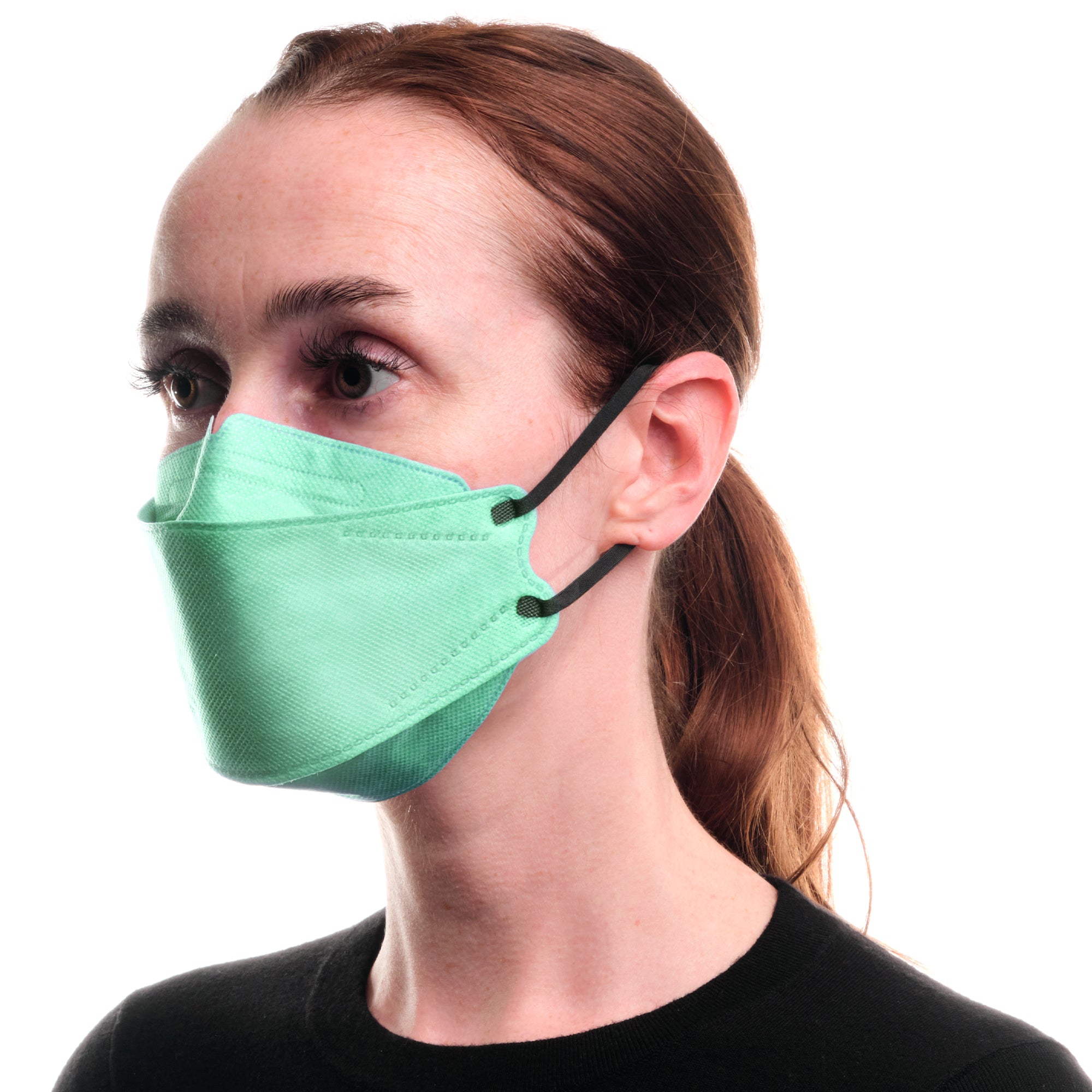 Kind KN95 Respirator Face Mask: The Pastel Collection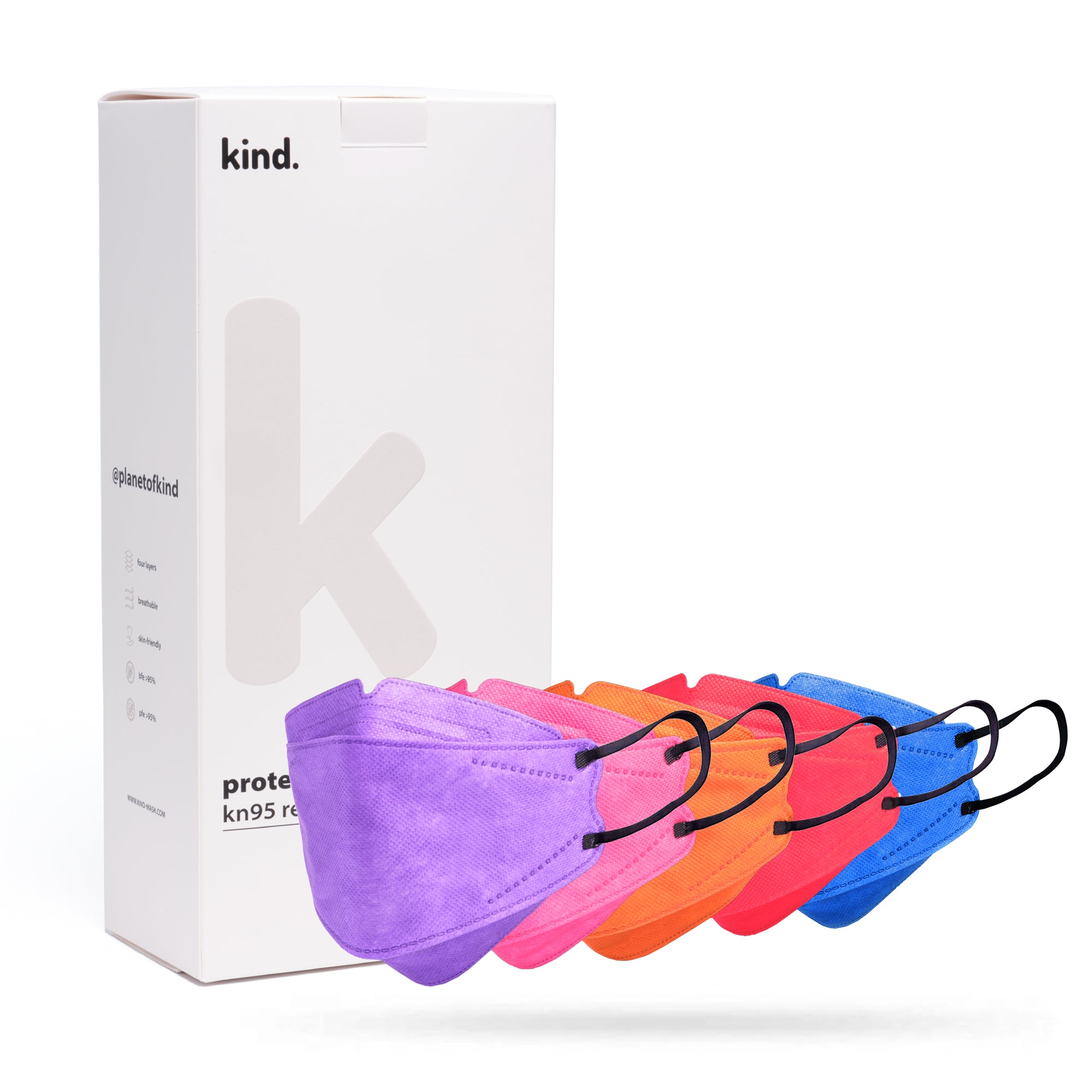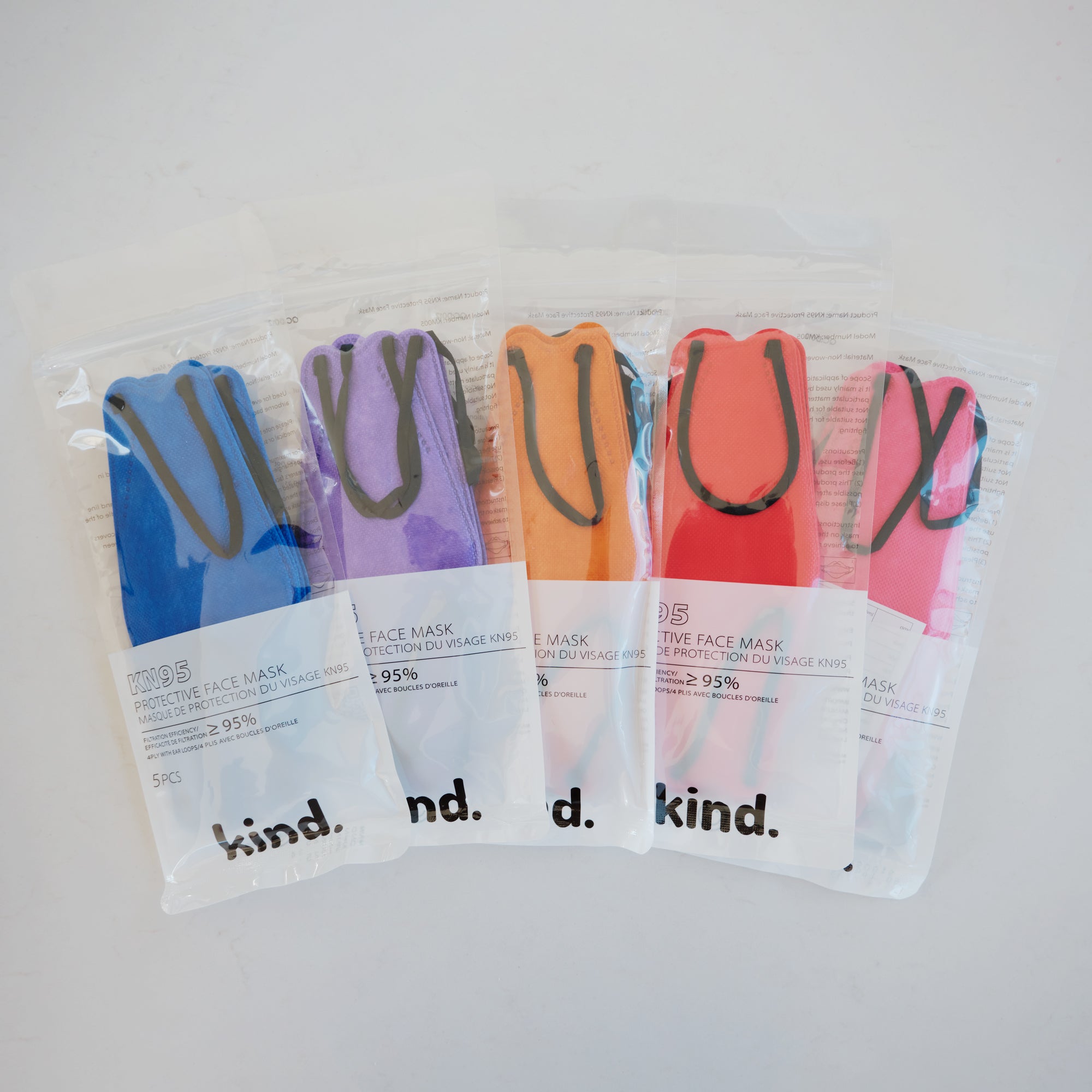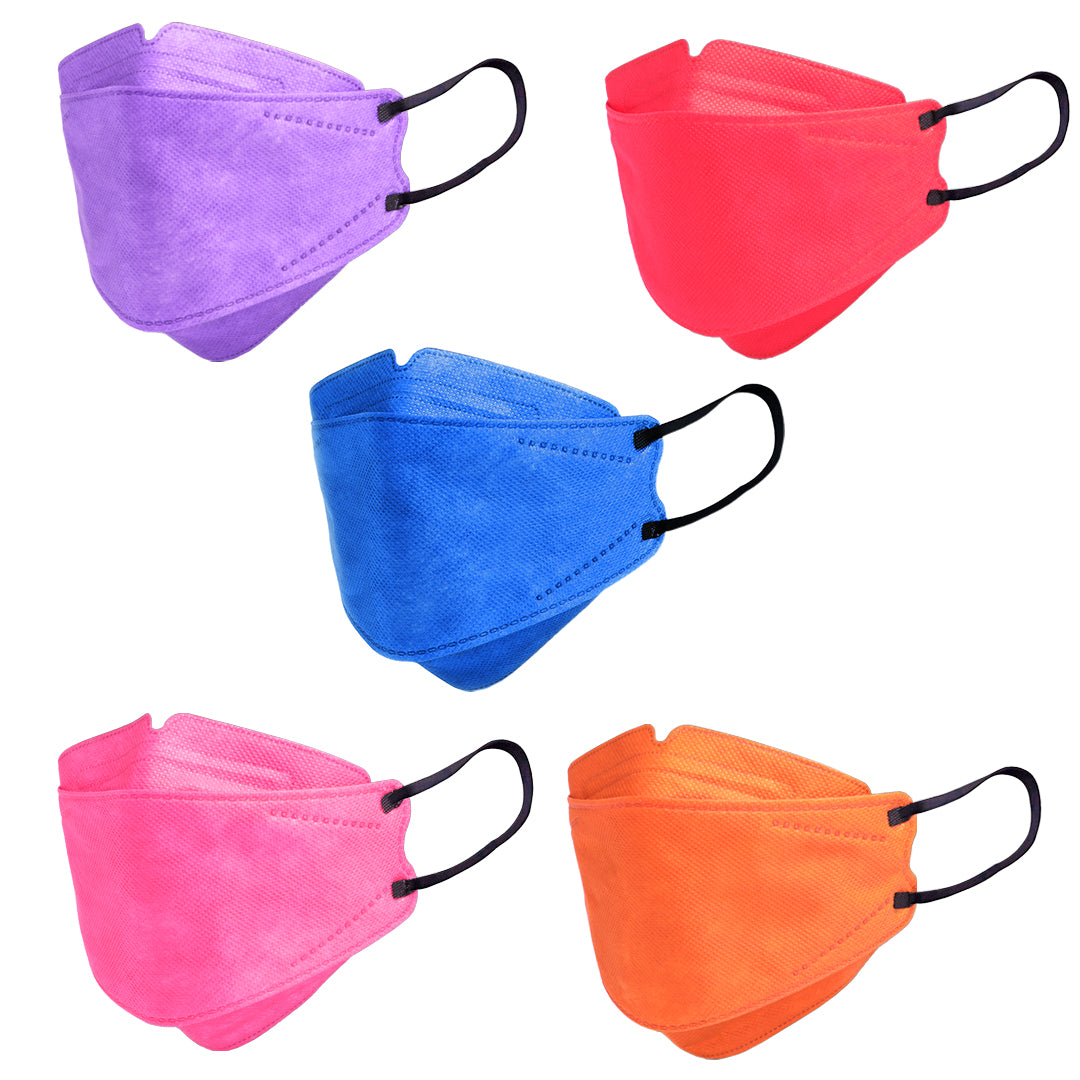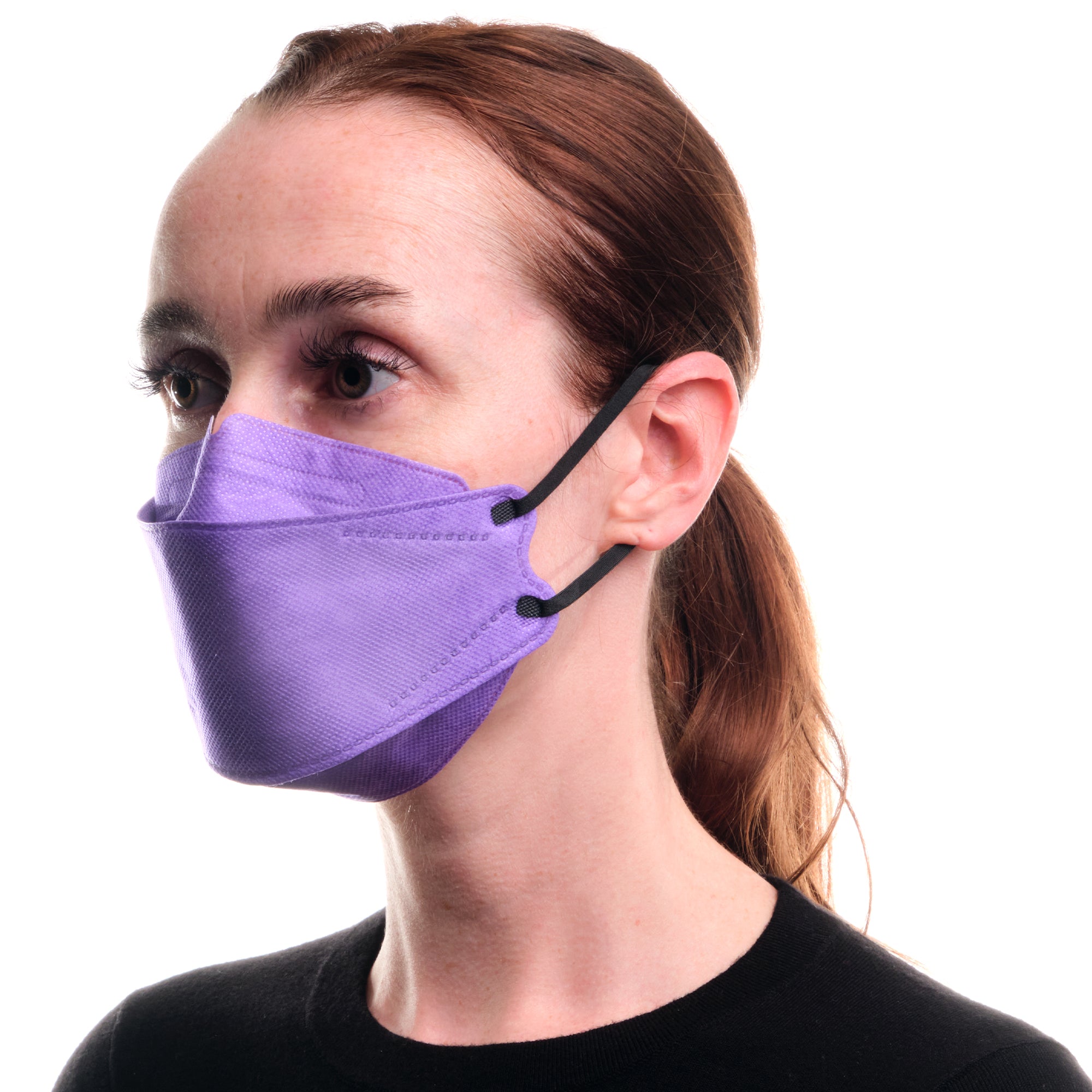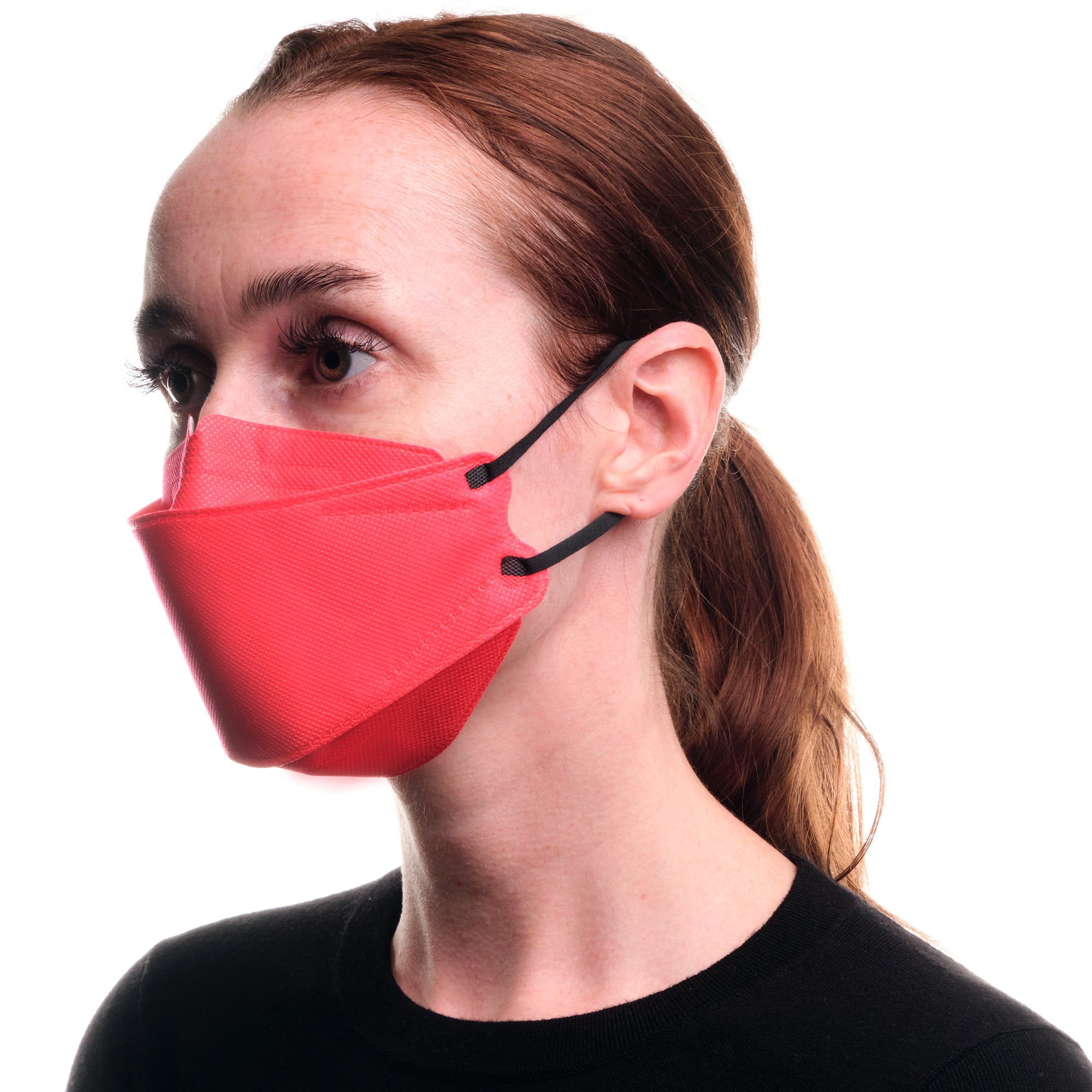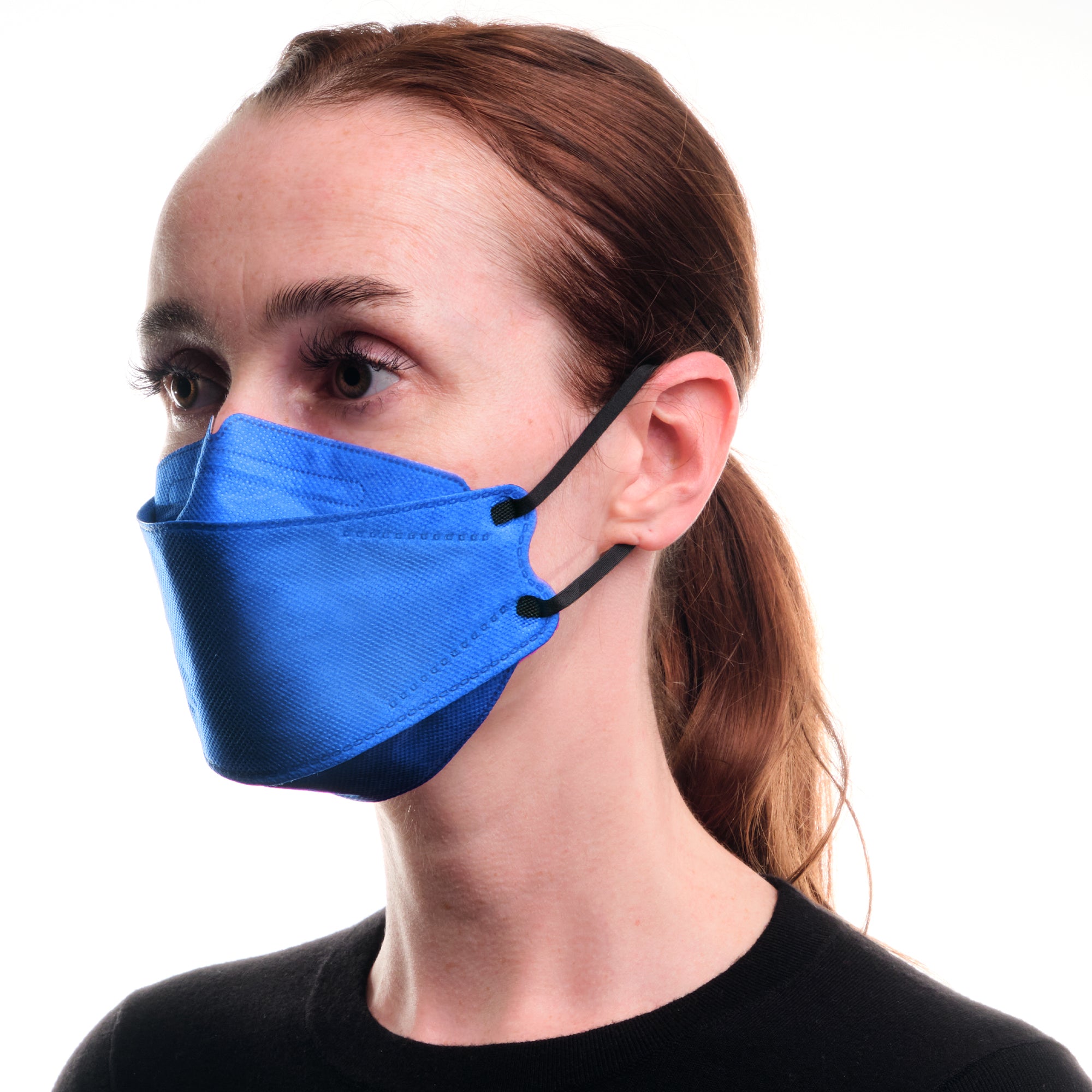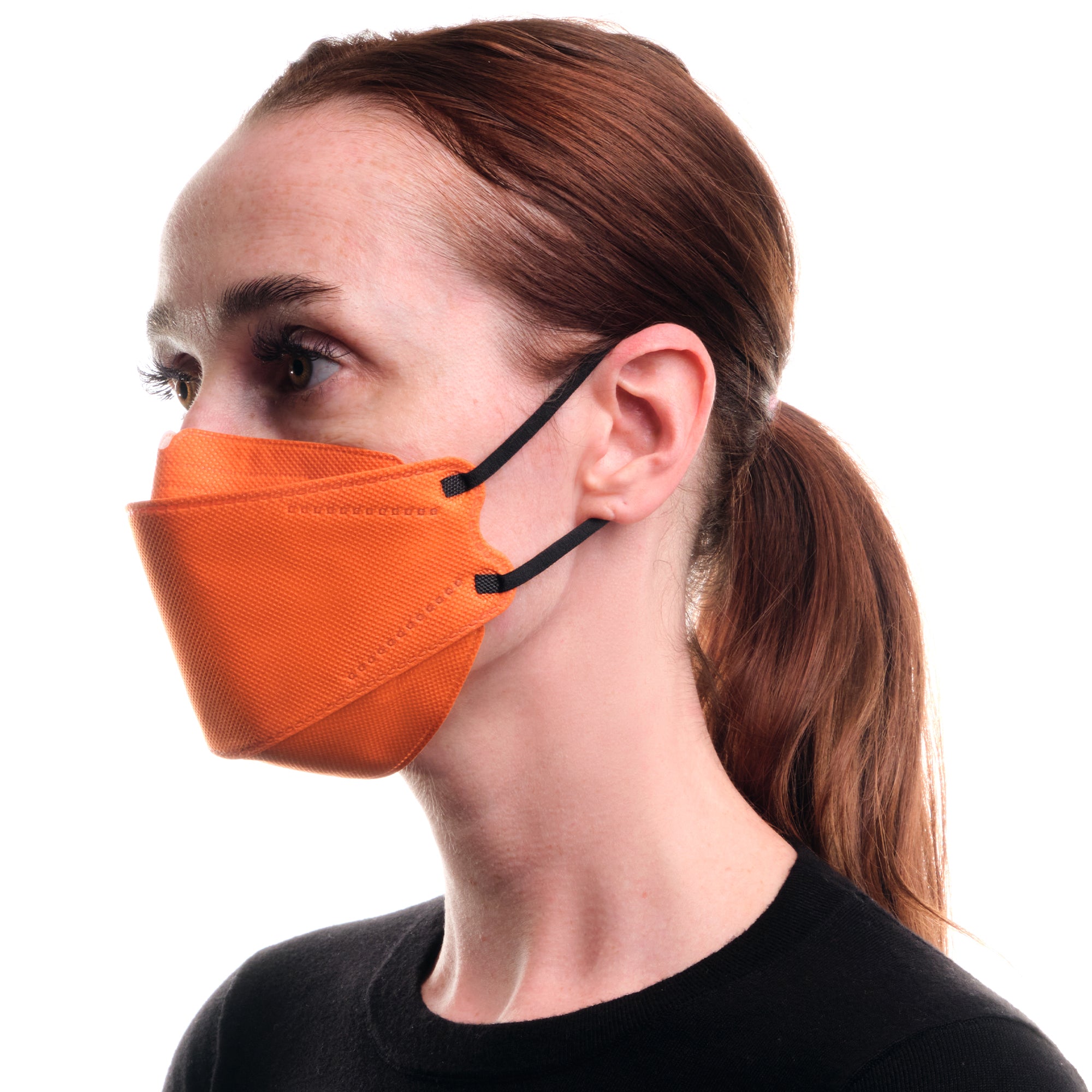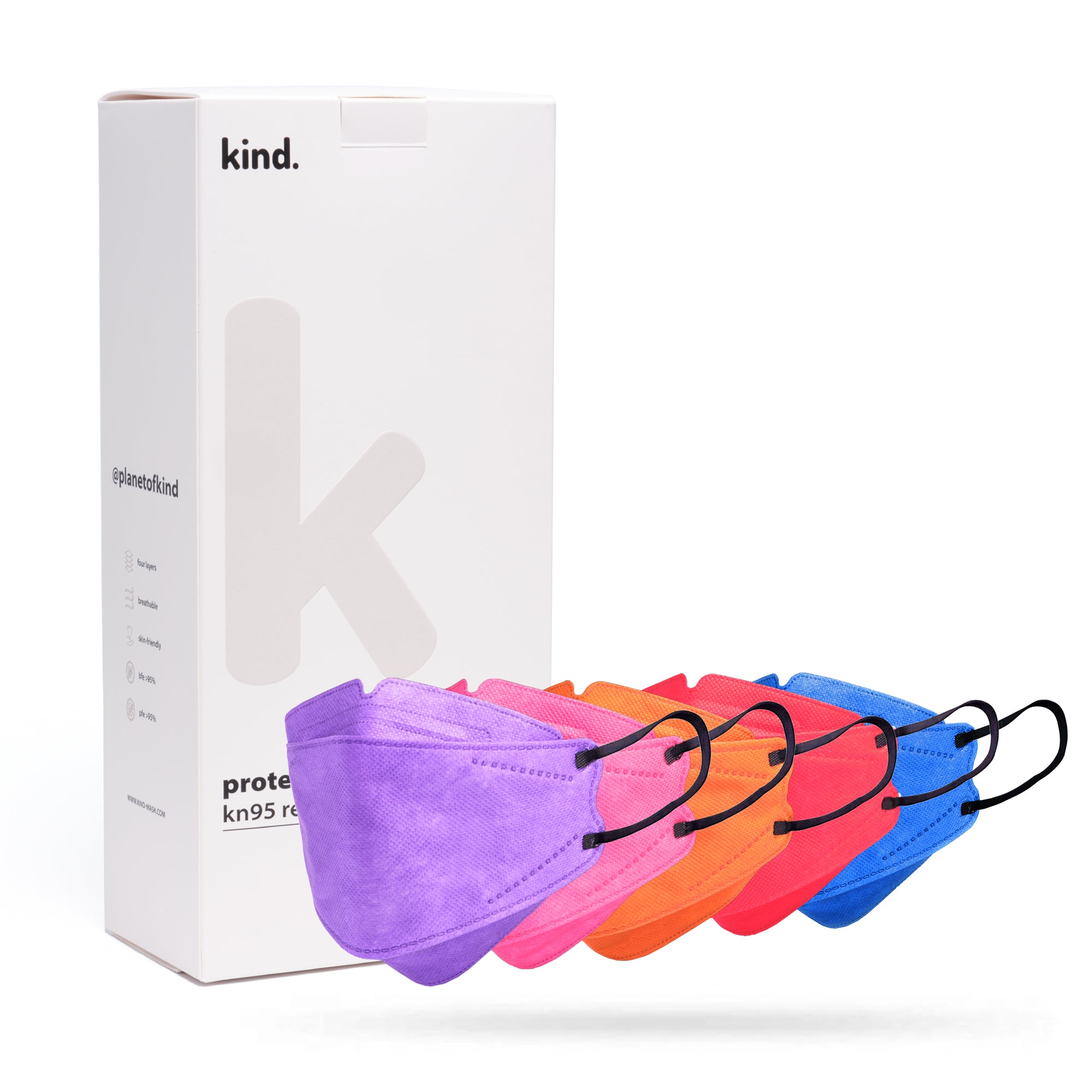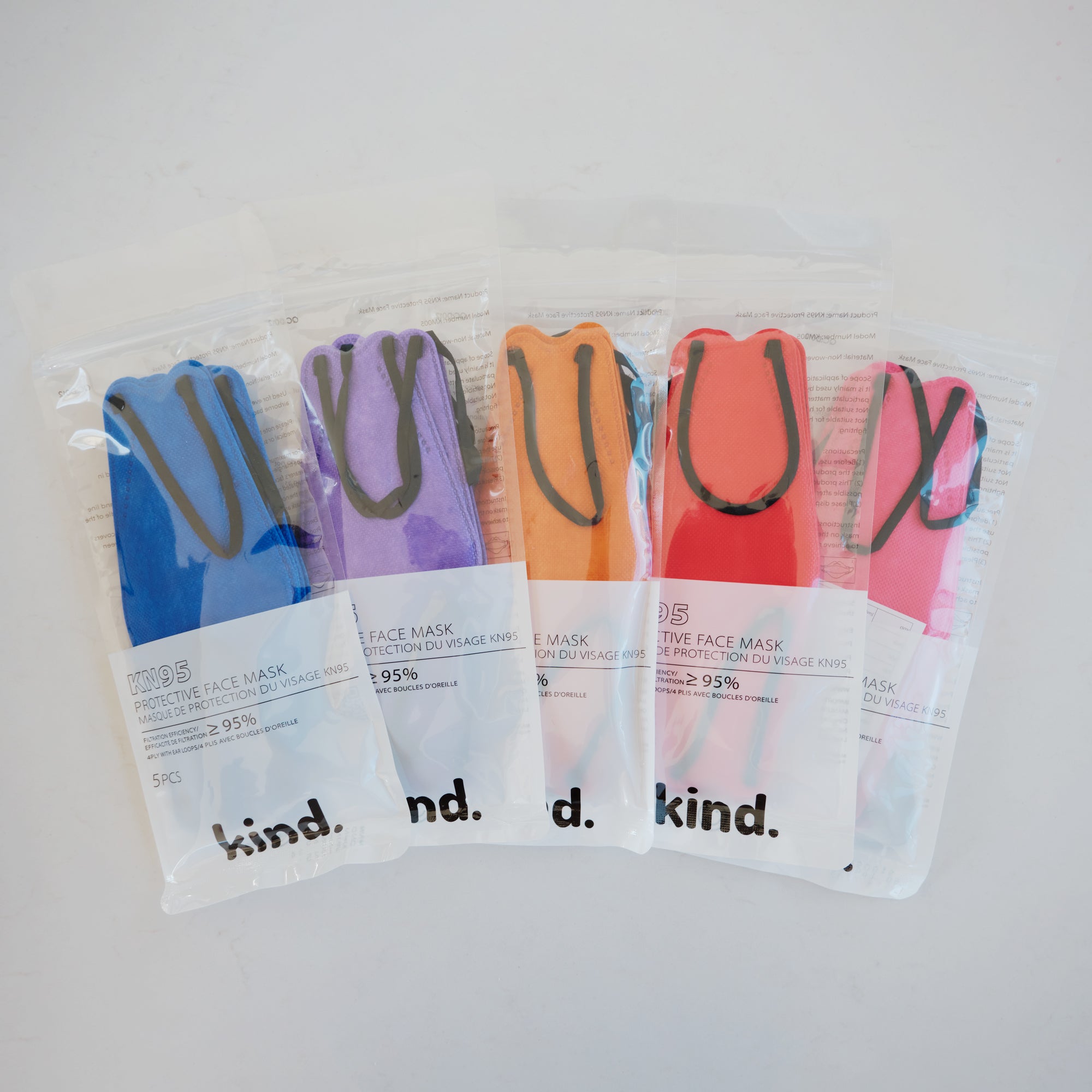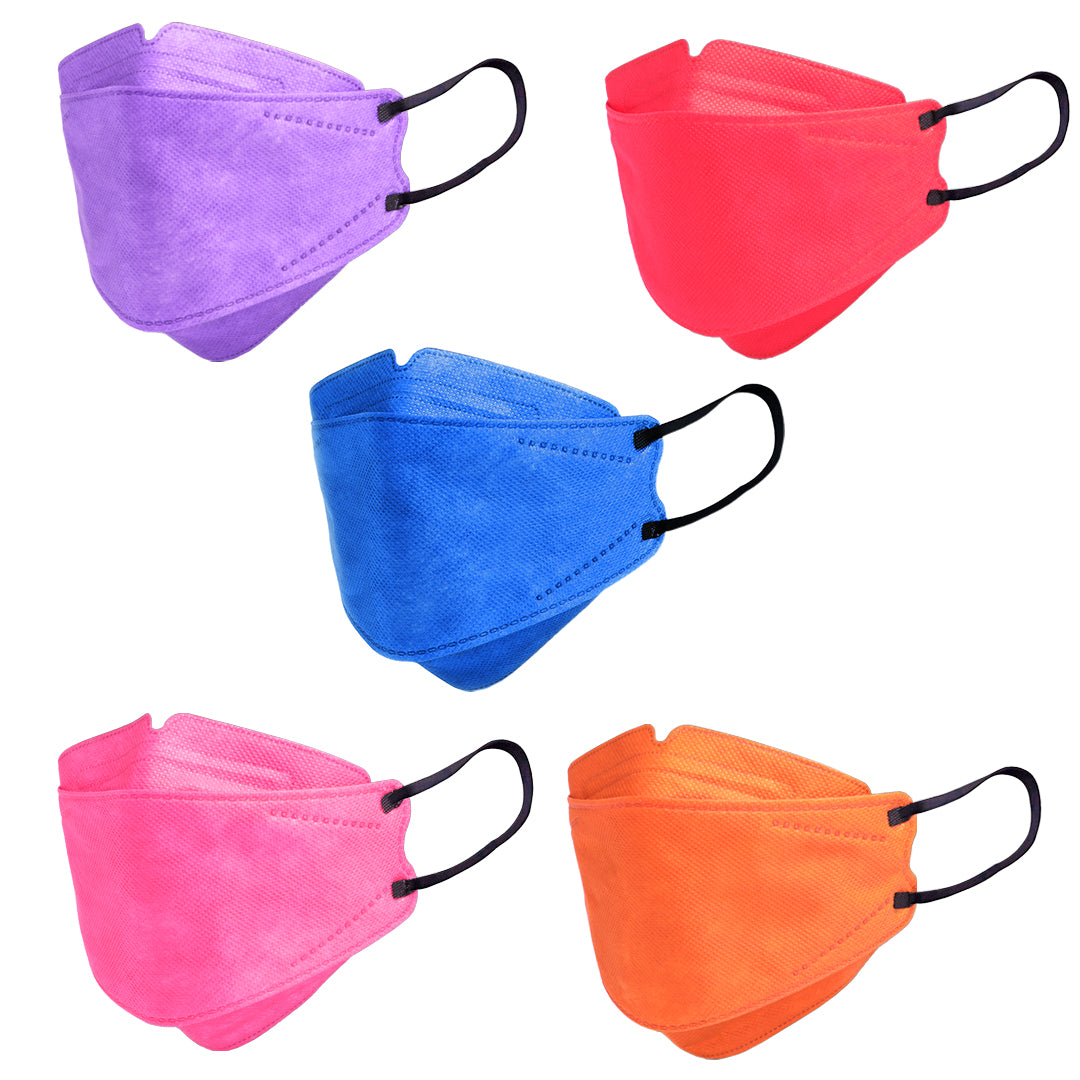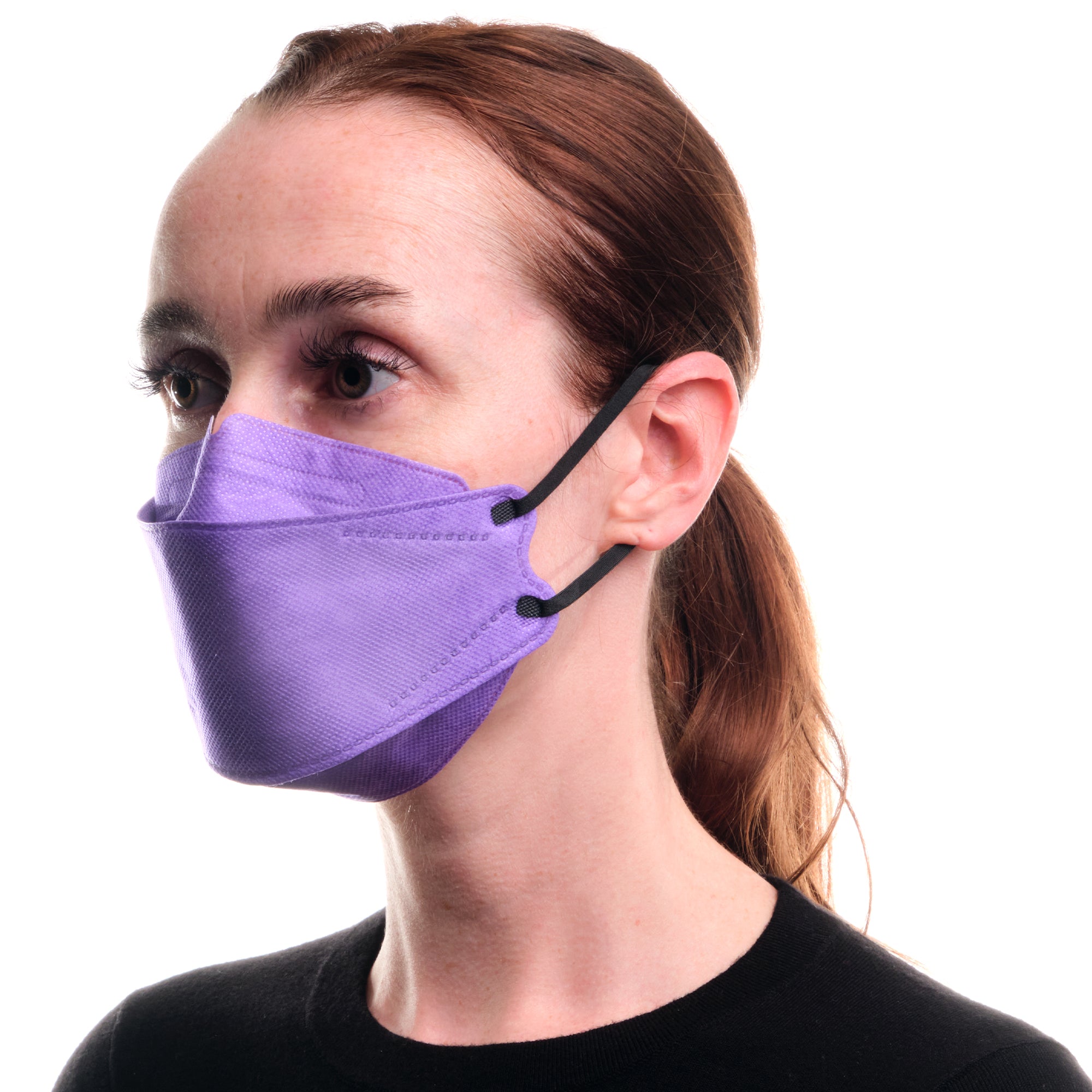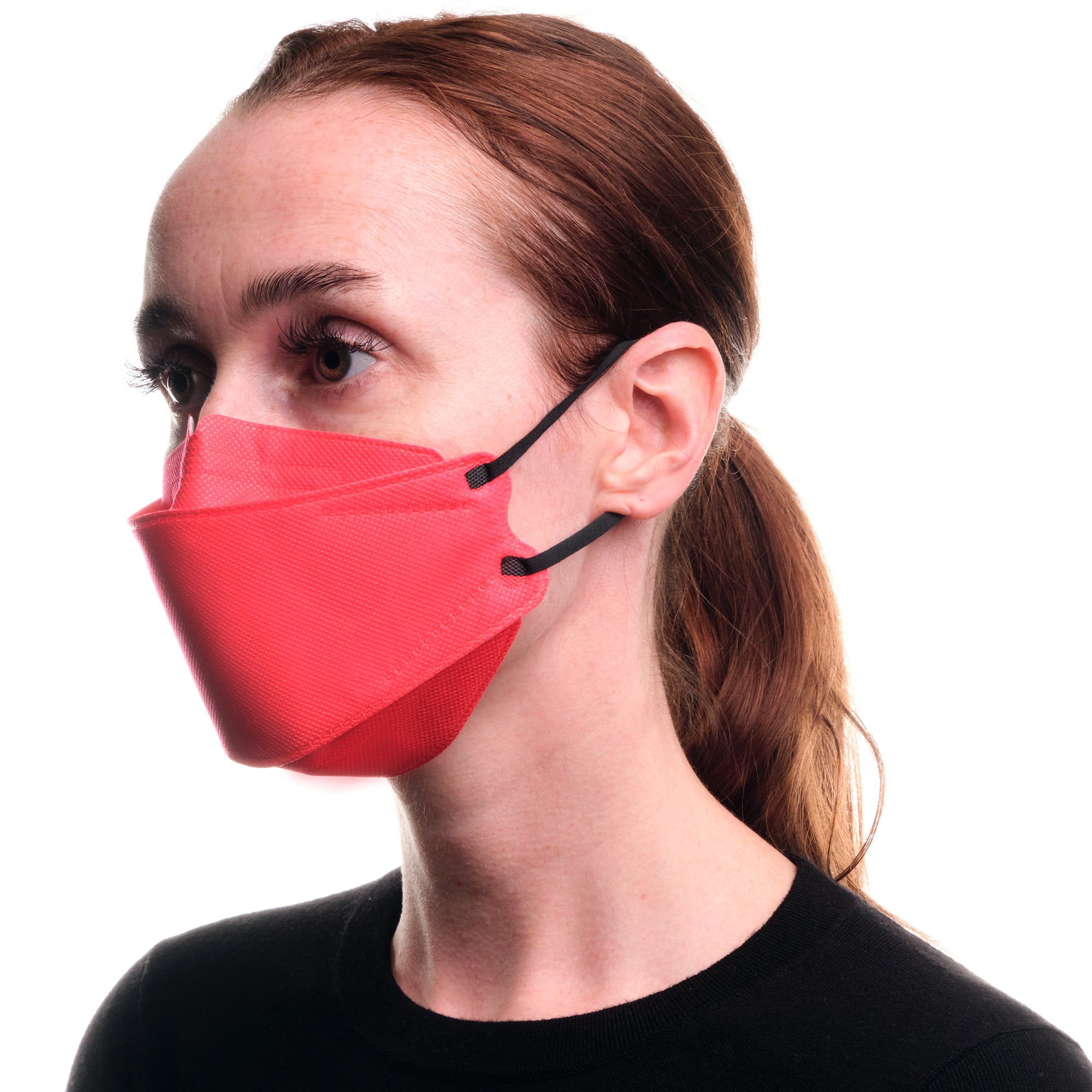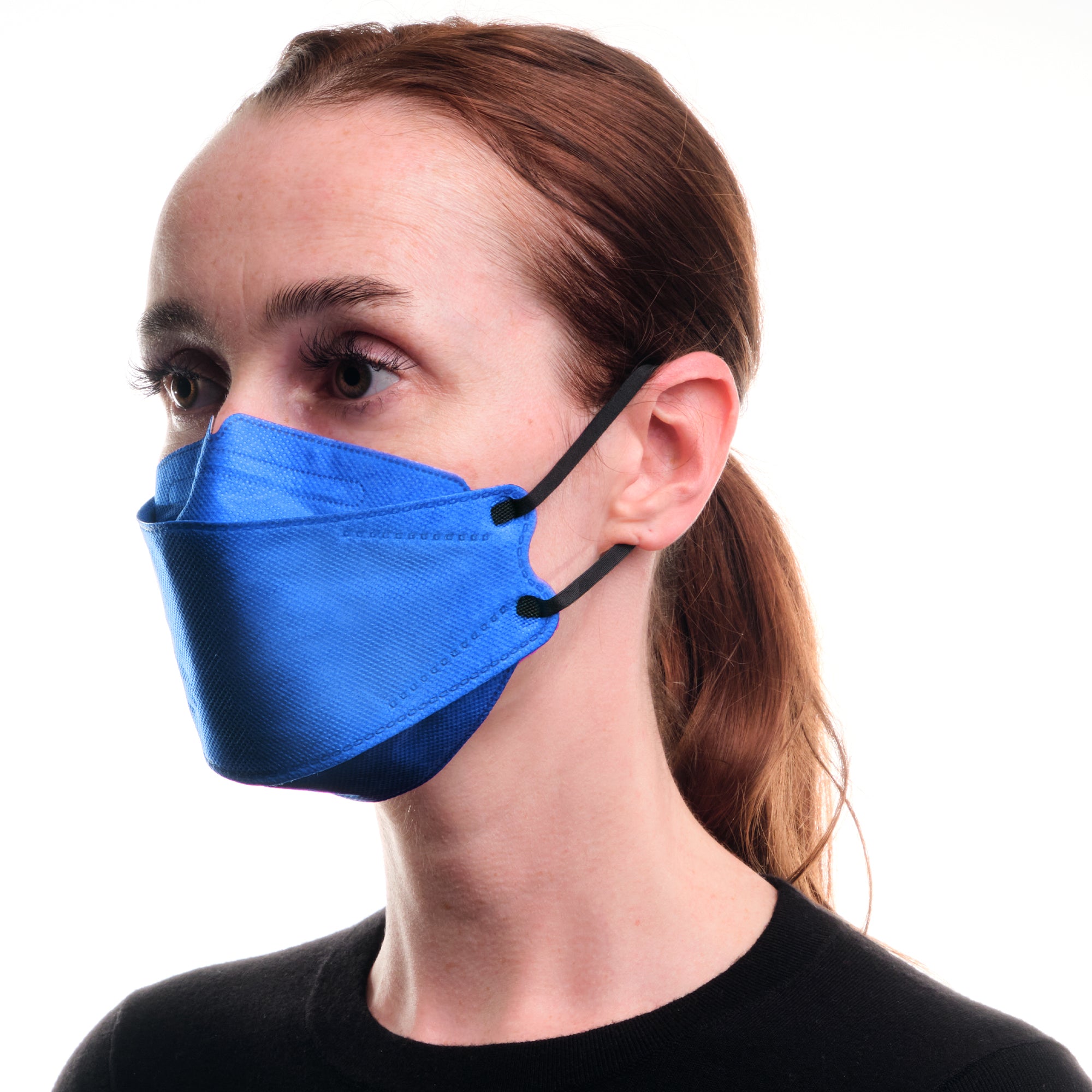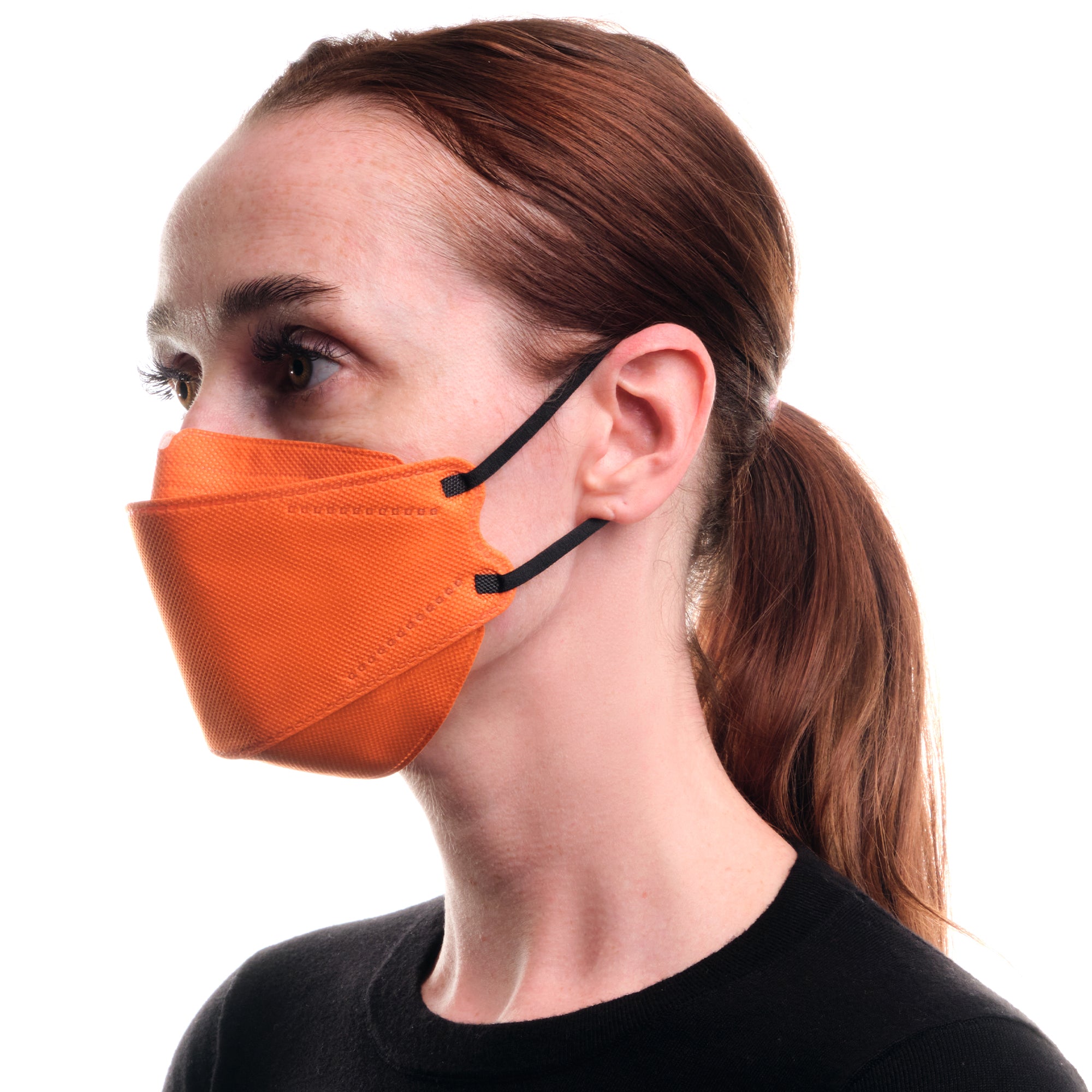 Kind KN95 Respirator Face Mask: The Vivid Collection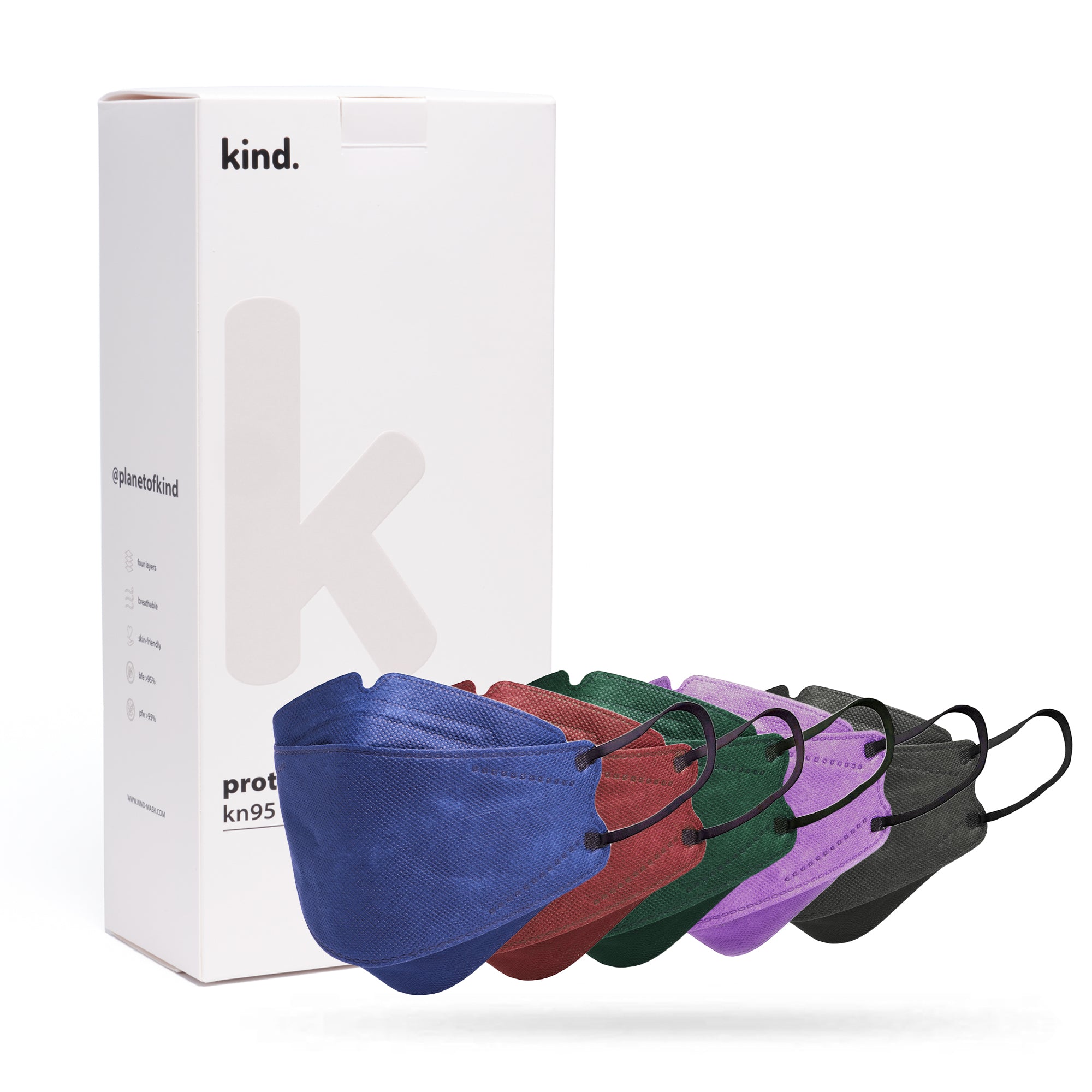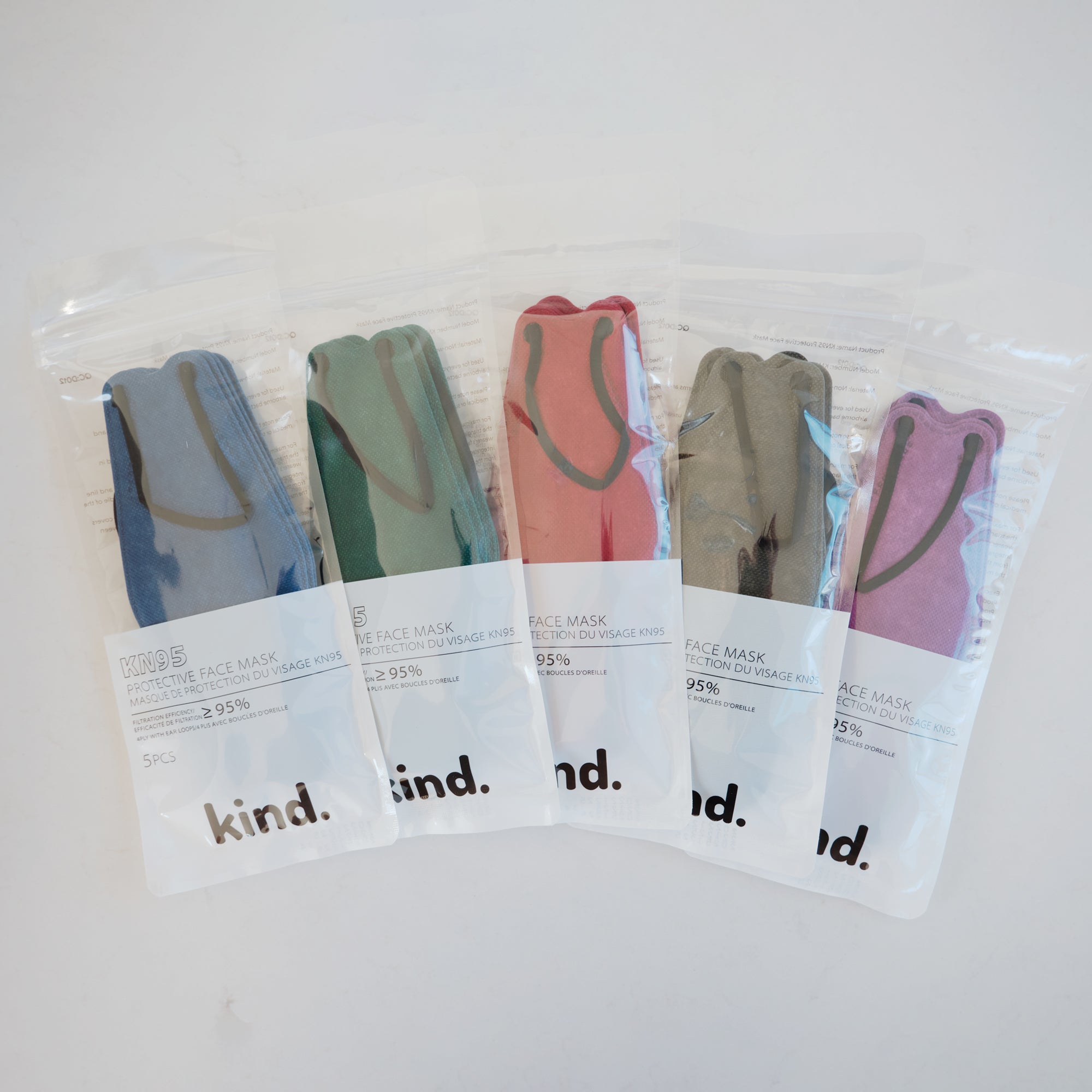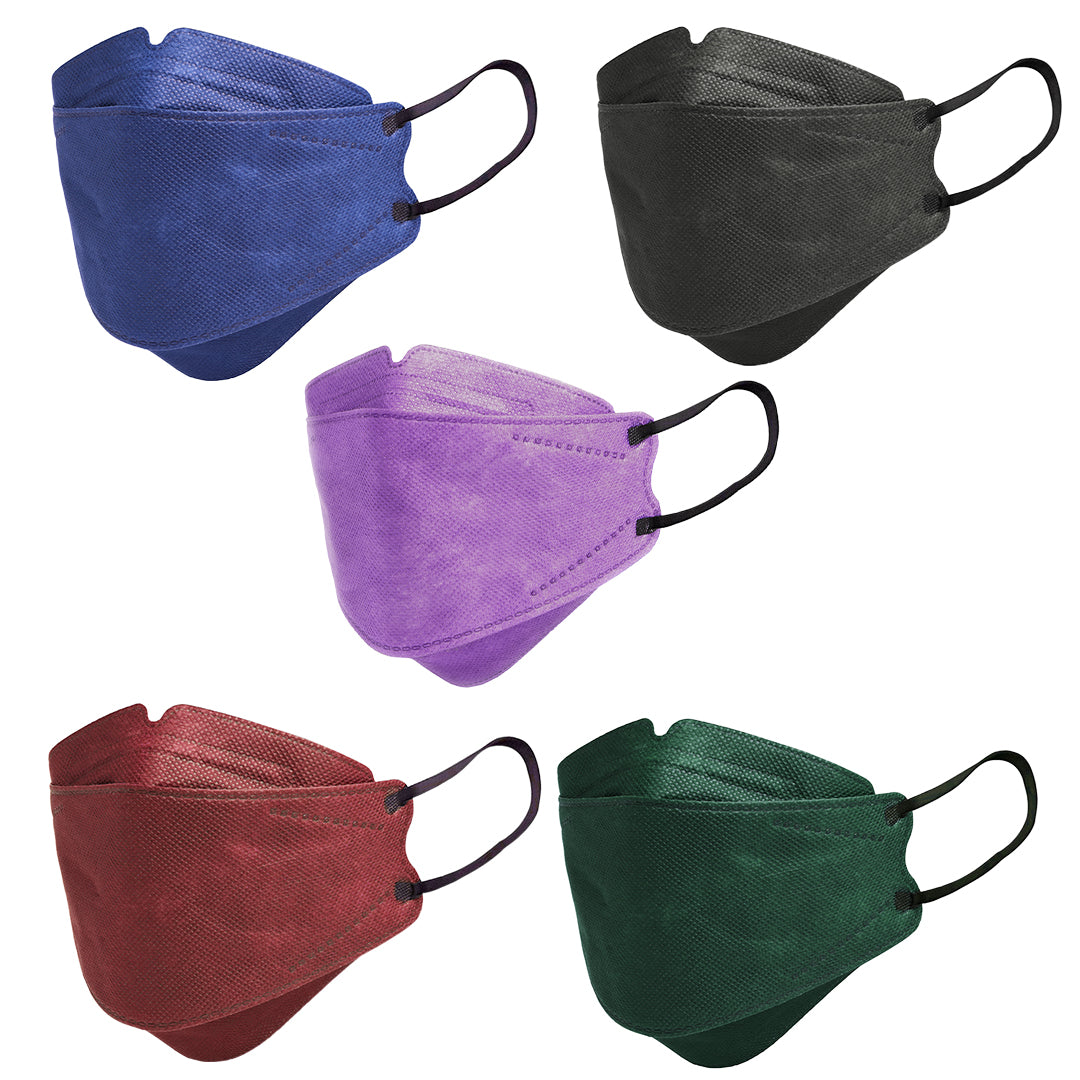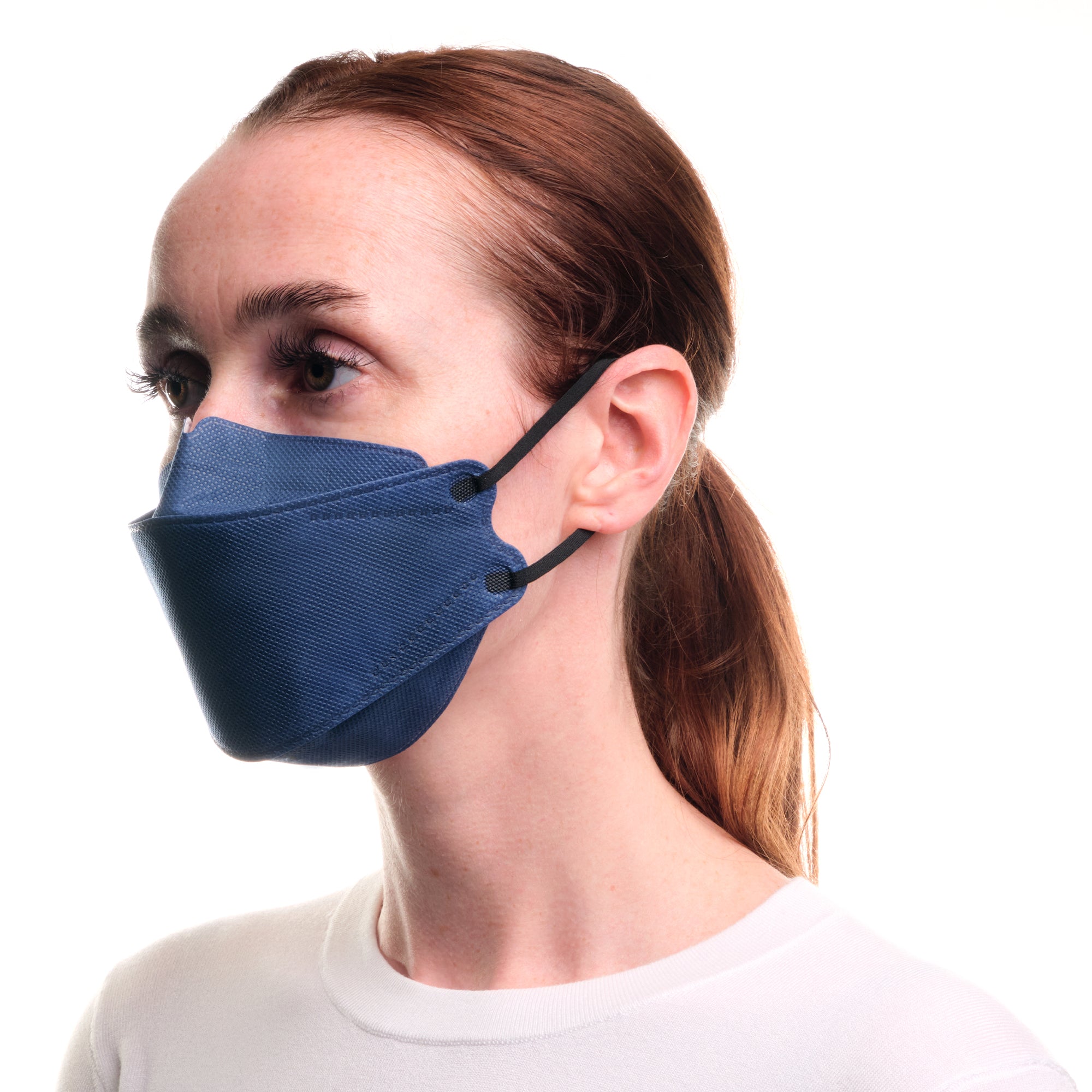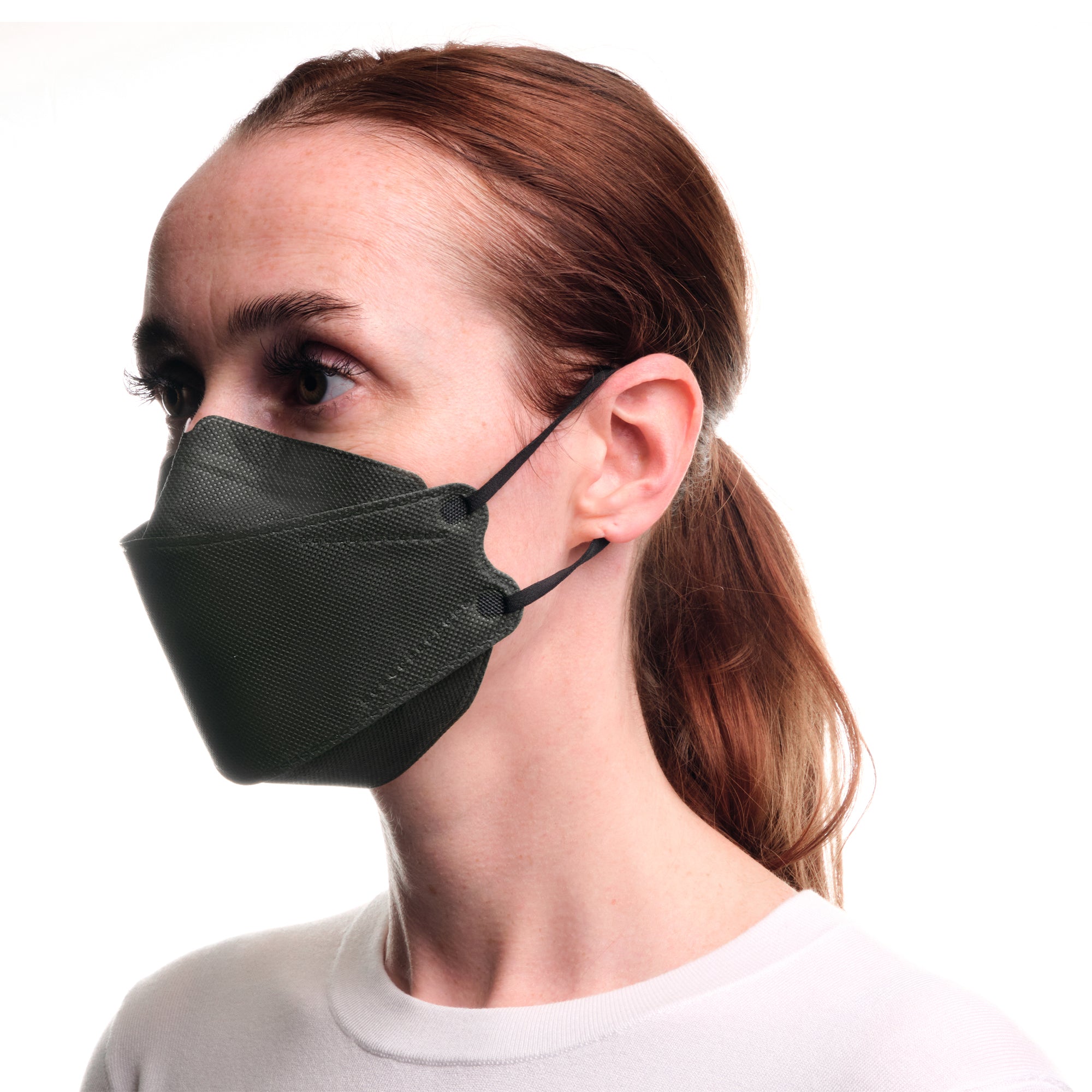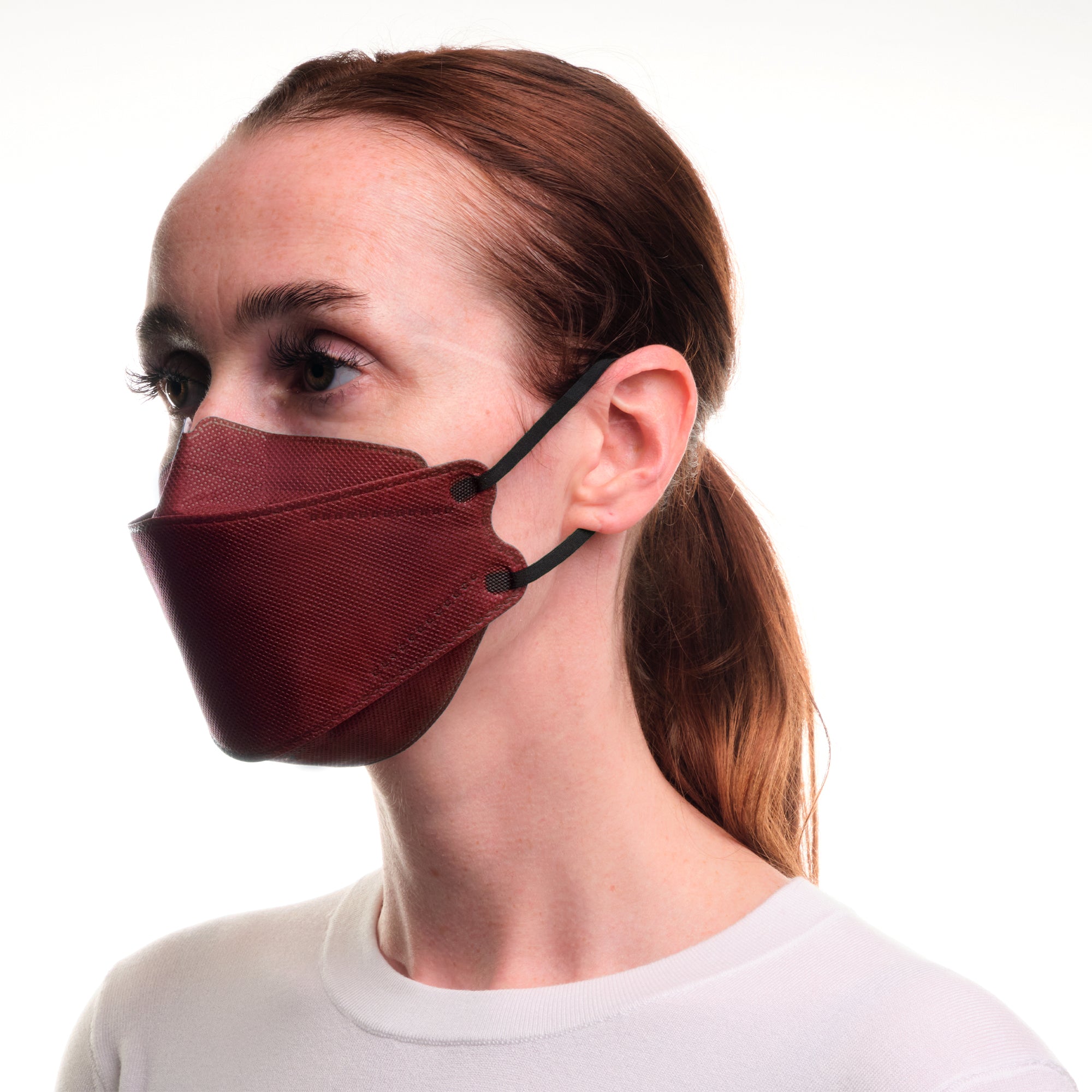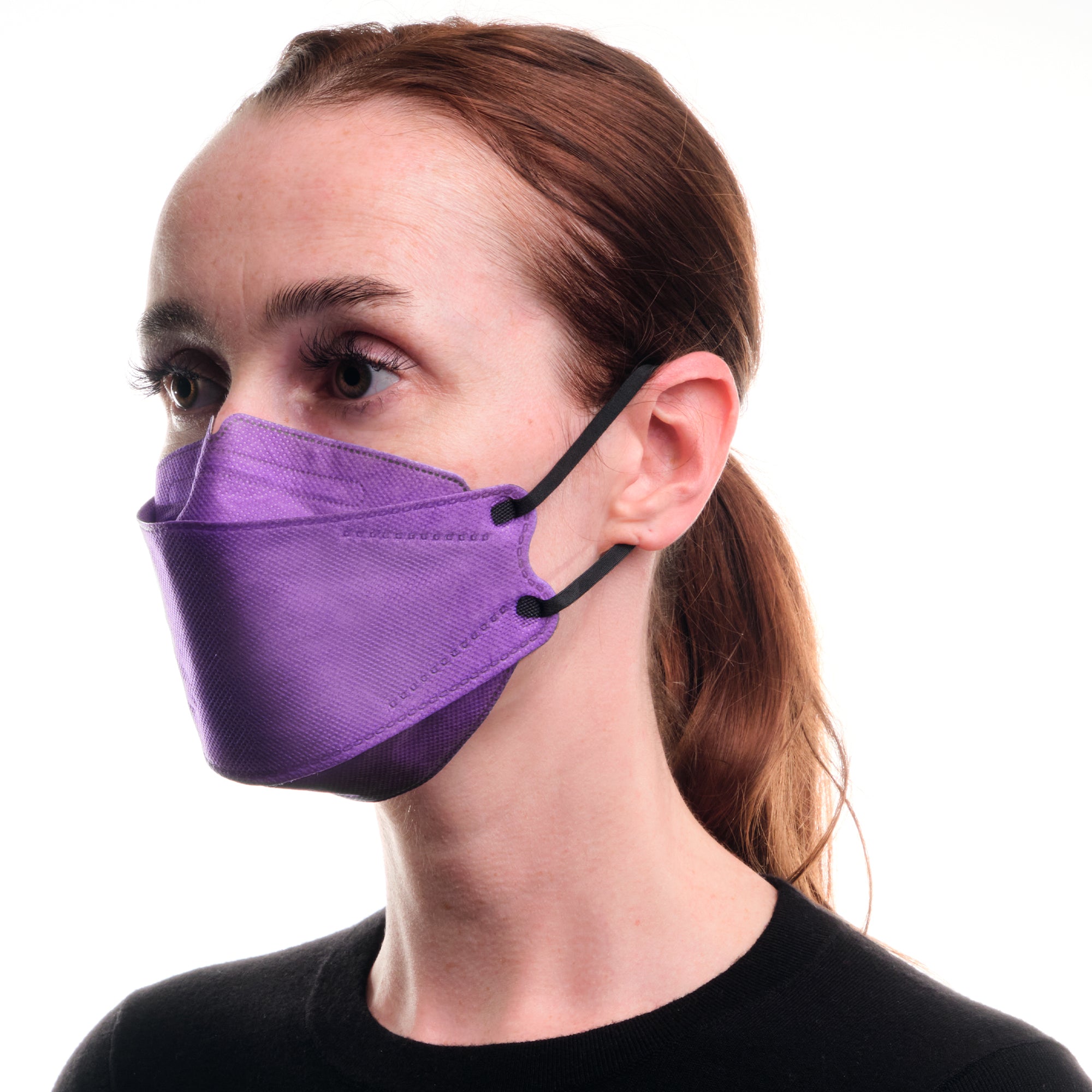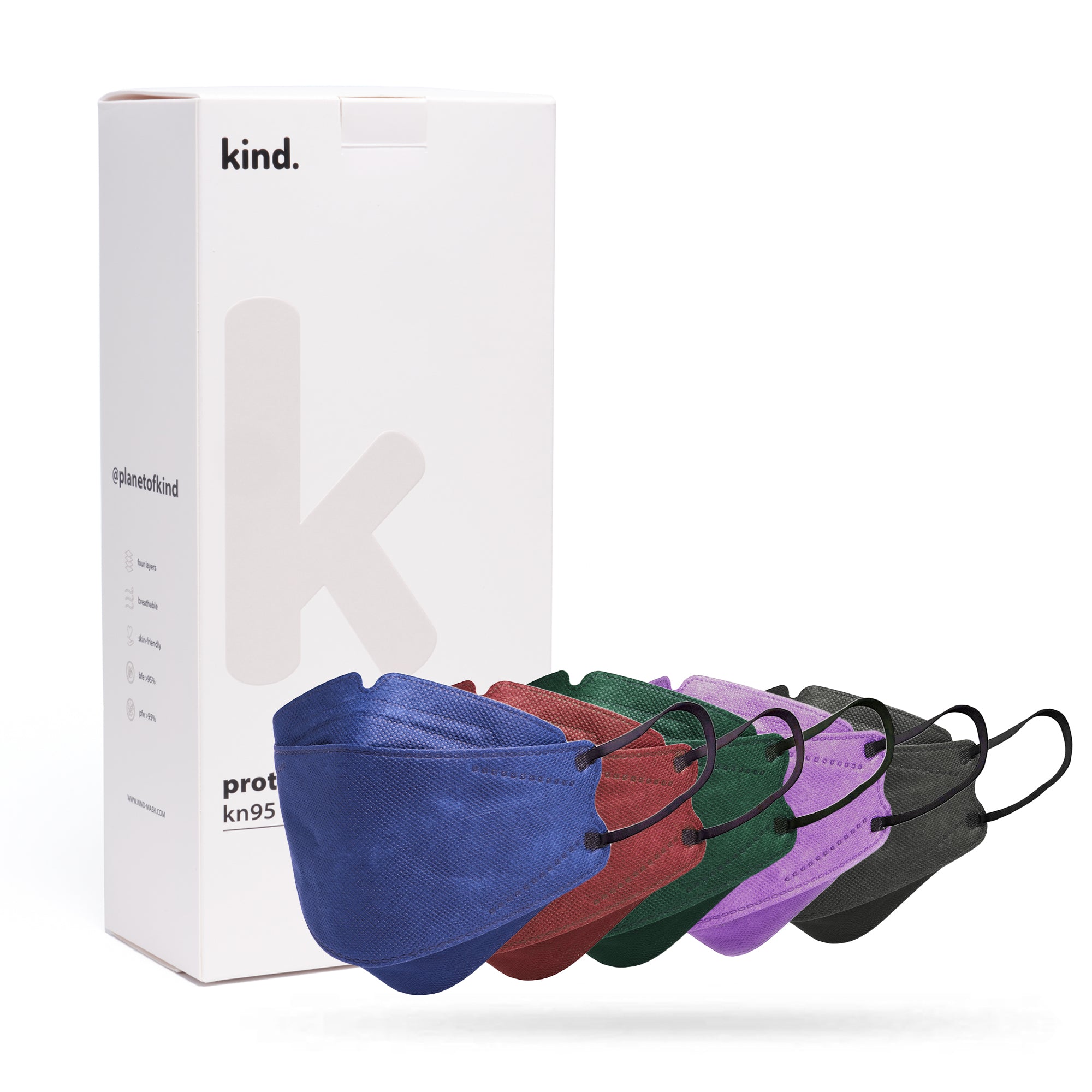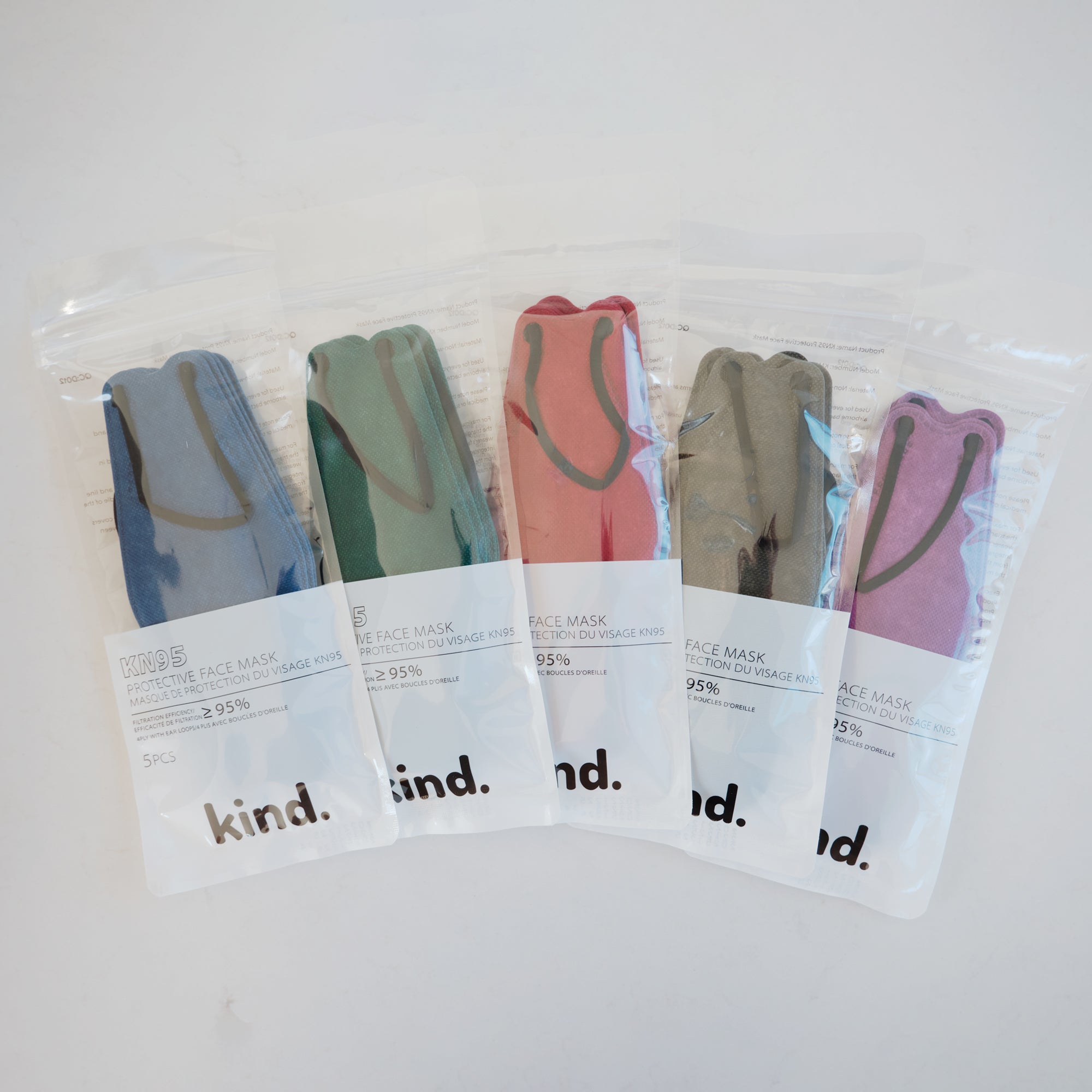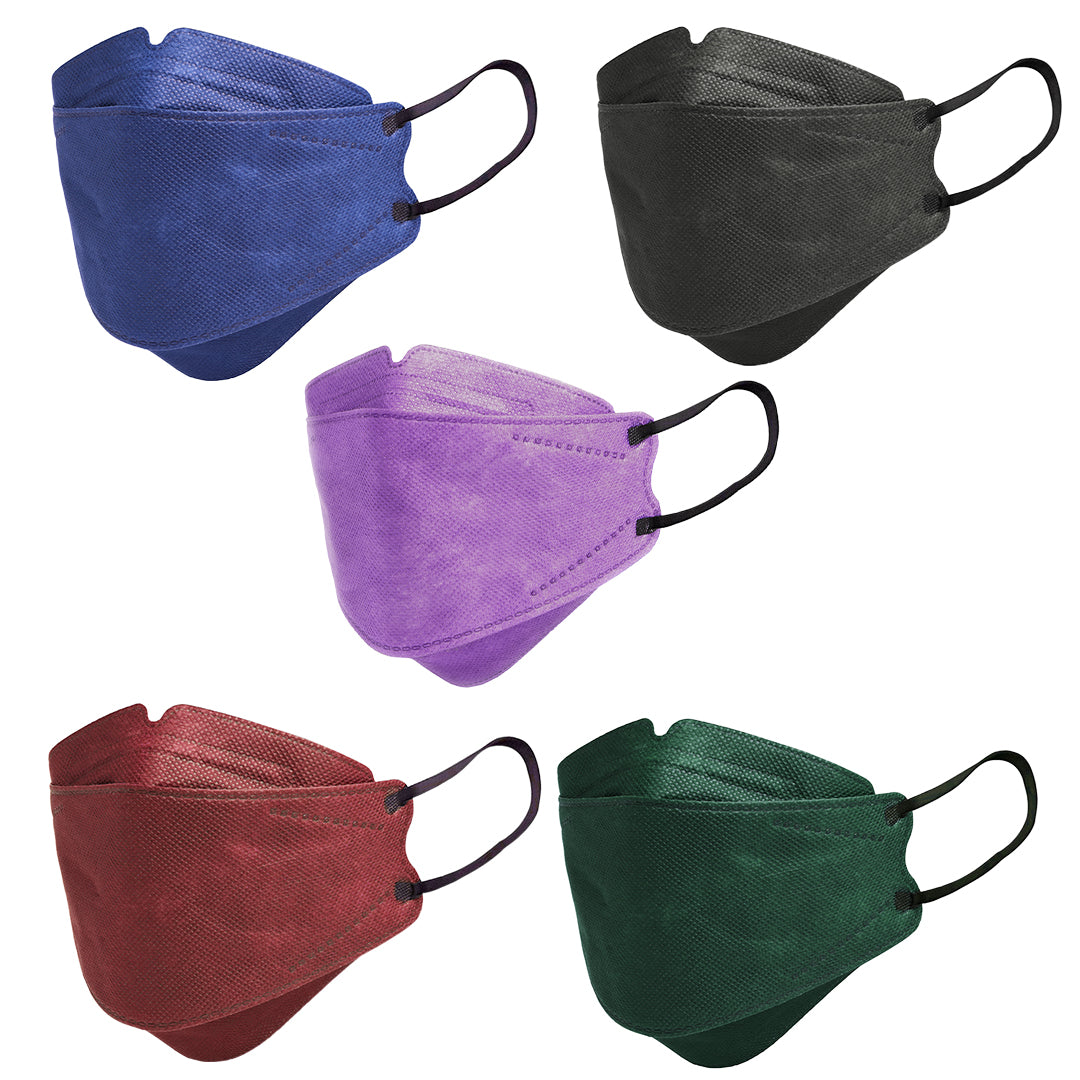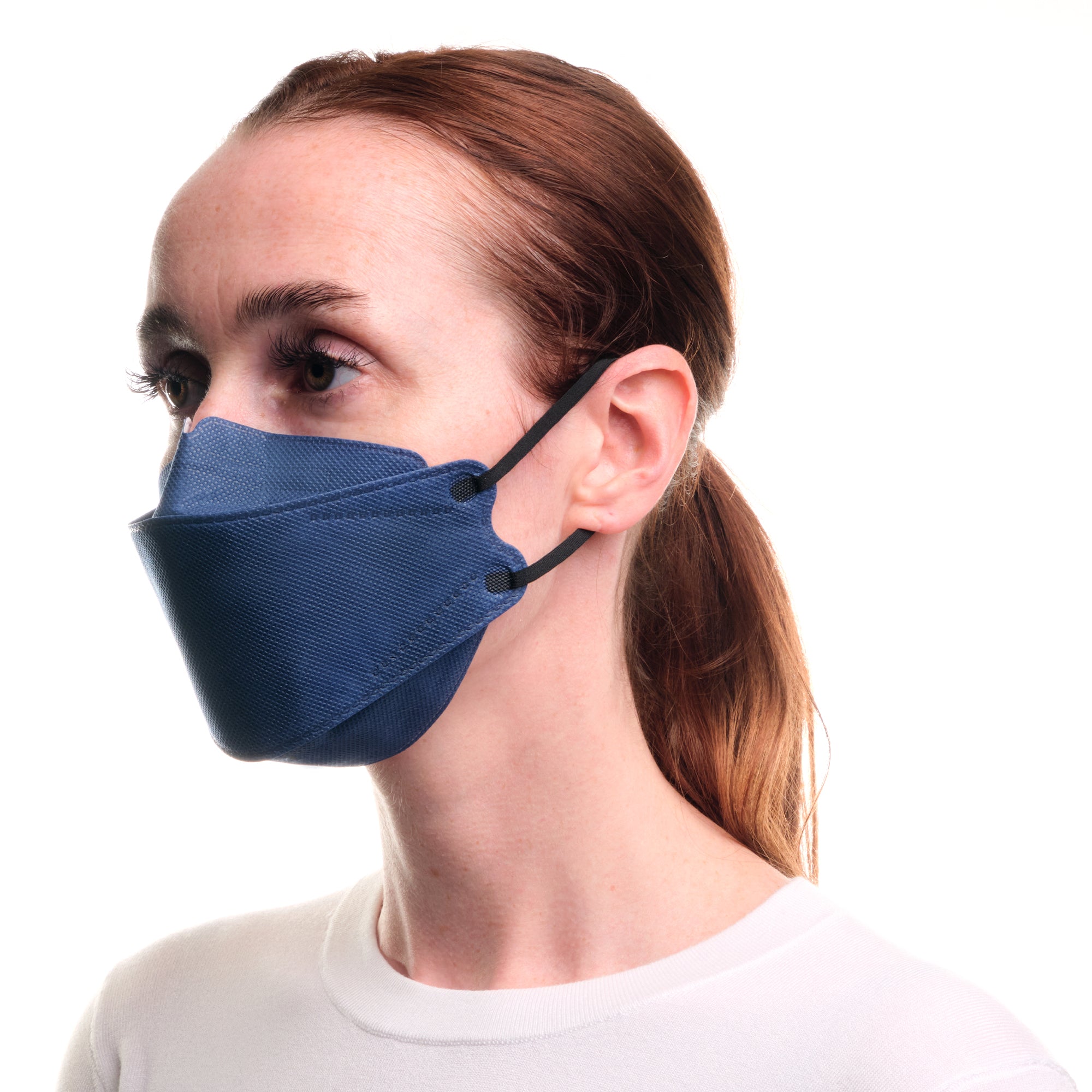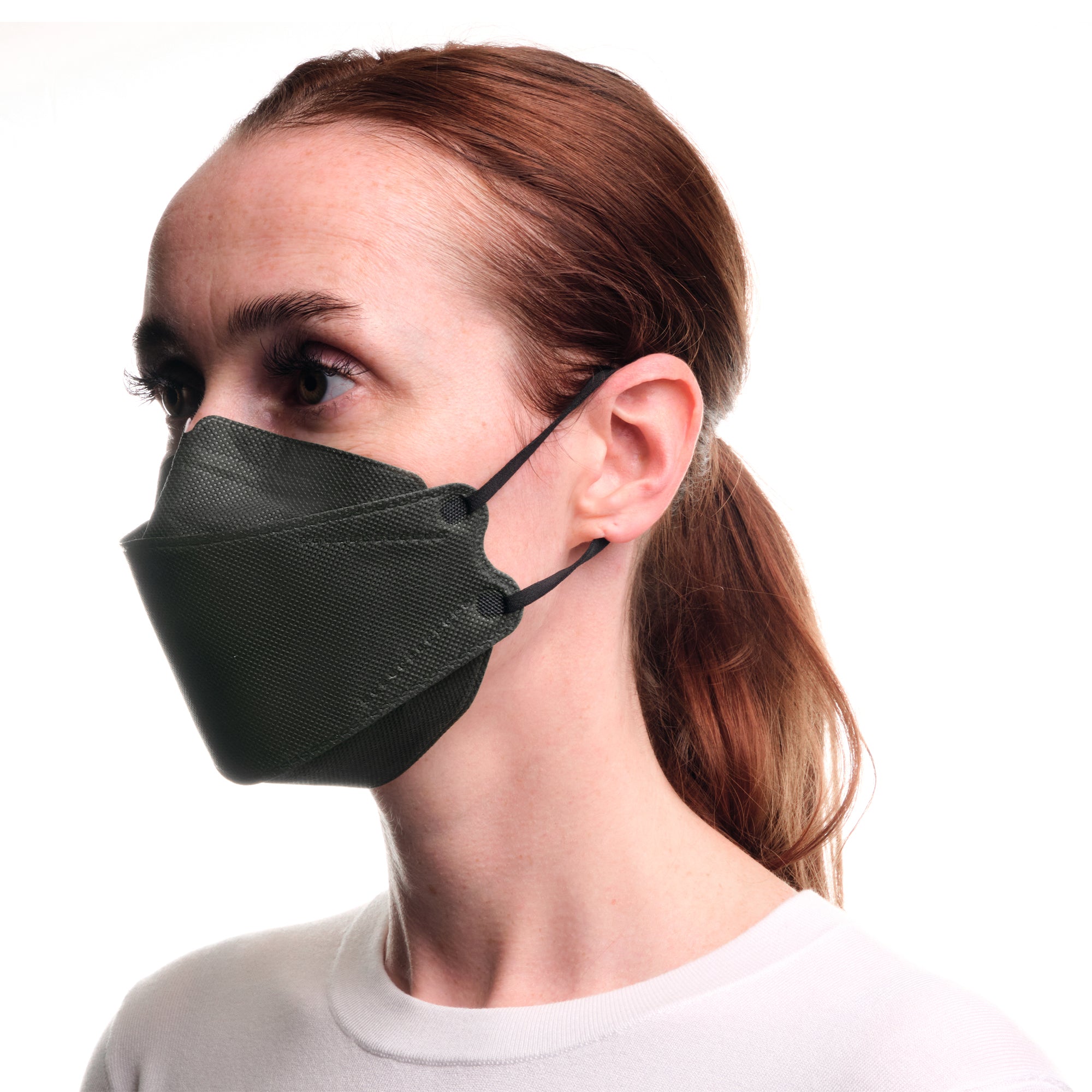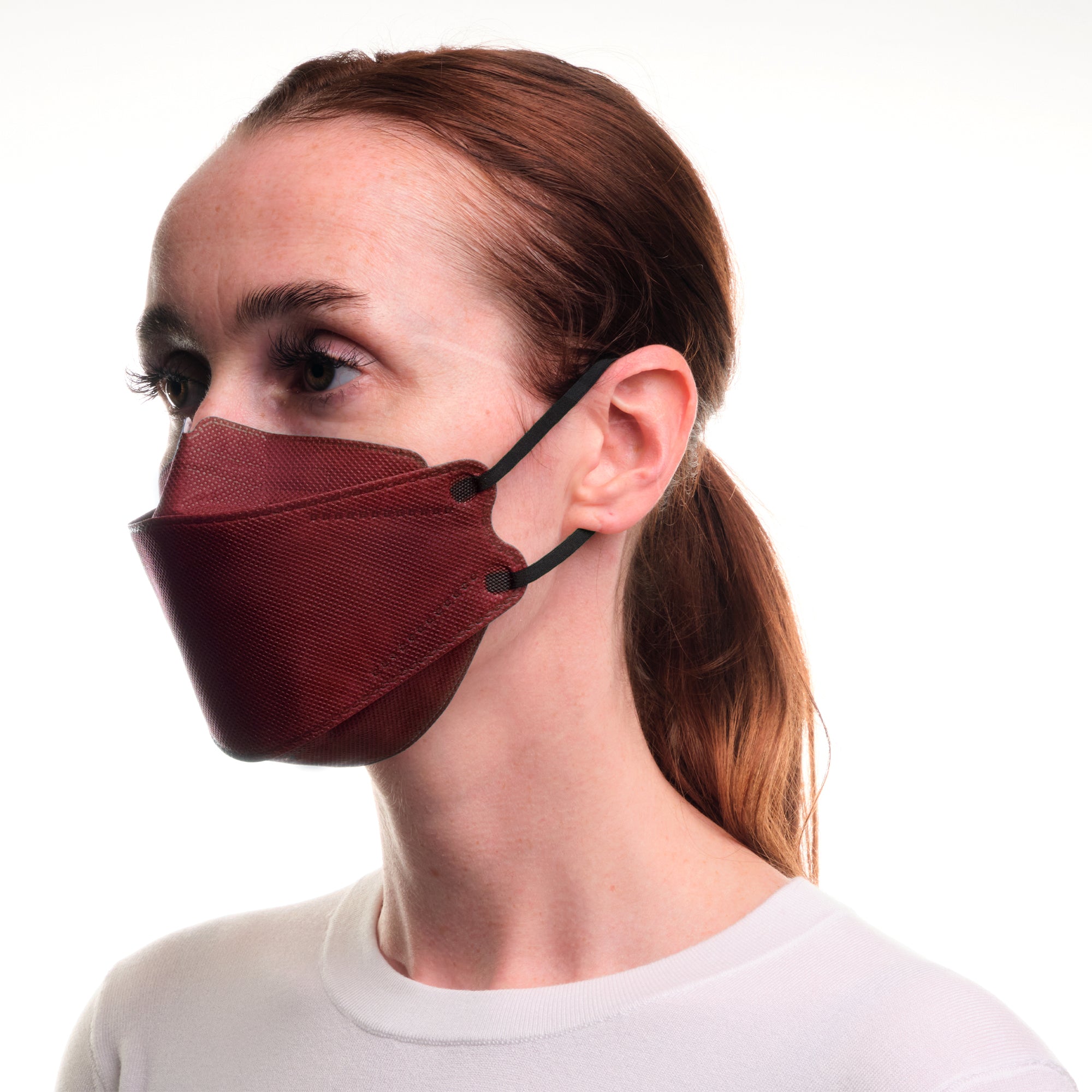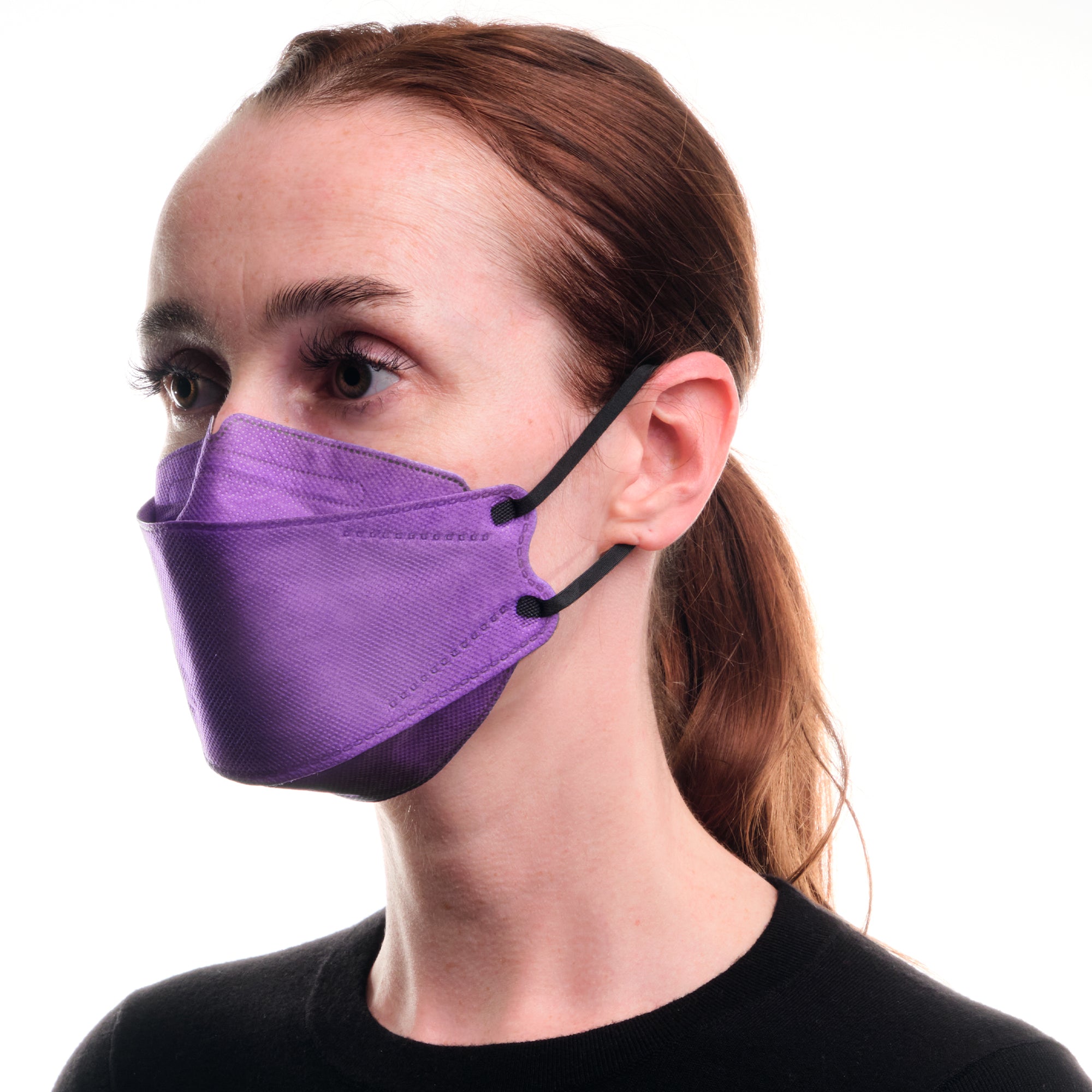 Kind KN95 Respirator Face Mask: The Rich Collection
Collections Made With You In Mind
From creatives looking for some flair to minimalists looking for something aesthetically pleasing, Kind Mask has a collection for anyone.
A new way to express yourself, Kind was born to provide unique, stylish KN95 mask options for Canadians, without compromising optimal protection.

Looking for something light and dreamy? Try the Kind Pastel Collection.

Perhaps something more muted and minimal? Try the Kind Neutral Collection.

Feeling bold and bright? Try the Kind Vivid Collection.

Maybe earthy tones are your thing? Try the Kind Explore Collection.

Need a little luxe in your life? Try the Kind Rich Collection.

Feeling flirty and fun? Try the Kind Blush Collection.

Want to rock your favourite colour and favourite colour only? Try the Monochrome Collection.

Each of Kind's Collections comes prepackaged and contains 5 packs of 5 pieces, each in a different colour. A total of 25 masks are included in each collection.
All-Day Comfortable, Superior Protection
Each Kind KN95 Mask is thoughtfully manufactured with the wearer in mind. Not only can your personality shine bright with Kind's contemporary colour palette, but you can feel confident in your protection and the protection of those around you.

The 3D, willow-leaf design provides substantial breathing room, ensuring maximum breathability for all-day wear. Soft, high-quality ear loops provide comfort for long hours of use, without causing tension behind the ears, while the integrated nose clip offers a tight facial seal and enables the wearer to personalize their fit.
The main difference between a KN95 mask and an N95 mask is how they are certified, rather than the masks themselves. N95 masks are required to pass an inspection process from the National Institute for Occupational Safety and Health (NIOSH), which is part of the Centers for Disease Control. However, KN95 masks can receive approval from the Food & Drug Association (FDA), which works through an emergency authorization for foreign certification. This is why only N95 masks are approved for healthcare use in Canada and the United States, even though KN95 masks have many of the same protective properties.
It's important to keep in mind that neither of the two standards is superior to one another, as companies can manufacture masks for both standards, in both countries. Both KN95 and N95 masks are made from multiple layers of synthetic materials (such as polypropylene) and are designed to filter out 95 percent of particles in the air (0.3-micron particles).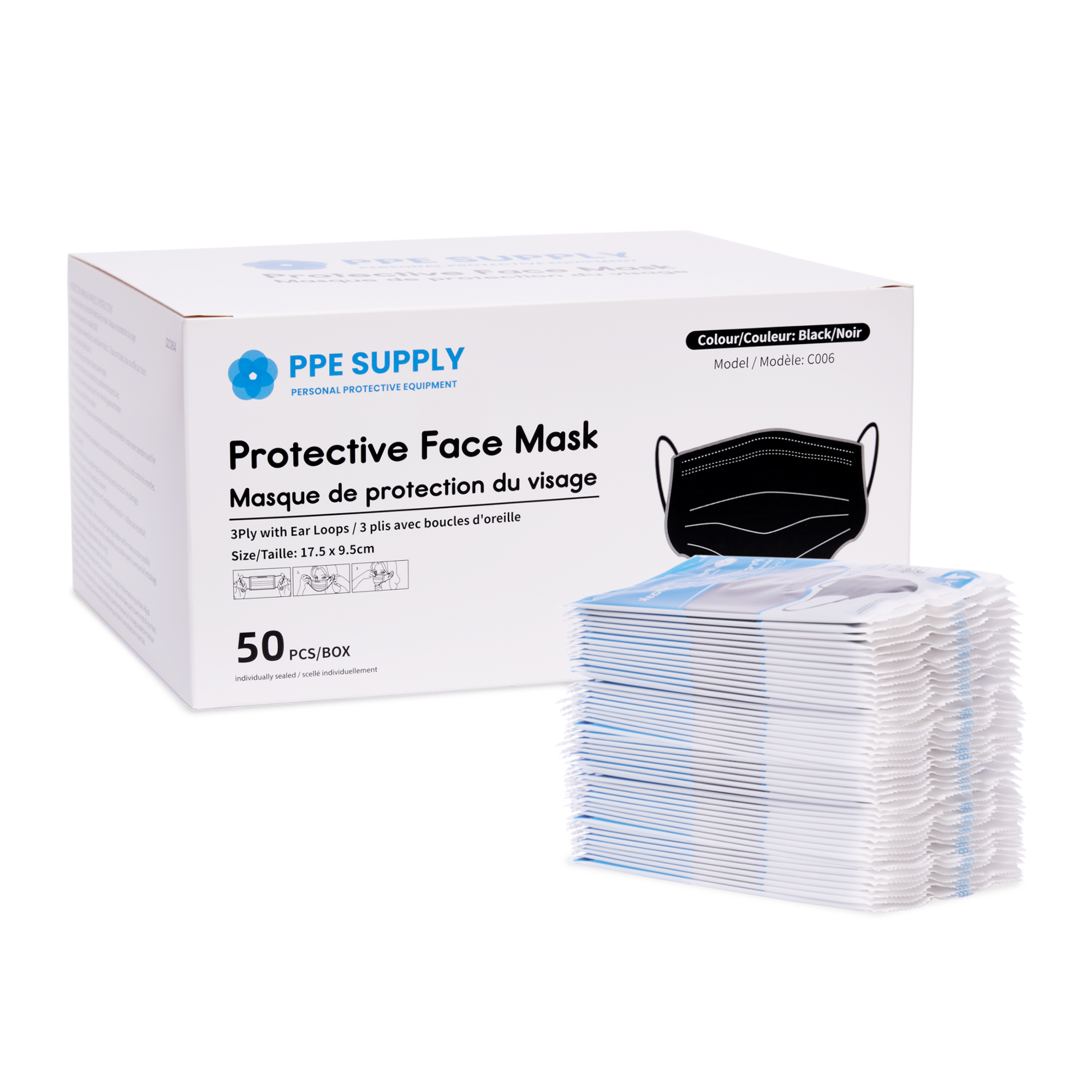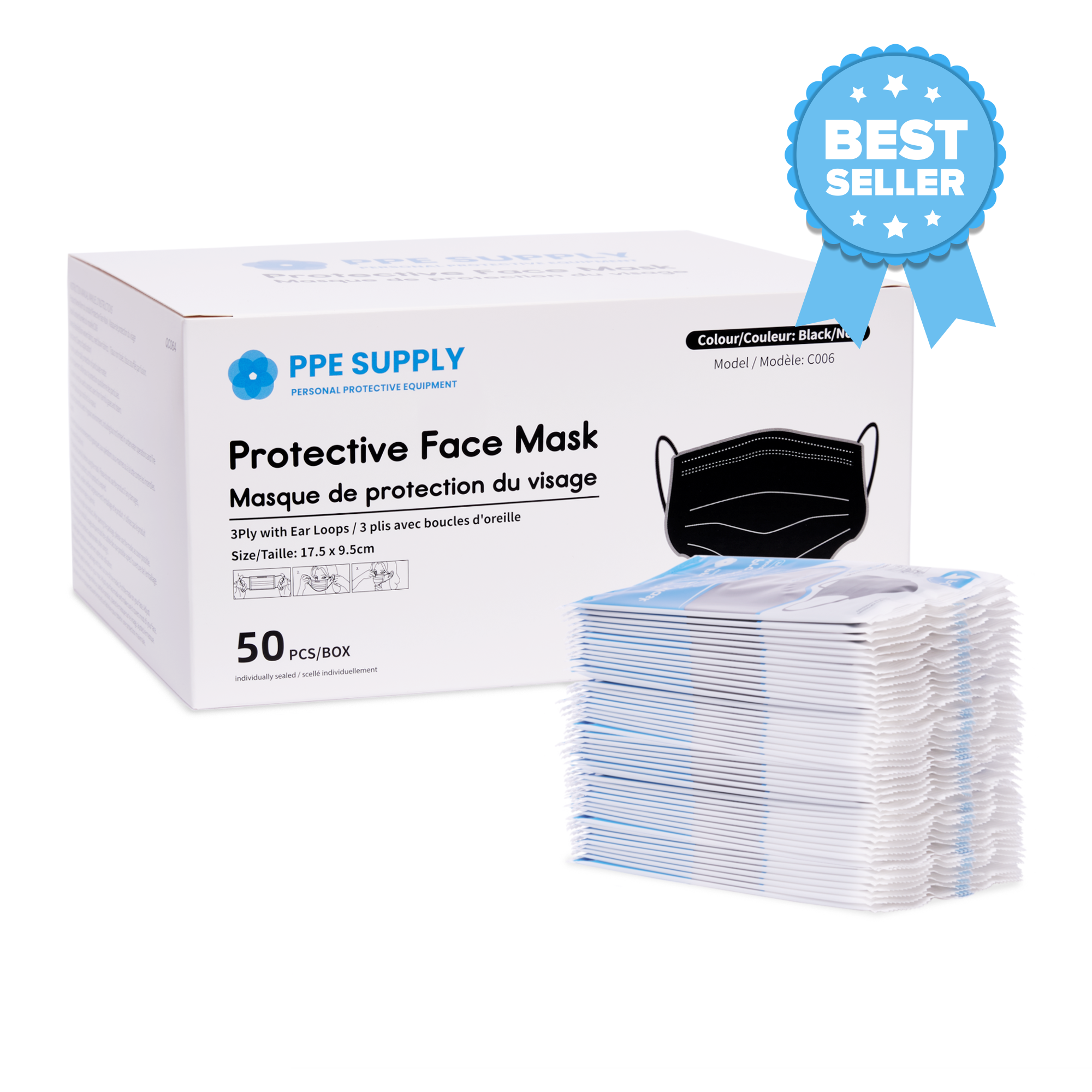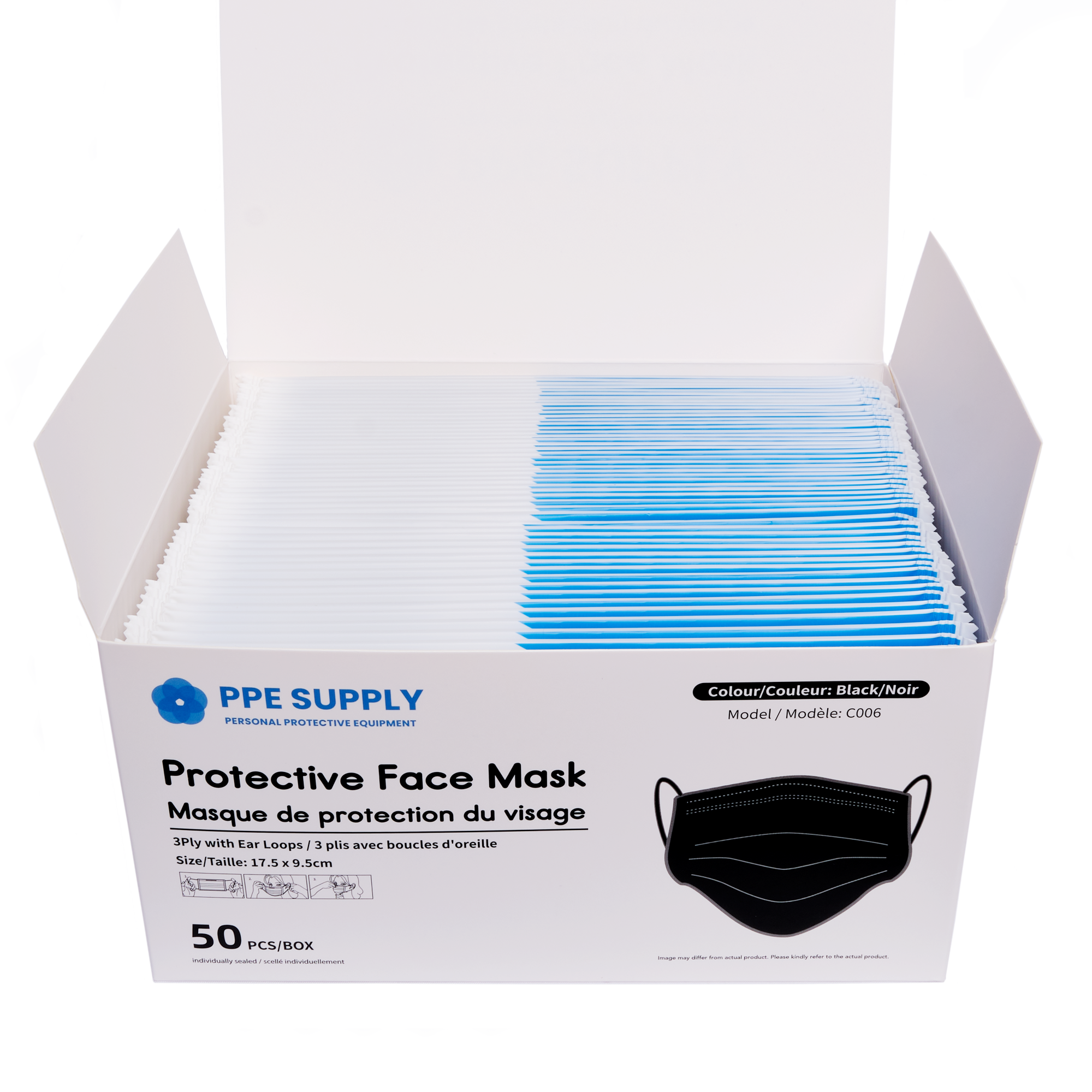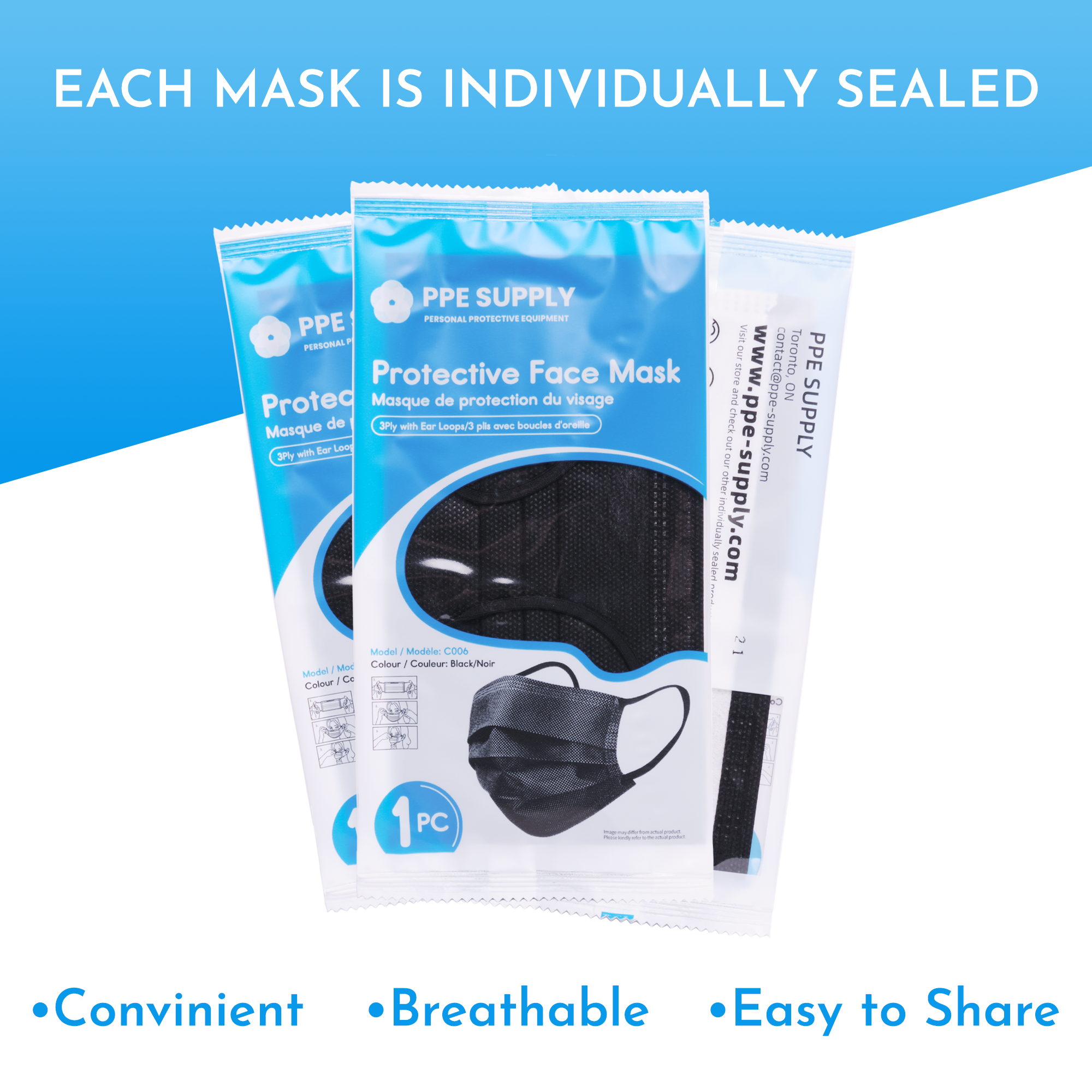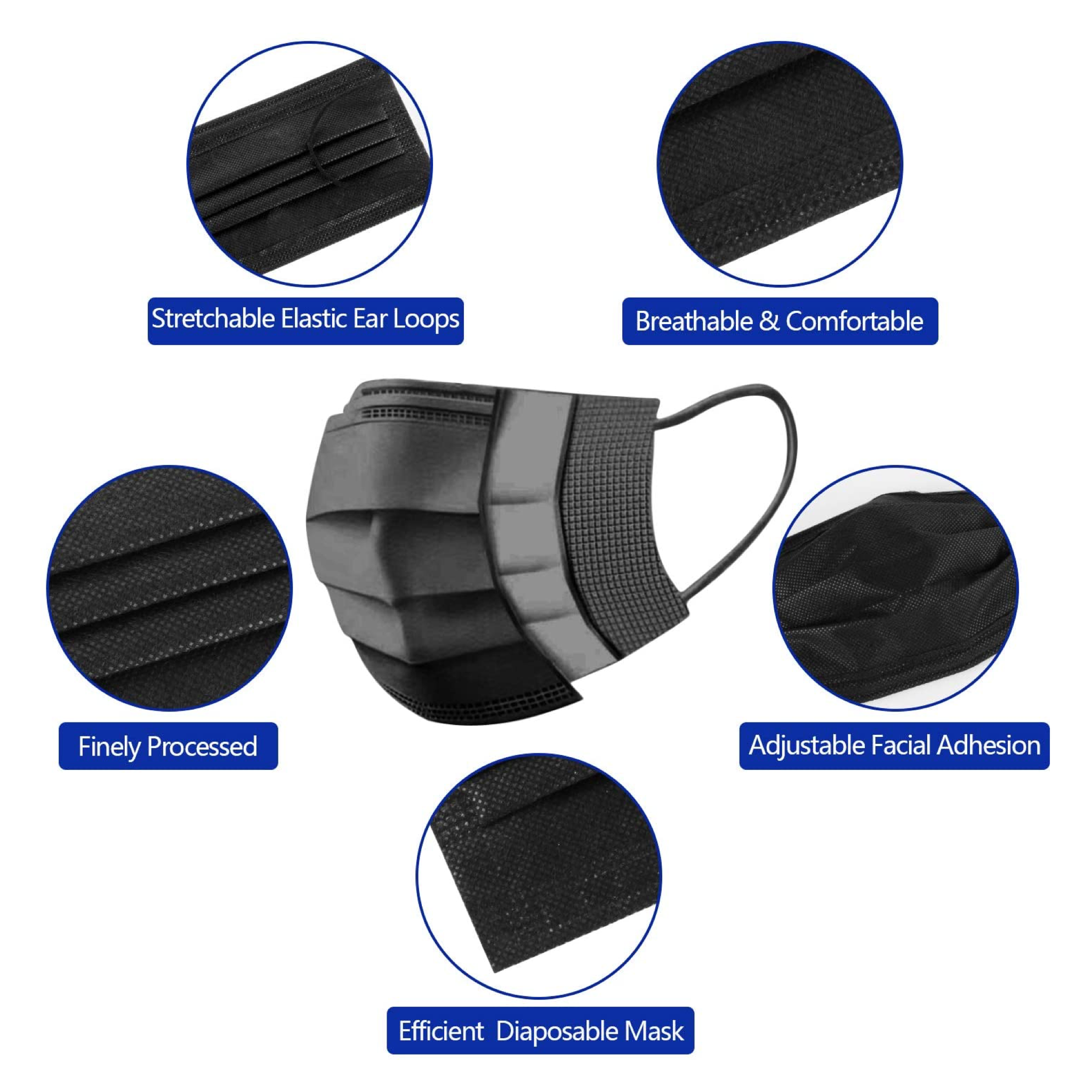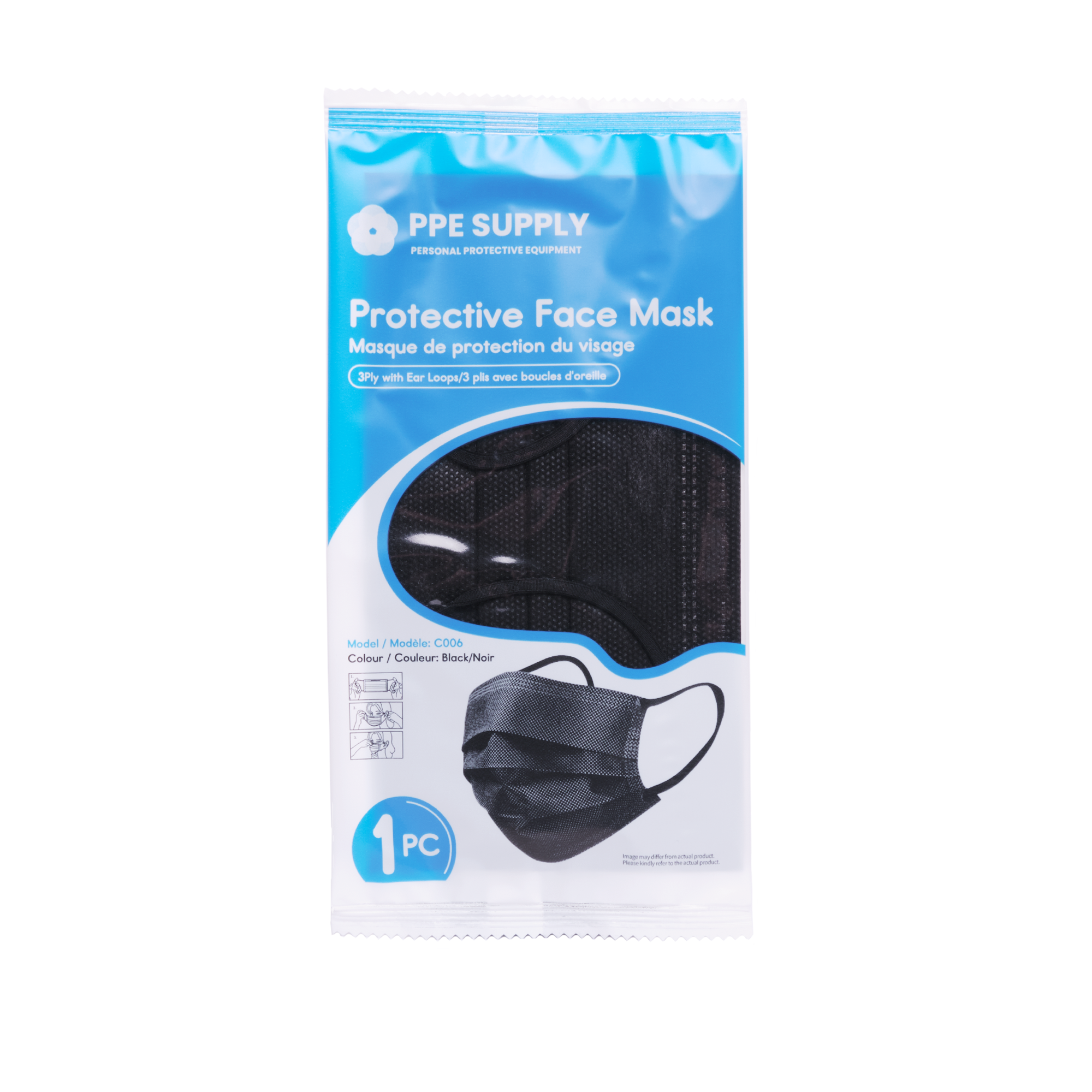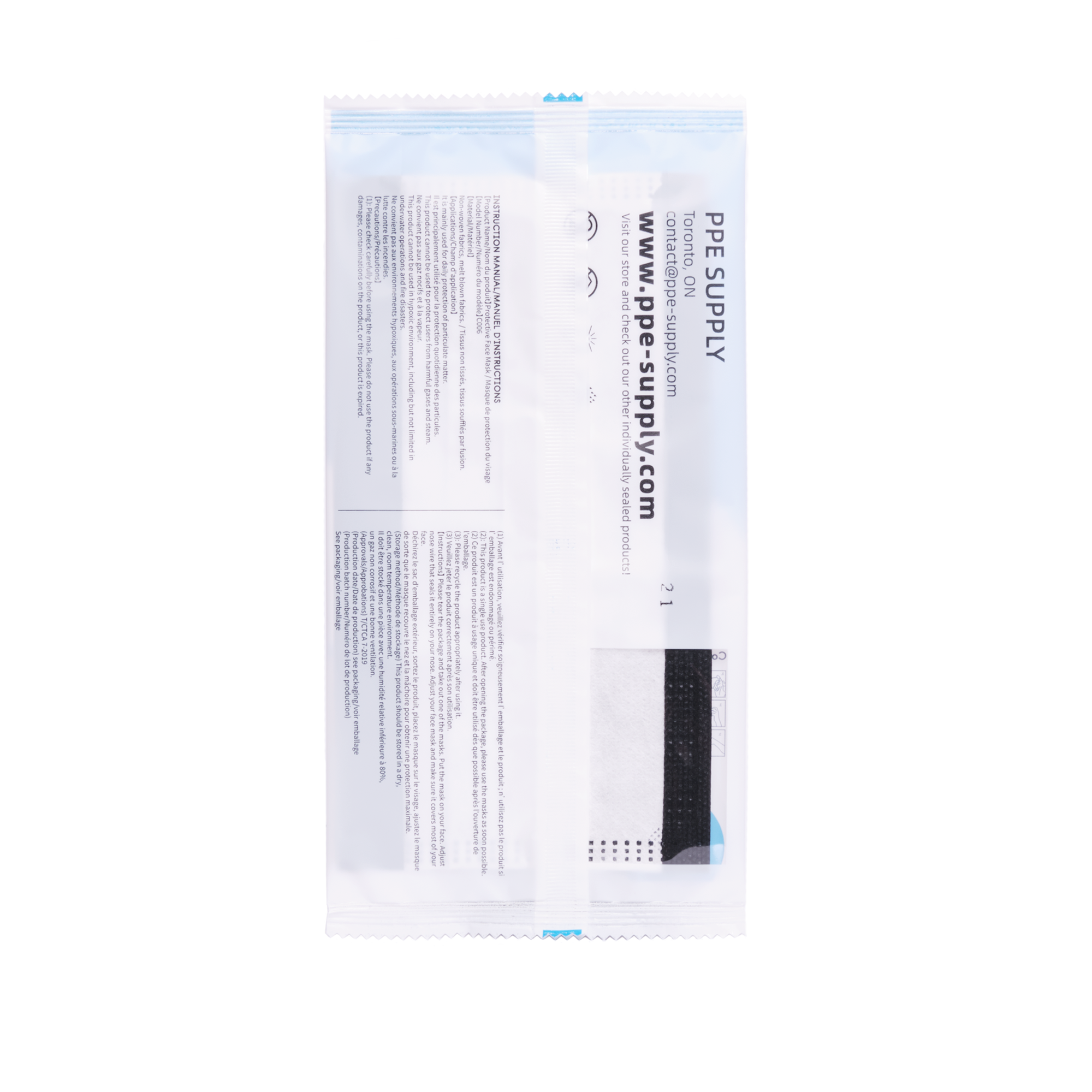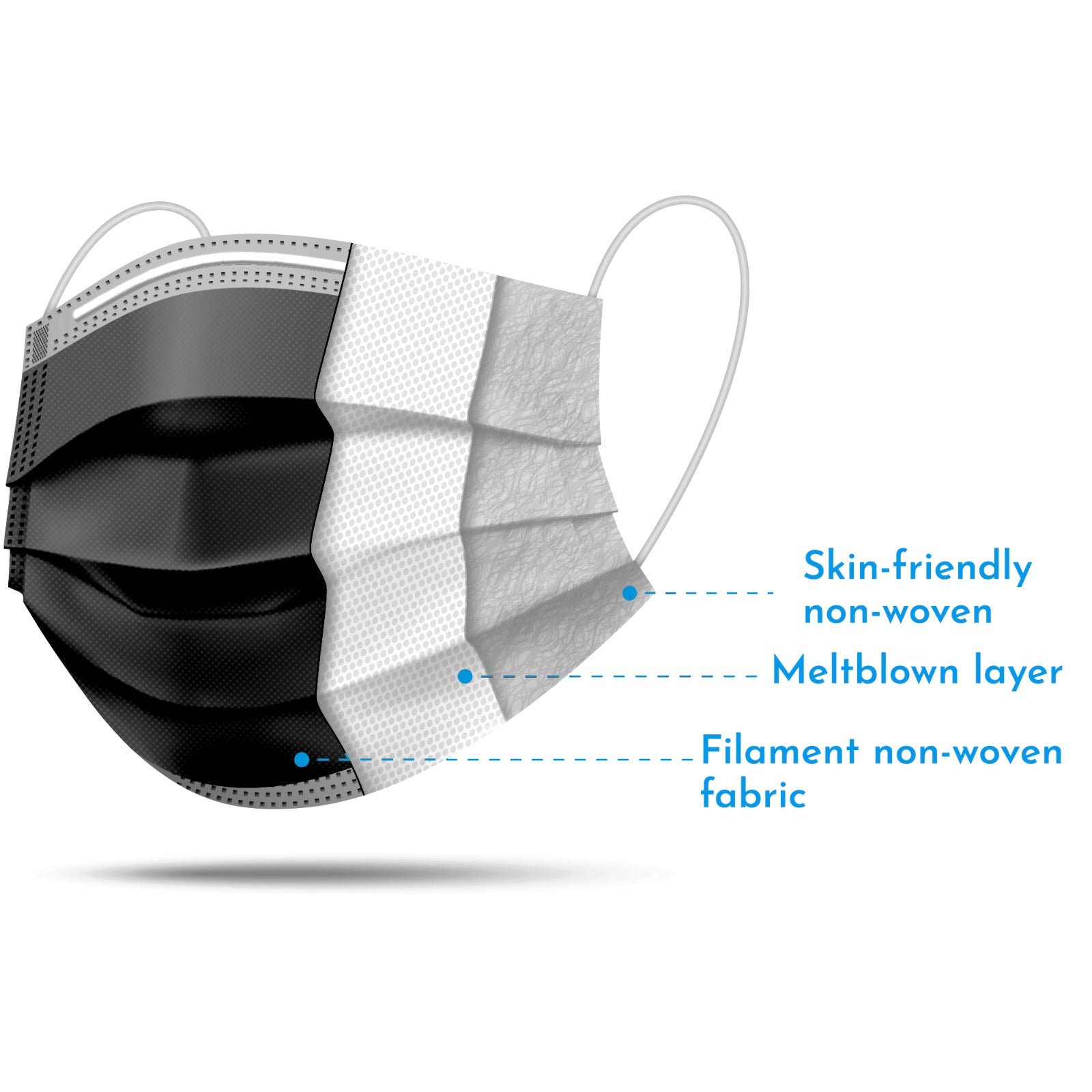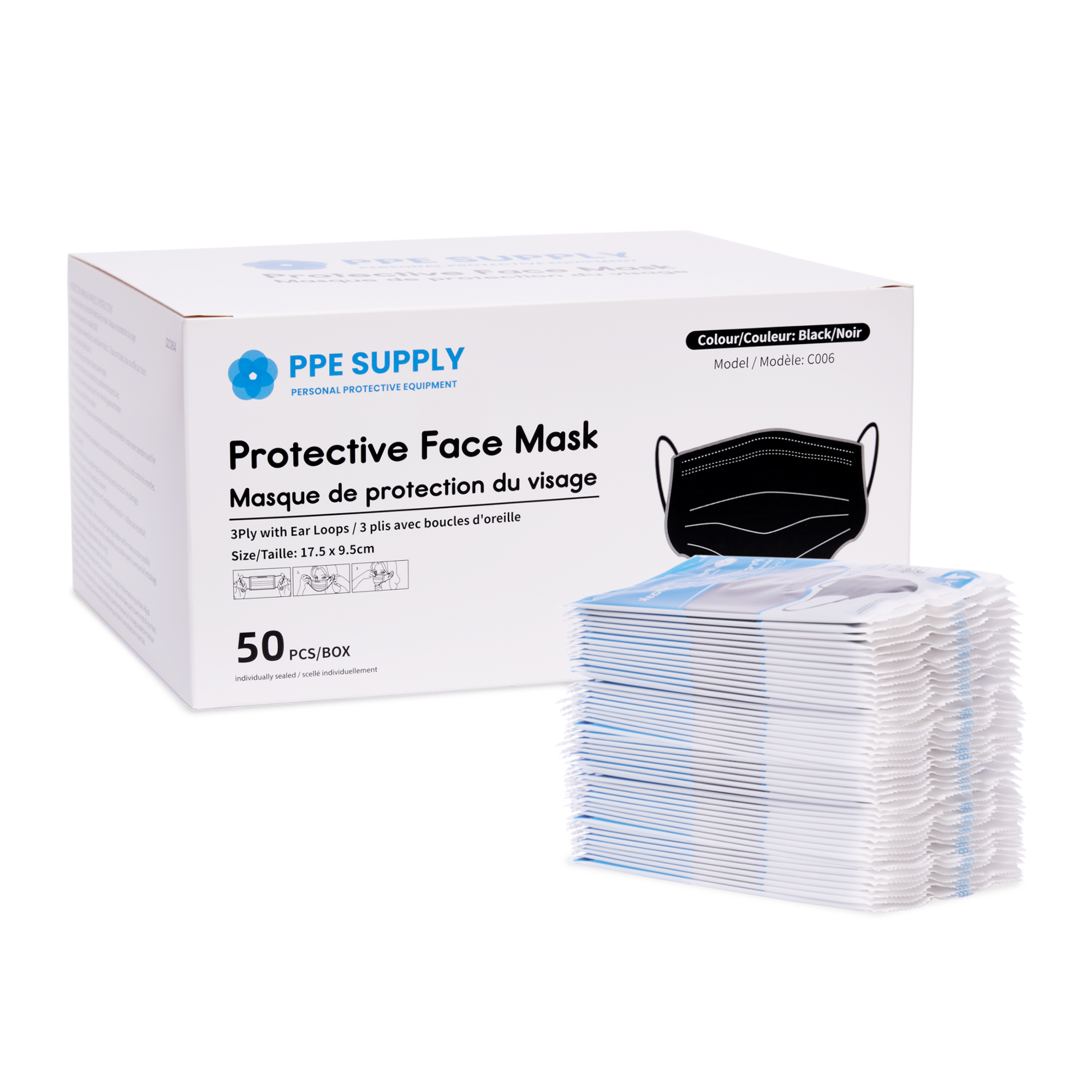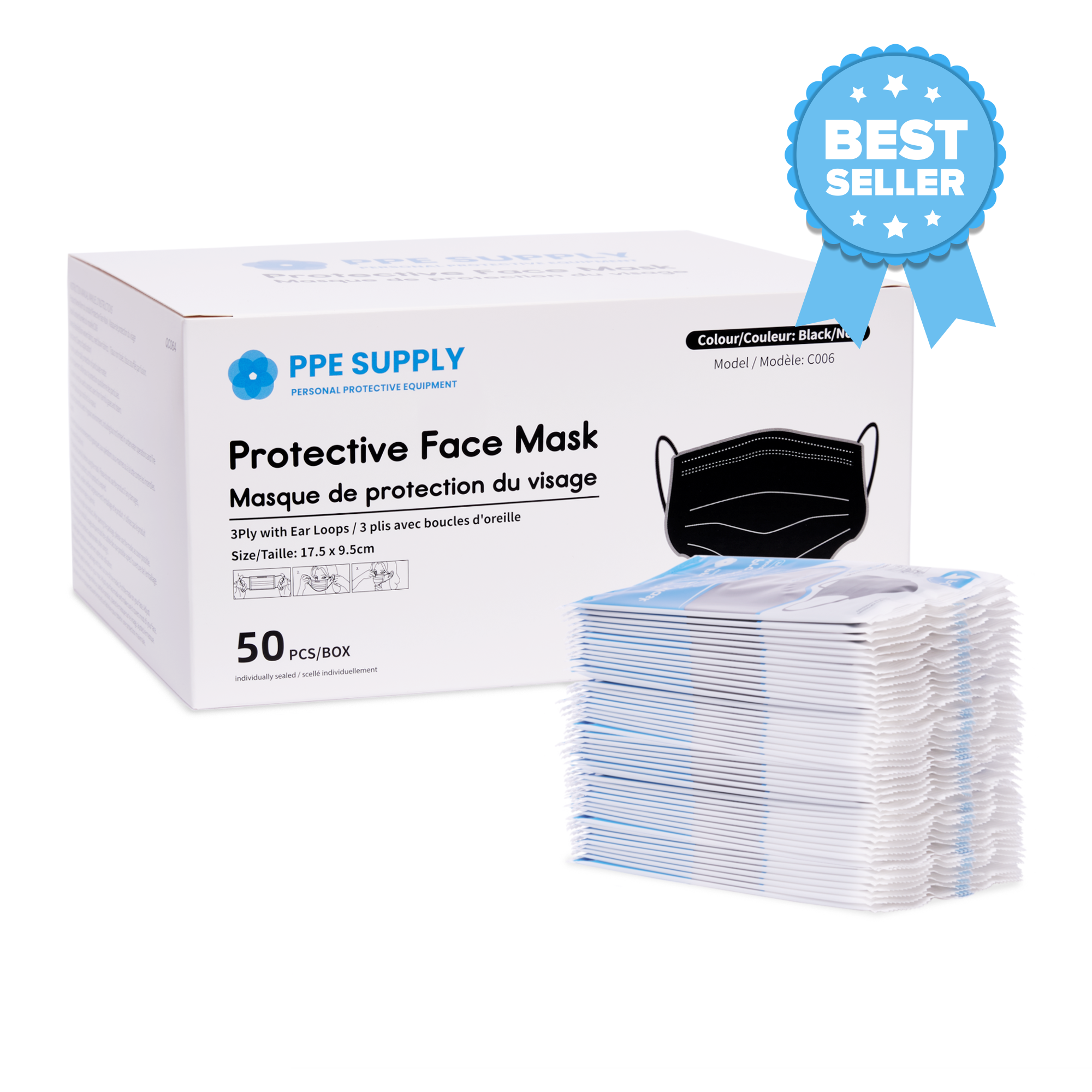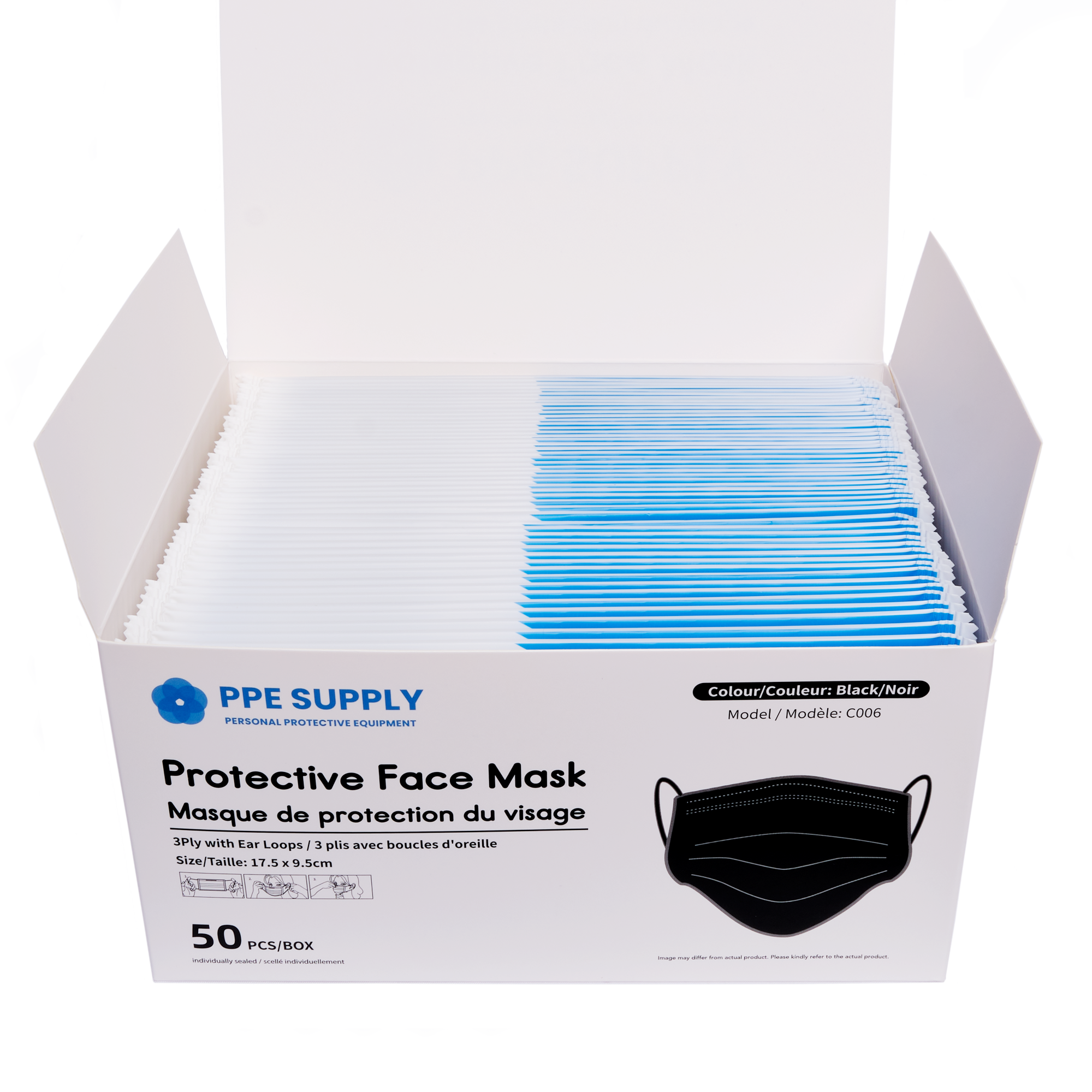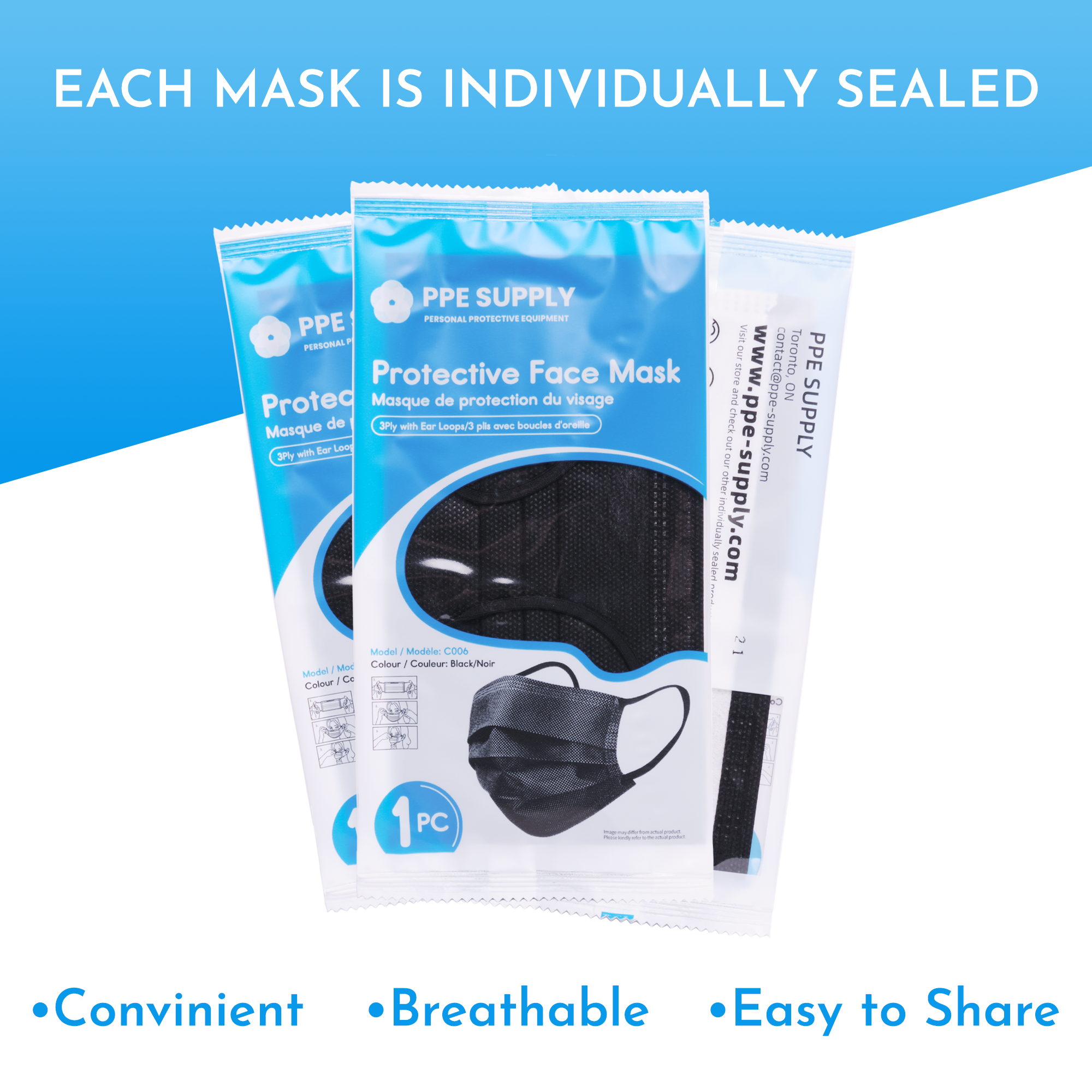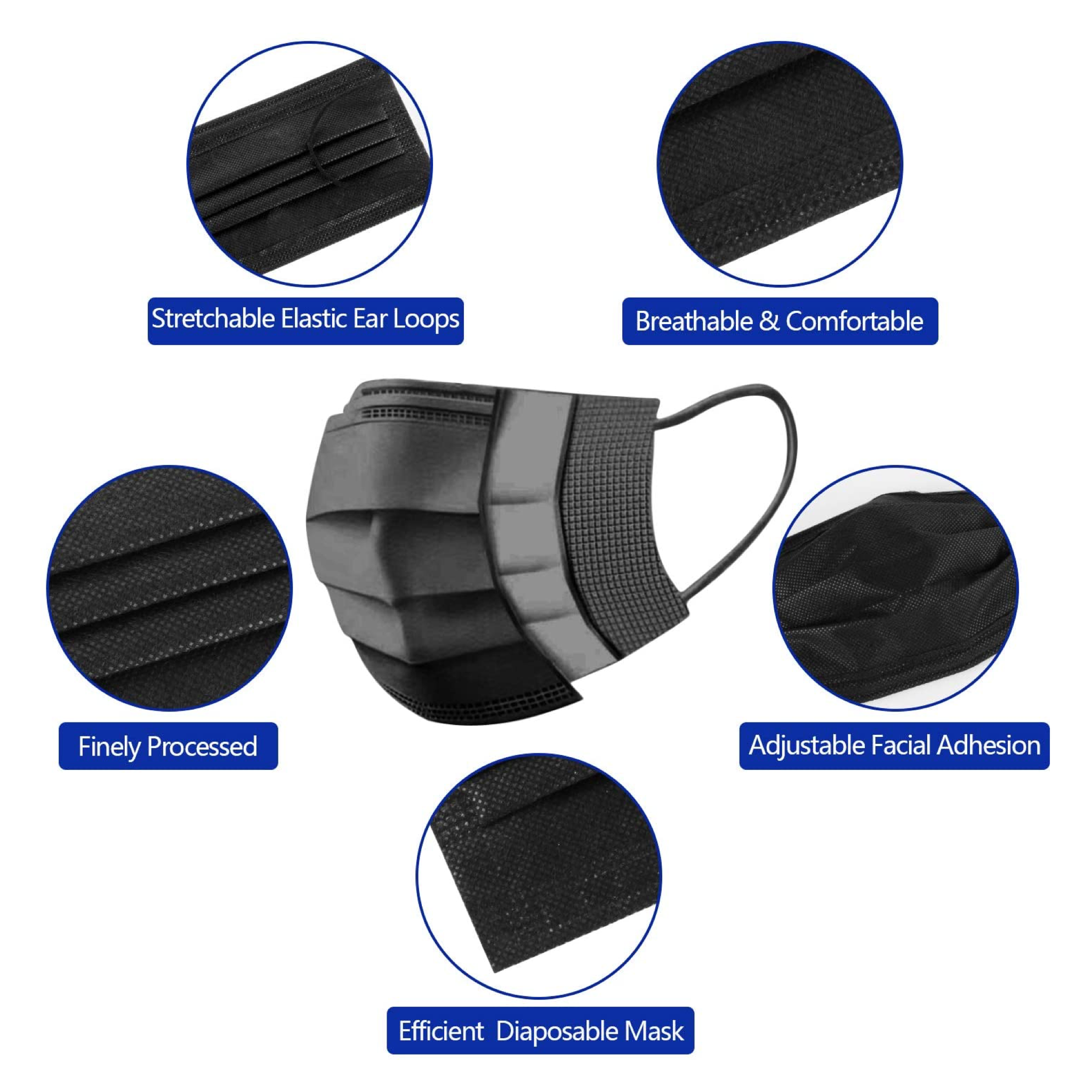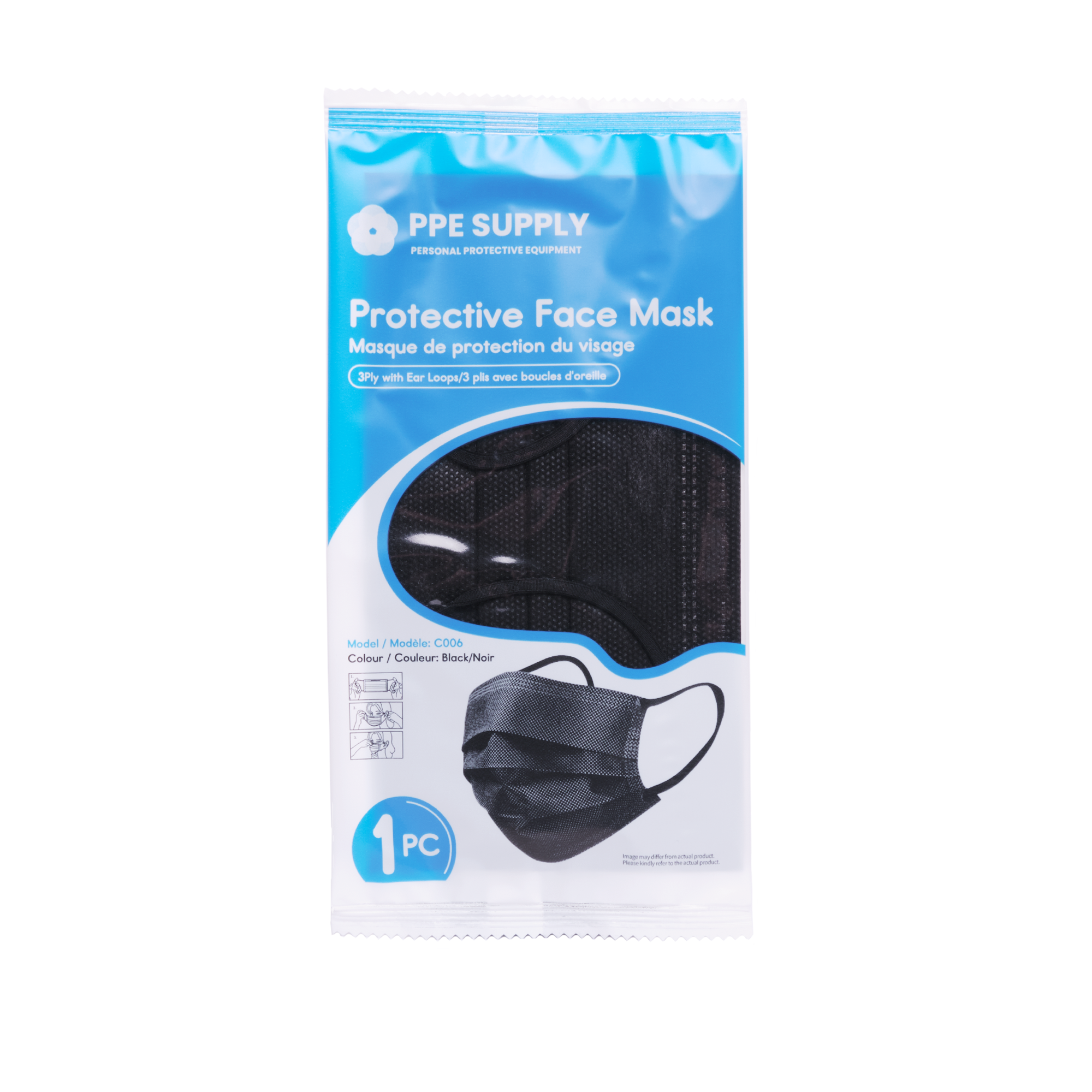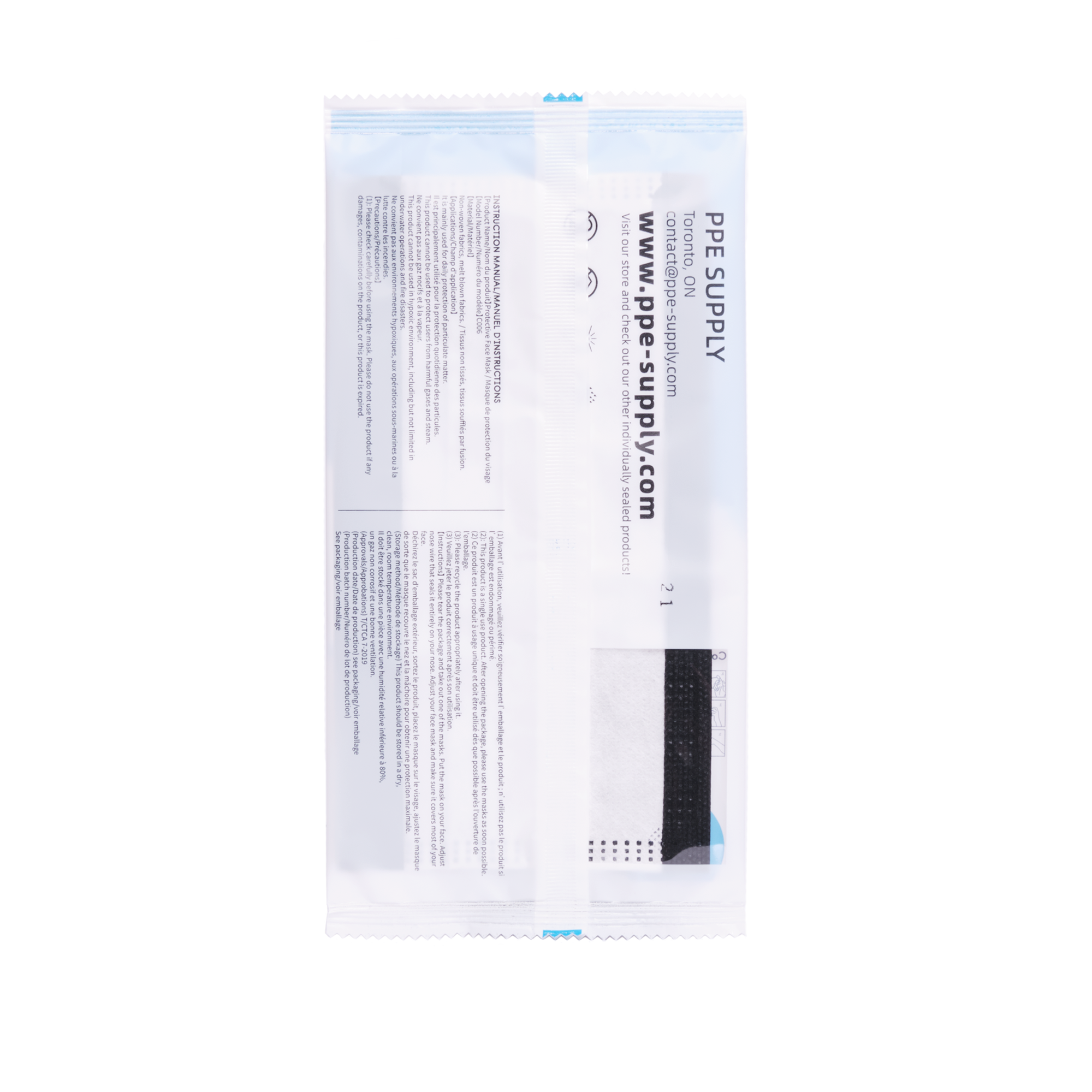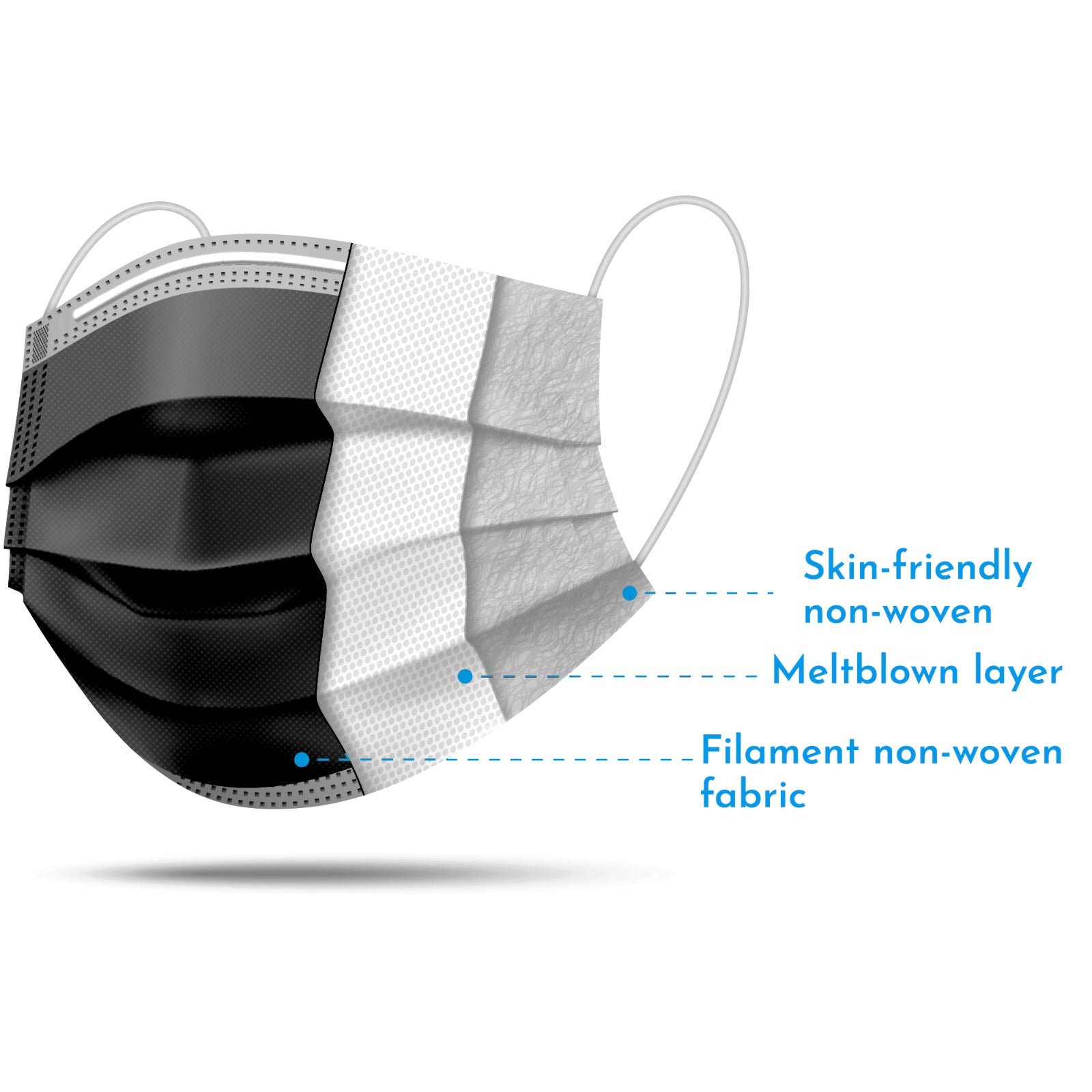 Individually Sealed Black Disposable Face Mask