Air Travellers from China Require
Negative COVID-19 Tests to Enter Canada
& XBB.1.5 - The New Variant of Concern?
Canada has announced that it is imposing a temporary but mandatory COVID-19 testing requirement for all air travellers entering Canada from China. This decision is following the actions of other countries like the United States, India, Japan and some European regions, as an effort to stop the spread of COVID-19 and its subvariants.
At the same time, a new COVID-19 subvariant of Omicron, the XBB.1.5., is taking hold of the UK and the US. Citizens in the UK have been urged to wear masks and remain at home if they are feeling ill, while New York City and other areas in the US are strongly advising masking as well.
With January and February upon us (known commonly to be the months with the highest number of cases of COVID-19, influenza and RSV), how can we navigate the rest of this season and keep ourselves safe? What are experts recommending and what are they doing themselves to stay ahead of the spread?
Visitors from China Must Present a Negative COVID-19 Test When Entering Canada
On December 1st, China abruptly ended its Zero-COVID-19 Policy due to angry protests and a floundering economy, resulting in an extreme surge in COVID-19 cases within the region.
In response to this, beginning today, (Thursday, January 5th) those travelling by air and arriving in Canada from China, Hong Kong or Macau will have to provide a negative COVID-19 test result from a test taken prior to their departure. This requirement is applicable to those ages 2 and above.
The Public Health Agency of Canada (PHAC) has stated that this is a temporary measure and only in response to this surge of COVID-19 cases in China. In an email to CBC News, PHAC said that a combination of low levels of immunity among China's population and the expected increase in travel due to the Chinese New Year in mid-January also played a part in the agency's decision to require a negative COVID-19 test result from those travelling from China, and not other regions which also have high levels of infection.
Dr. Matthew Oughton, an infectious diseases physician at Montreal's Jewish General Hospital and associate professor of medicine at McGill University said, "When you have this huge population going through a major wave of disease, and yet at the same time, you don't know what data to trust, it would be prudent to play things cautiously,"
He adds, "By the time that you recognize there's a problem, especially with a virus like SARS-CoV-2, where you can be infectious even before your first symptoms, it's not much of a surprise that, say, by the time you've actually started travel restrictions, you've probably already had lots of people travelling, carrying whatever variants it is that they have."
According to all of the physicians that CBC News spoke to, a better alternative to gaining more of an understanding of what is going on is increasing the wastewater testing in Canada (including wastewater from planes). Wastewater testing is currently being done in several communities in Canada, with results taking about one to two weeks, according to PHAC.
Although this testing requirement is a proactive response, only time will tell if it helps to remove the risk of a surge happening in Canada. Canadians will need to take their own proactive measures, such as masking, social distancing and testing regularly to ensure they're keeping ahead of the spread.
Related products
BTNX Rapid Response Covid-19 Antigen Test Kit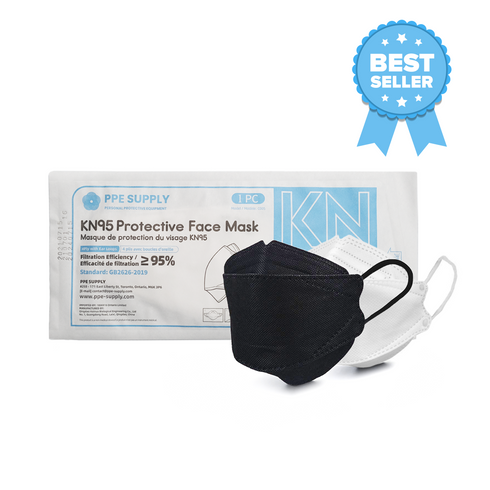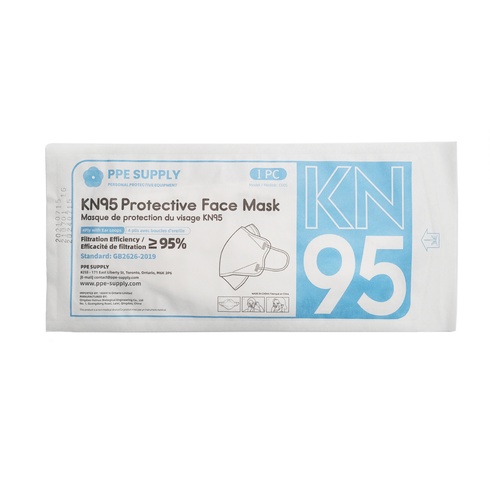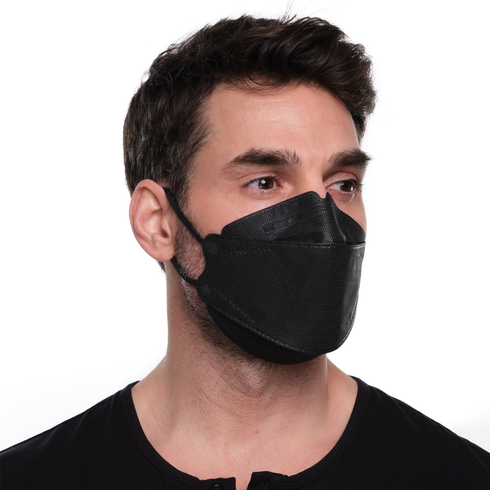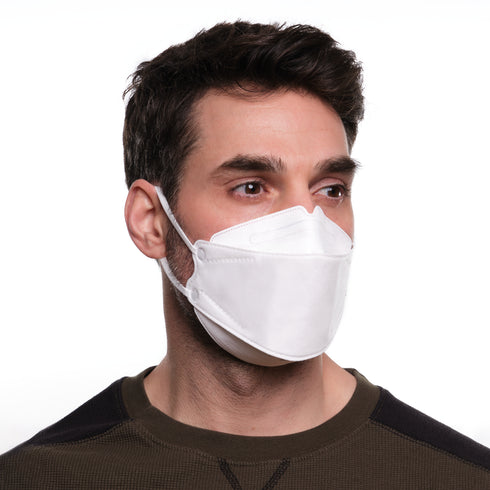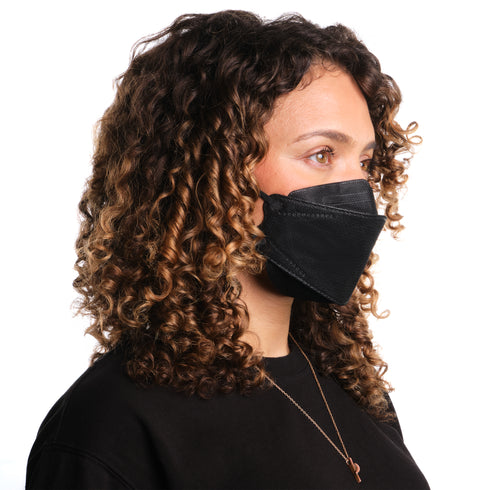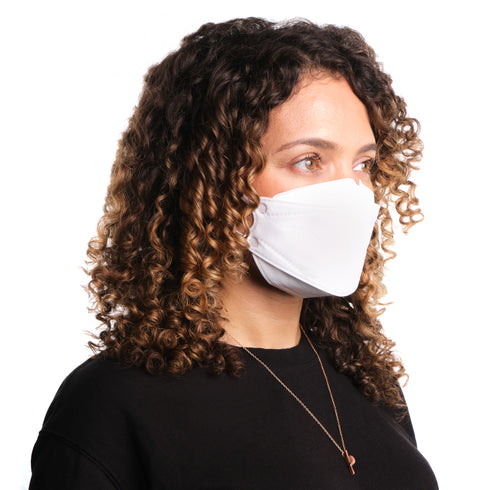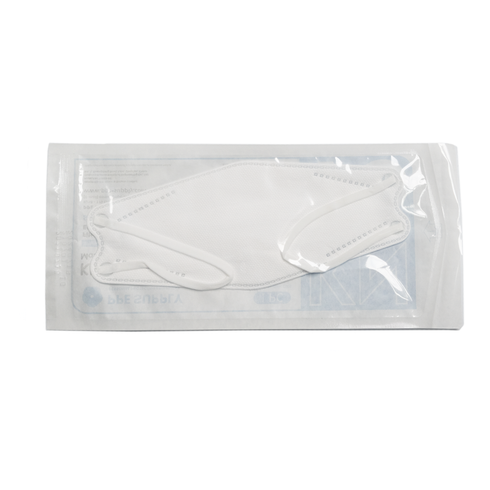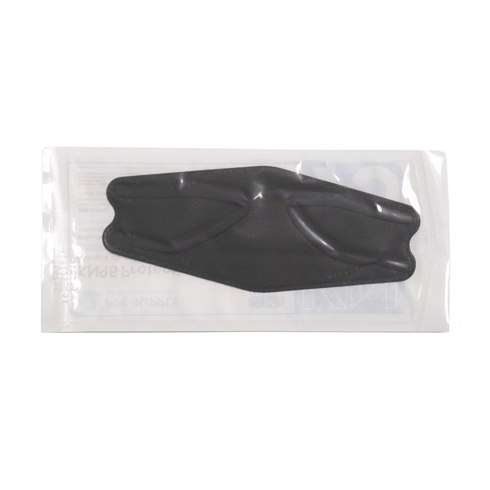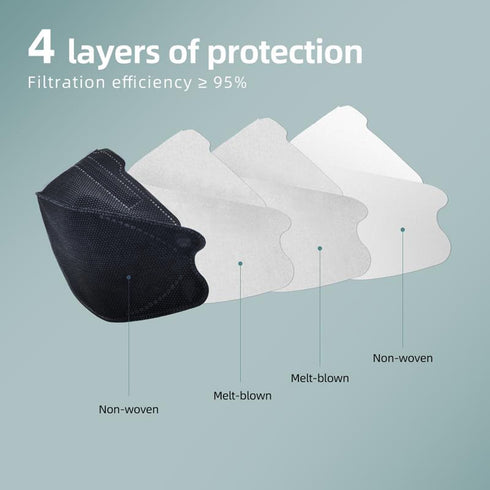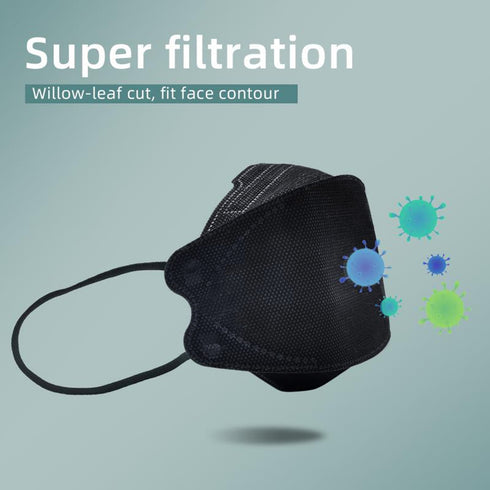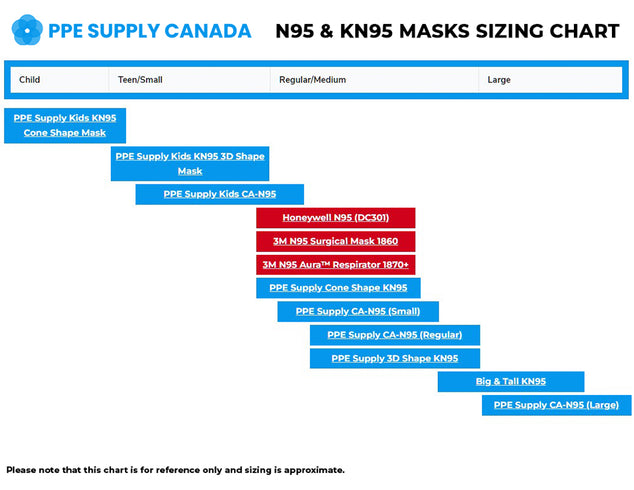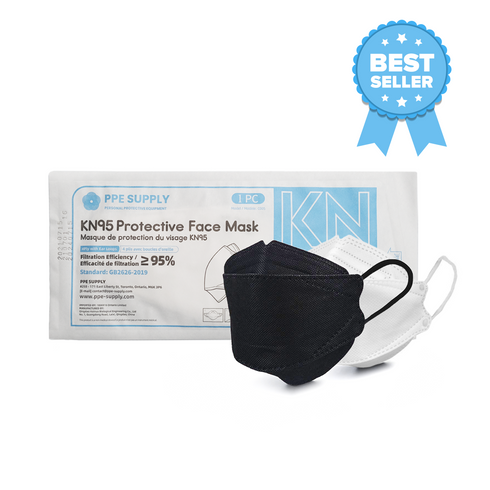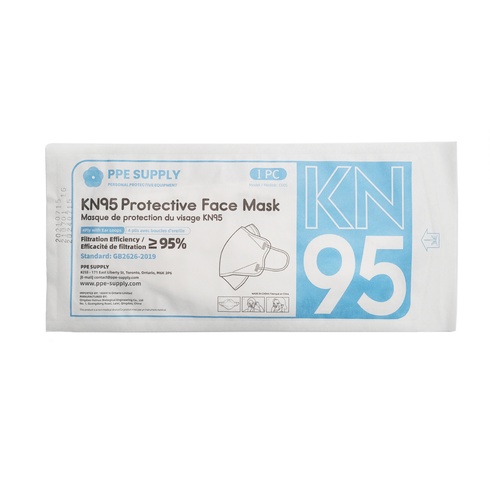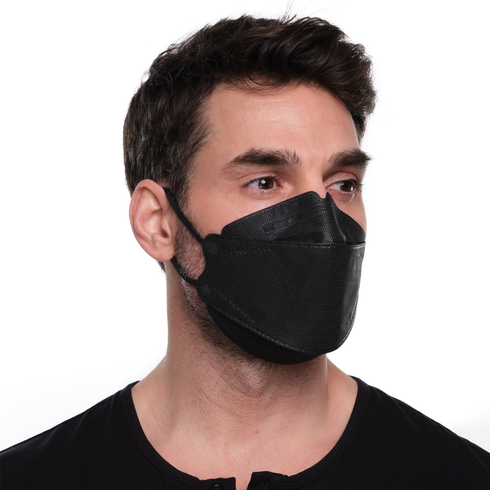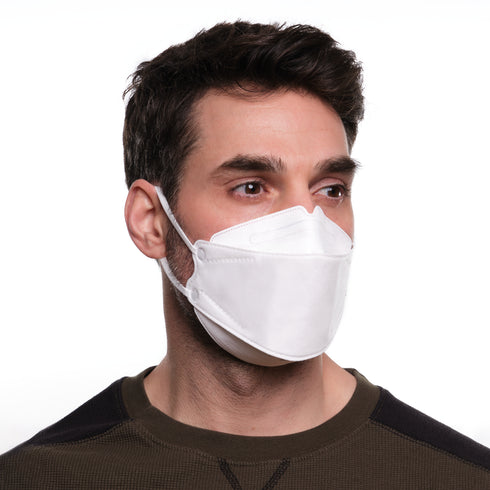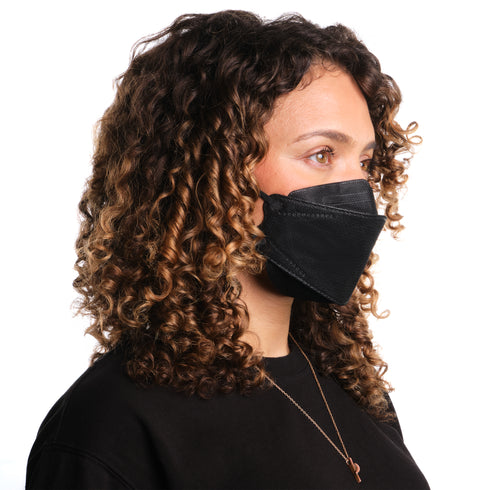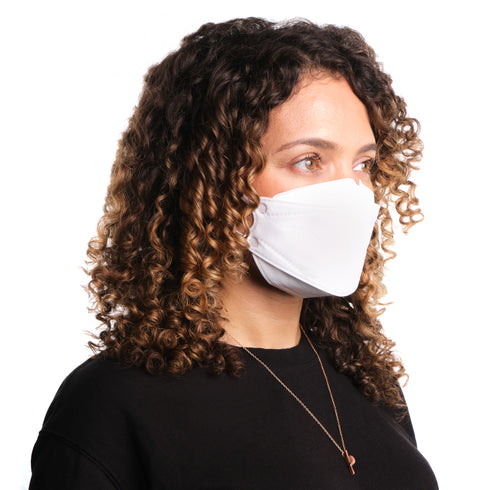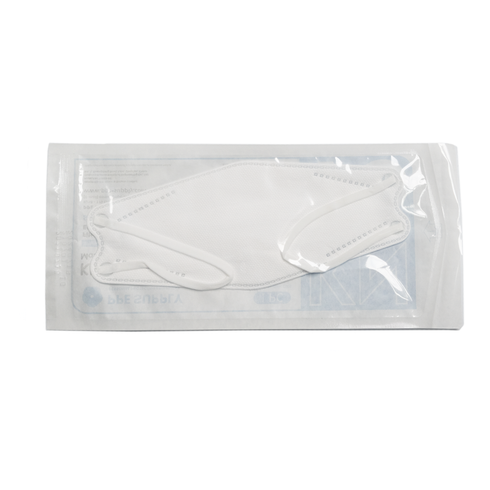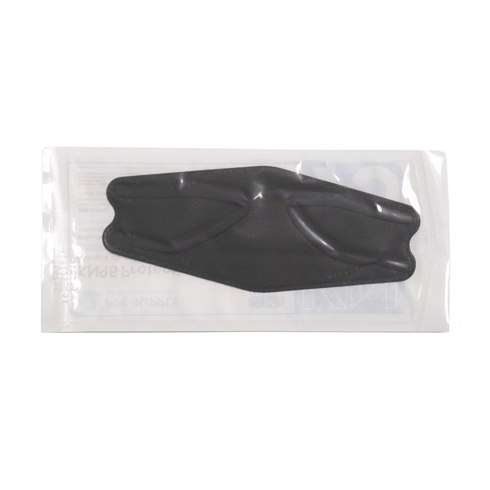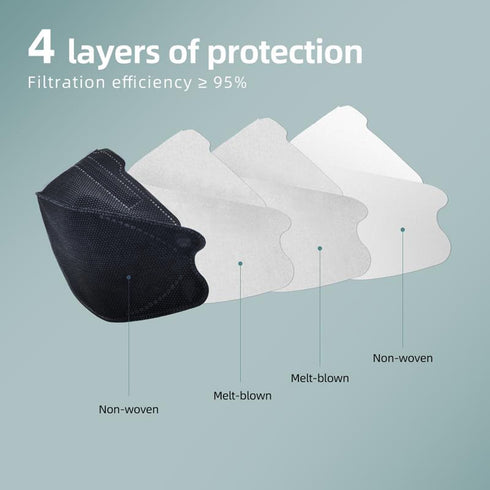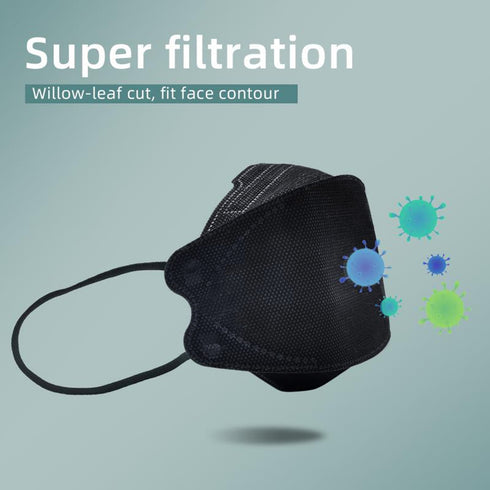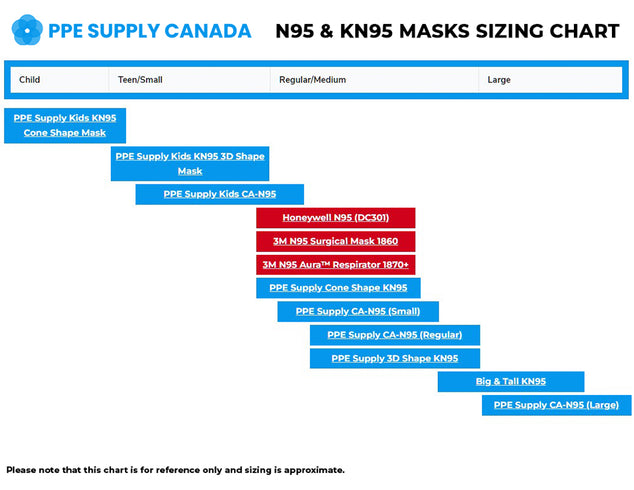 KN95 Respirator Face Mask Individually Sealed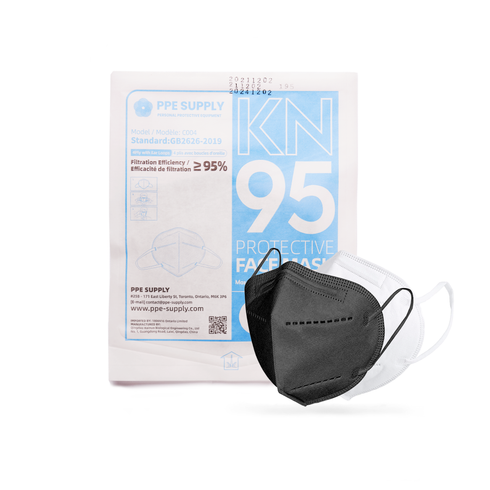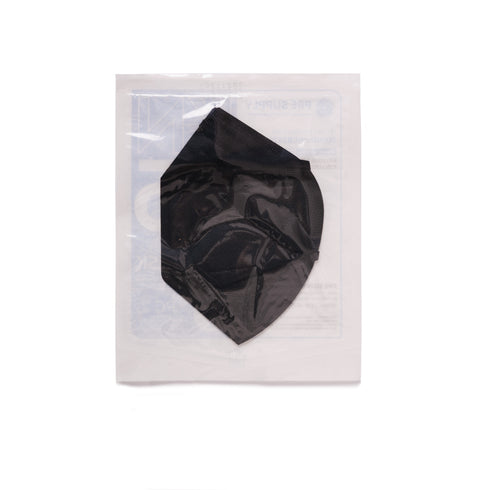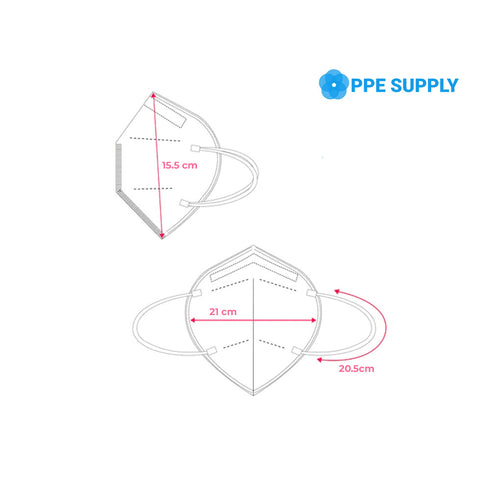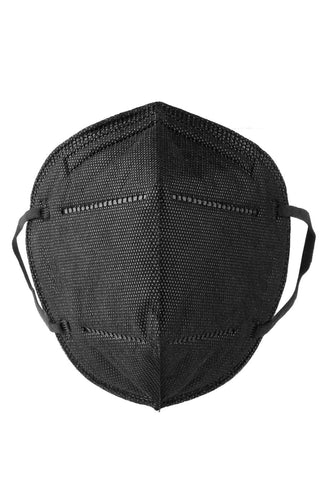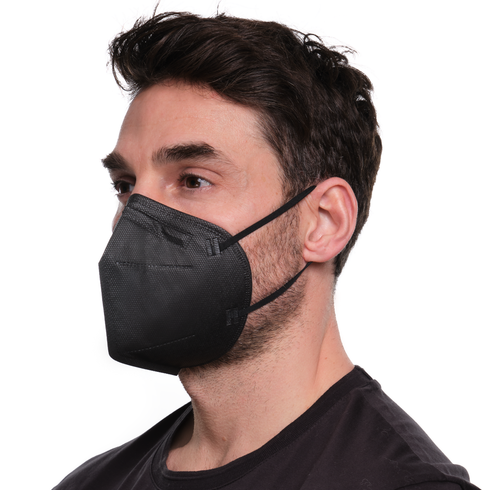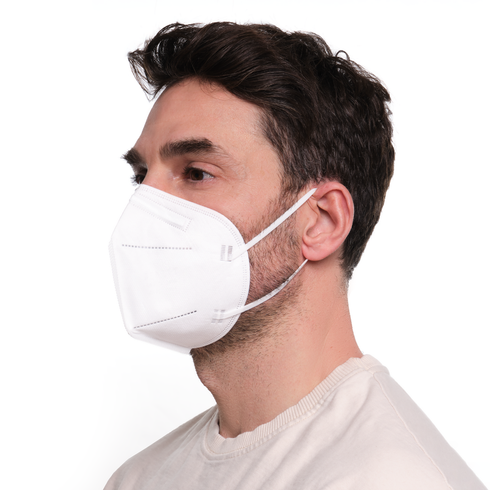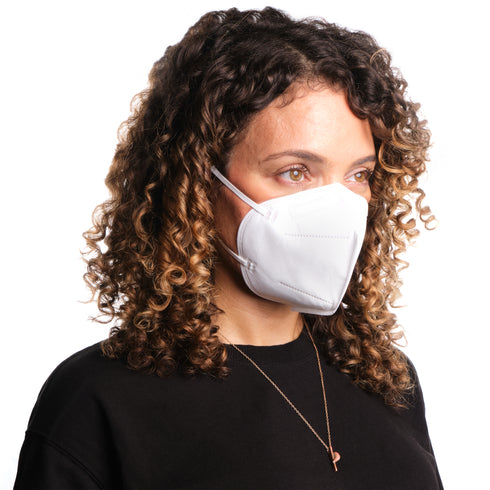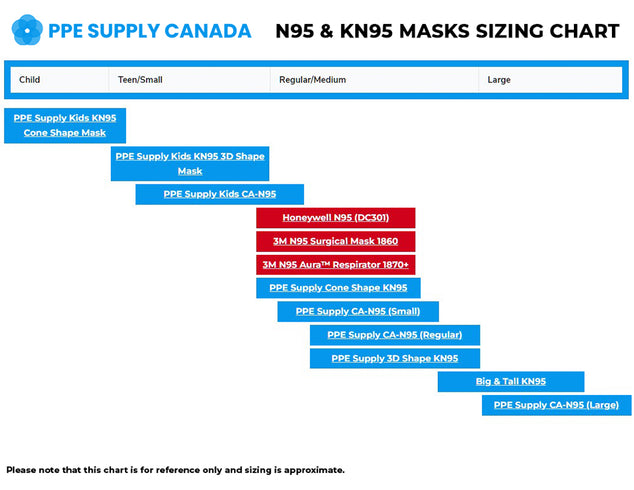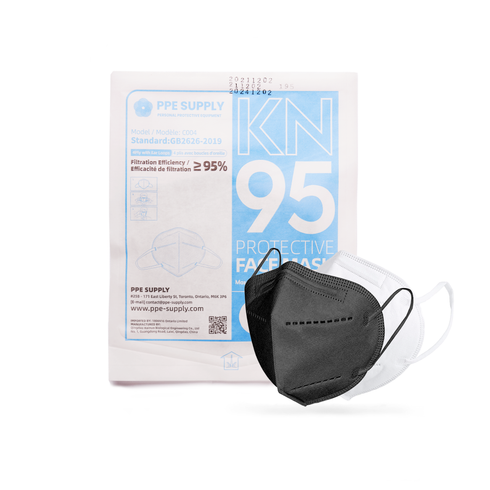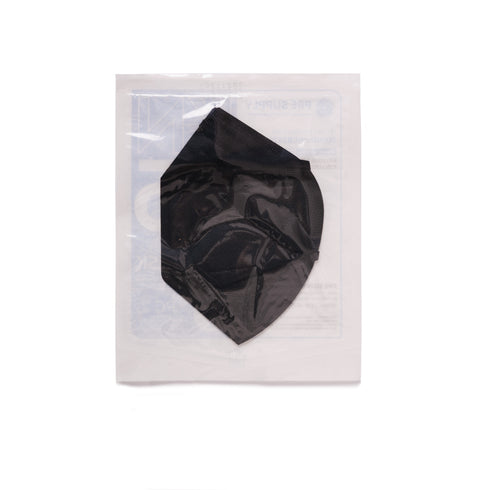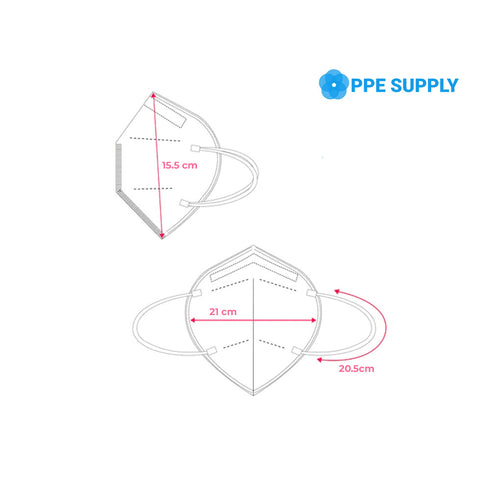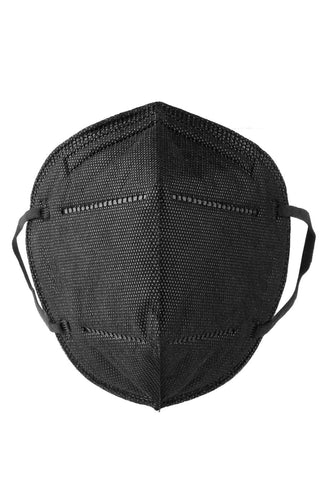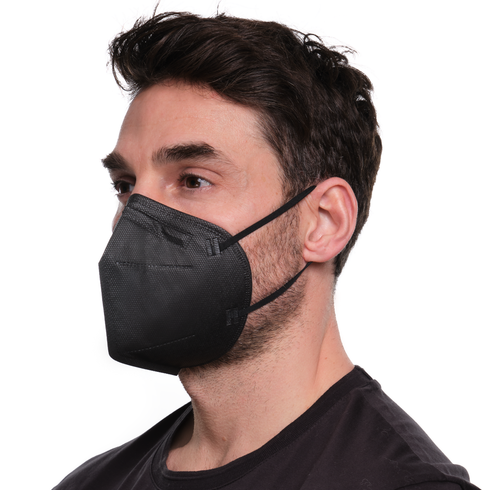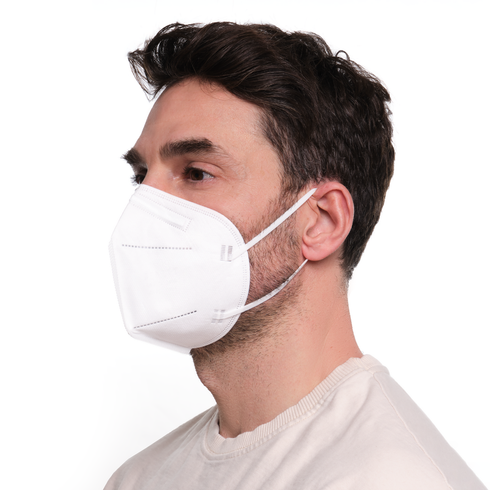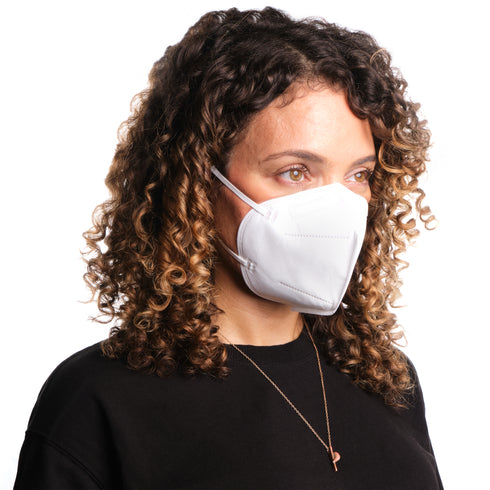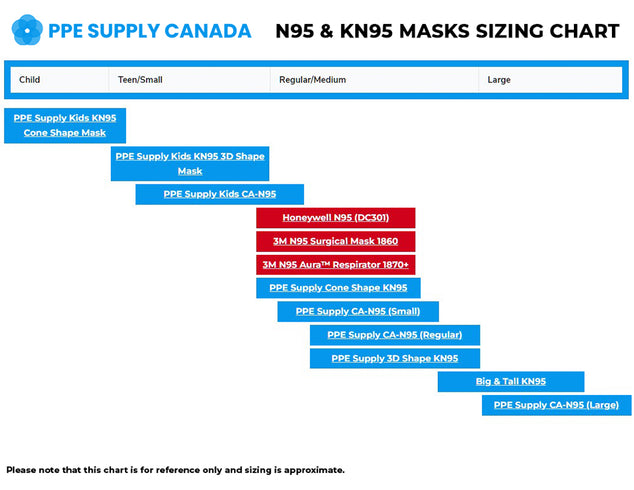 KN95 Respirator Face Mask Individually Sealed (Cone Shape)
XBB.1.5.: What We Know
Statistics from the US Centers for Disease Control and Prevention (CDC) shows that the new XBB.1.5 strain is behind 41% of cases in the US, up from 1% less than a month earlier.
Experts are concerned that the swift increase of the XBB.1.5 variant in the US could be caused by mutations that help the strain to better infect people while evading vaccination protection and natural immunity. Dr. Jeremy Luban, an expert on viruses at the University of Massachusetts Chan Medical School has said that this variant may be better at transmitting from person to person, and it appears to bind even more tightly than earlier variants to the body's ACE-2 receptors.
XBB.1.5 is a mutated version of the Omicron XBB, a strain that was first detected in Singapore and India in August. The parent strain, XBB (a unification of BA.2.10.1 and BA.2.75), caused cases to quadruple in just one short month in some countries.
The XBB.1.5 does not appear to cause more serious disease than its predecessors, experts say, however, it does appear to be roughly five times more contagious than earlier Omicron variants. The World Health Organization (WHO) is calling XBB.1.5 the "most transmissible" COVID strain so far.
XBB.1.5: Where Has It Been Spotted?
This newest variant has been detected in 29 countries (as of today, January 5th) including Canada, the United States, France, Germany, the Netherlands, Spain, Ireland, Australia, Singapore and India, according to WHO.
Further, Professor Lawrence Young, a virologist at Warwick University said, "The XBB.1.5 variant is highly infectious and is driving increased hospital admissions in New York, particularly among the elderly."
Dr. Barbara Mohan, director of the CDC's Coronavirus and Other Respiratory Viruses Division, told CBS News, "We're projecting that it's going to be the dominant variant in the North East region of the country (United States) and that it's going to increase in all regions of the country."
As of today, 21 cases have been confirmed by PHAC in Canada. "XBB.1.5 is currently considered to be only detected sporadically. As data rolls in, growth rates can be more accurately estimated," the agency stated.
XBB.1.5.: Why Is It Spreading?
Its high transmissibility and ability to evade immune blockades (such as natural immunity and vaccinations) play a big factor in XBB.1.5's rapid spread.
In addition to this, recent holiday gatherings and travel gave an opportunity to expose more people and very few of these people have been wearing proper, high-quality masks.
Preventative Measures Over the Next Few Months
Dr. Jeremy Luban and other experts support vaccination (at least 3 doses) and they still wear a mask while in public, indoor spaces.
With experts from all over the globe beginning to urge masking as a strong form of protection against this new, highly transmissible Omicron variant (as well as other respiratory infections), it's clear that it's time to make high-quality, N95/KN95 masks a part of our everyday repertoire once again.
High-quality N95/KN95 masks are made to contour to the wearer's face more optimally than a 3-ply surgical mask, creating a tighter, more reliable facial seal, thus allowing the mask to filter out harmful aerosols more efficiently.
Available in various shapes and sizes, N95/KN95 masks provide a fit that is far more effective in protecting the wearer and those around them than a procedural face mask.
Social distancing, washing our hands frequently and staying home when we feel under the weather are all other great preventative measures to take while navigating the rest of this potentially volatile season.
CONCLUDING THOUGHTS
Current expert advice and the most recent news surrounding the virus proves that COVID-19 is not over. We still need to take precautionary measures, such as proactive requirements at the border, masking with a high-quality mask, social distancing, testing frequently and staying up to date on our vaccinations.
The masks we should be donning are high-quality N95/KN95 masks that allow for a more reliable facial seal, hindering harmful aerosols from escaping while protecting ourselves and those around us.
At-home rapid test kits are great for staying on top of our health status, without breaking the bank or taking up a ton of time.
Stay safe, be mindful and keep abreast of the newest information surrounding the highly transmissible XBB.1.5 COVID-19 strain so that you're aware of how it is affecting your region.
RESOURCES
https://www.dailymail.co.uk/health/article-11594969/What-new-XBB-1-5-Covid-variant-UK-vaccine-work-against-it.html
https://www.yahoo.com/news/xbb-1-5-more-contagious-141539821.html
https://www.msn.com/en-gb/health/other/covid-news-live-new-variant-xbb15-sparks-concerns-as-brits-urged-to-wear-masks-again/ar-AA15X8SQ
https://ca.news.yahoo.com/know-xbb-1-5-variant-180702200.html
https://www.msn.com/en-ca/health/other/21-cases-of-xbb15-covid-subvariant-confirmed-in-canada/ar-AA15Z2uu