The Triple Threat: Is It RSV, Flu or COVID-19?
Health officials have stated that a "triple threat" of COVID-19, influenza and respiratory syncytial virus (RSV) is sweeping the country this season. All three are highly contagious respiratory infections caused by viruses, and they can each cause similar symptoms such as congestion, sore throat, cough and a runny nose.
With this "triple threat" circulating, is it possible for a person to be infected with multiple viruses at the same time? The answer is yes, especially for children, the elderly, or those who are immunocompromised. People with a weakened immune system are also more likely to develop severe symptoms or pneumonia from any of these three illnesses, which is why it's important to know when and how to take precautions during such a potentially volatile season.

How can we tell the difference between RSV, COVID-19 and influenza? Most importantly, how can we prevent ourselves and our loved ones from getting infected with these viruses in the first place?

Let's first take a look at the differences between the three.

RESPIRATORY SYNCYTIAL VIRUS (RSV): WORSE FOR INFANTS, THE ELDERLY & WEAKENED IMMUNE SYSTEMS
Respiratory syncytial virus, better known as RSV, will look like a cold to most, but symptoms can become more severe in infants and the elderly. Symptoms start off slowly and are usually at their worst on days 3 through 5, then they gradually improve from there. Common symptoms include:
- Runny nose
- Sneezing
- Stuffiness and congestion
- Cough
- Wheezing
- Postnasal drip
- Fatigue
Less common symptoms can include fever, body aches and a sore throat.
If an infant, senior or someone with a weakened immune system contracts the virus, their symptoms may include fever and wheezing (a tell-tale sign of RSV), and they will require more attention while recovering than a healthy adult would. In very young children, symptoms may also include decreased activity, irritability and breathing difficulties, making it important to closely monitor their symptoms and keep any possible communication open so that they're able to share what they're experiencing and the level of intensity.

As RSV doesn't require antibiotics, most infections run their course within 1 to 2 weeks. Drinking plenty of fluids, resting and keeping a close eye on how your symptoms are progressing are important to prioritize if you've contracted RSV. You can also talk to your healthcare provider about an RSV test.
Related products
BTNX Rapid Response Covid-19 Antigen Test Kit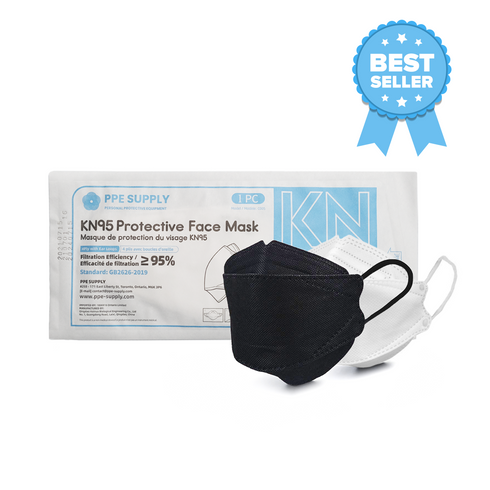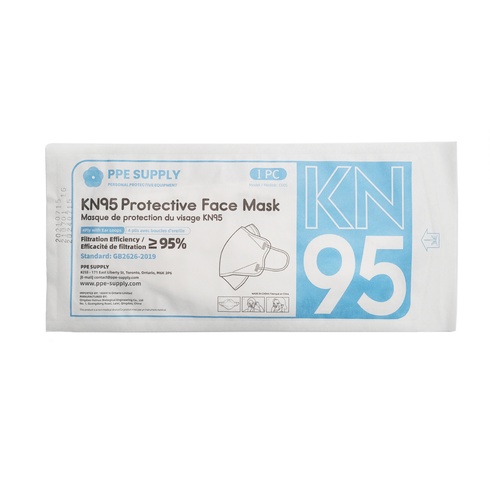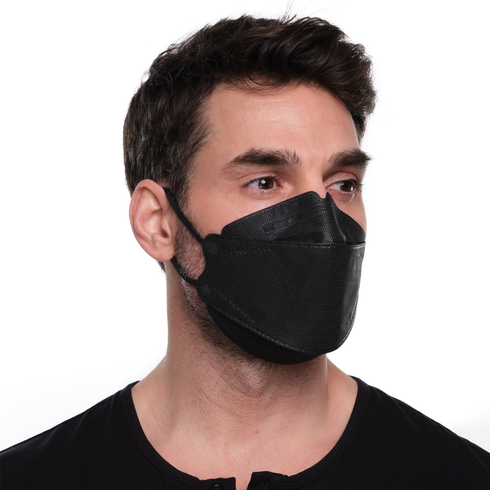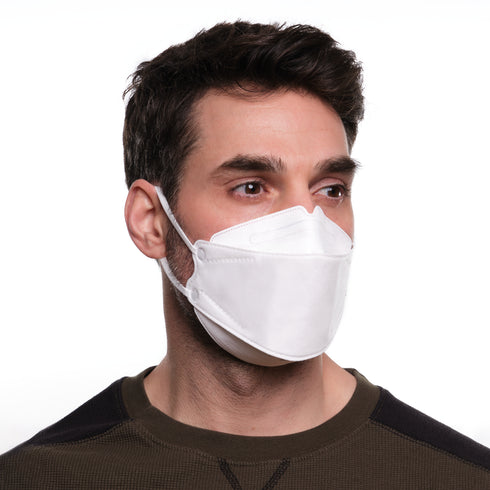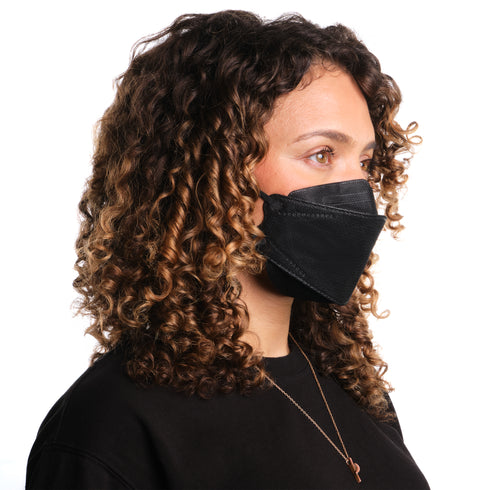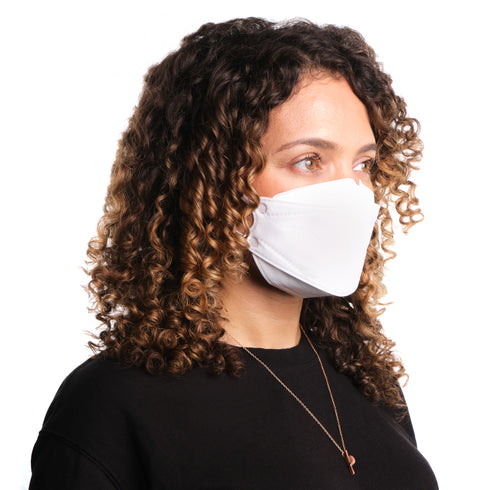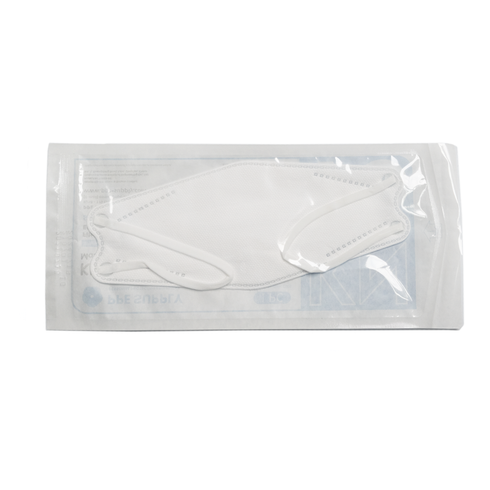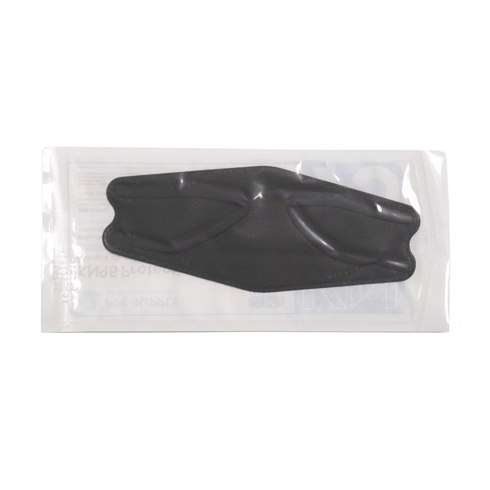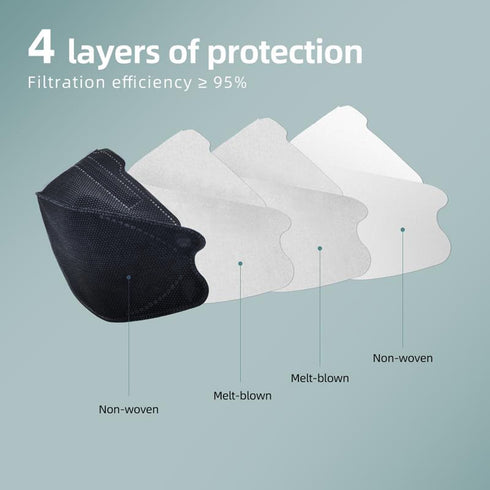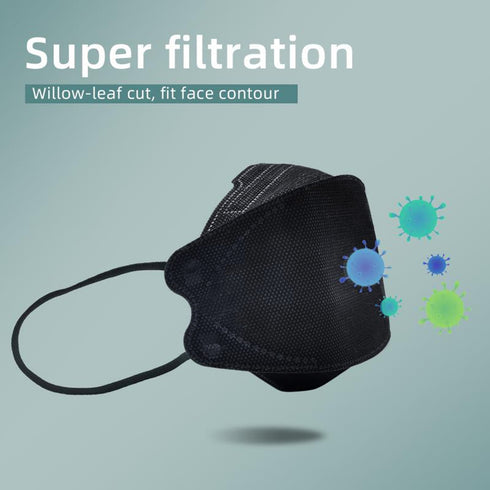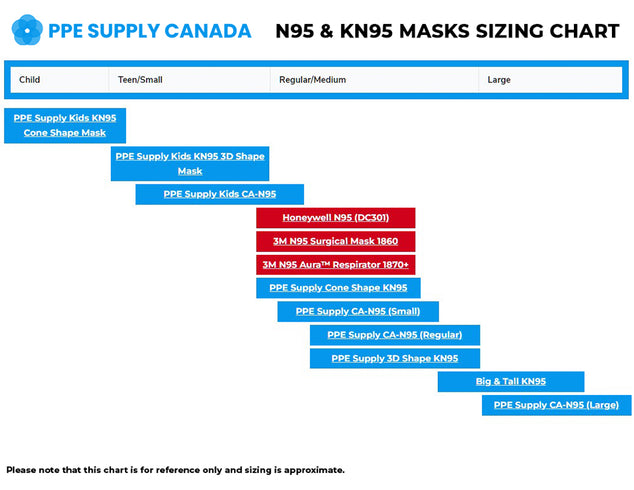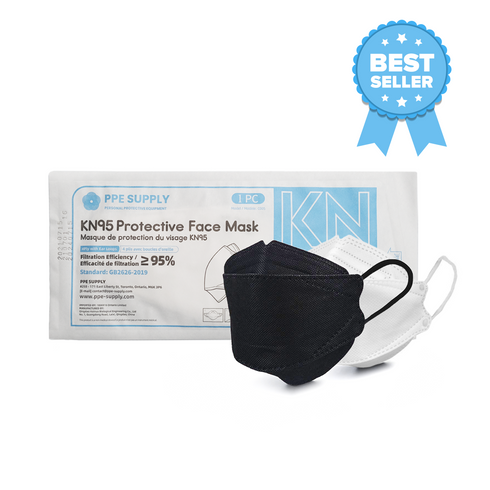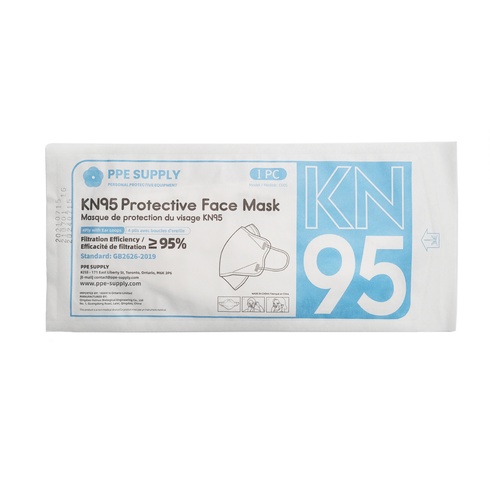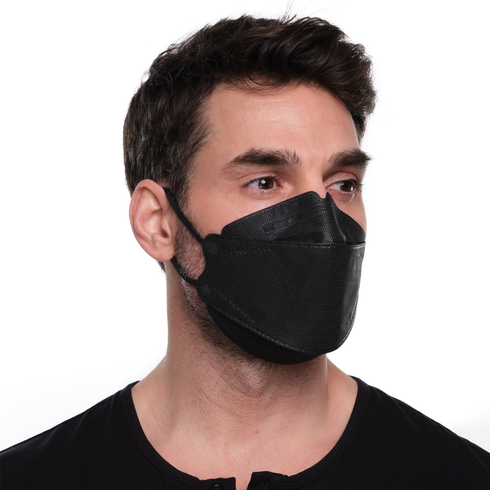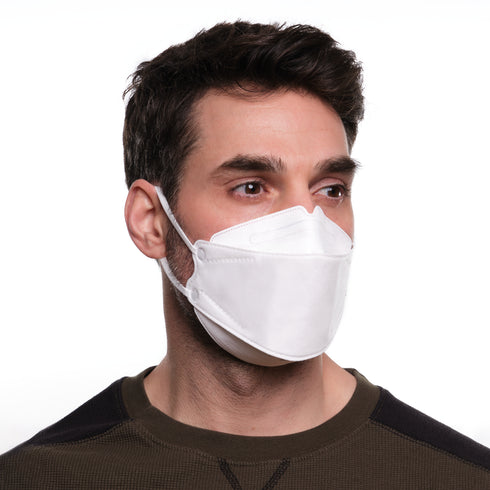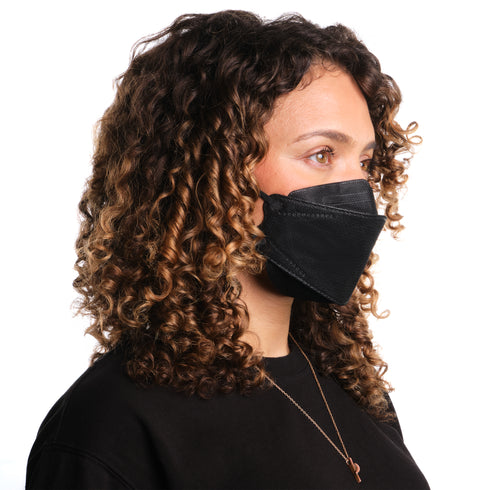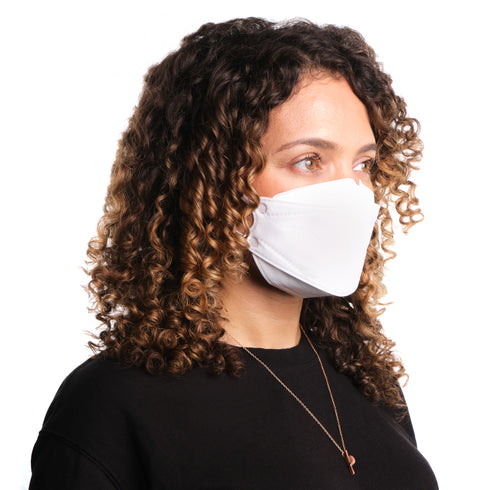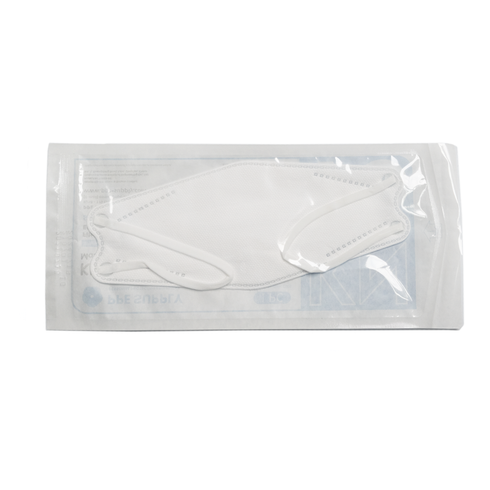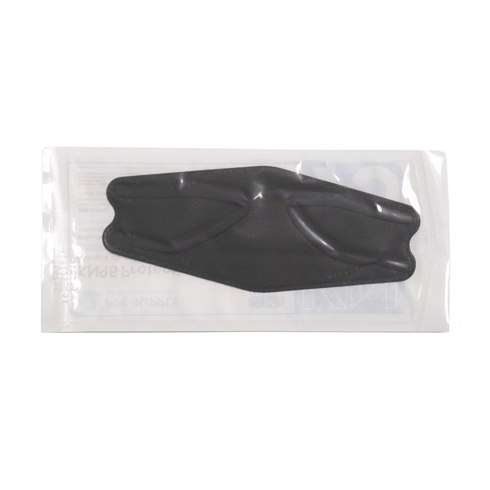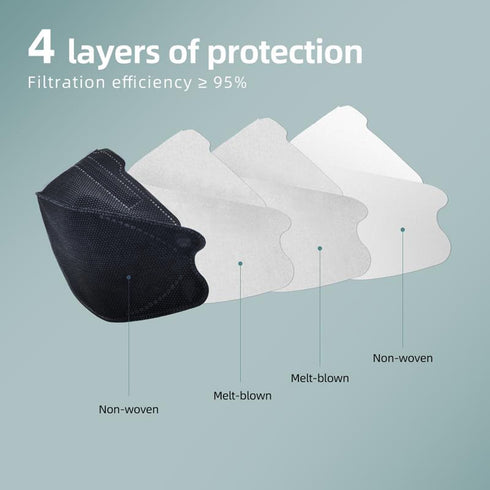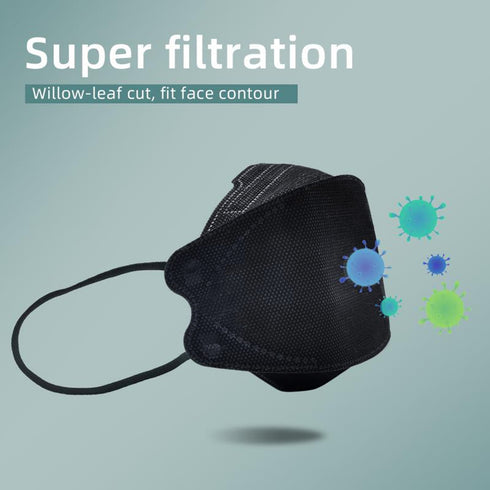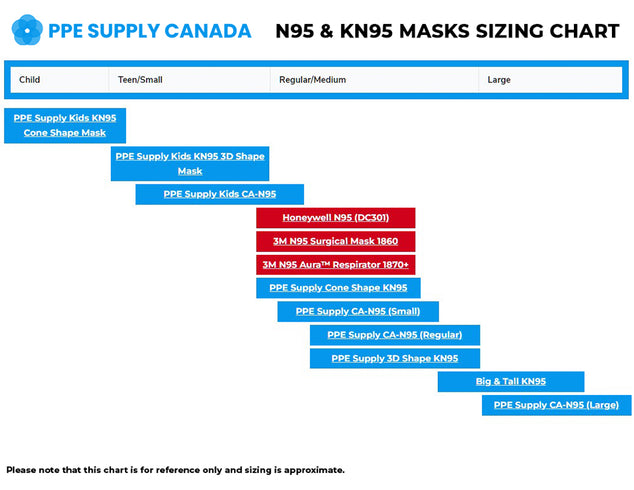 KN95 Respirator Face Mask Individually Sealed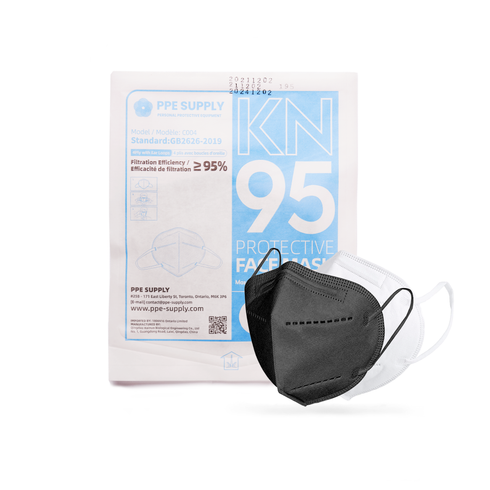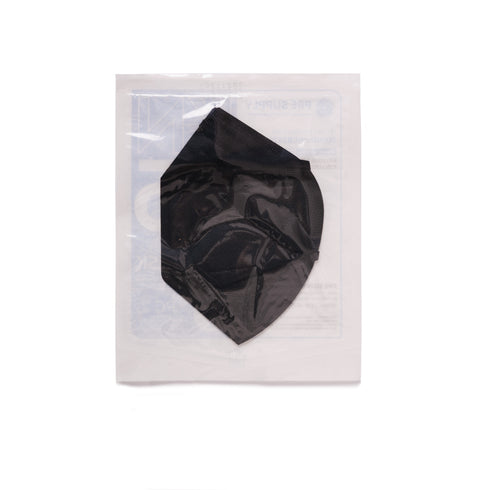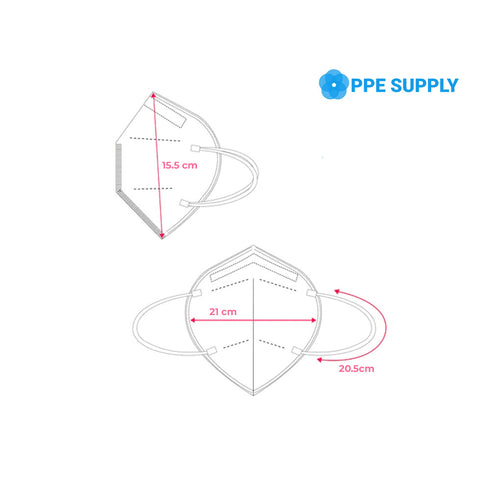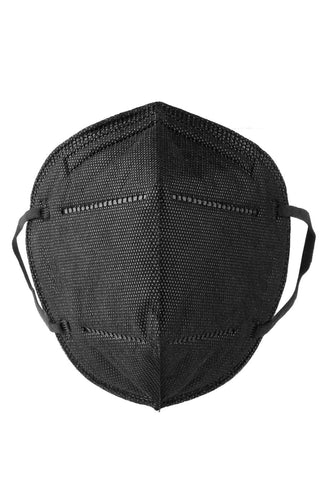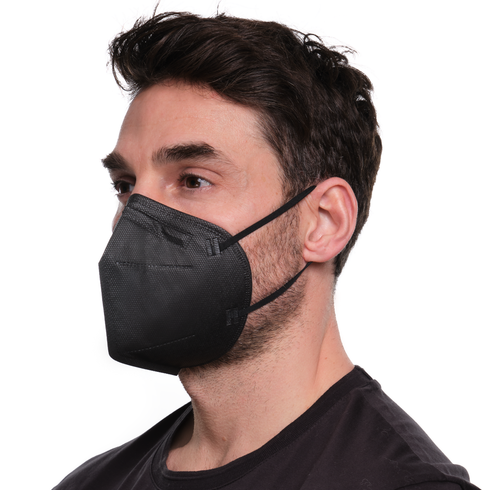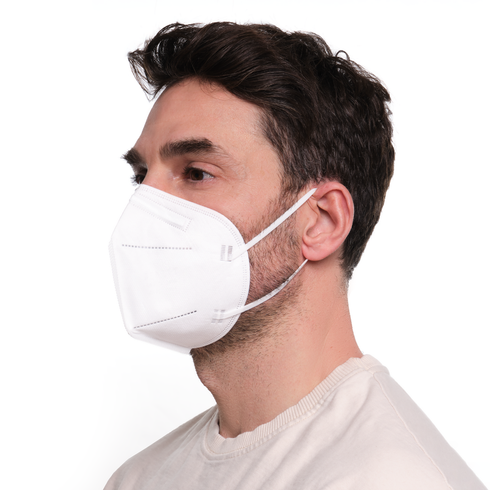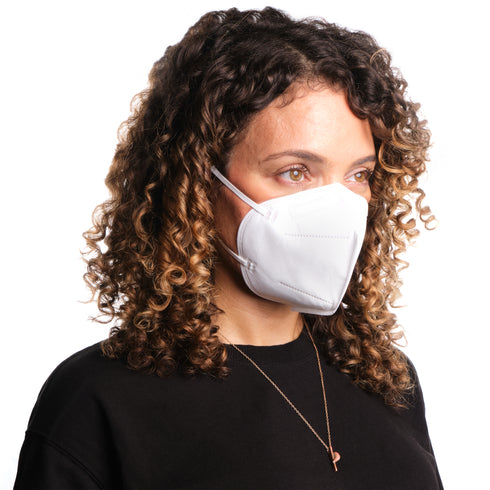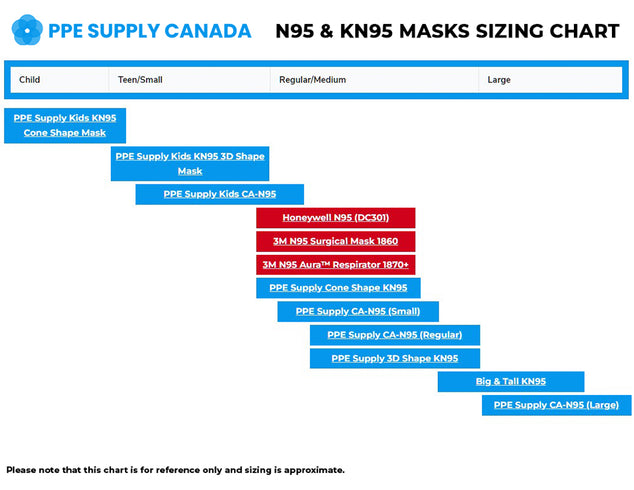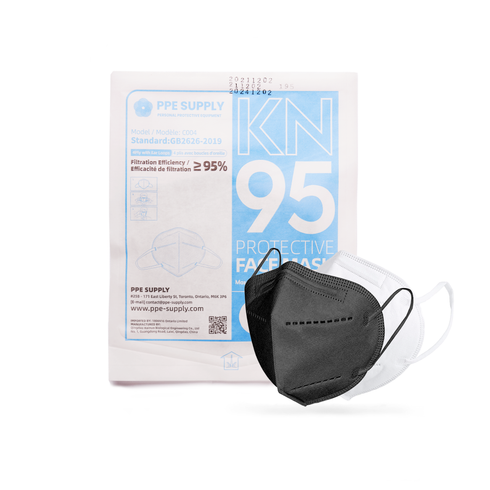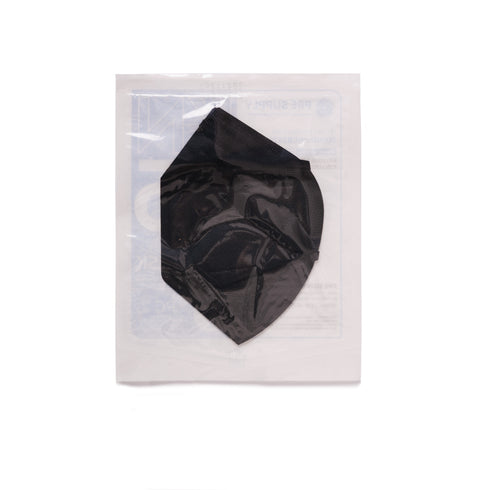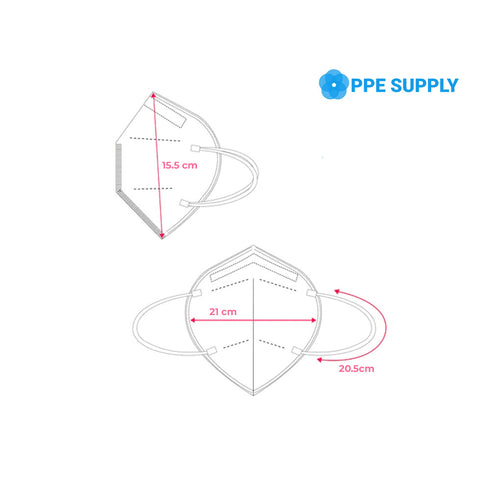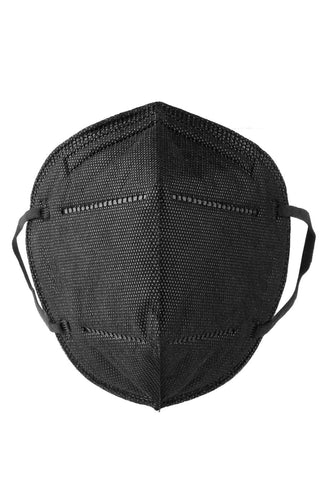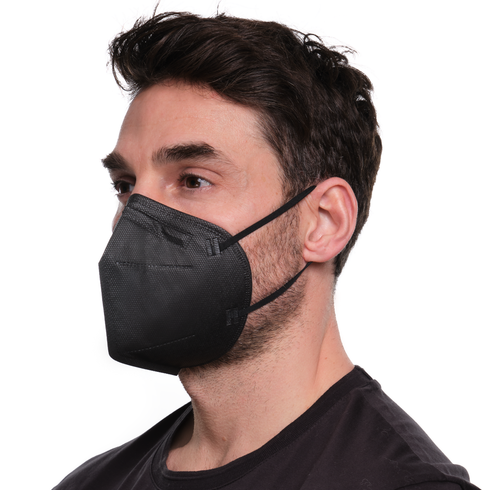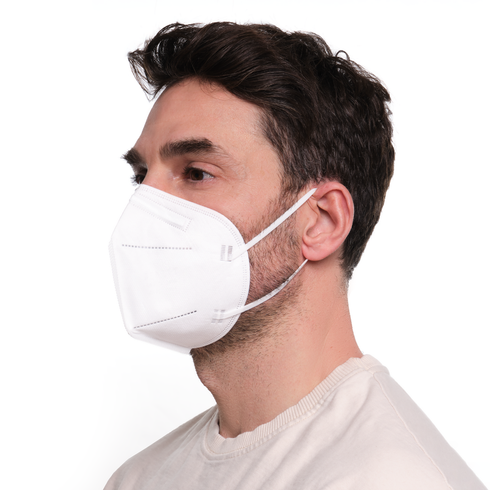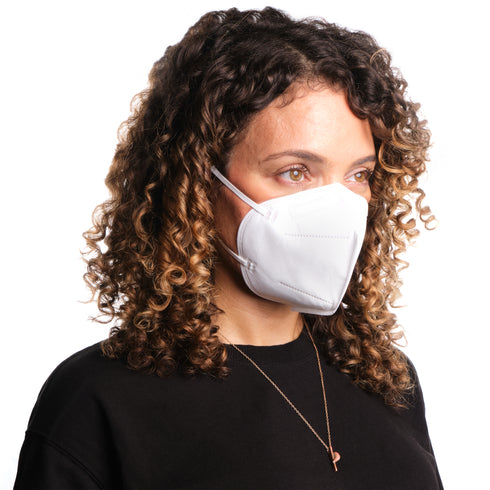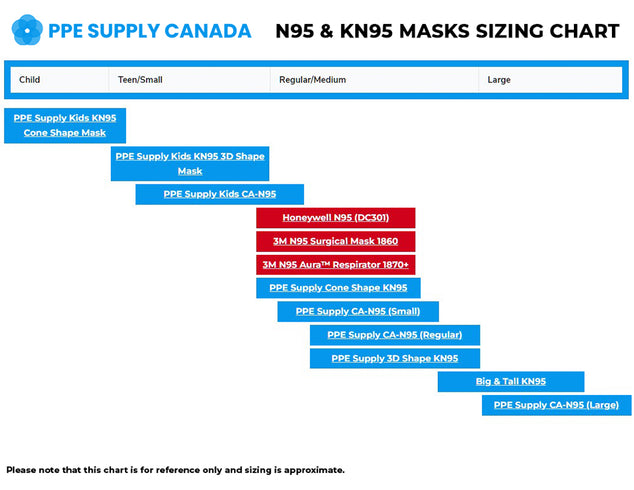 KN95 Respirator Face Mask Individually Sealed (Cone Shape)
COVID-19: THE IMITATOR
COVID-19 is known to be an "imitator". It can look like a cold, a stomach virus, and/or a sore throat. Hard to distinguish from other viruses, COVID-19 and its variants cause a variety of symptoms, mostly depending on the particular variant contracted by the individual and their own immune system. The incubation period for the SARS-CoV-2 virus is typically much more extended than RSV or the flu virus, and symptoms generally appear within 3 to 7 days after exposure, but it may take as long as 14 days.
Health Canada's list of symptoms for COVID-19 includes the following:
- A runny nose
- Sneezing
- A new or worsening cough
- A sore throat
- Shortness of breath
- Fever Chills
- Fatigue
- Muscle aches
- Loss of smell or taste
- Headache
- Abdominal pain
- Diarrhea and vomiting
A symptom unique to COVID-19 is loss of taste or smell, which is one way of differentiating it from another virus. However, the best way to determine if you have COVID-19 is by taking a reliable, Health-Canada-approved at-home test.
Disease experts are anticipating that COVID-19 cases will increase over the holidays as more people travel and gather indoors, making it imperative to stay aware of this risk and take precautions while navigating the holiday season! Keeping at-home COVID-19 test kits on hand is a great way to ensure that you're keeping yourself as well as your loved ones safe and healthy. Wearing an N95/KN95 mask while indoors, especially in crowded spaces, is another way to protect yourself from any of these unwanted viruses, including COVID-19.
INFLUENZA: FEELS BAD RIGHT FROM THE START
As most of us know, the flu can knock us right out from the beginning. On average, flu symptoms tend to appear between 1 and 4 days after exposure to the virus and, unlike COVID-19 and RSV, come on abruptly, usually starting with a fever and muscle aches. Although they give a different experiences, COVID-19 and influenza share similar symptoms, and both viruses have the potential to cause:
- Fever
- Chills
- Headaches
- Cough
- Muscle soreness
- Fatigue
- Loss of appetite
- Vomiting
- Diarrhea
- Shortness of breath
- Runny nose
- Sore throat
In children, flu symptoms usually include diarrhea, nausea and vomiting. As the flu also doesn't require antibiotics, whichever symptoms are being experienced usually last or stay the same for 1 to 5 days, and then begin to taper down over the next 3 to 5 days. Similar to how we would take care of ourselves while experiencing COVID-19 and RSV, supportive care like resting, drinking lots of fluids and monitoring your symptoms are best when dealing with the flu.
PREVENTING INFECTIONS
One of the best ways to ensure that you don't get sick is to take precautionary measures before there is even a chance you could contract one of these viruses. Donning a high-quality N95/KN95 mask before heading indoors or navigating a crowded space where you'll come into close contact with others, ensures that you're protecting yourself and those around you. You'll also want to ensure that you're wearing a reliable N95/KN95 mask if you're visiting an immunocompromised individual, as those with weakened immune systems get "hit" much harder with these viruses.
When finding the right N95/KN95 mask, you want to make sure that you're purchasing a mask that provides a tight facial seal without compromising your comfort. The mask should be able to sit securely on your face without any need to constantly adjust. The facial seal should be tight enough that there is no gaping, but not restrictive to the point where the mask is digging into your face/behind your ears. Luckily, here at PPE Supply Canada, we have a variety of styles and sizes of N95/KN95 masks to suit your needs and face shape, to ensure that you find the perfect fit! From children's masks to Big & Tall masks and everything in between, we've got something for everyone! Check out the reviews from thousands of verified buyers and see why our masks provide the best everyday protection while maintaining comfort for long hours of wear.
If you've, unfortunately, contracted one of these respiratory viruses, wearing a mask for several days while/after you recover is a good way to keep those around you from getting sick, as there may be some residual transmission. Your loved ones and social network will thank you for it!
Other ways to take precaution this season is to frequently wash your hands, practice social distancing when you can and test yourself for COVID-19 if you start to experience any symptoms. As mentioned above, it's always smart to have at-home COVID-19 test kits handy, so that if there is any question of illness, you're able to take a test right then and there. Your test results will help you determine whether you should isolate yourself for a few days or if you require any further assistance from your healthcare provider.
CONCLUDING THOUGHTS
Don't let this "triple threat" stop you from enjoying your holiday season! Wear an N95/KN95 mask to protect yourself and others while indoors, navigating busy environments or visiting an immunocompromised individual. Monitor any symptoms and test yourself as soon as you feel "off" to ensure you don't end up spreading any of these viruses around. And of course, stay on top of your healthy habits!
Please kindly note that this blog post is not to be considered medical advice and was not written by a healthcare professional. Please consult your healthcare provider if you are concerned about your symptoms or if you have any further questions.
RESOURCES
https://abc7.com/covid-symptoms-flu-season-2022-rsv-common-cold/12508350/
https://www.nbcnews.com/health/health-news/covid-flu-rsv-symptoms-comparison-chart-rcna58523
https://www.labcorp.com/coronavirus-disease-covid-19/covid-news-education/covid-19-vs-flu-vs-rsv-how-tell-difference
https://www.goodrx.com/conditions/covid-19/covid-vs-flu-vs-rsv
https://www.ctvnews.ca/health/coronavirus/what-s-the-difference-between-covid-19-rsv-and-influenza-1.6138453
https://www.huffpost.com/entry/covid-flu-rsv-symptoms_l_636c0ddbe4b01727bbd44f18
https://www.canada.ca/en/public-health/services/diseases/flu-influenza.html