Reusable masks are a great option for everyday use, as they are both economically and environmentally friendly!

They easily provide great, reliable protection while you carry out everyday tasks - without the waste.

Jazz things up with our selection of colours, ready to suit your personal style!
Cloth Face Masks
Our 4-Layer Reusable Masks are washable, reusable and provide optimal protection for everyday use. Carry out your everyday tasks with ease, as our reusable mask equips you with 4 layers of reliable, breathable protection!
Available in a variety of colours to suit your personality! Keep things classic and minimal with our white and grey options, or add a pop of radiance with our pink and purple variants!
Each reusable mask comes with two (2) PM2.5 Activated Charcoal Disposable Filters, increasing your layers of protection to a total of nine (9)! Rest assured you're well equipped with long-lasting, dependable protection when using our reusable masks and PM2.5 filters.
Composed of breathable materials that are soft and comfortable for everyday use or long hours of wear, the exterior layer of our reusable mask is 65% cotton, 35% polyester. One of the middle layers and the interior layer of the mask (the layer touching the skin) is comprised of 100% cotton. The second middle layer of the mask is composed of filled cotton. Designed to be soft and comfortable for the wearer, this is great and effective option for everyday protection!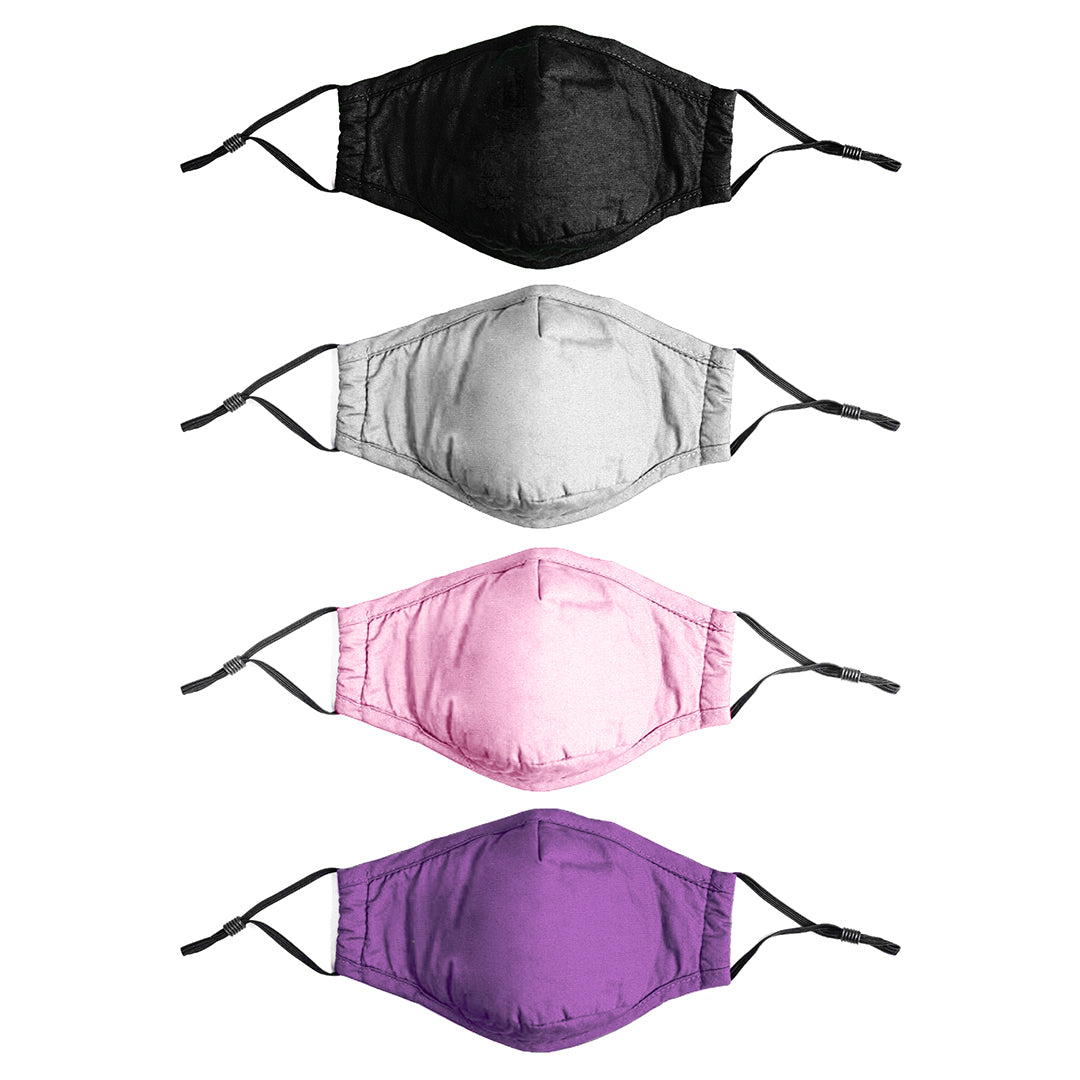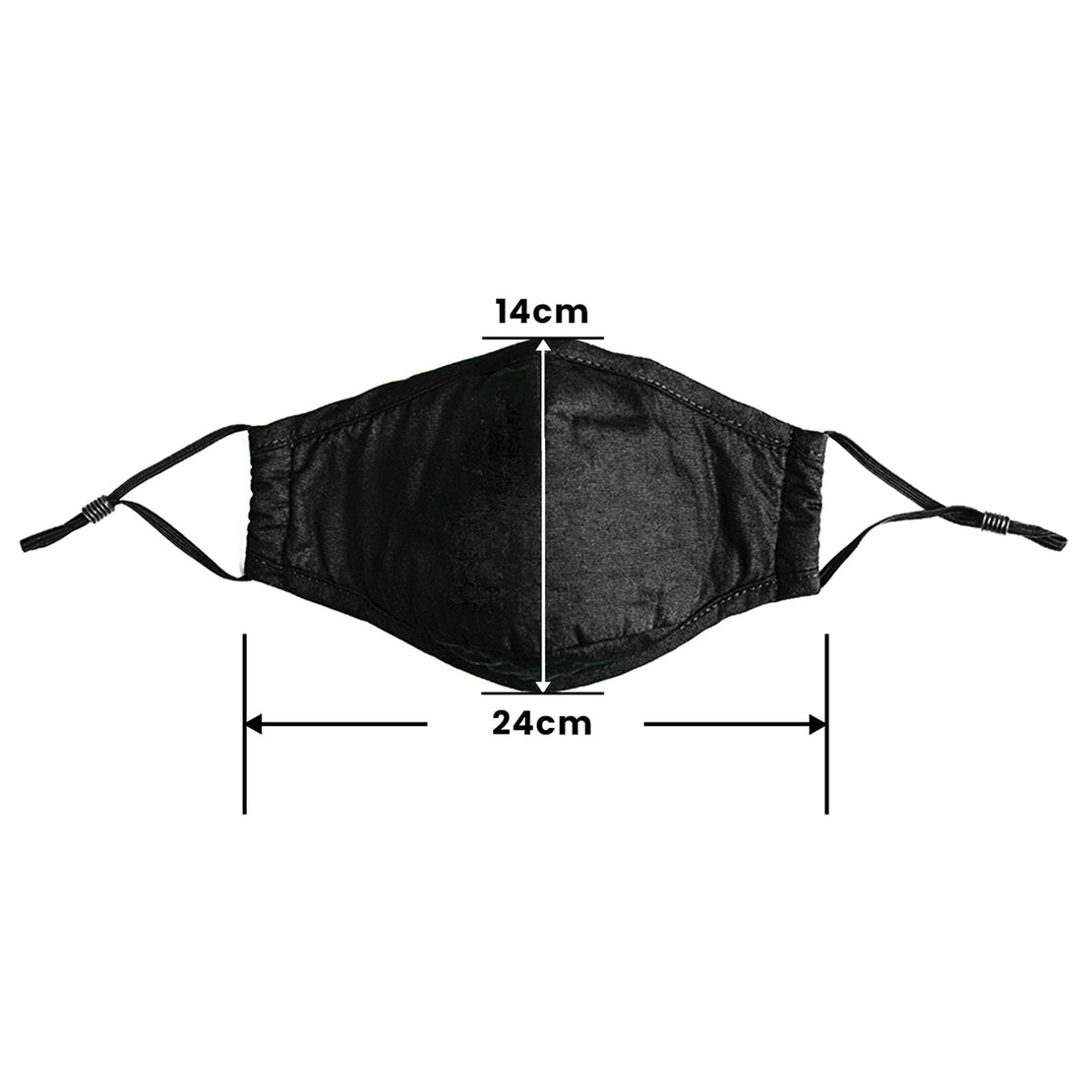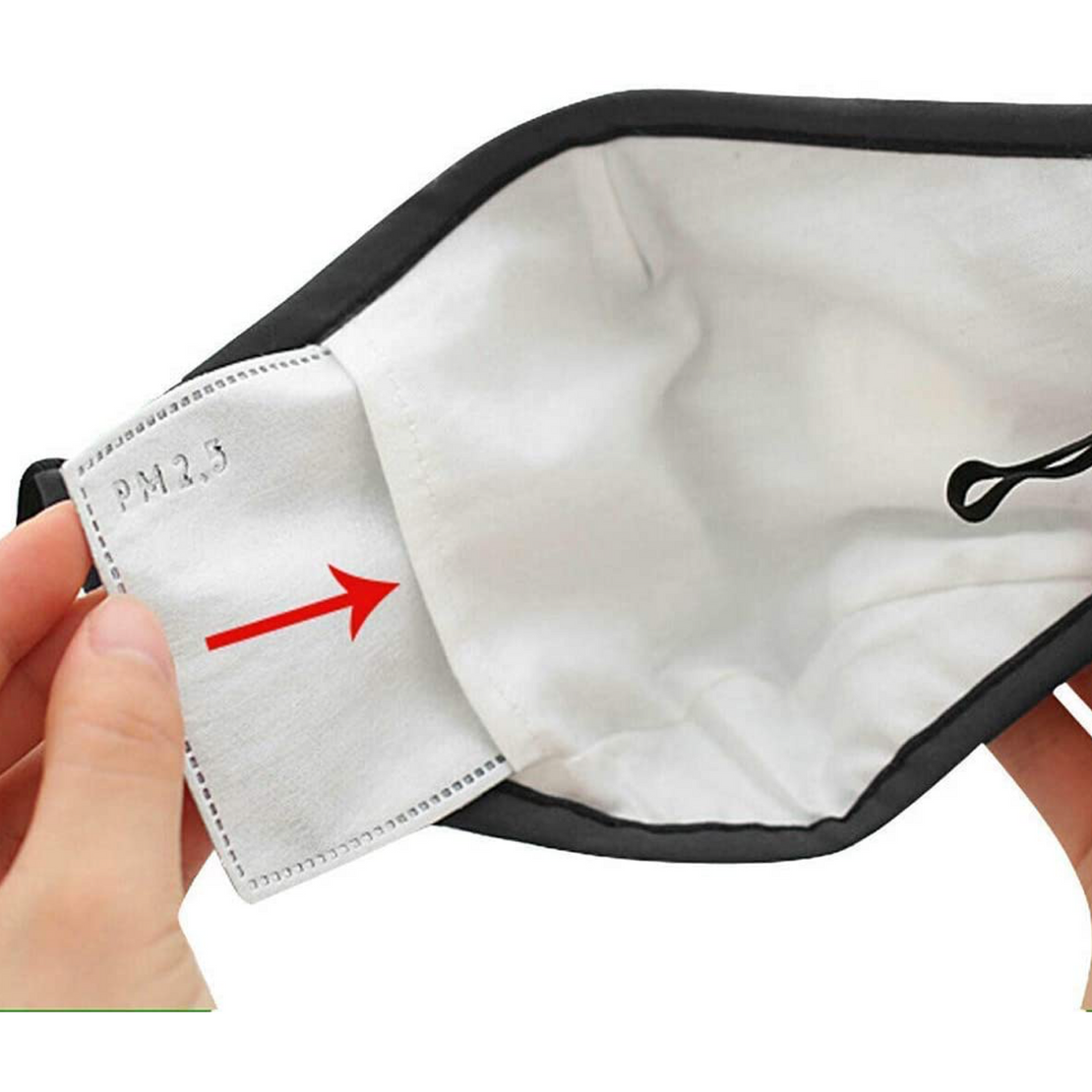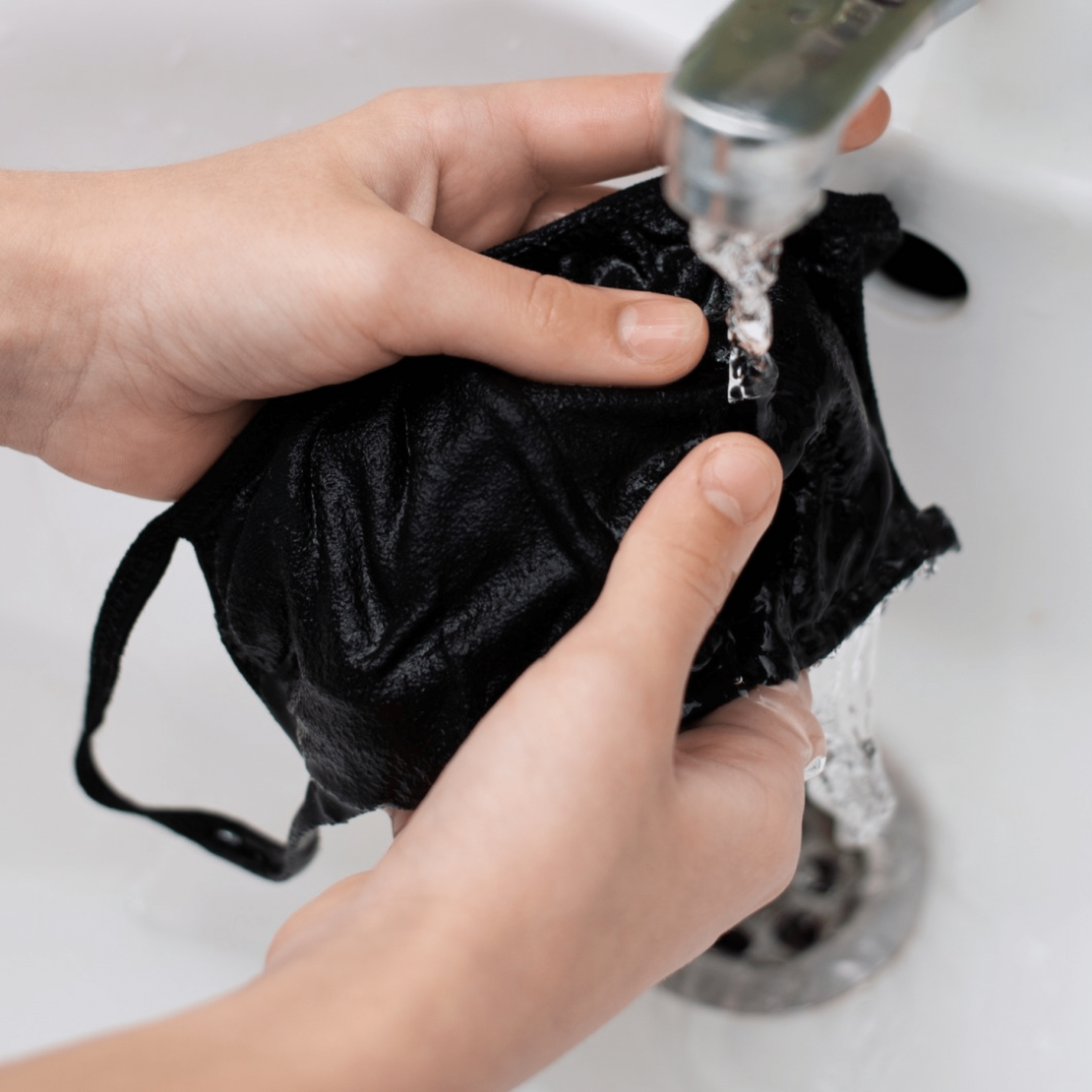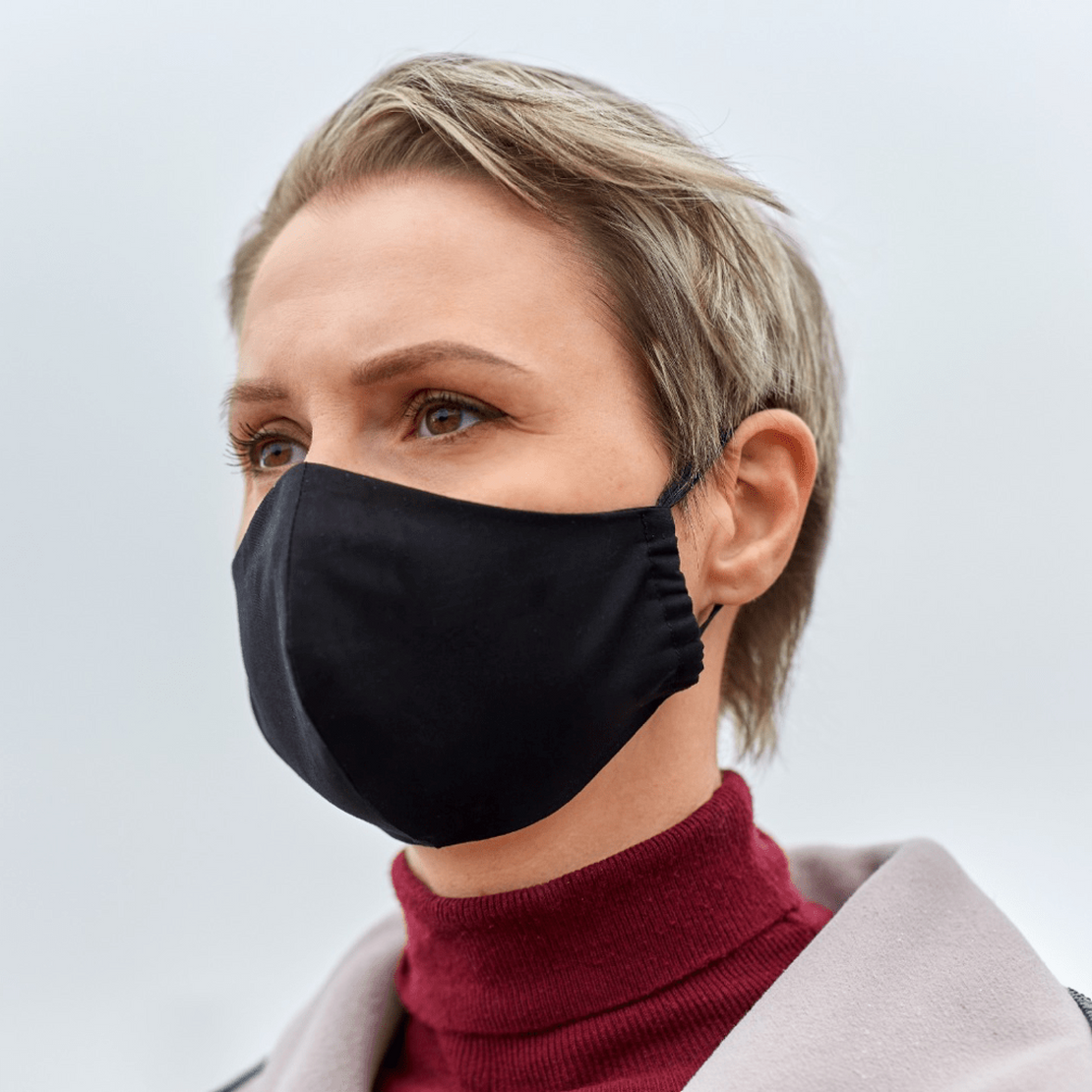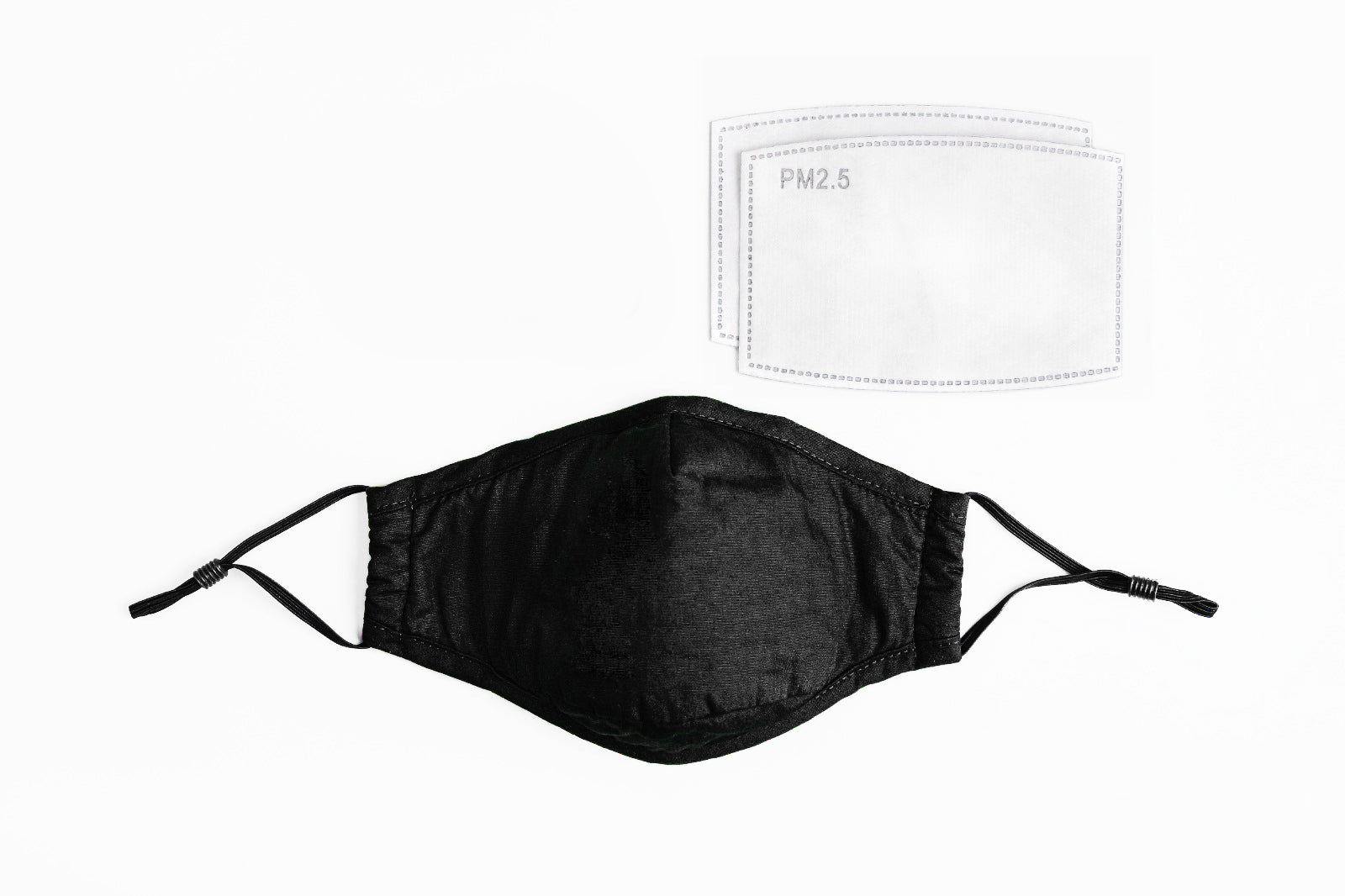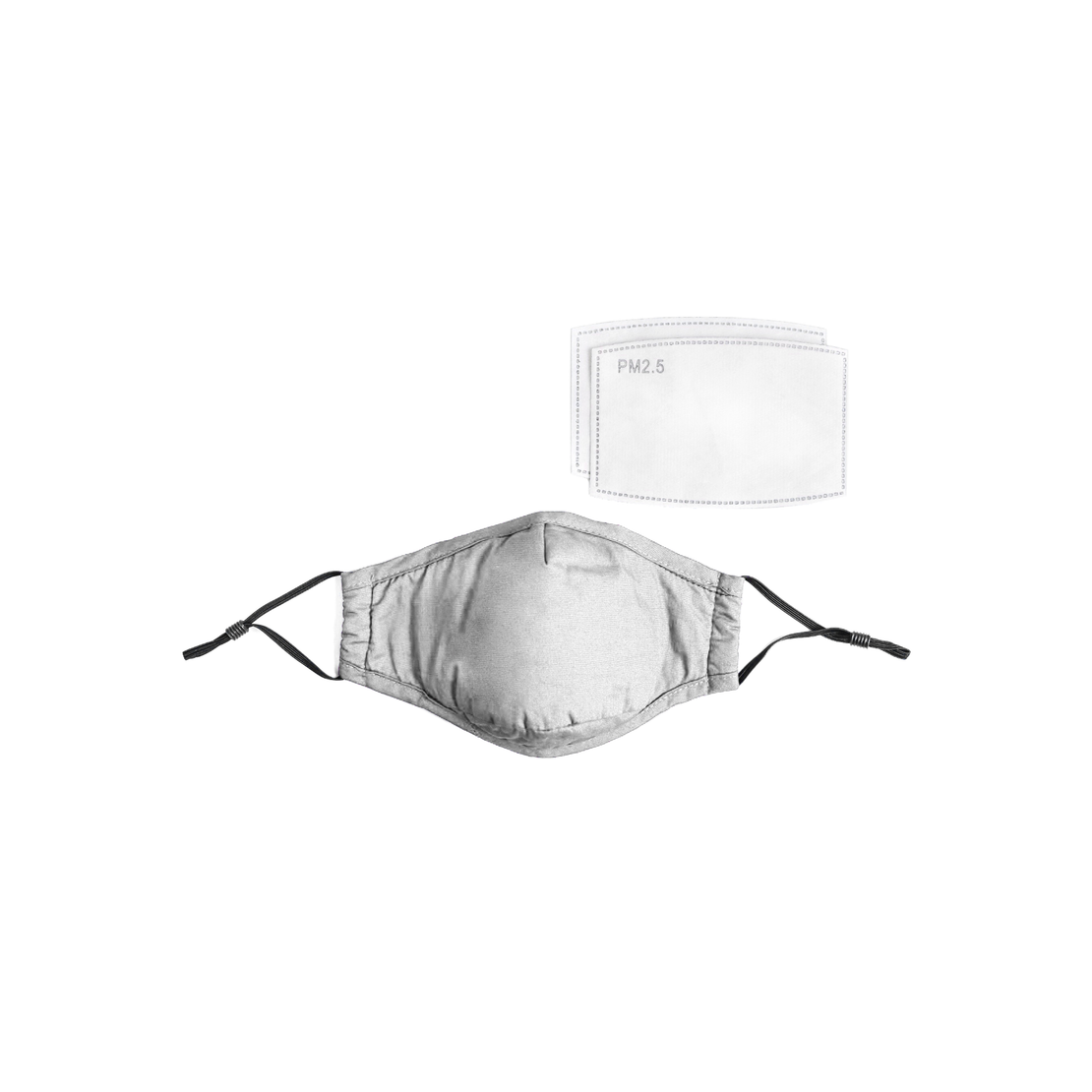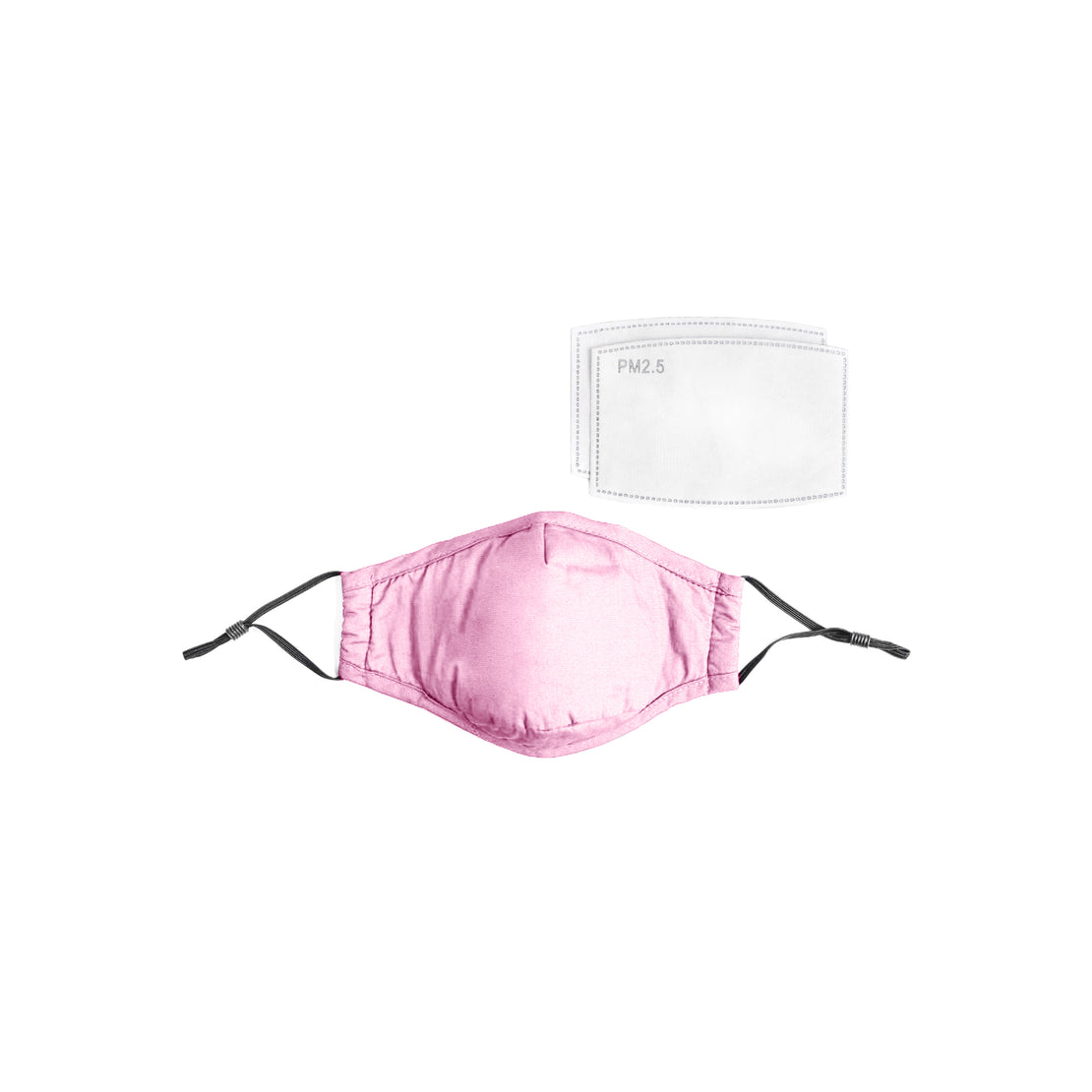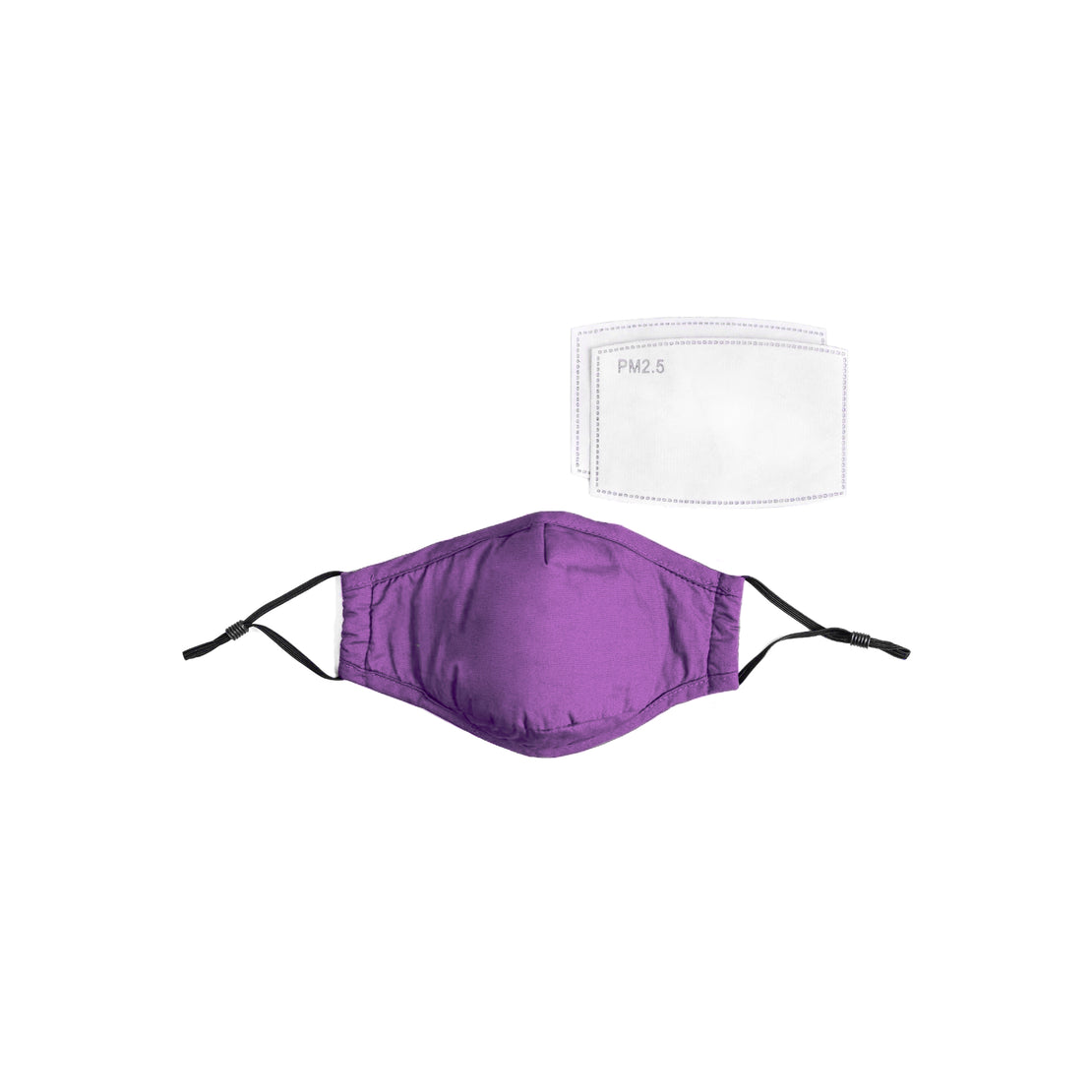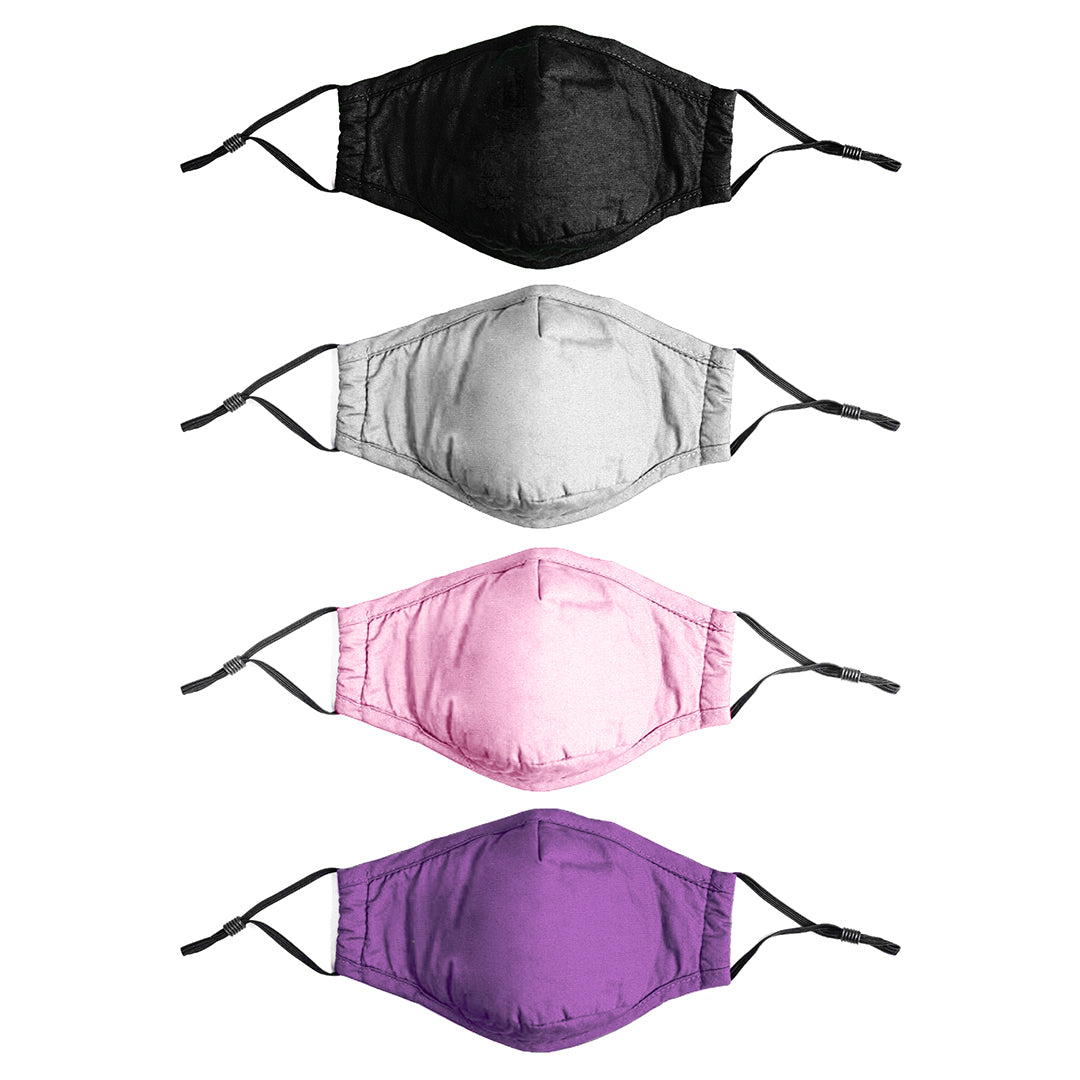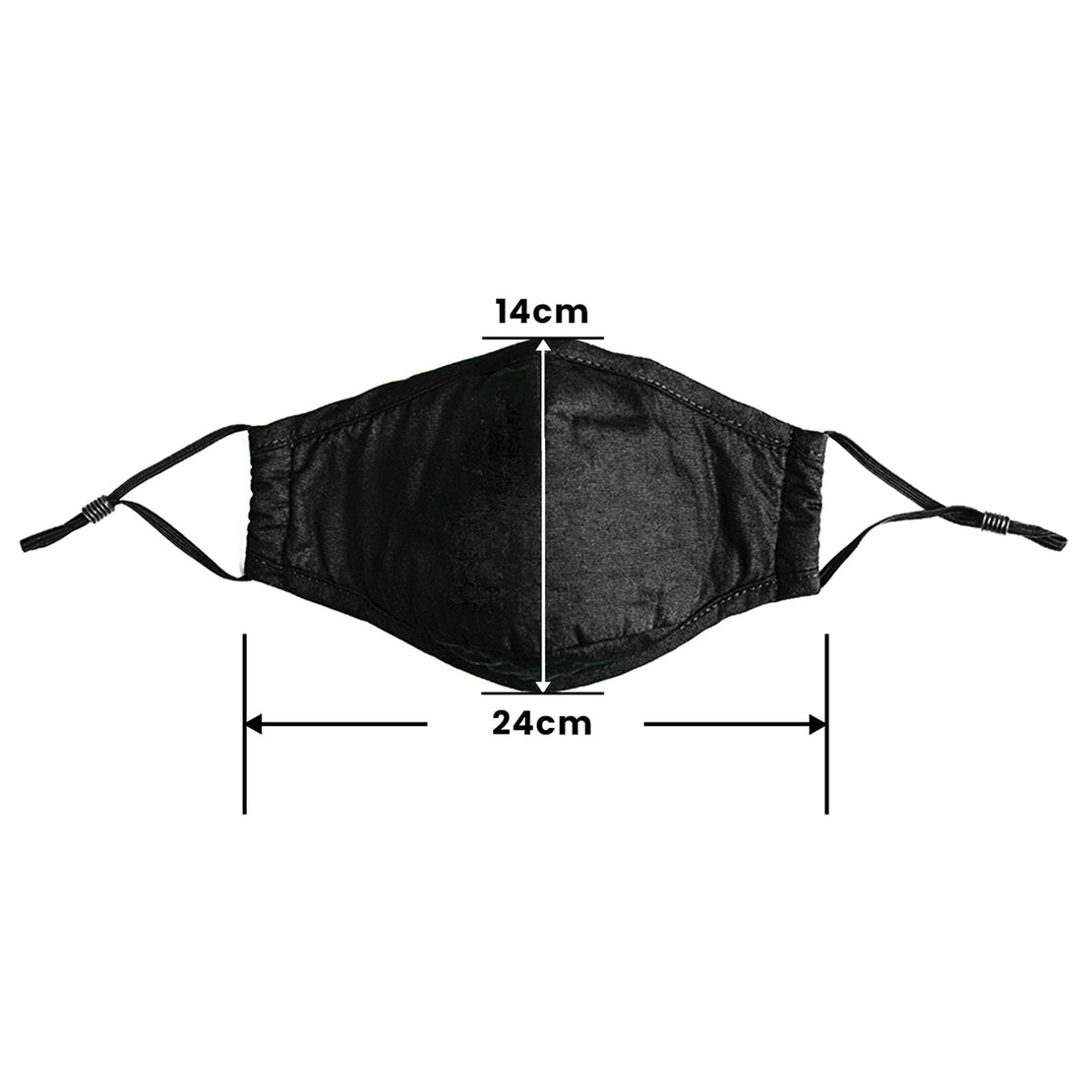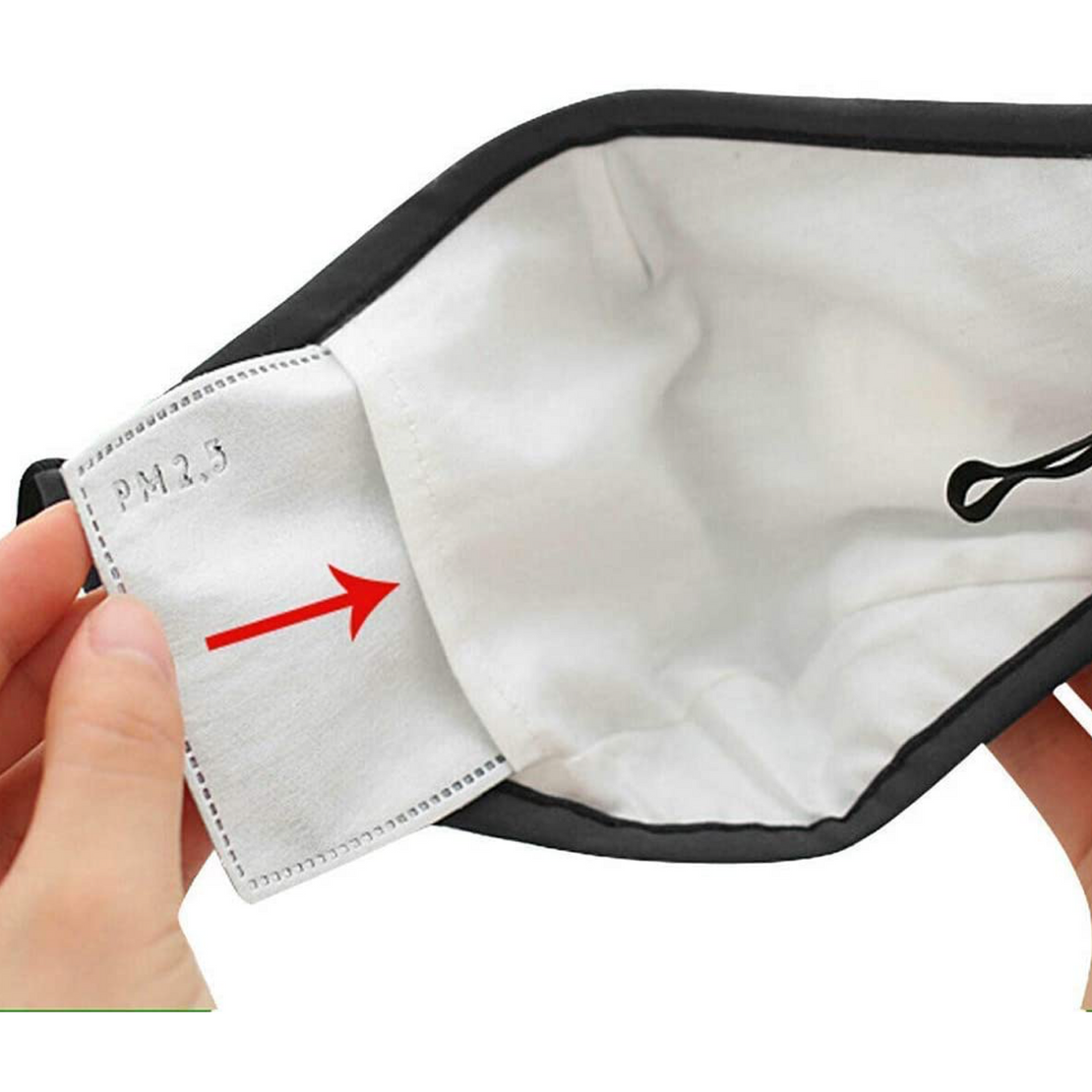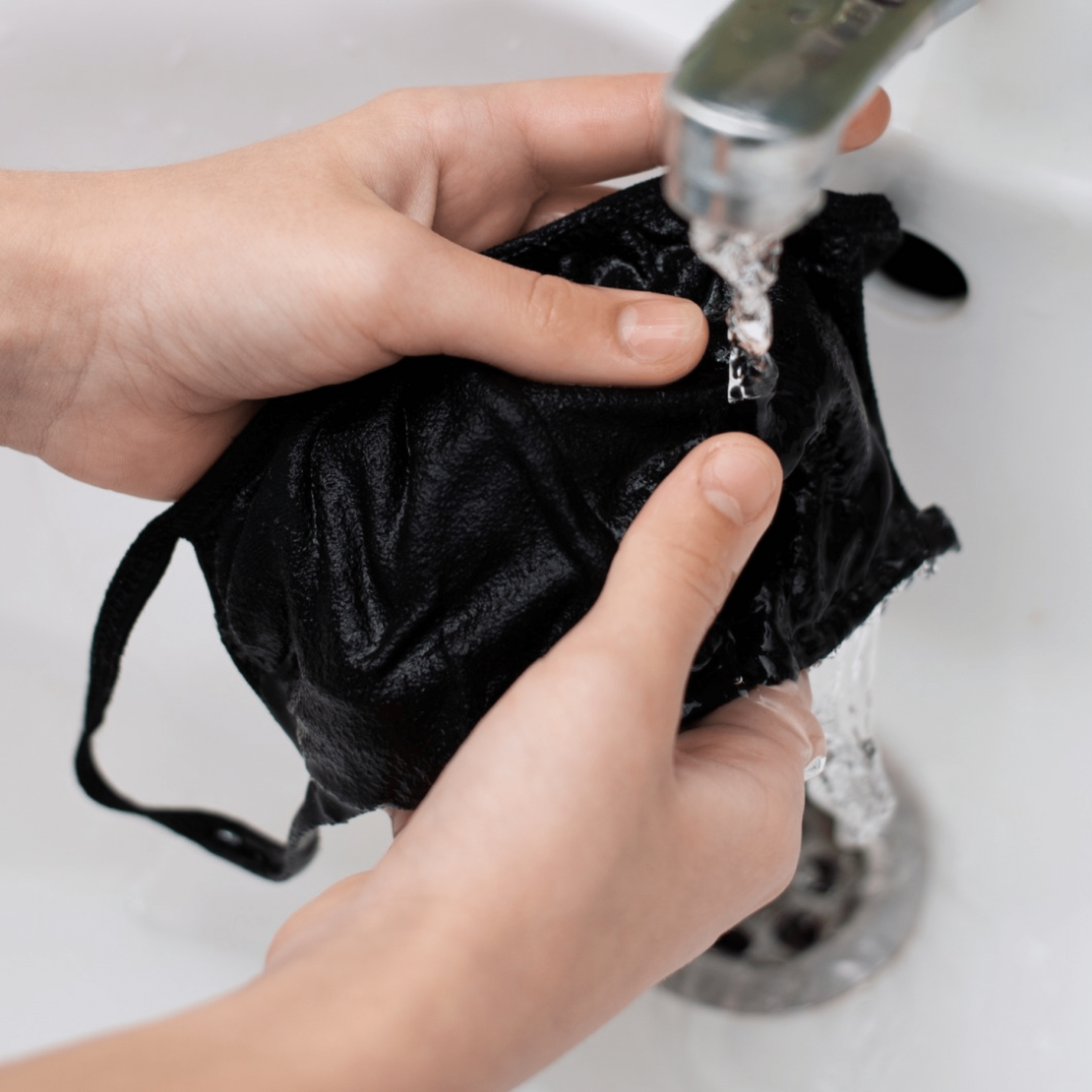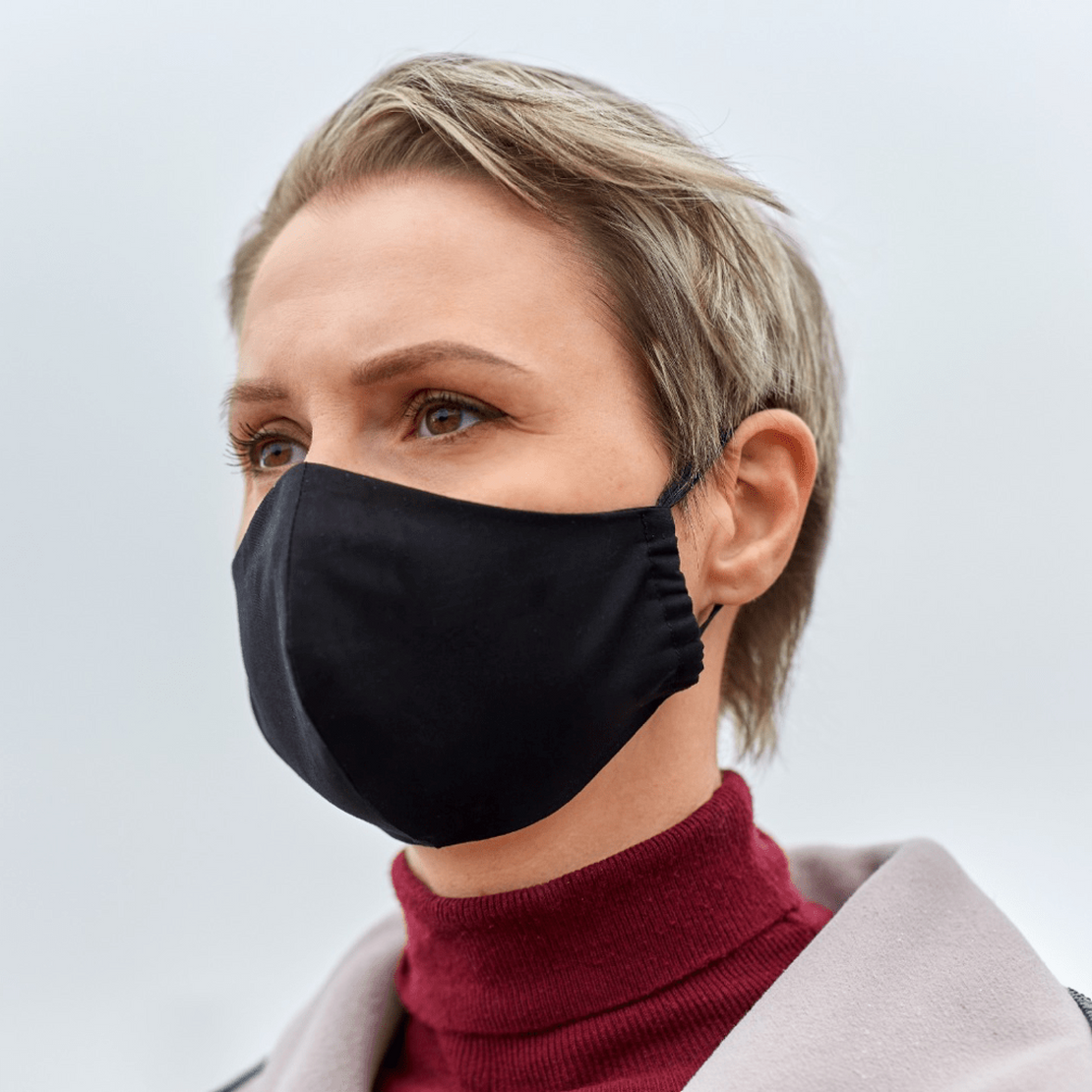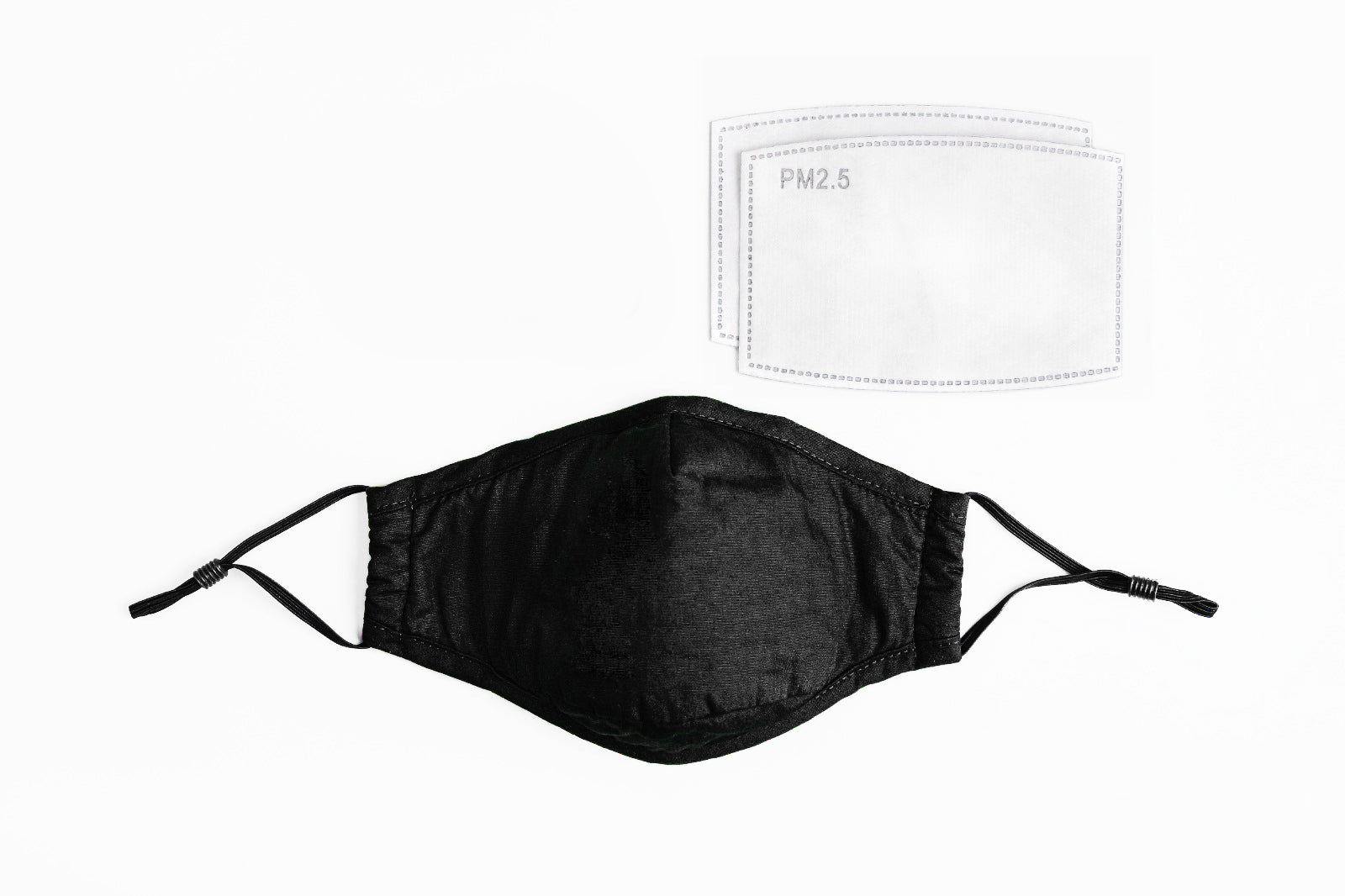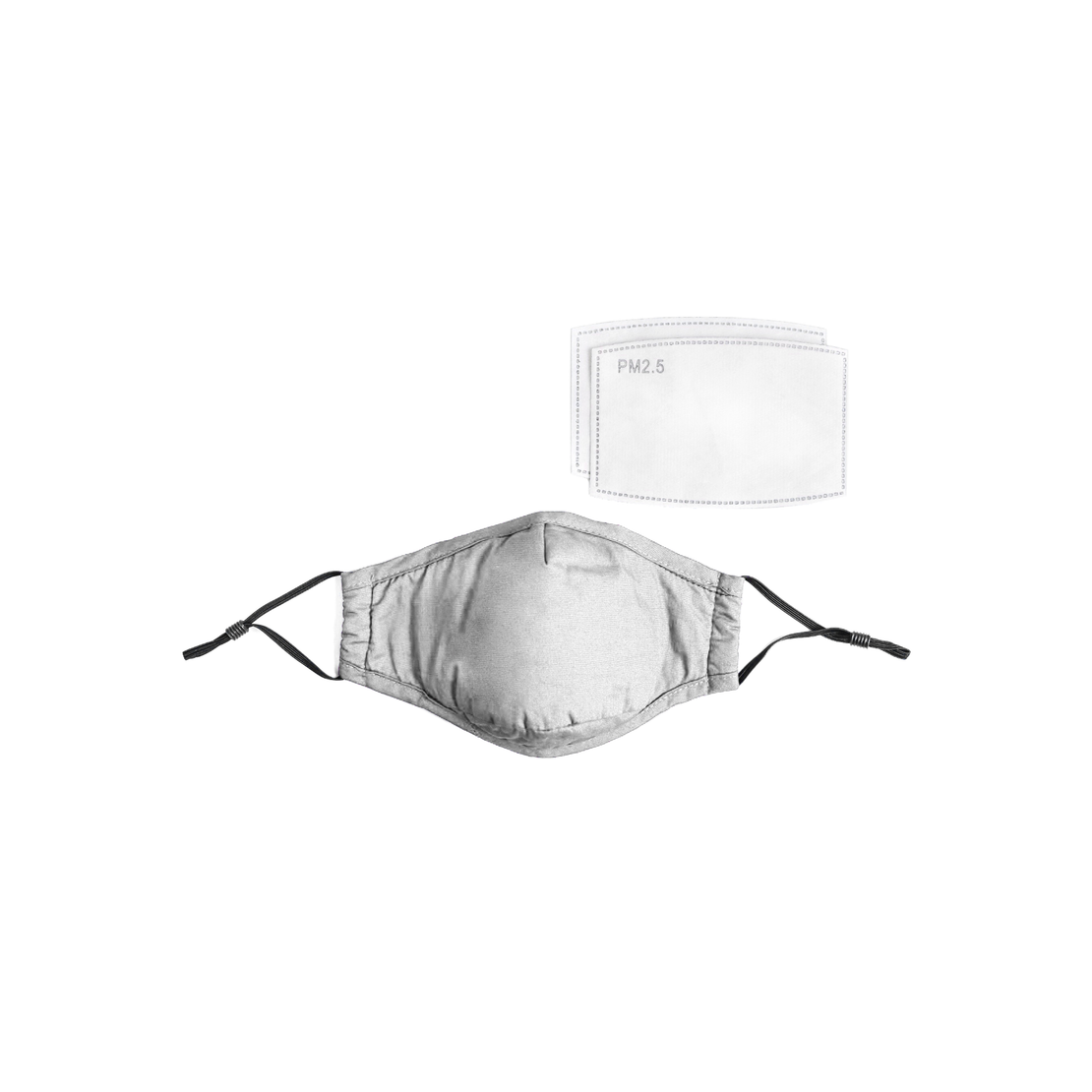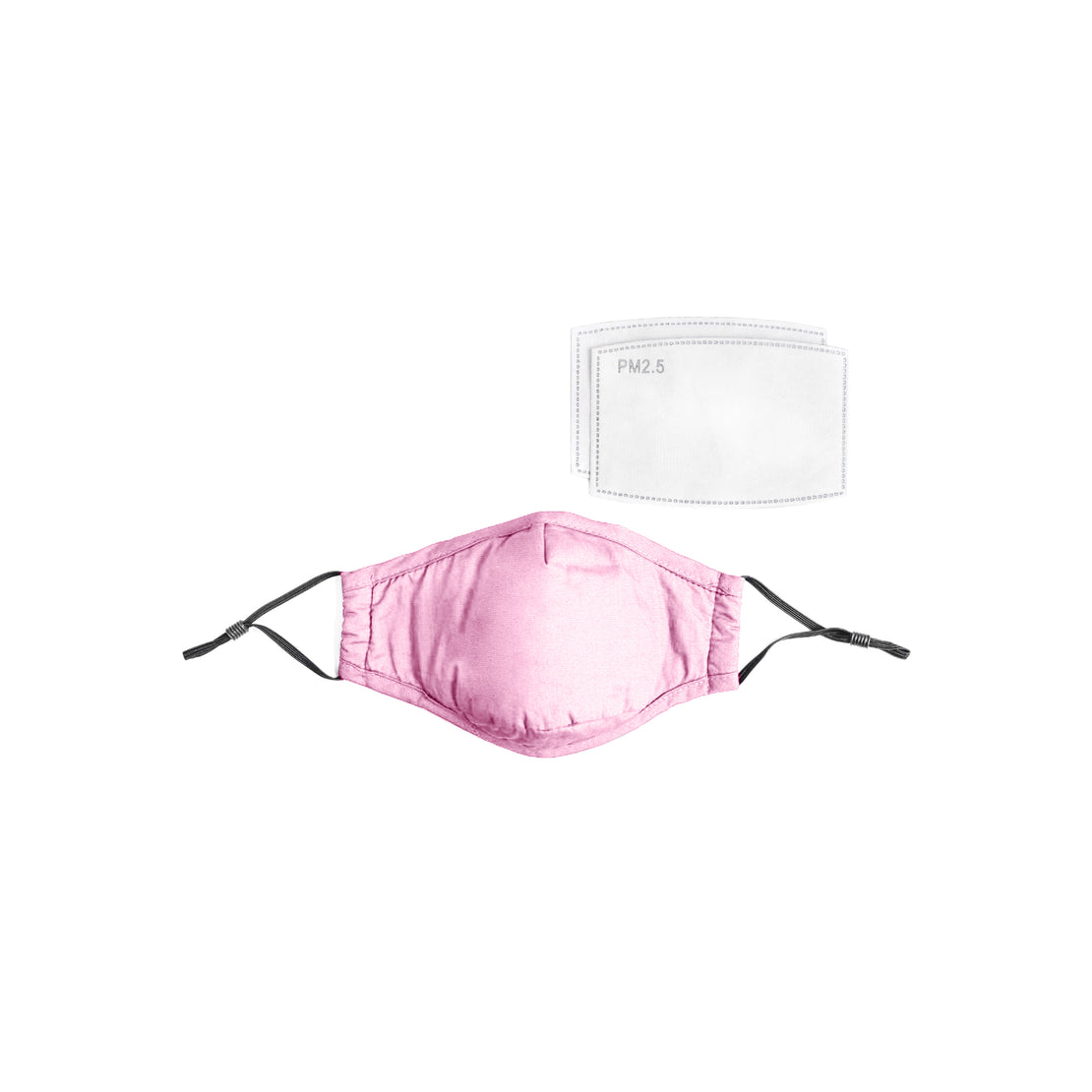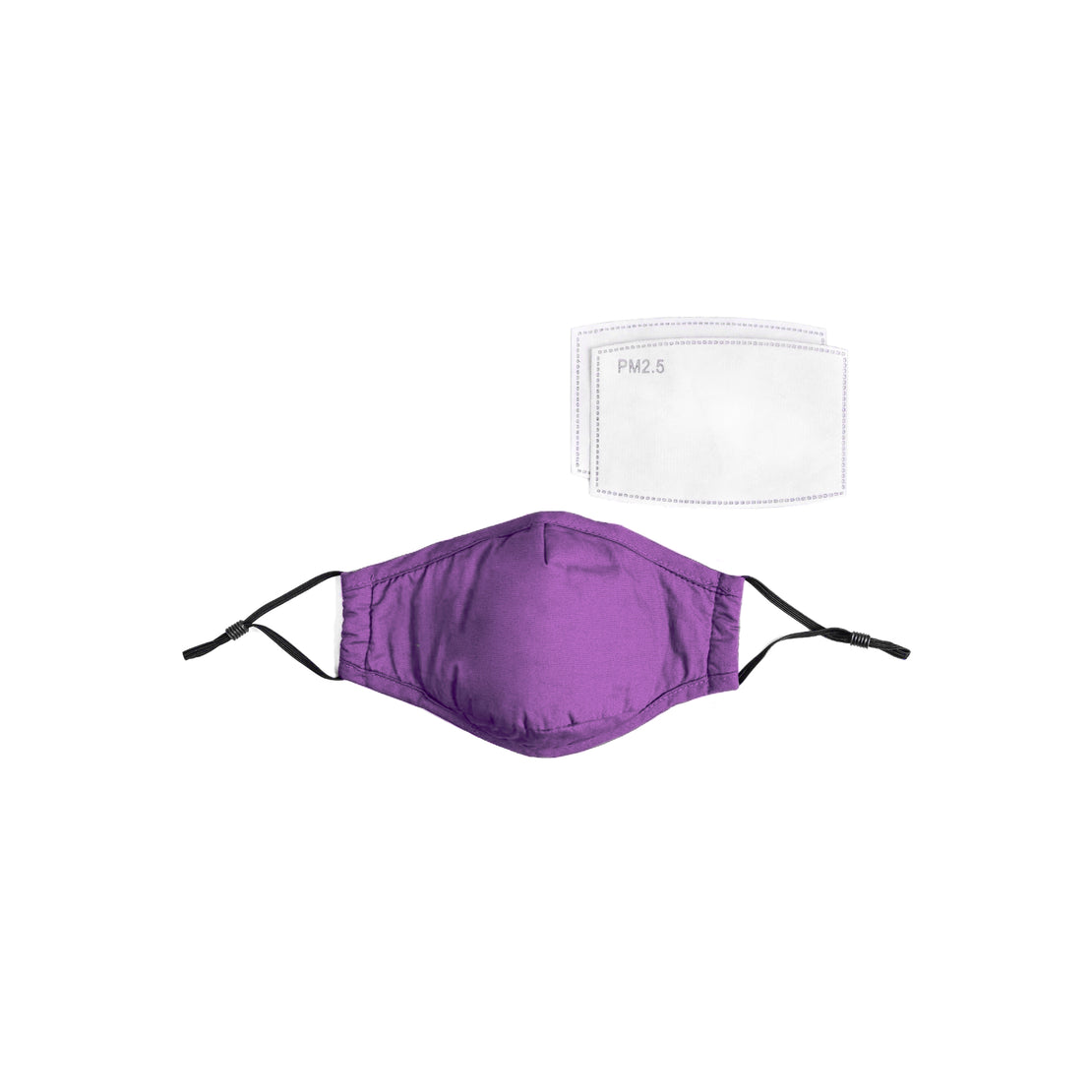 Reusable 4-Layer Face Mask + 2 FREE FILTERS
Do you need a filter in a reusable mask?
Adding a filter to a reusable face mask enhances the protection of the face mask by adding additional layers of filtration. If paired with a 3-Layer Reusable Face Mask, you would be increasing your layers of protection to 8 when adding a PM2.5 Activated Charcoal Disposable Filter. When you pair one of our disposable filters to our 4-Layer Reusable mask, you're increasing your layers of protection to 9. Our Activated Charcoal PM2.5 Disposable Filters are composed of 5 layers of protection.

Our disposable face mask filter inserts are made with spun-bound polyester, activated carbon and high-efficiency, melt-blown, non-woven polypropylene.
Filters are a great addition to any reusable mask, as they help to enhance the protection of the wearer and those around them!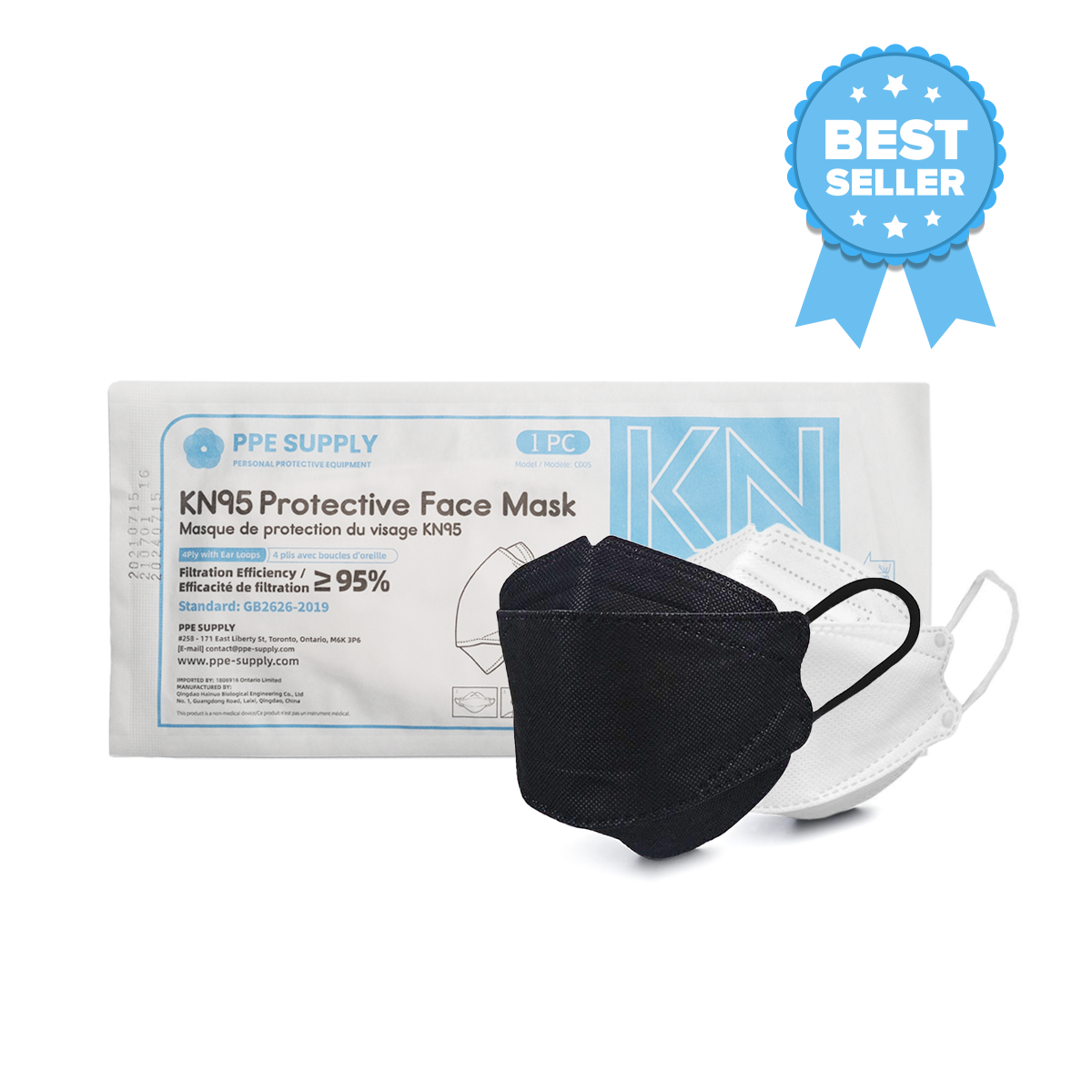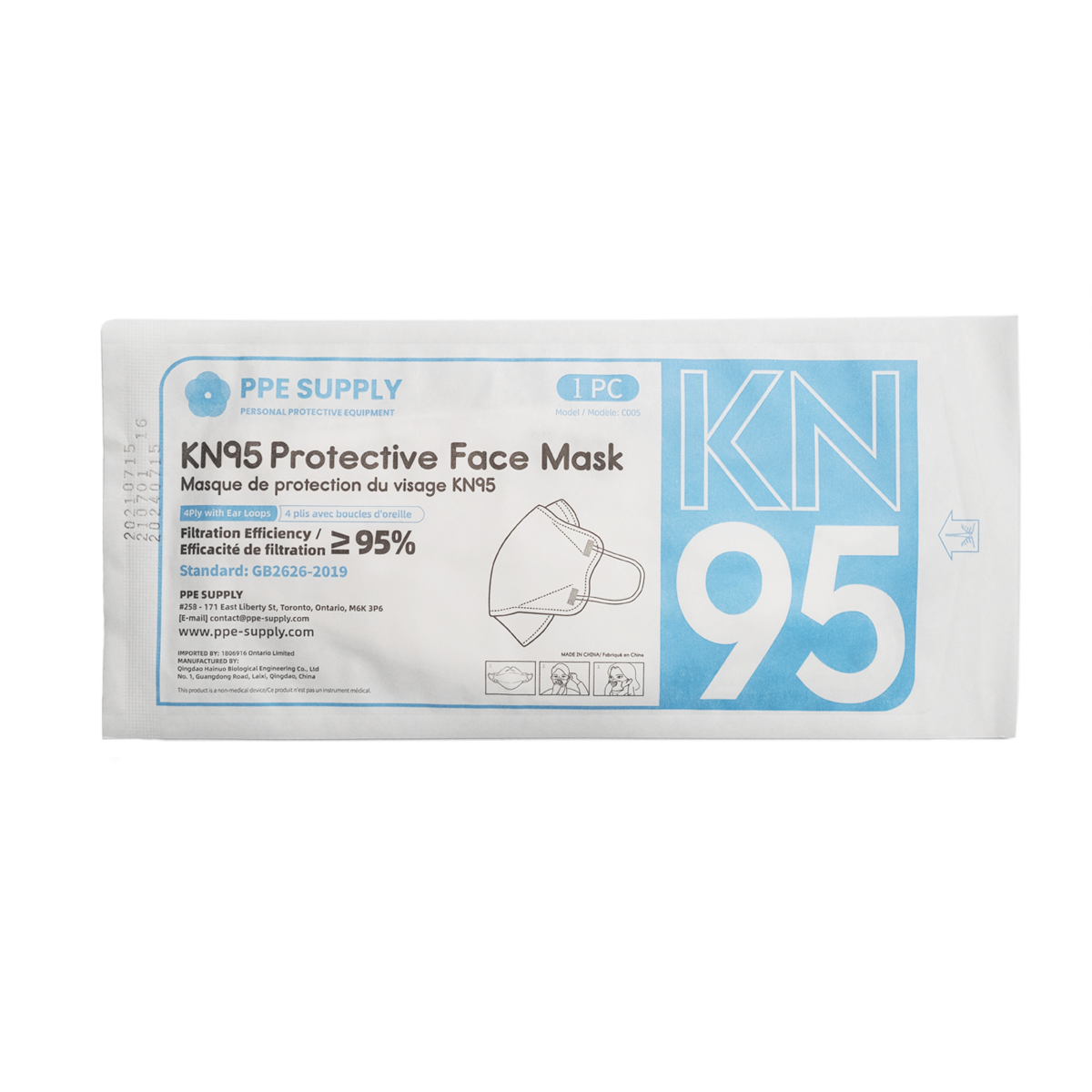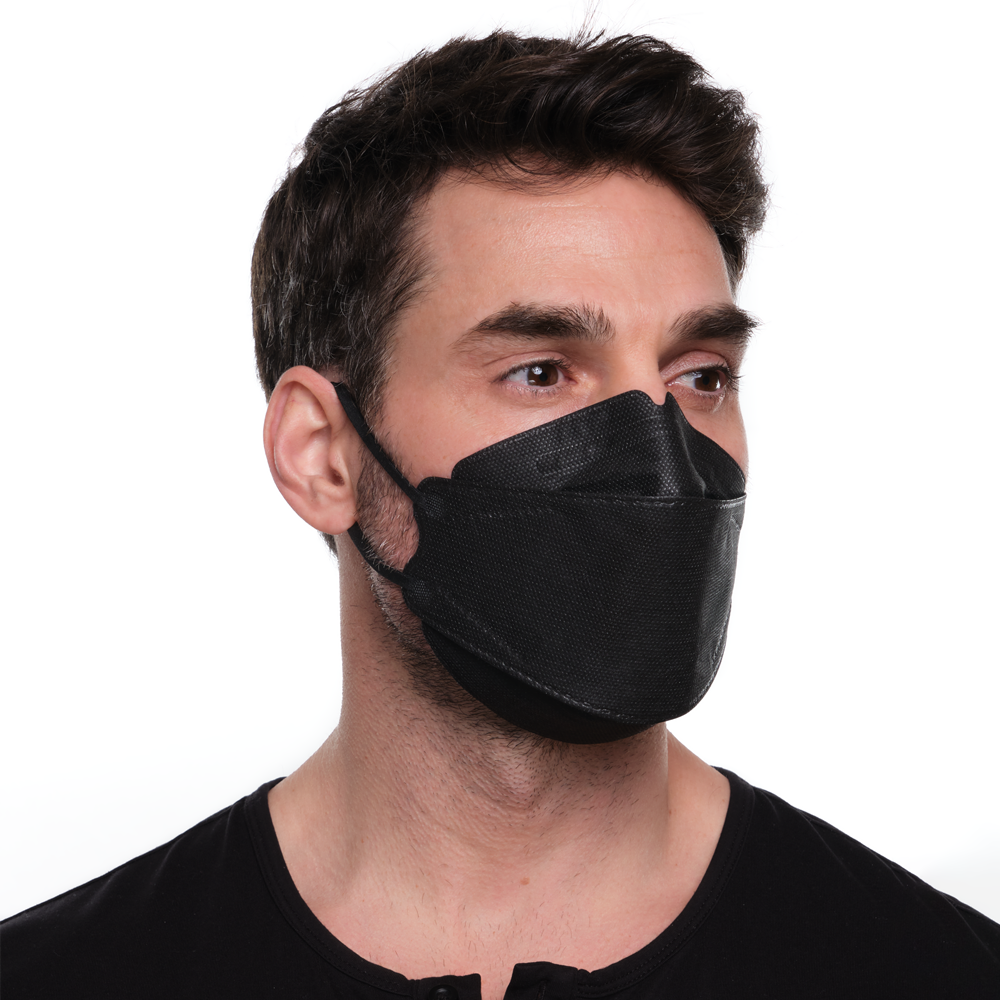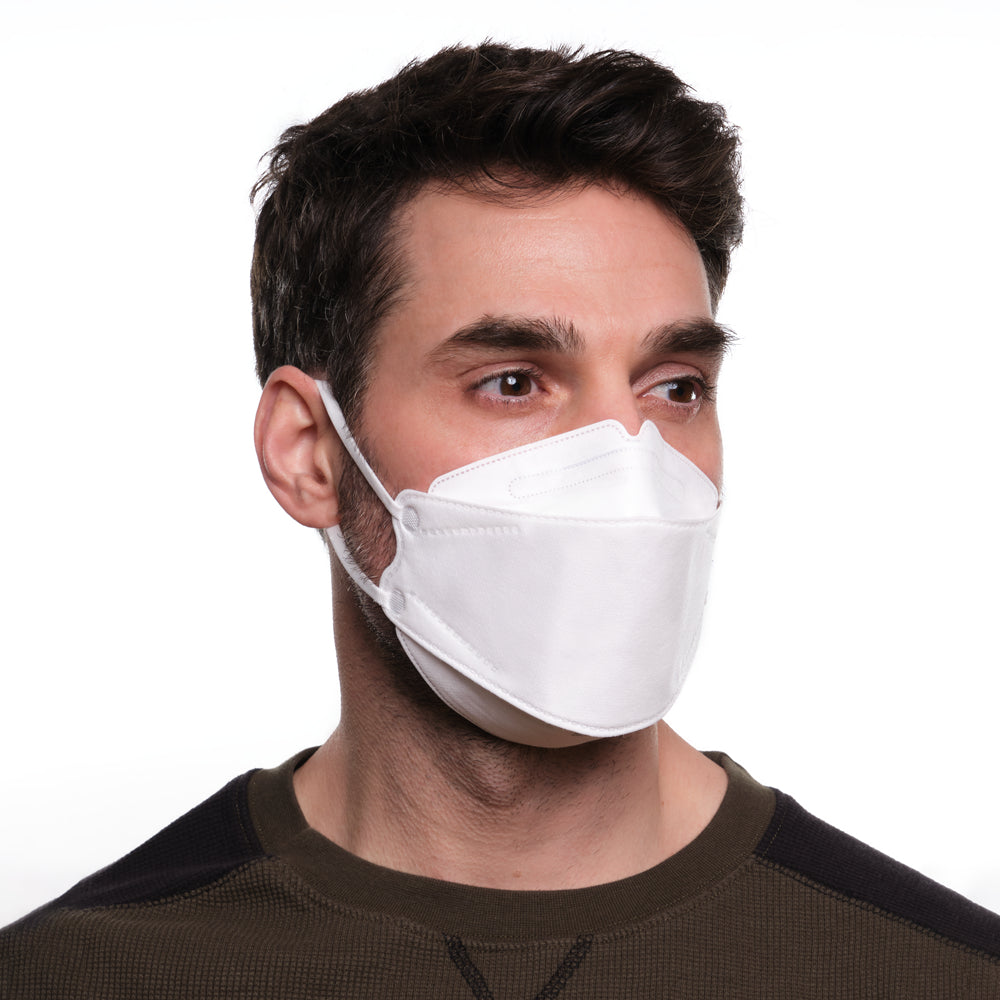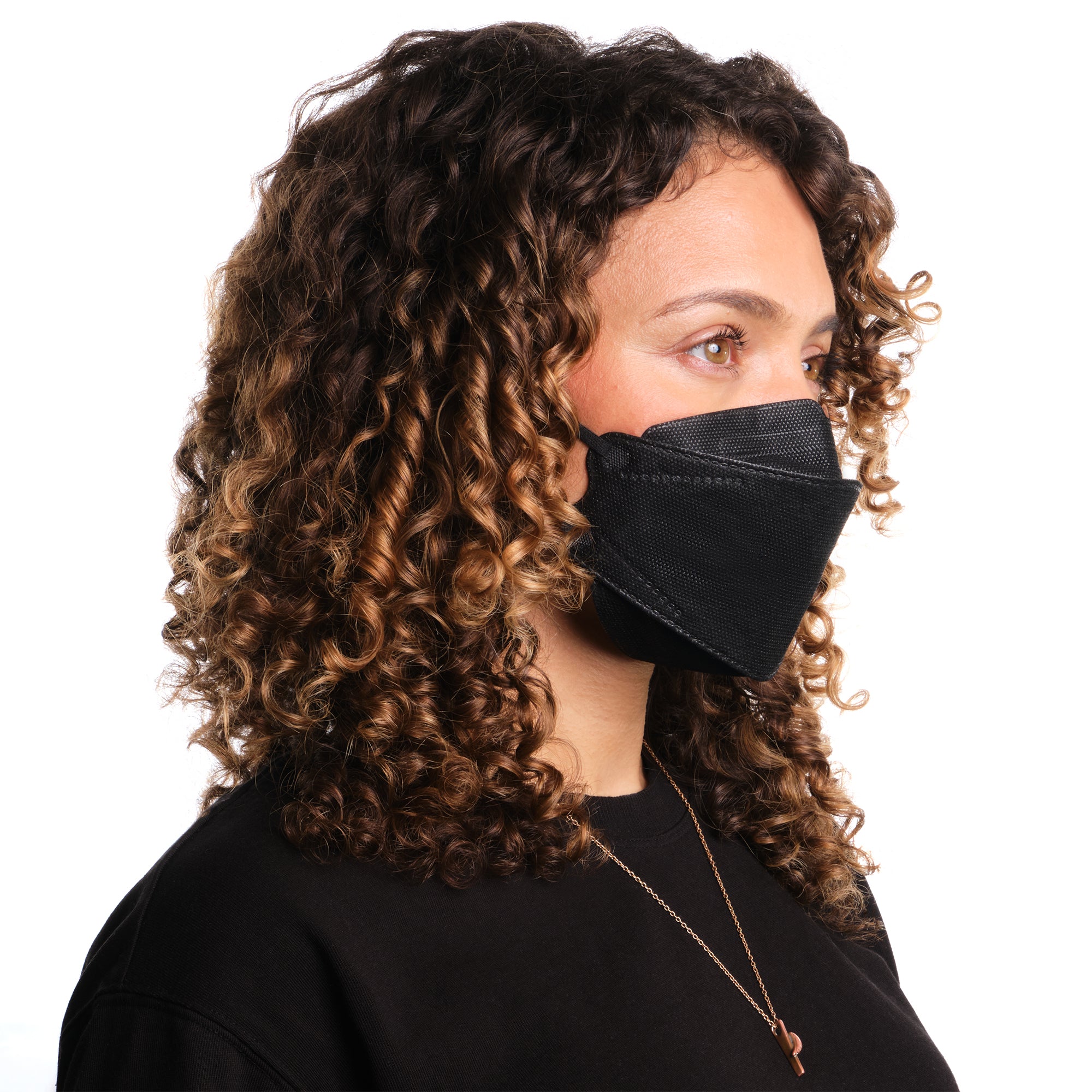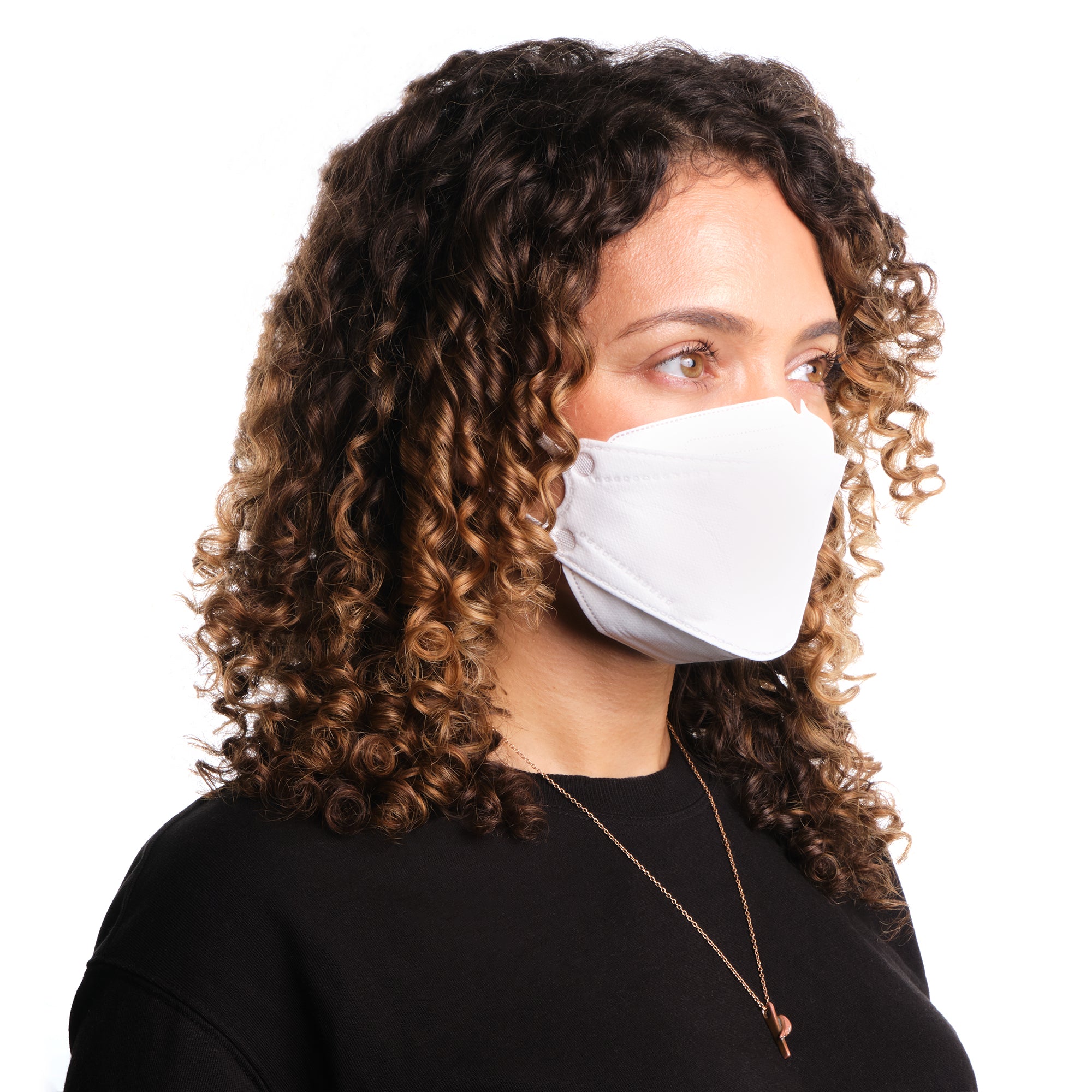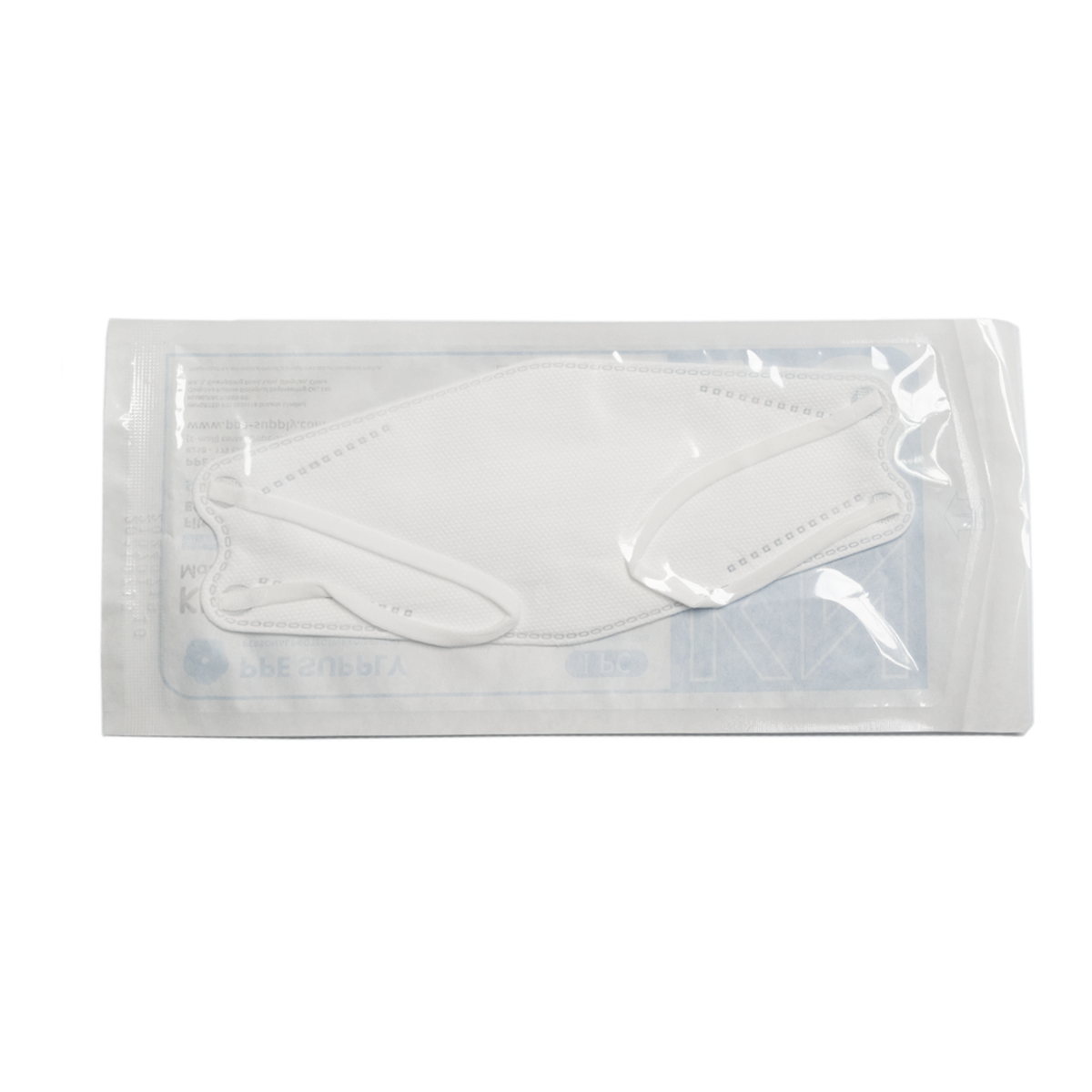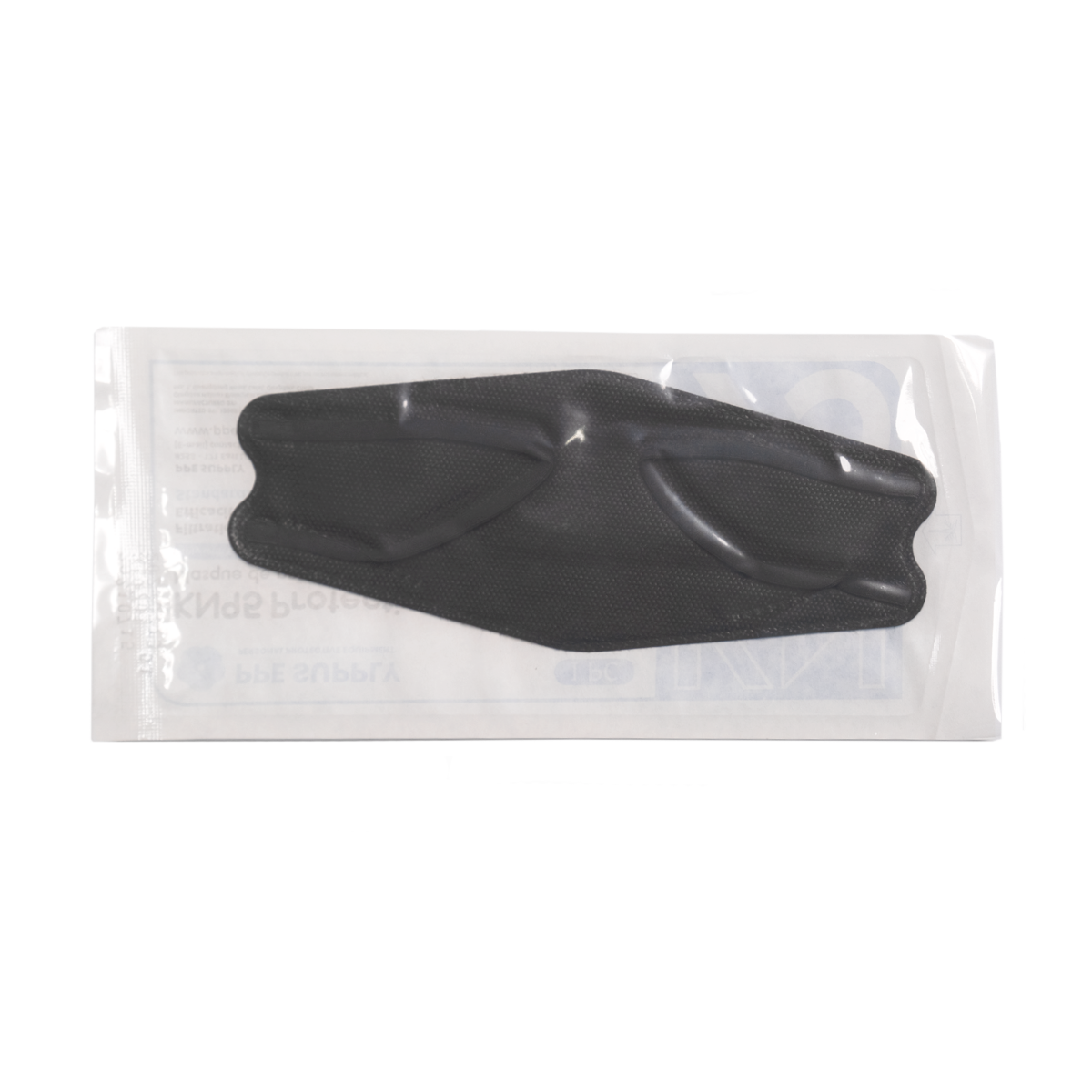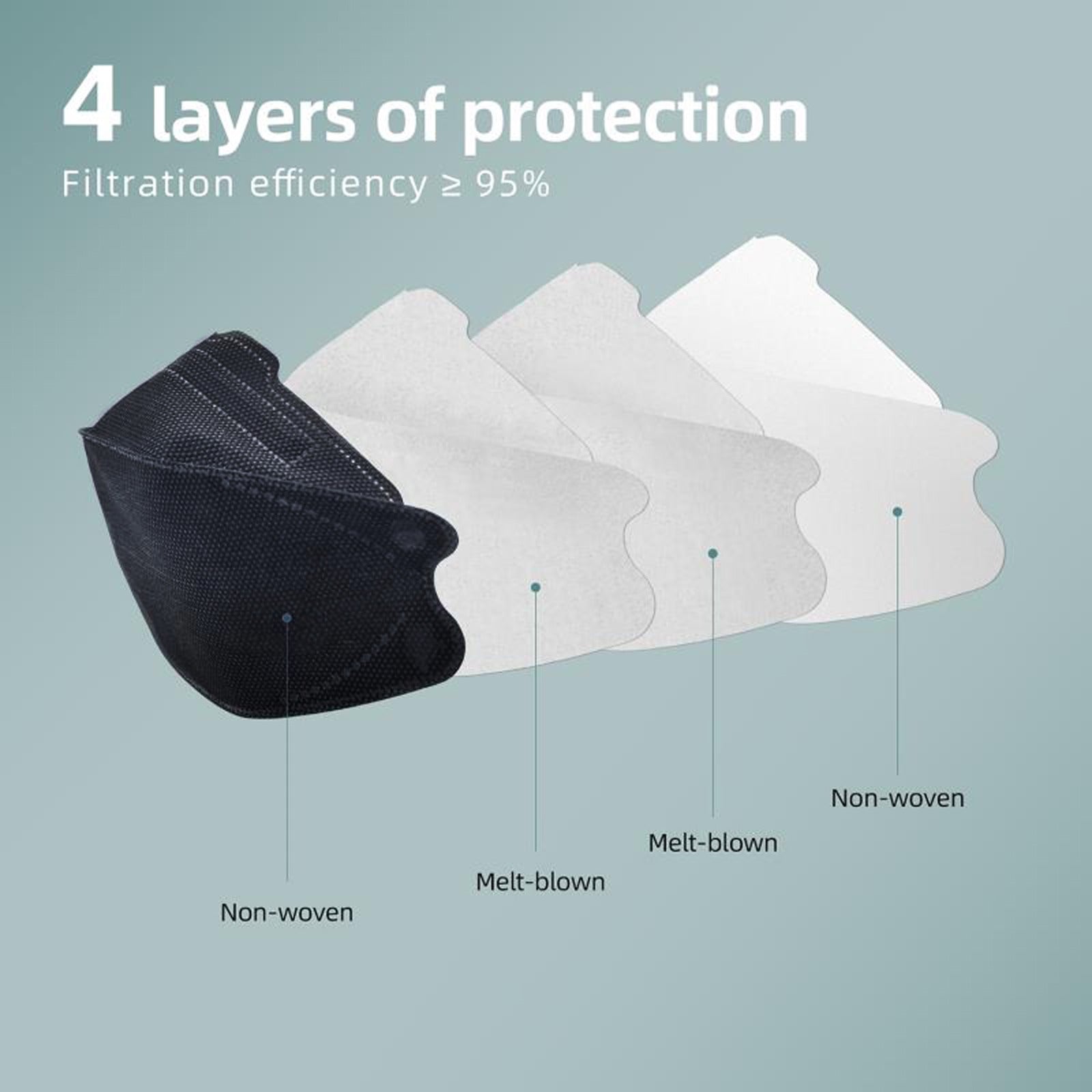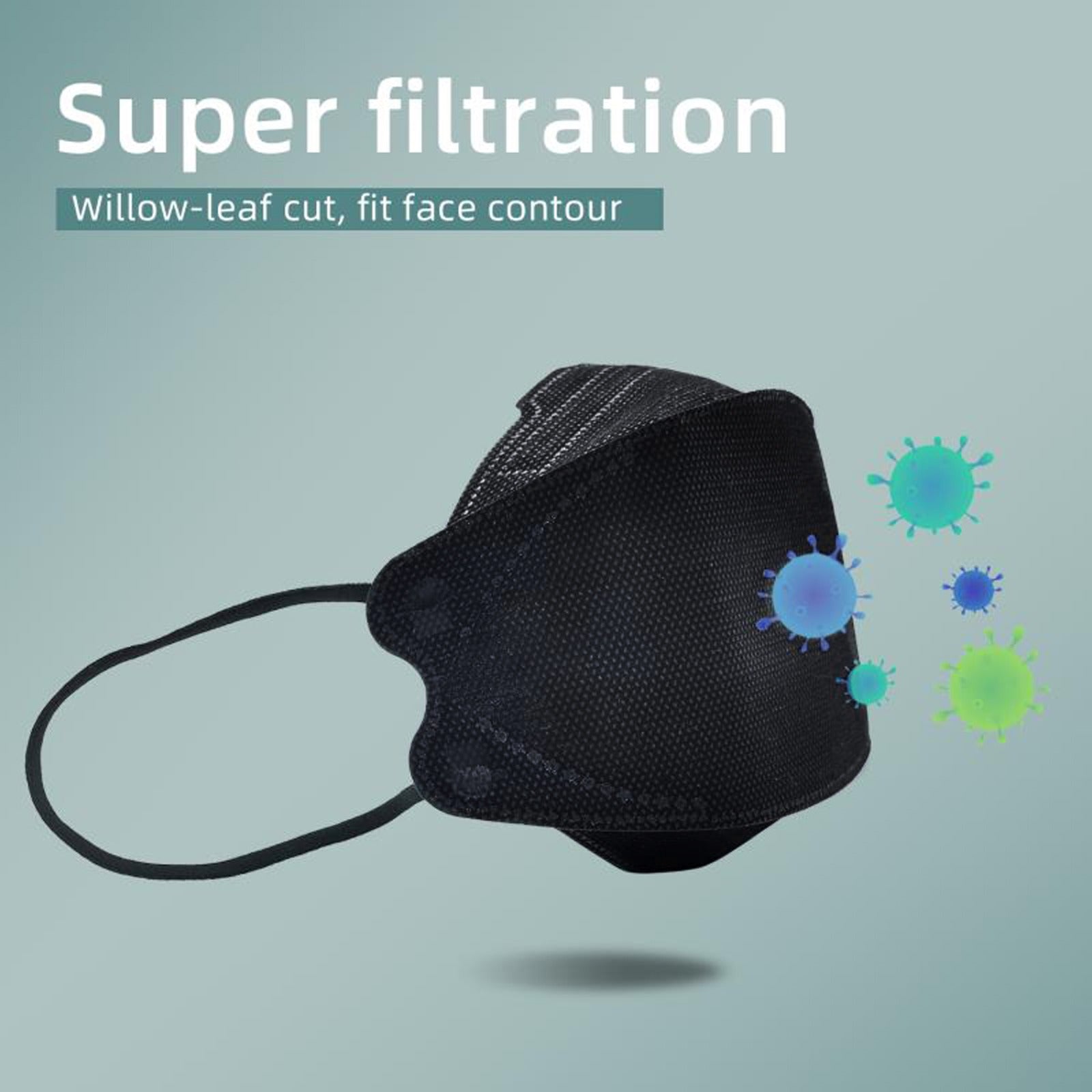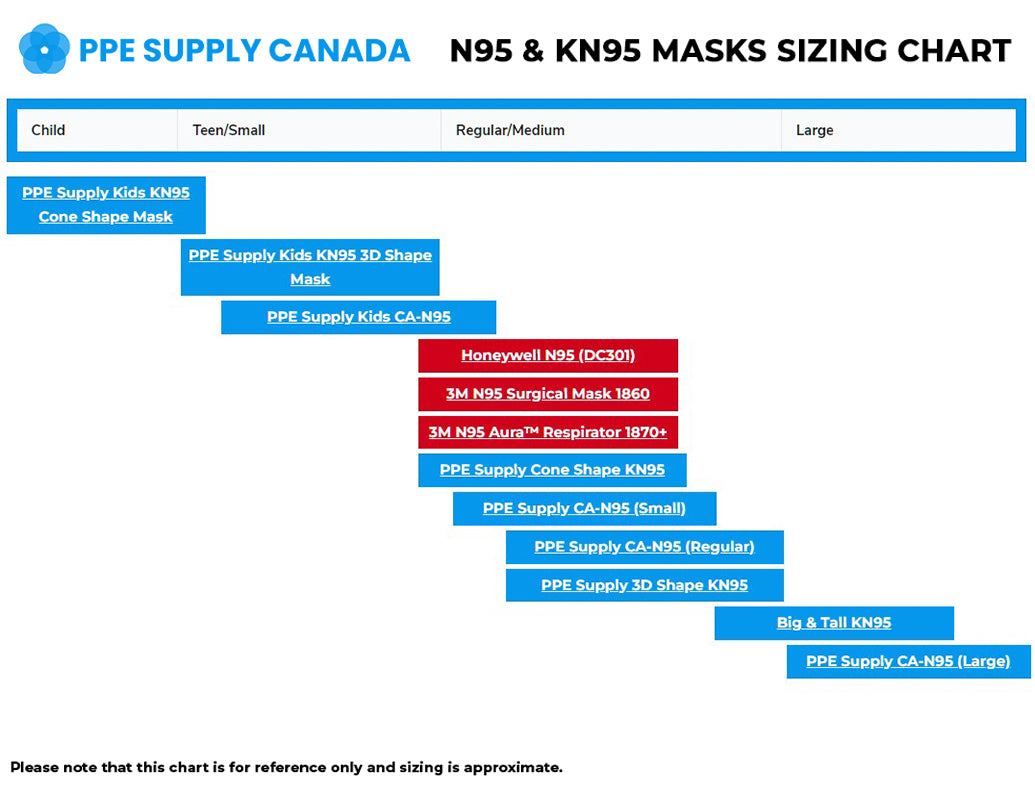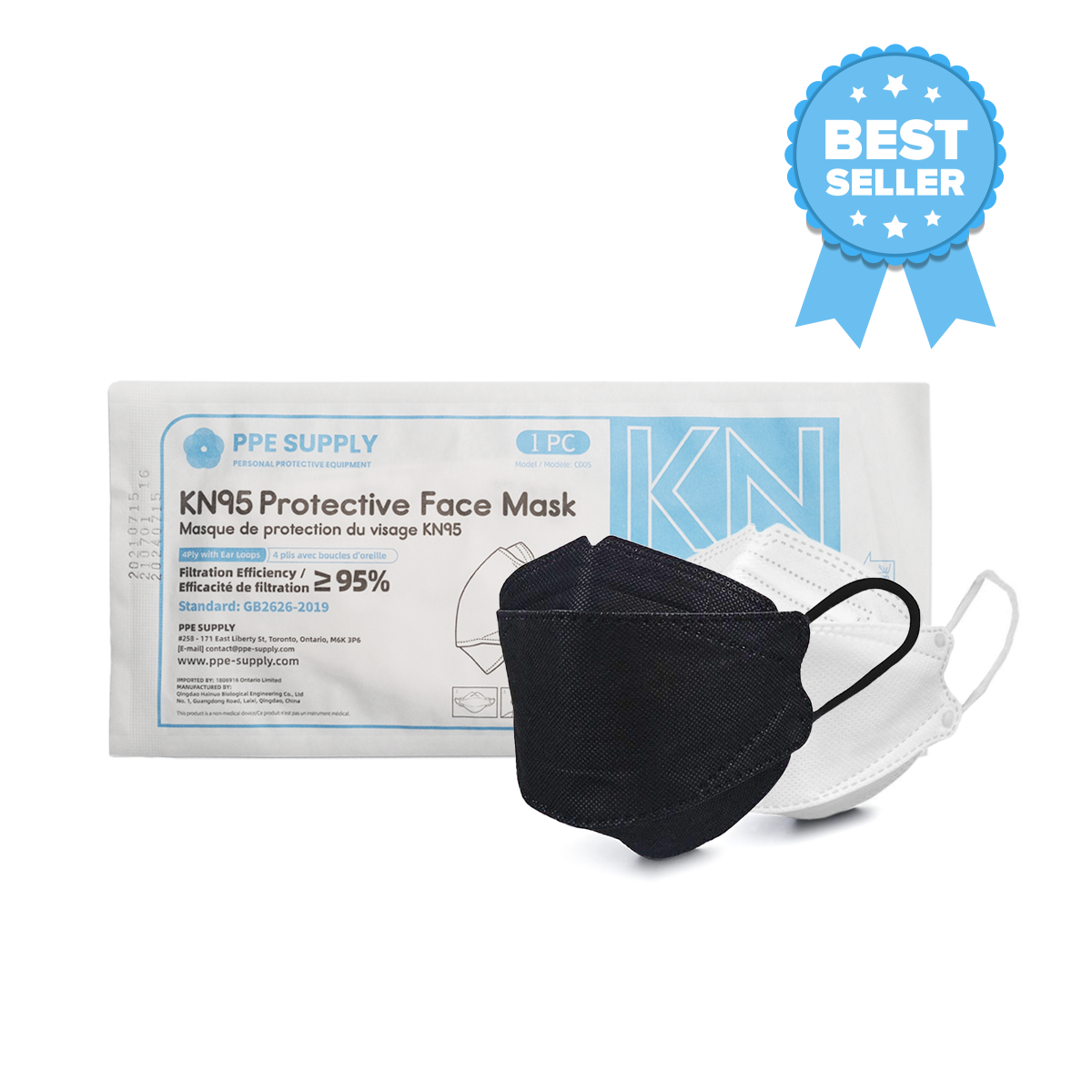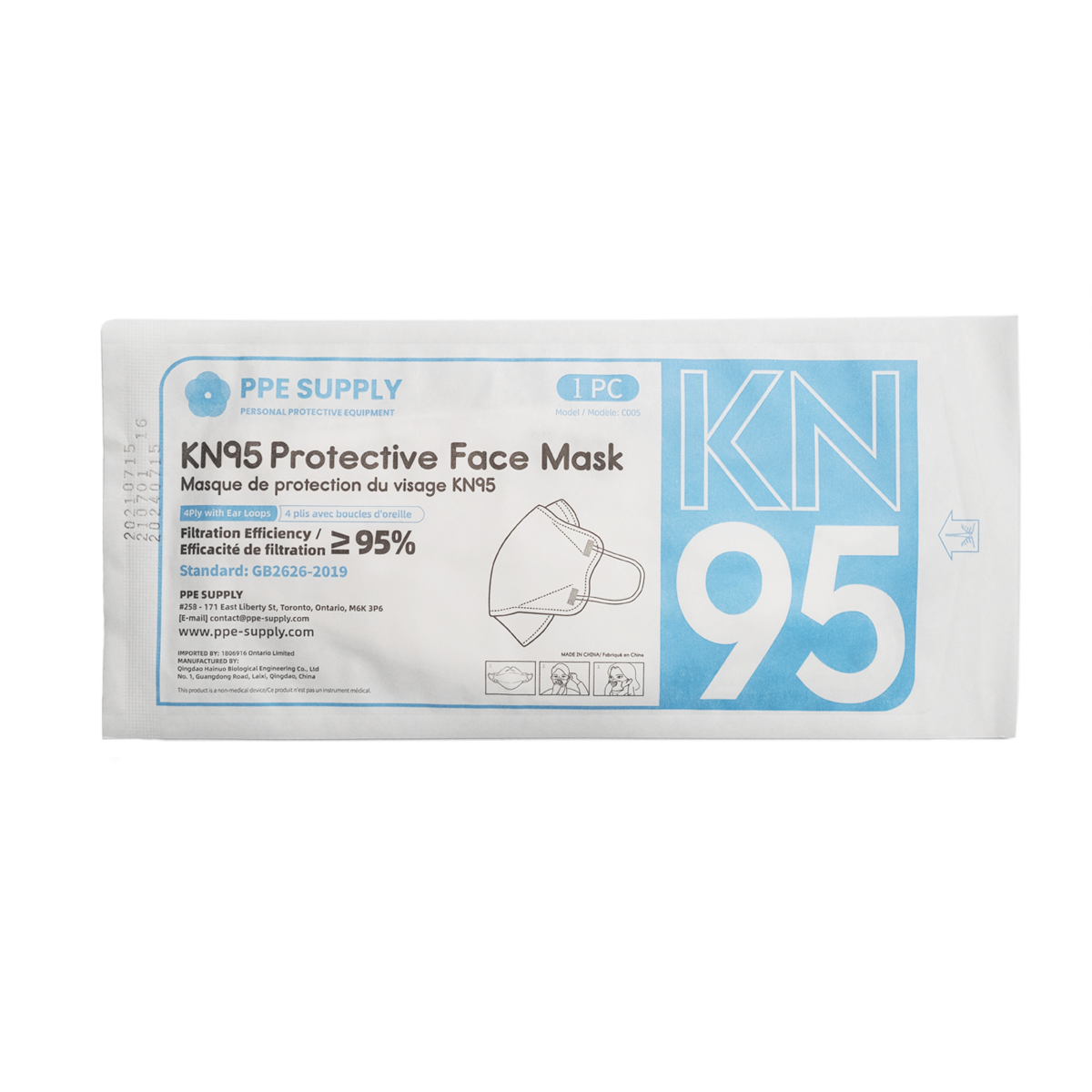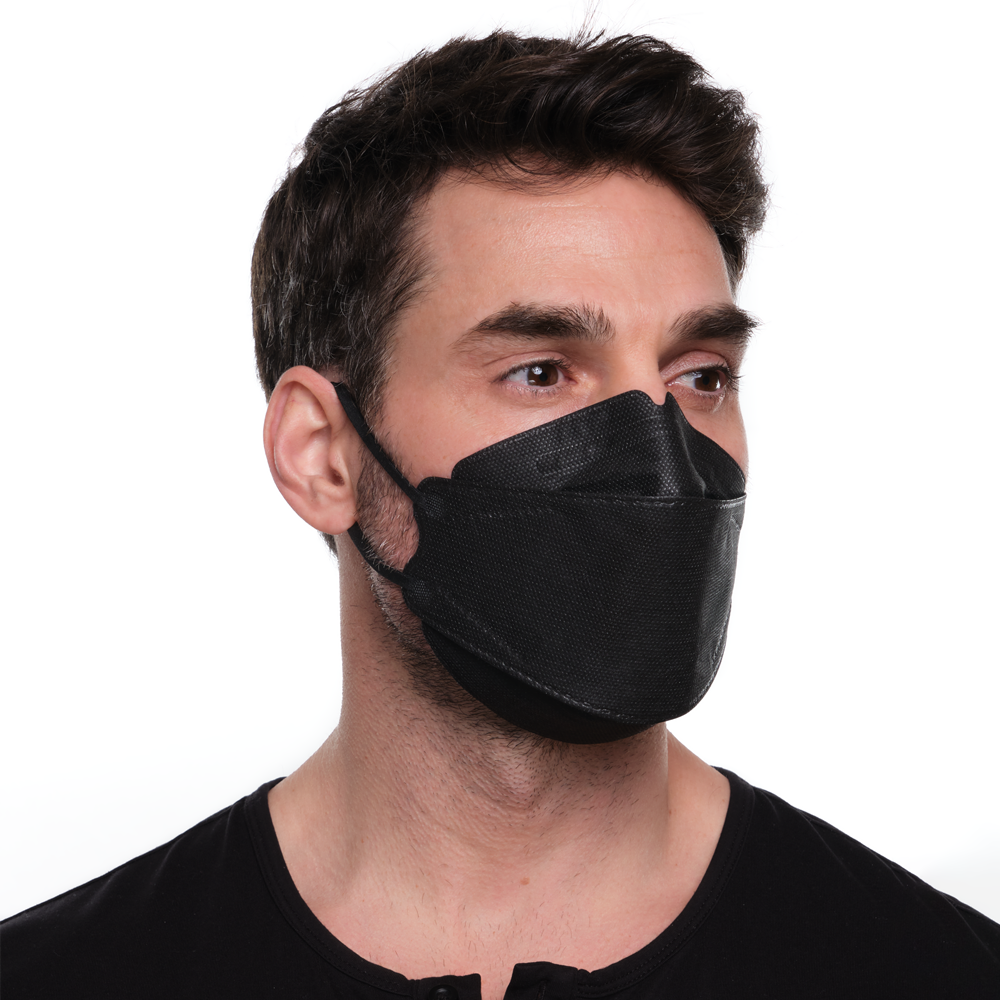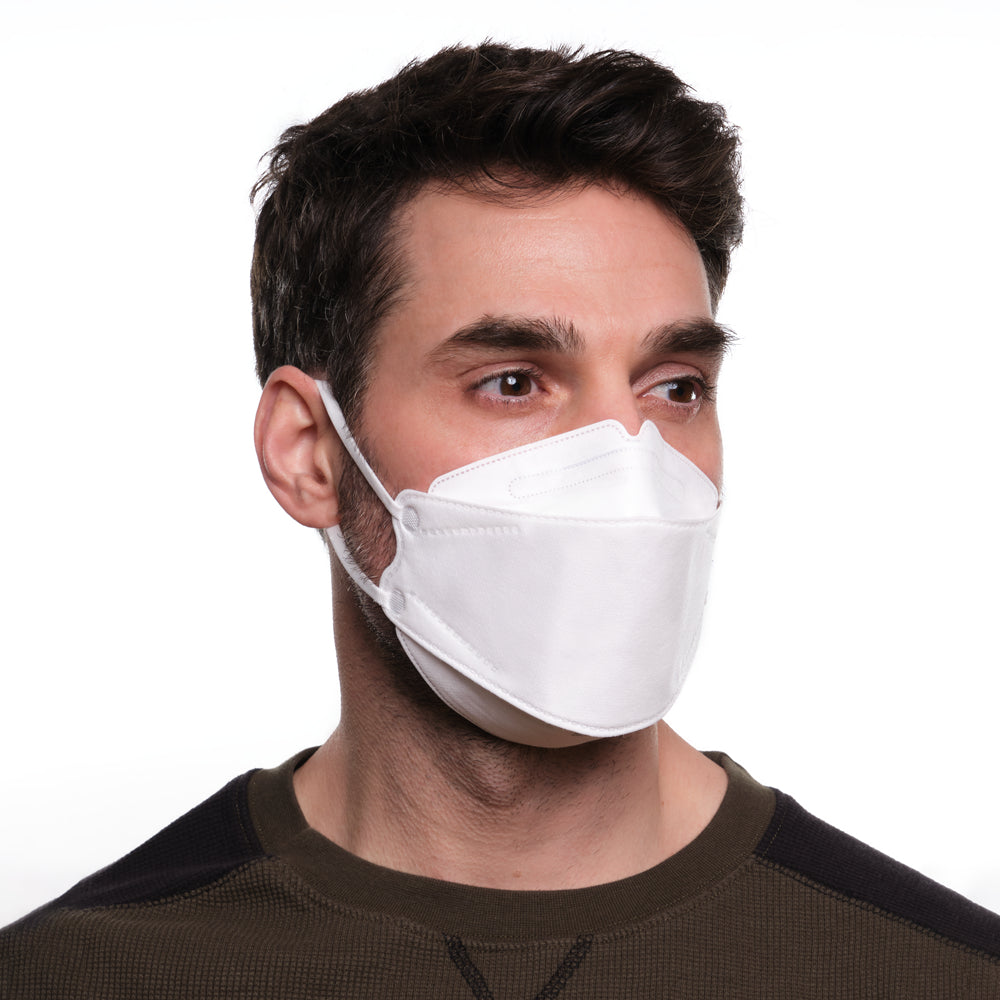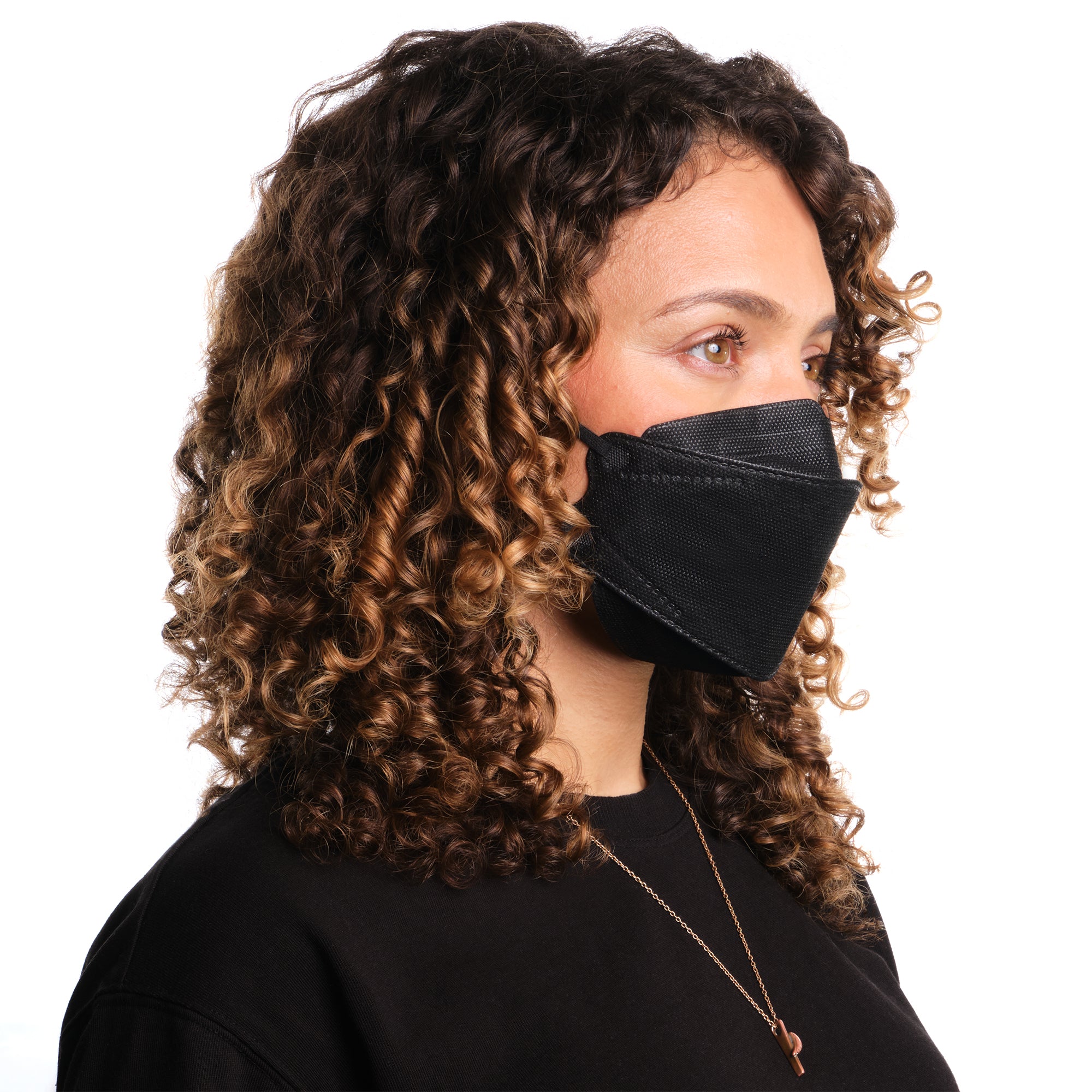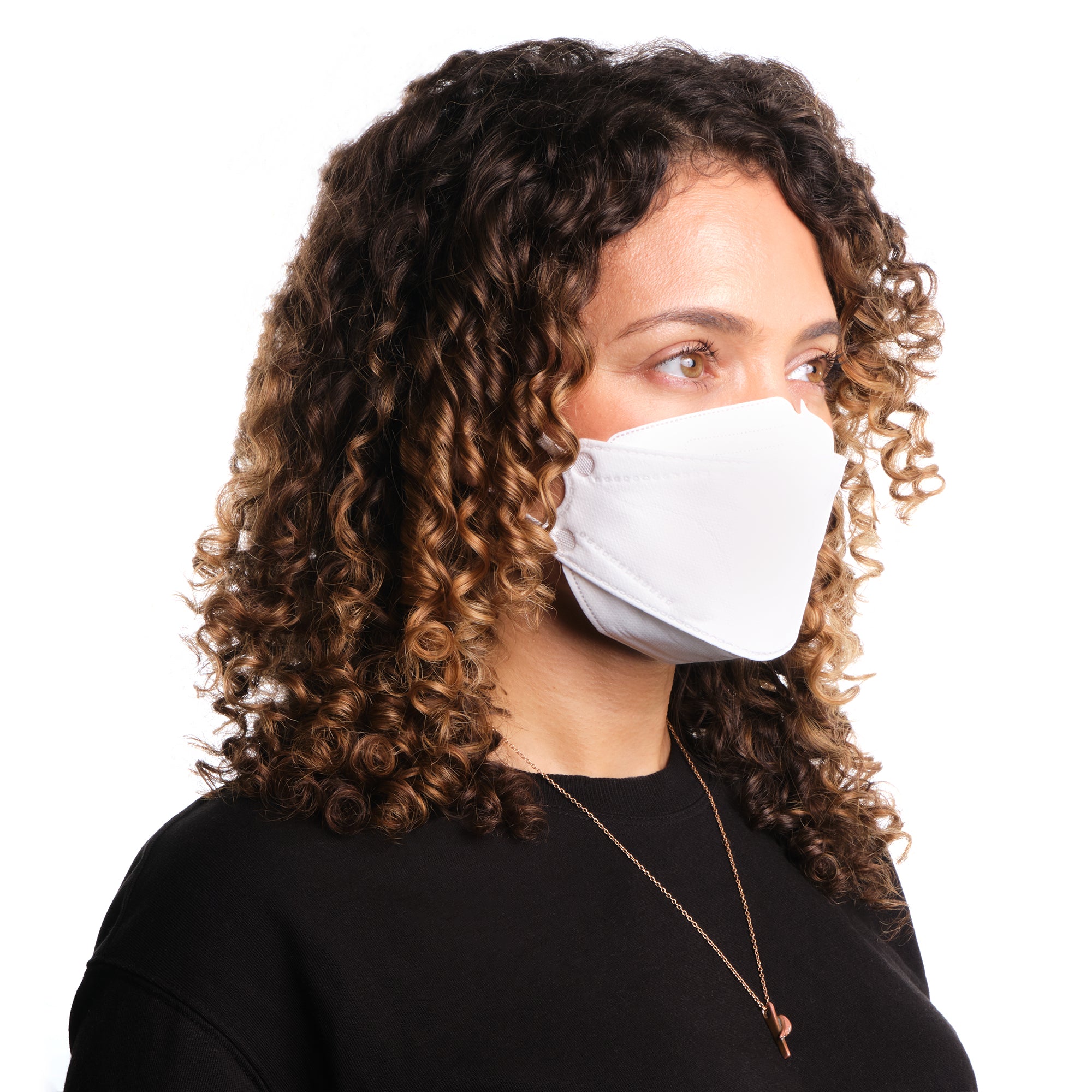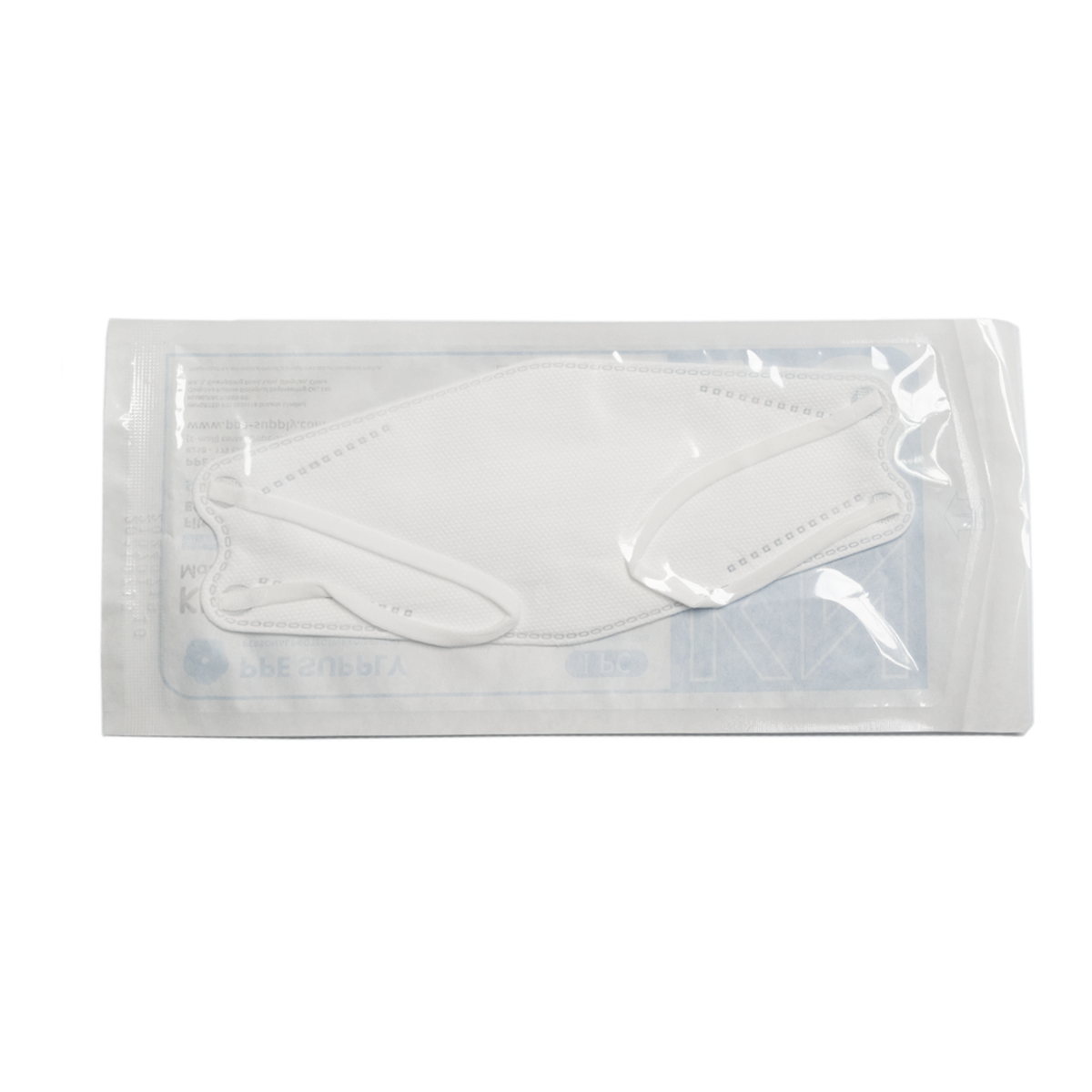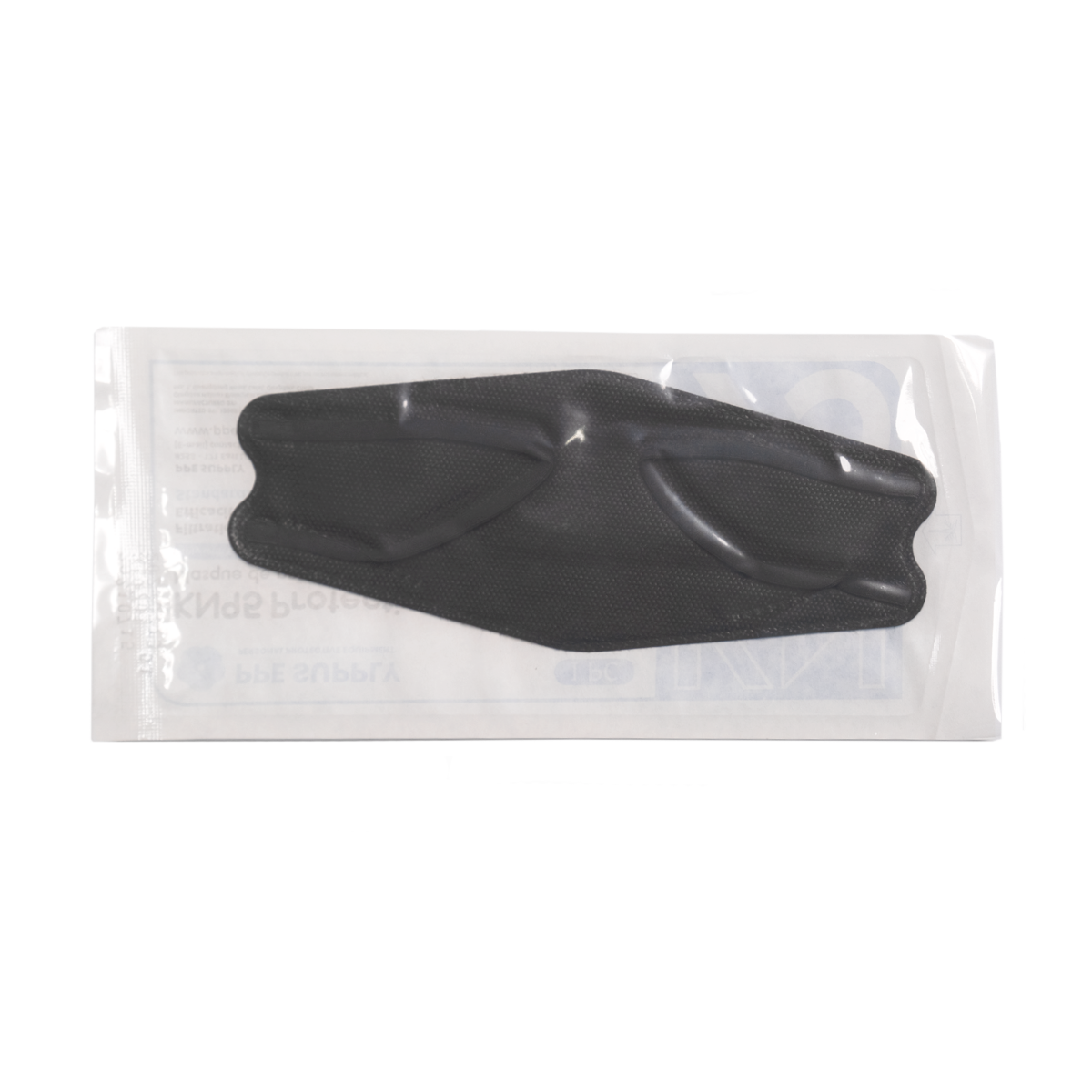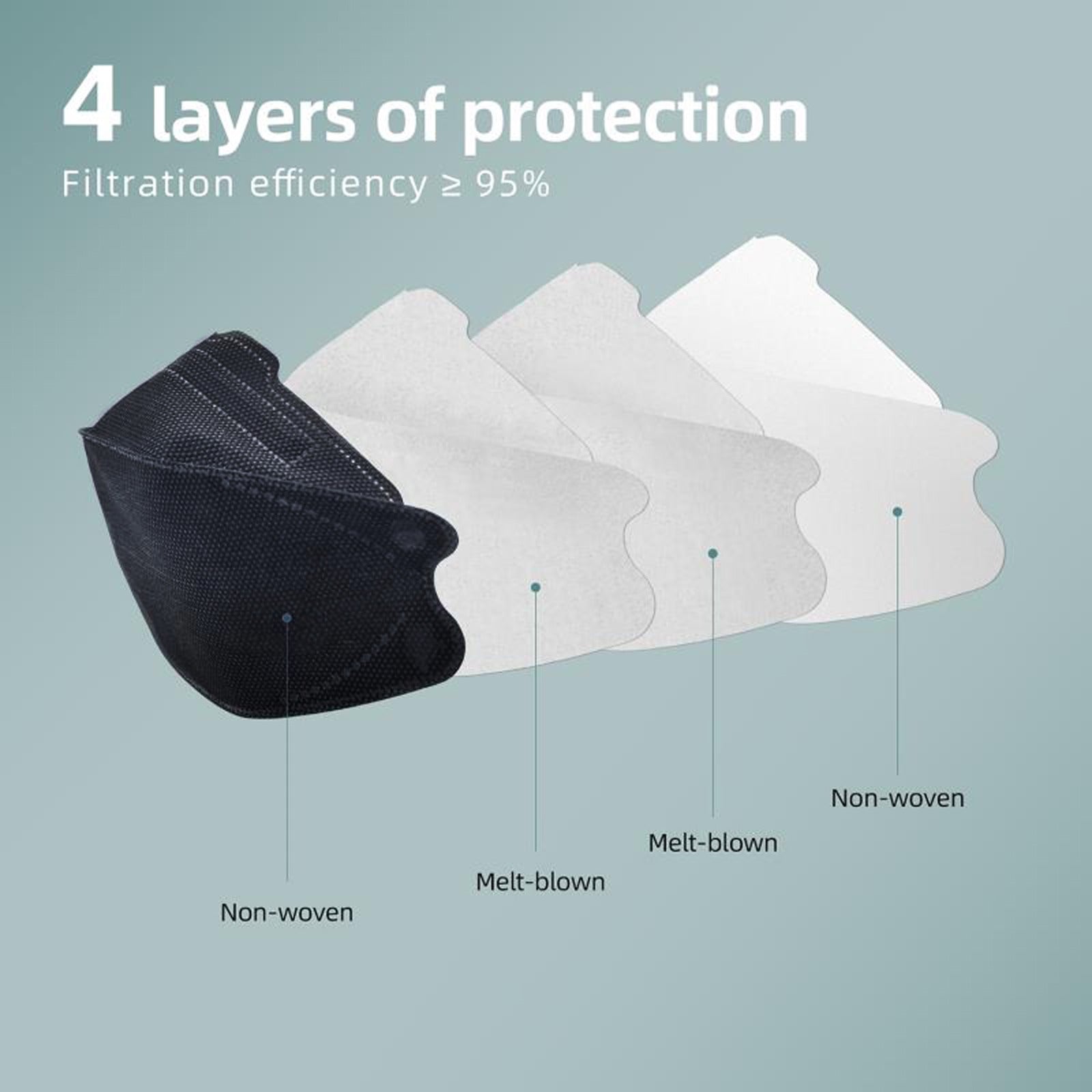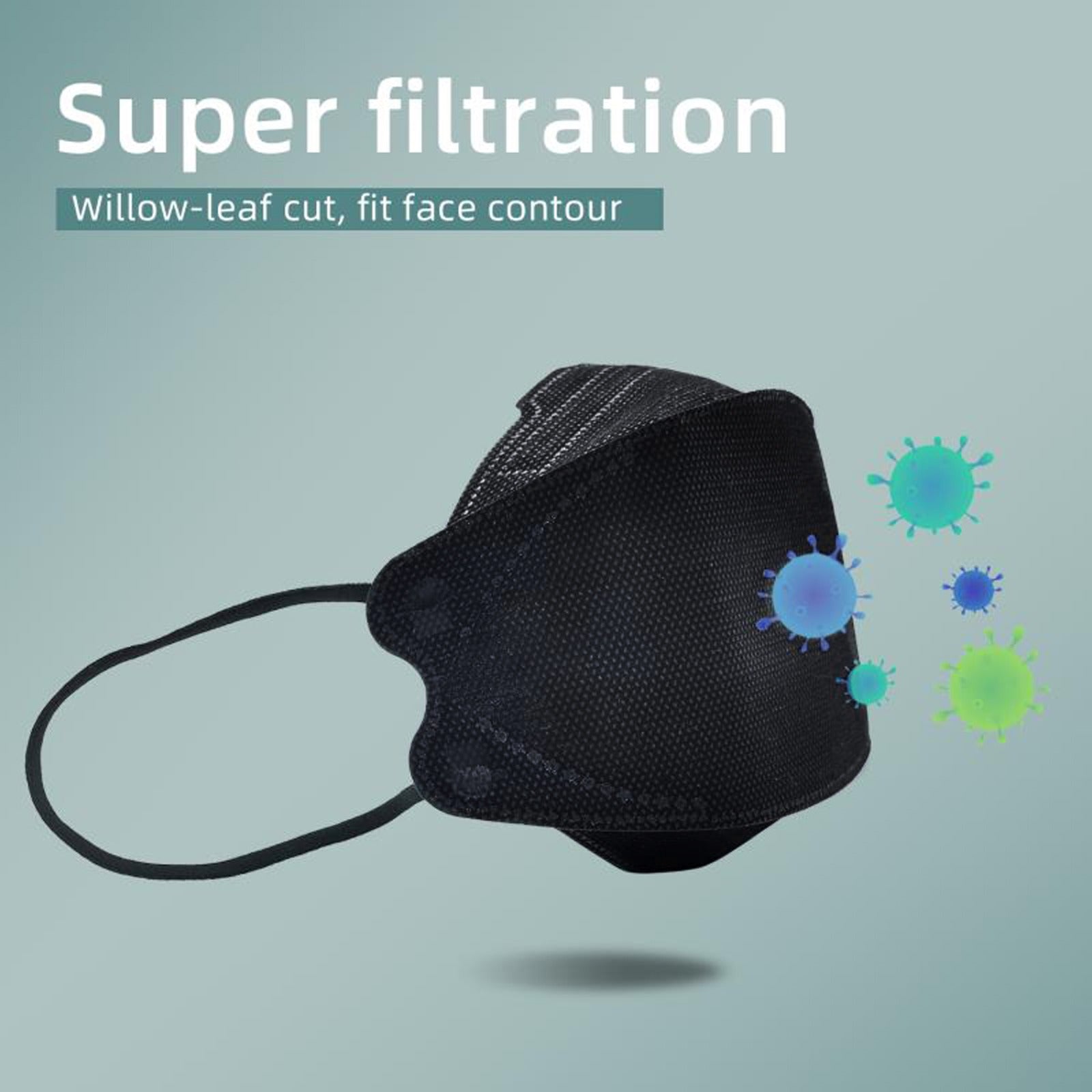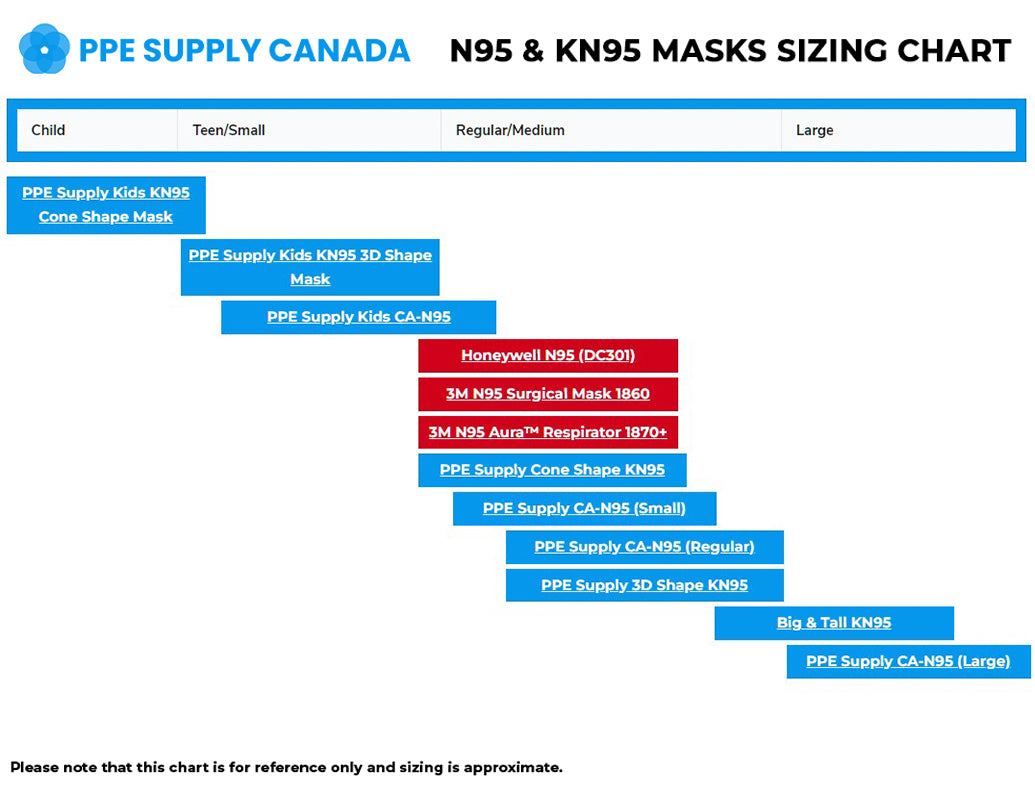 KN95 Respirator Face Mask Individually Sealed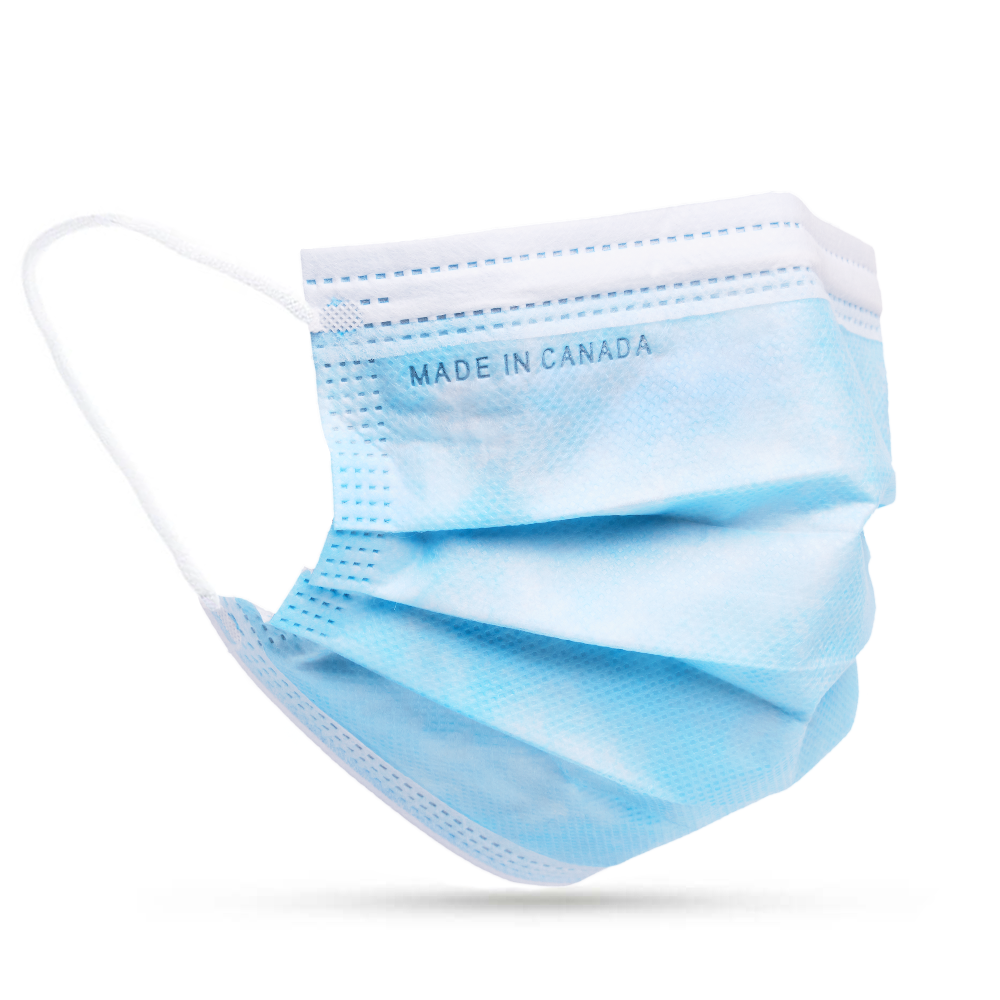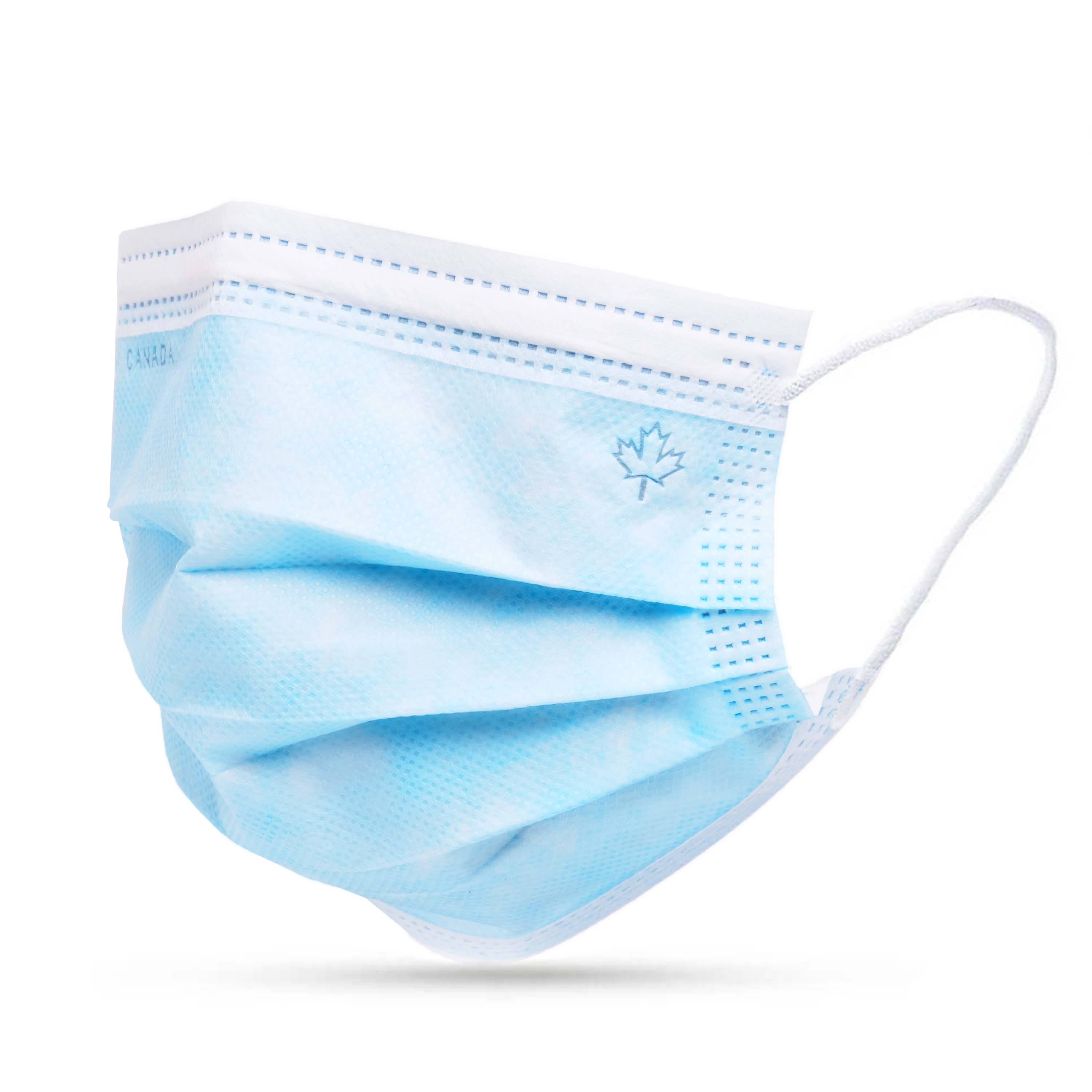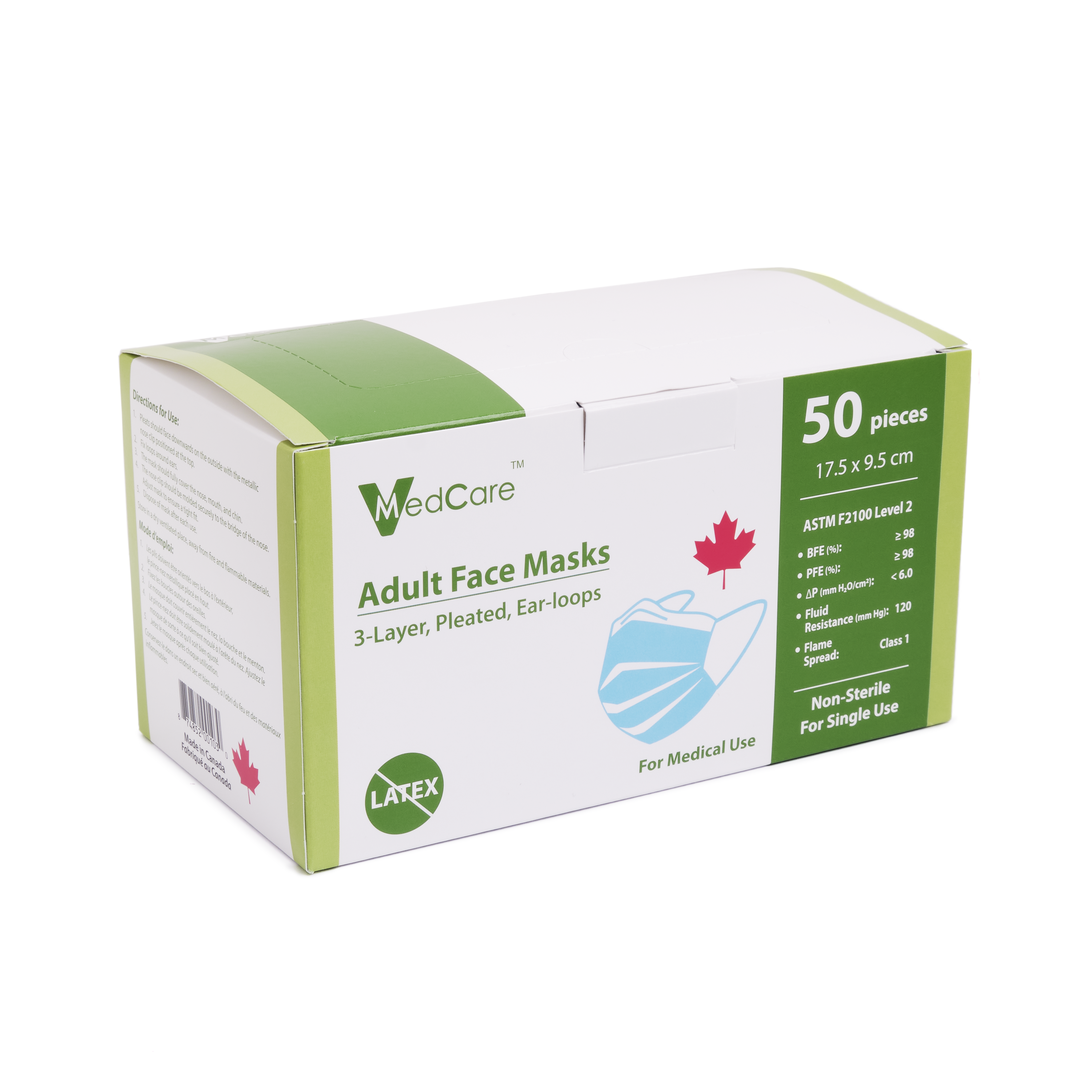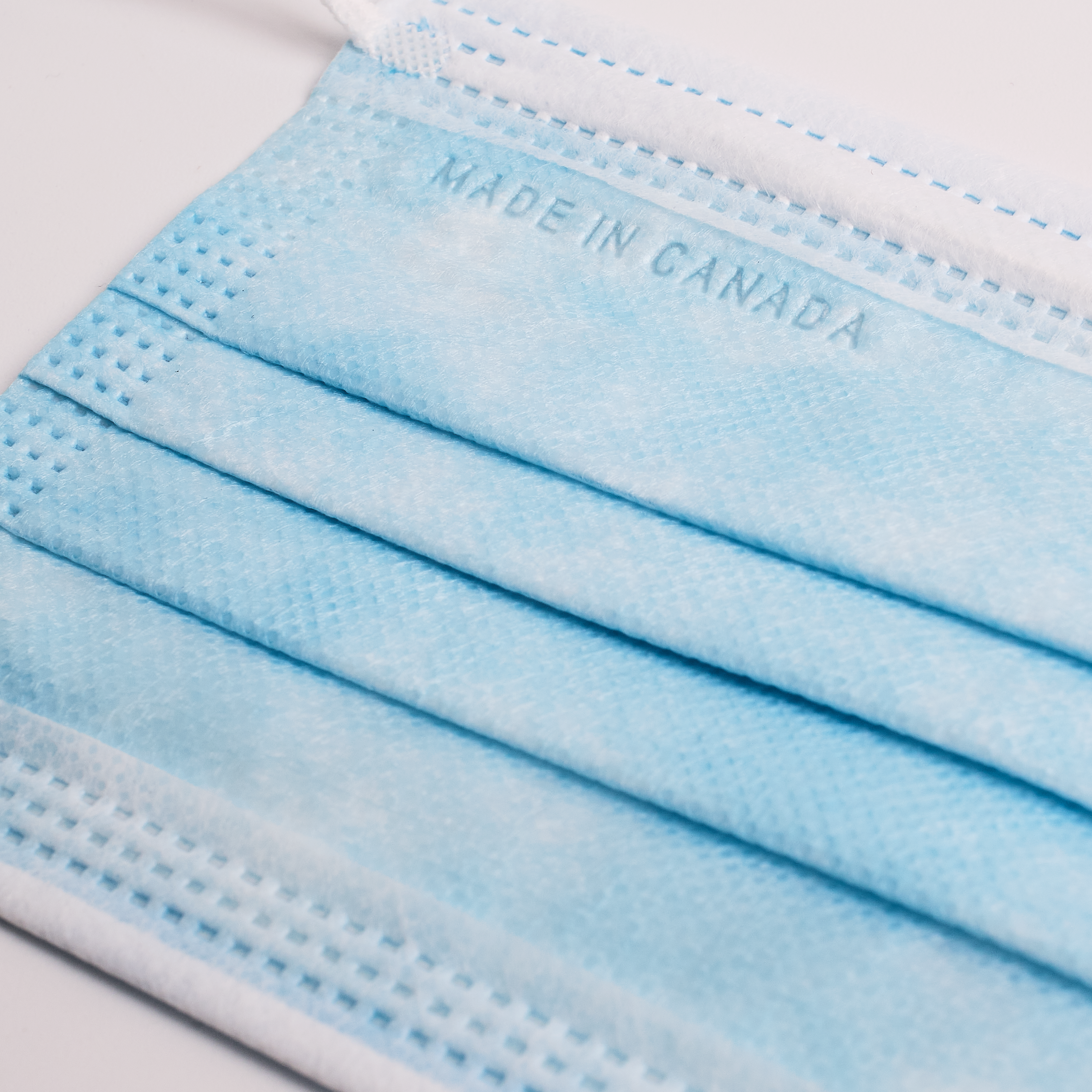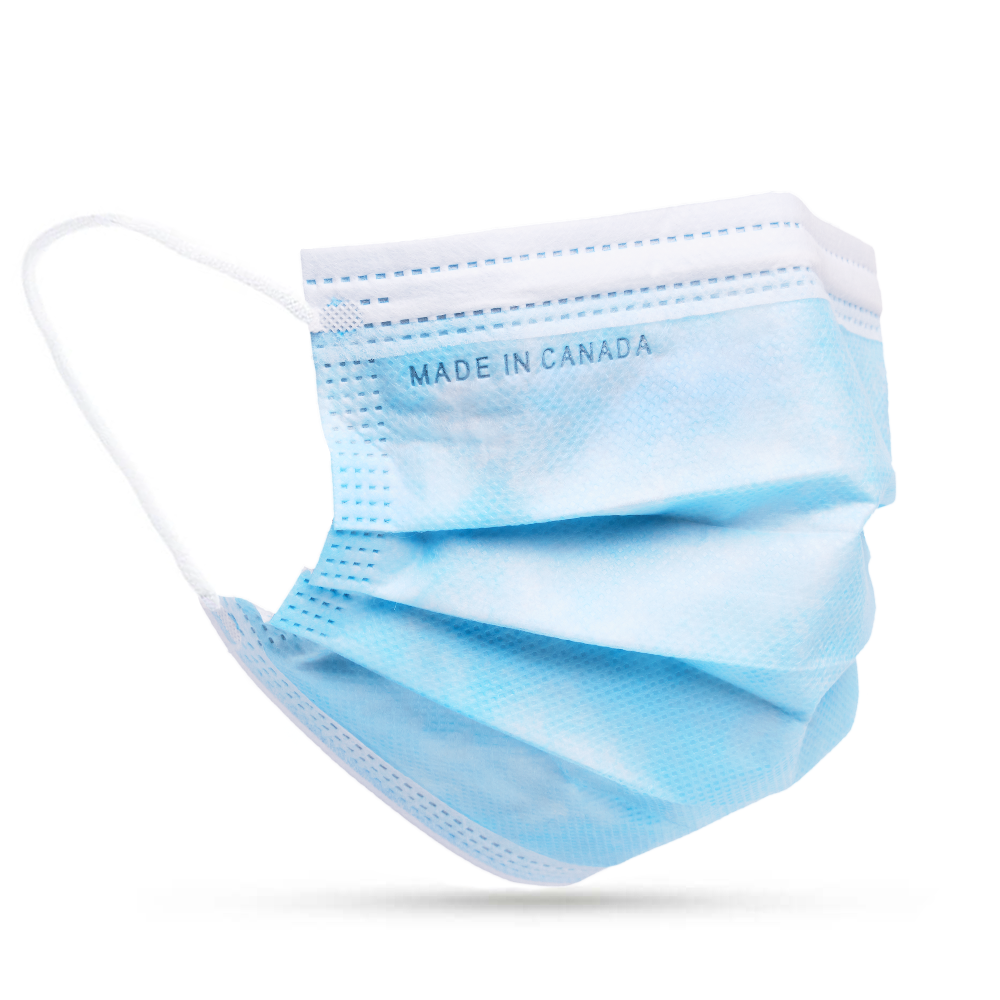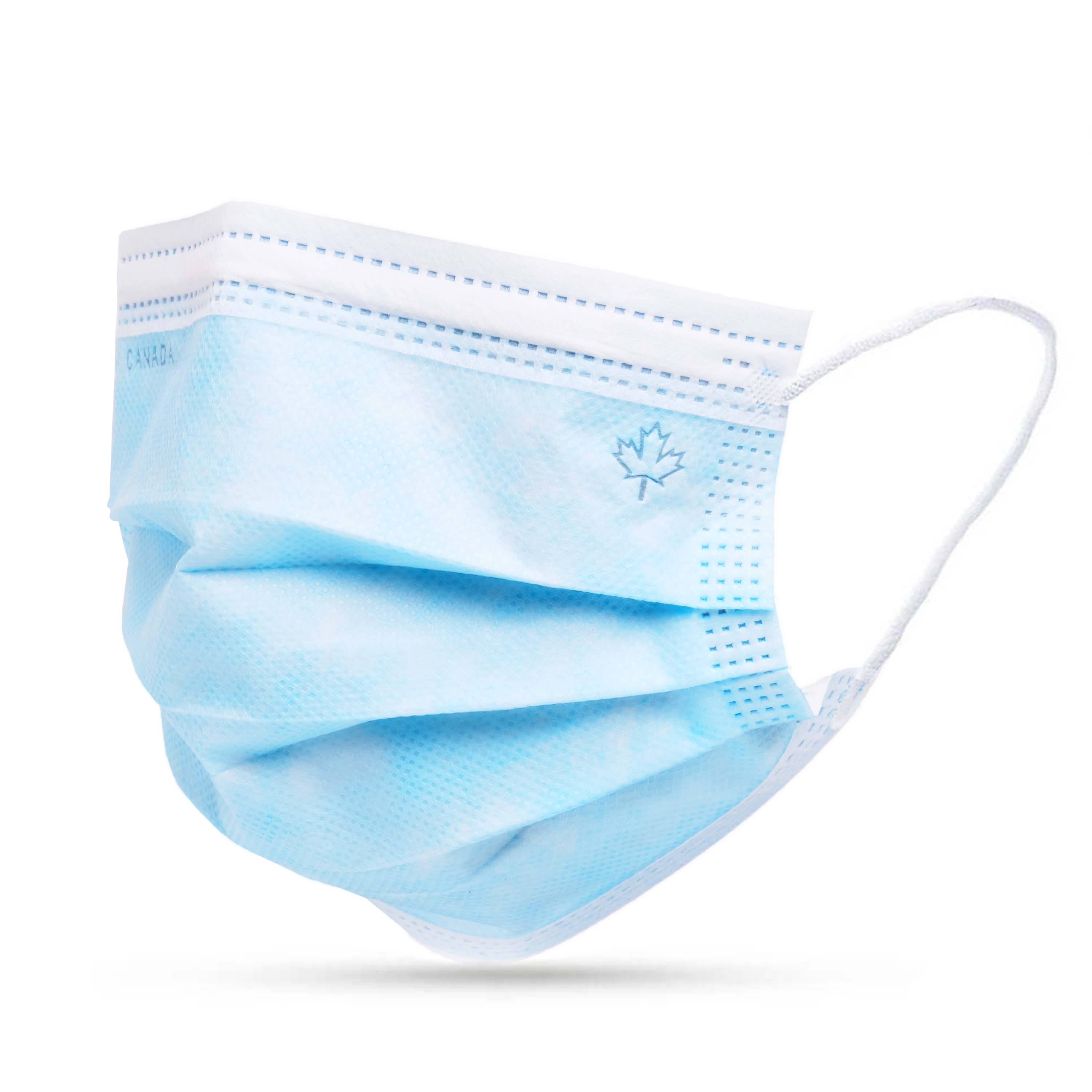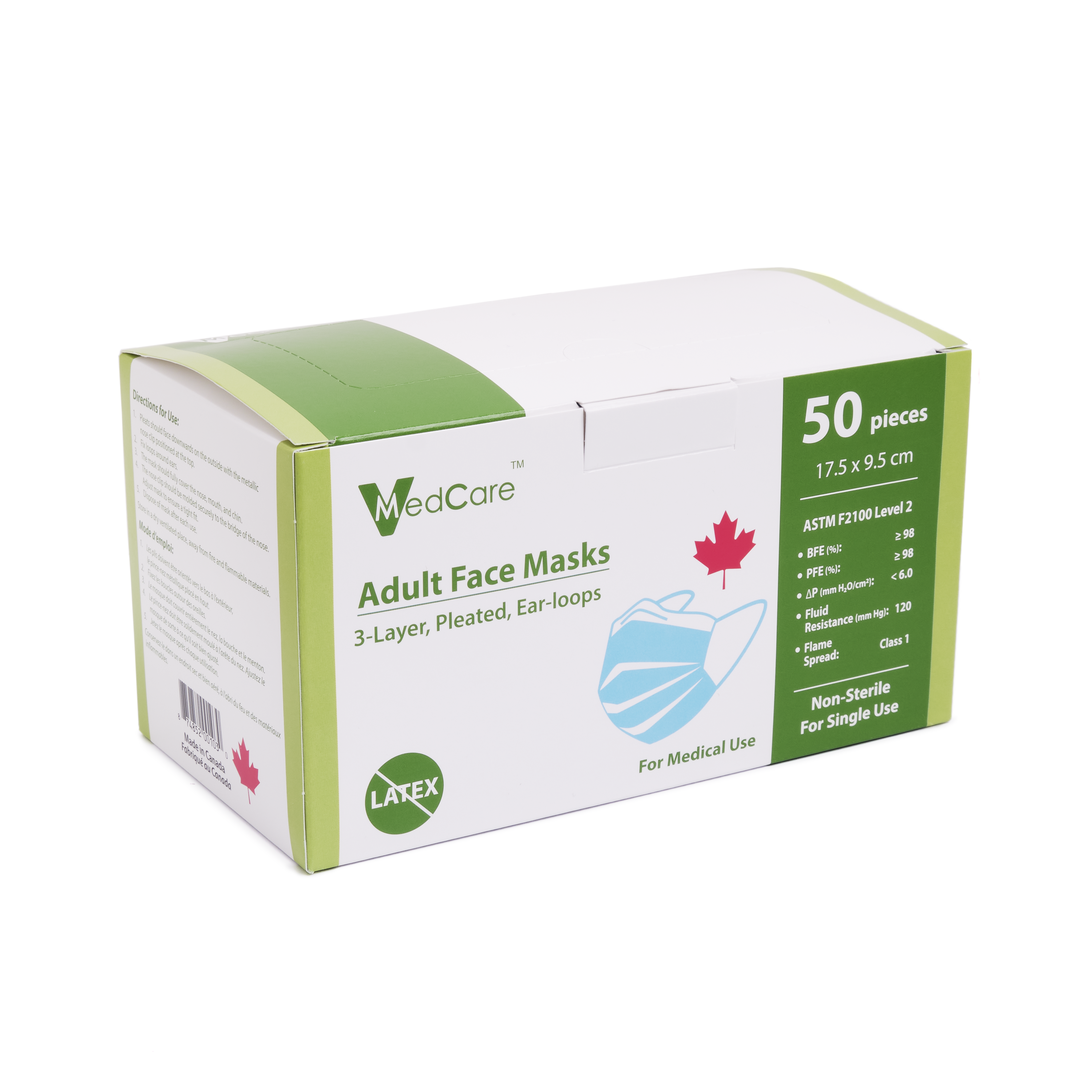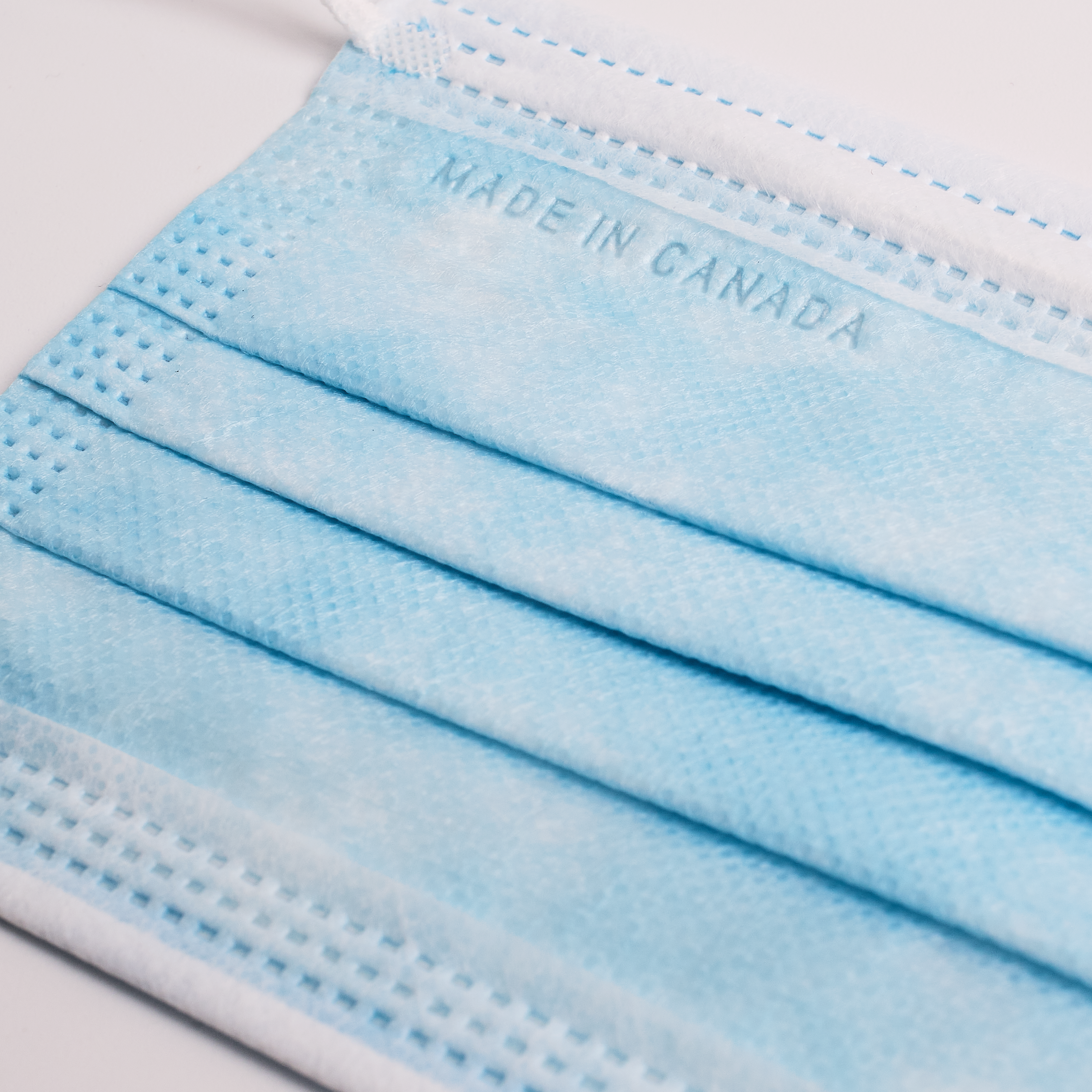 ASTM Level 2 Medical Blue Procedure Face Mask Made in Canada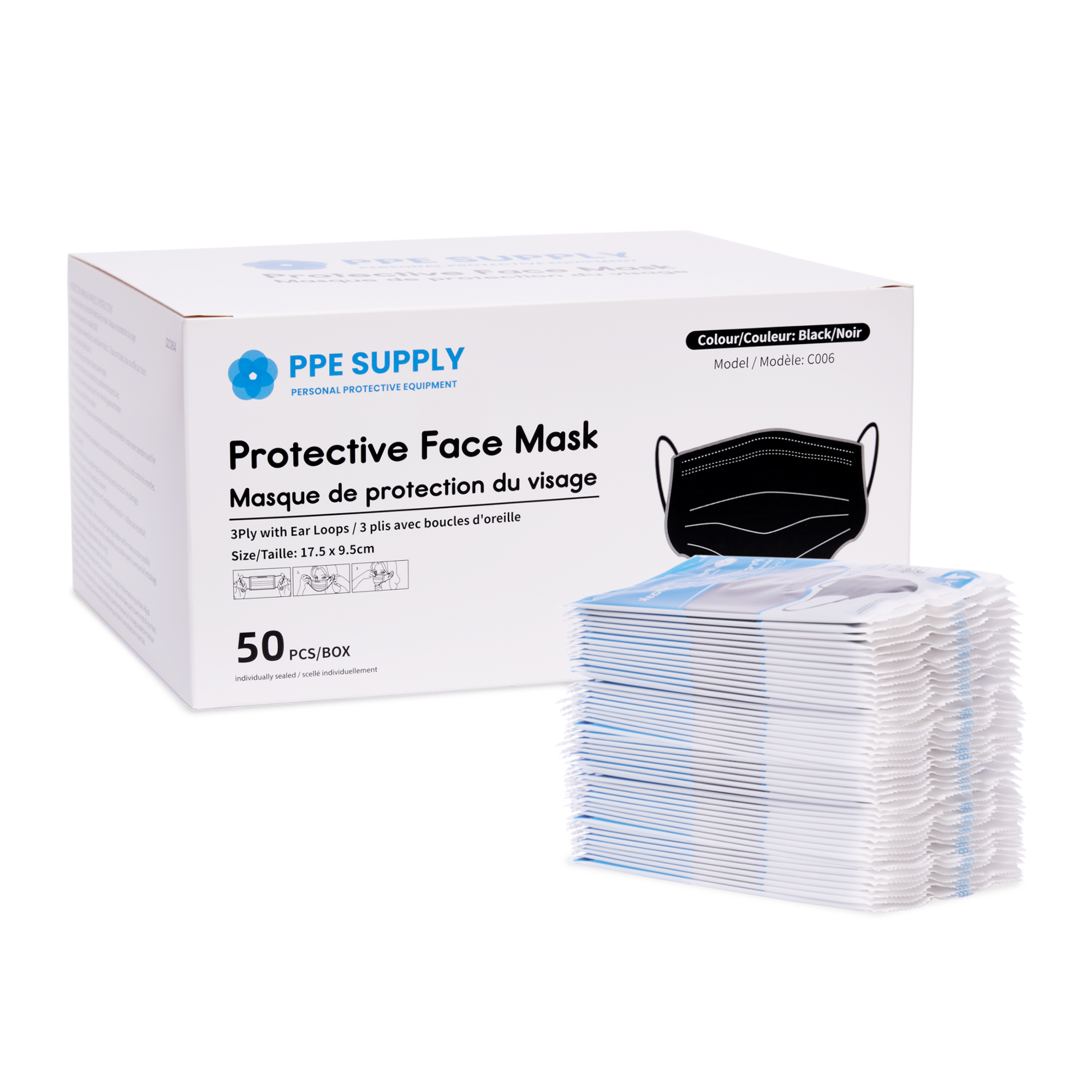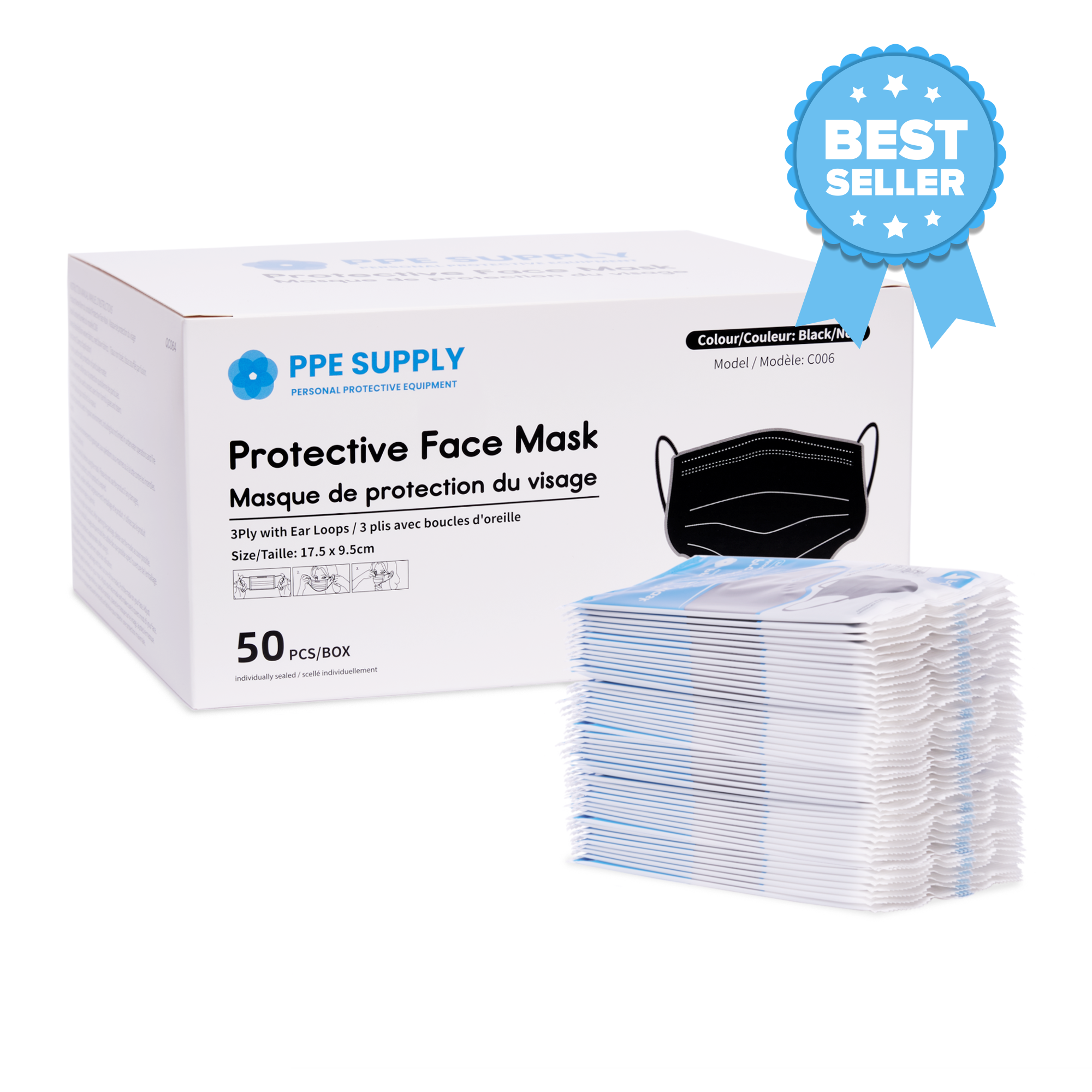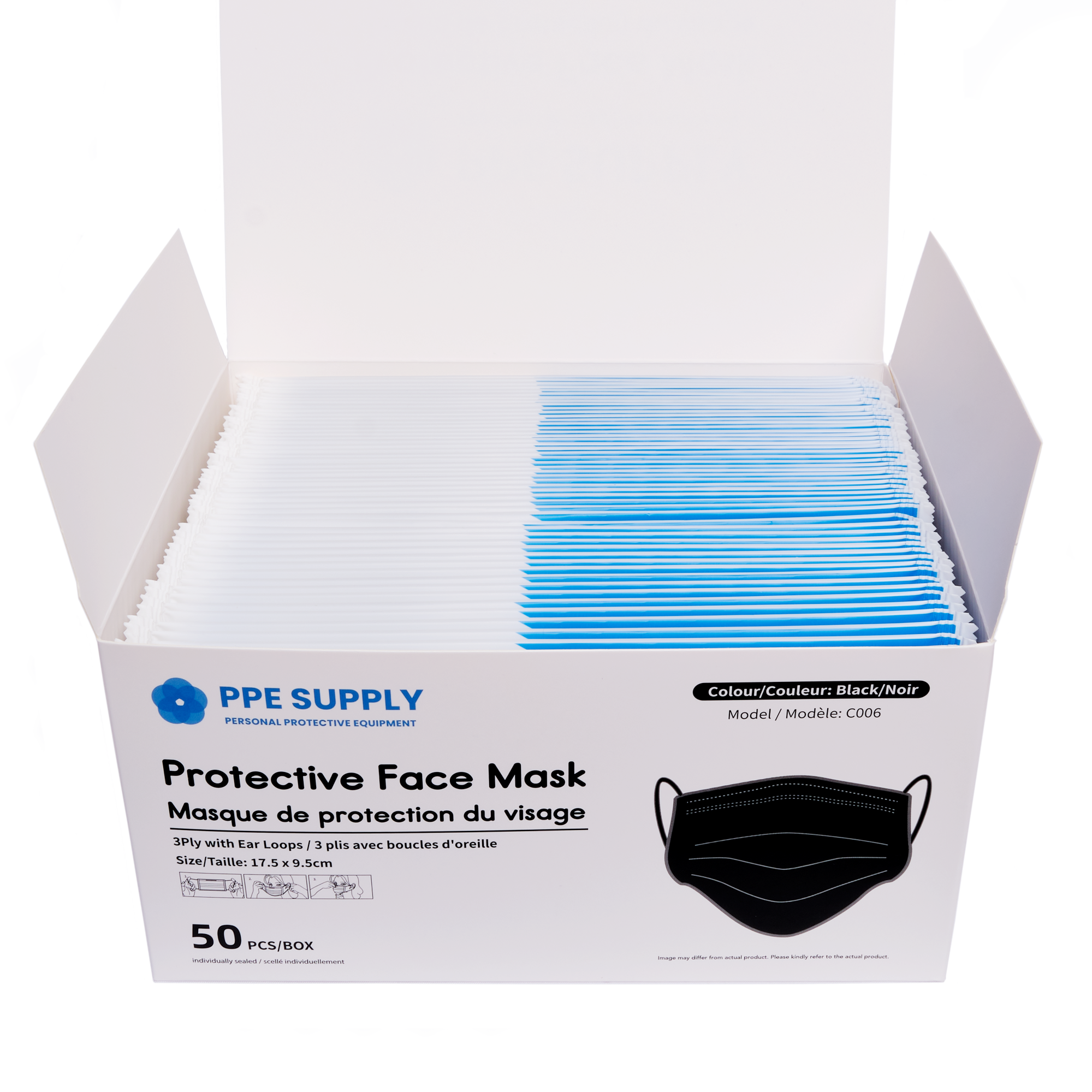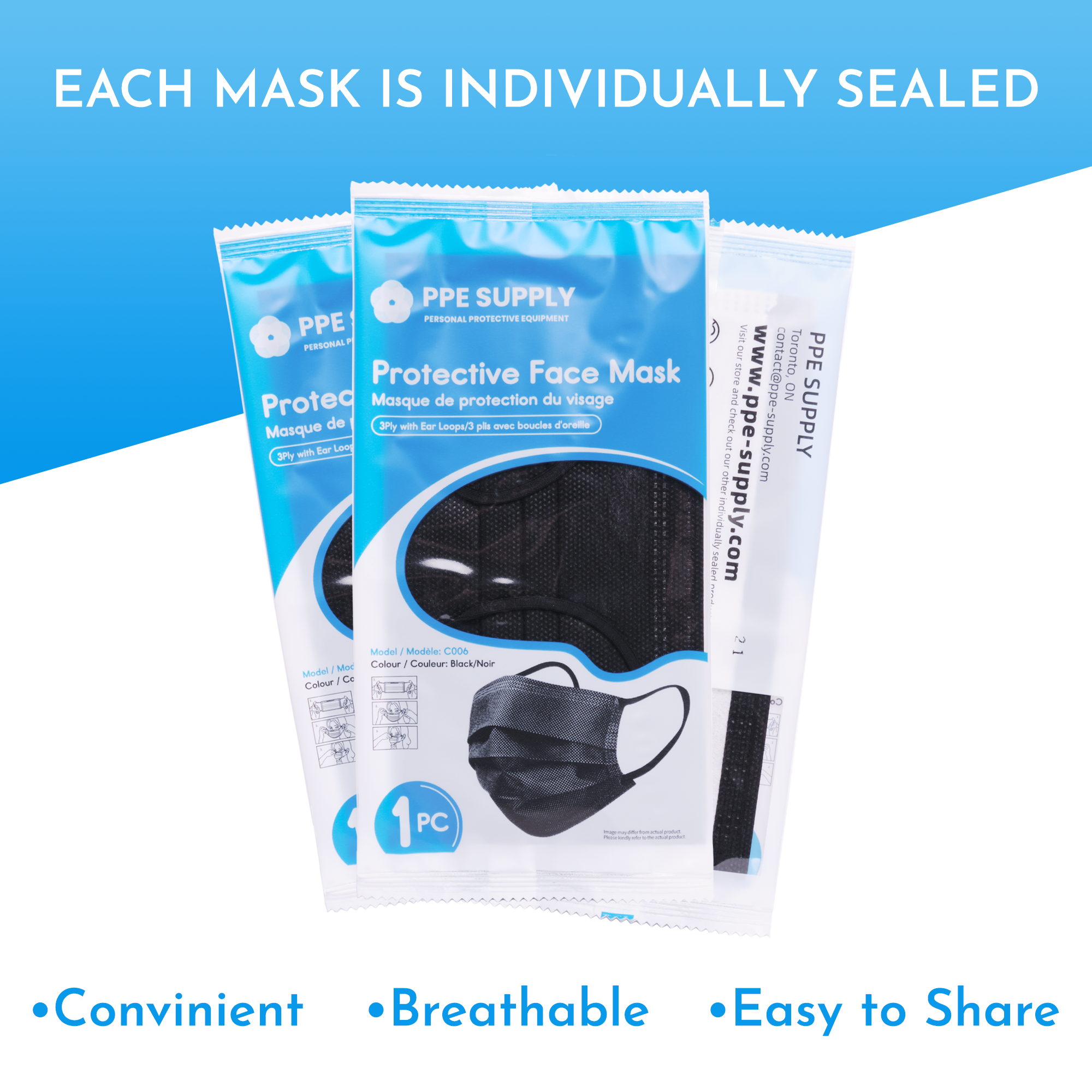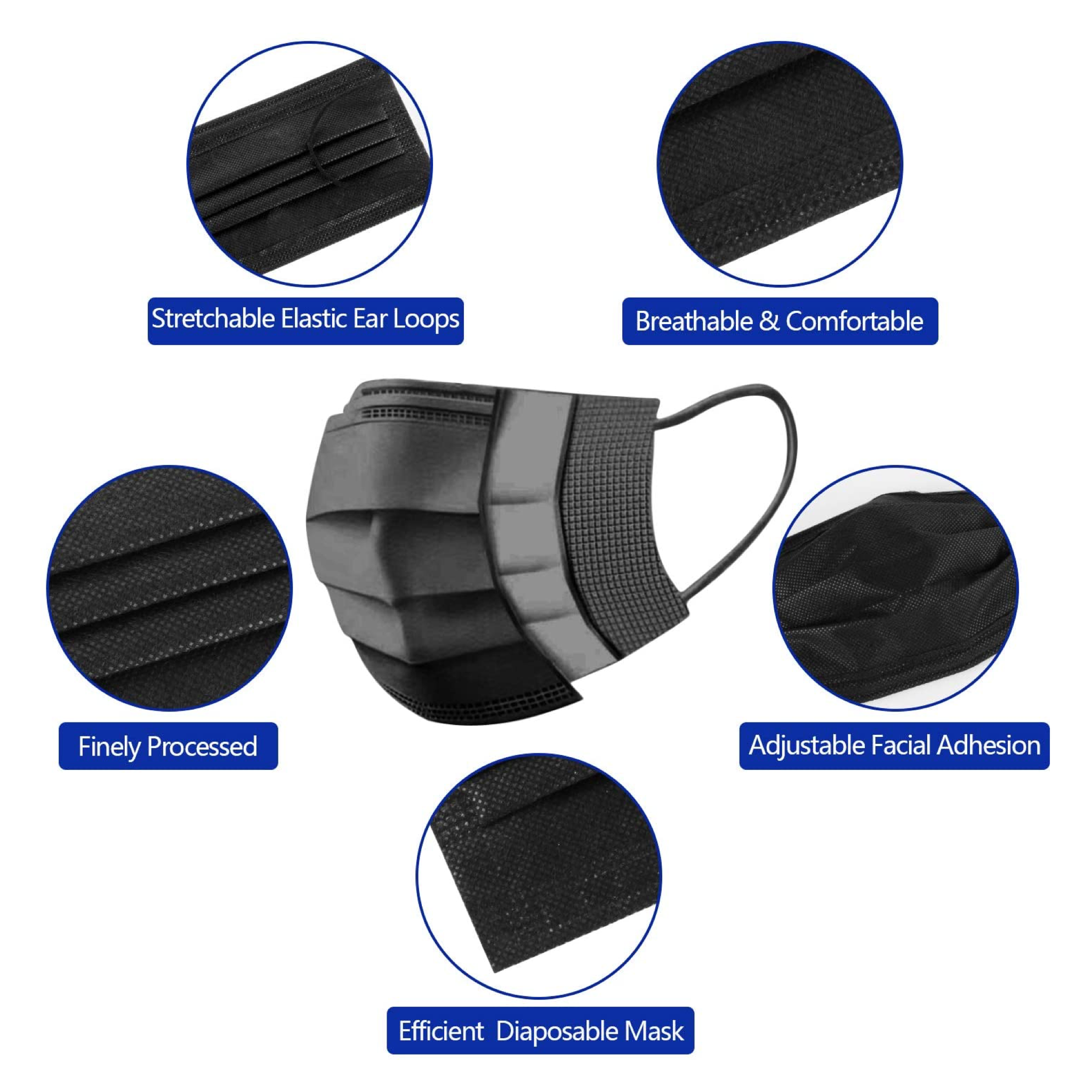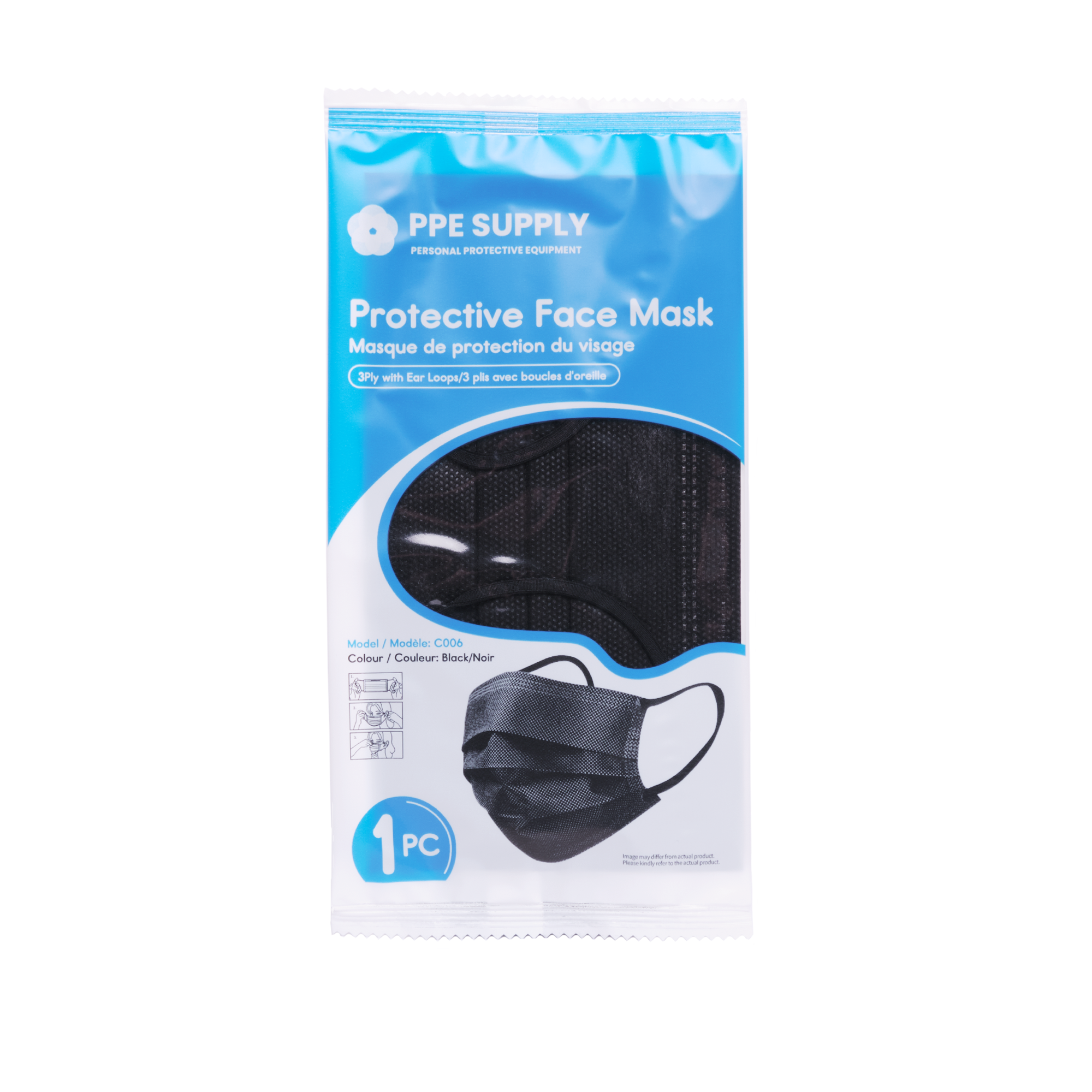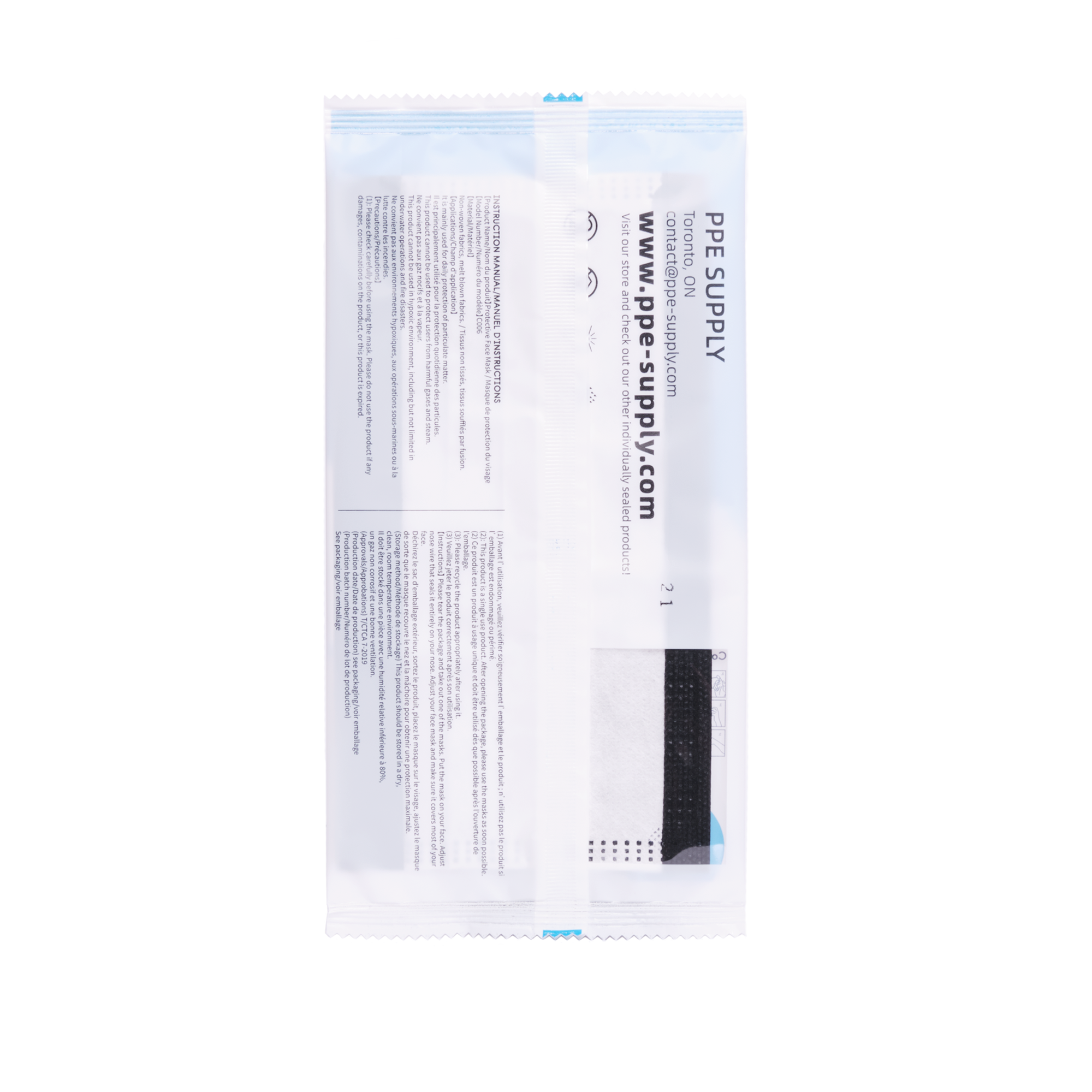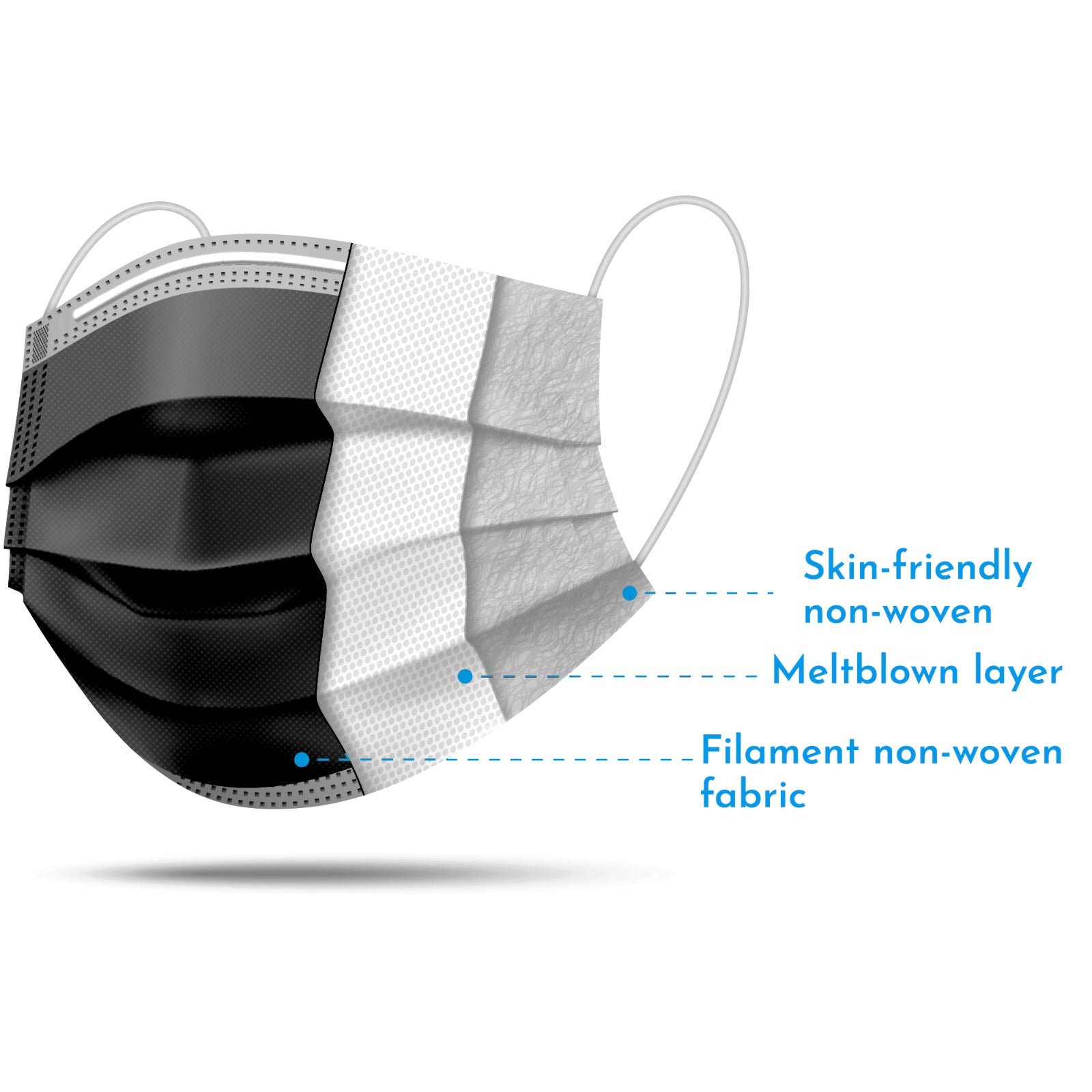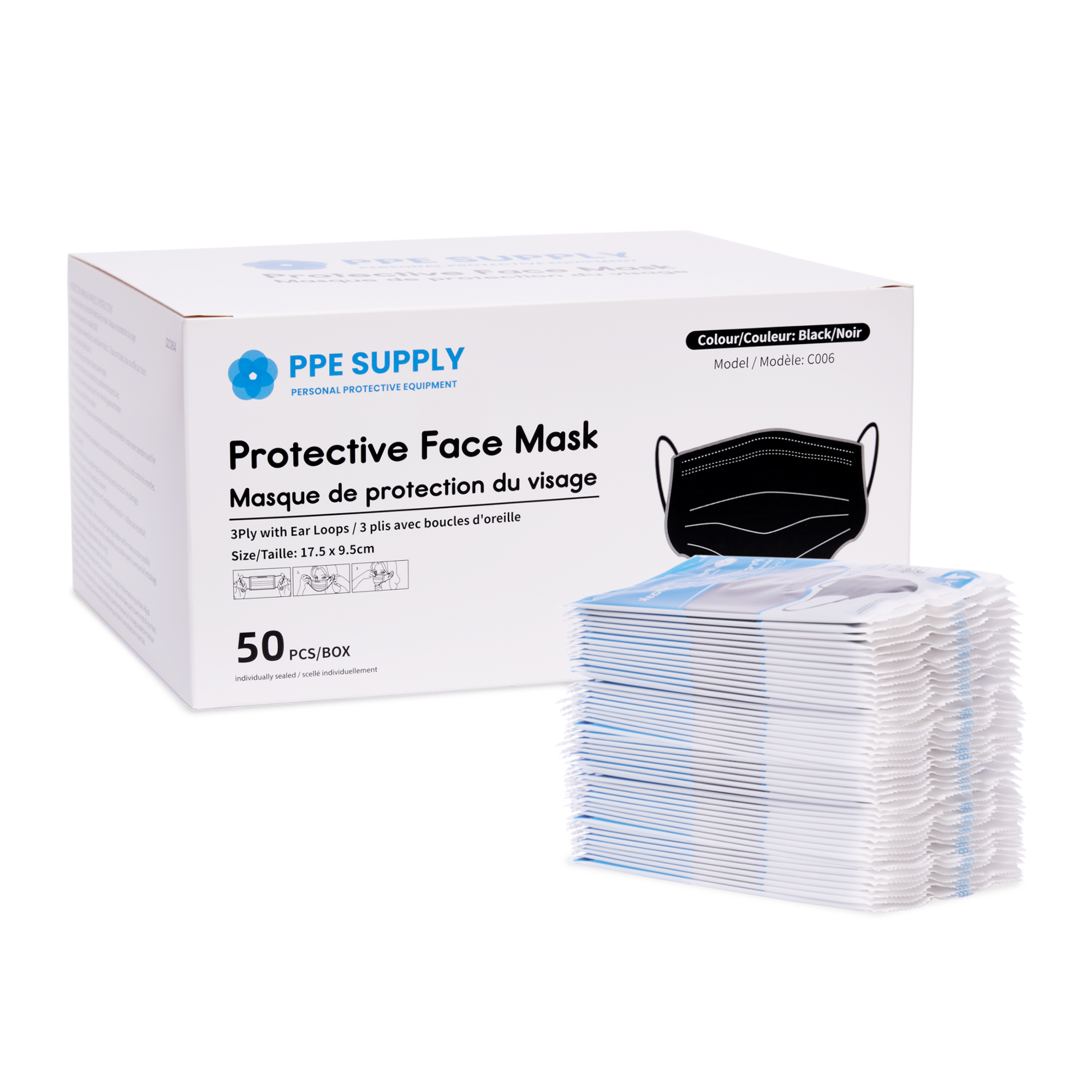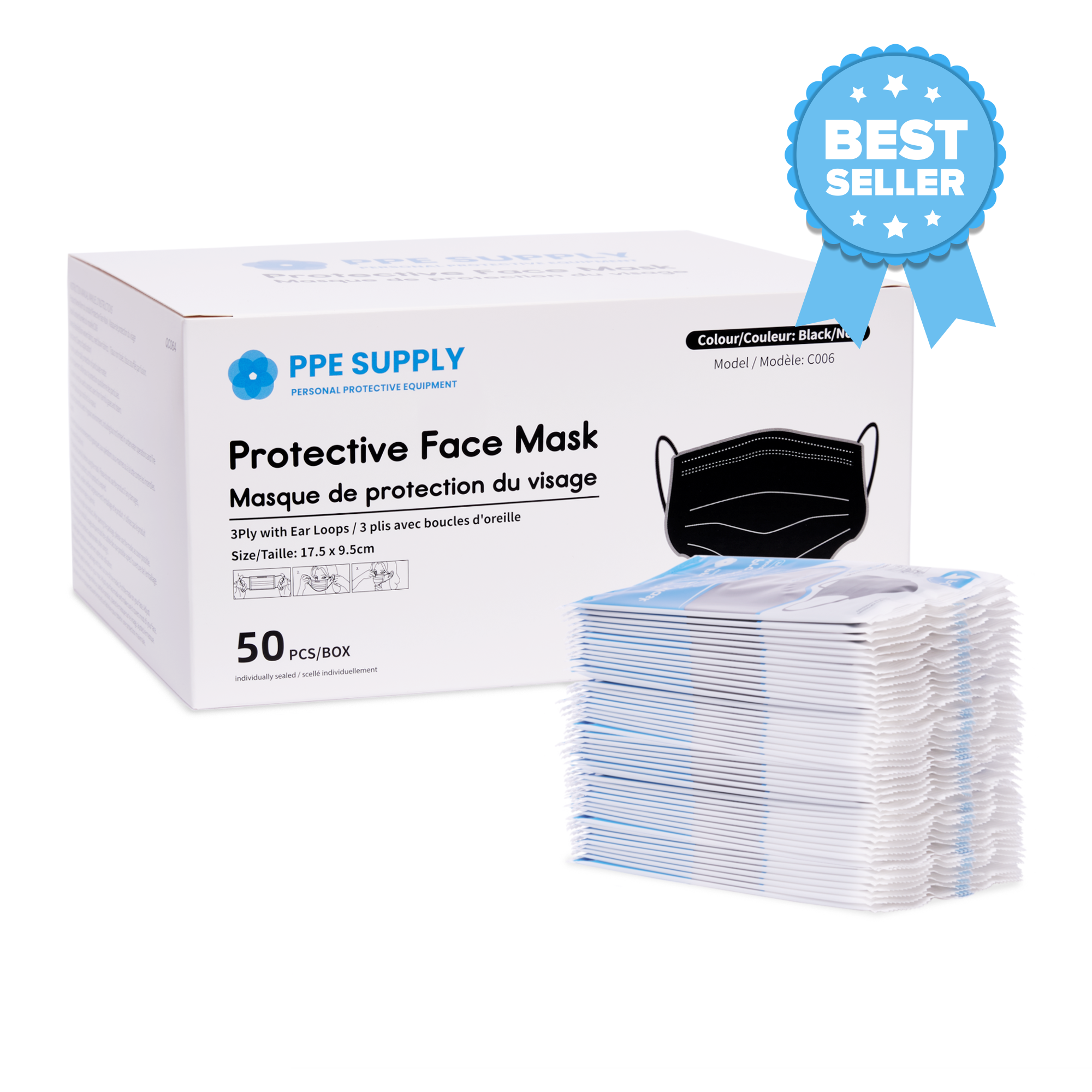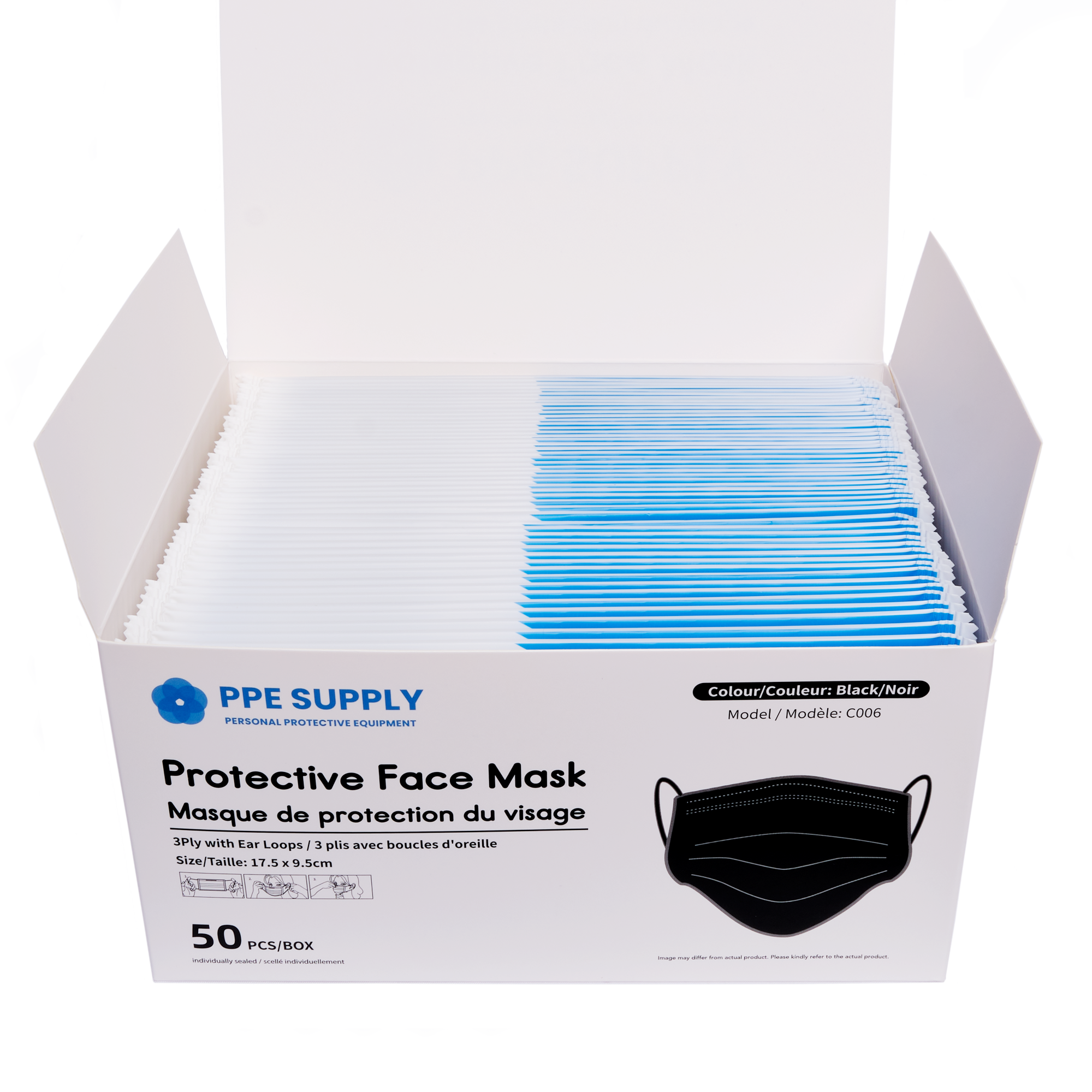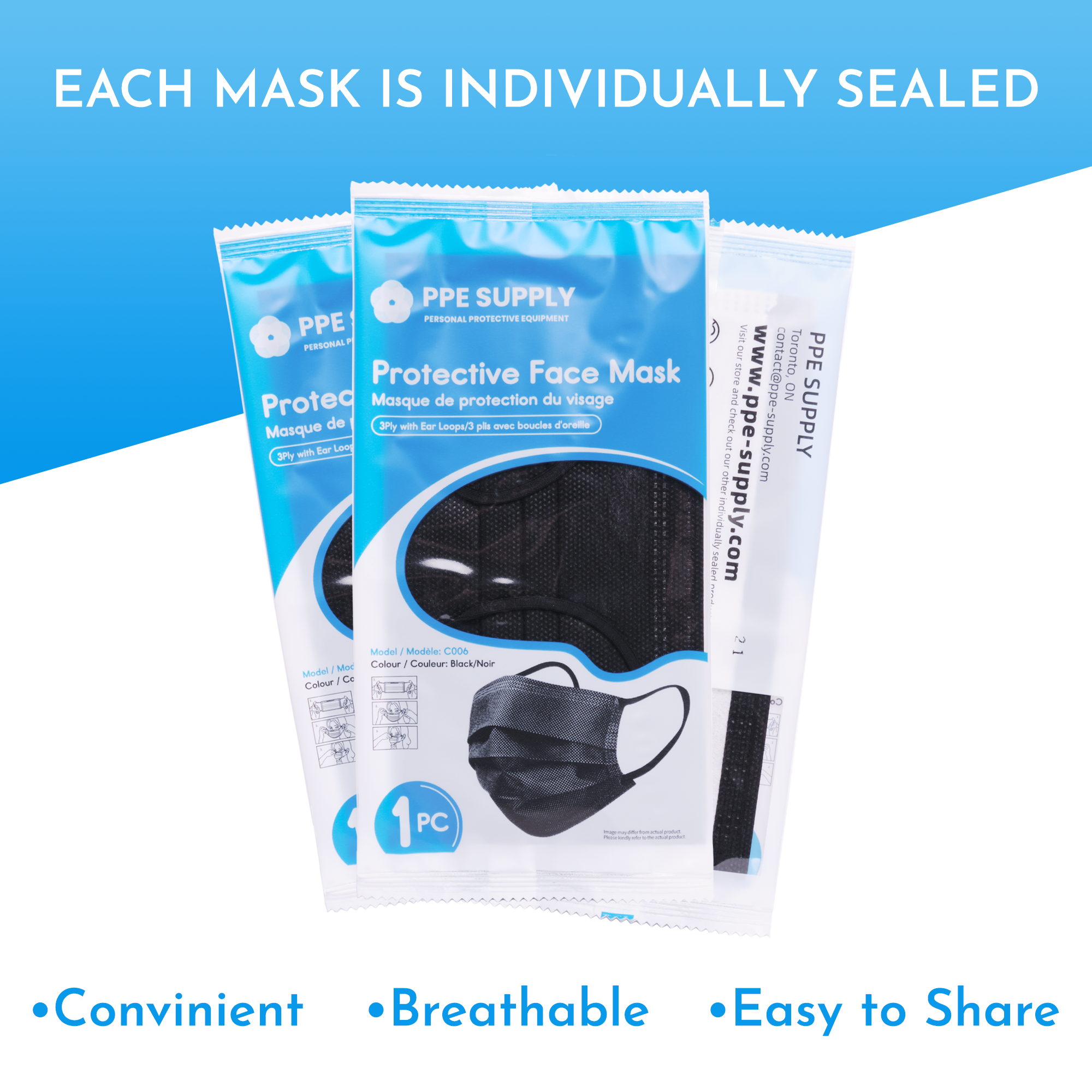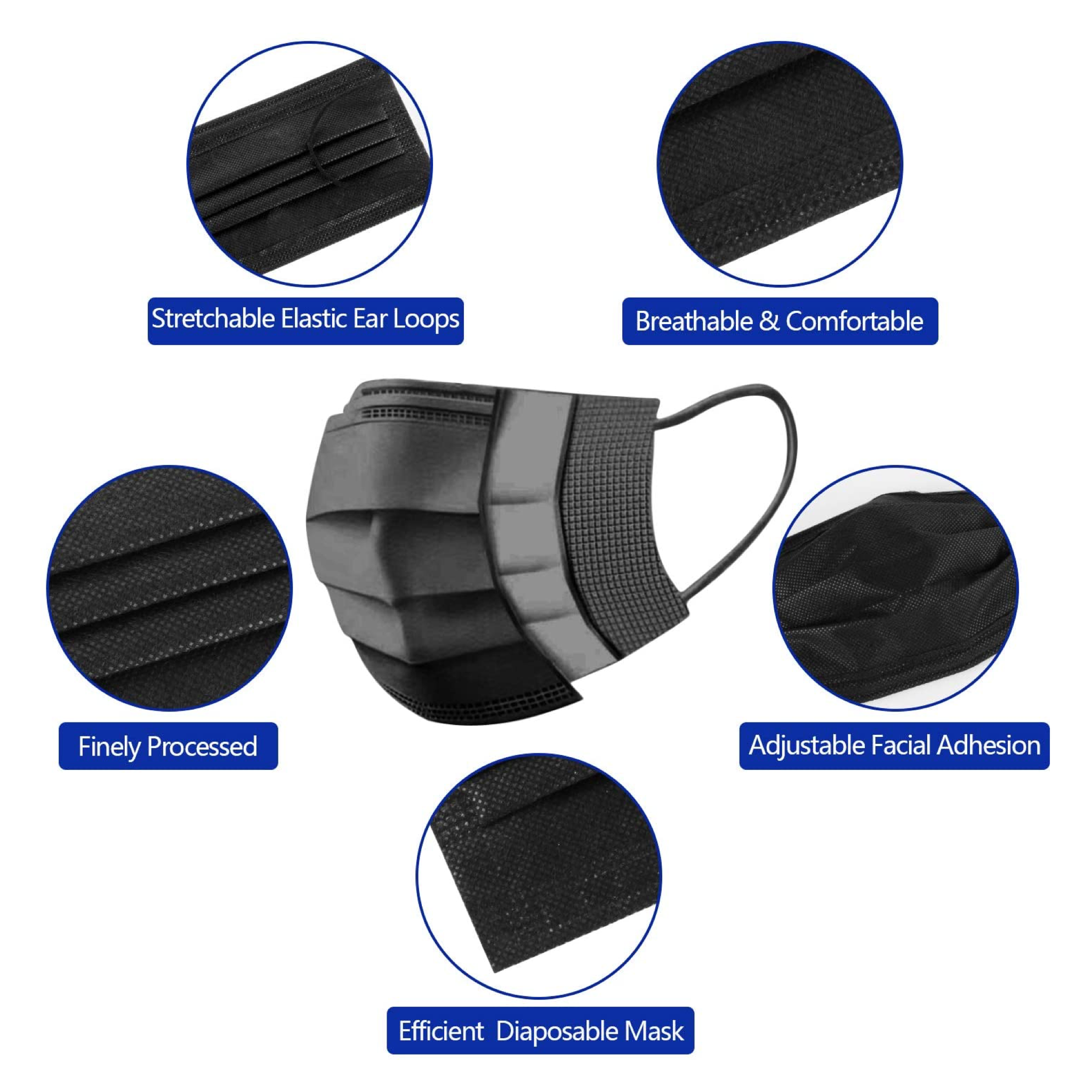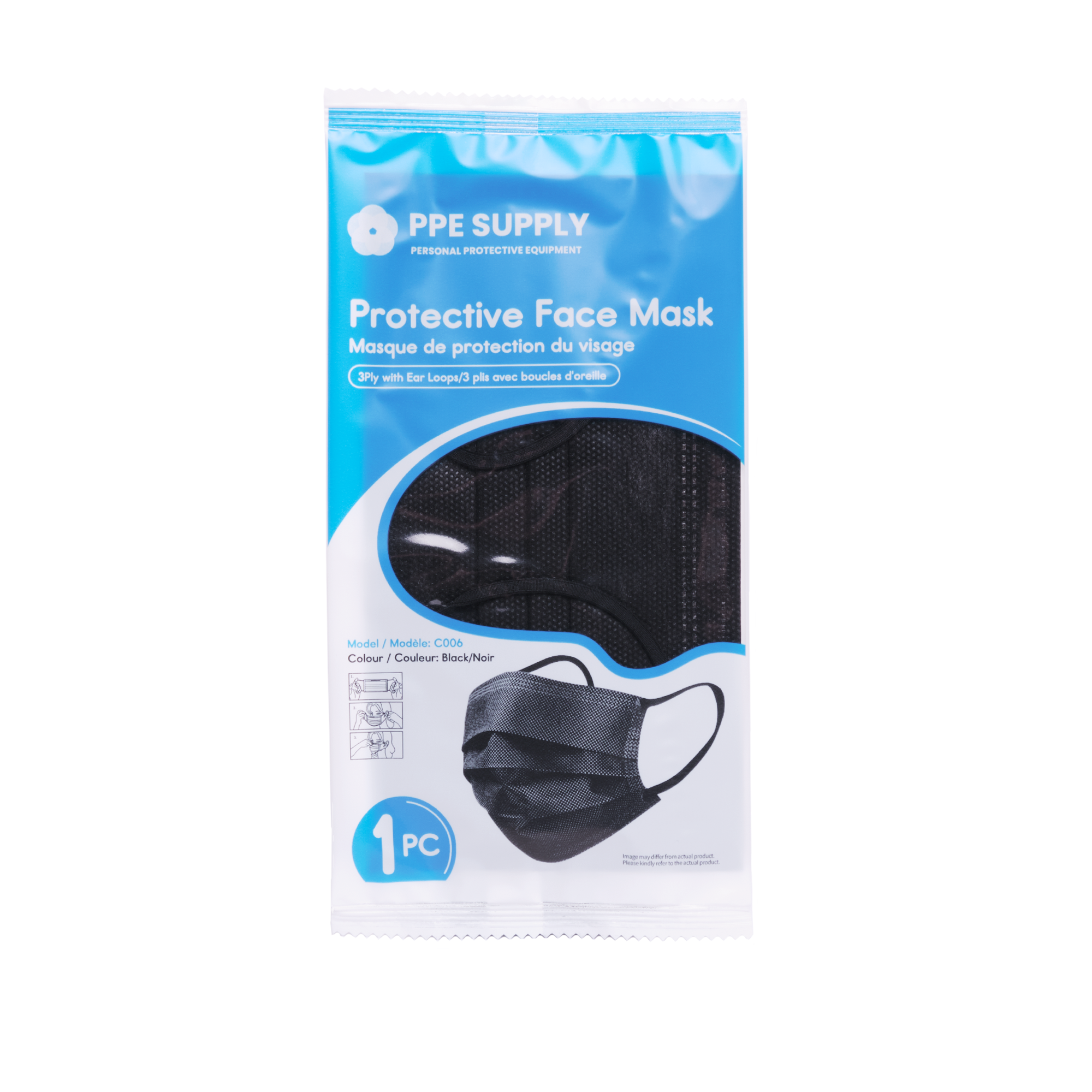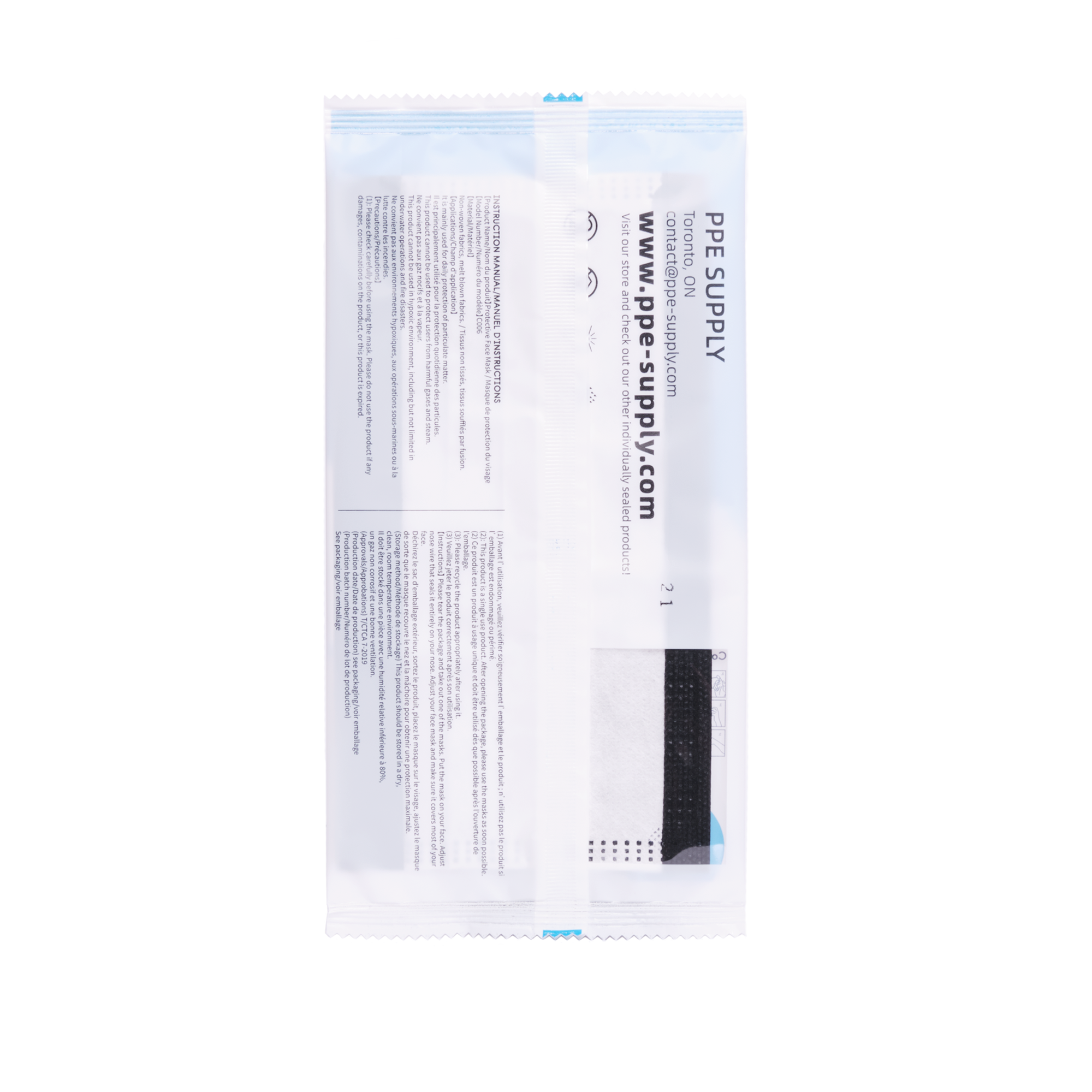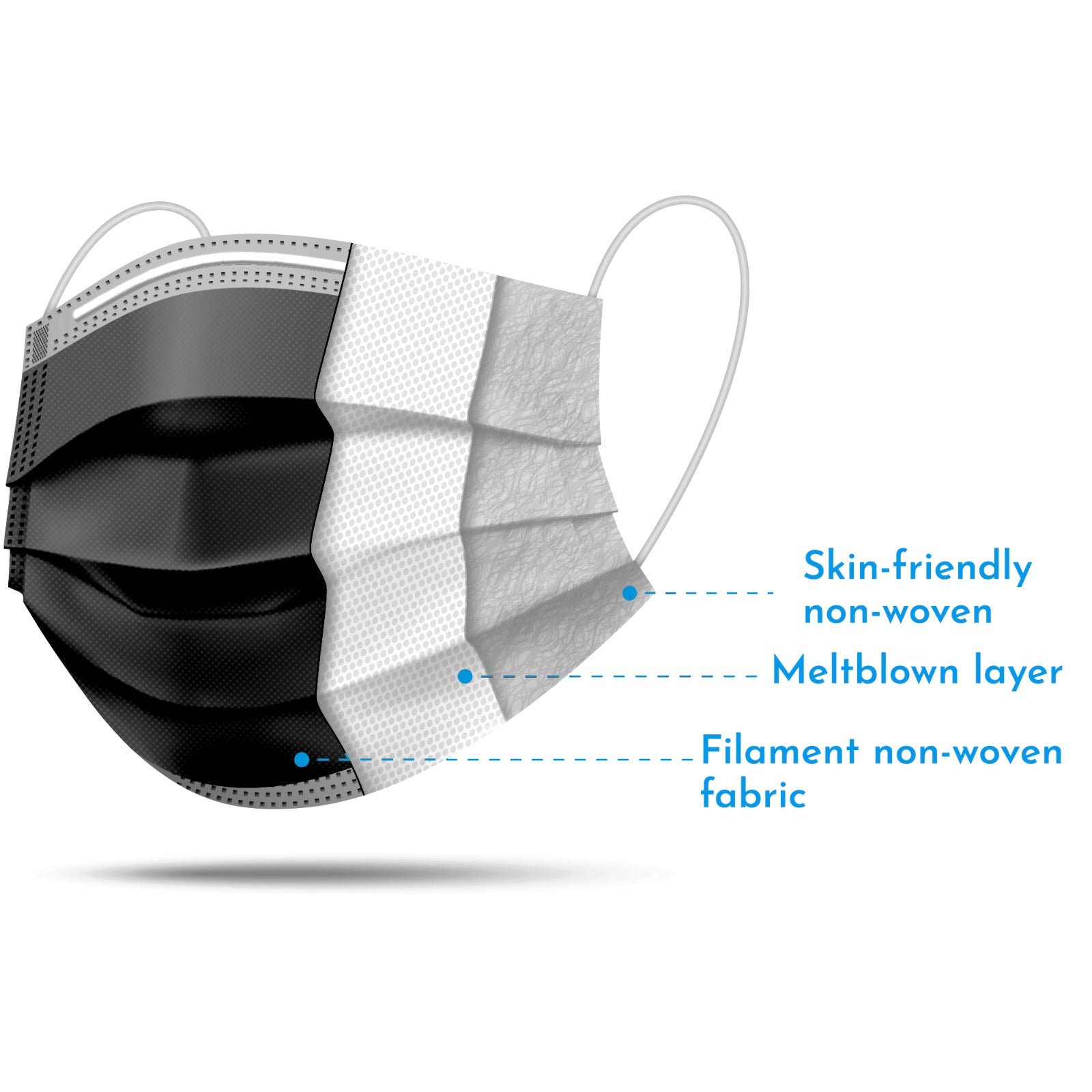 Individually Sealed Black Disposable Face Mask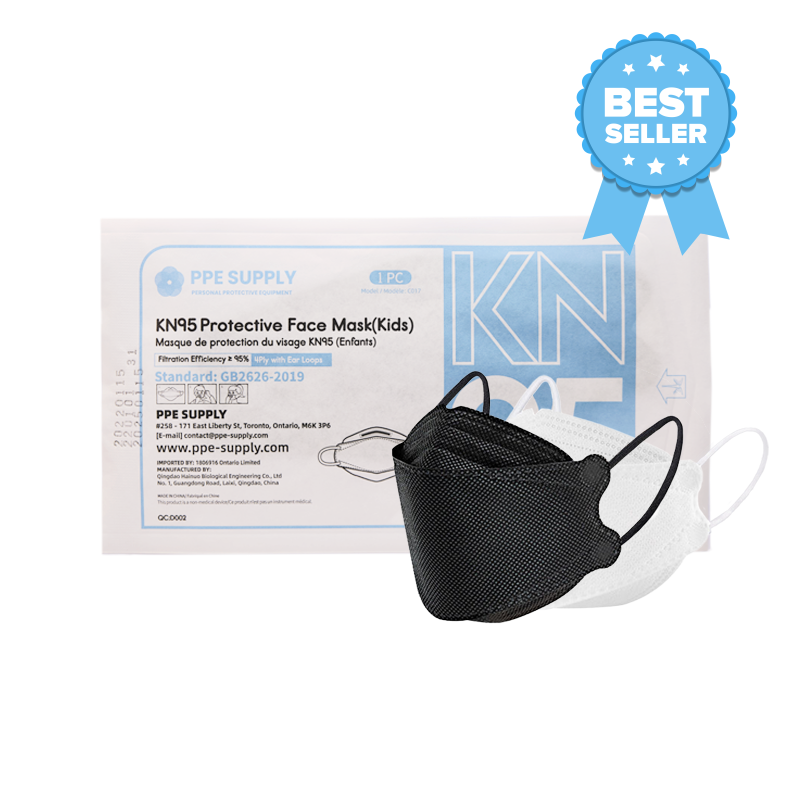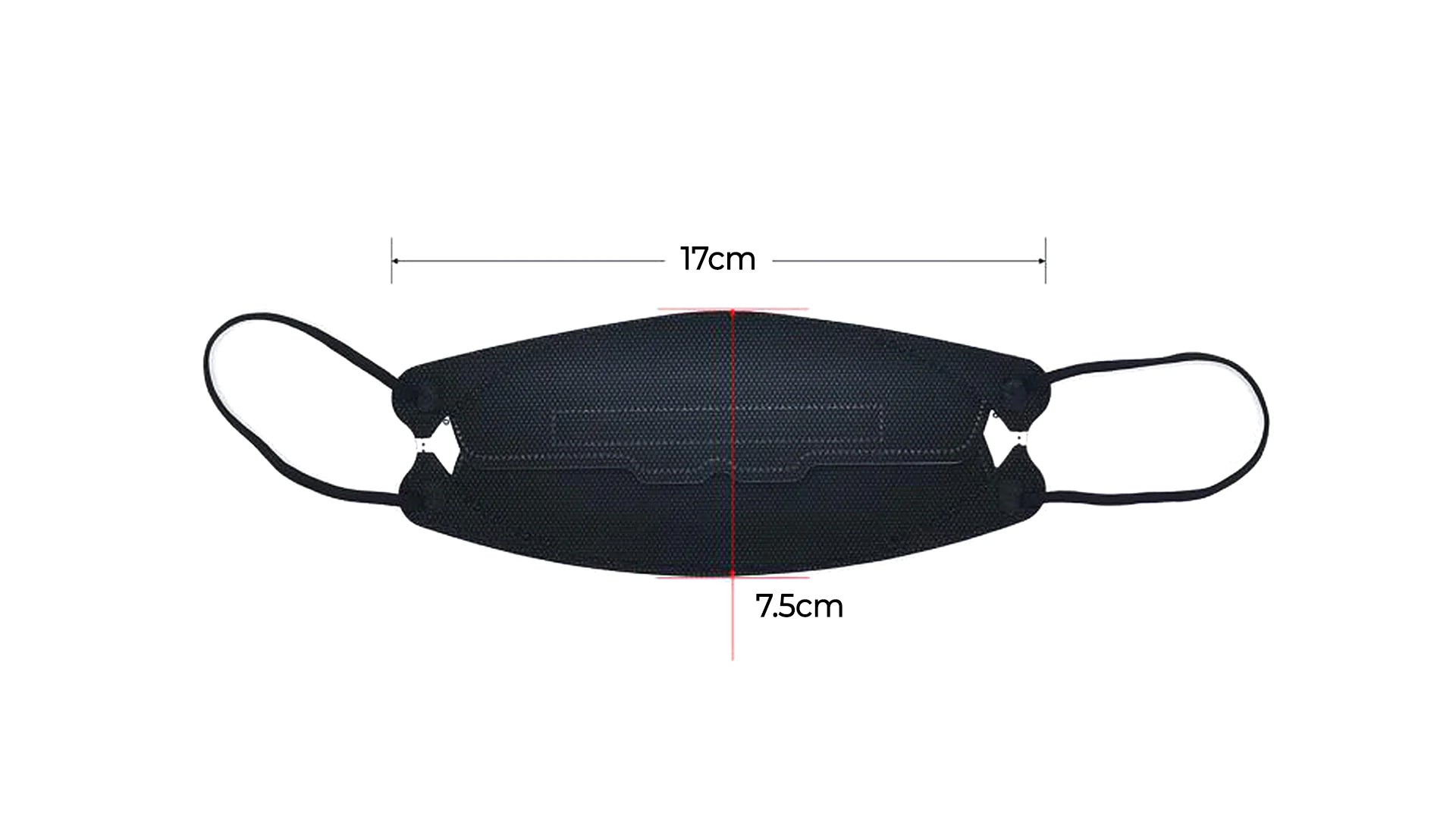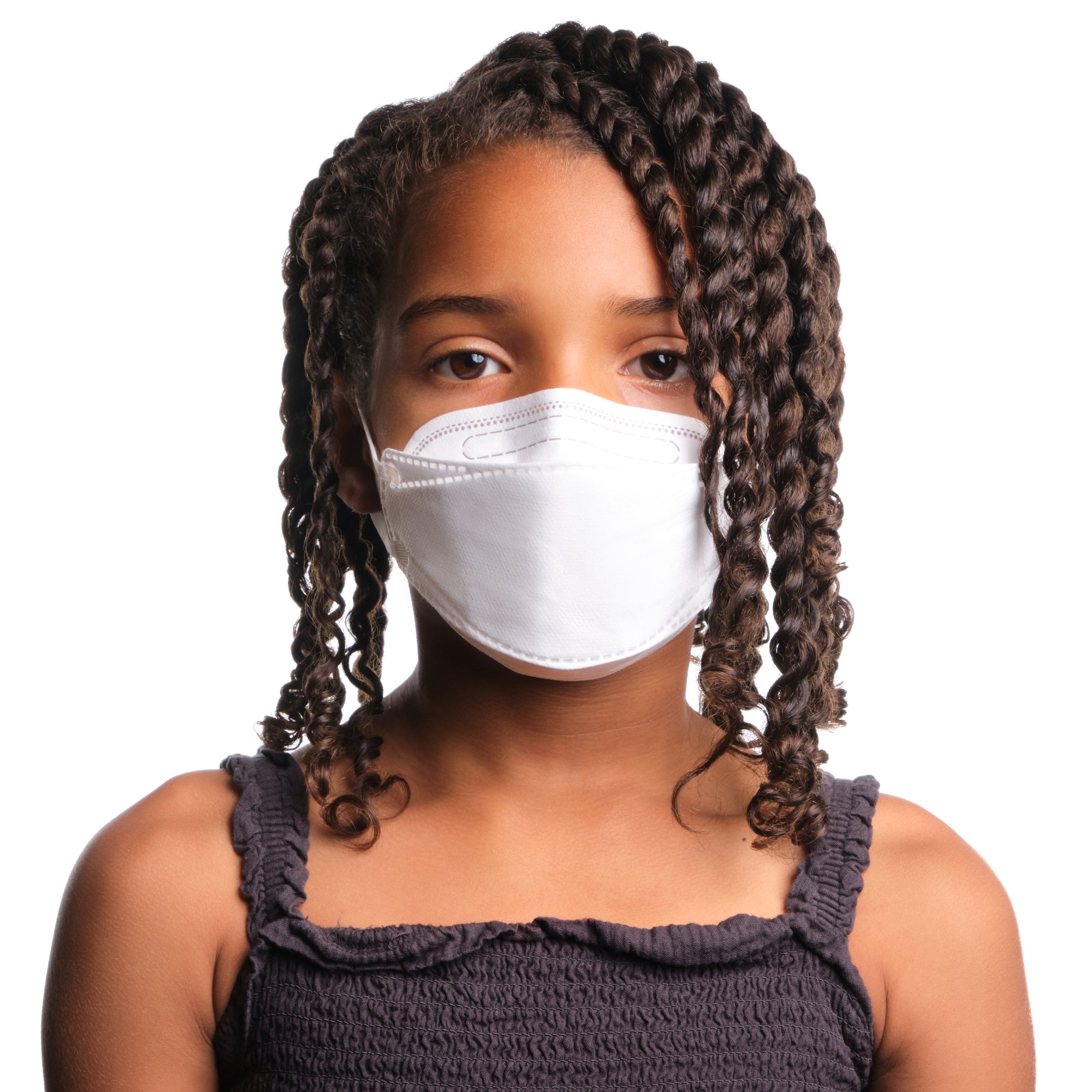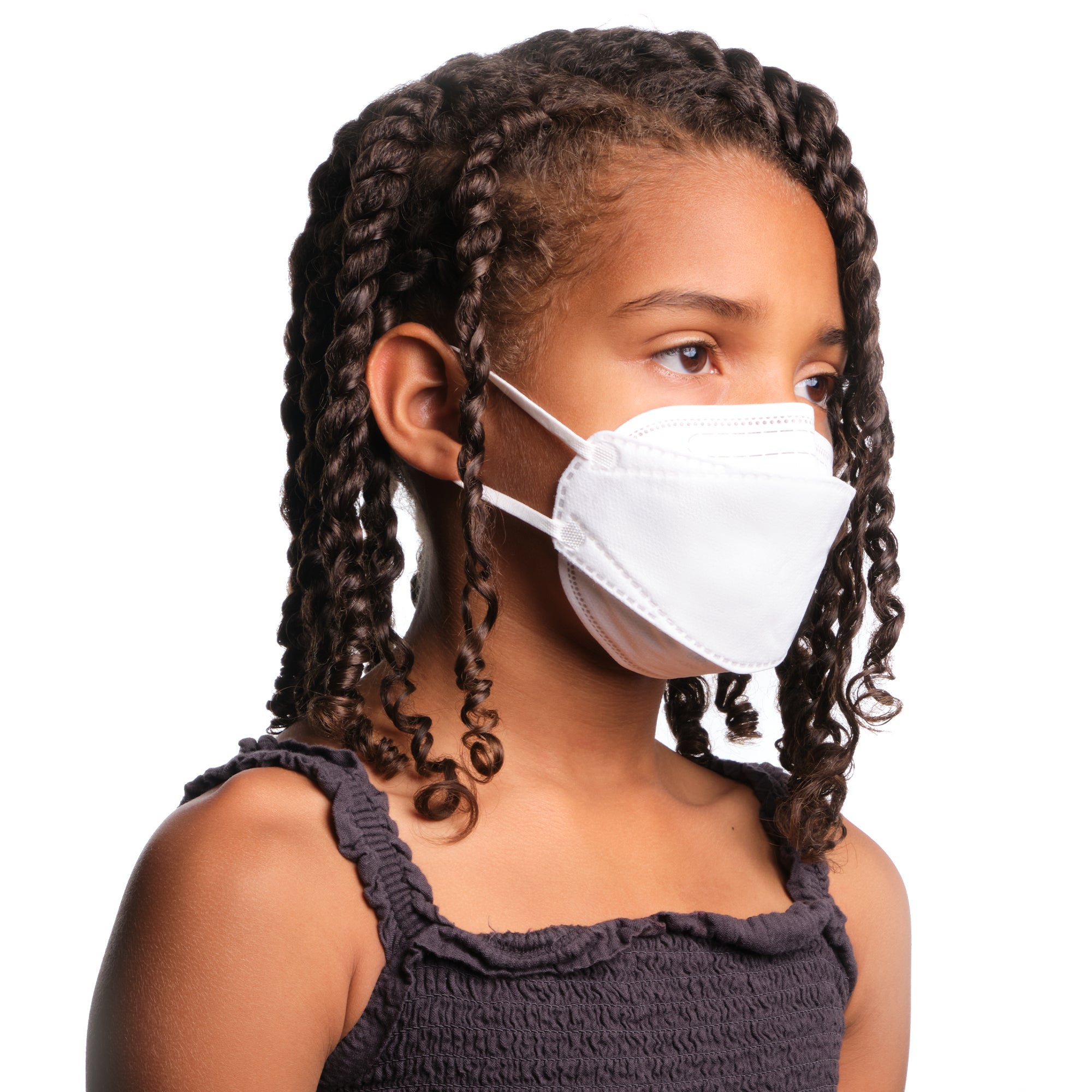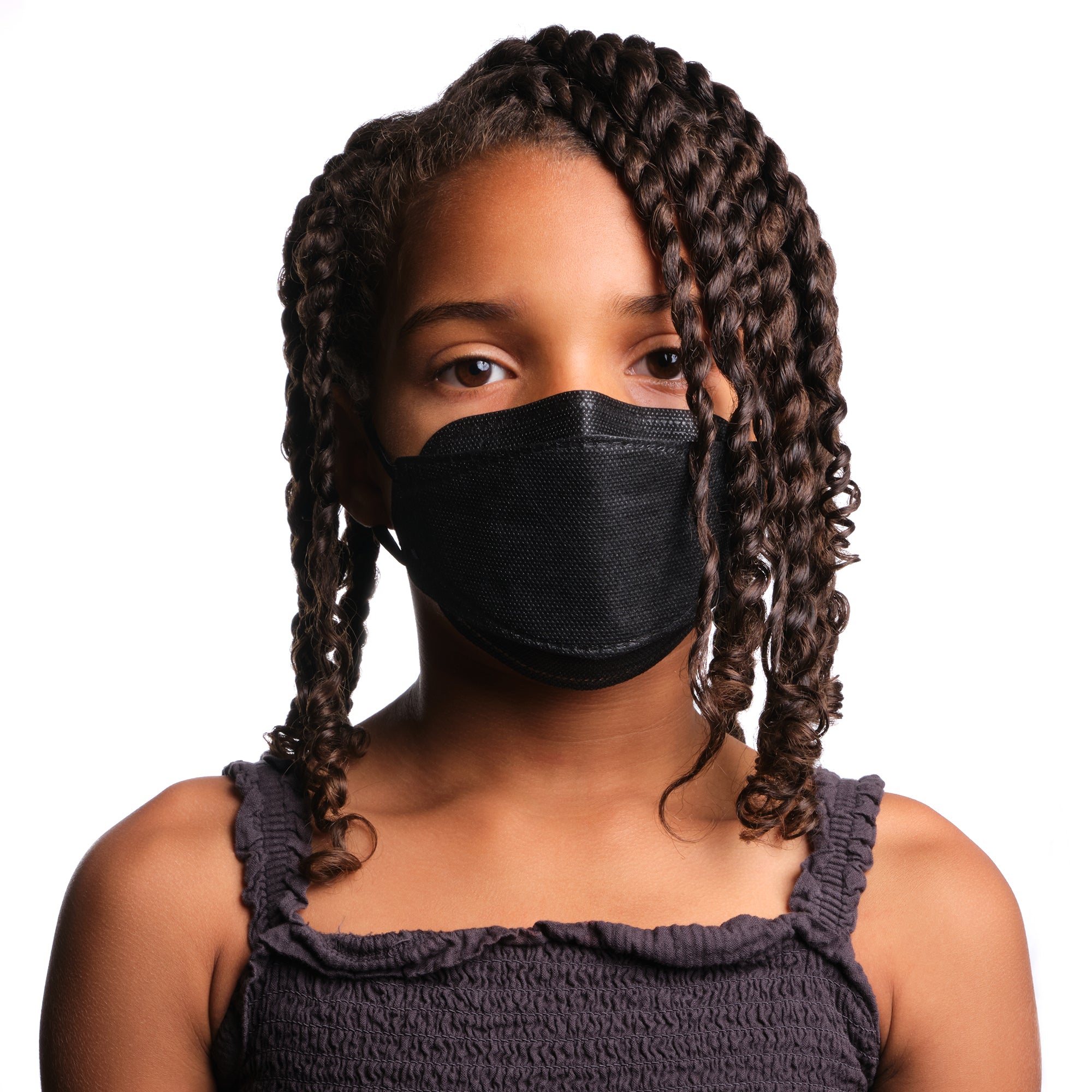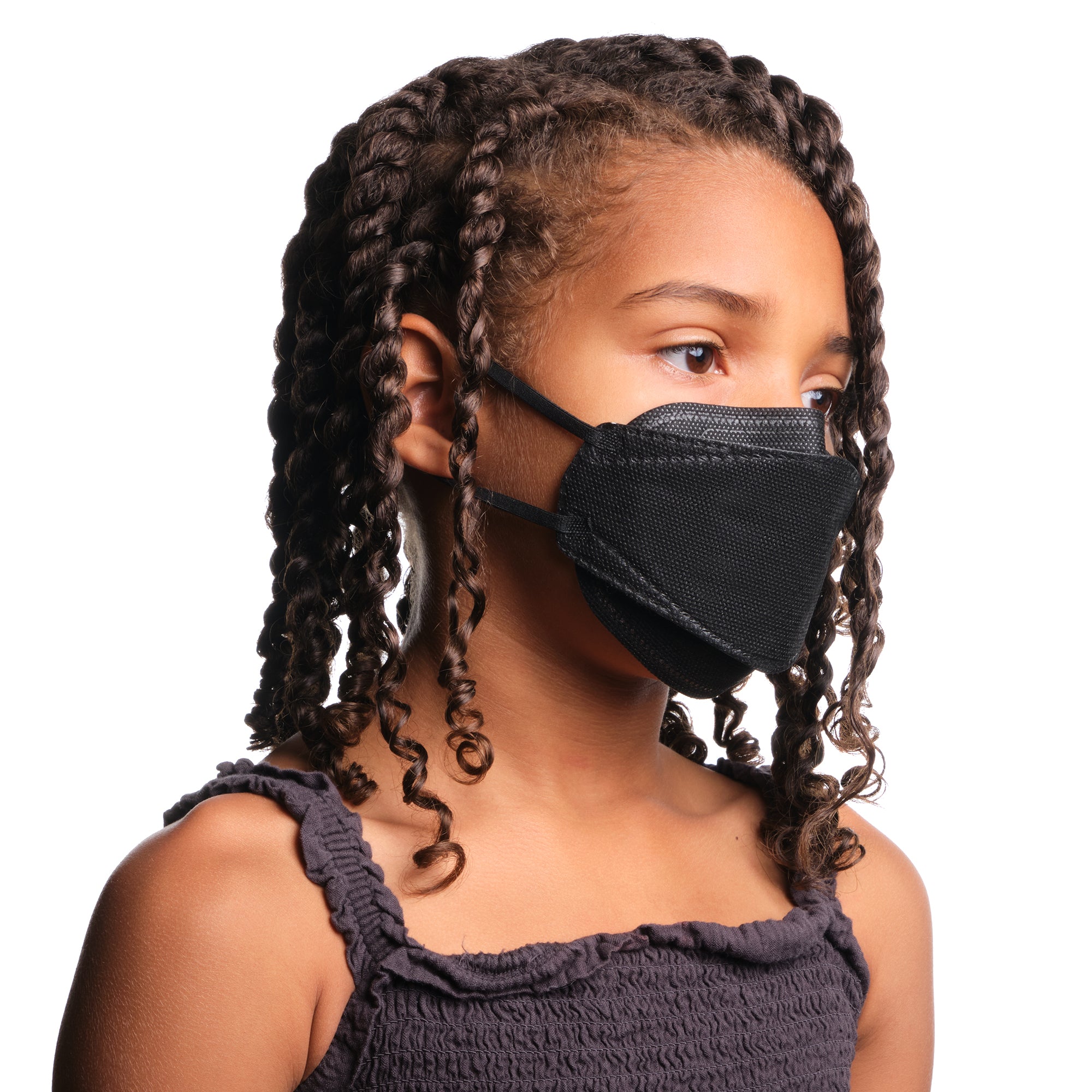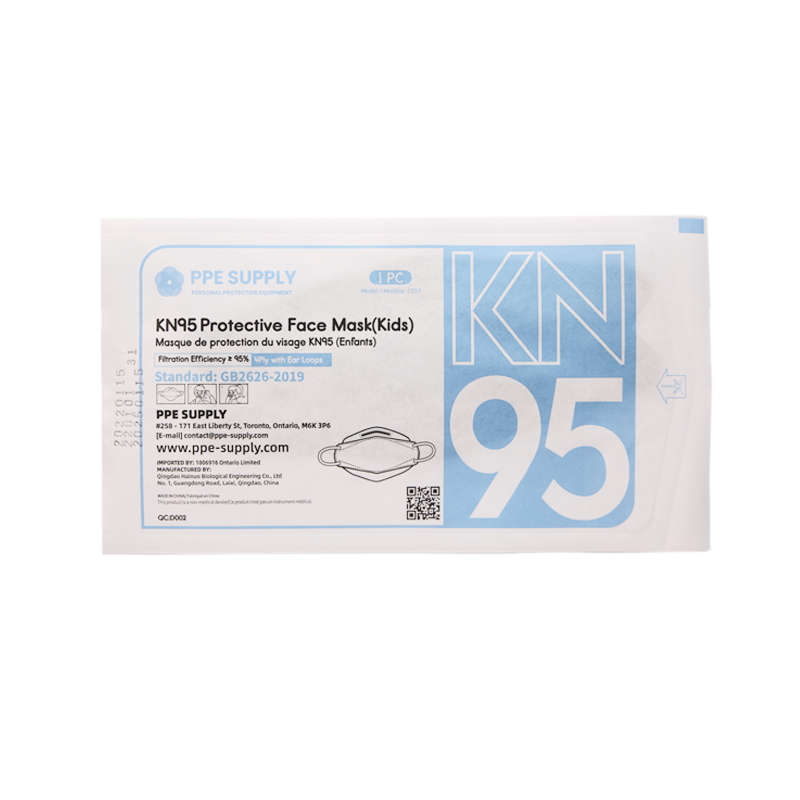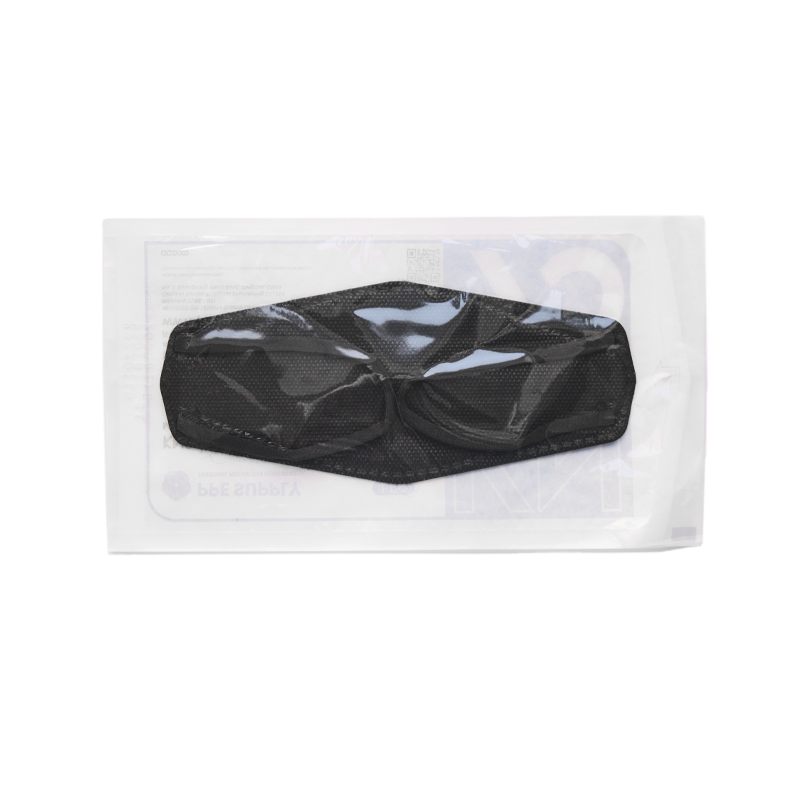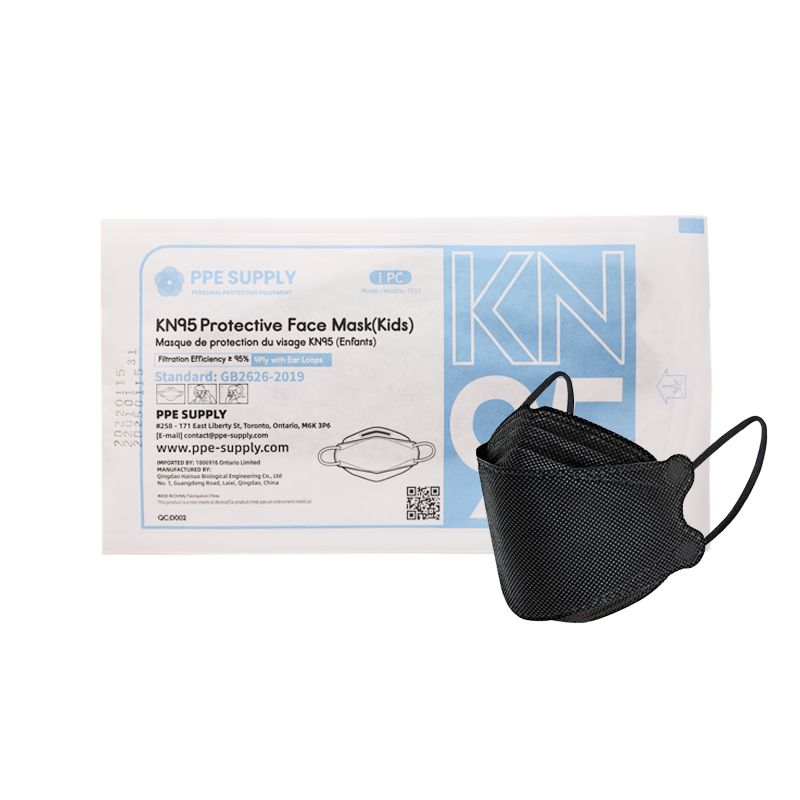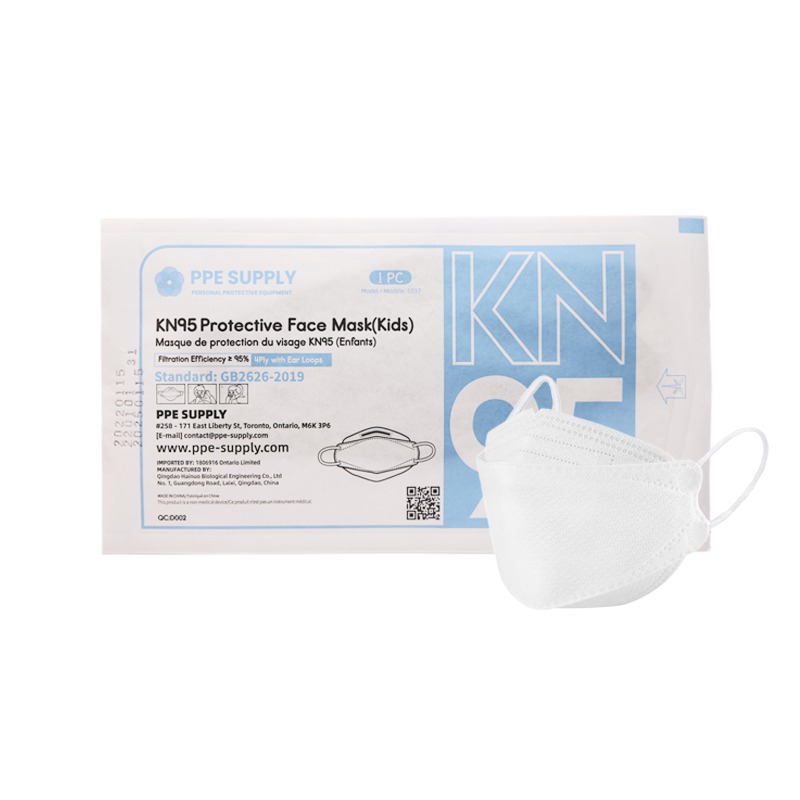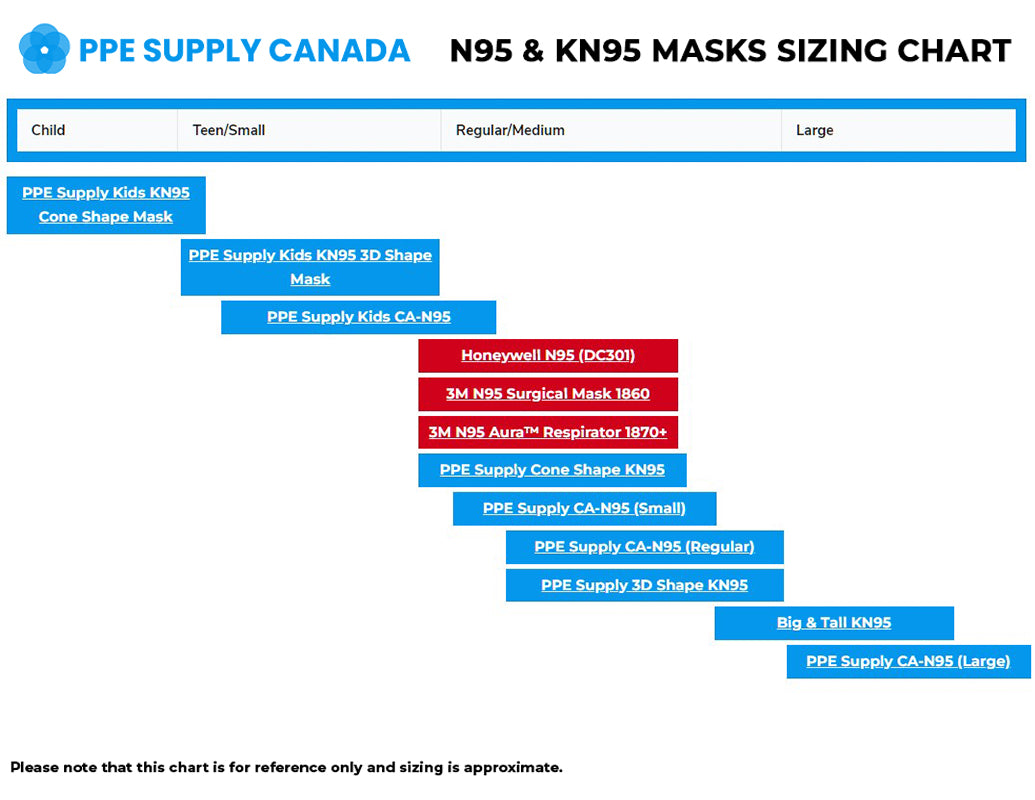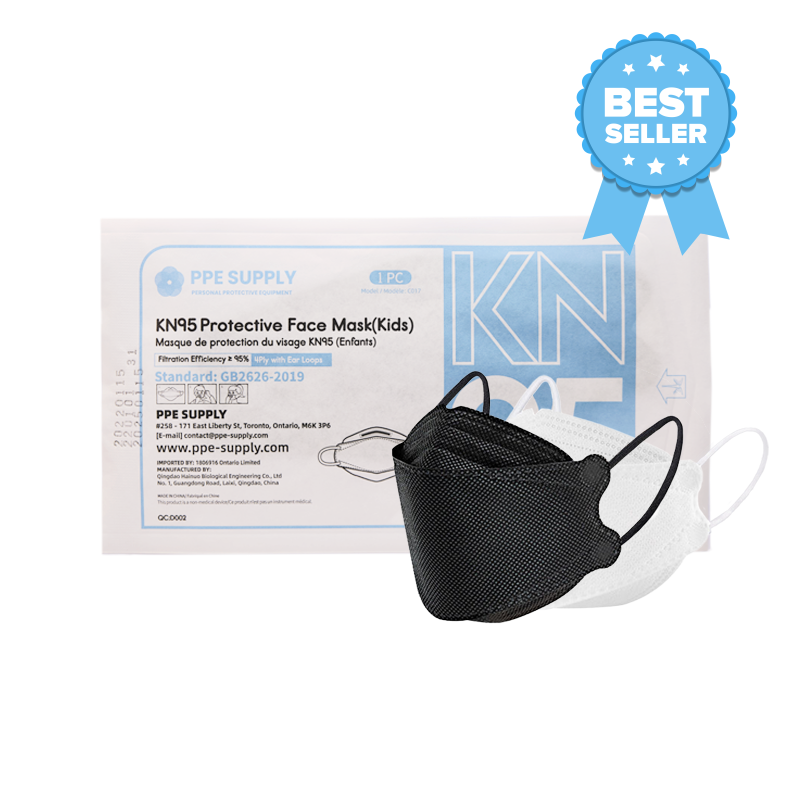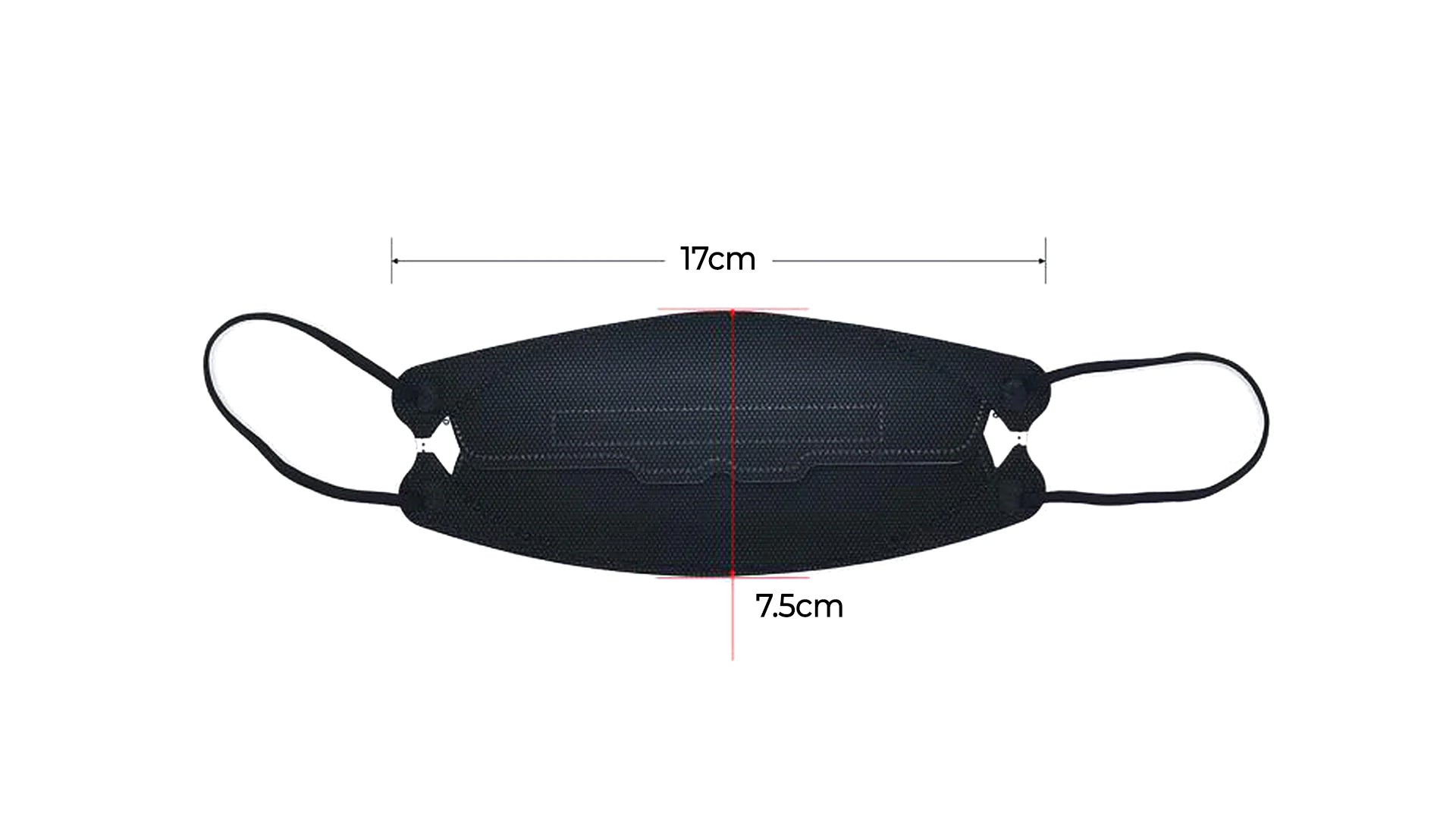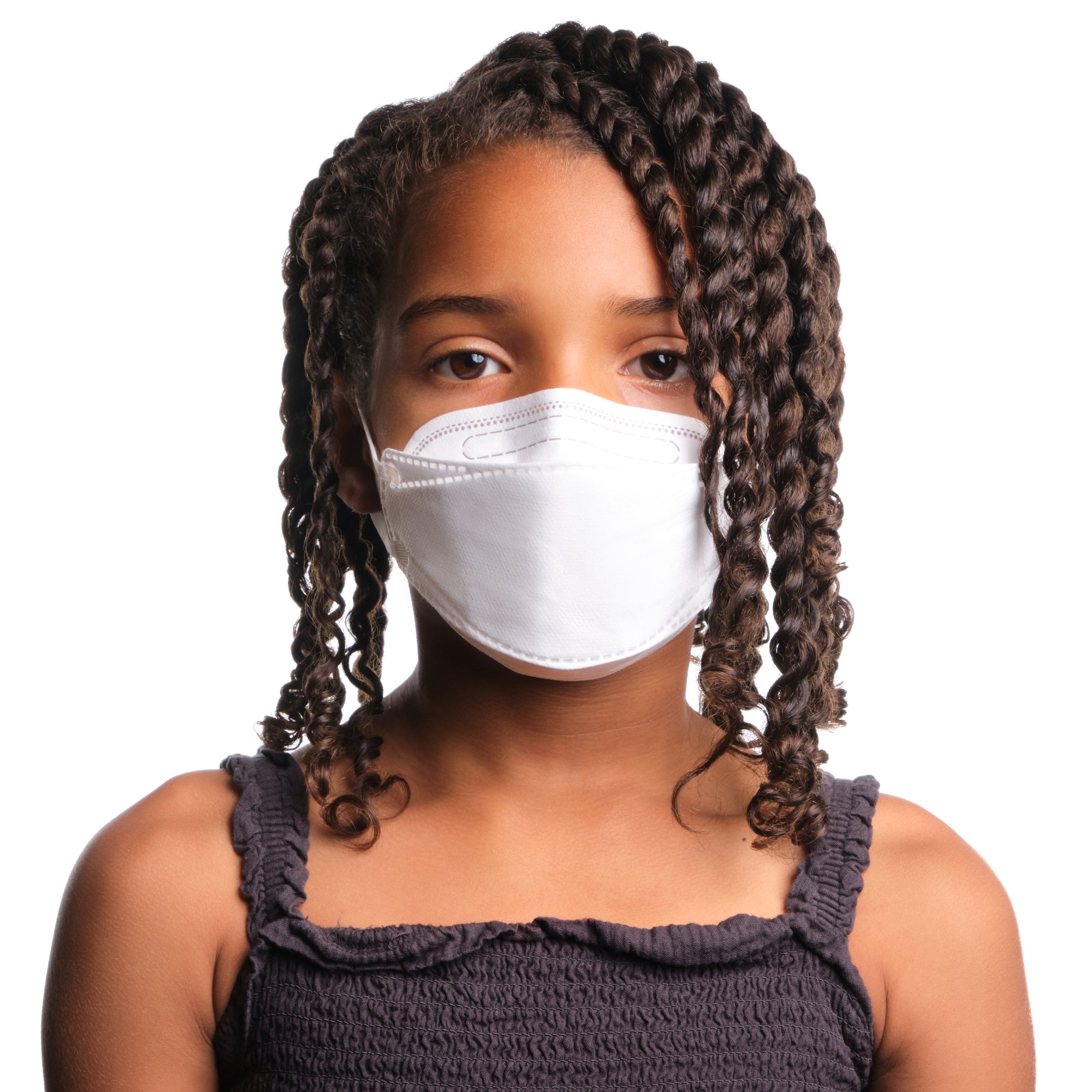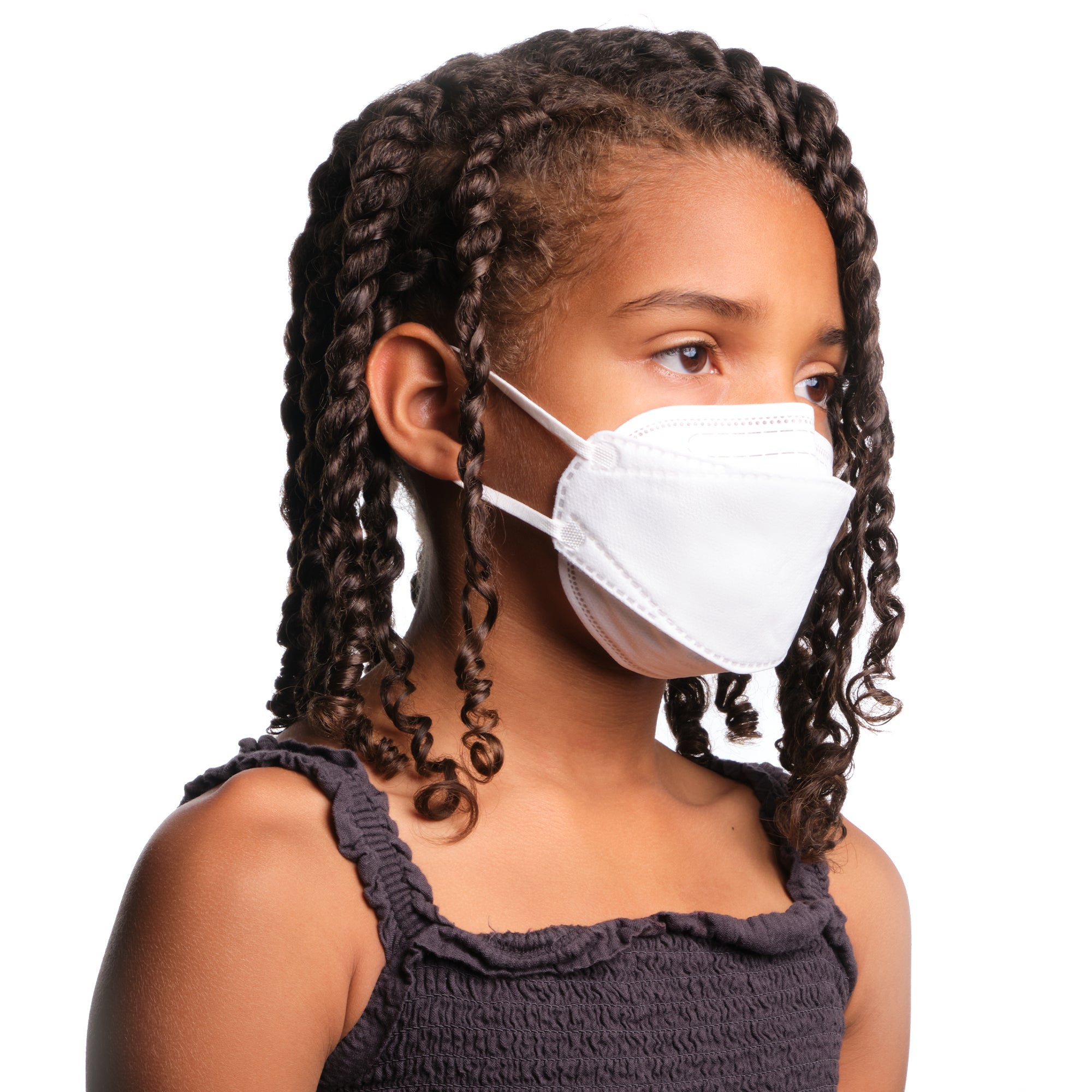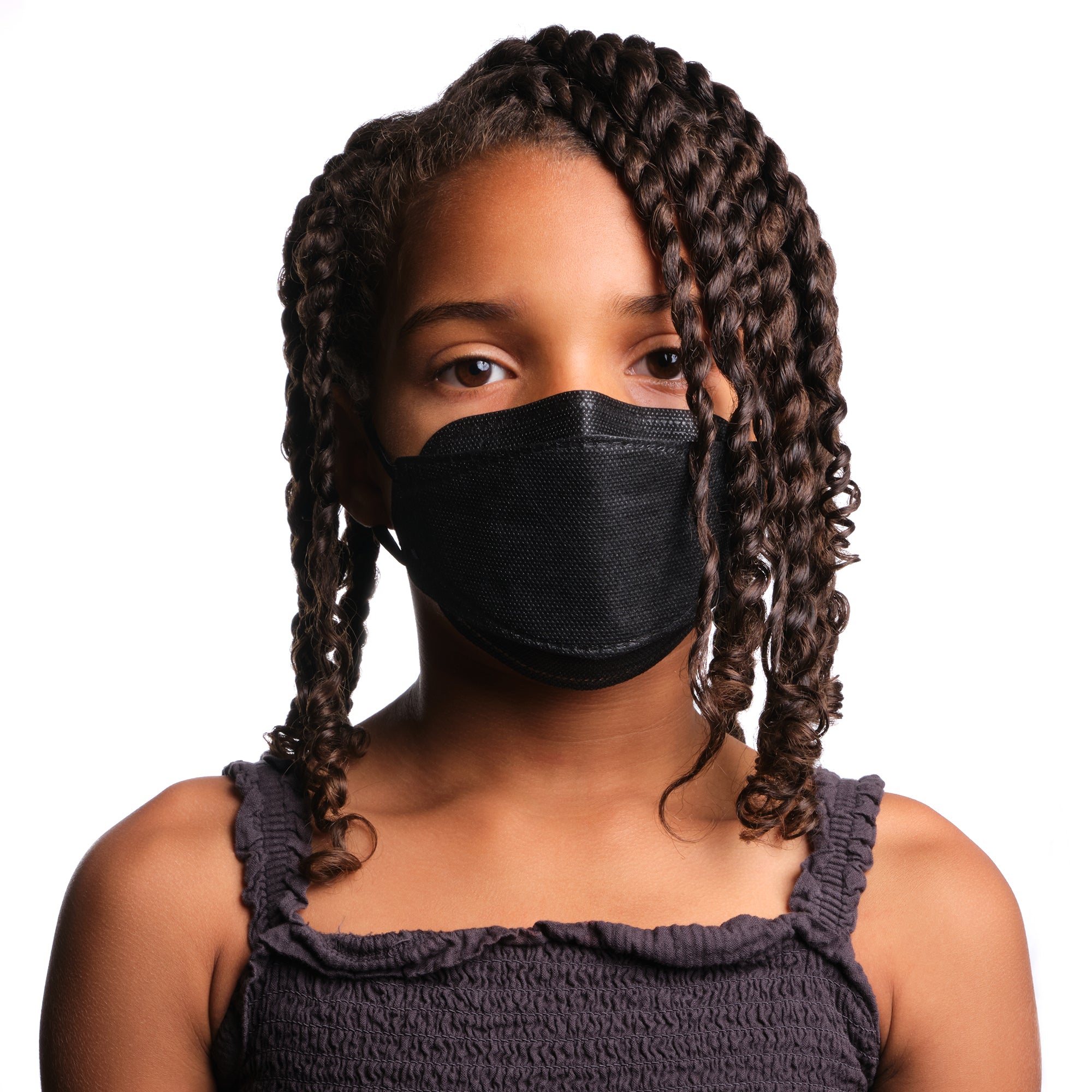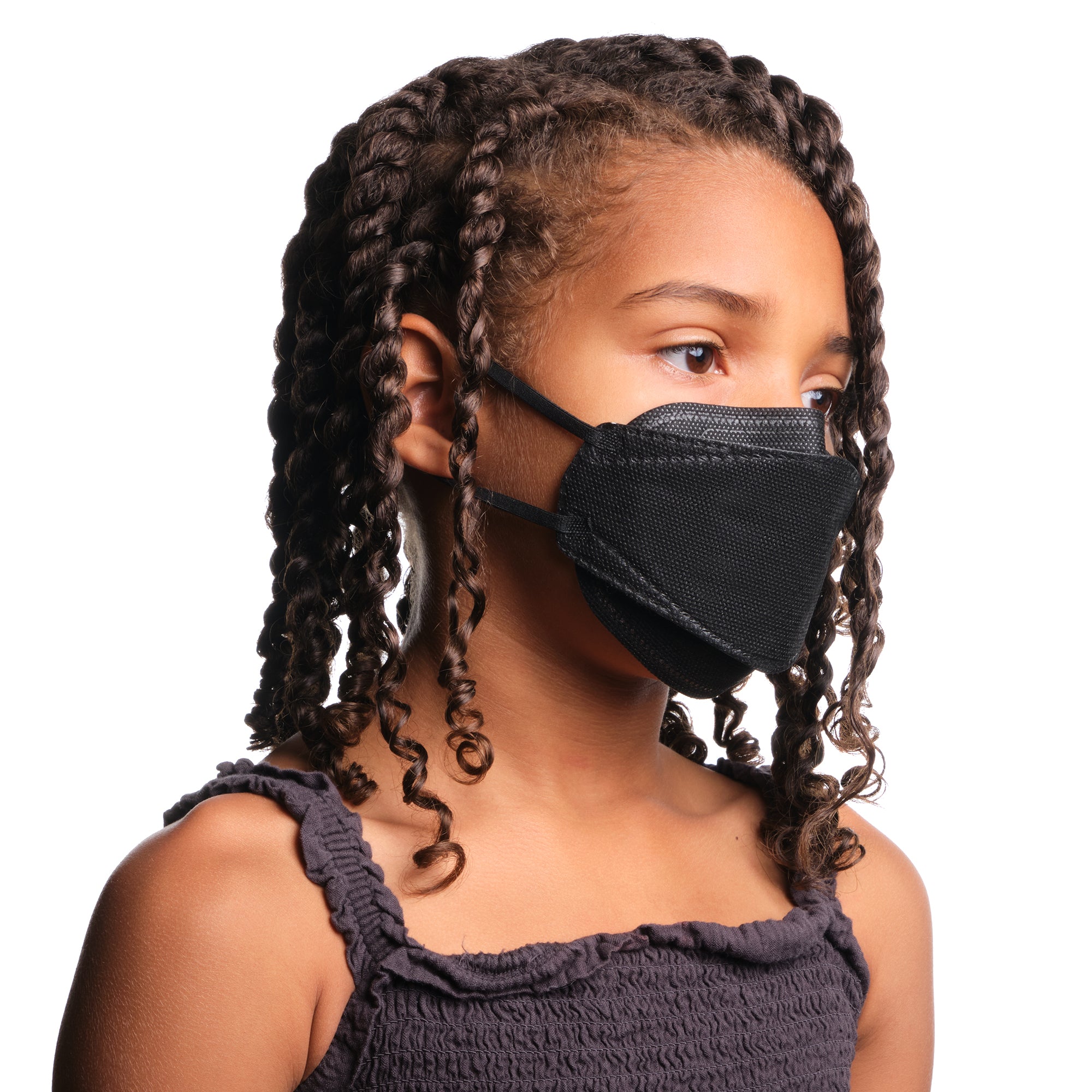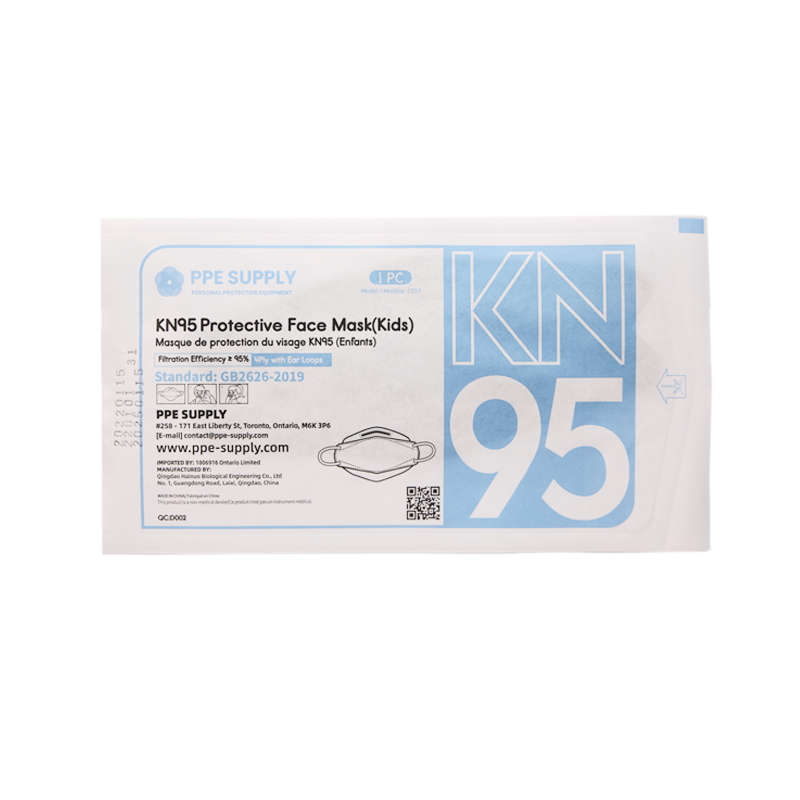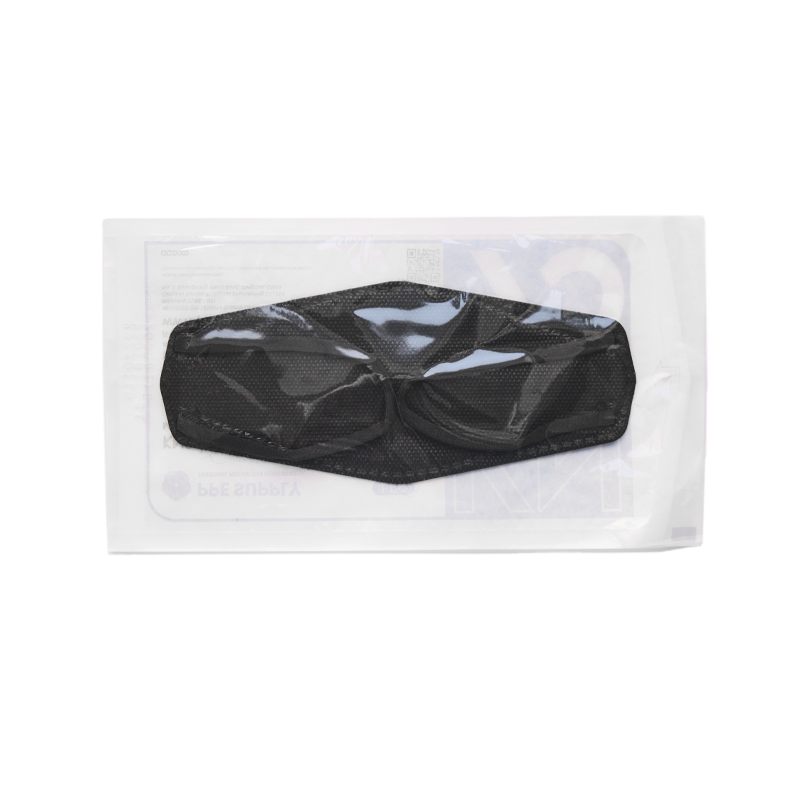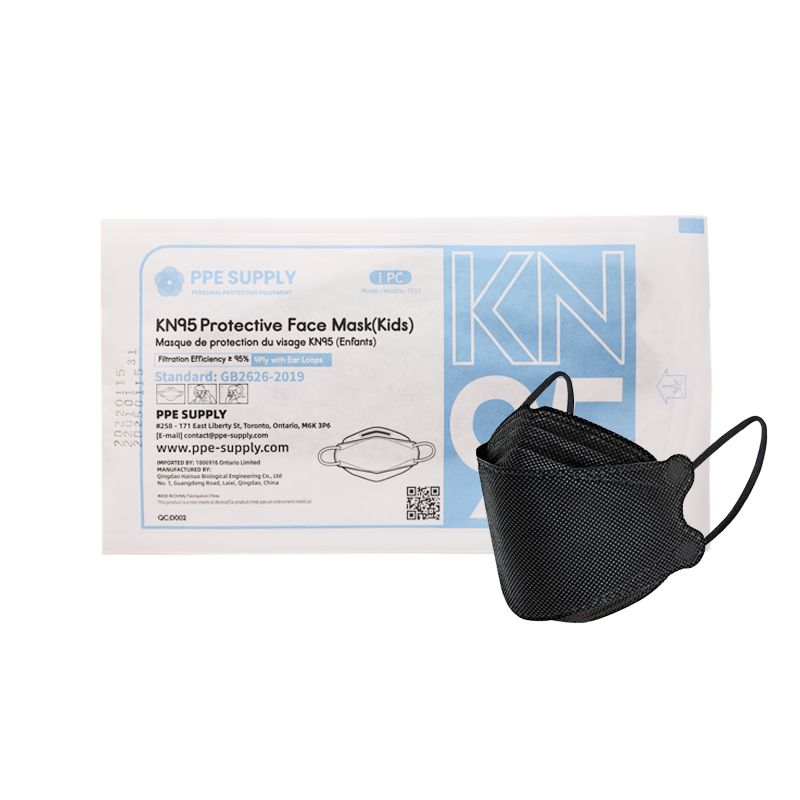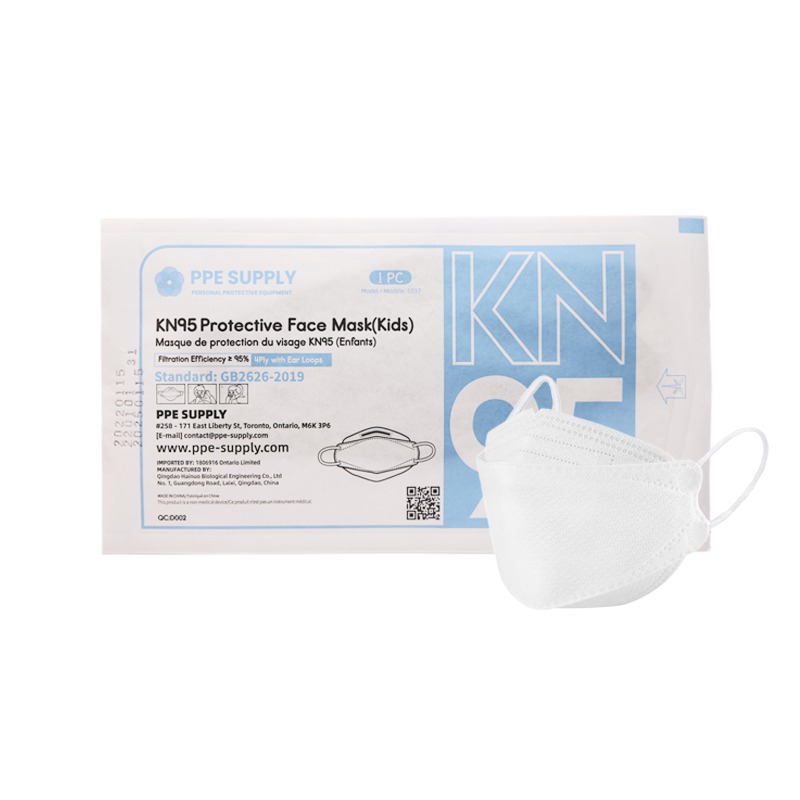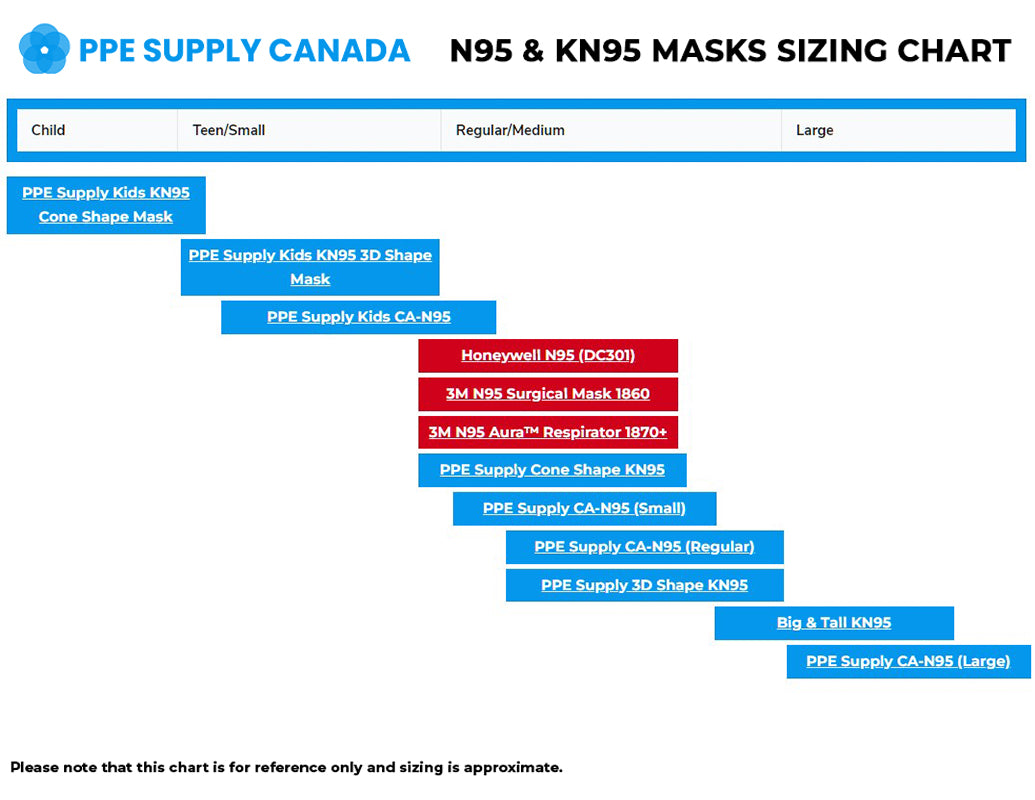 Kids/Teen KN95 Respirator Face Mask Individually Sealed