YOUR PURCHASE MAKES A DIFFERENCE
With every pack of pink masks sold, $5.00 will be donated to the Canadian Cancer Society.

This means that if you purchase two packs, $10.00 will be donated, if you purchase three packs, $15.00 will be donated and so on.
PINK: THE UNIVERSAL COLOUR OF BREAST CANCER SUPPORT
The Pink Breast Cancer Ribbon has become the universal symbol of breast cancer support, and now you can integrate your message into your mask choice!

Show your support and make a statement with the pink mask options available. Comfortable, breathable and able to be worn all day long, the Pink KN95 Respirator Face Mask is a great way to support and proudly display your support! Comfortable and designed with the wearer in mind, the Pink ASTM Level 3 Mask provides 3-layers of pleated protection while maintaining exceptional breathability and long-lasting comfort.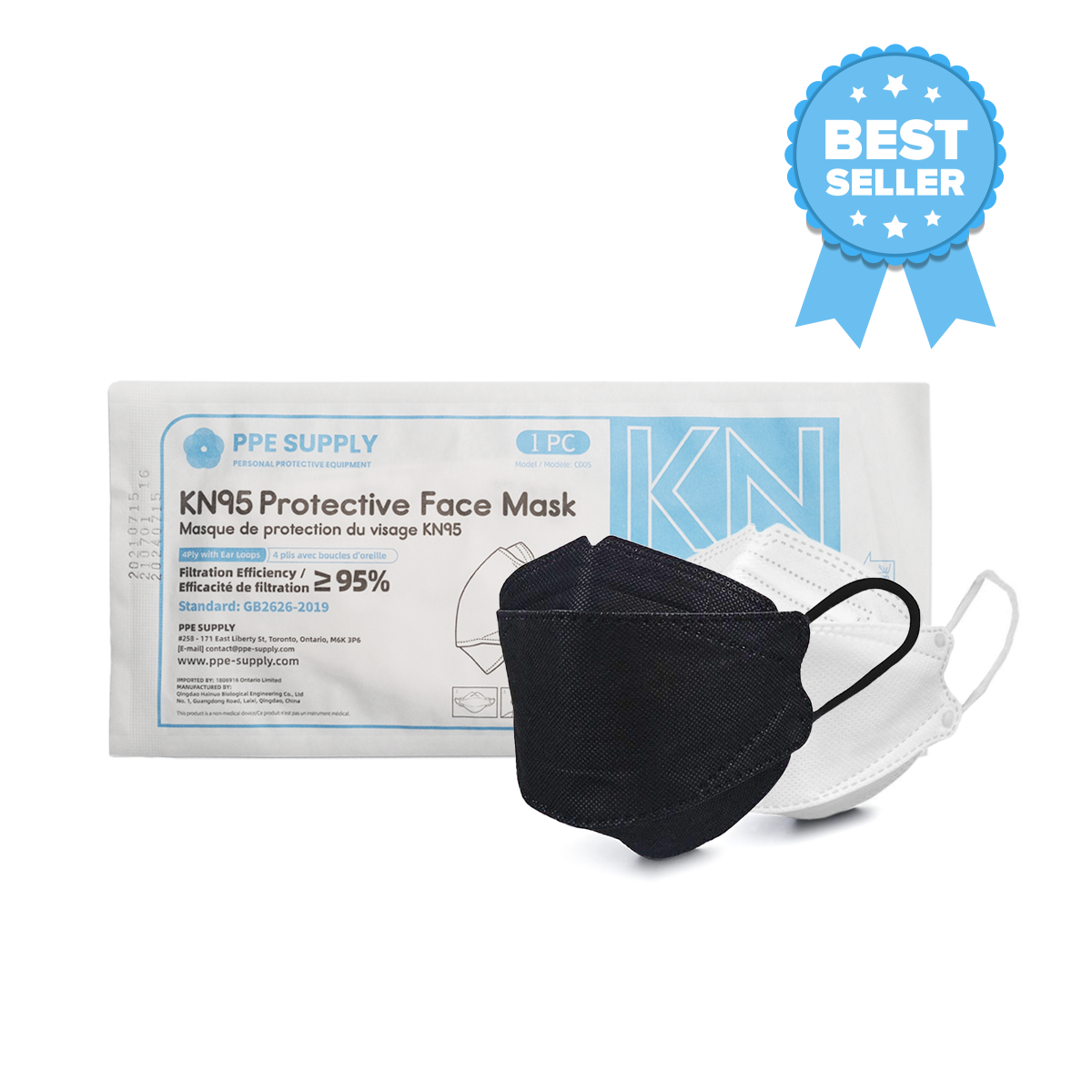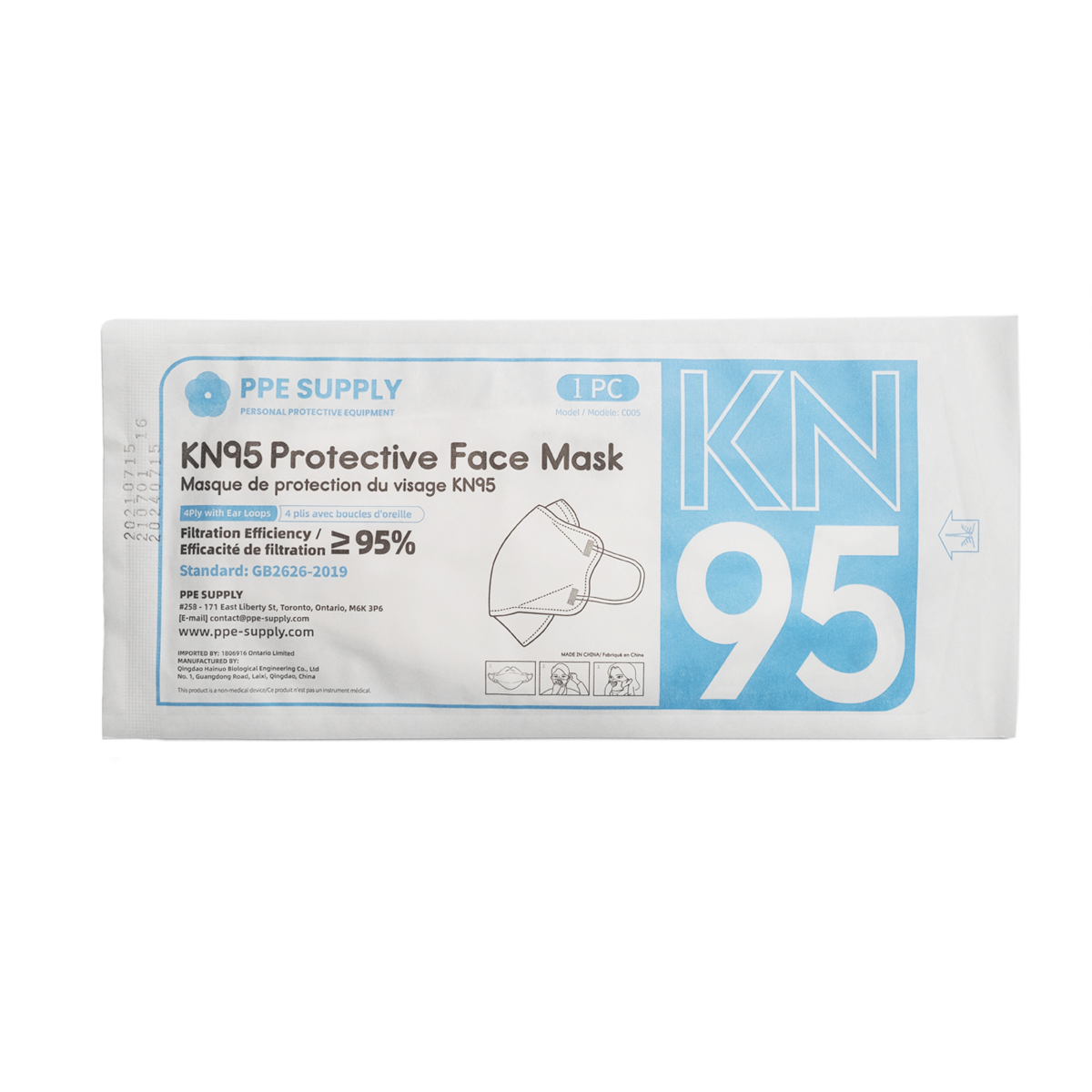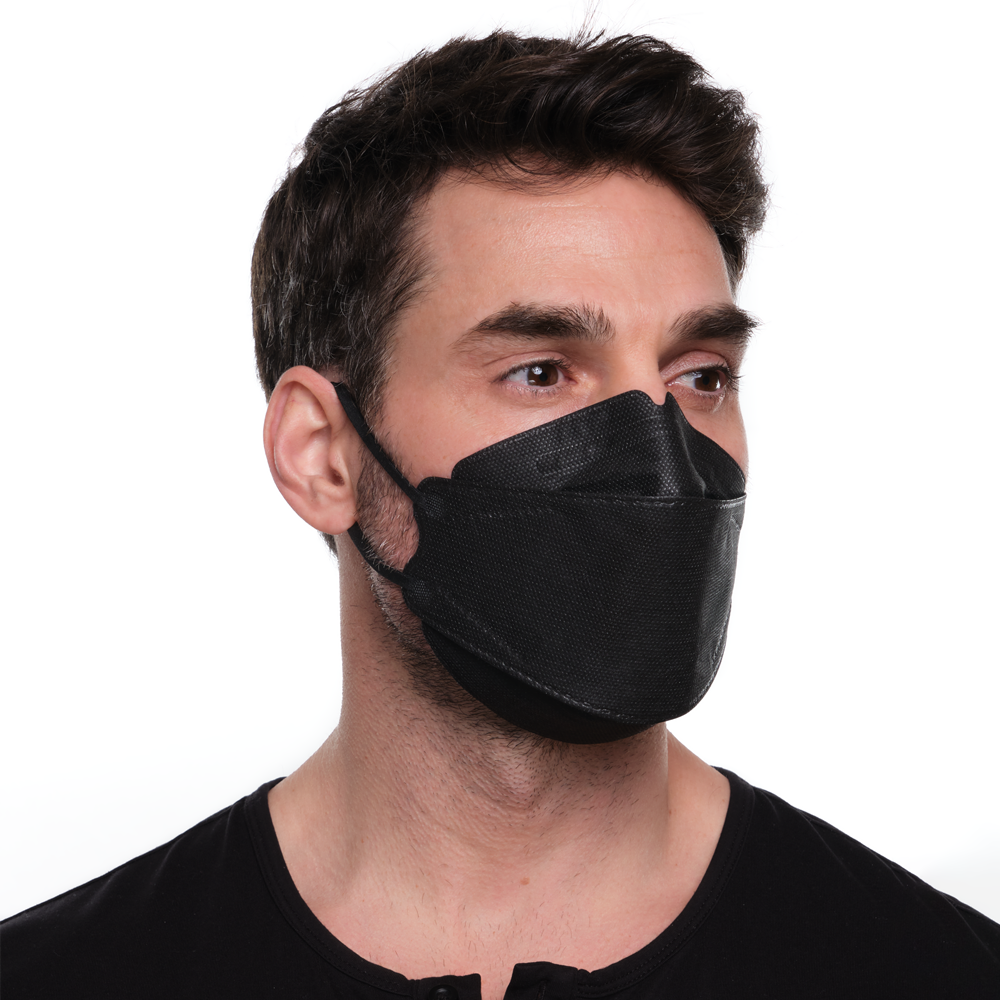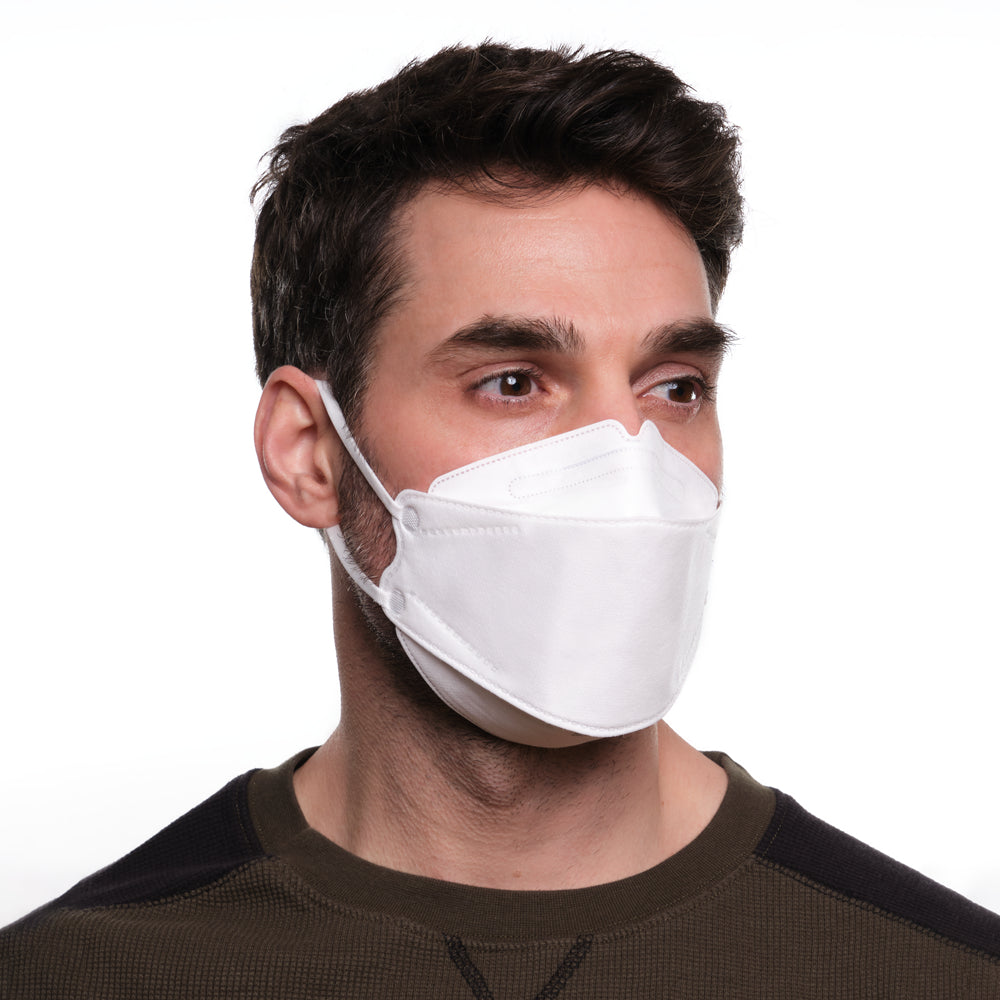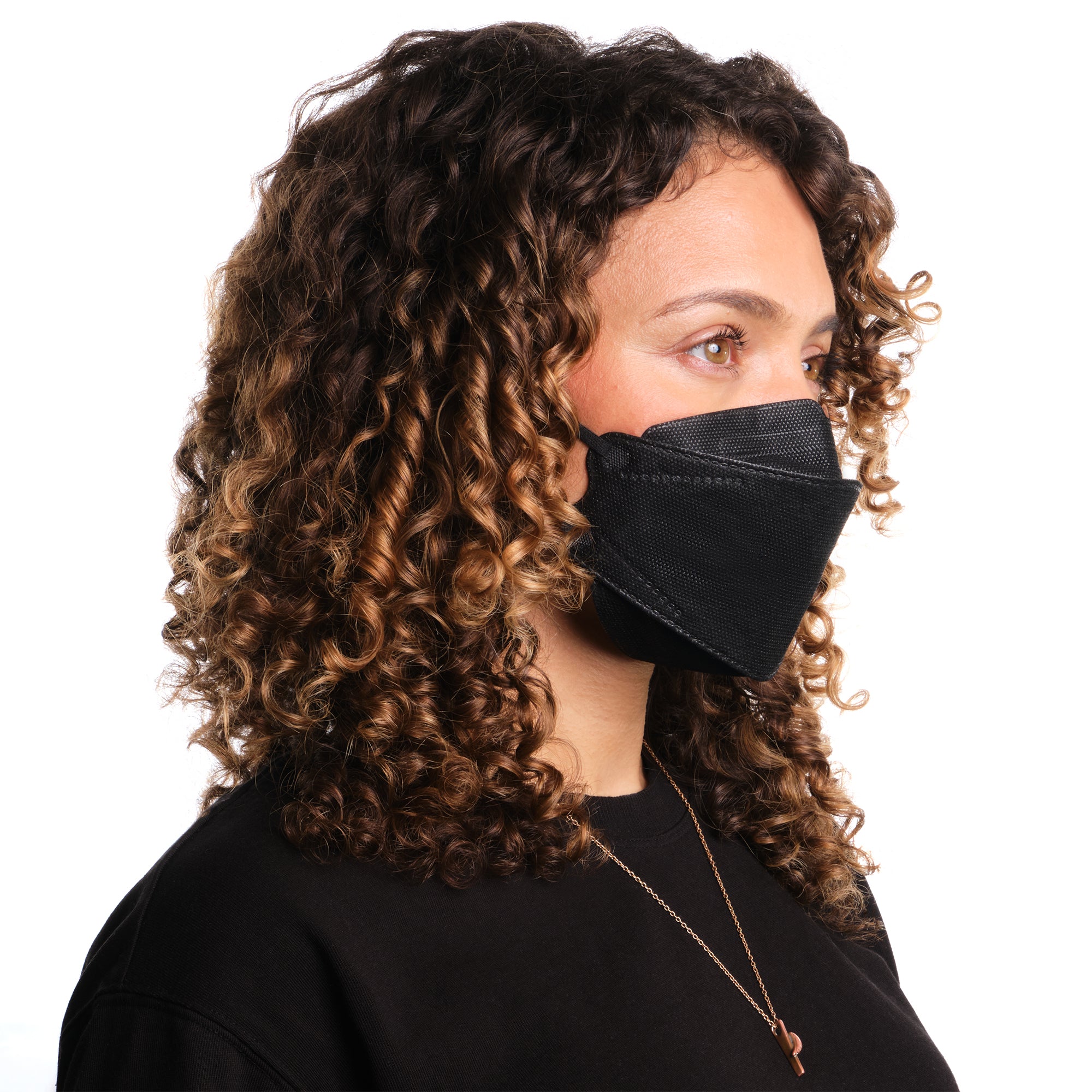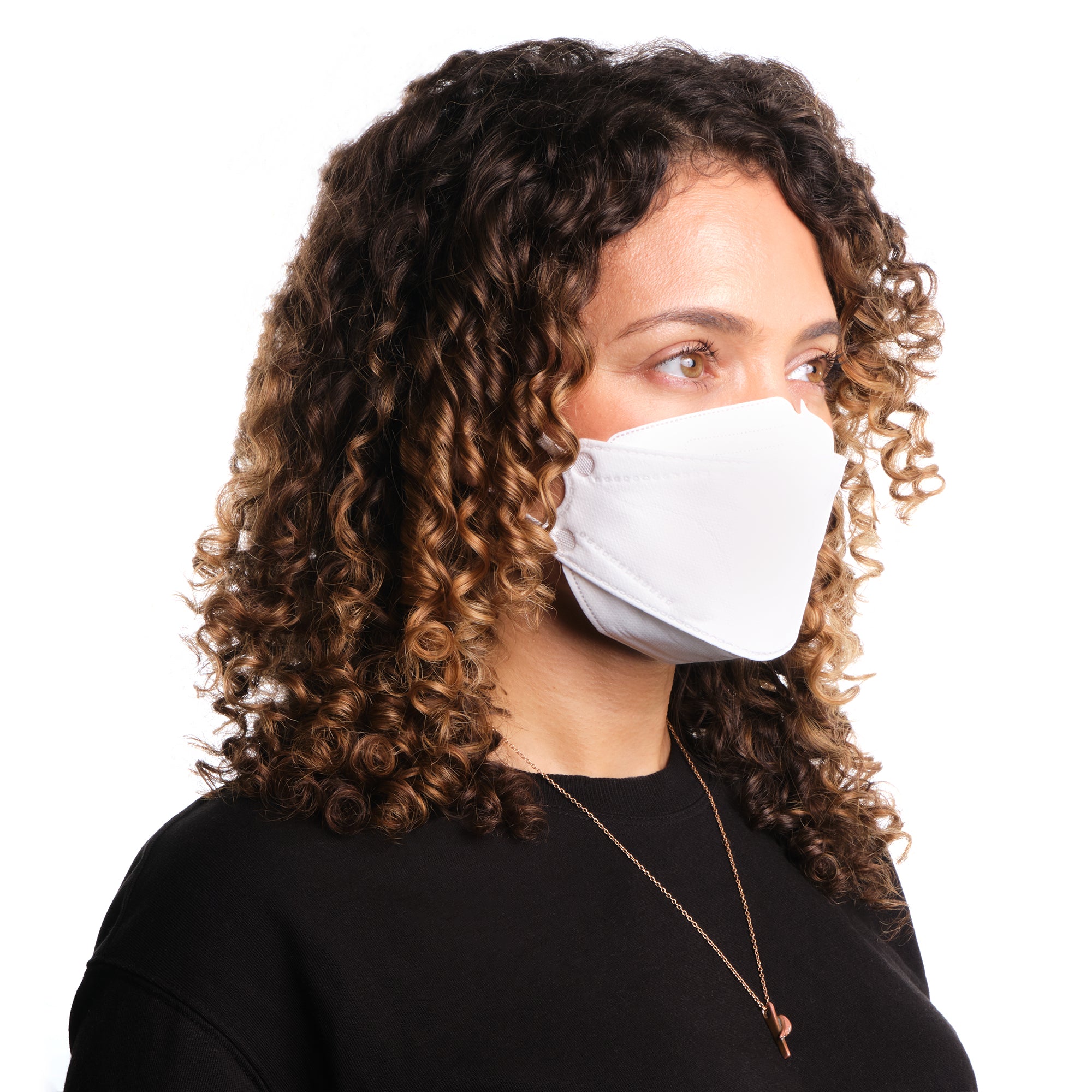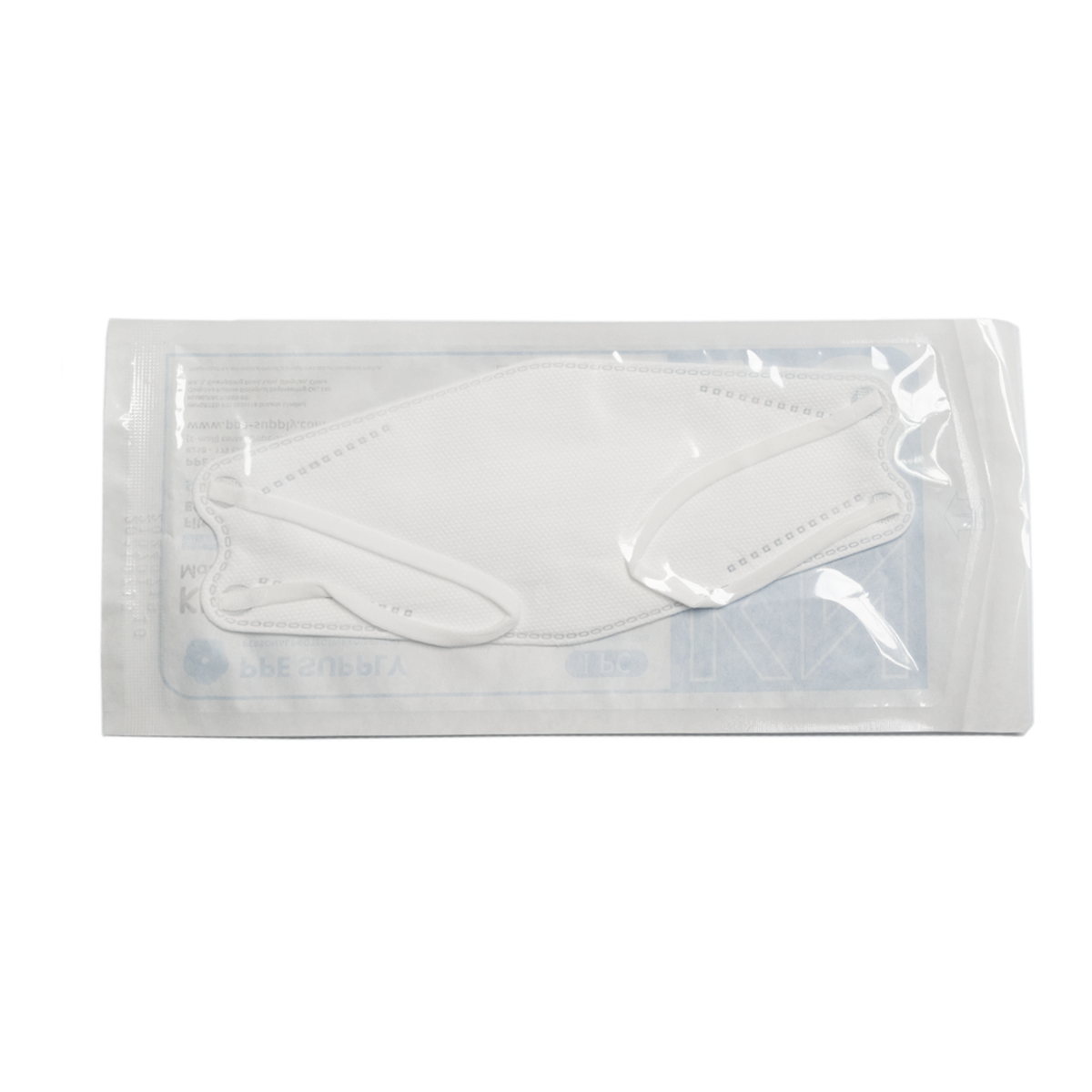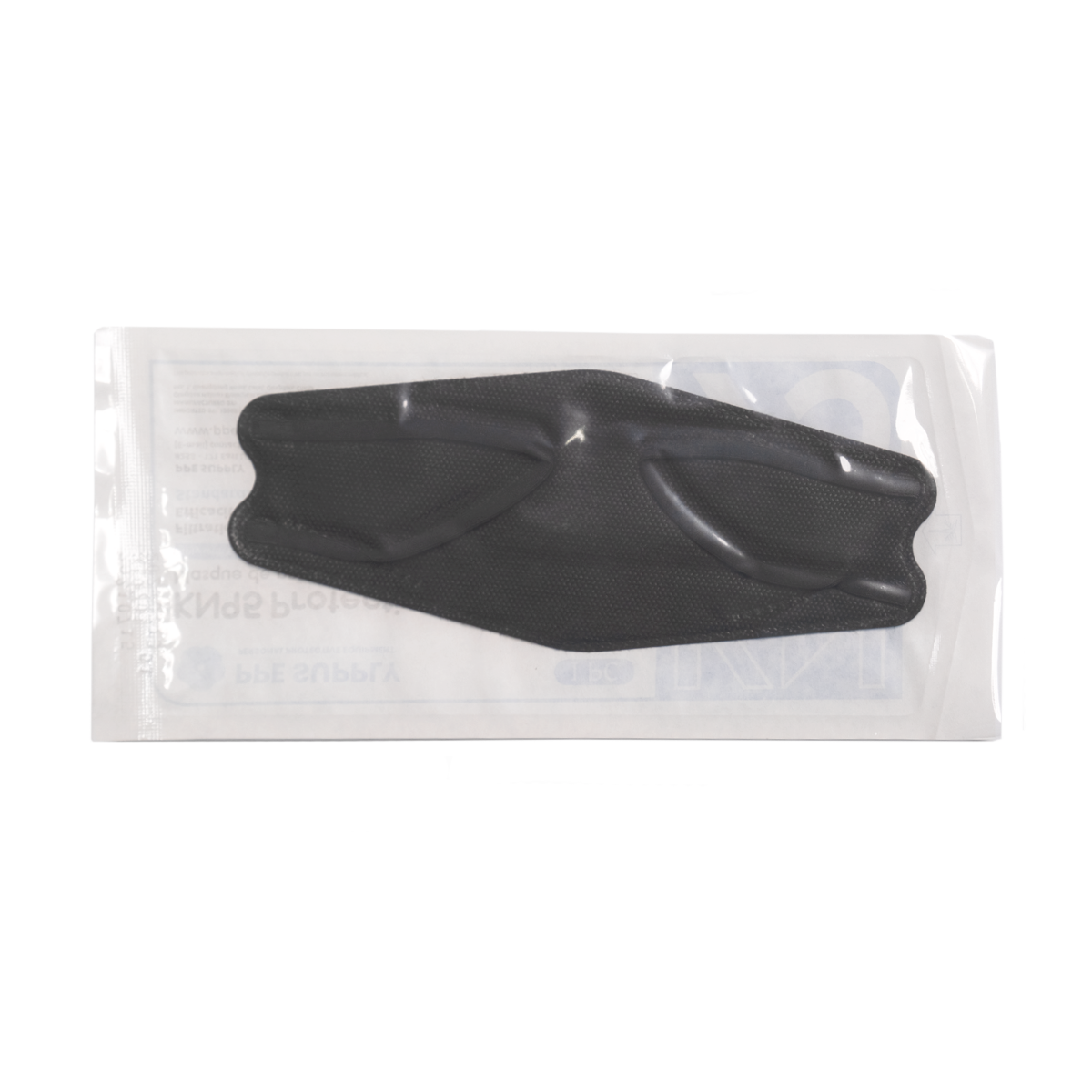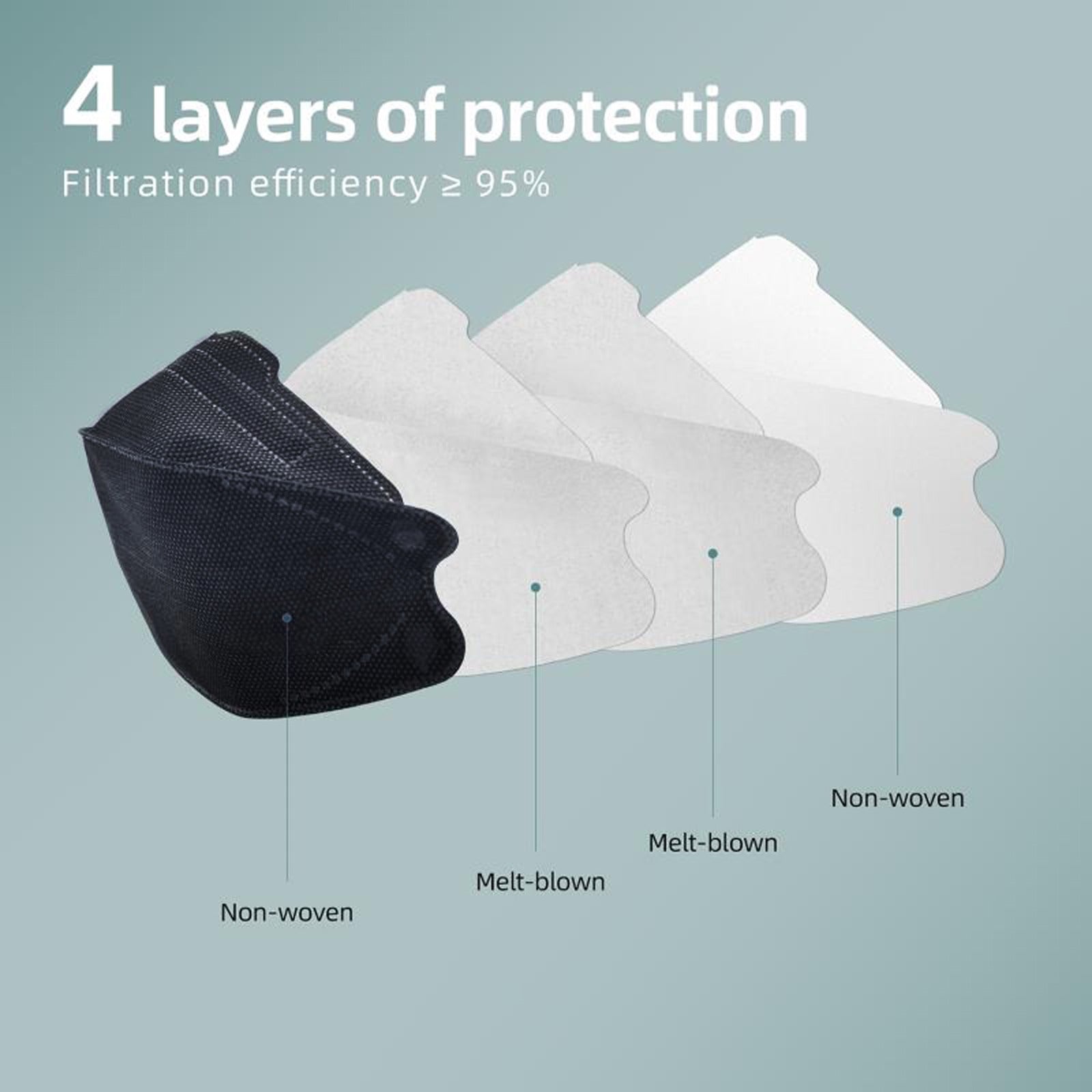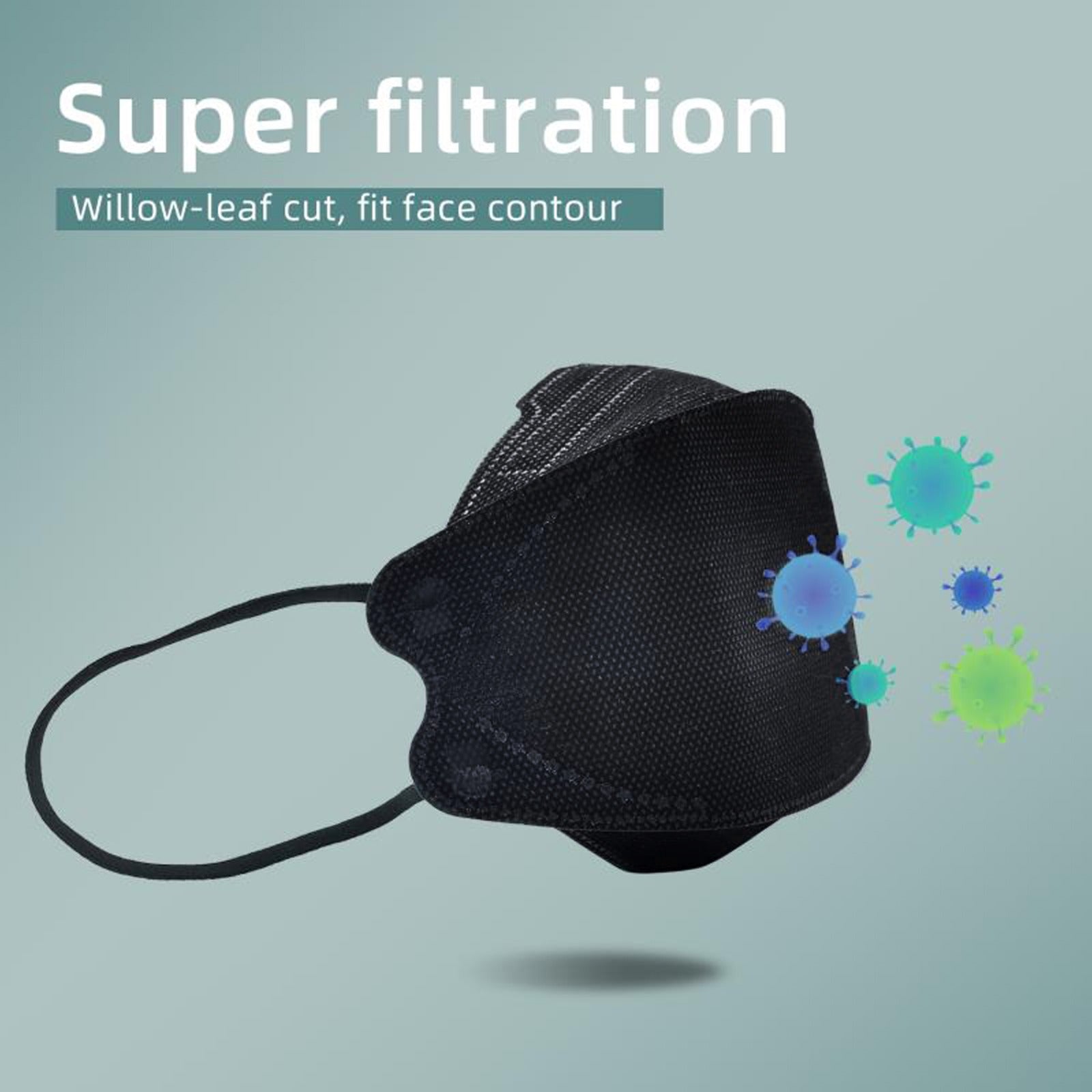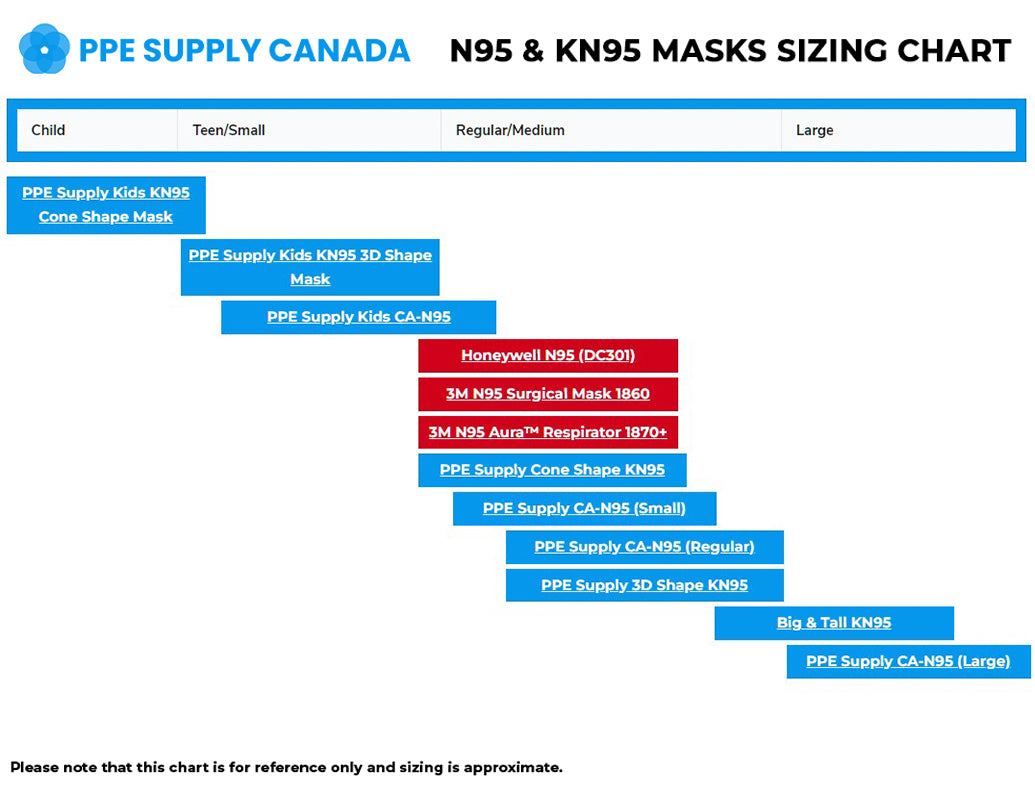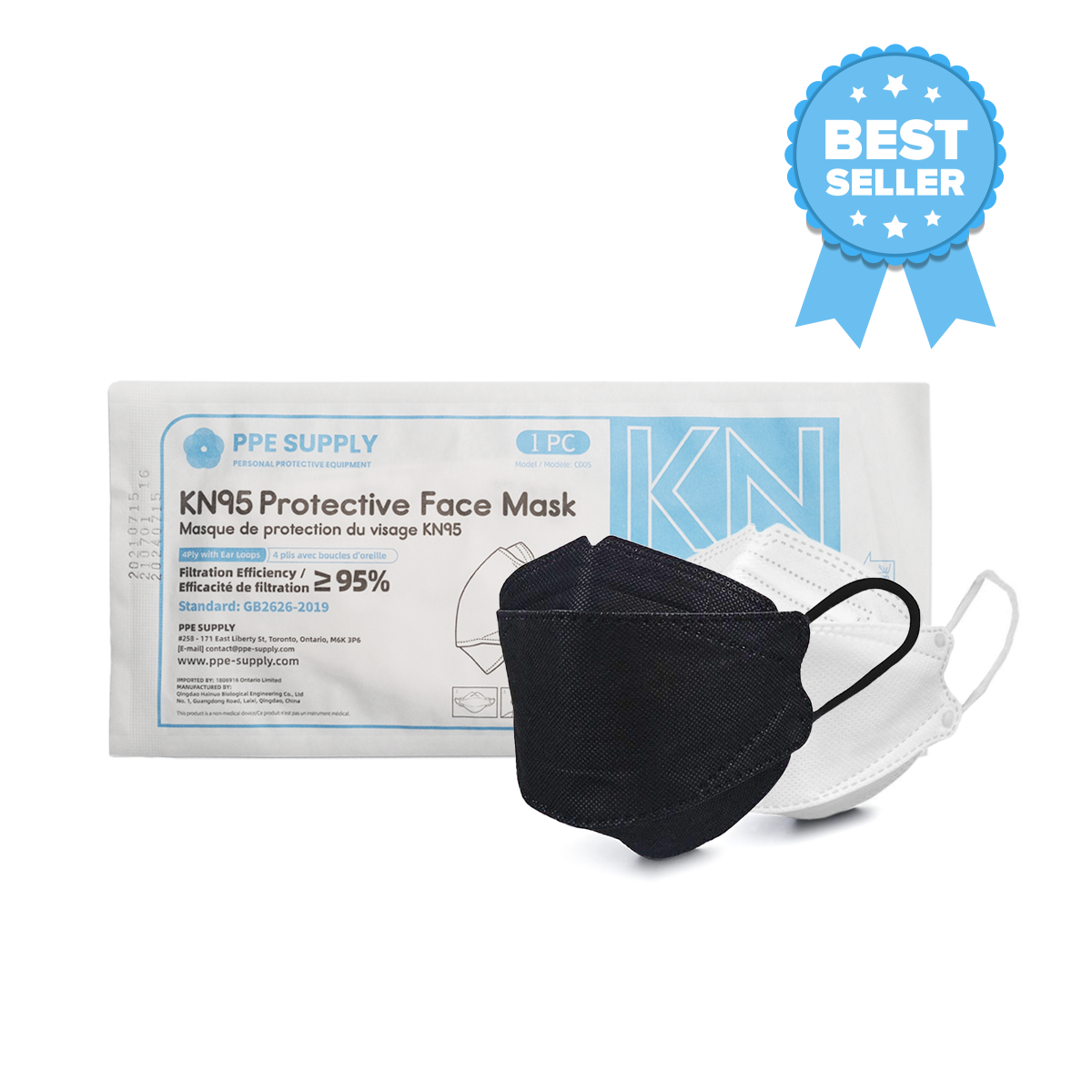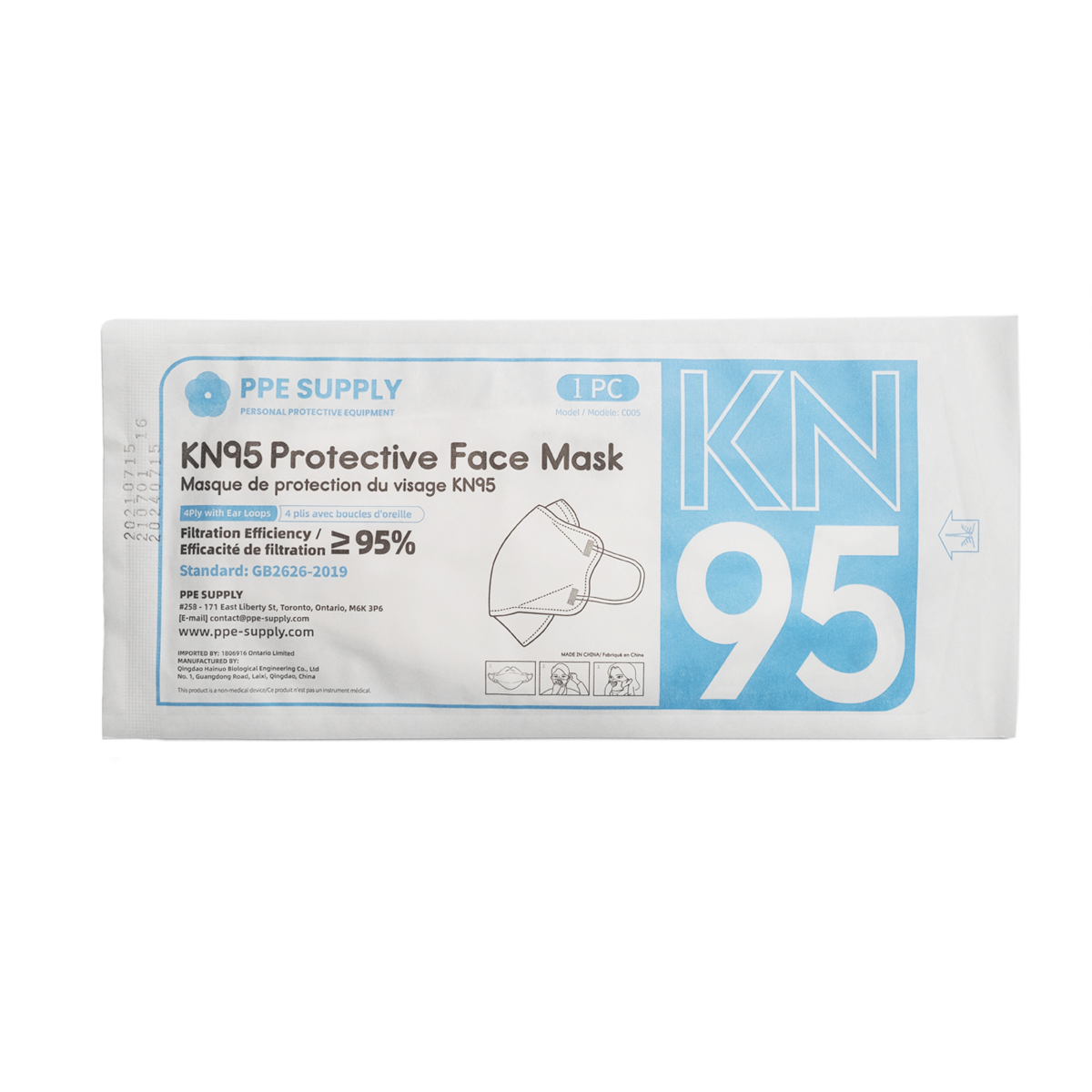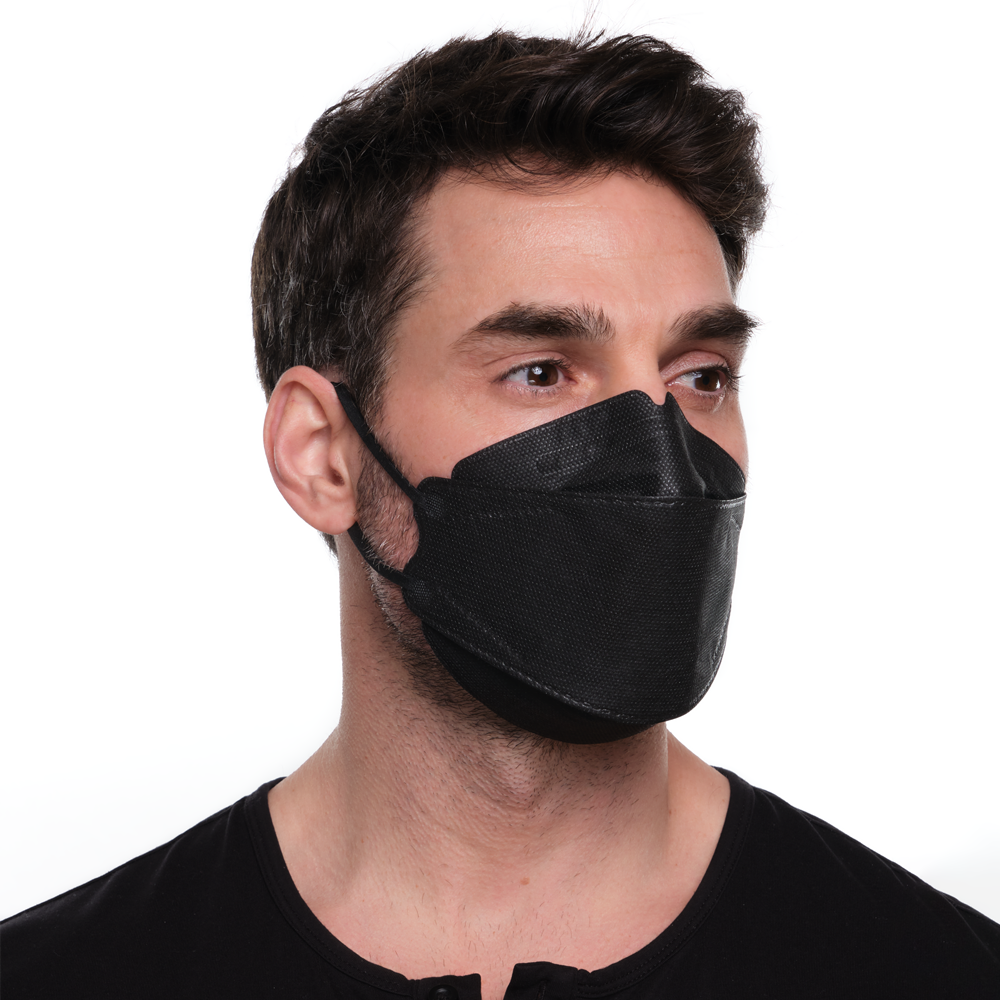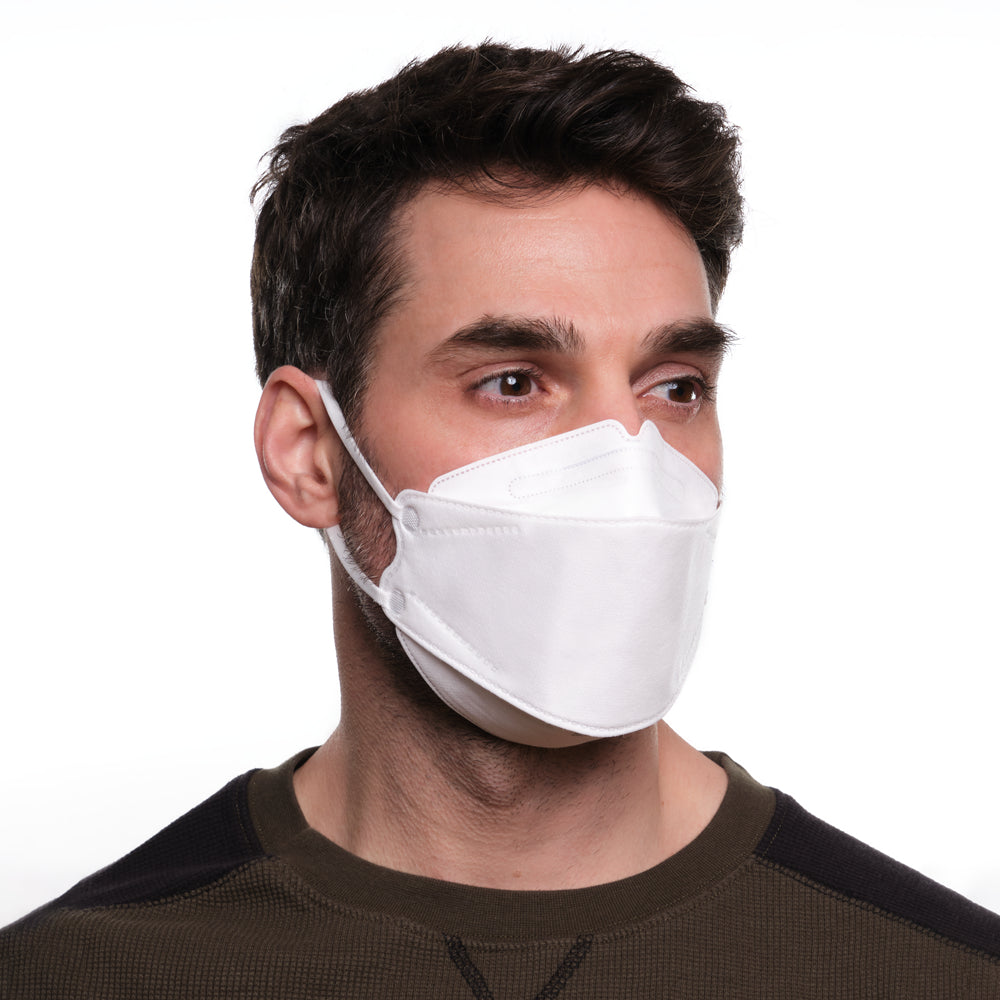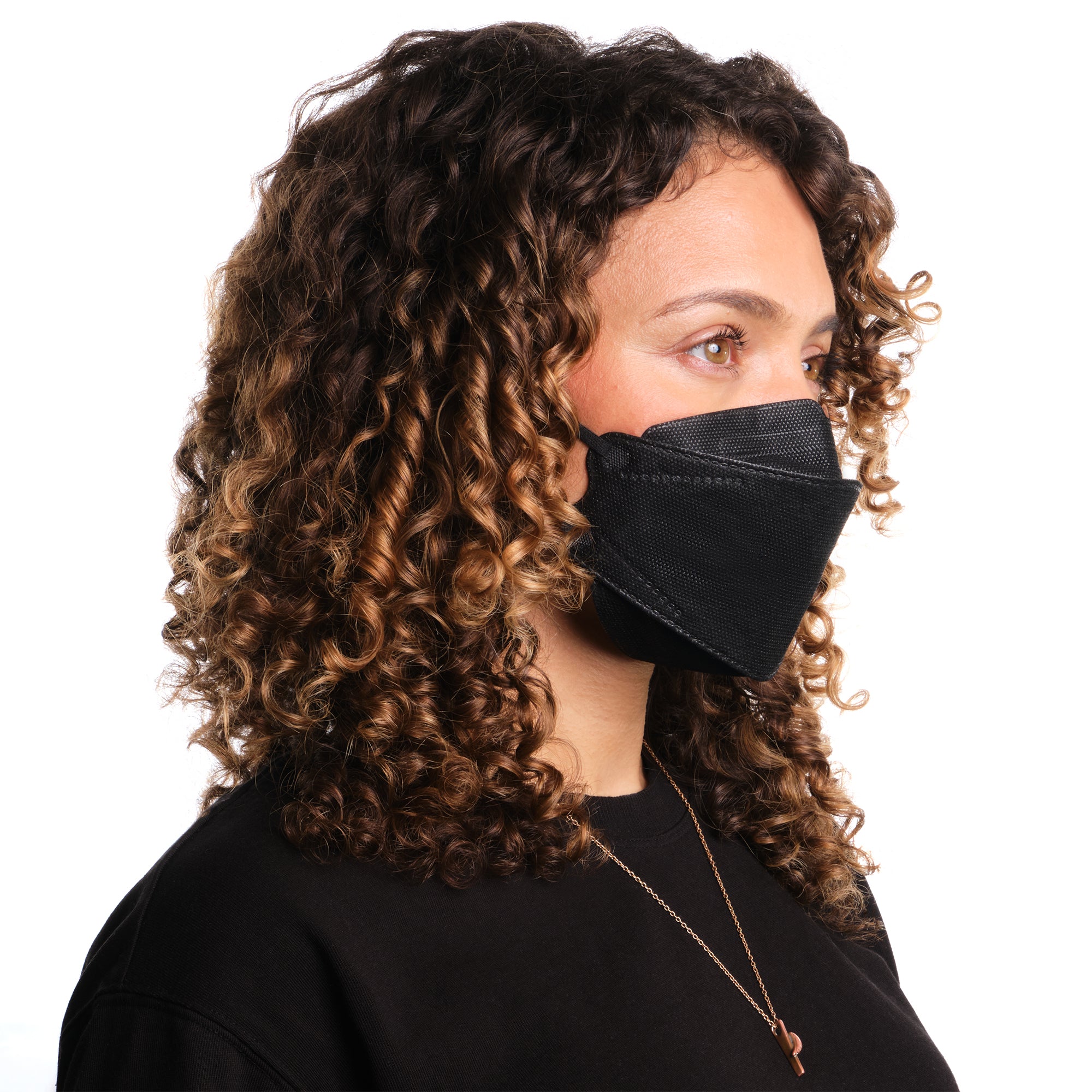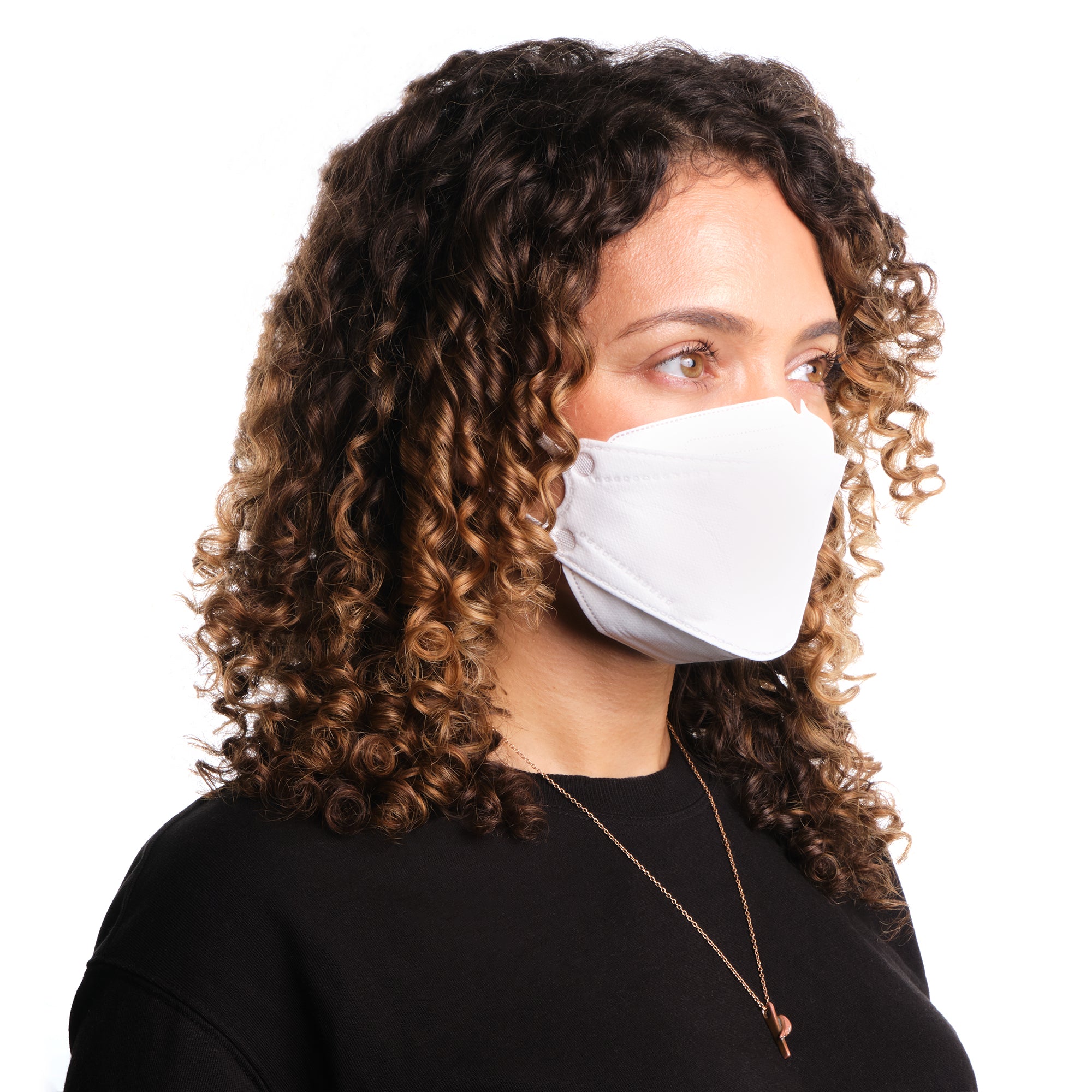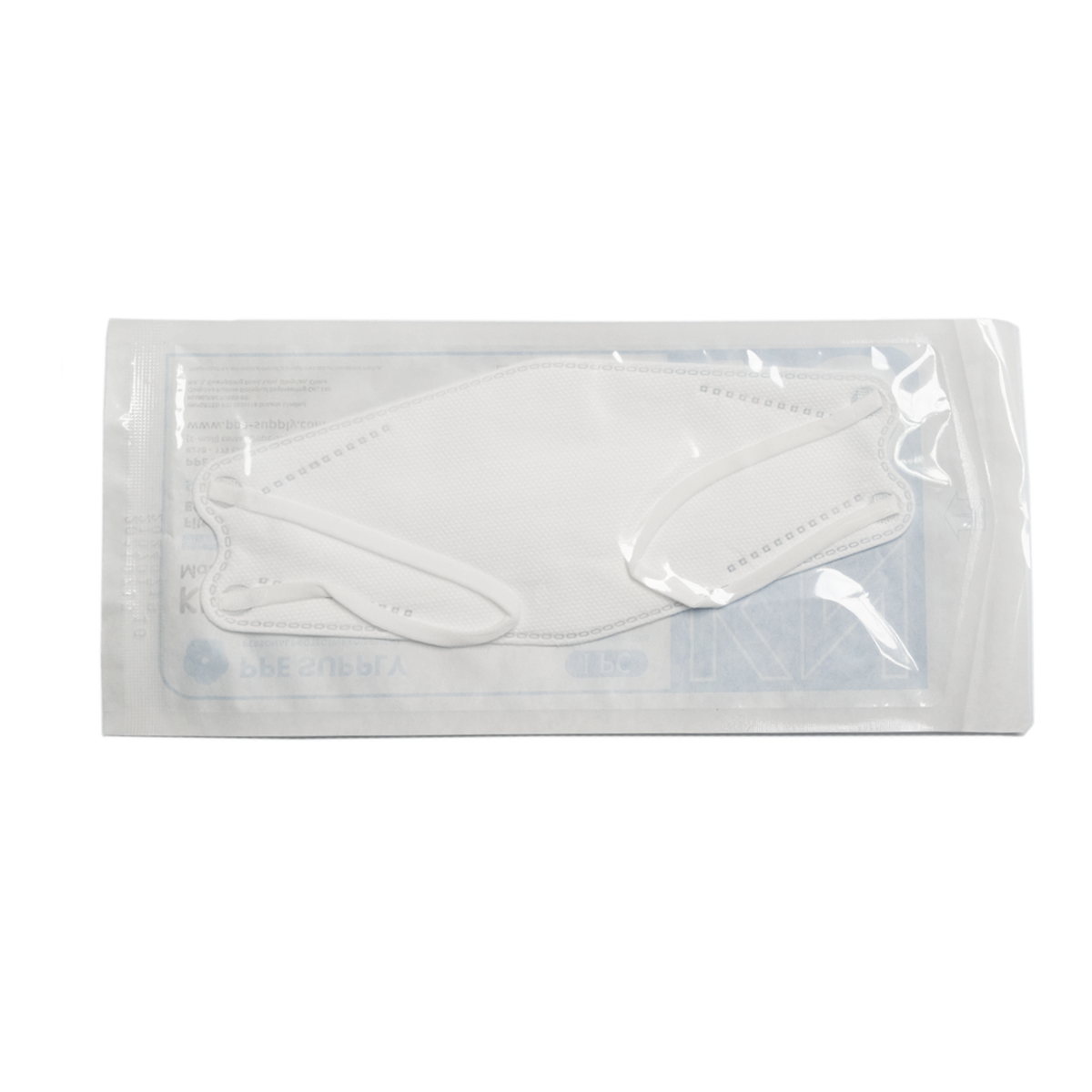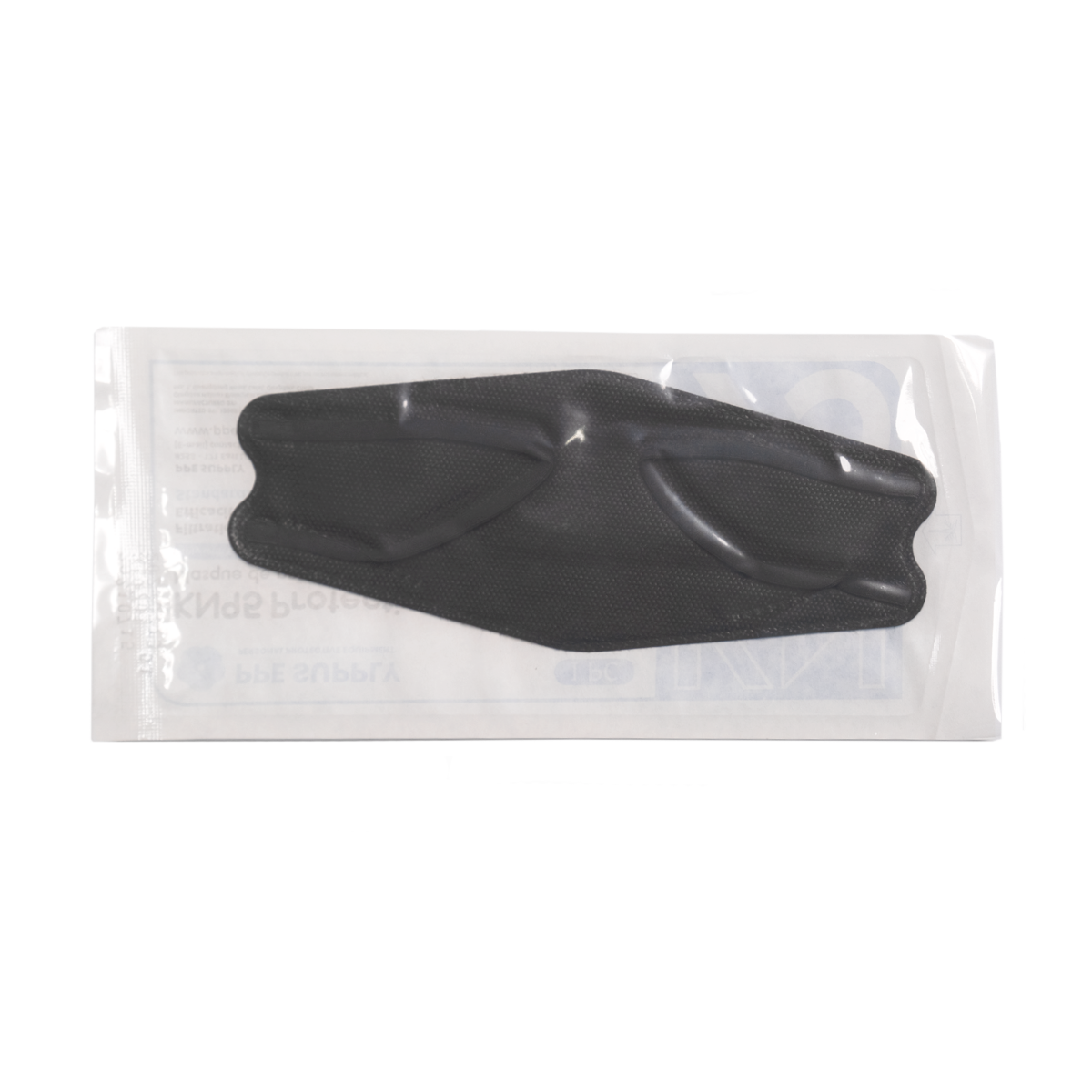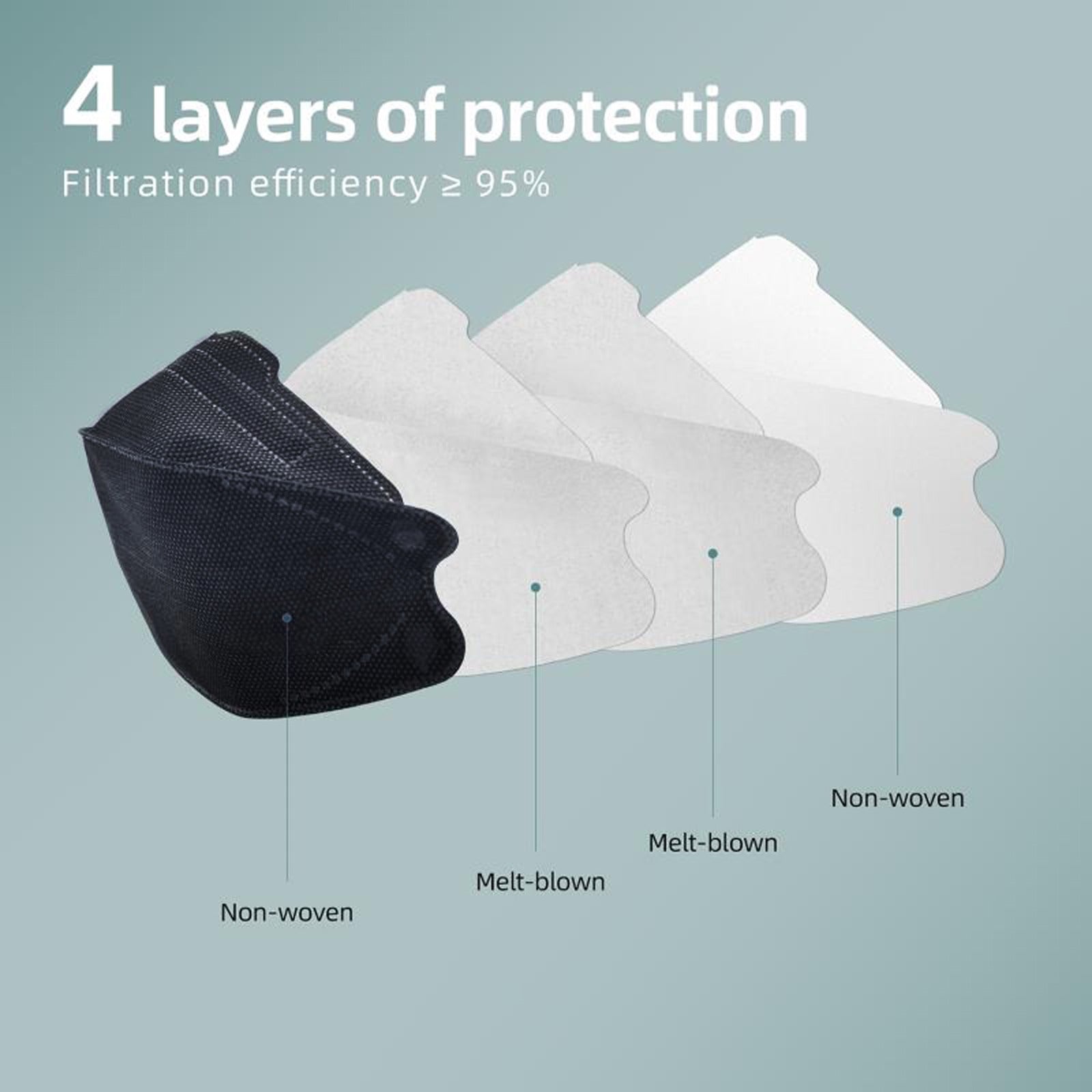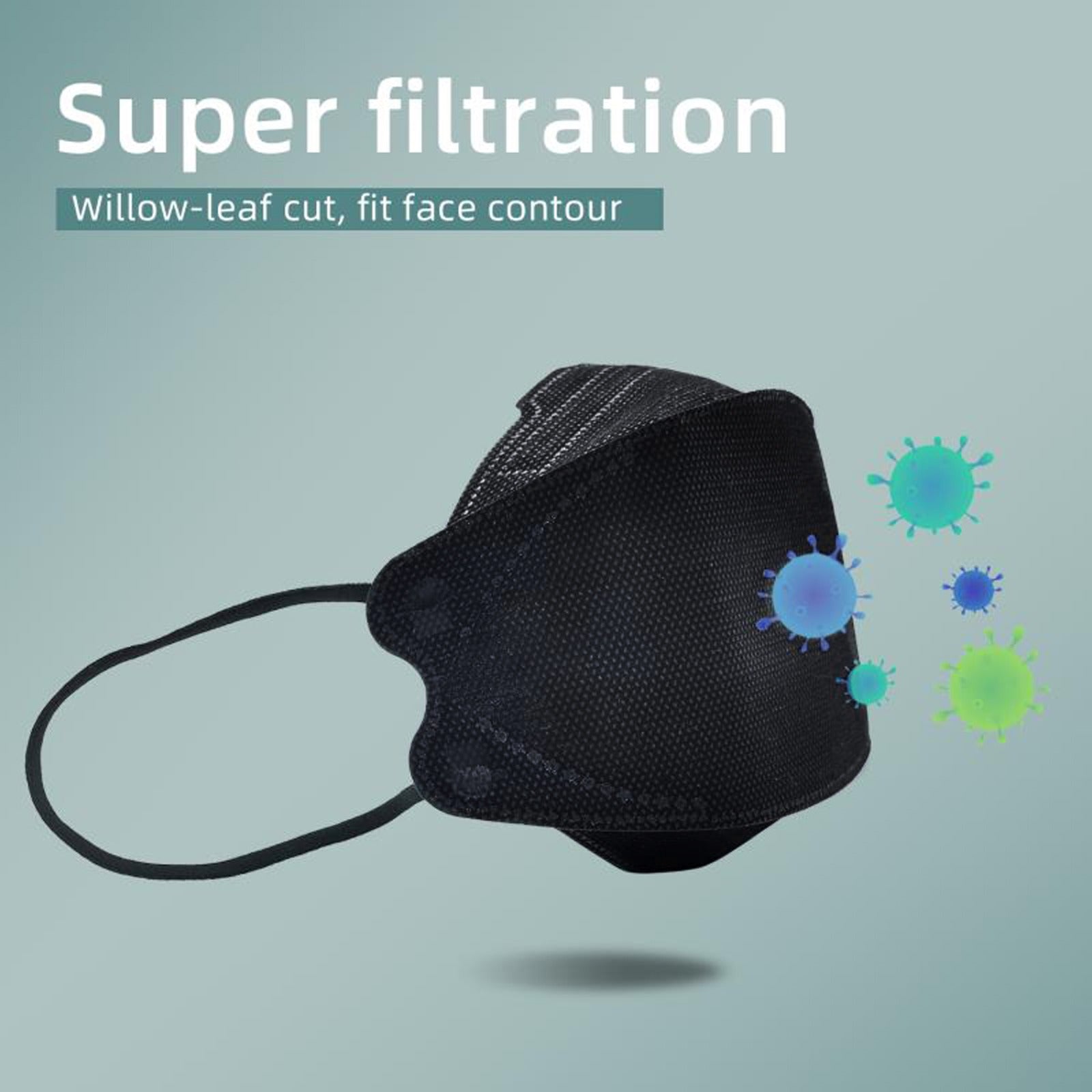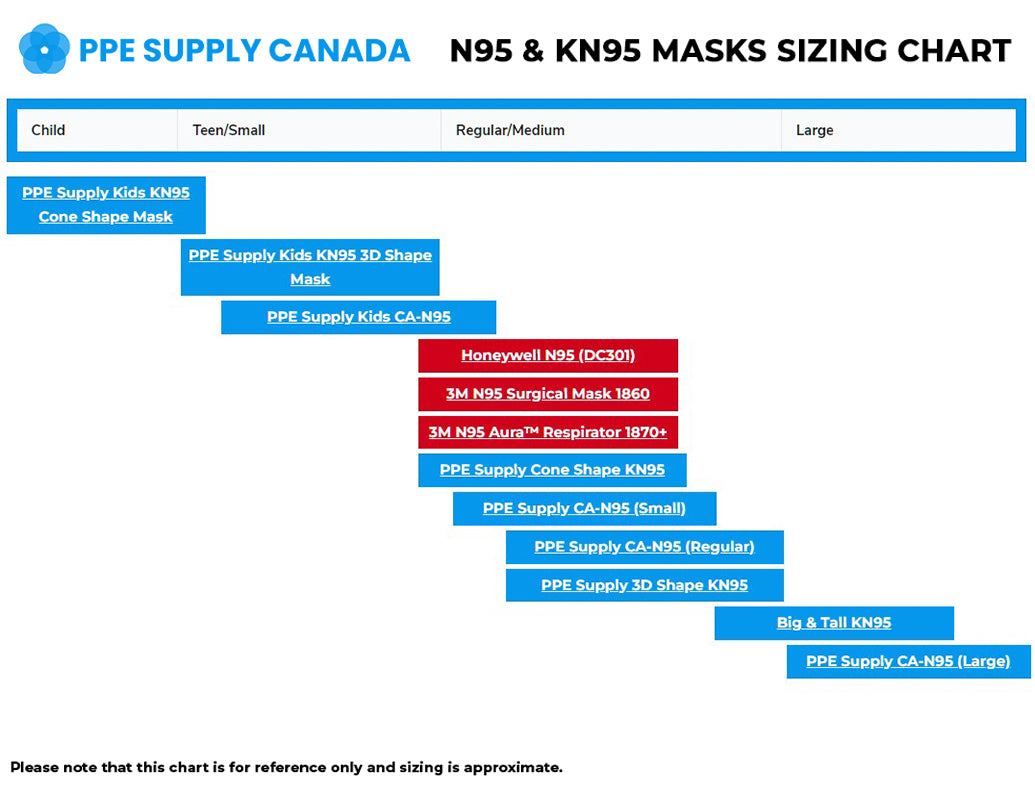 KN95 Respirator Face Mask Individually Sealed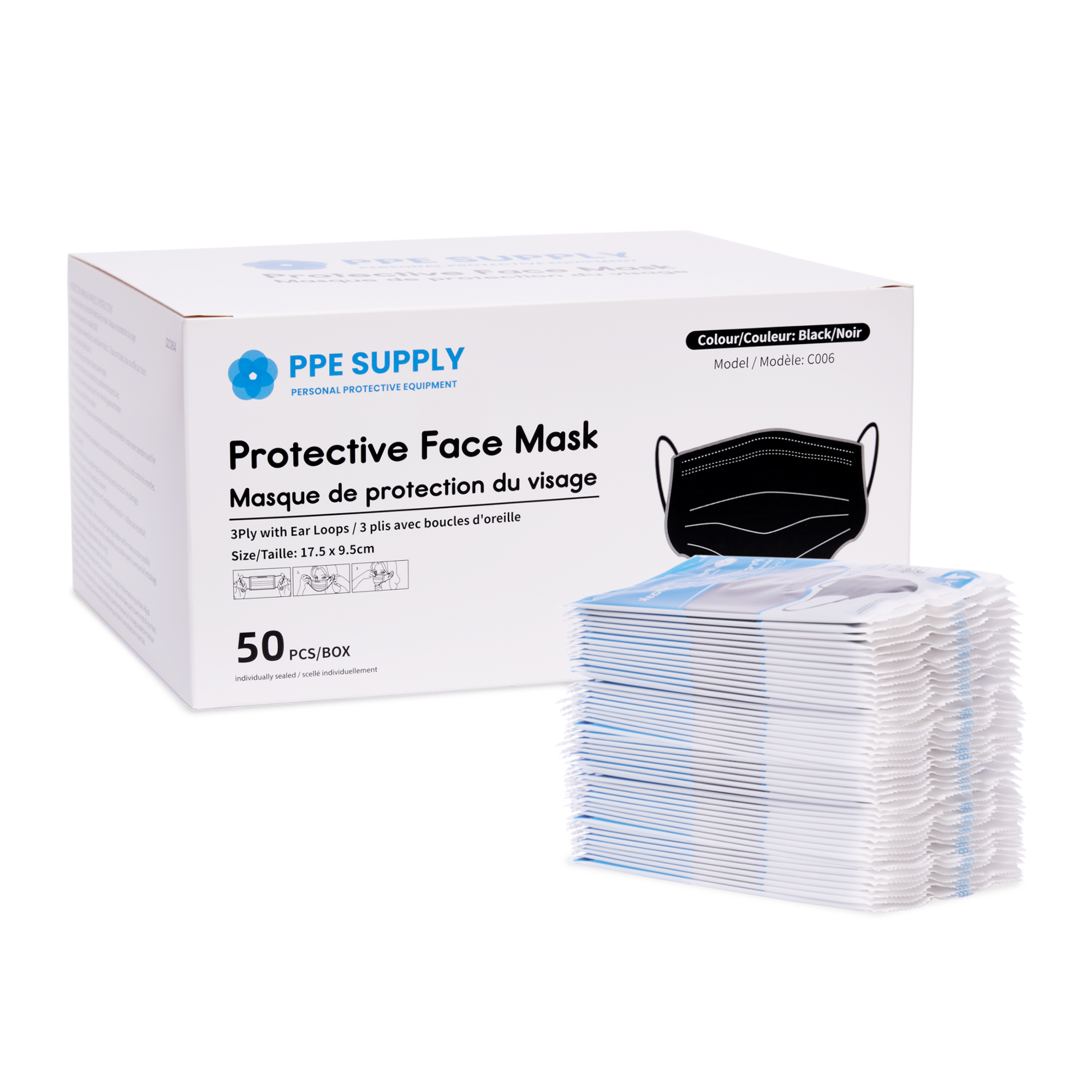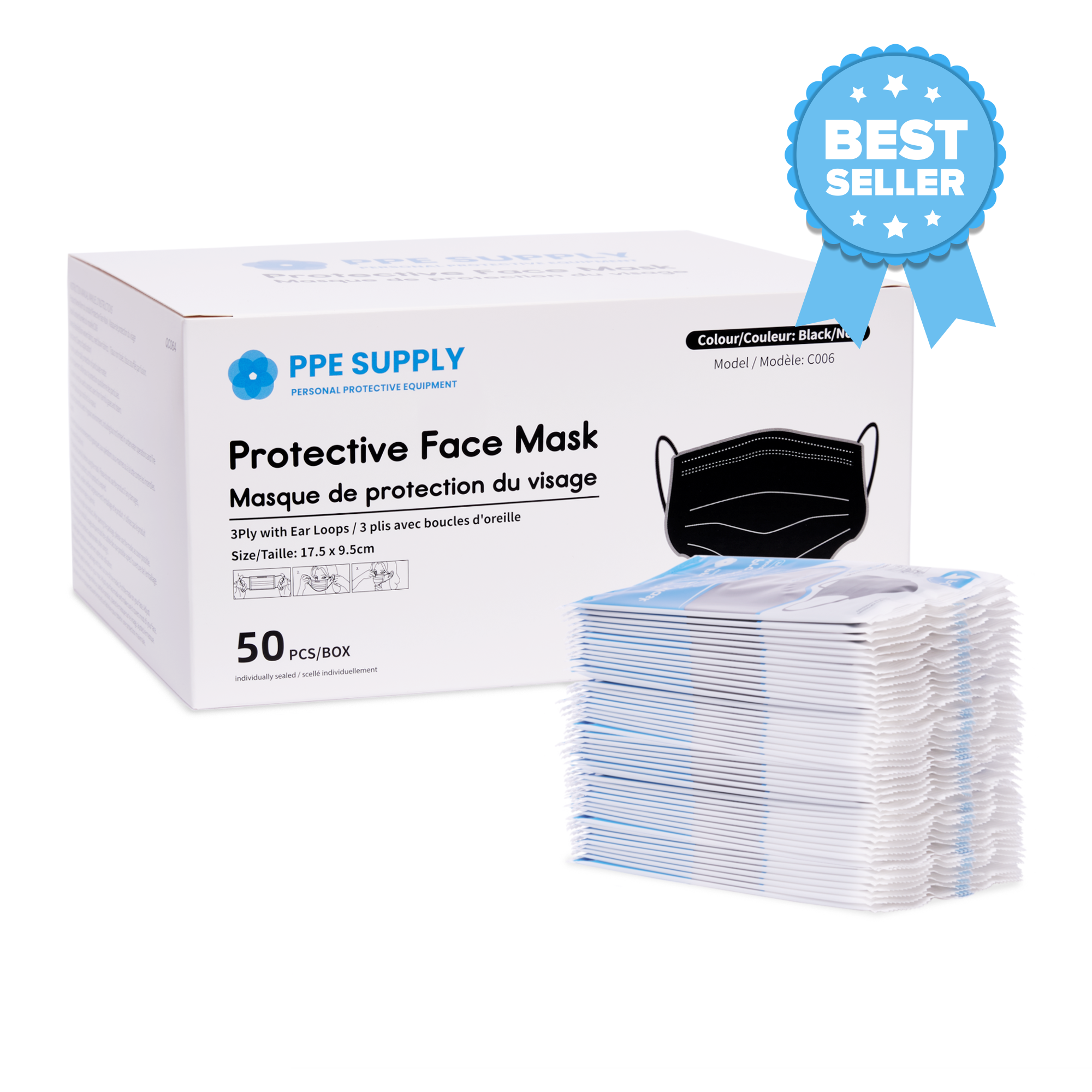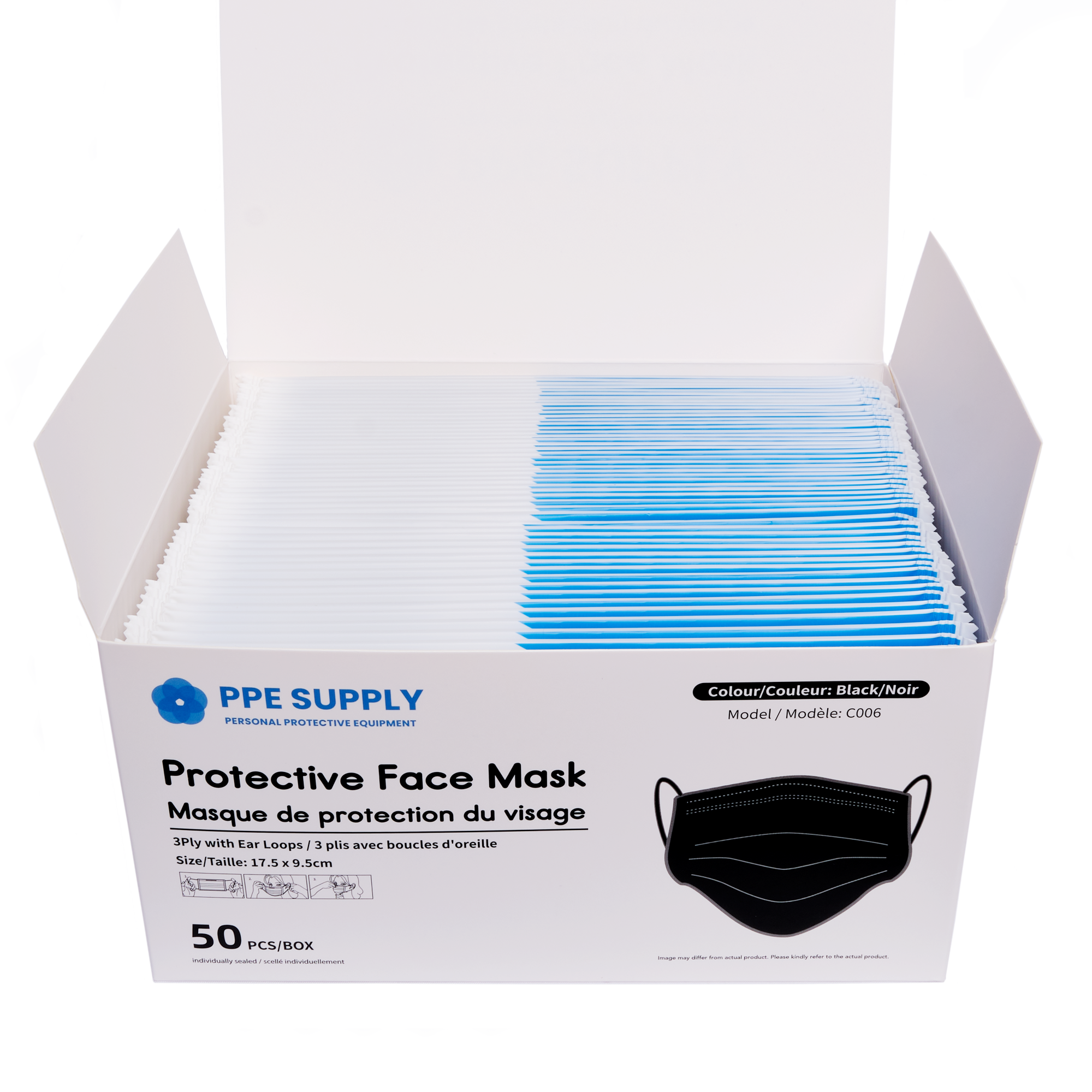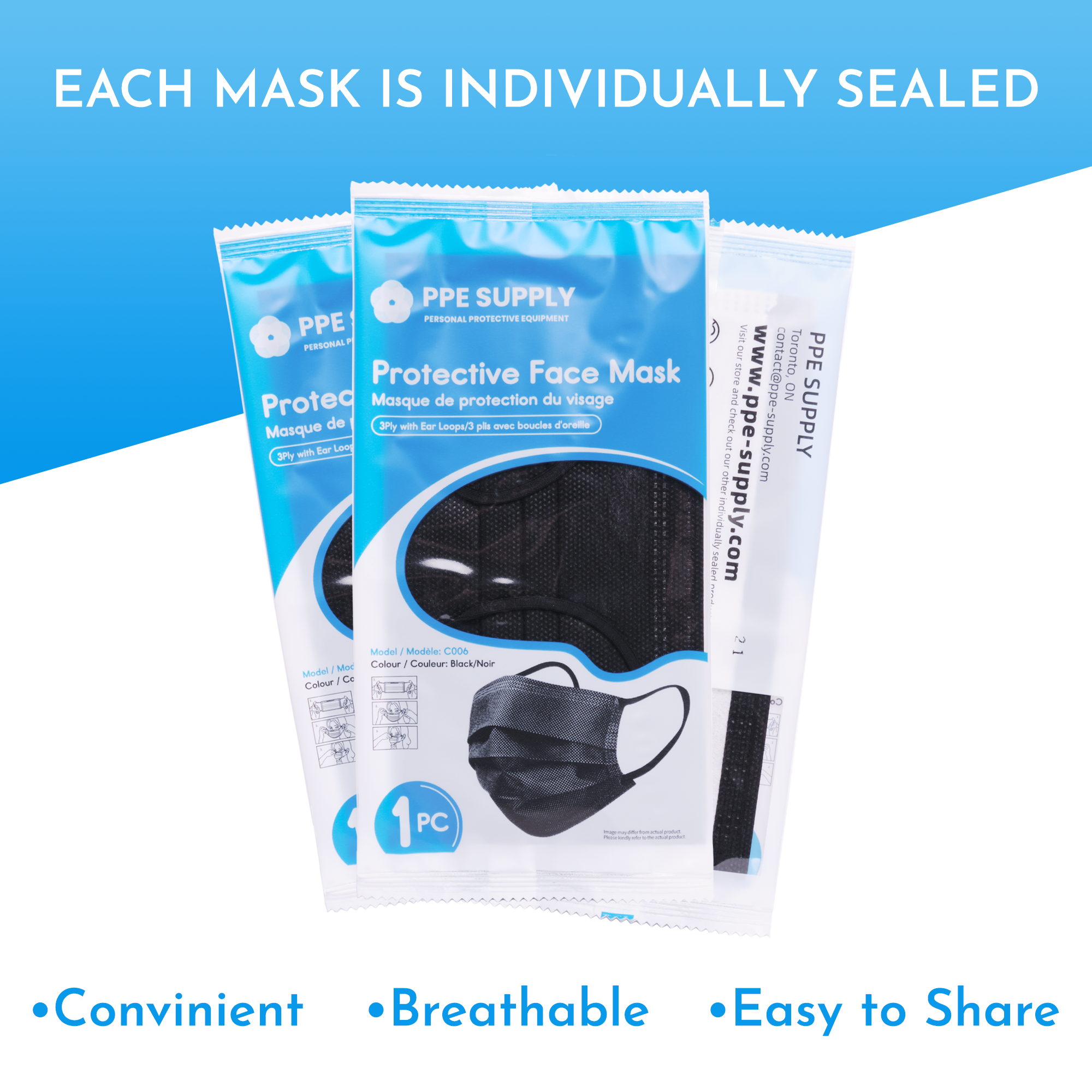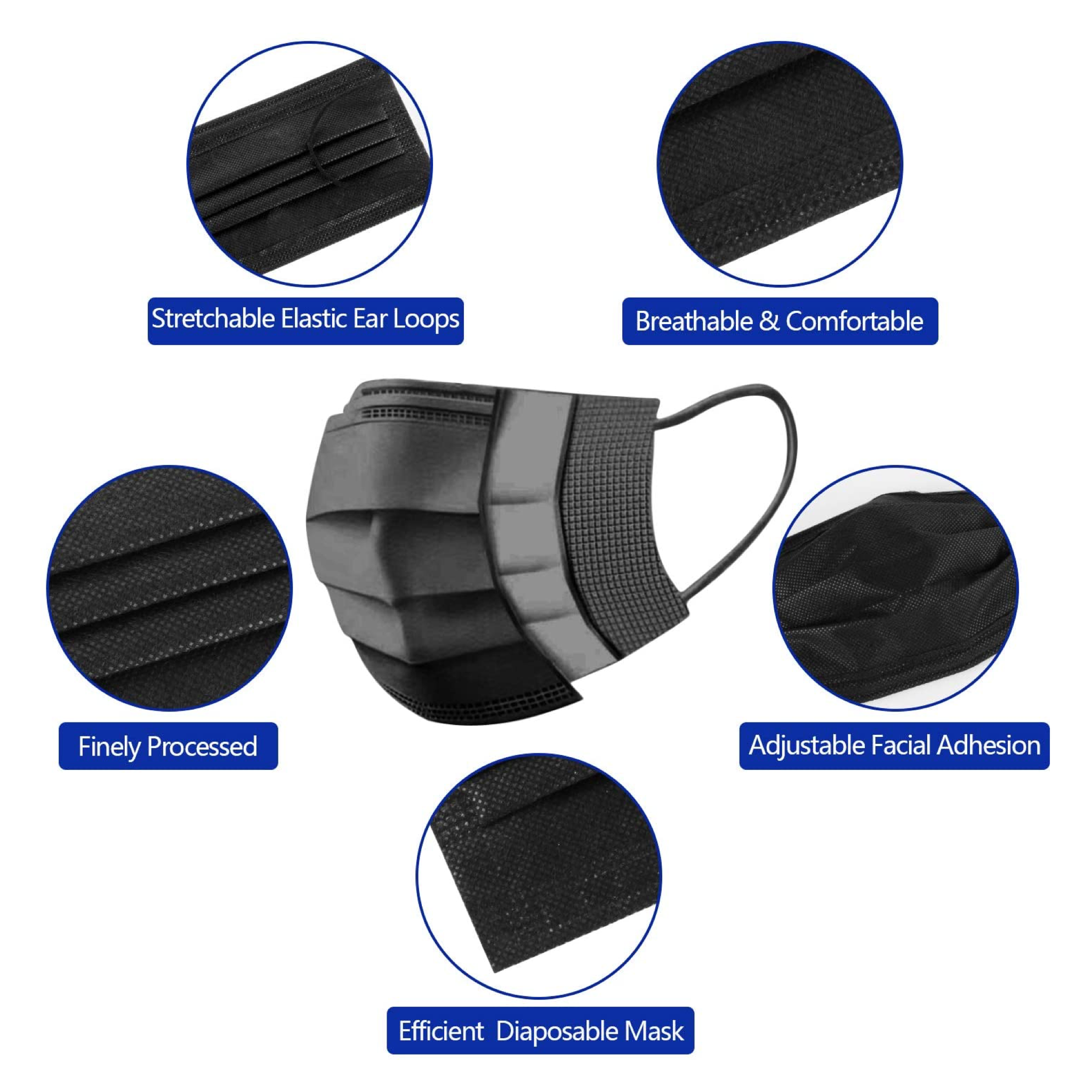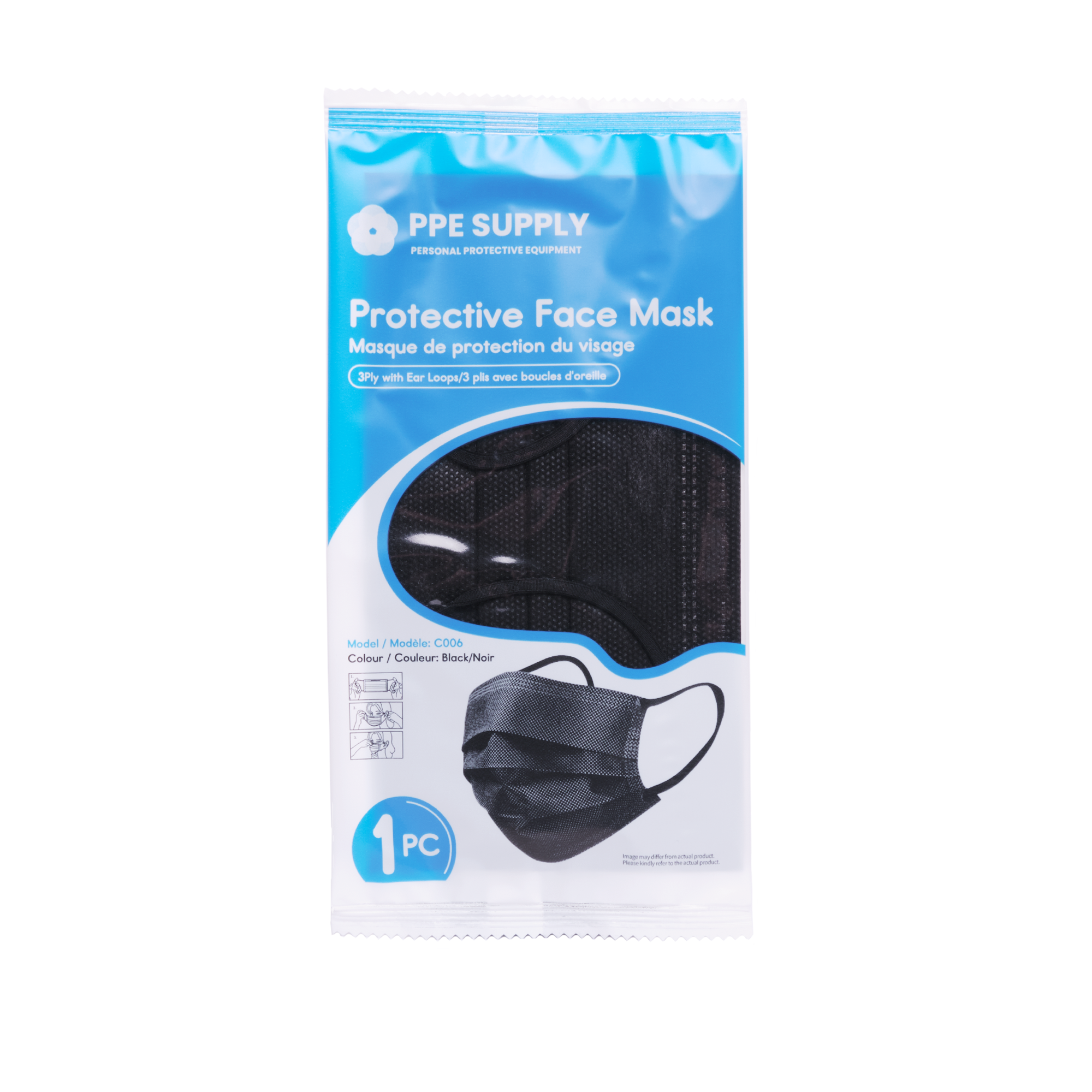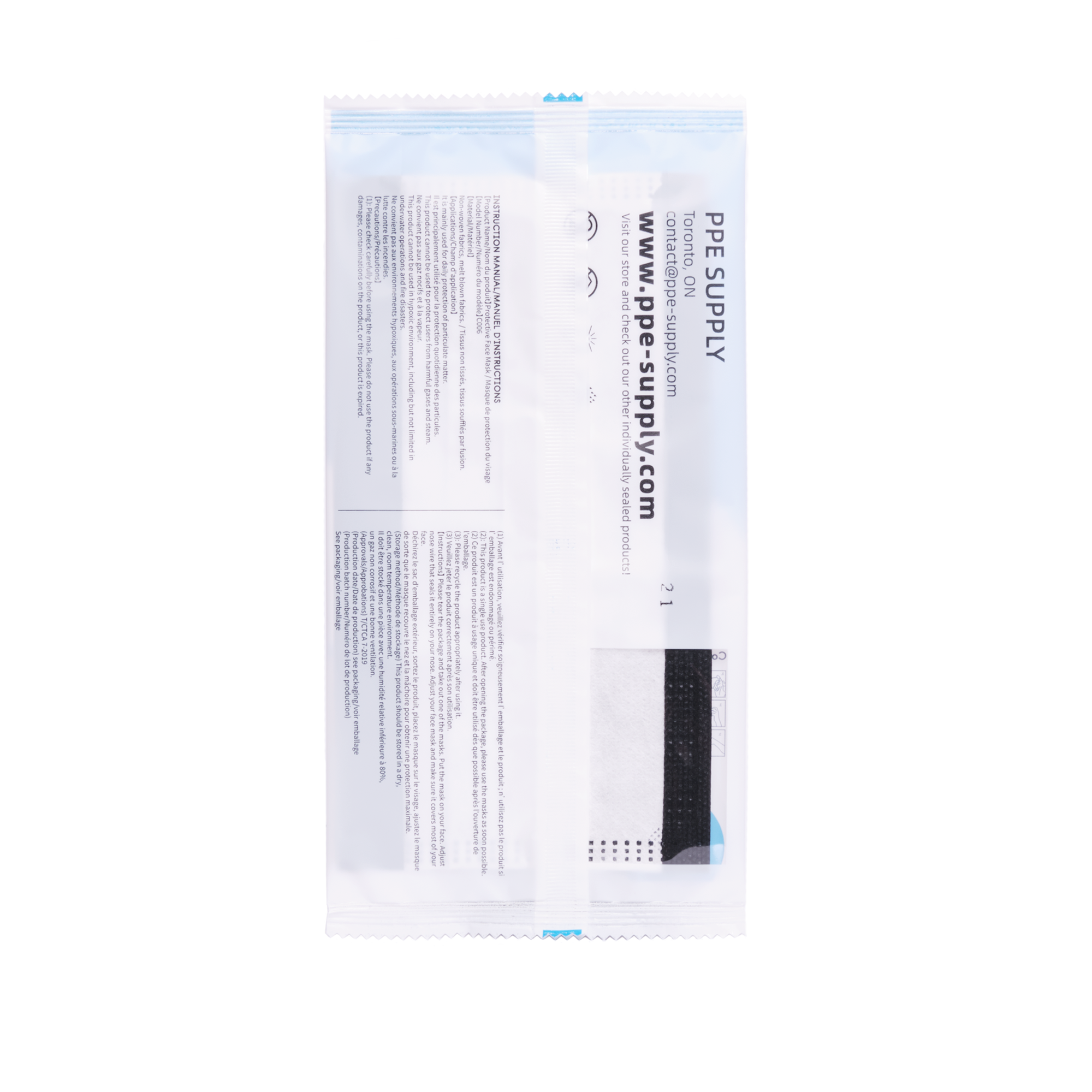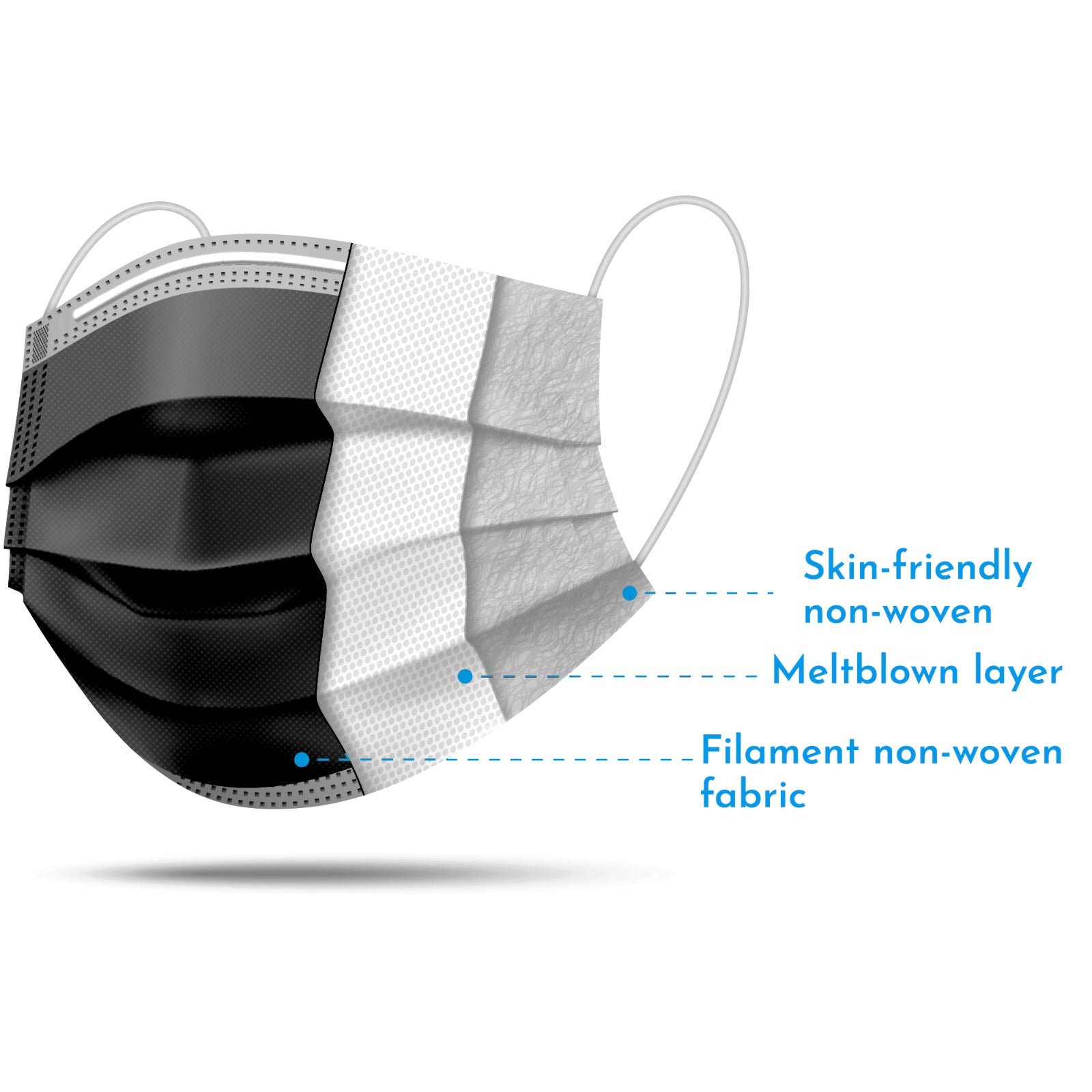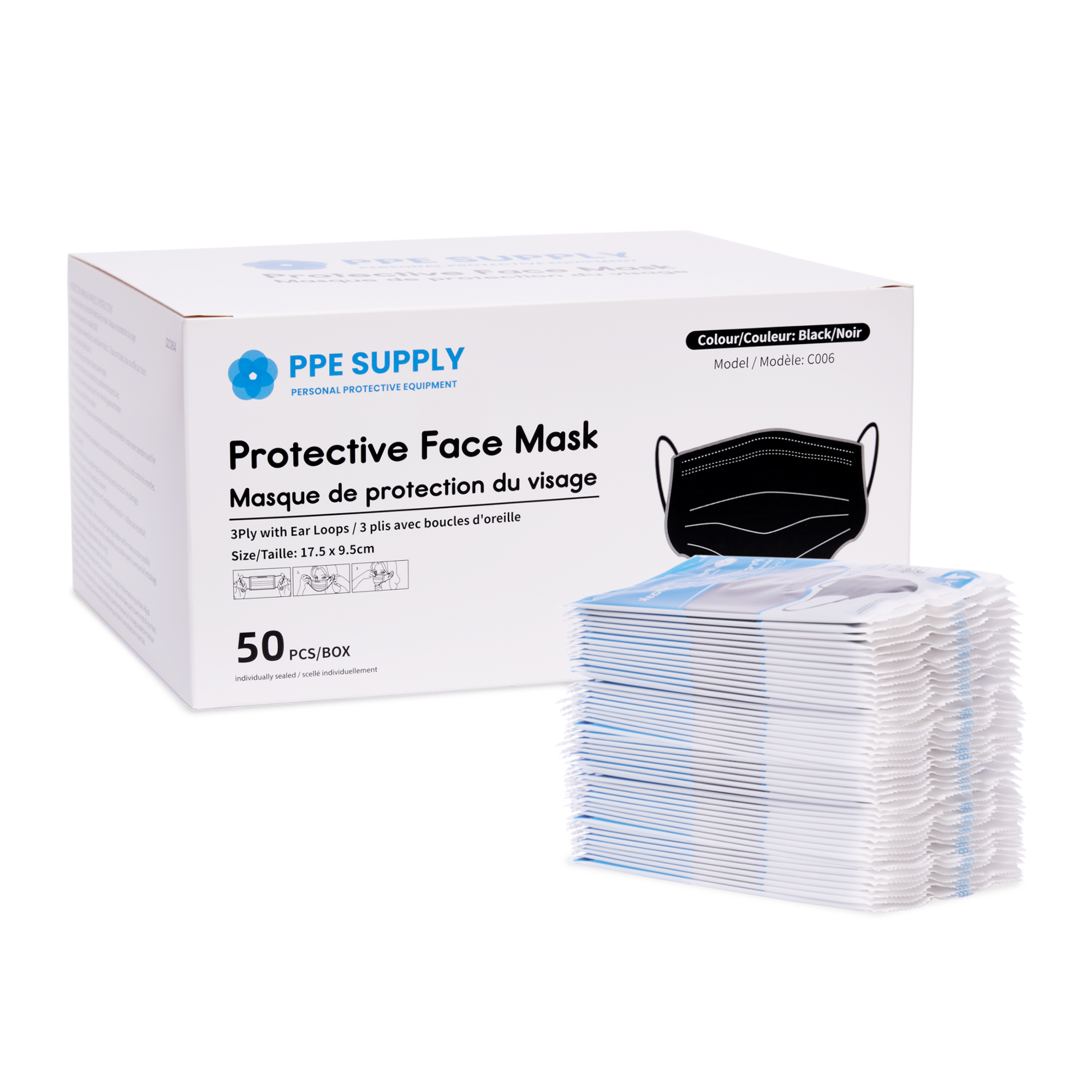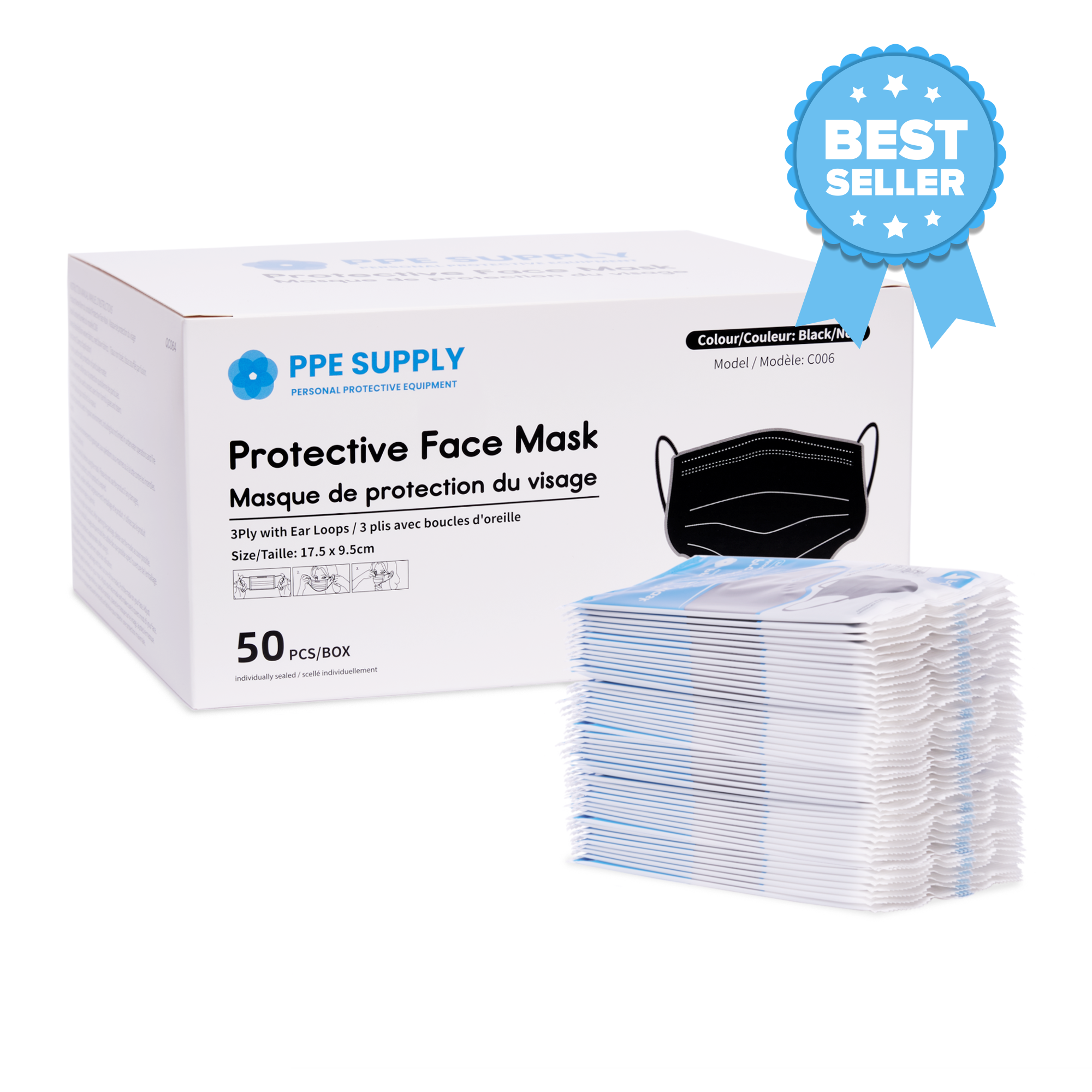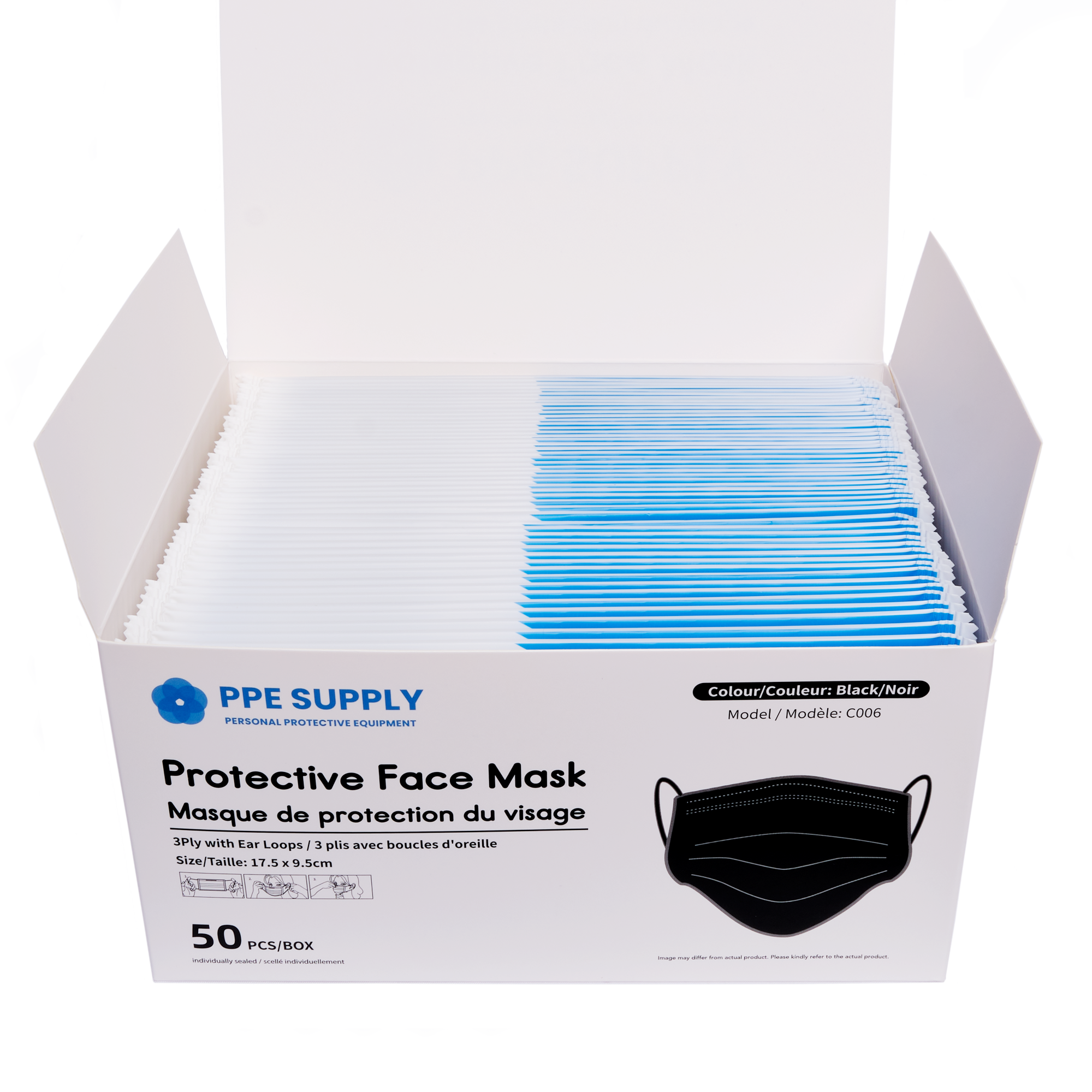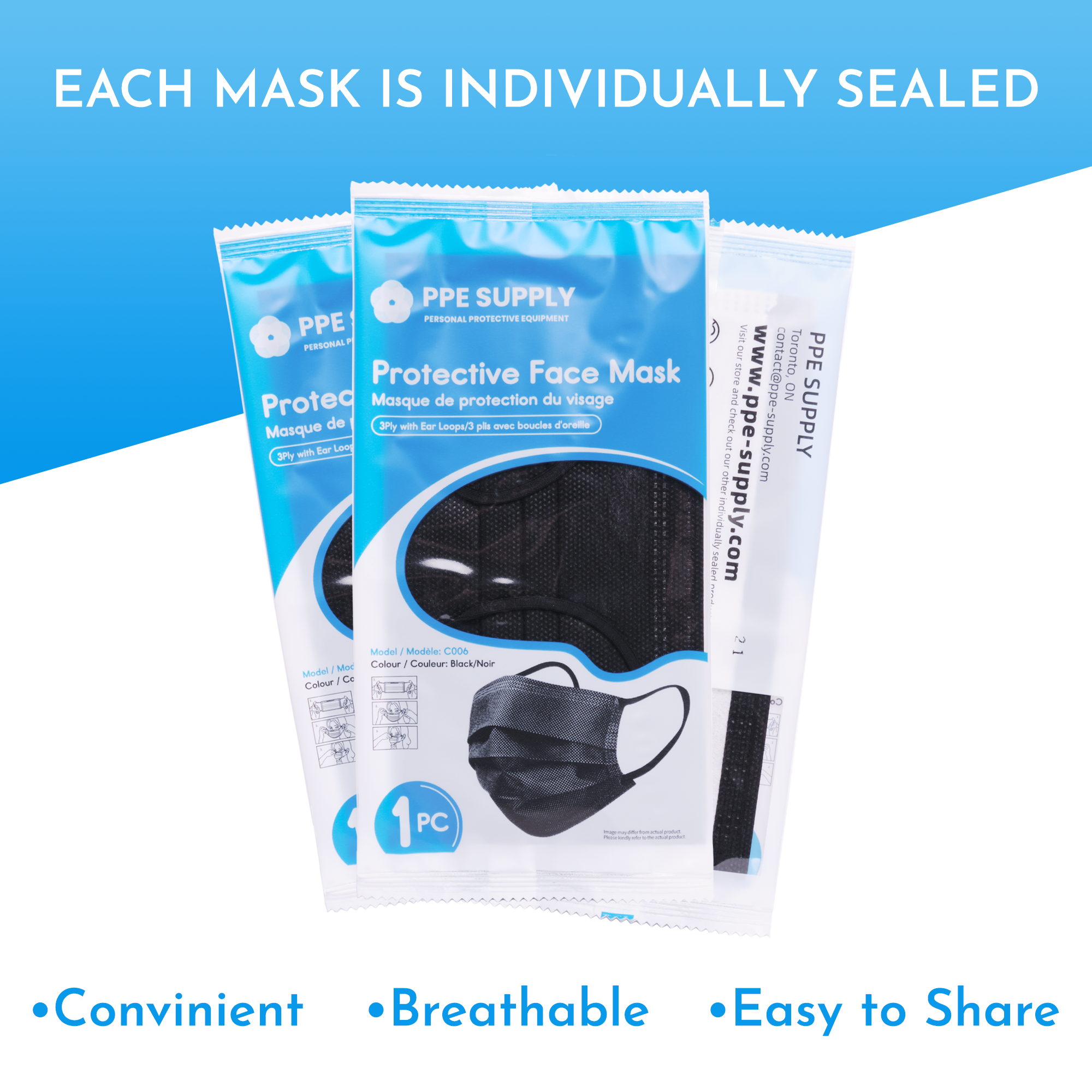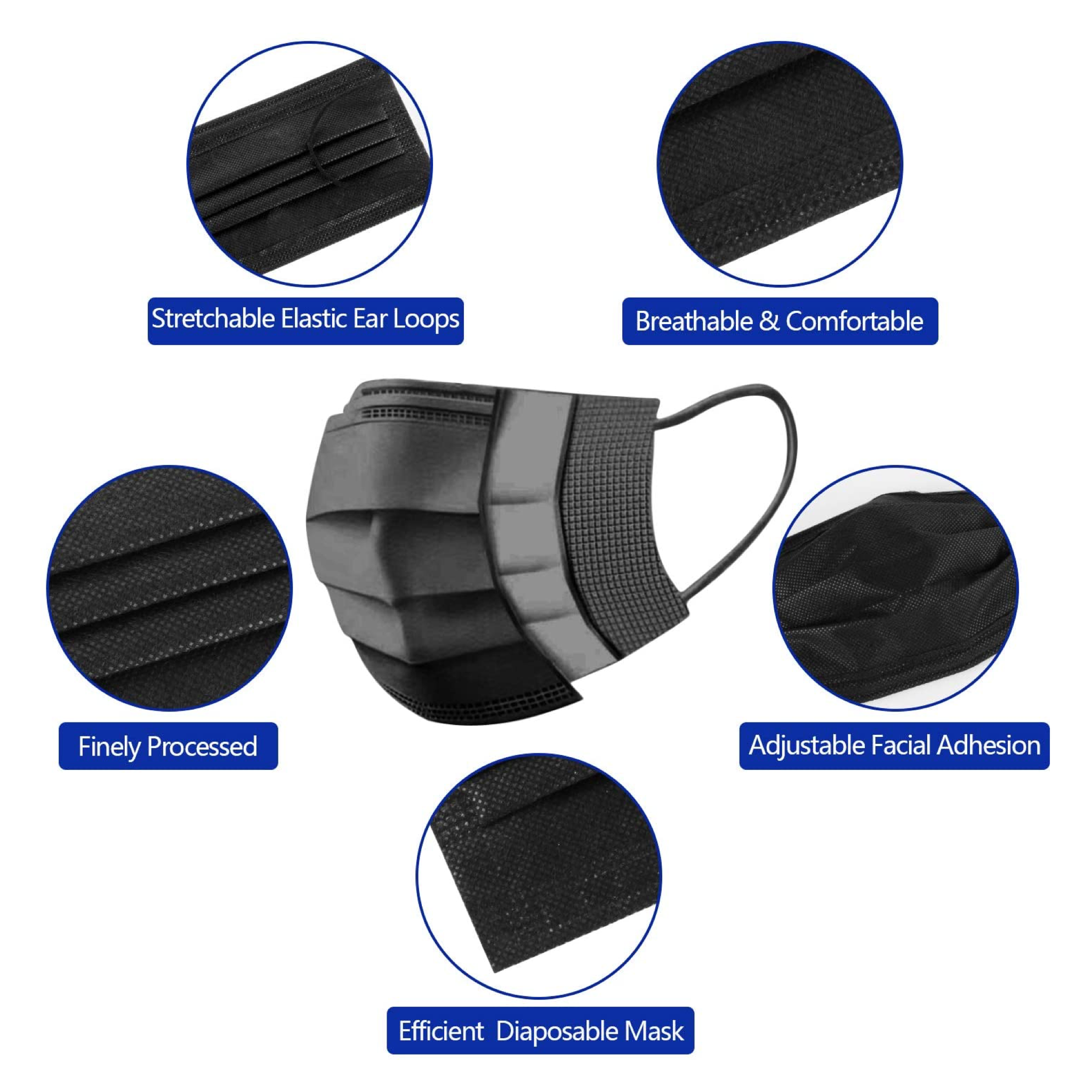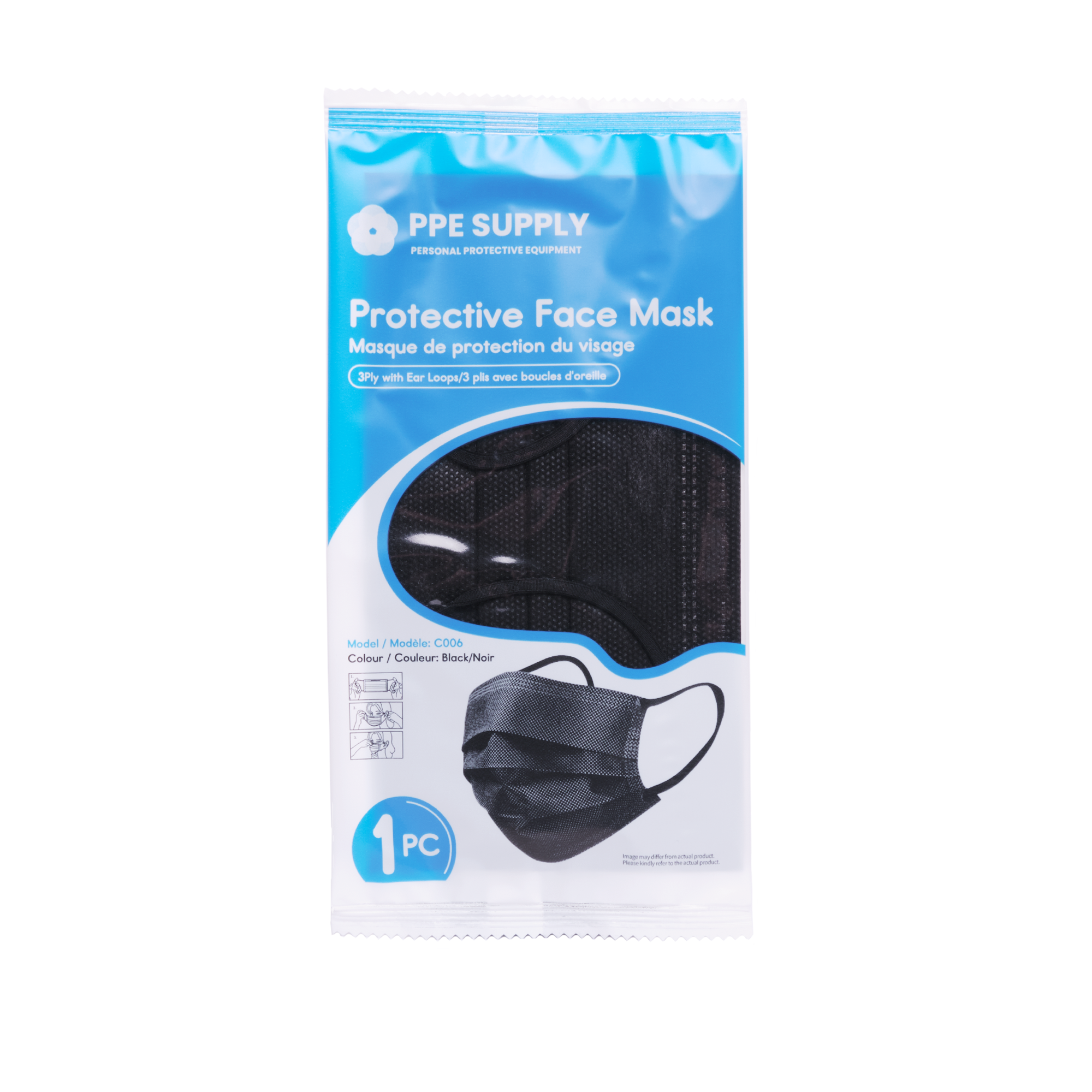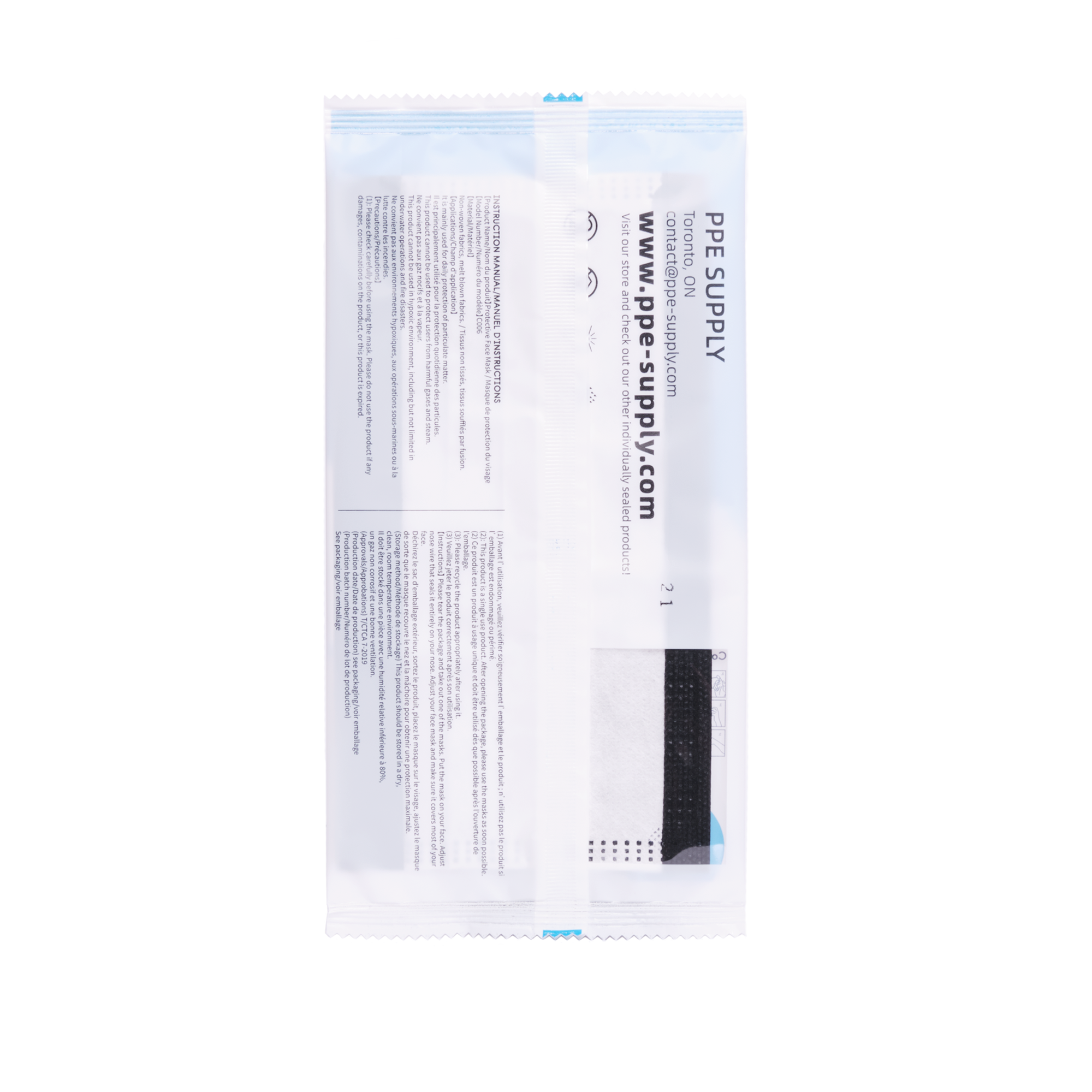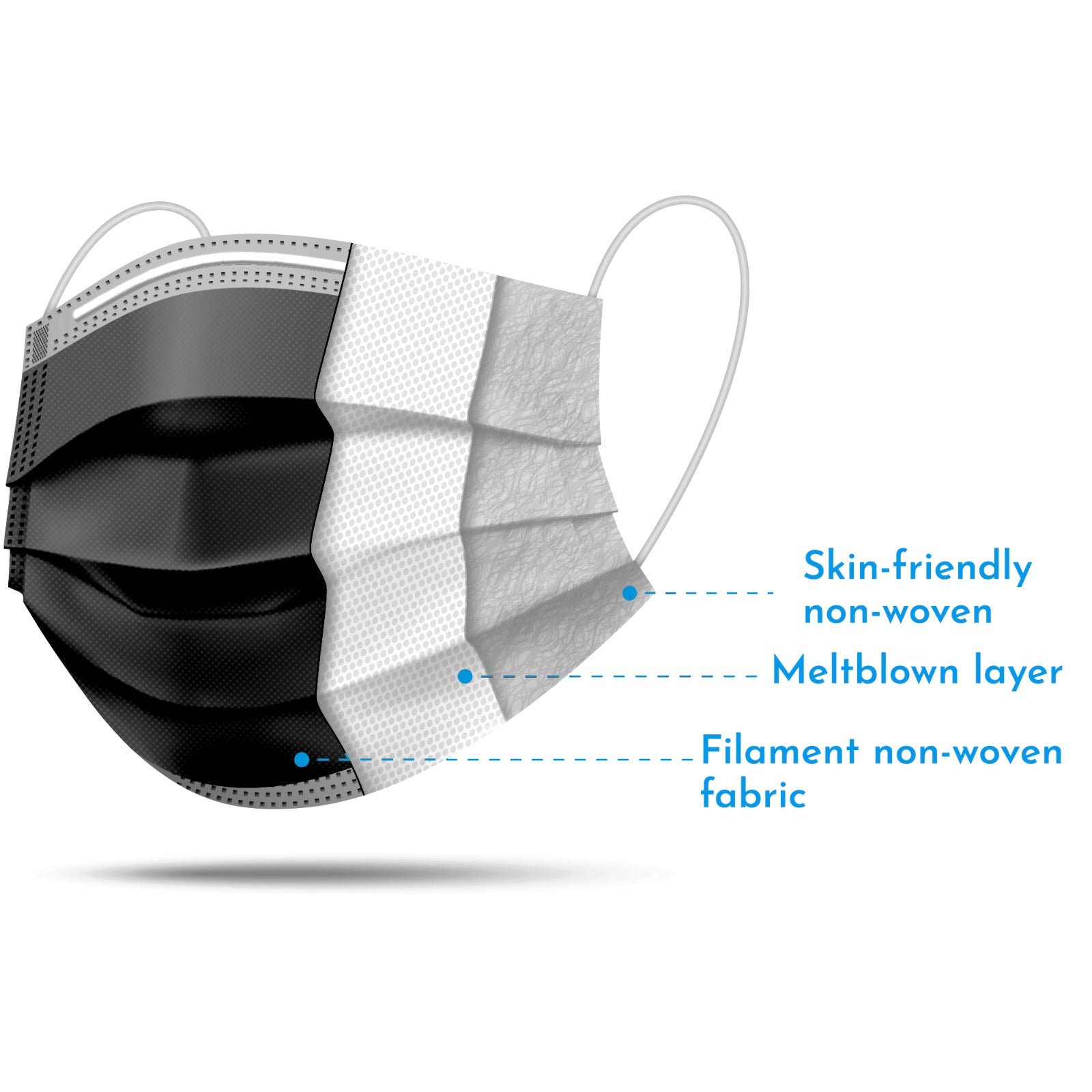 Individually Sealed Black Disposable Face Mask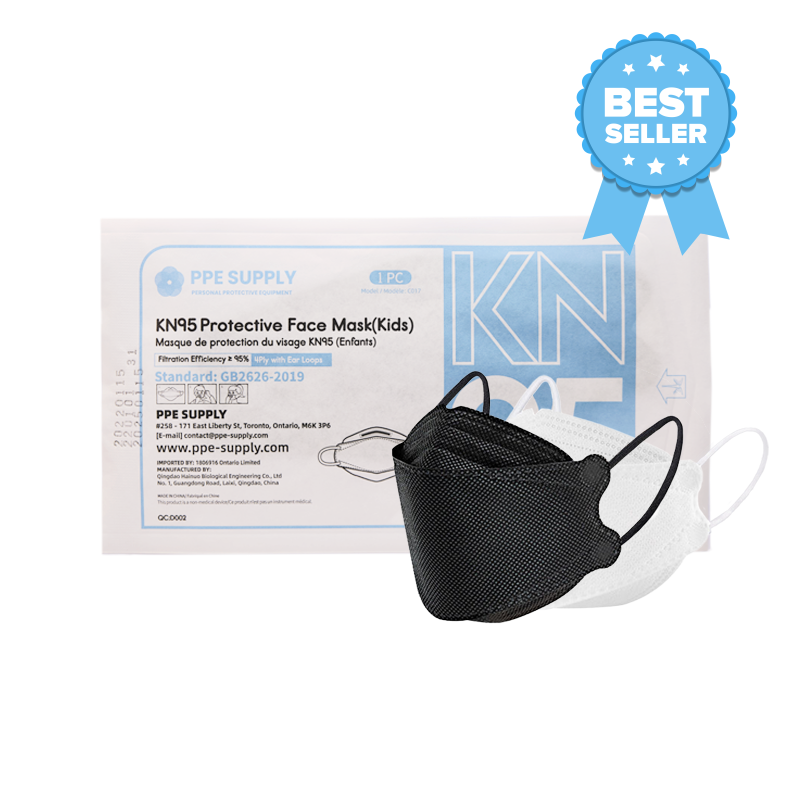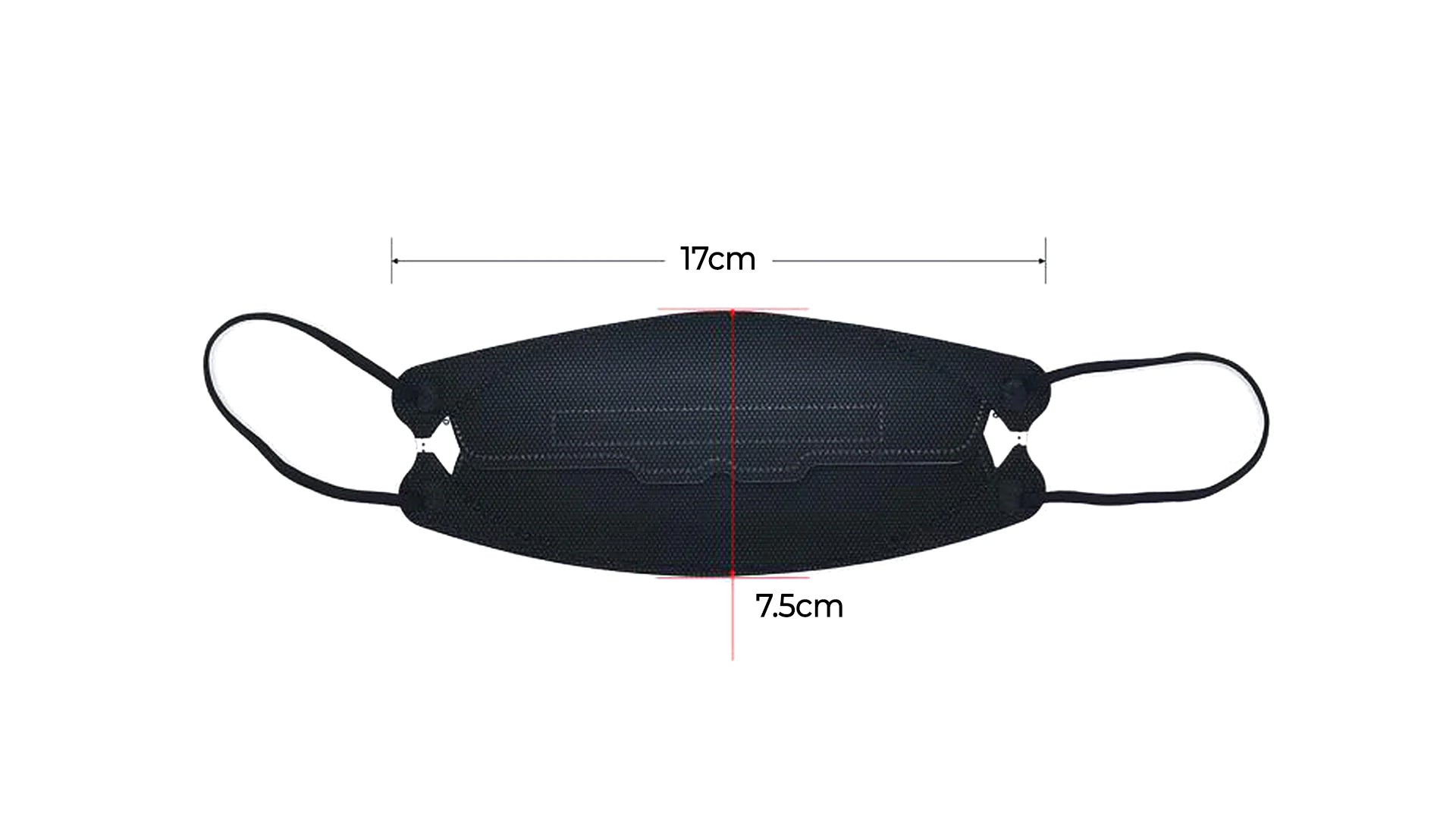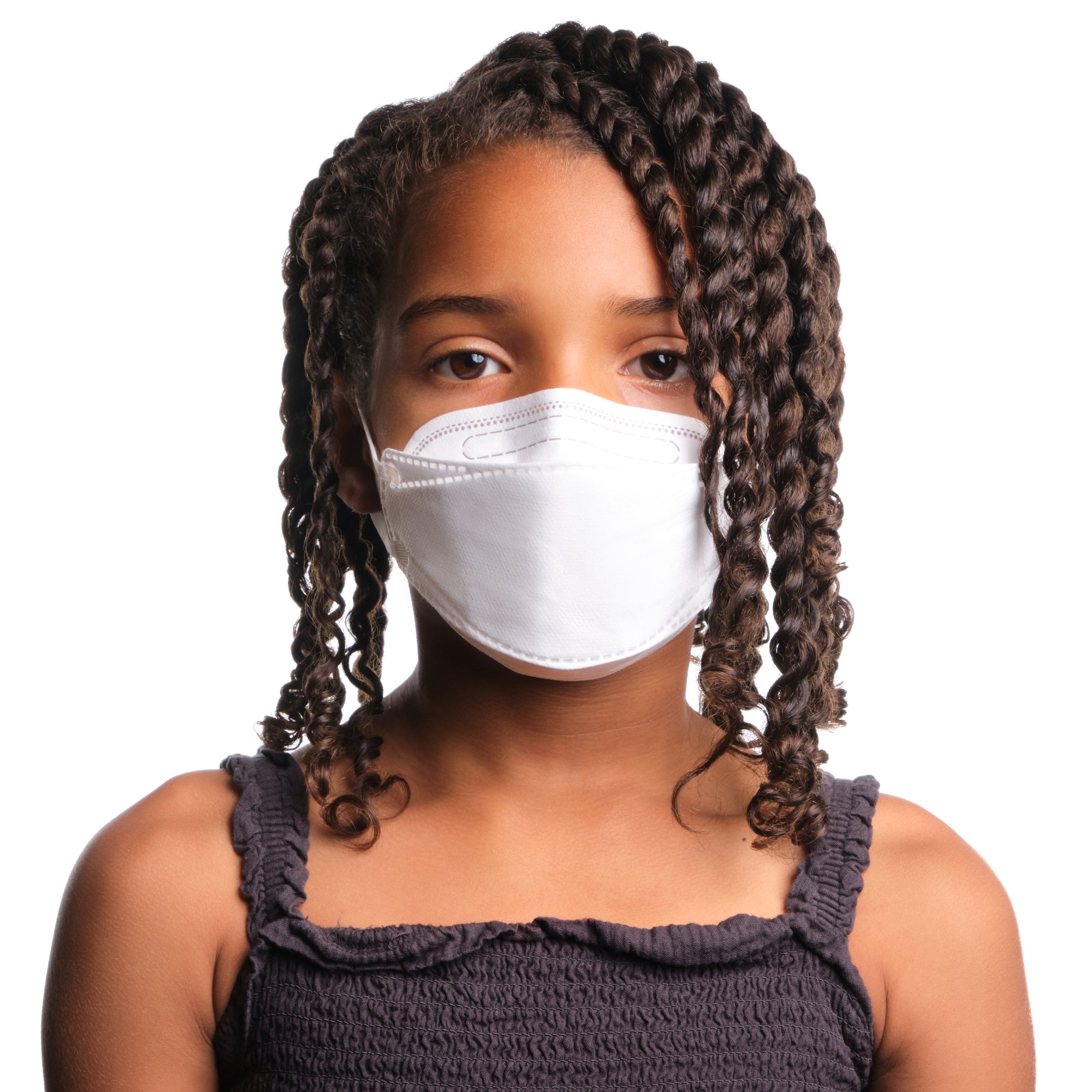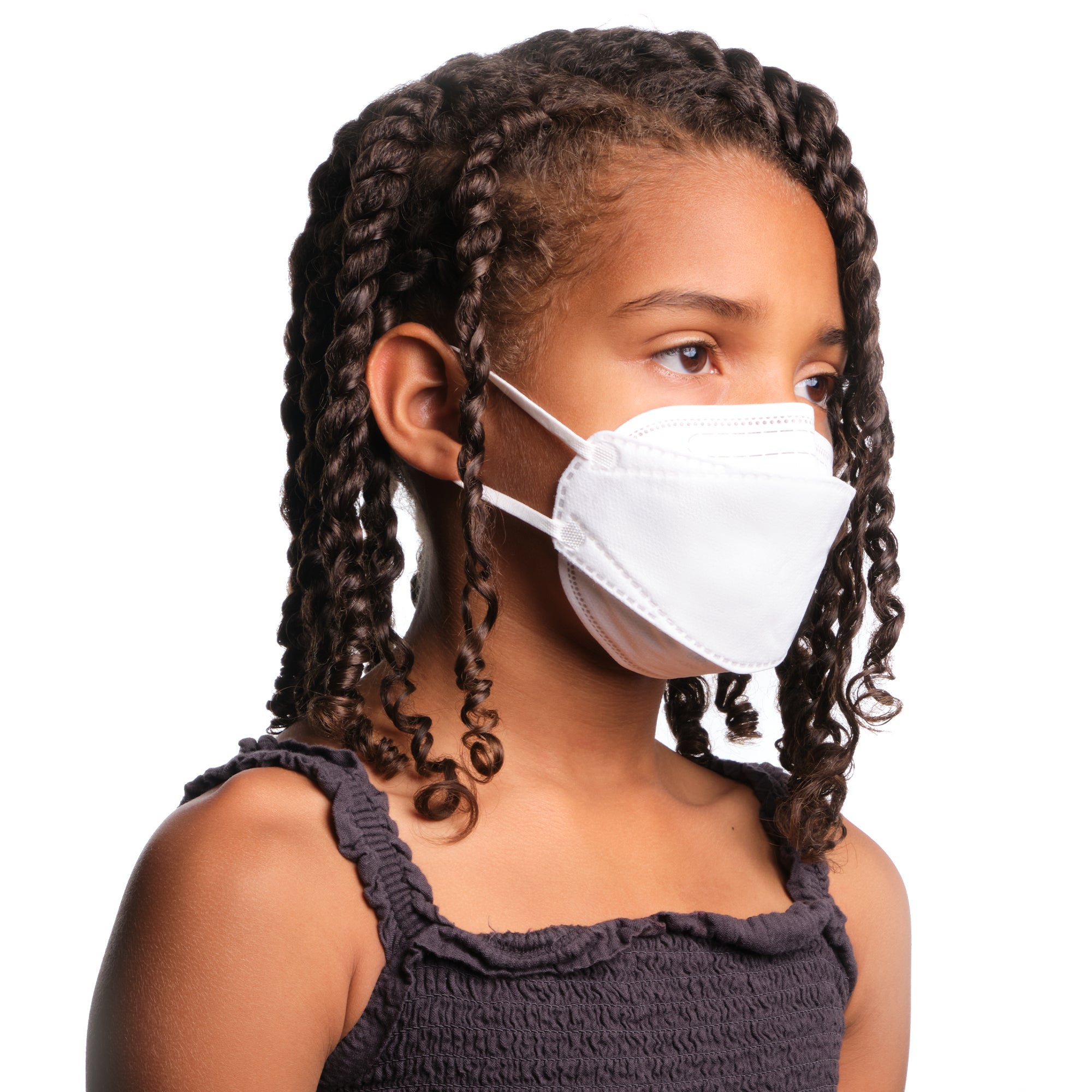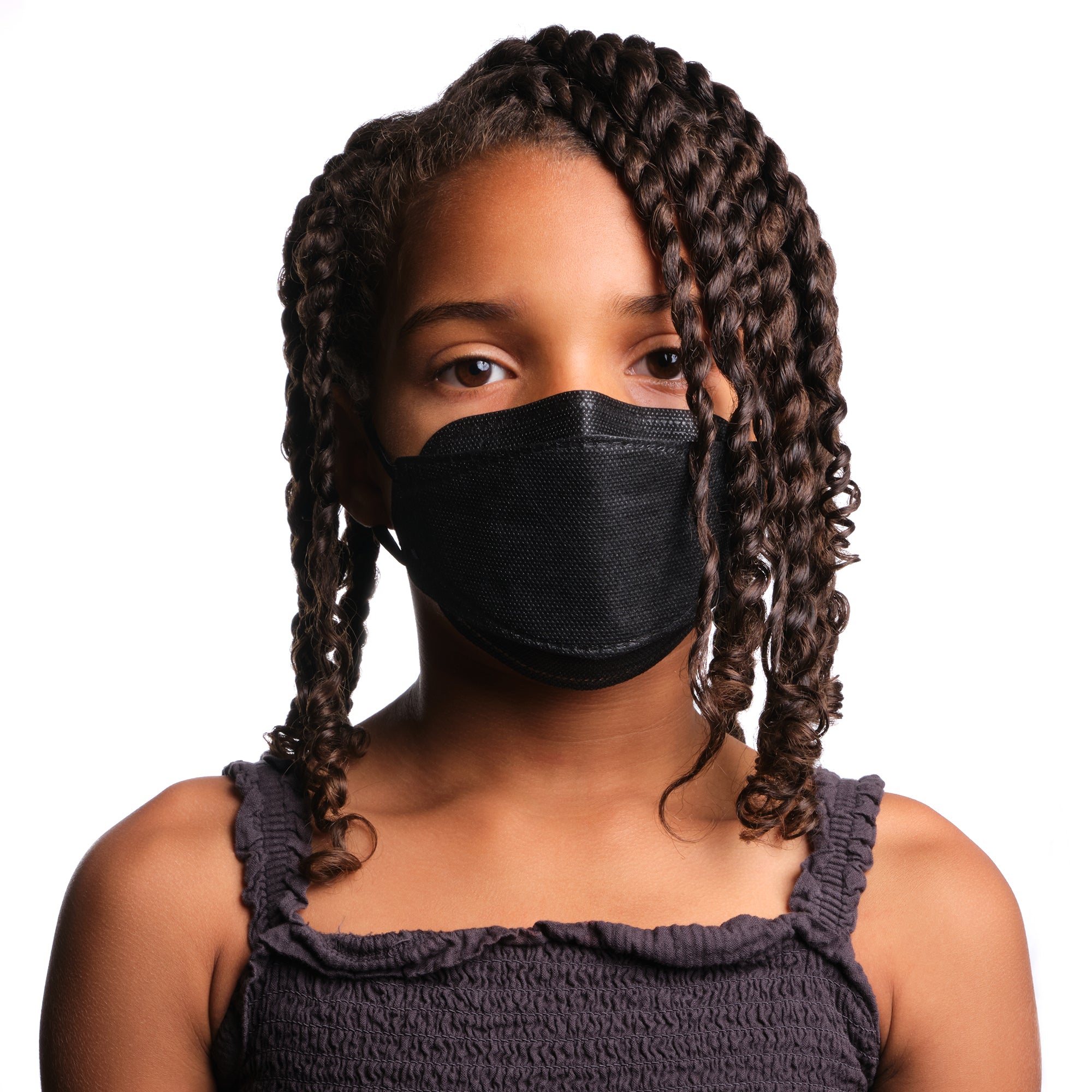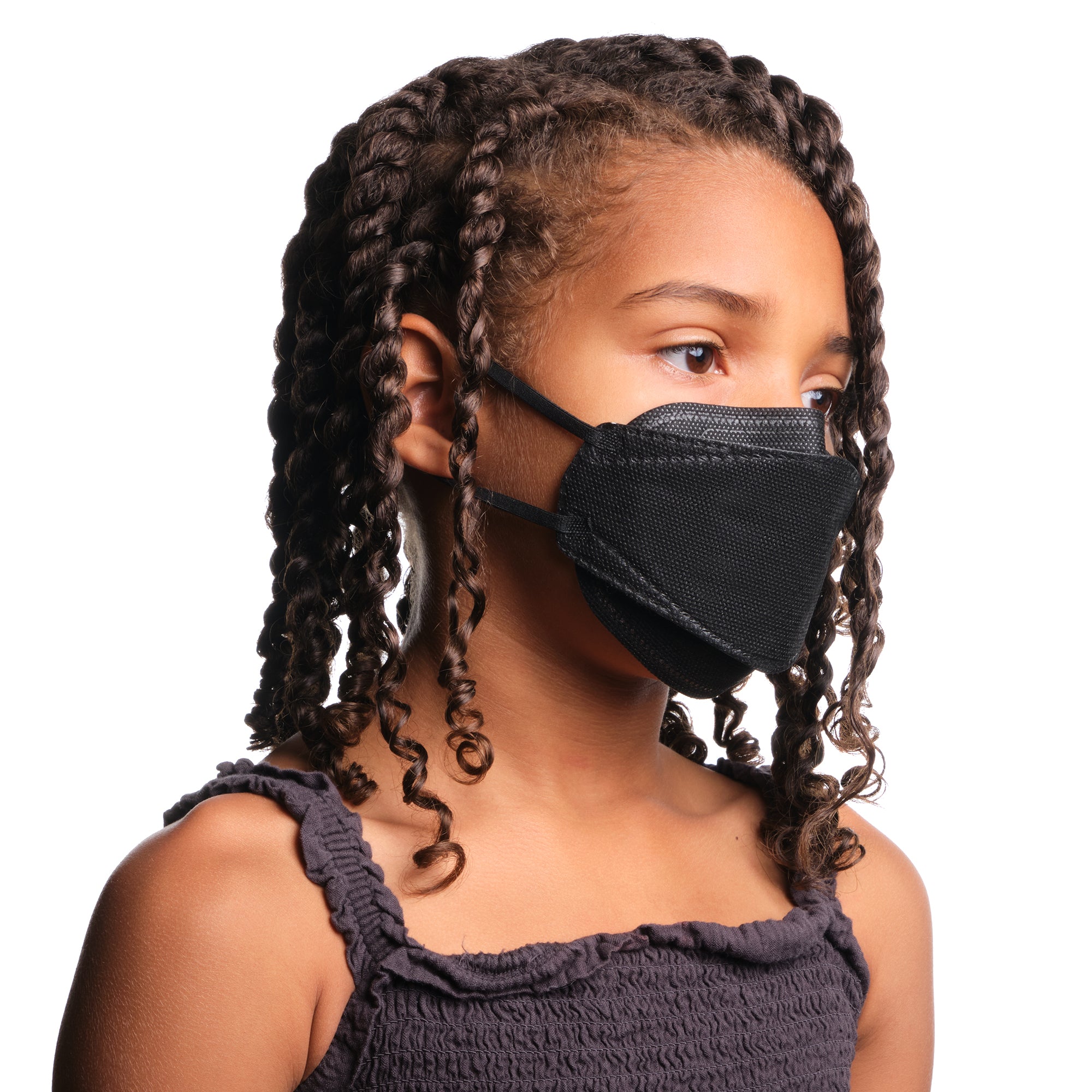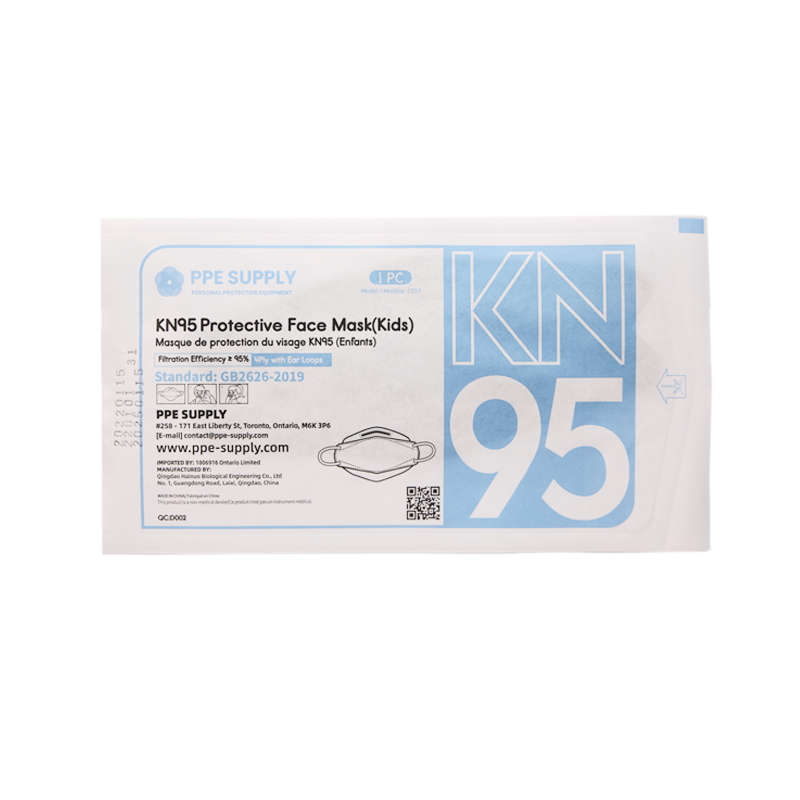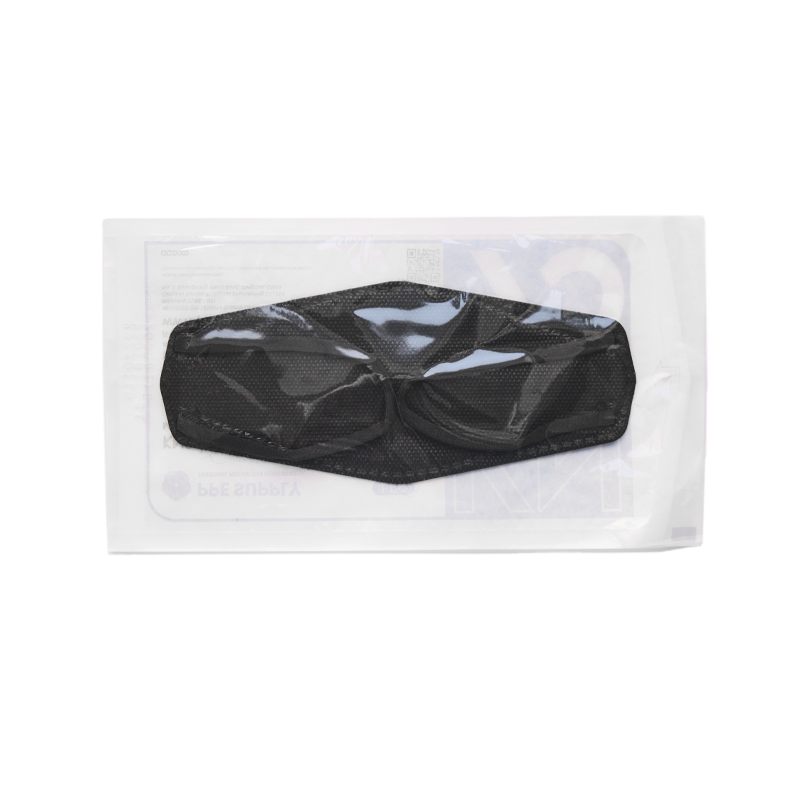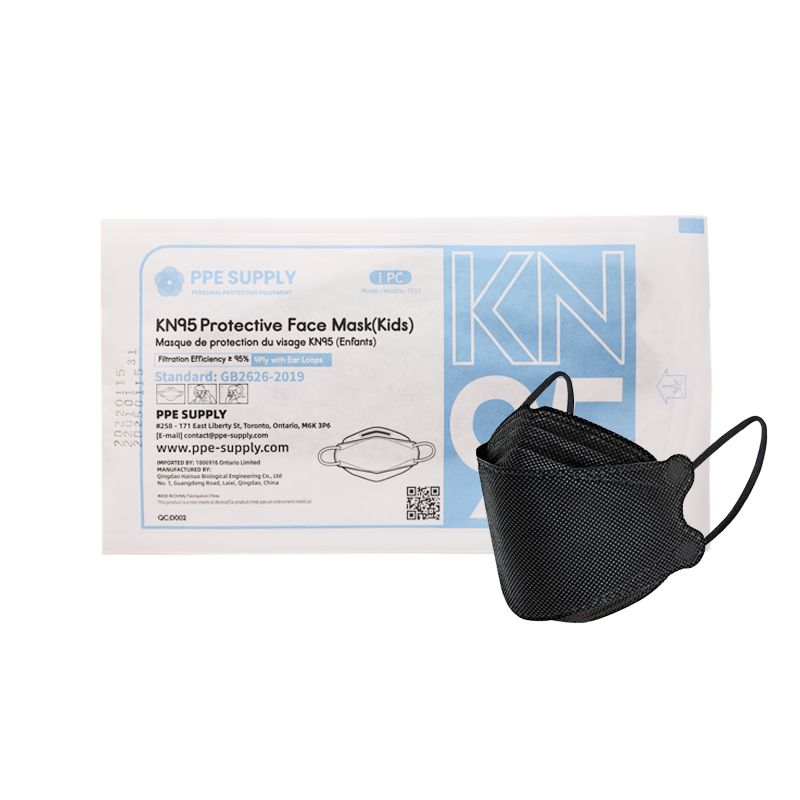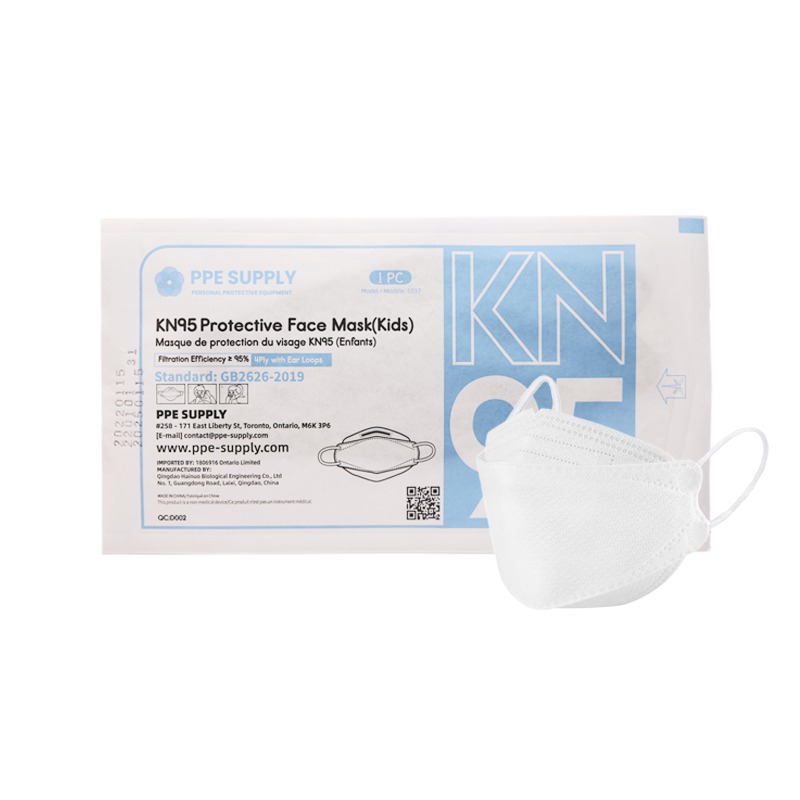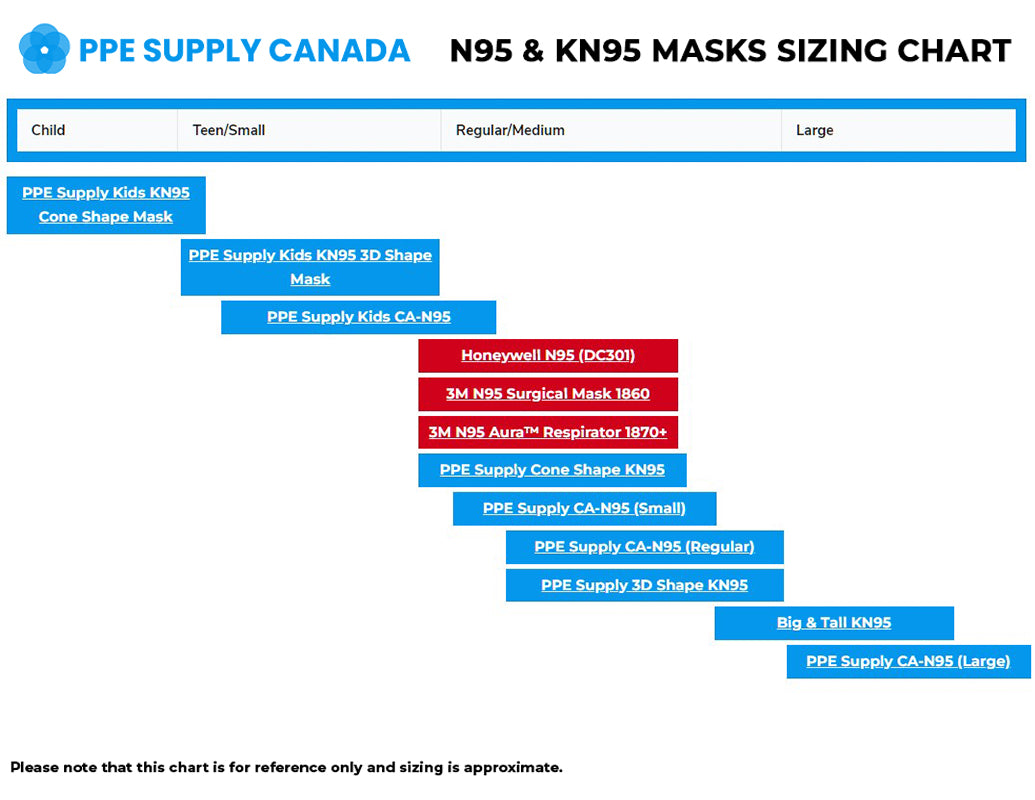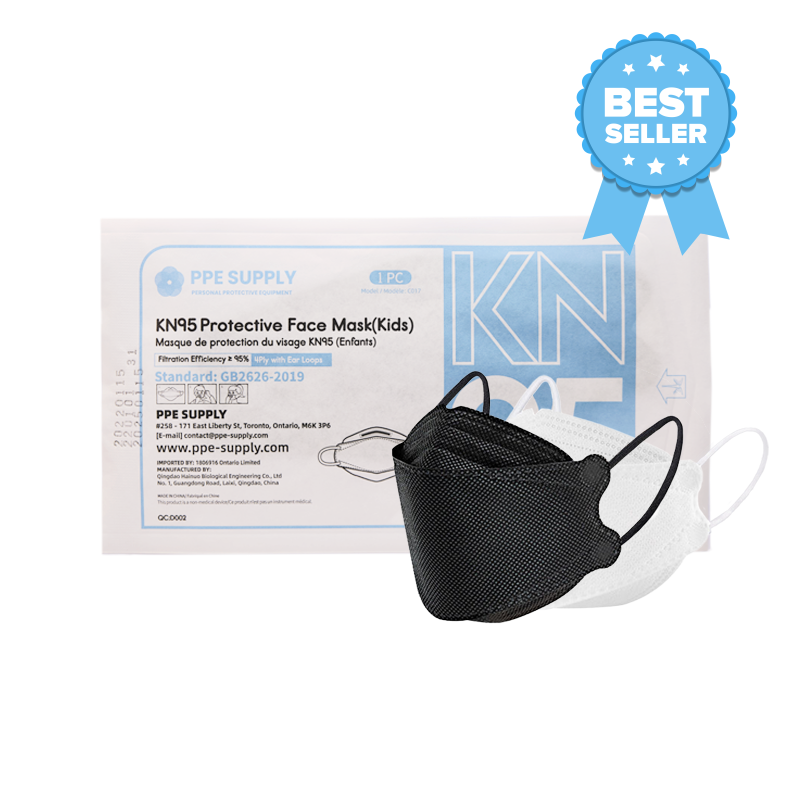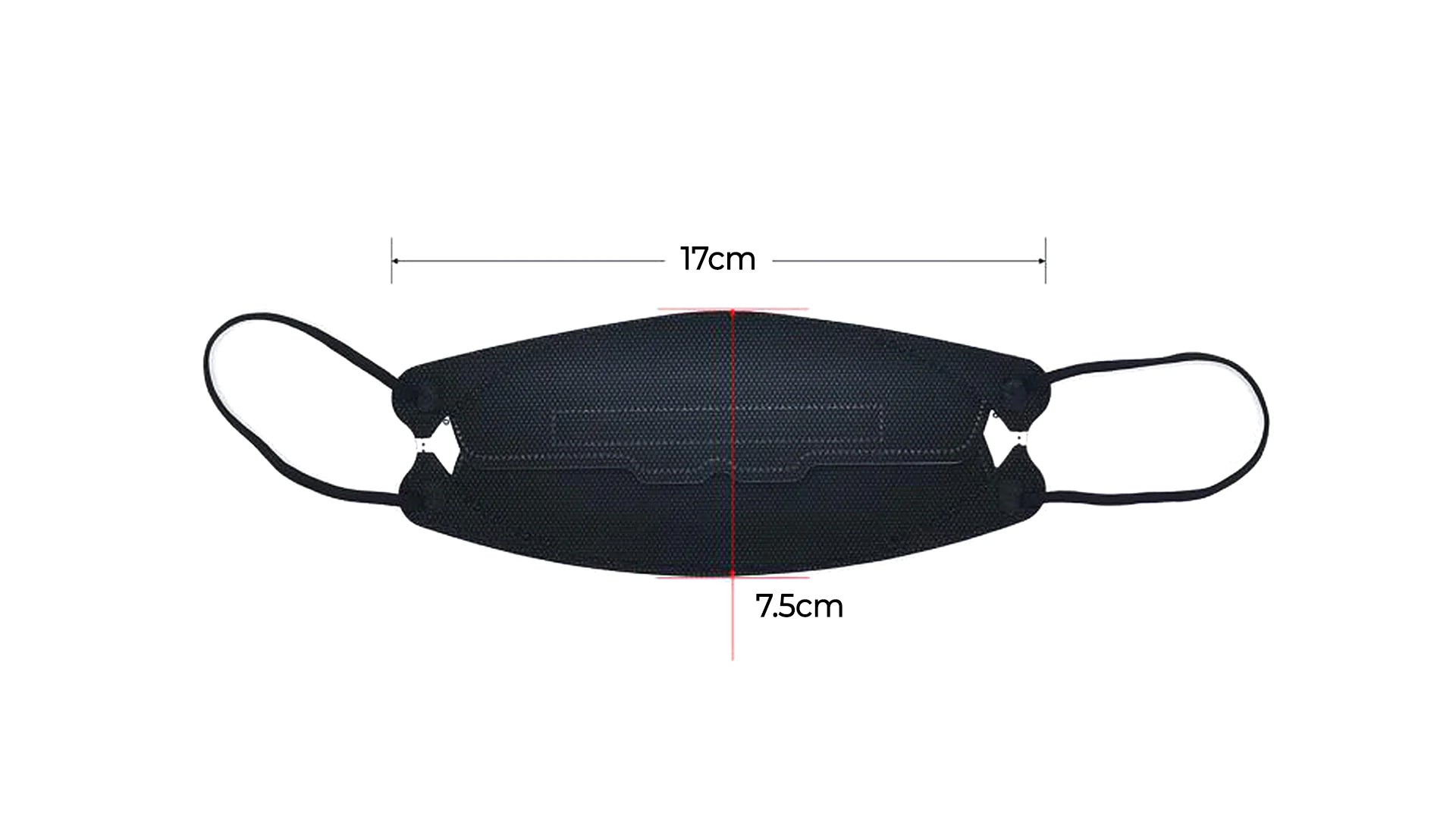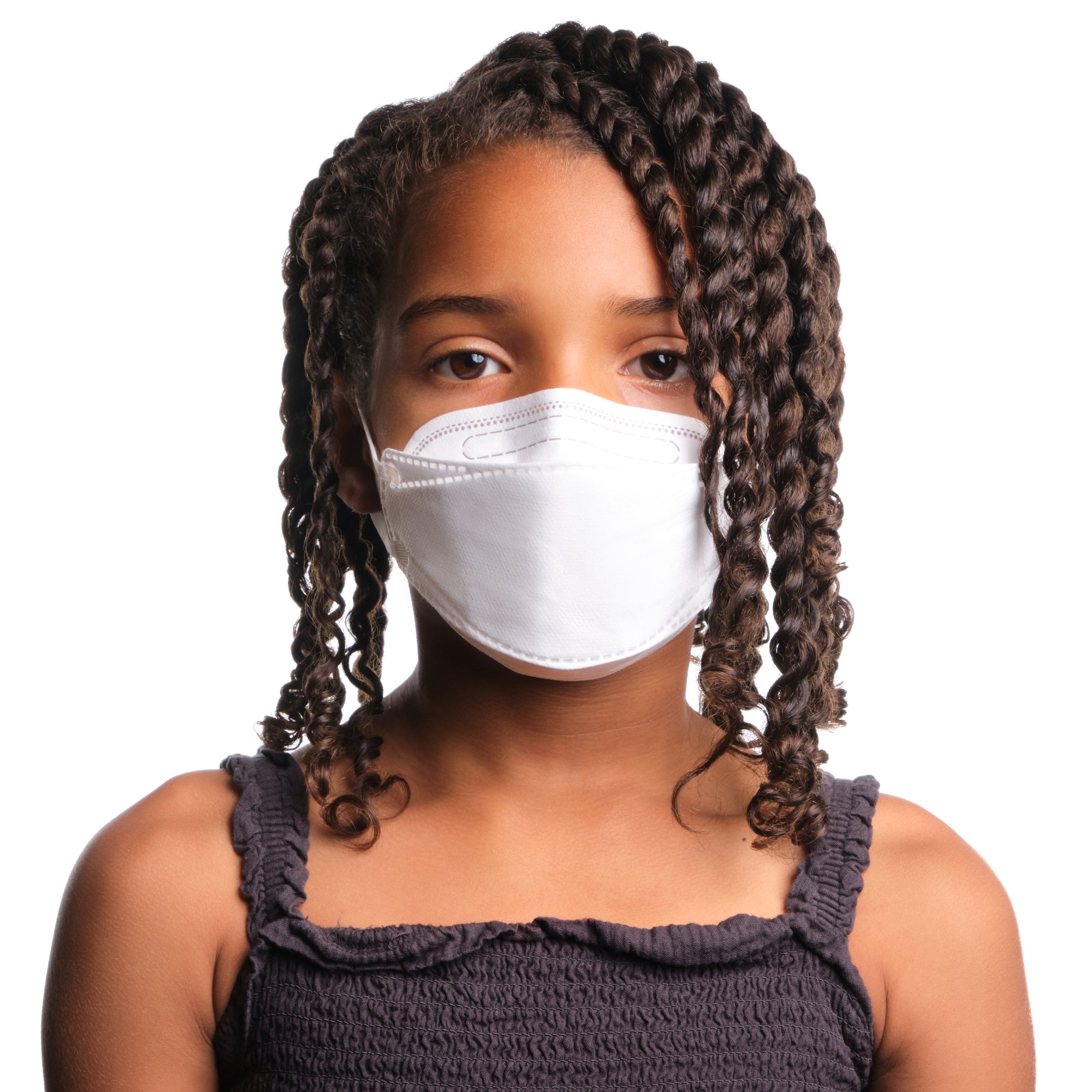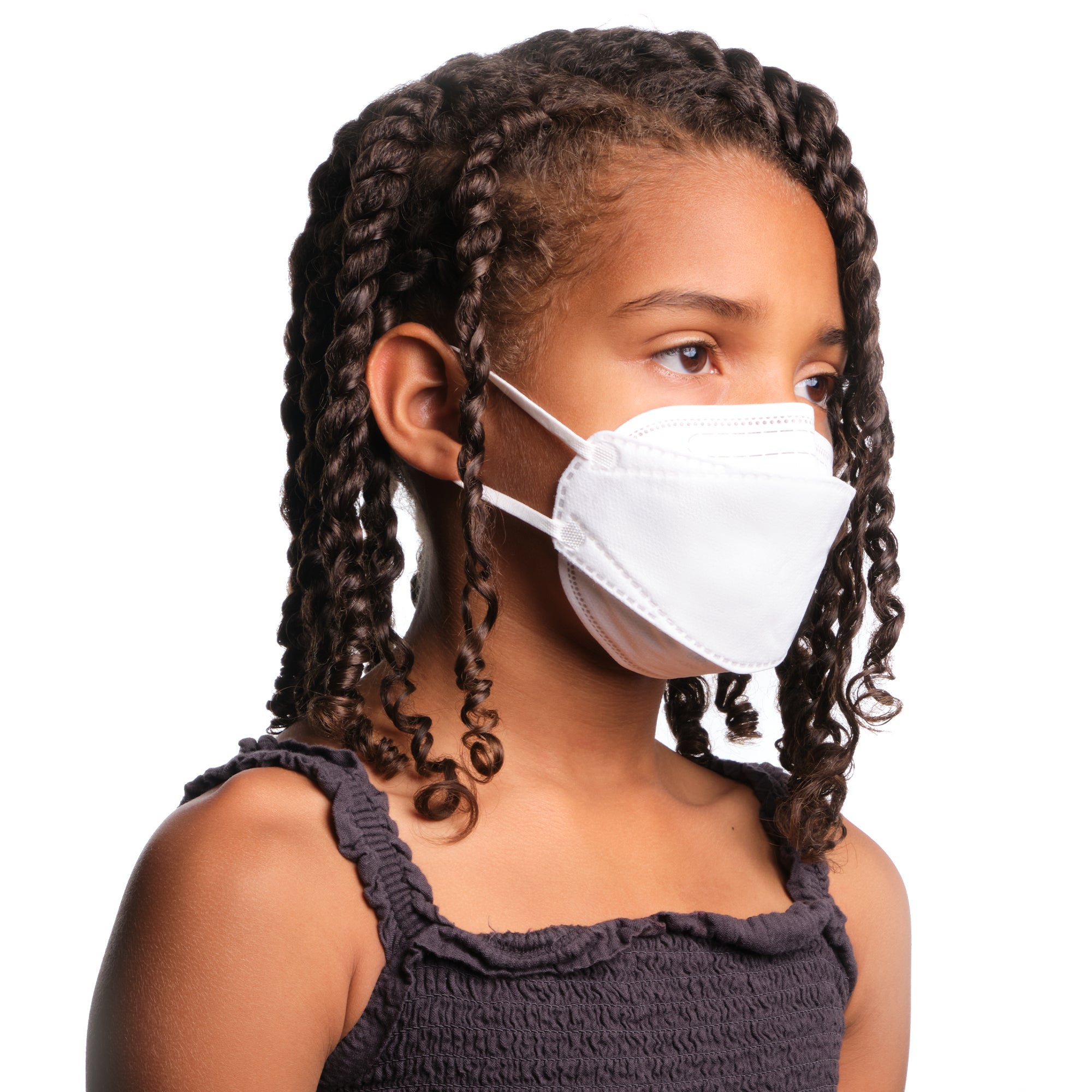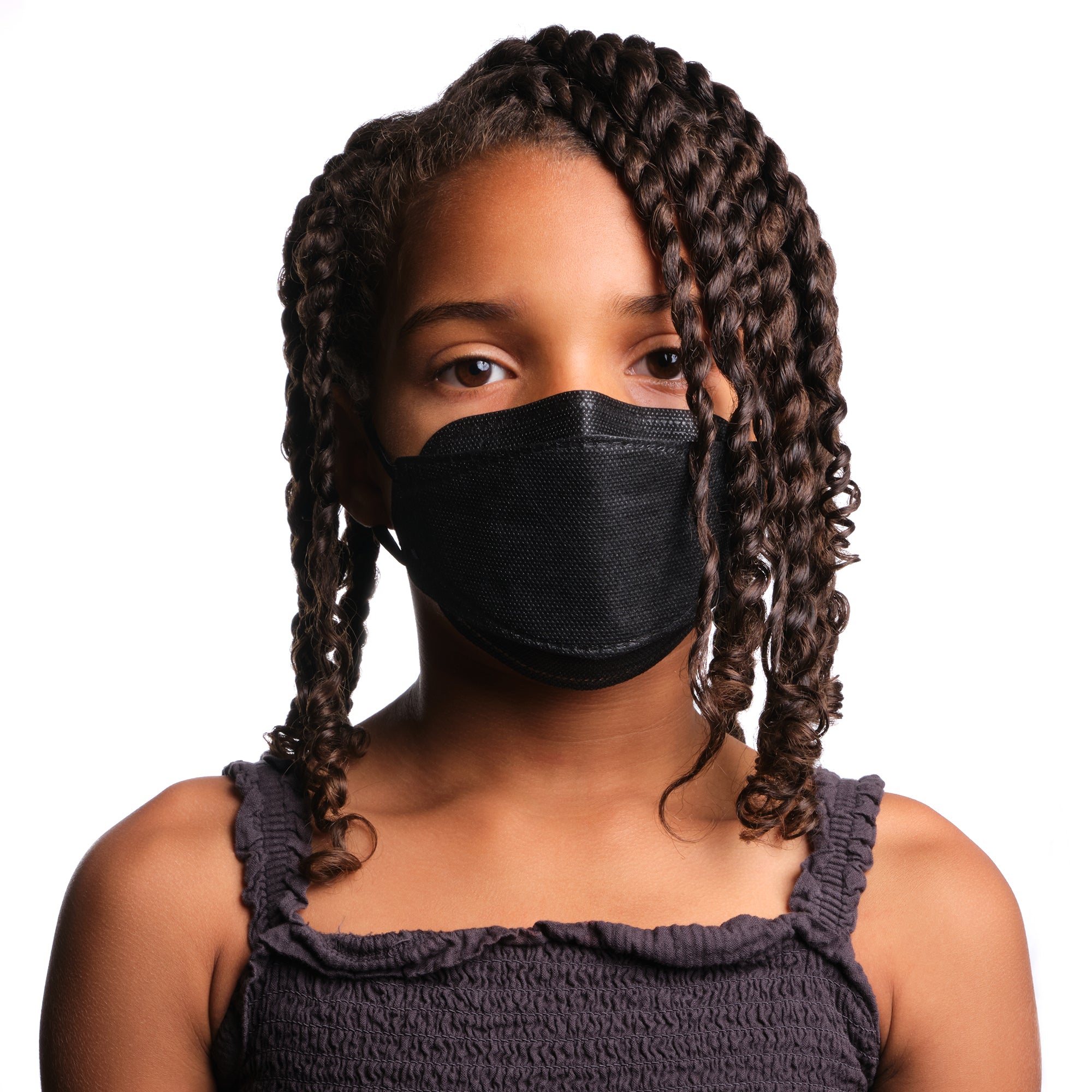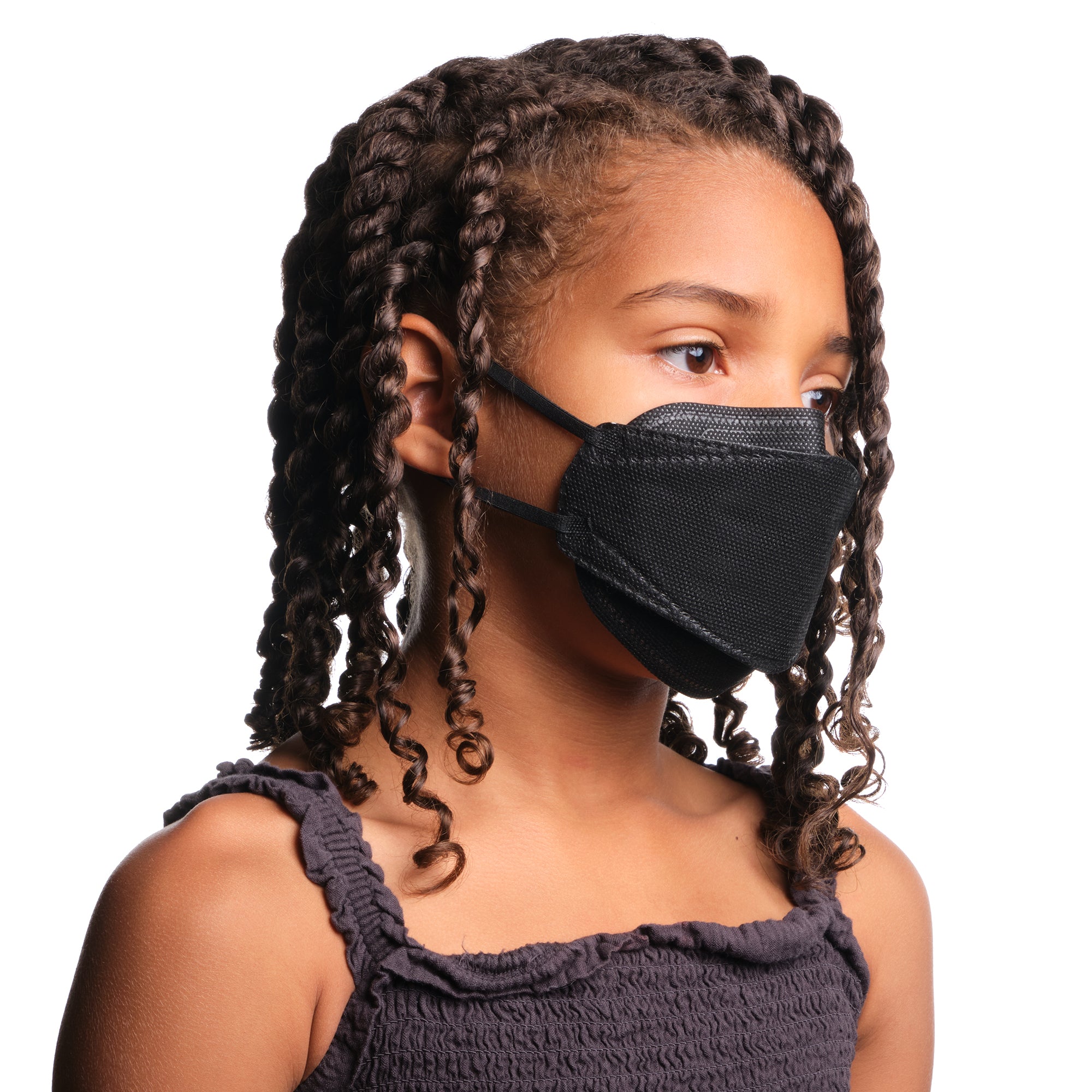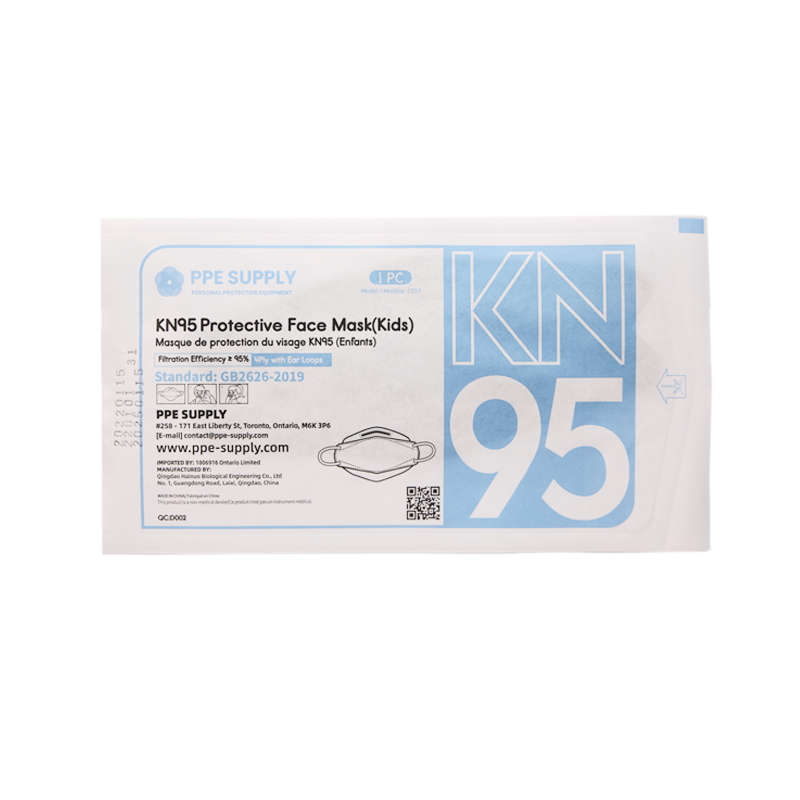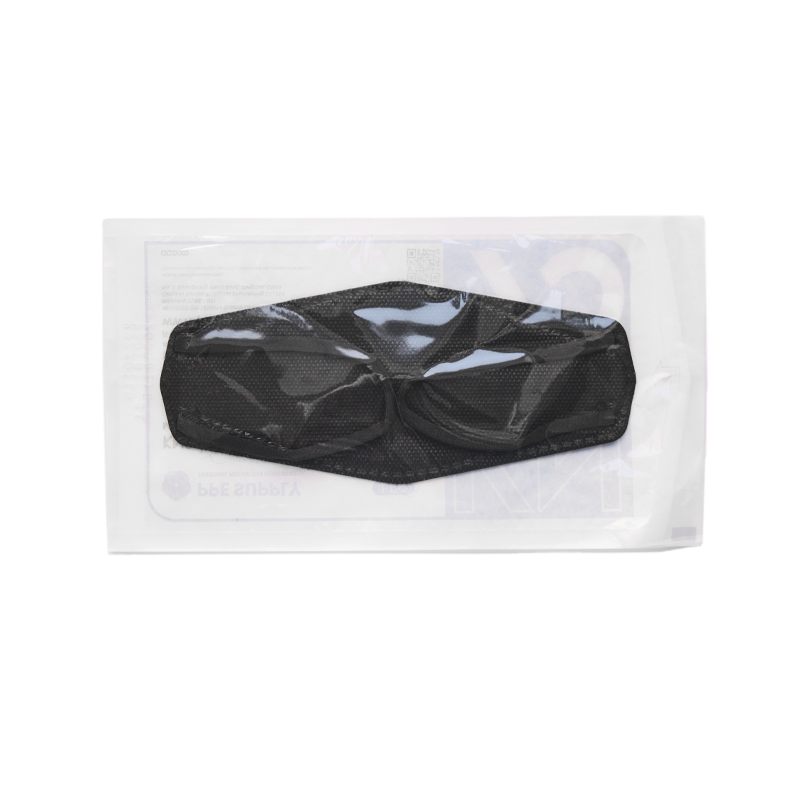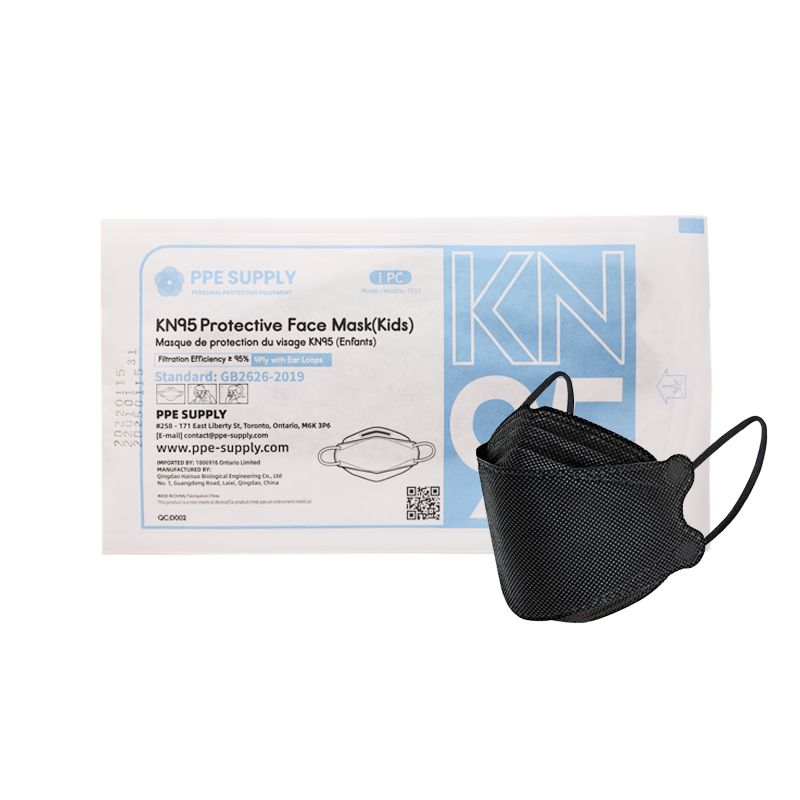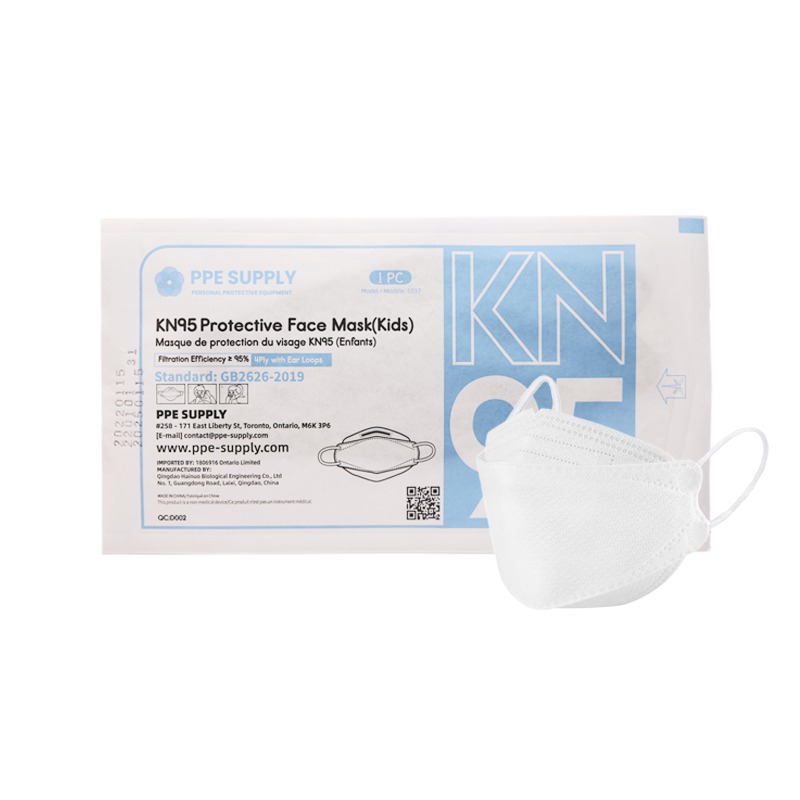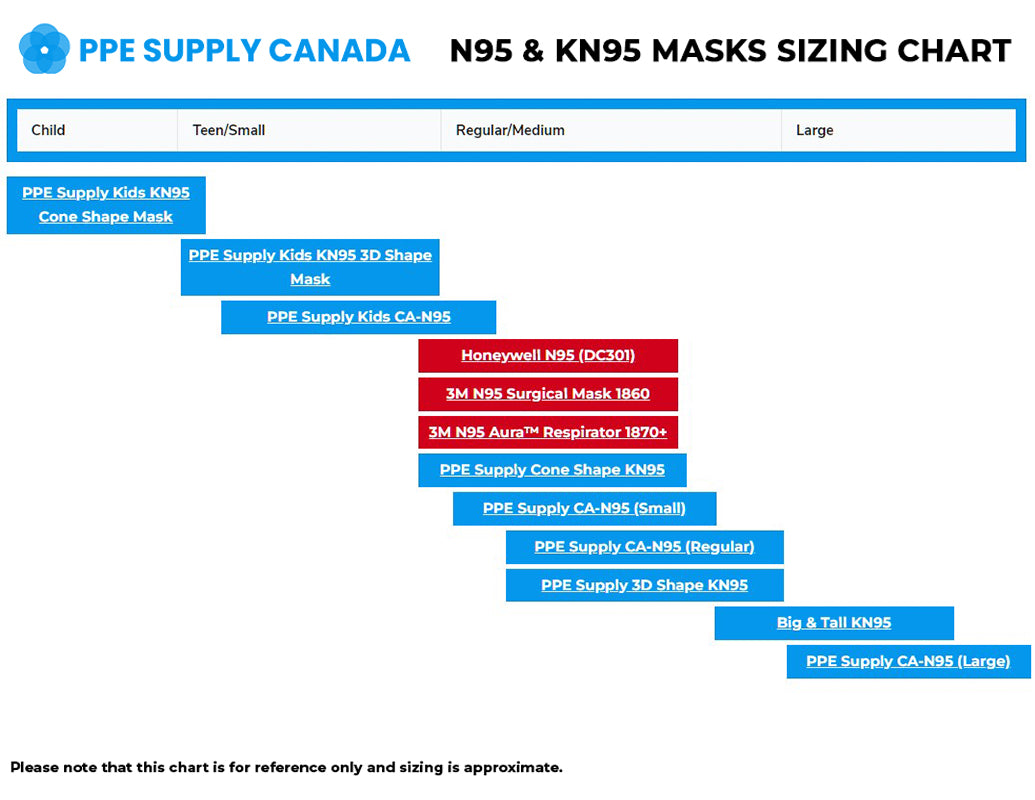 Kids/Teen KN95 Respirator Face Mask Individually Sealed