Individually Sealed Masks
Individually sealed masks are a great option for everyday protection, as they allow the face mask to maintain its integrity
while commuting or in transit.

The individual seal removes the risk of contamination when your face mask is not in use and is a great option for
small businesses, staff, teams, groups or children.
Individually Sealed KN95 Face Masks
The Individually Sealed KN95 Protective Face Masks are the best individually sealed face mask option available! The protective face mask is foldable, 4-ply with ear loops and equipped with a minimum filter efficiency of 95%. The Individually Sealed KN95 Protective Face Mask is ideal for daily use, helping to prevent the spread of germs.
Individually Wrapped KN95 Protective Face Mask is conveniently packaged in an individual seal, ensuring easier distribution amongst families, teams and staff. The flexible structure and rounded shape of the individually sealed KN95 mask provide optimal comfort and a substantial breathing area, allowing for more sufficient airflow while preventing some contact with the lips. This individually wrapped KN95 face mask is the best mask for those who are required to wear a face mask for longer periods of time.
KN95 masks features an integrated, flexible nose bridge piece that adds the ability for a more personalized and contoured fit for the wearer. Freely adjust to your needs and optimize your protection and the protection of those around you. This feature also provides some relief from glasses fogging up.
The Individually Sealed KN95 Mask is available in an adult size featuring a 3D, willow-leaf-shaped design or our children option, featuring a cone-shaped design. Both masks have been recently tested by a Health Canada approved facility in Mississauga, Ontario and passed with a filtration rate of 95%. These KN95 protective face masks are simply the best and most reliable individually sealed face masks on the market!
We're here for our US customers!
We offer only the fastest shipping options with next-day delivery available!

NO DUTIES!
We've got you covered in more ways than one!

BUY MORE - SAVE MORE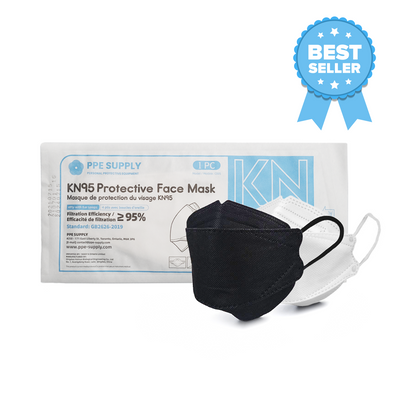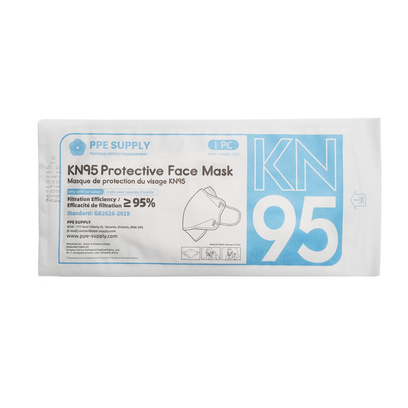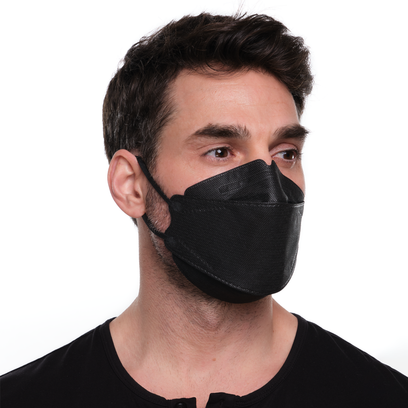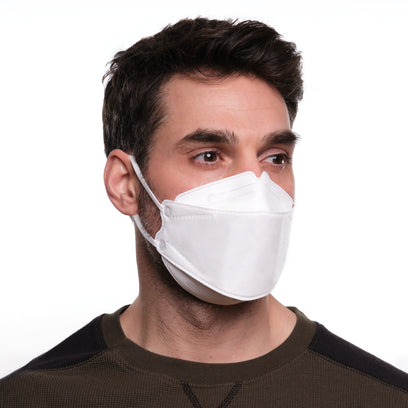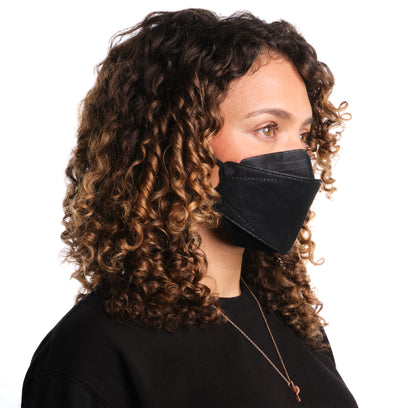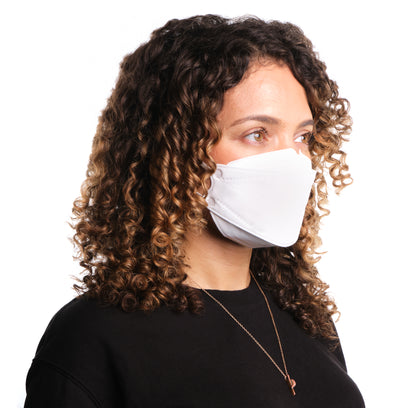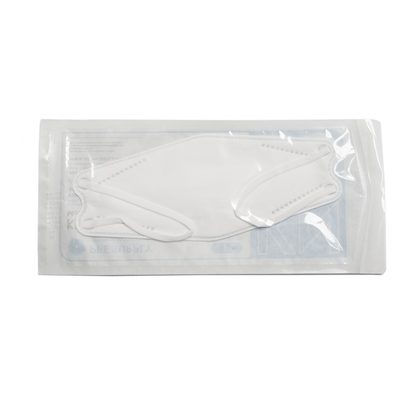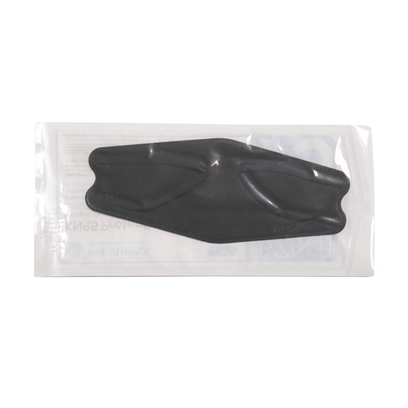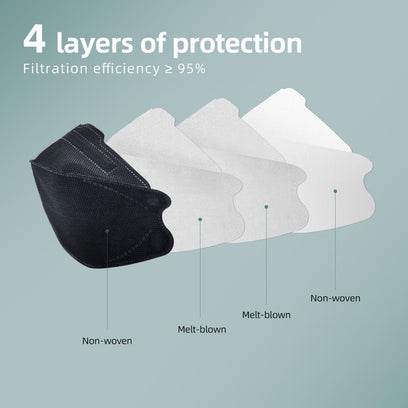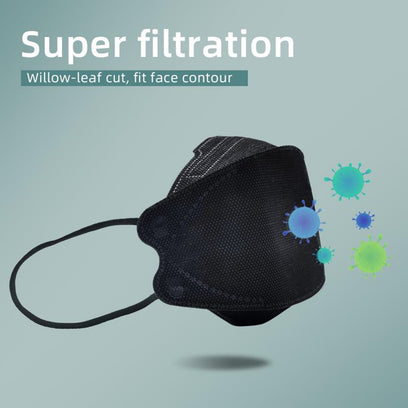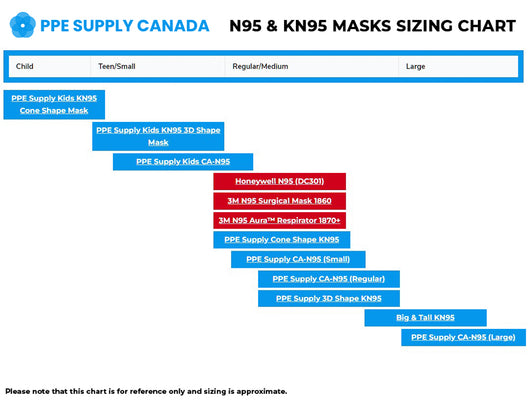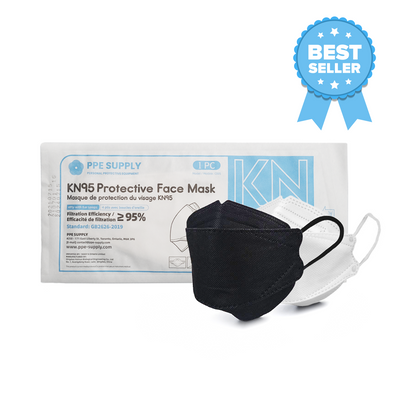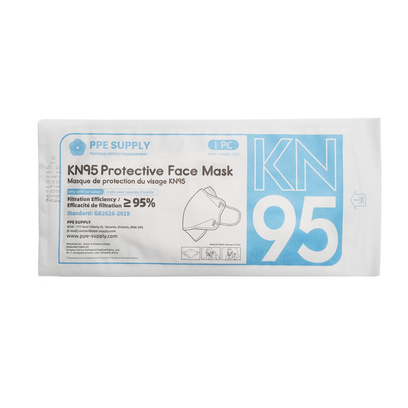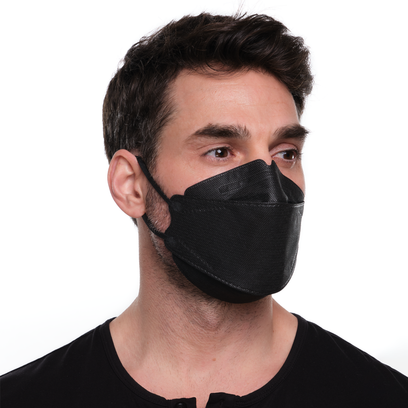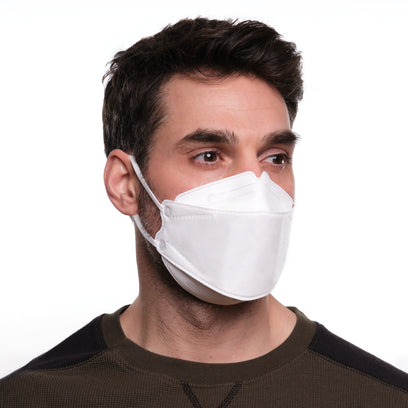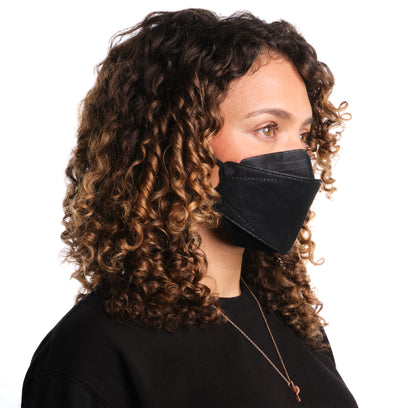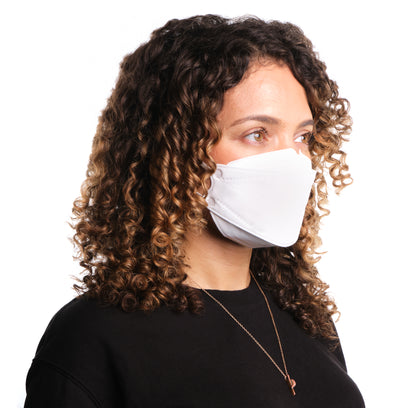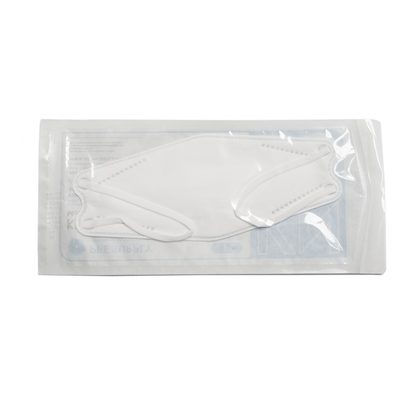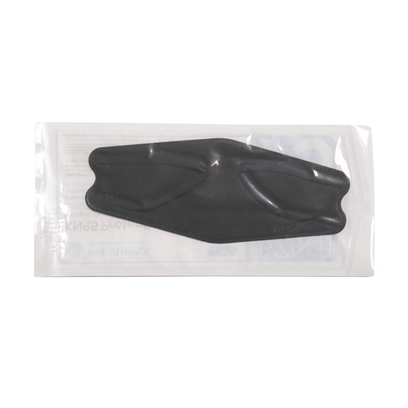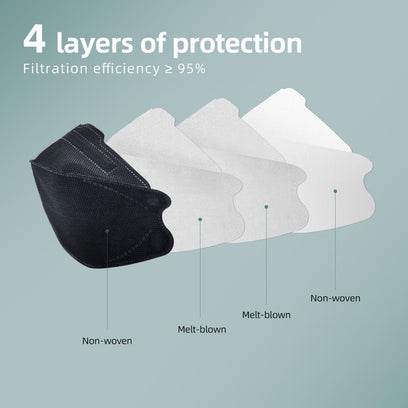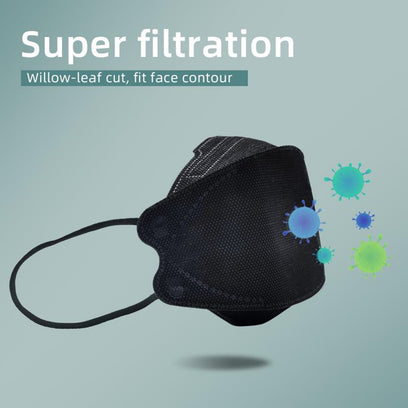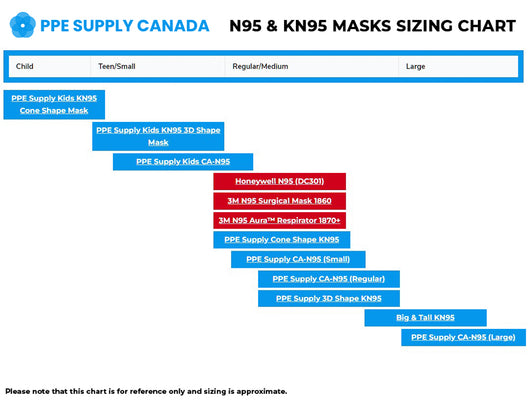 KN95 Respirator Face Mask Individually Sealed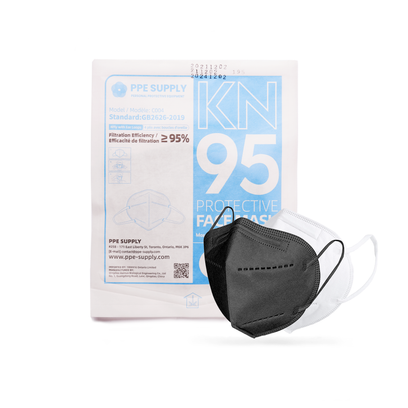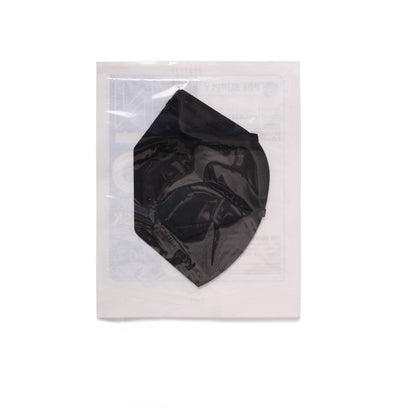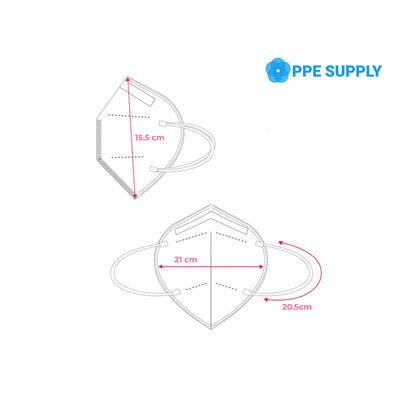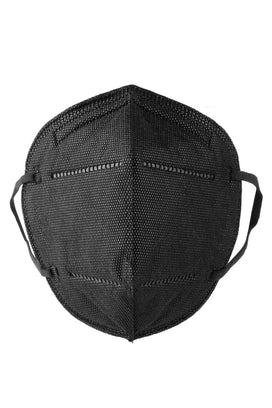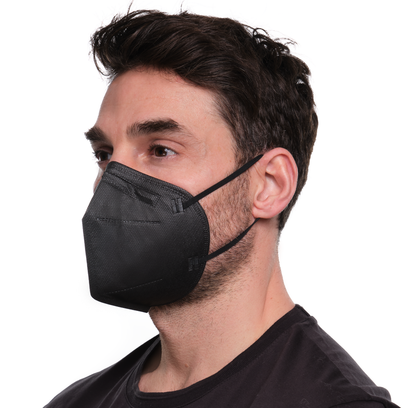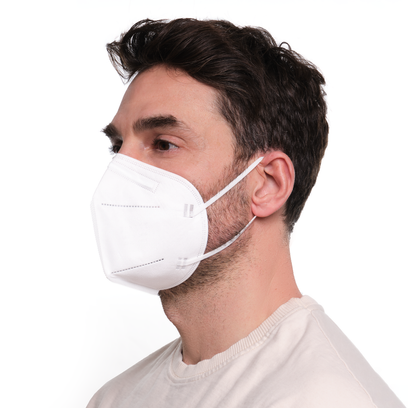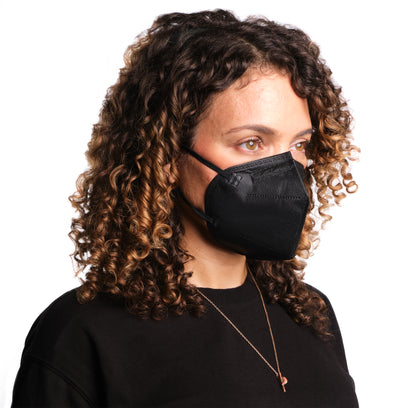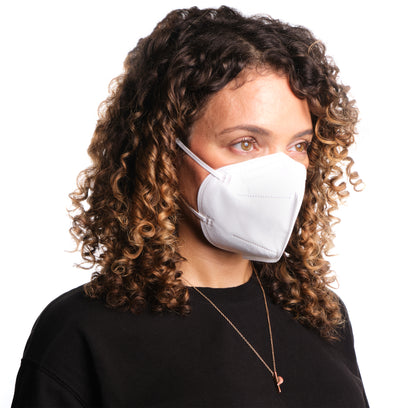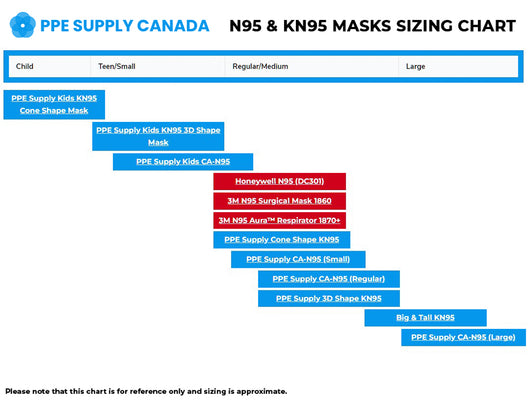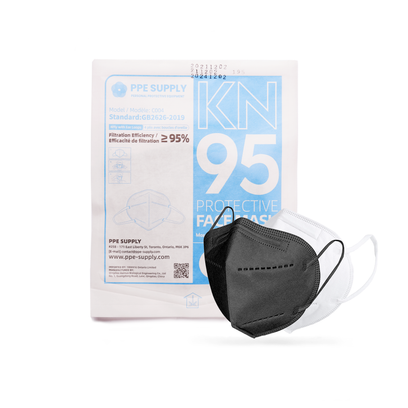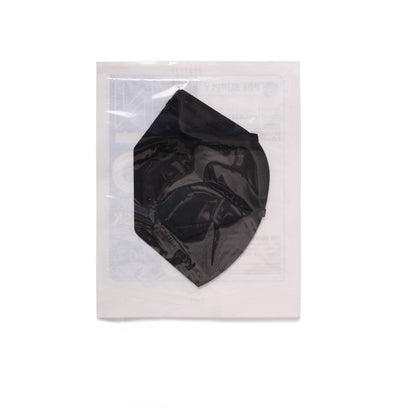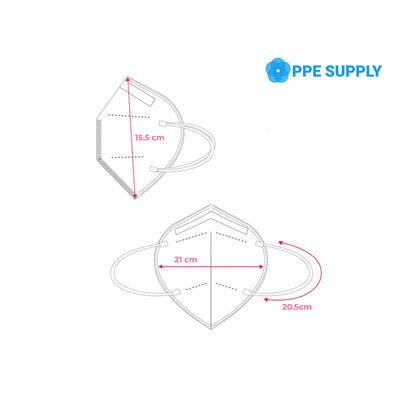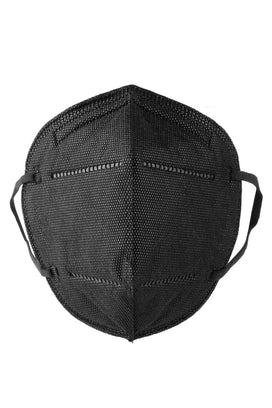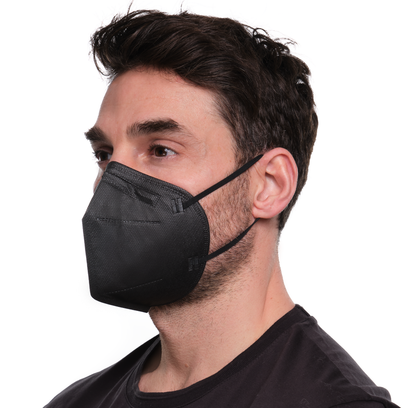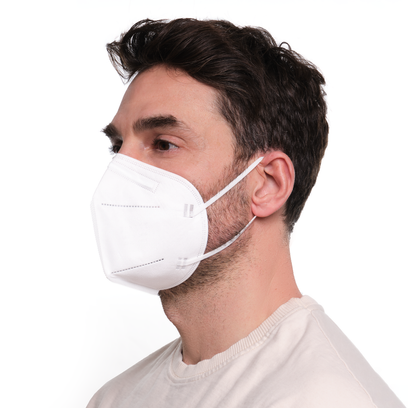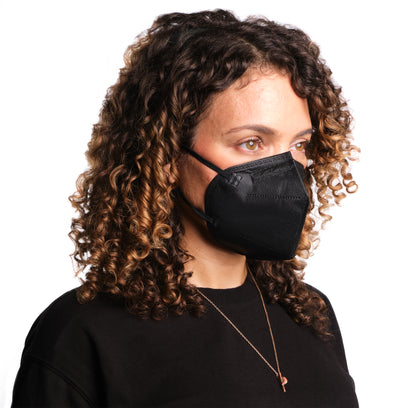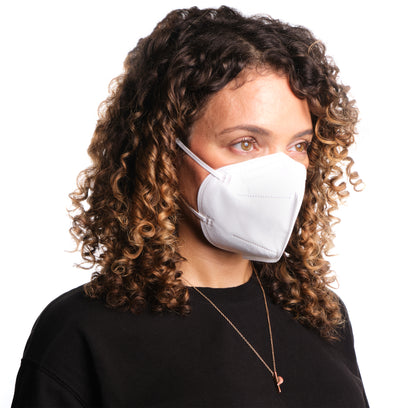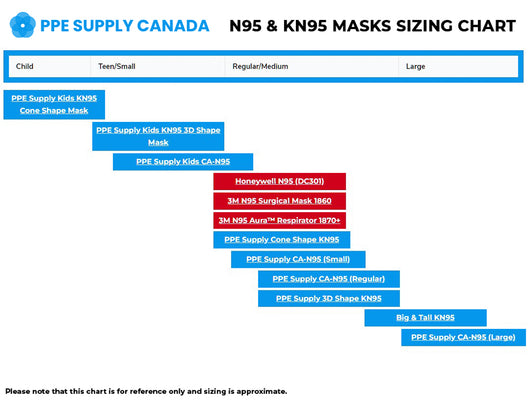 KN95 Respirator Face Mask Individually Sealed (Cone Shape)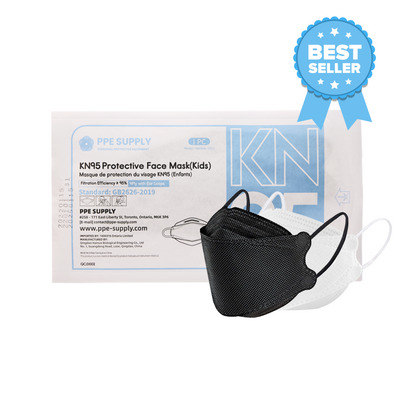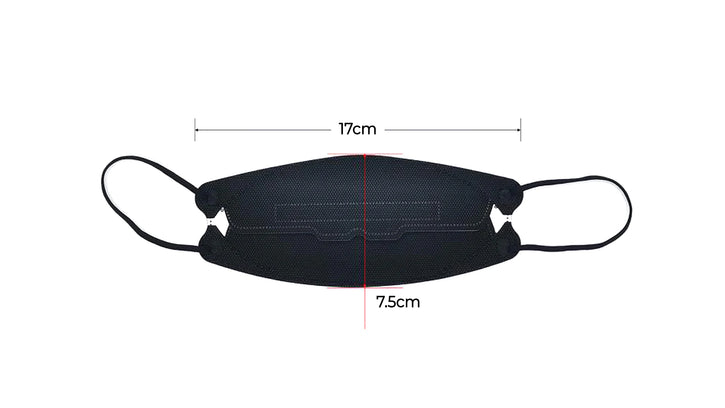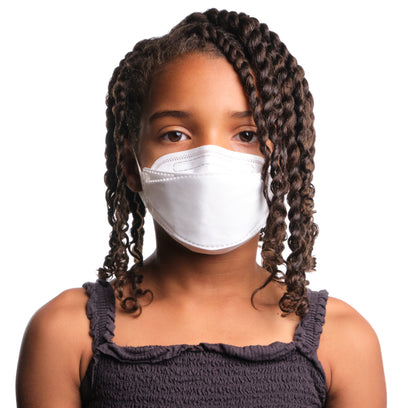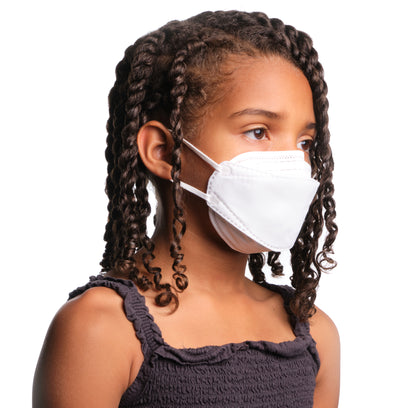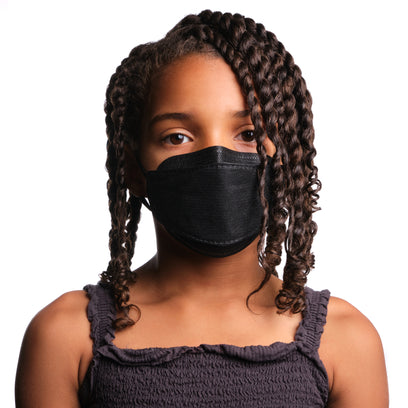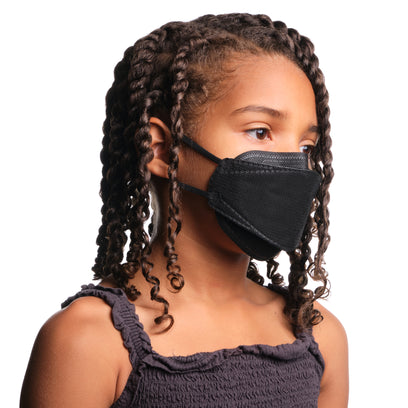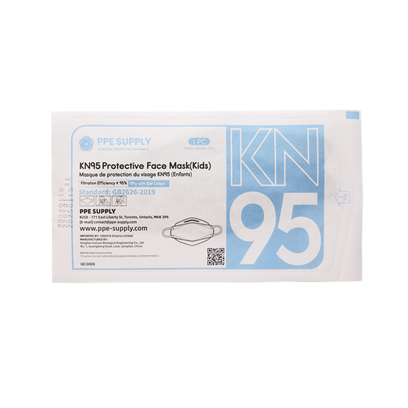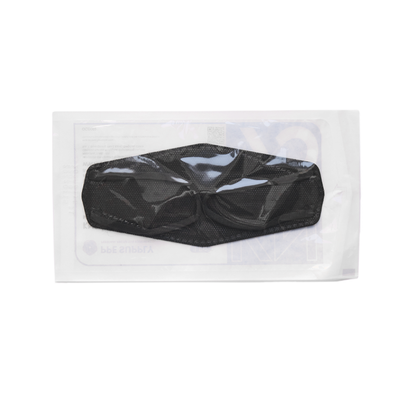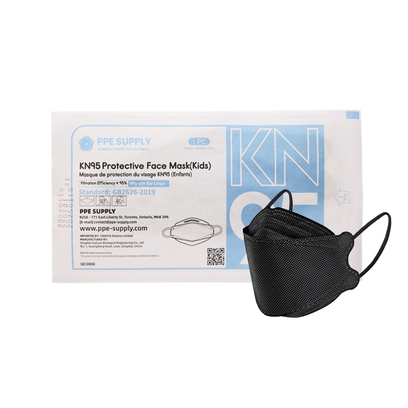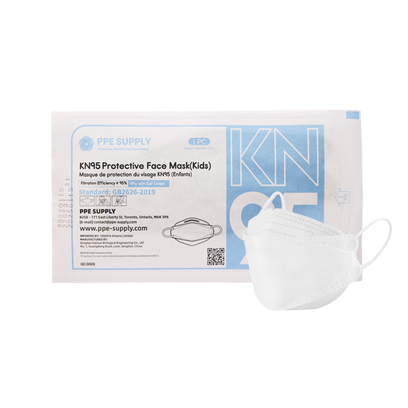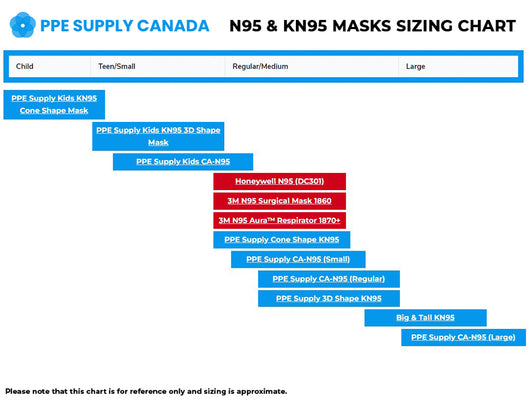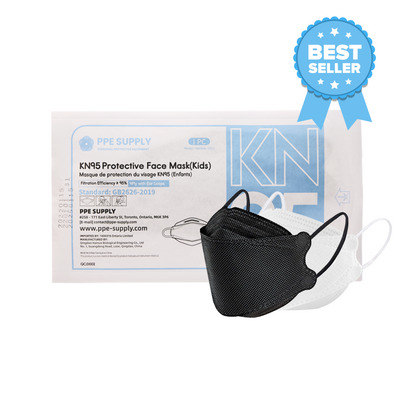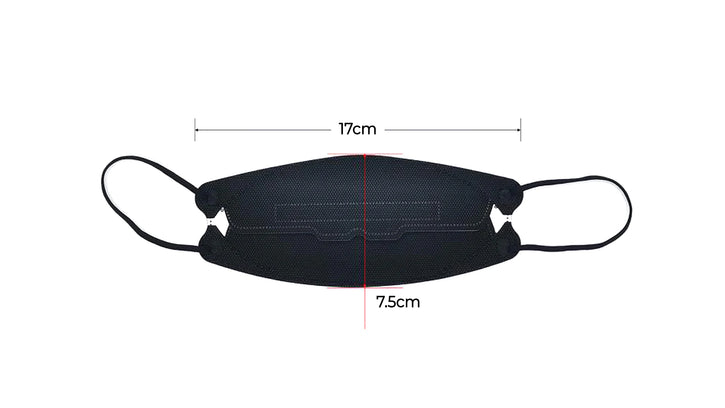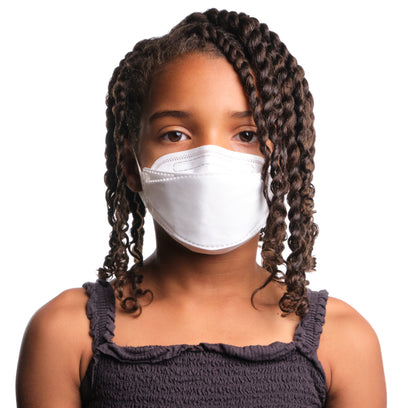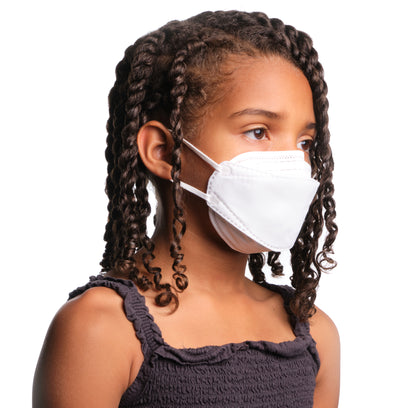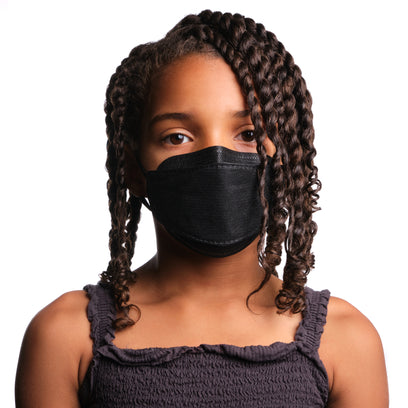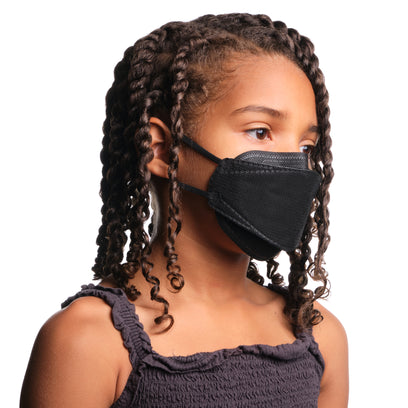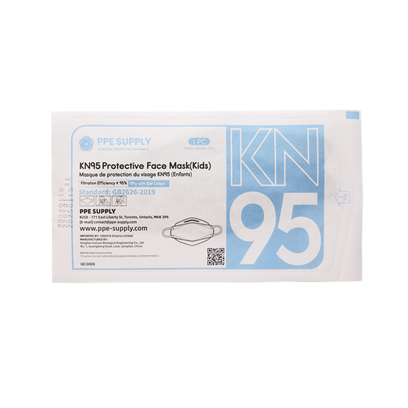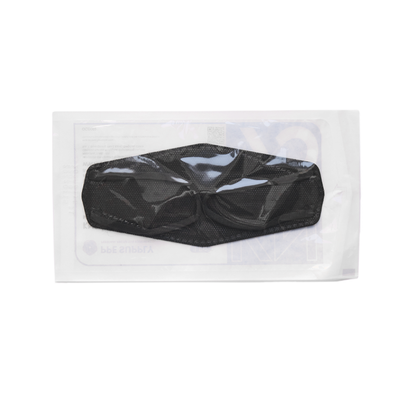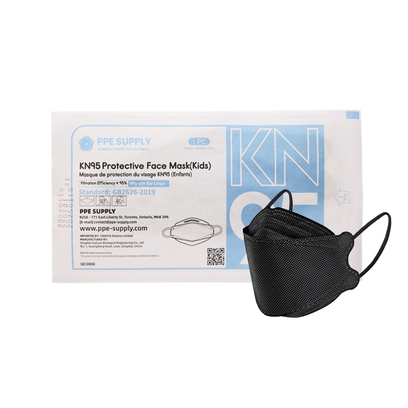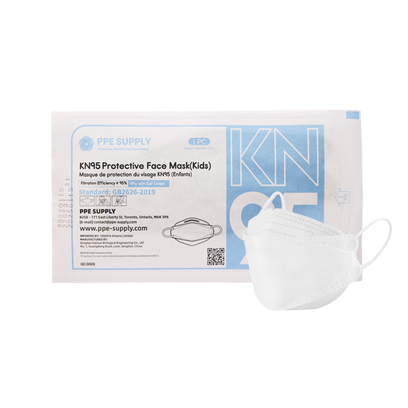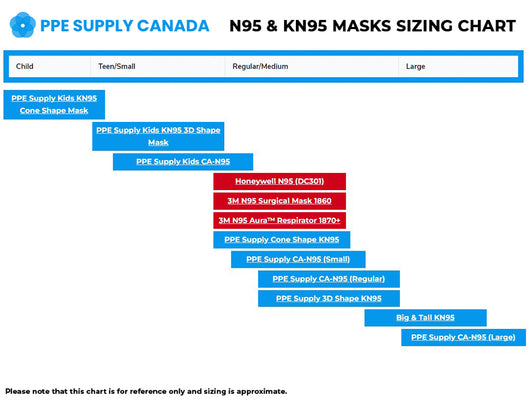 Kids/Teen KN95 Respirator Face Mask Individually Sealed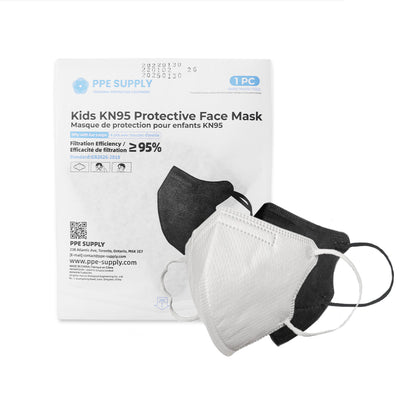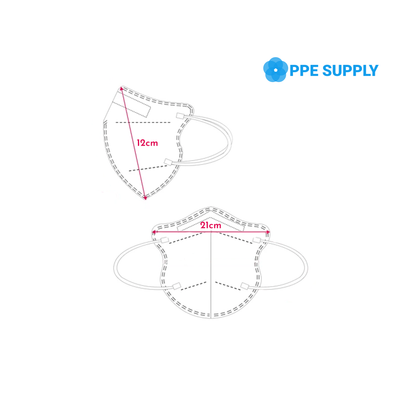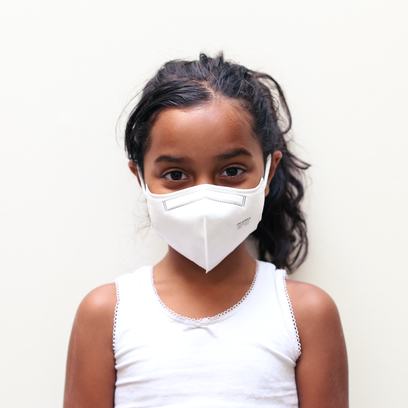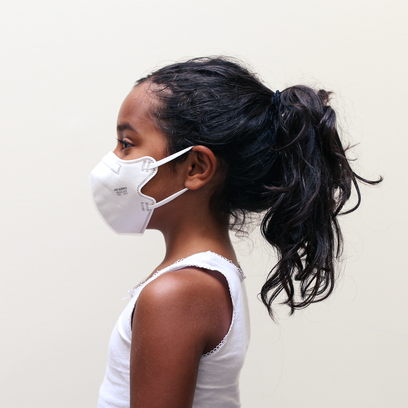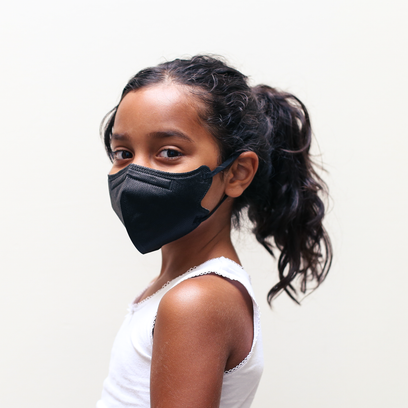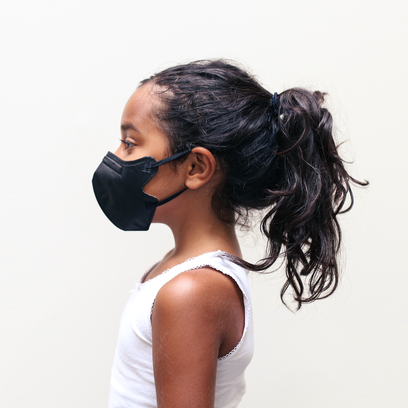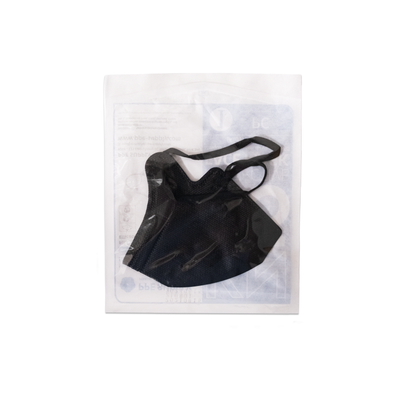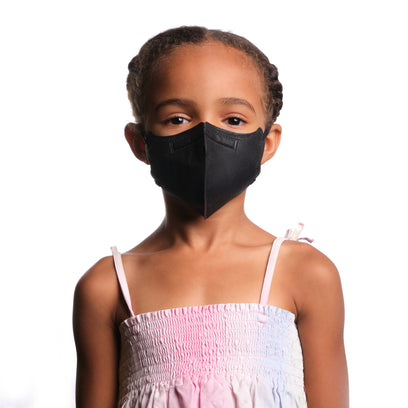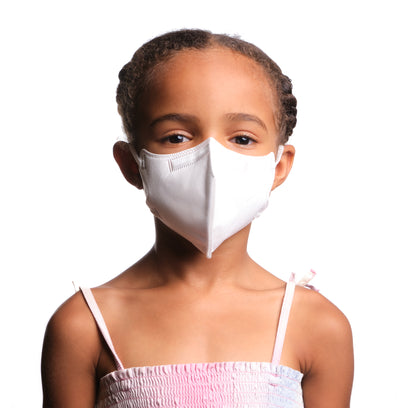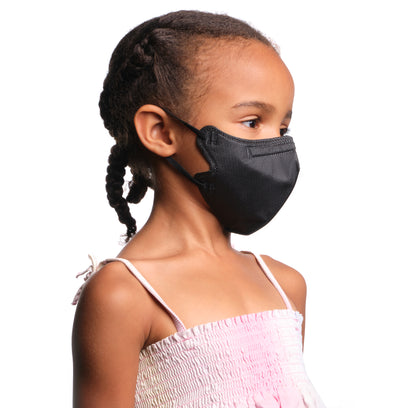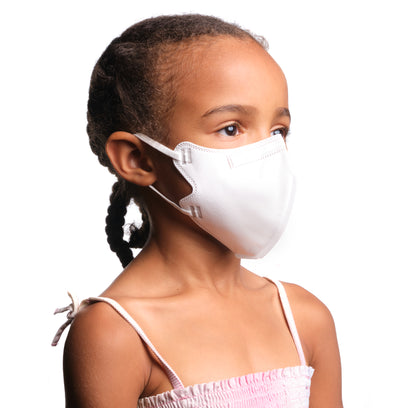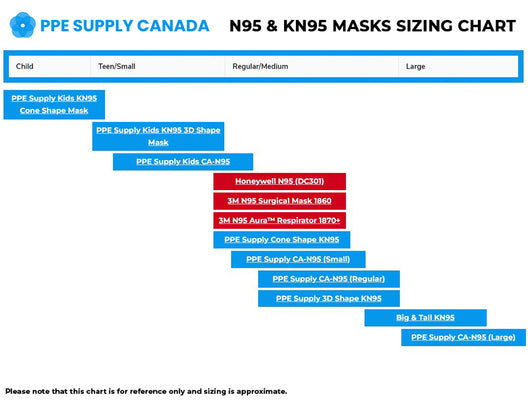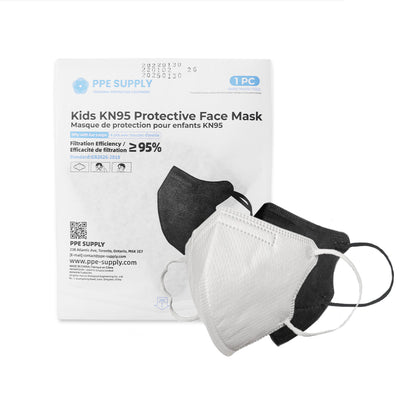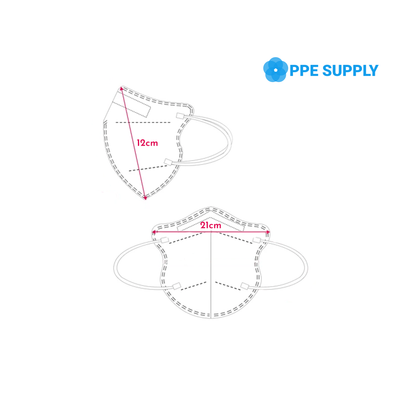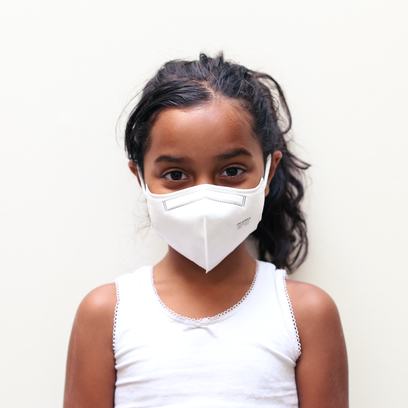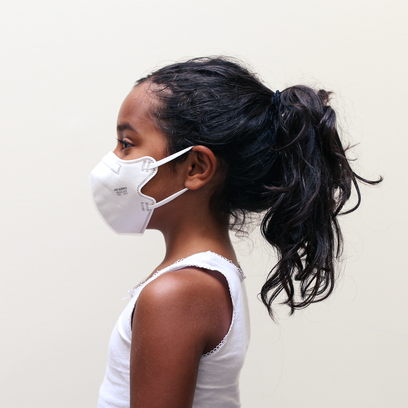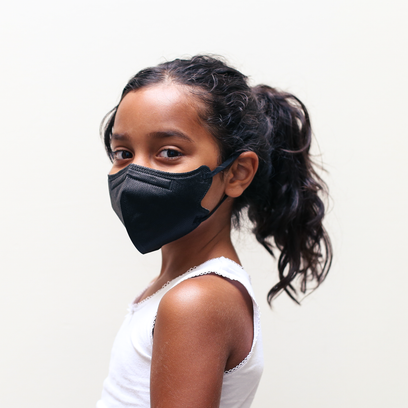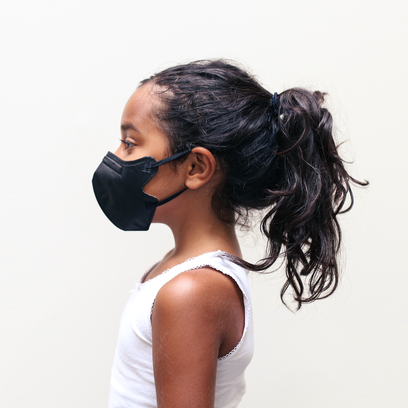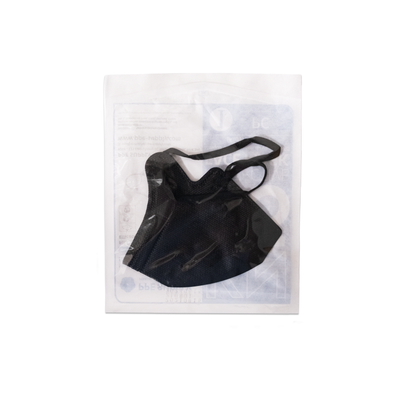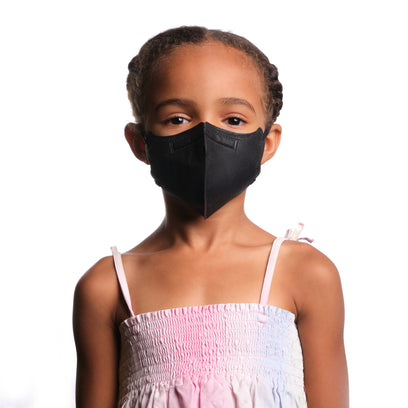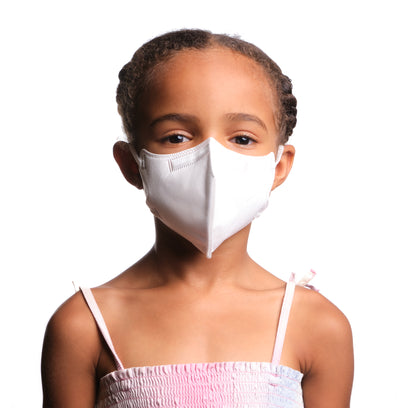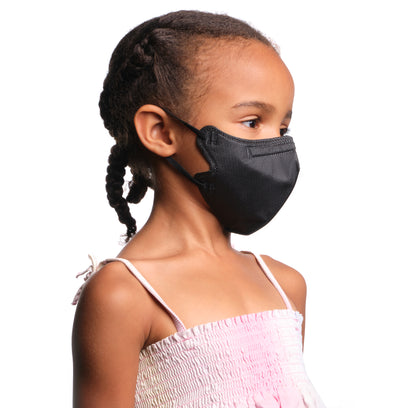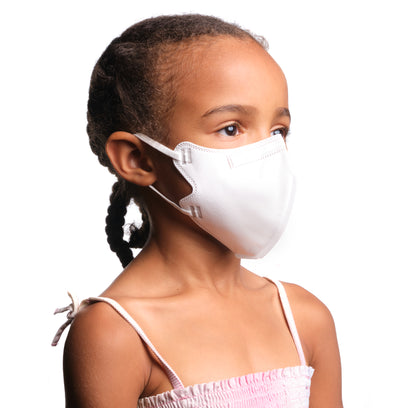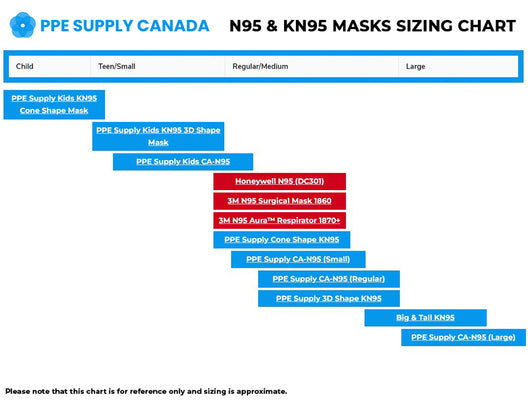 Kids KN95 Respirator Face Mask Individually Sealed (Cone Shape)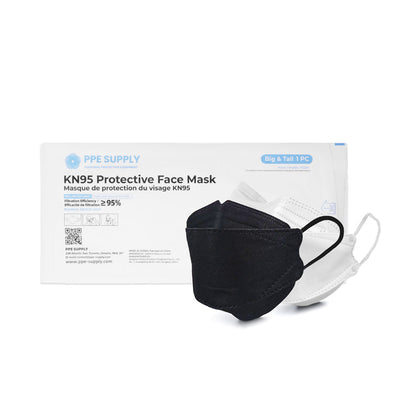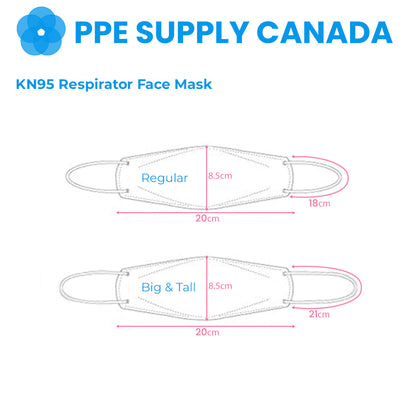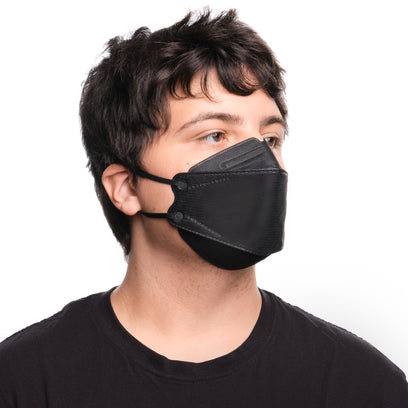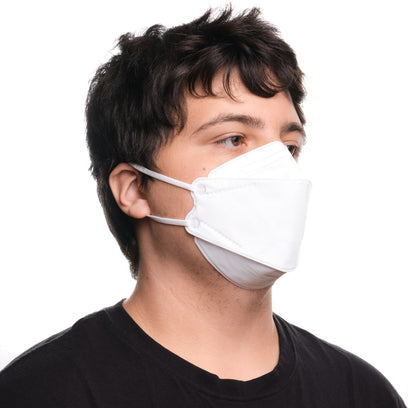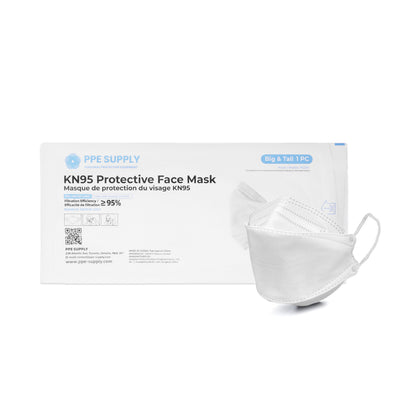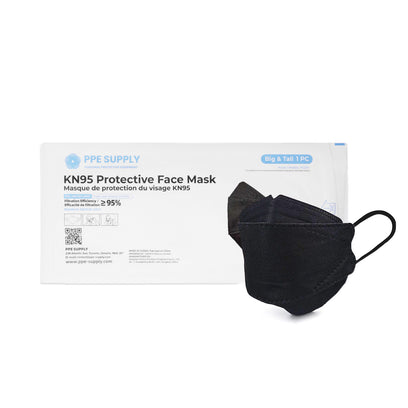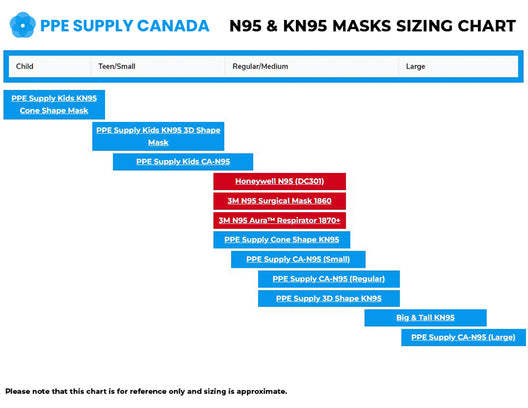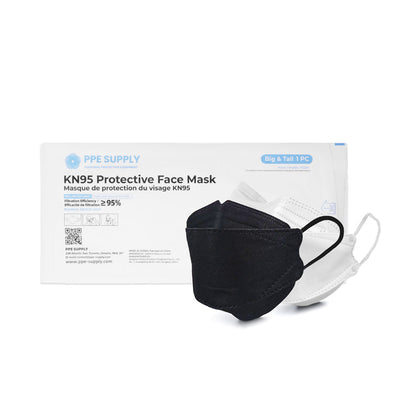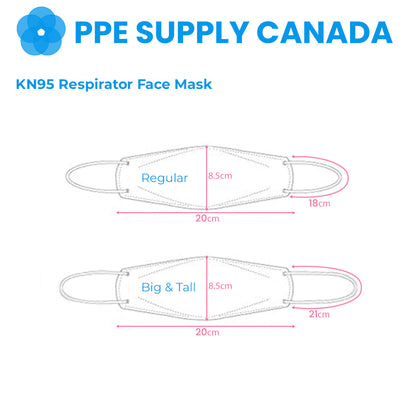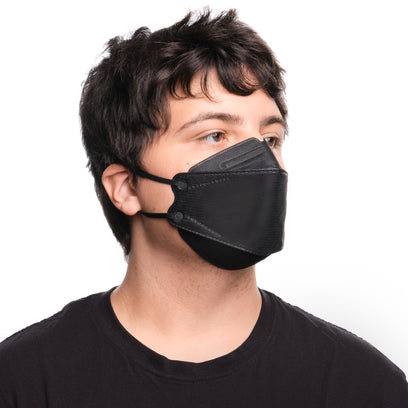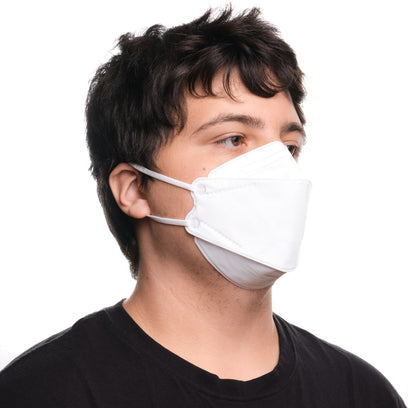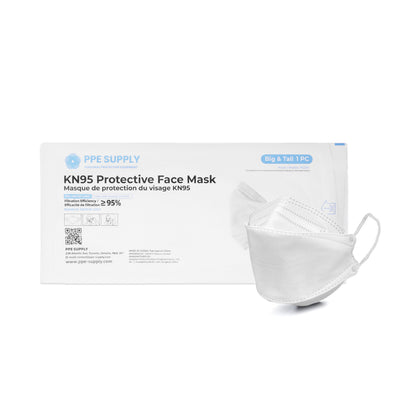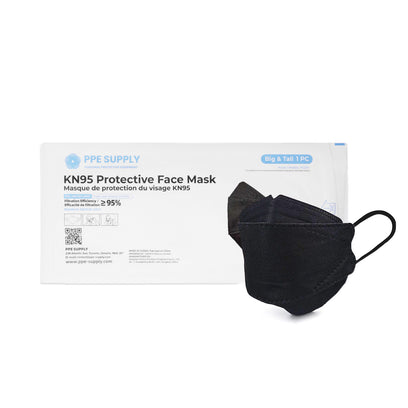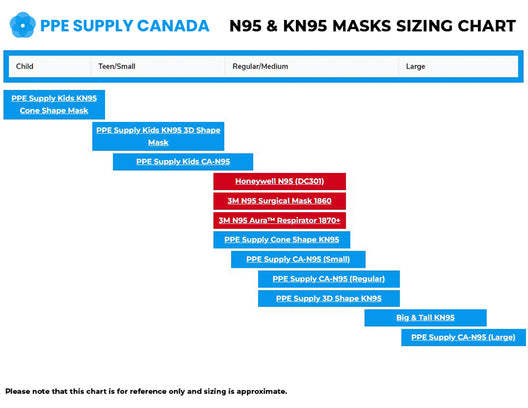 Big & Tall (Large) KN95 Respirator Face Mask Individually Sealed (Extended Earloops)
Sealed 3-Ply Disposable Masks
Individually sealed 3-ply disposable masks are also a great option for everyday protection, as the individual seal helps to enhance the protection of the face mask itself. A great choice for those who commute or those who are travelling. Individually sealed 3-ply masks keep your mask intact while not in use. Easily store these protective 3-ply face masks away and grab one when you're in need! These individually sealed disposable masks are perfect to disperse amongst larger groups, families and teams, and for the individual everyday user looking for quality protection!
Our Individually Sealed 3-Ply Black Mask is individually sealed in a protective plastic sleeve, optimizing the protection of yourself and the protection of others. Safely and easily distribute your protective face masks amongst your family, groups, team or staff. Ensure safe transportation while commuting or running your daily tasks, as your face mask will not become contaminated or lose its integrity while in your bag, pocket, car due to the individual seal.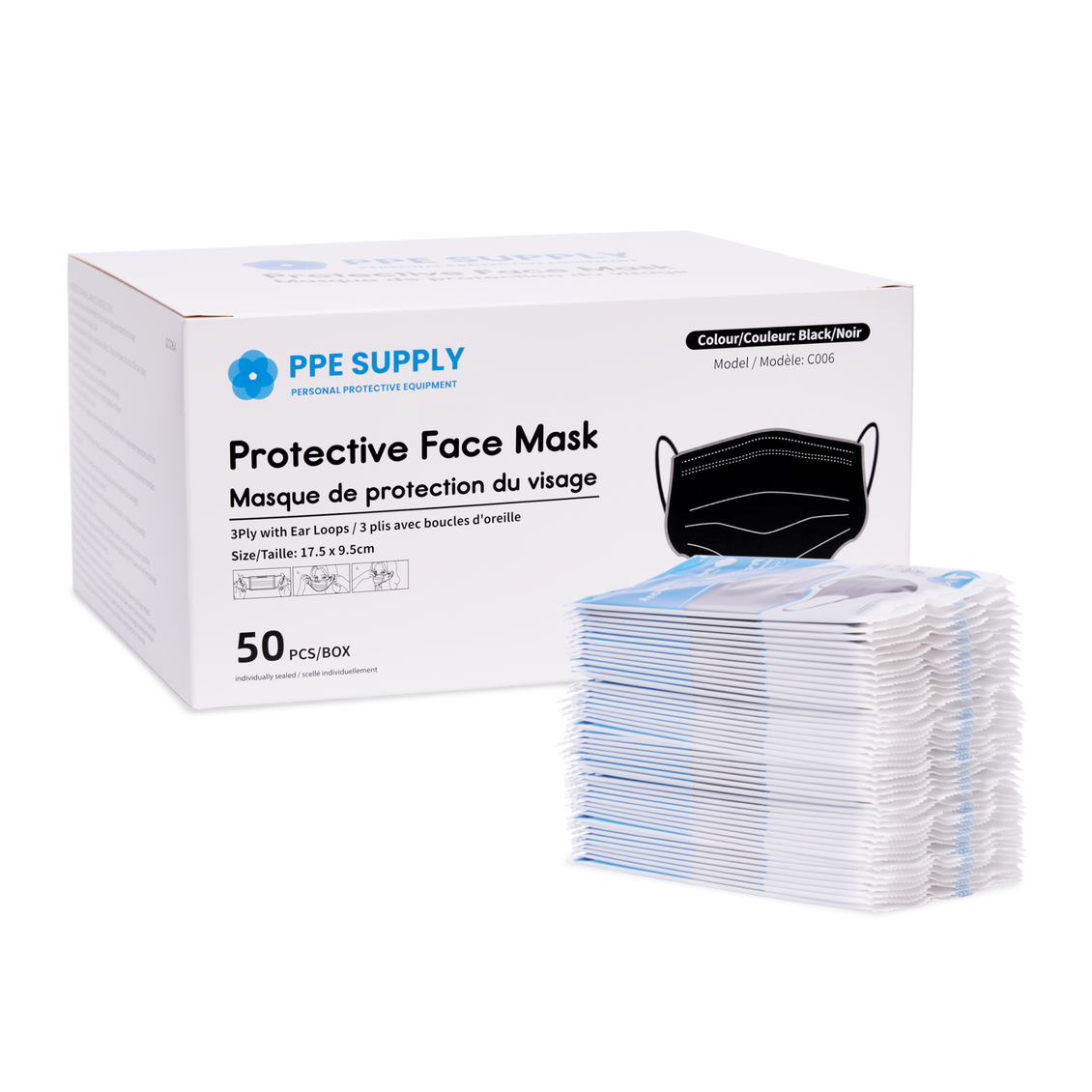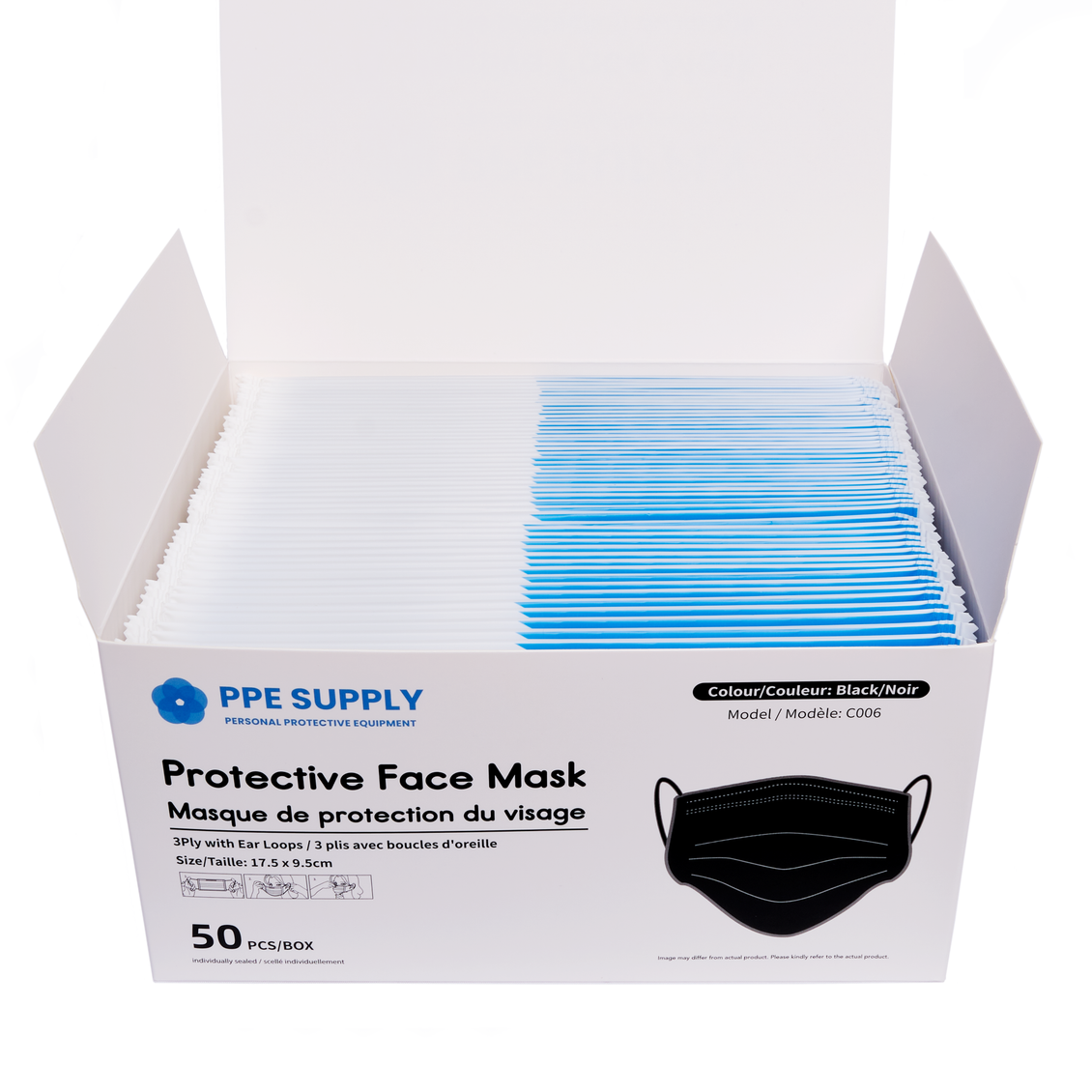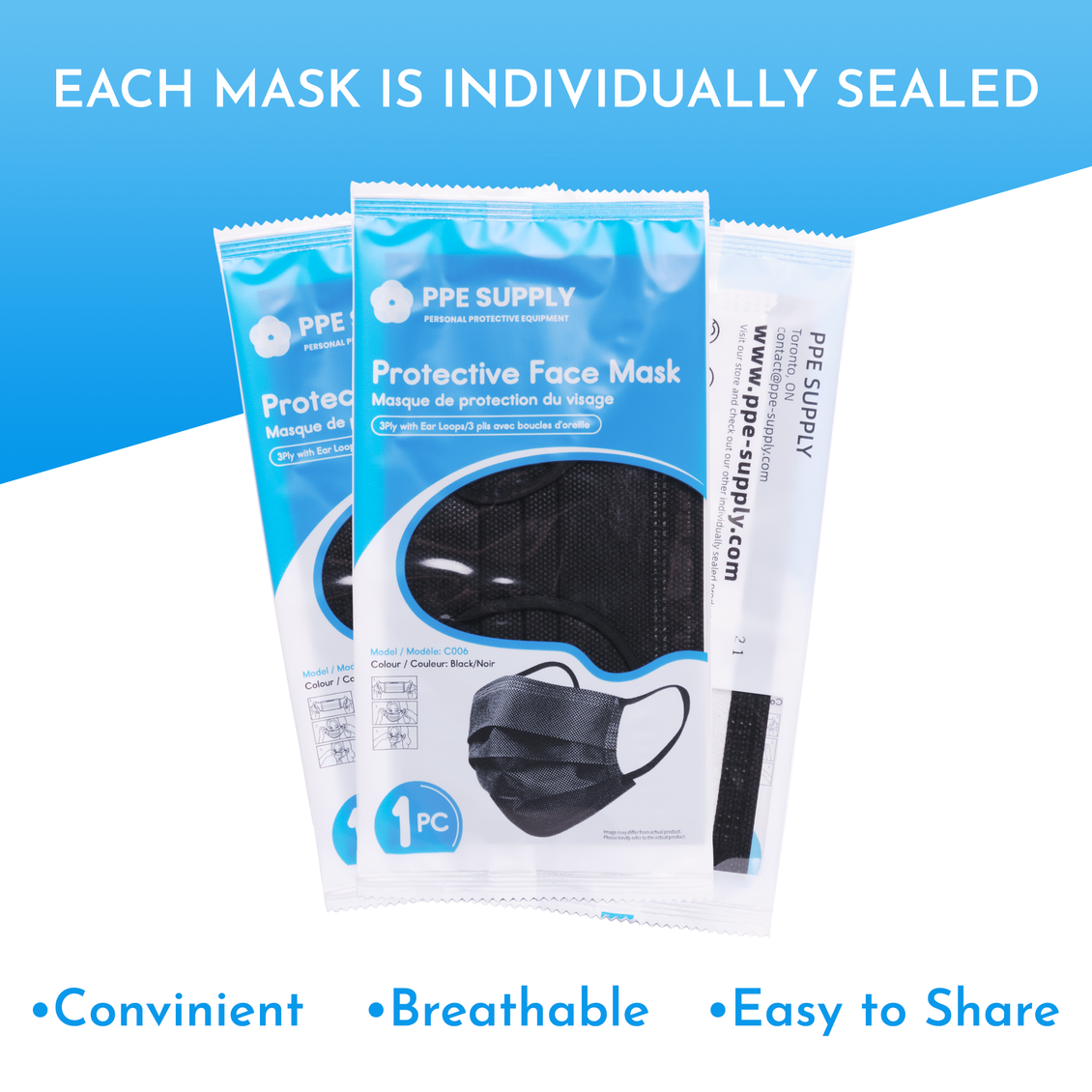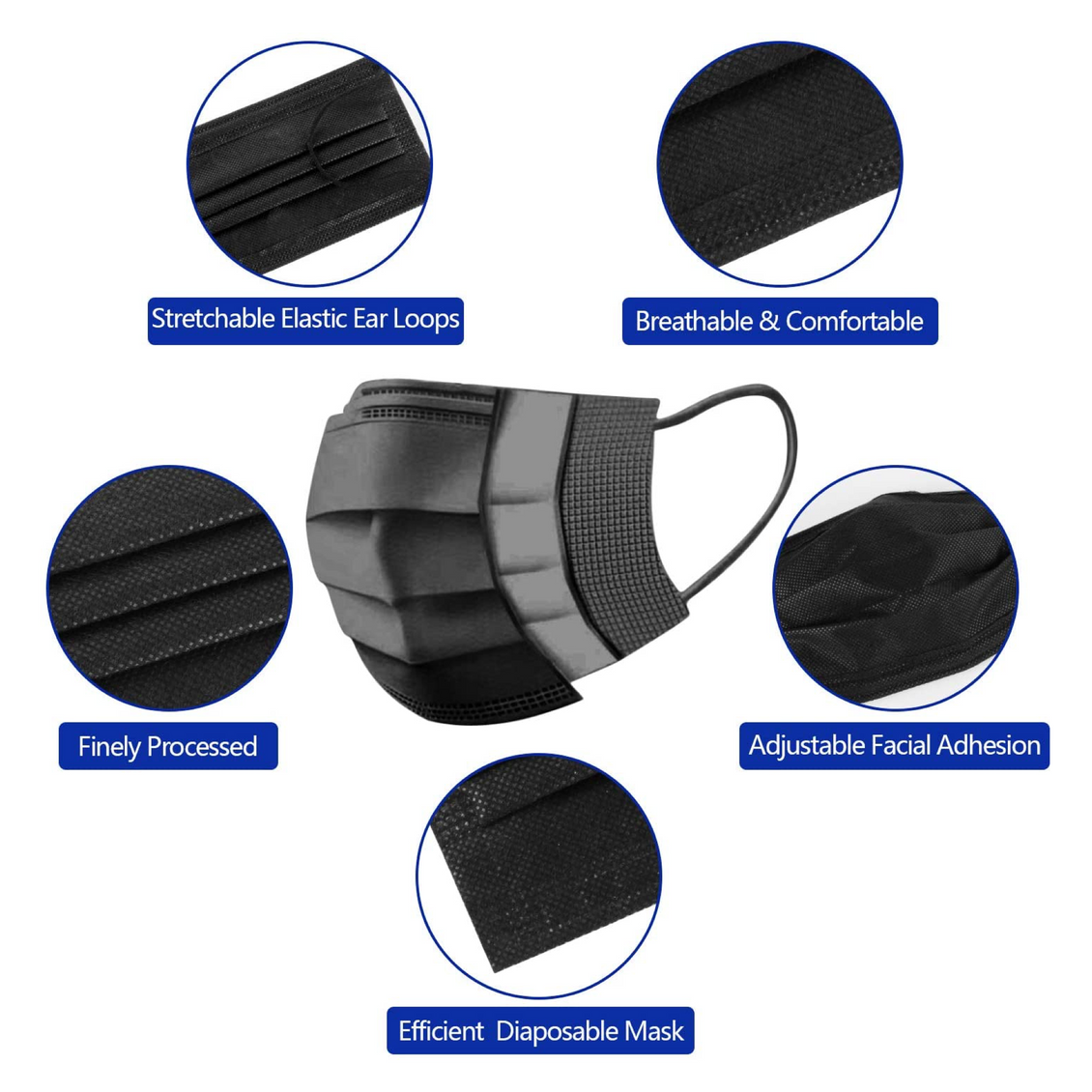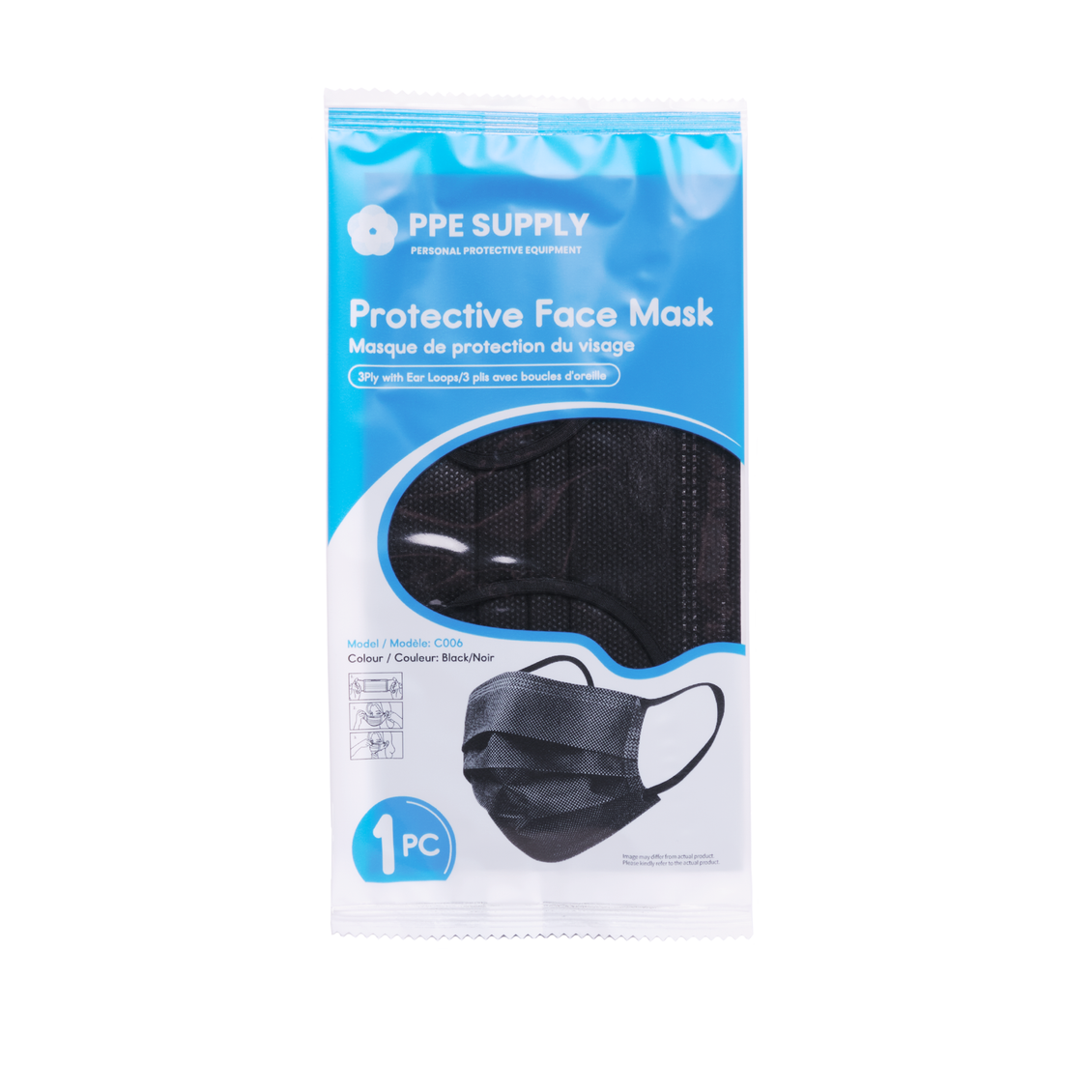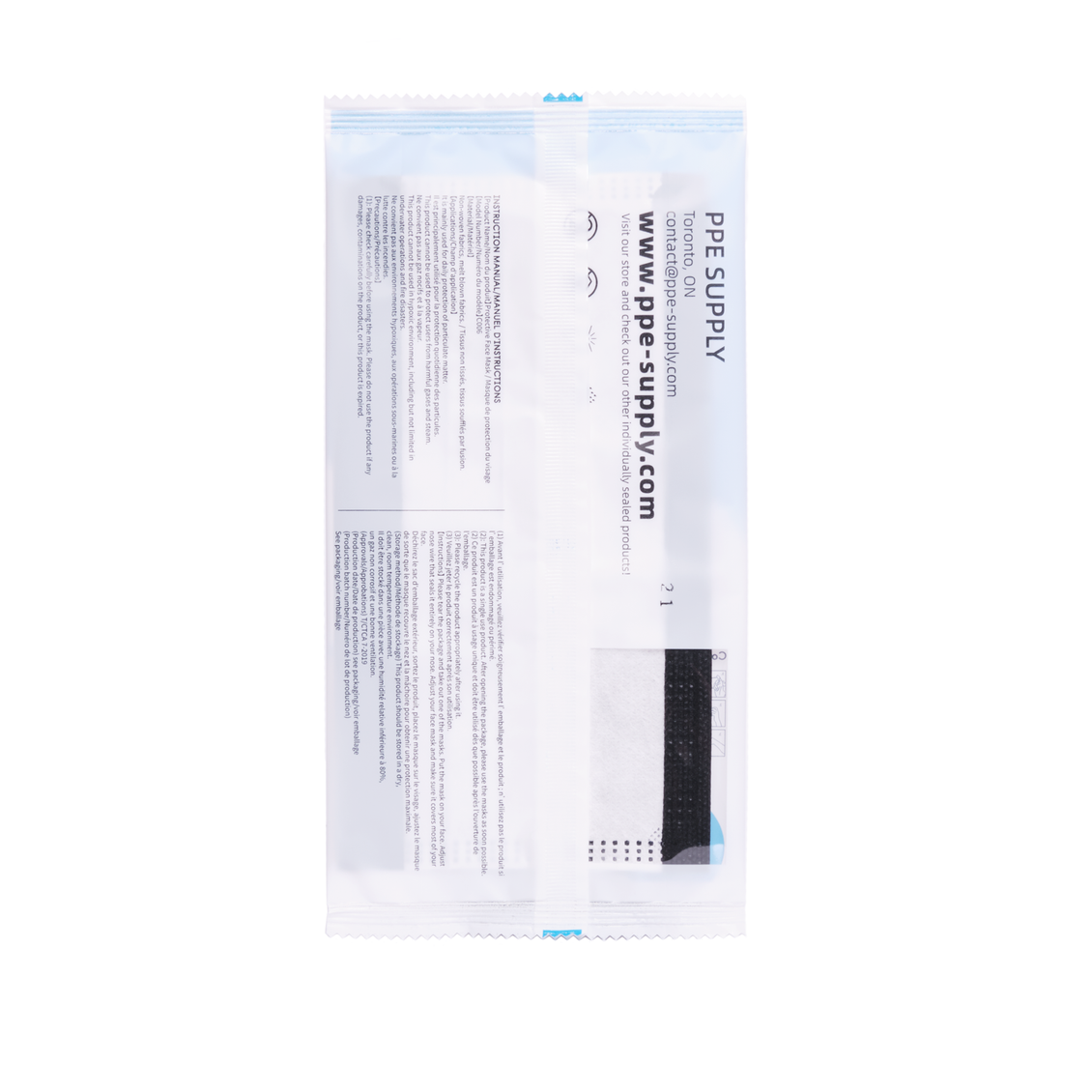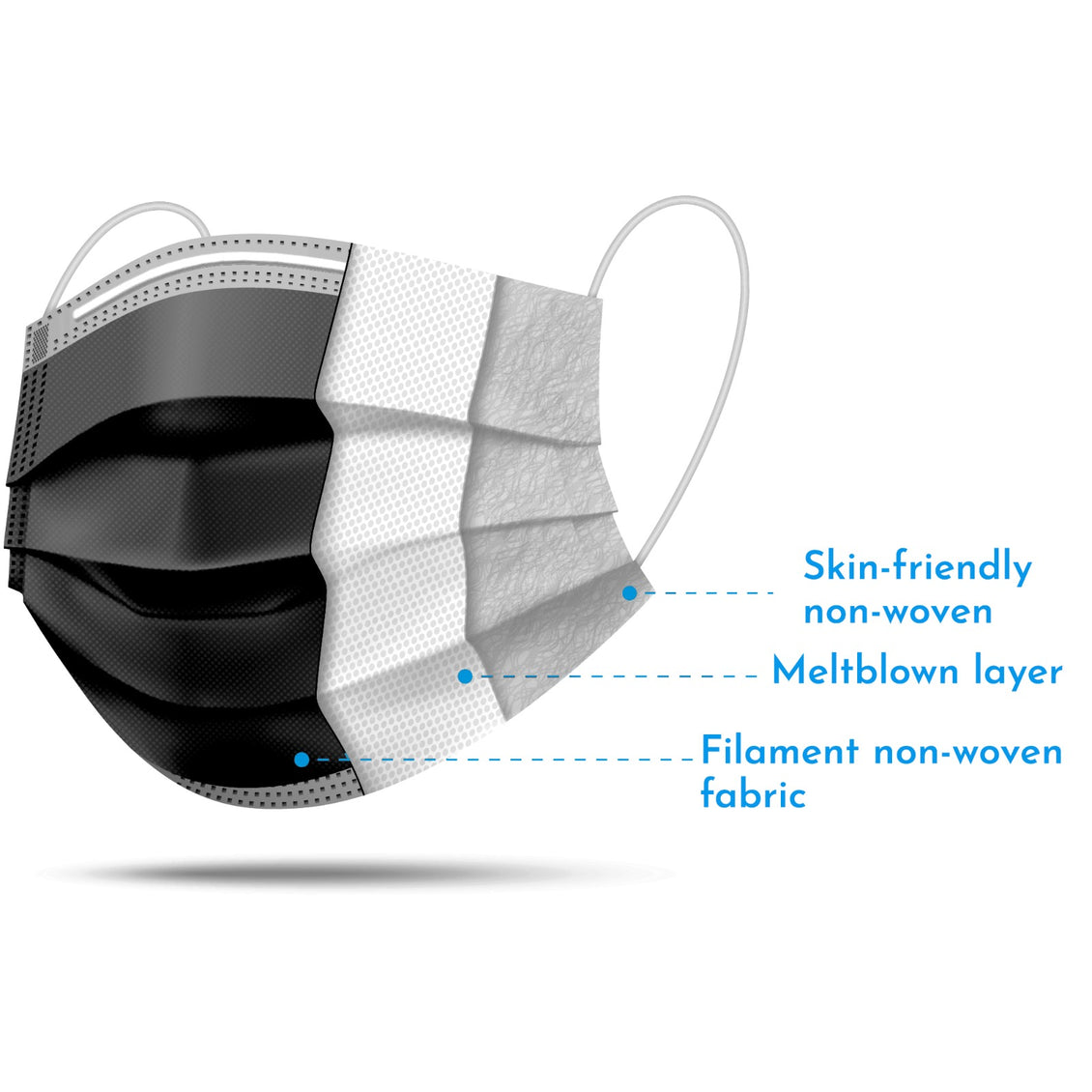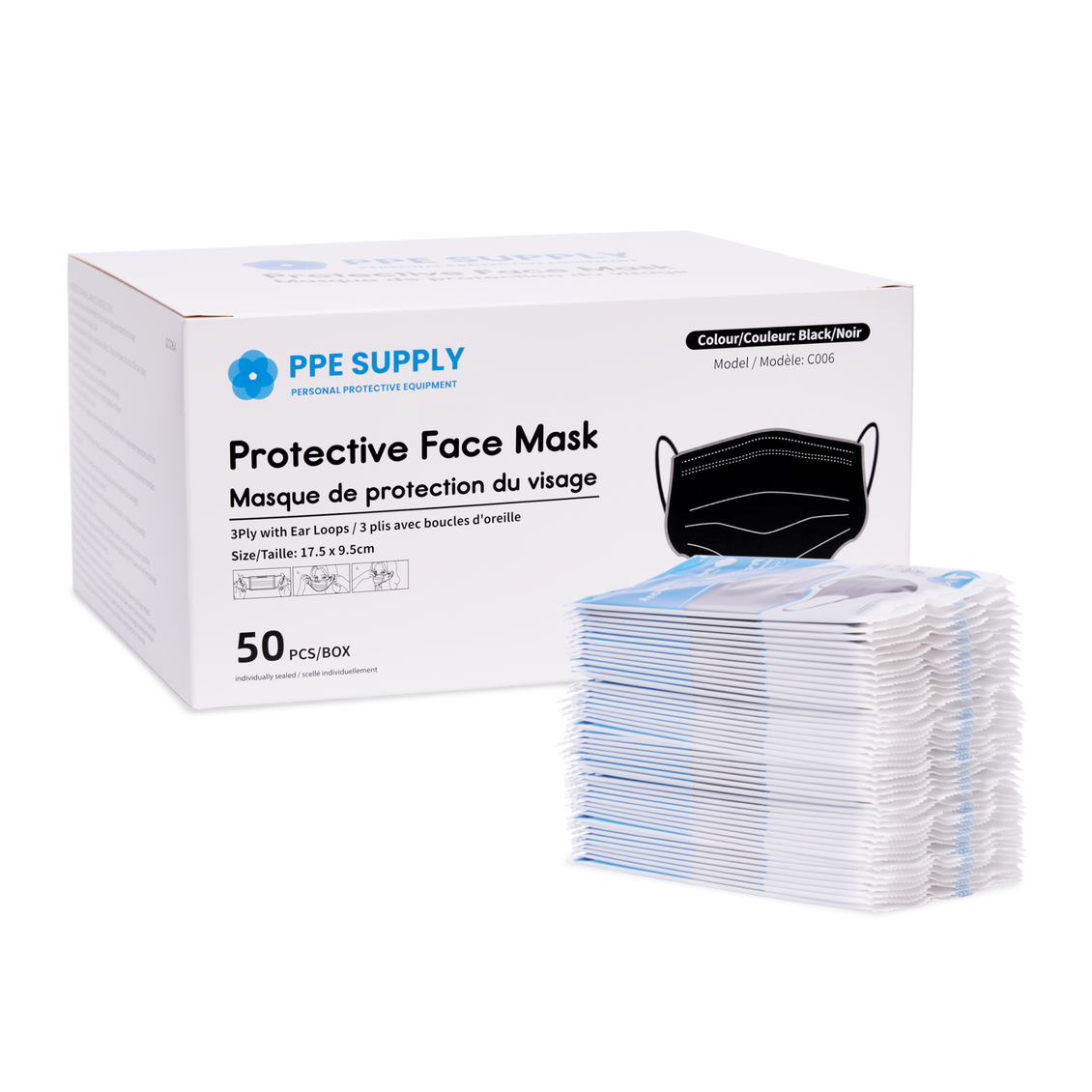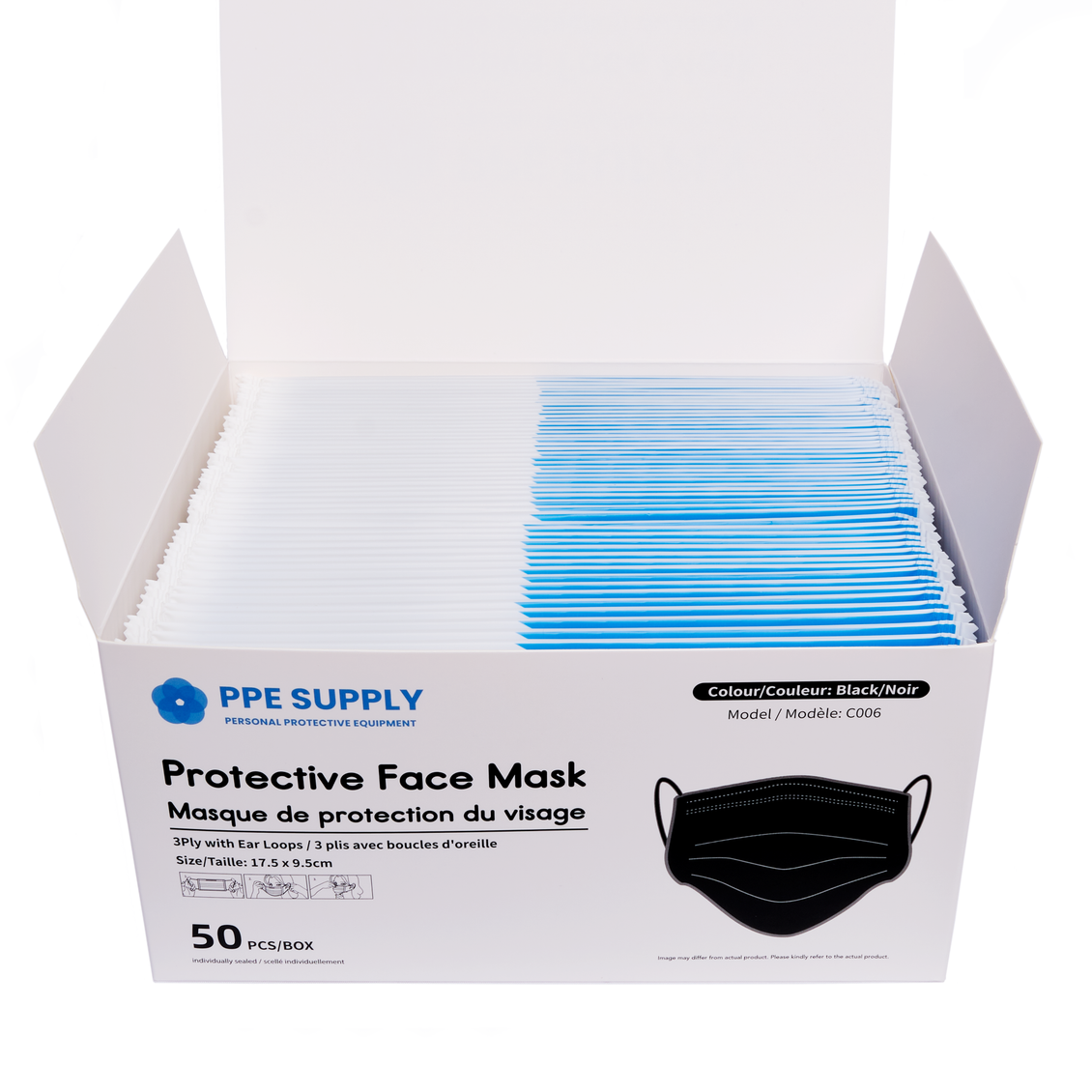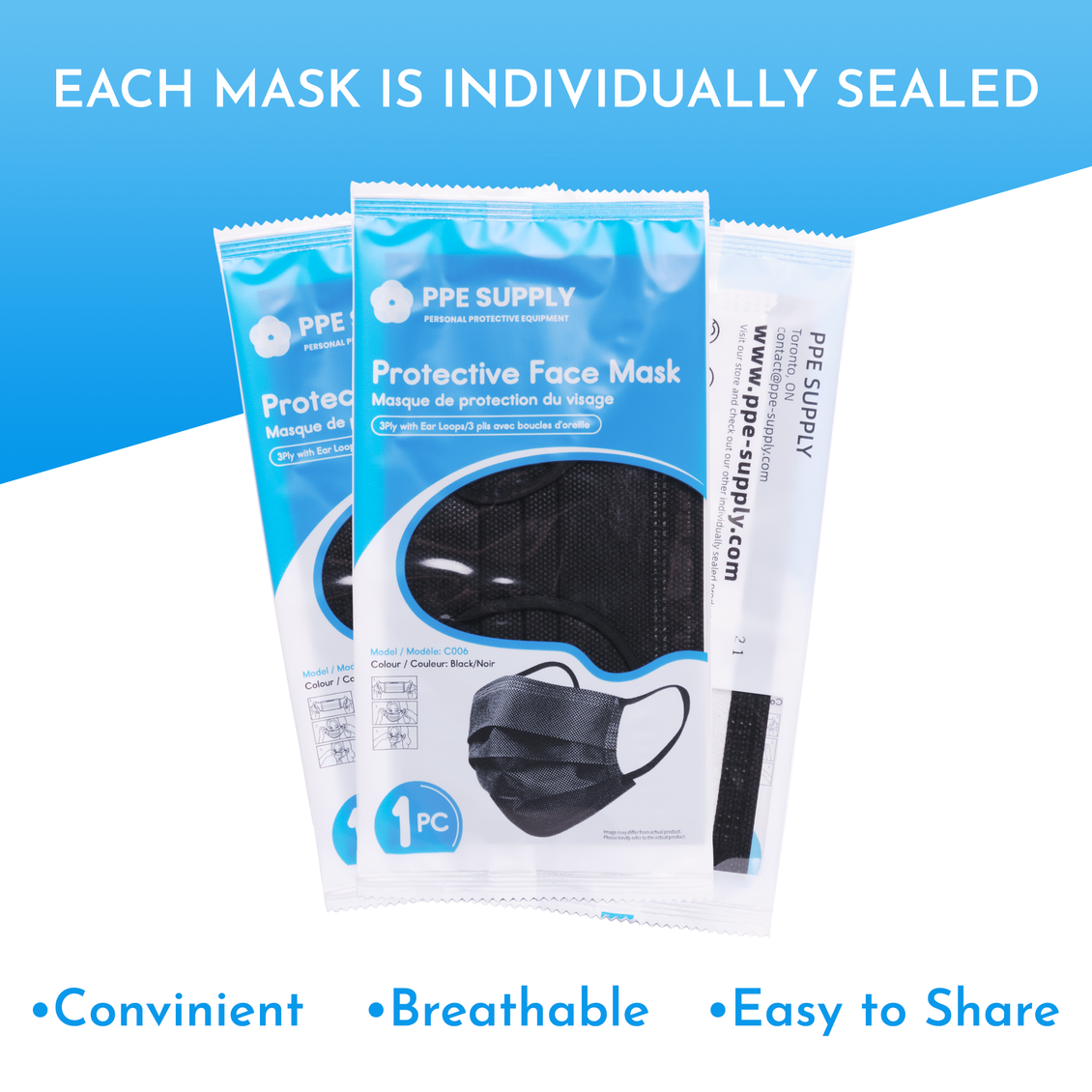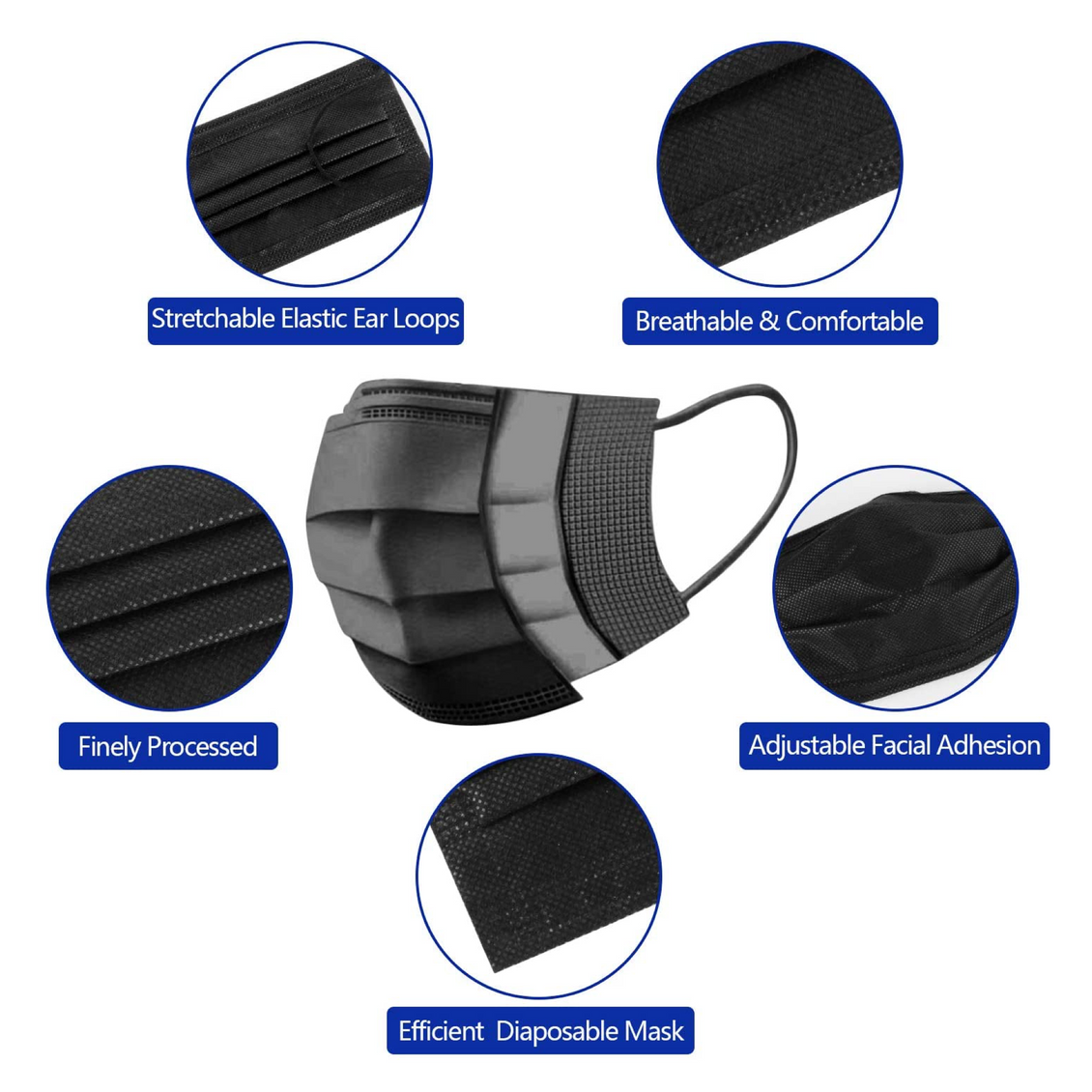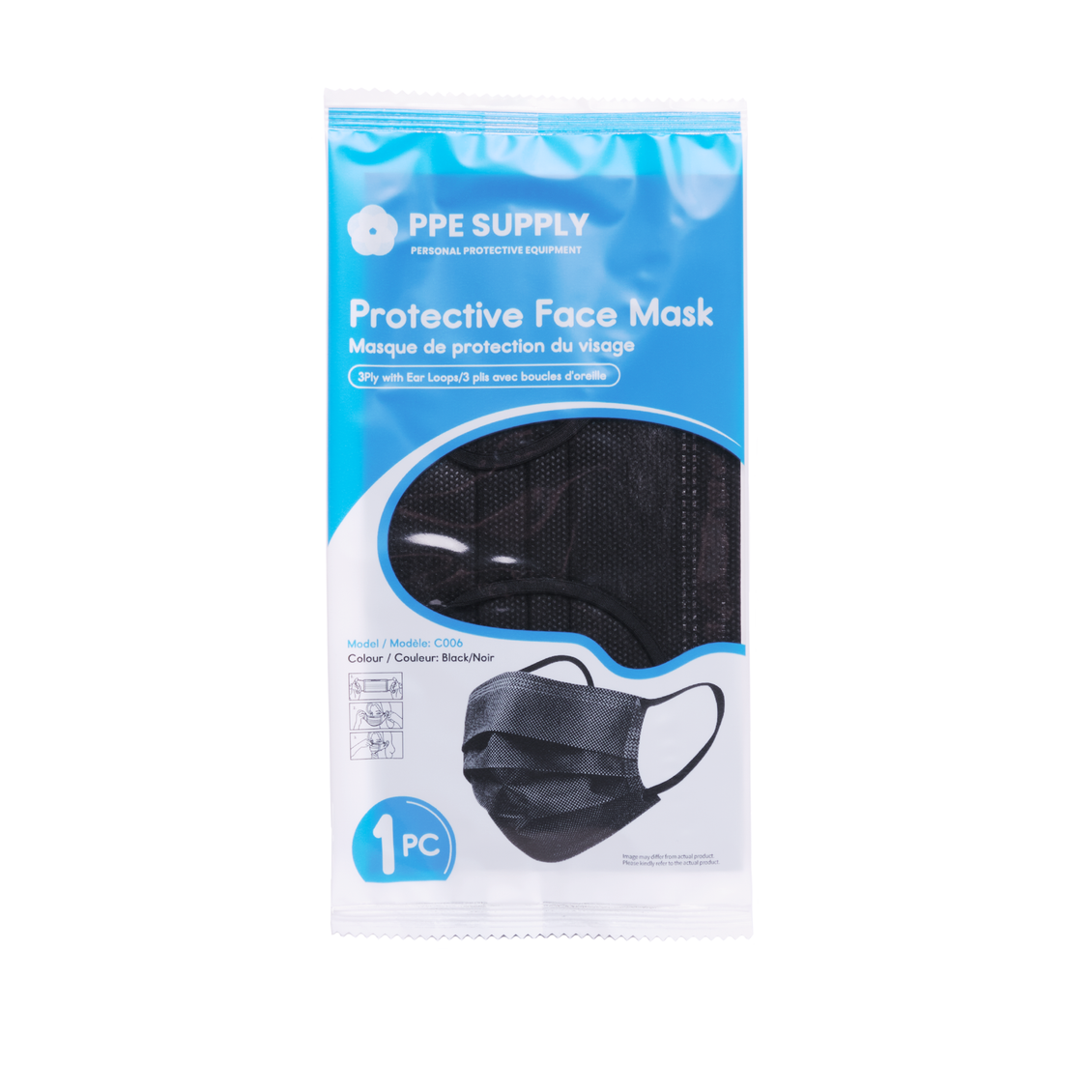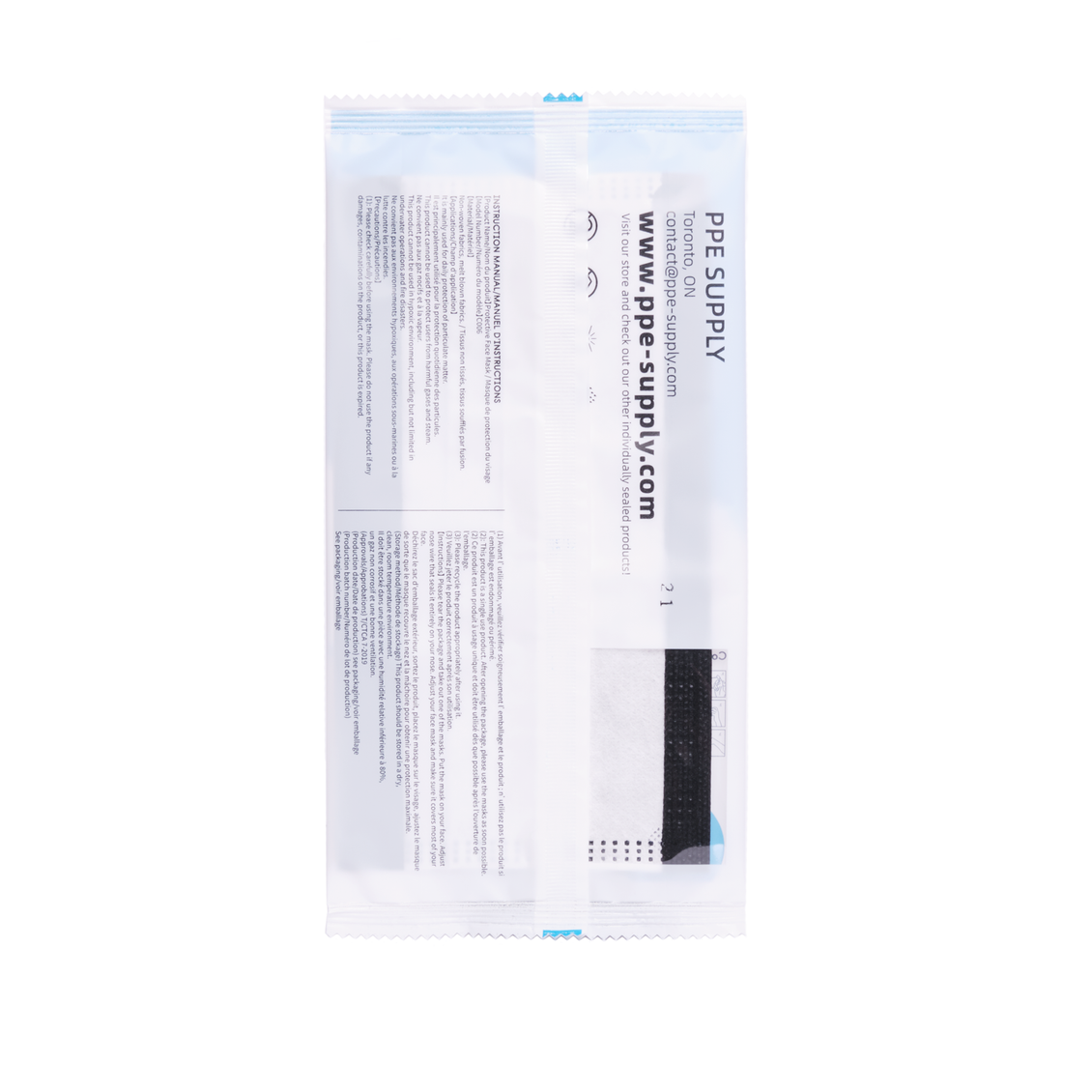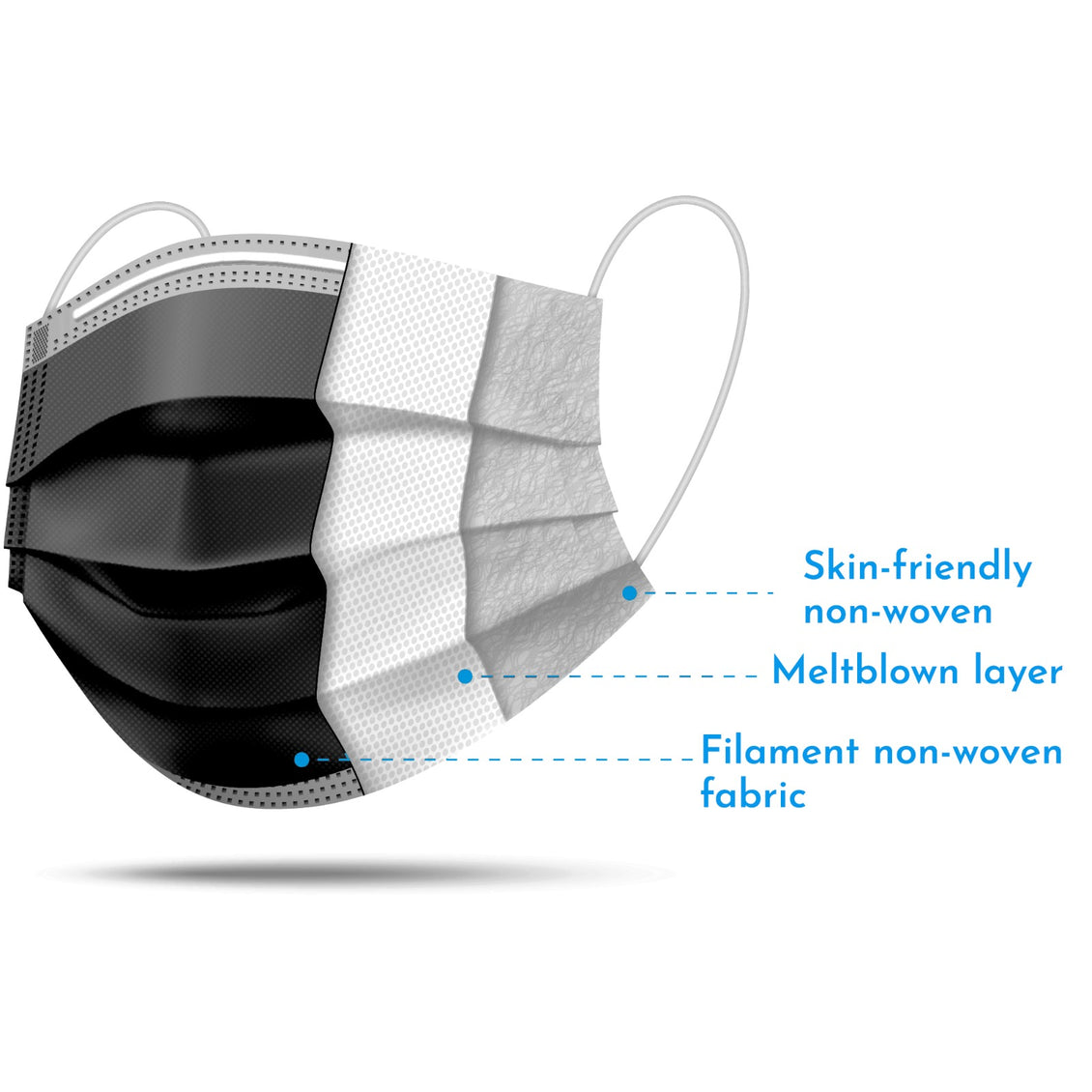 Individually Sealed Black Disposable Face Mask
Sealed Black Disposable 3-Layer Face Mask by PPE Supply
Individually Black Sealed 3 Layer Mask is composed of non-woven materials that are promoted by Canada's top health professionals, enhancing the comfort and breathability of the face mask.

A great addition to any PPE collection, the Individually Sealed 3-Ply Black Mask is a new go-to protective face mask for everyone!
Should face masks be individually wrapped?
An individual seal helps to protect the mask itself, which in turn enhances your own protection. When travelling or commuting, many consumers toss their masks into the seat beside them in the car, in their bag, briefcase or pocket and this not only forces the face mask to lose its structure and integrity, but also risks contaminating the mask as it can pick up the bacteria around it. This takes away from the protection of the user and those around them.
When a mask is individually sealed, the structure and cleanliness of the mask remain intact. You can rest assured knowing you're providing yourself with high-quality protection!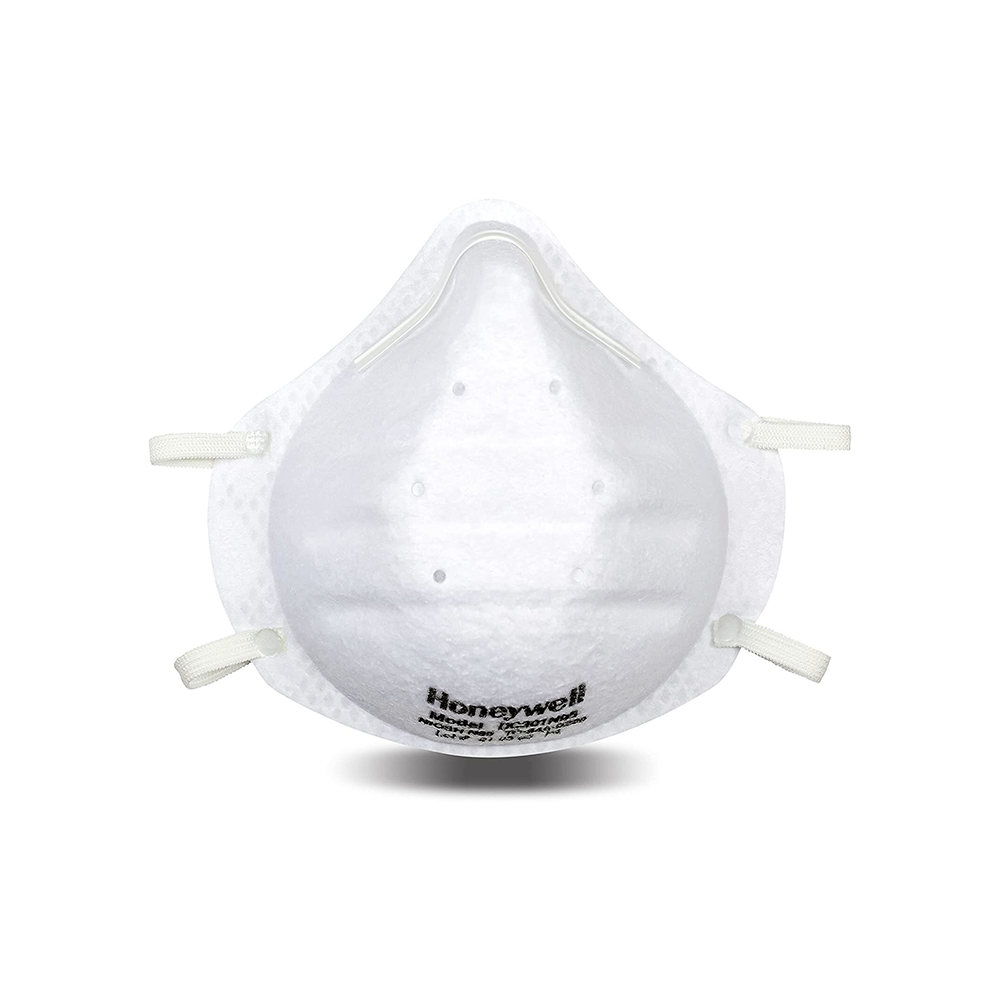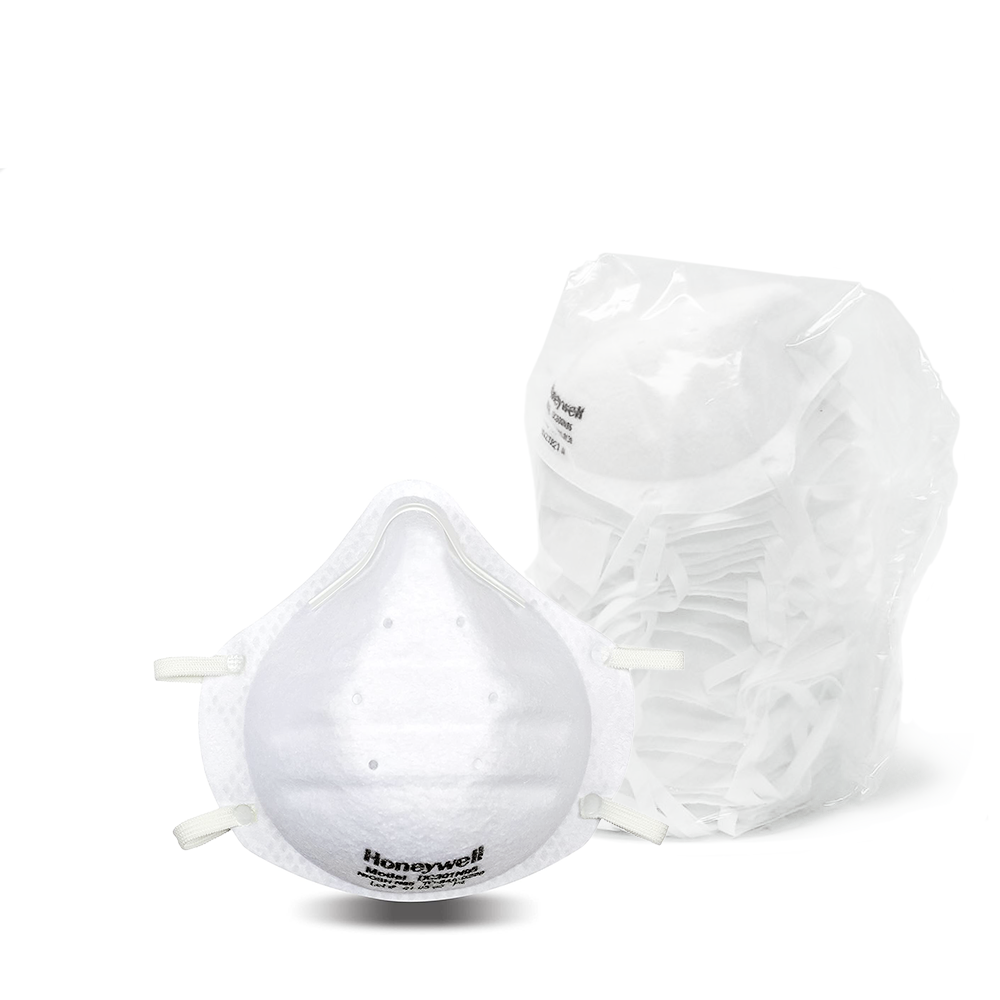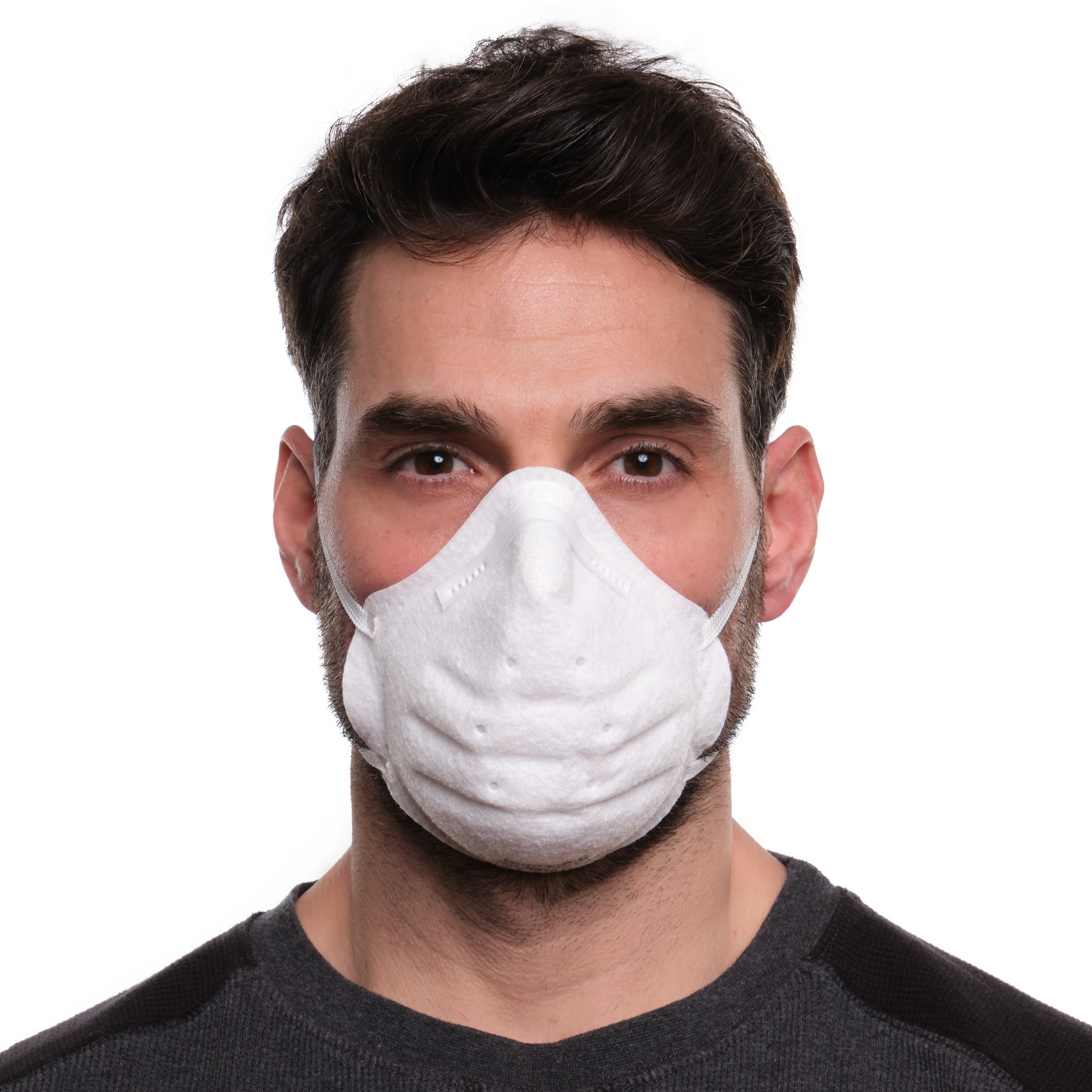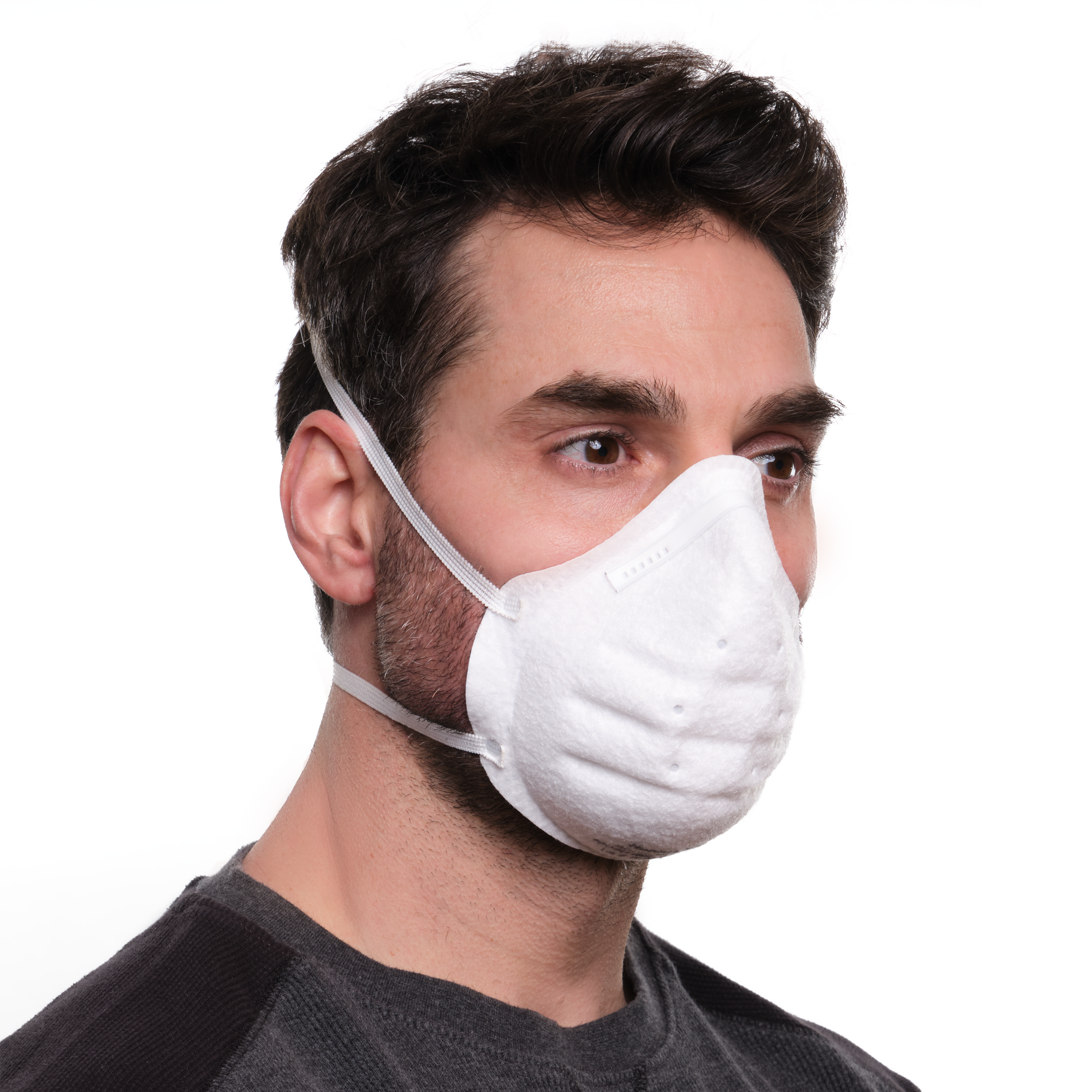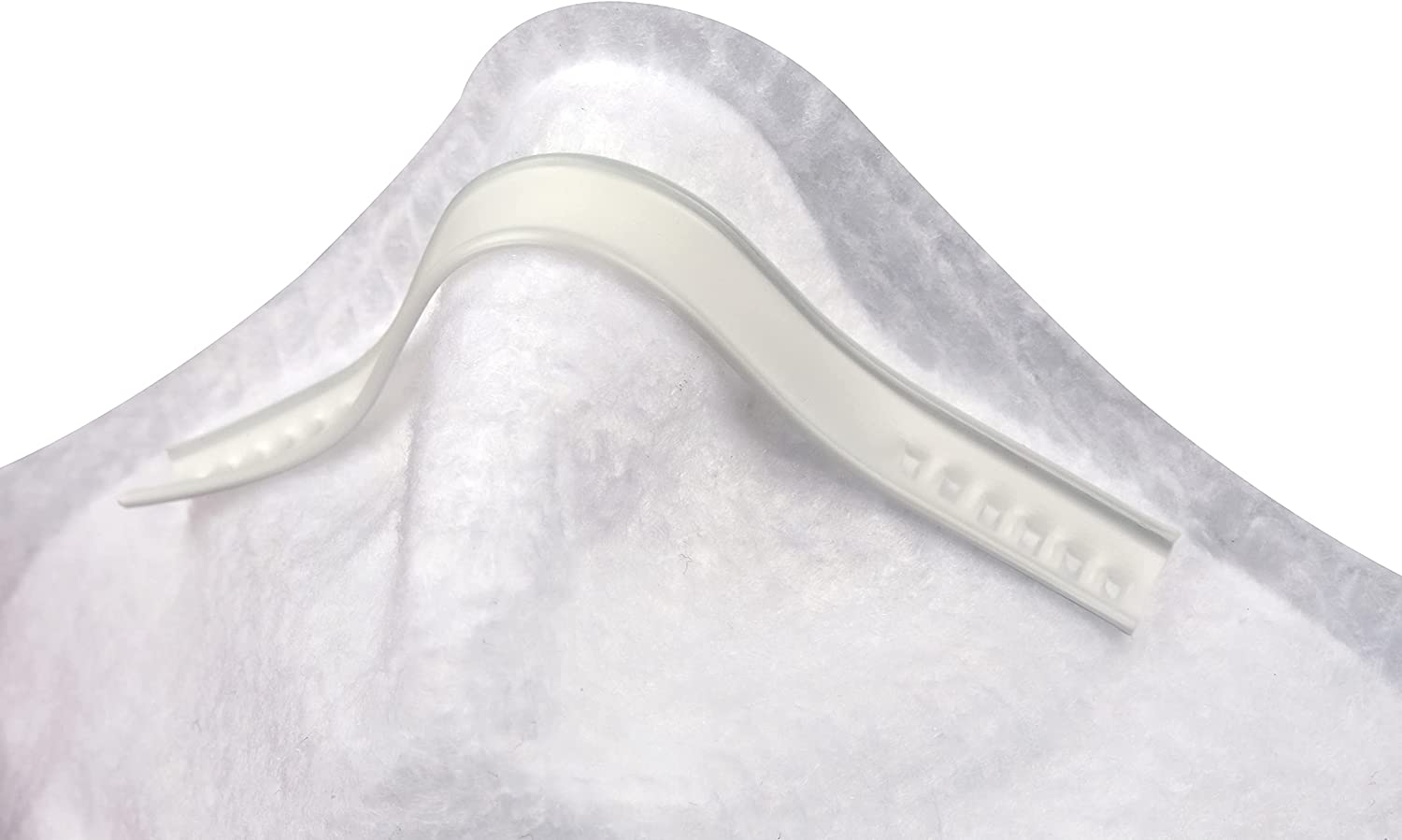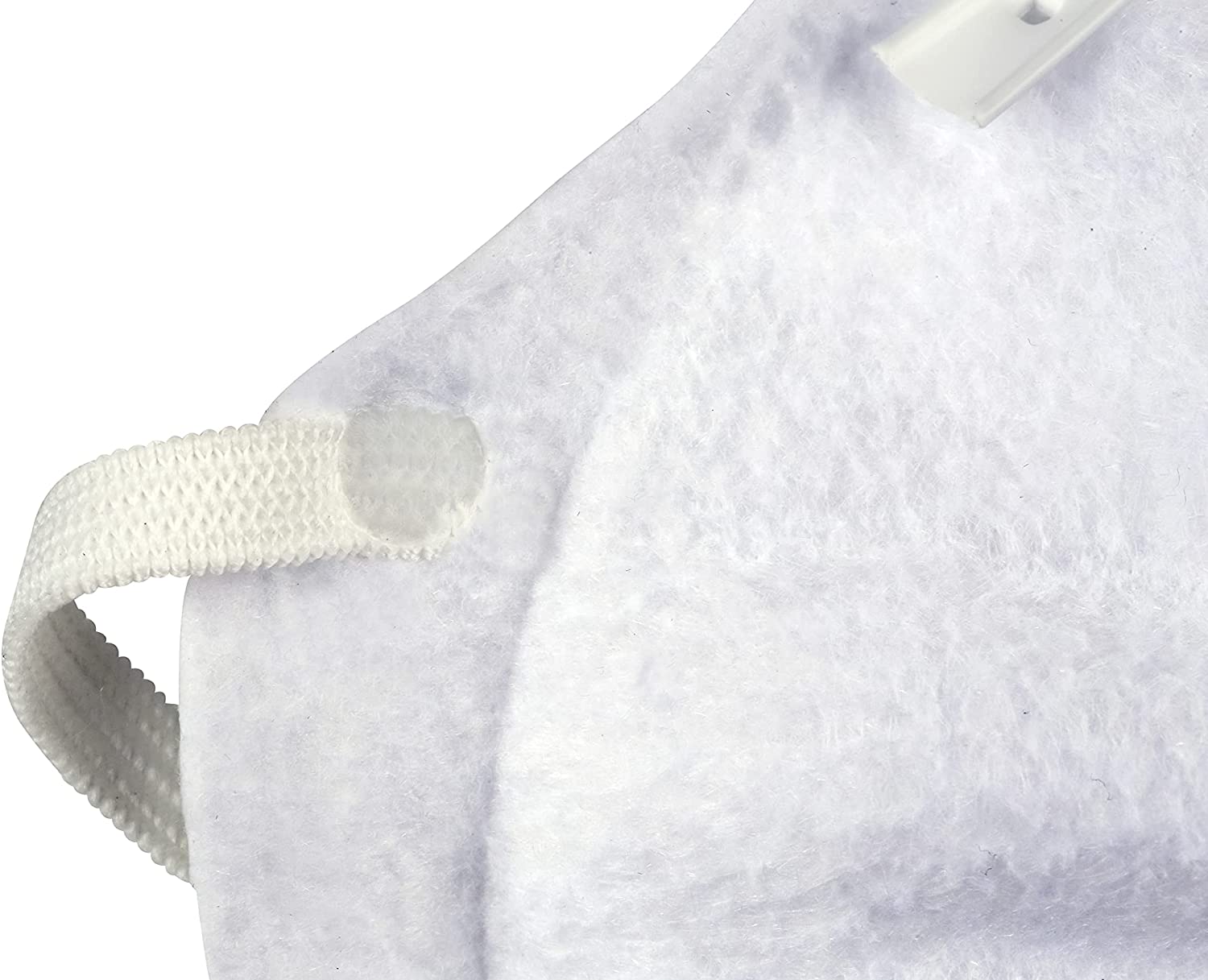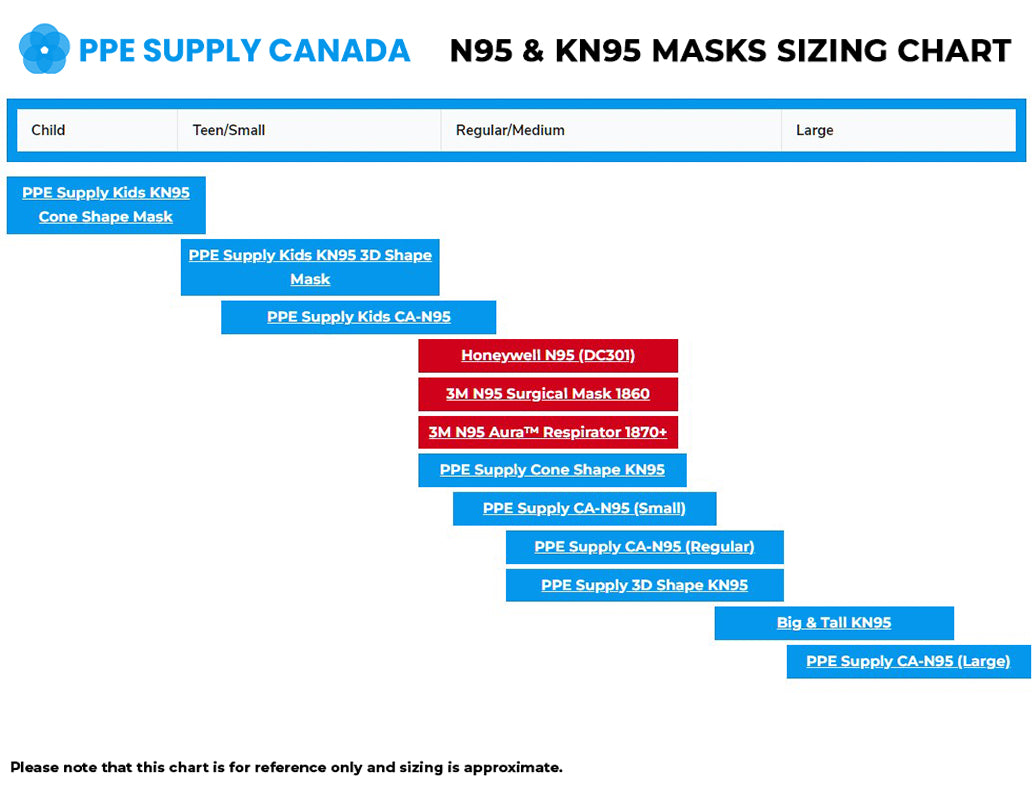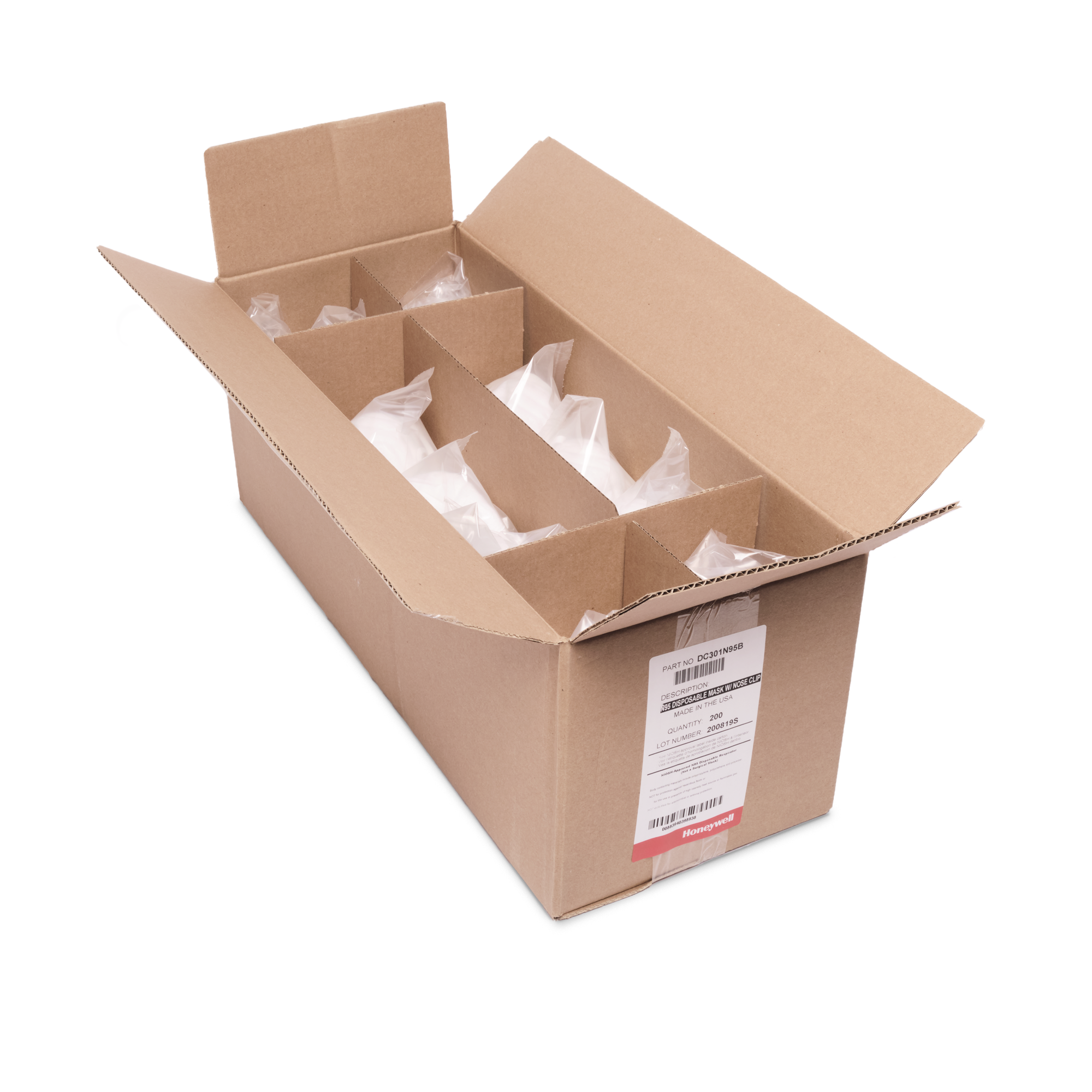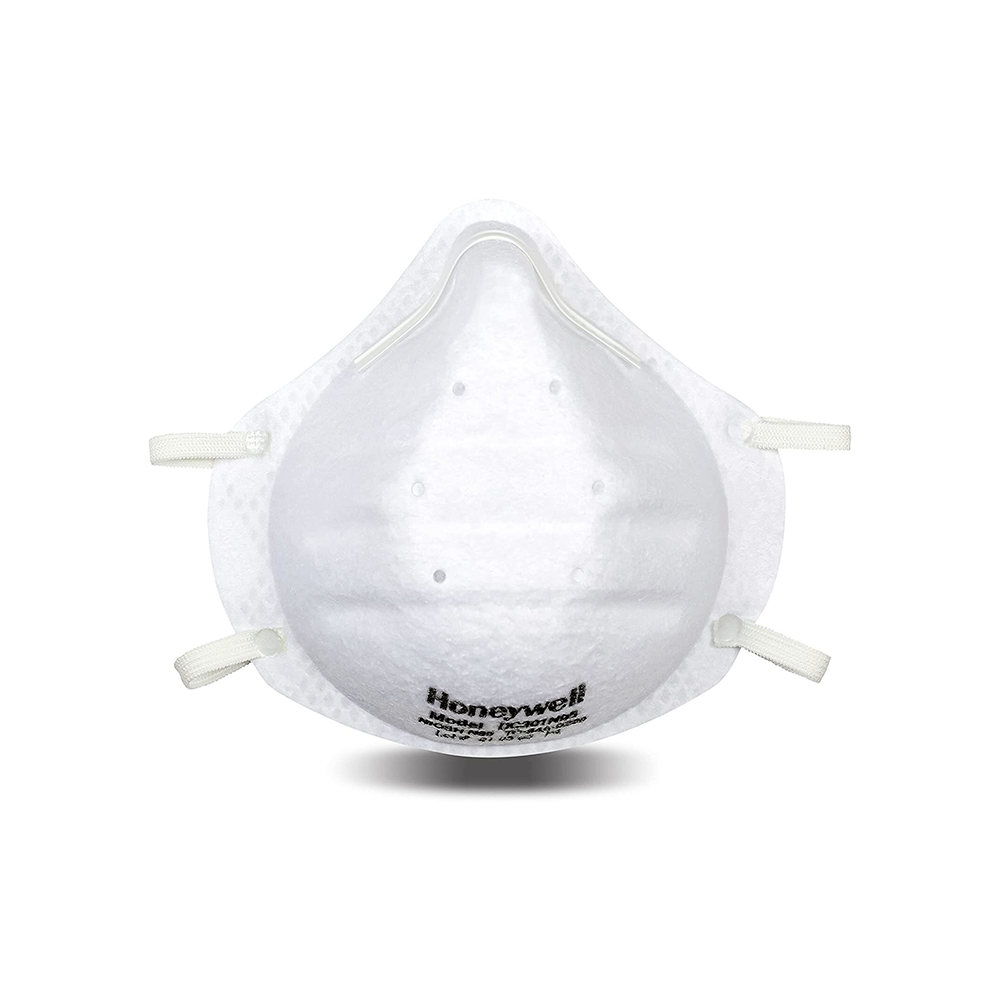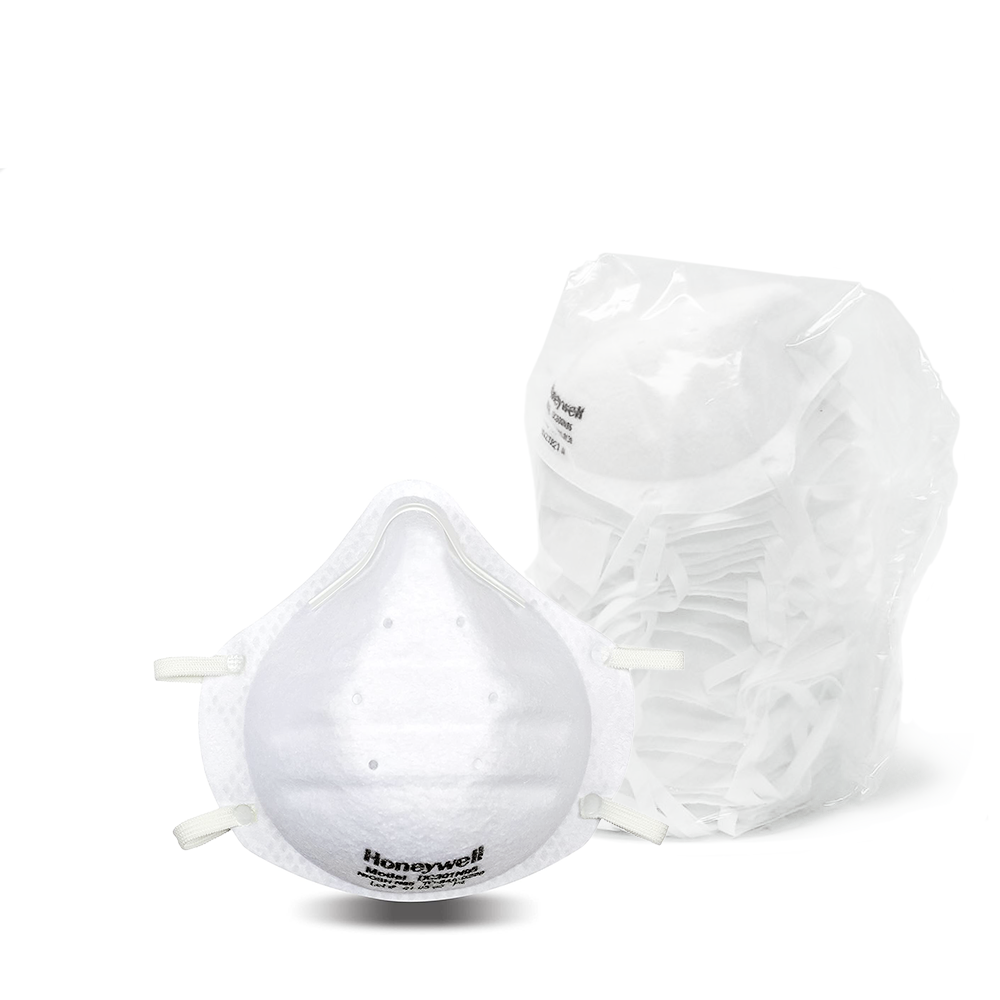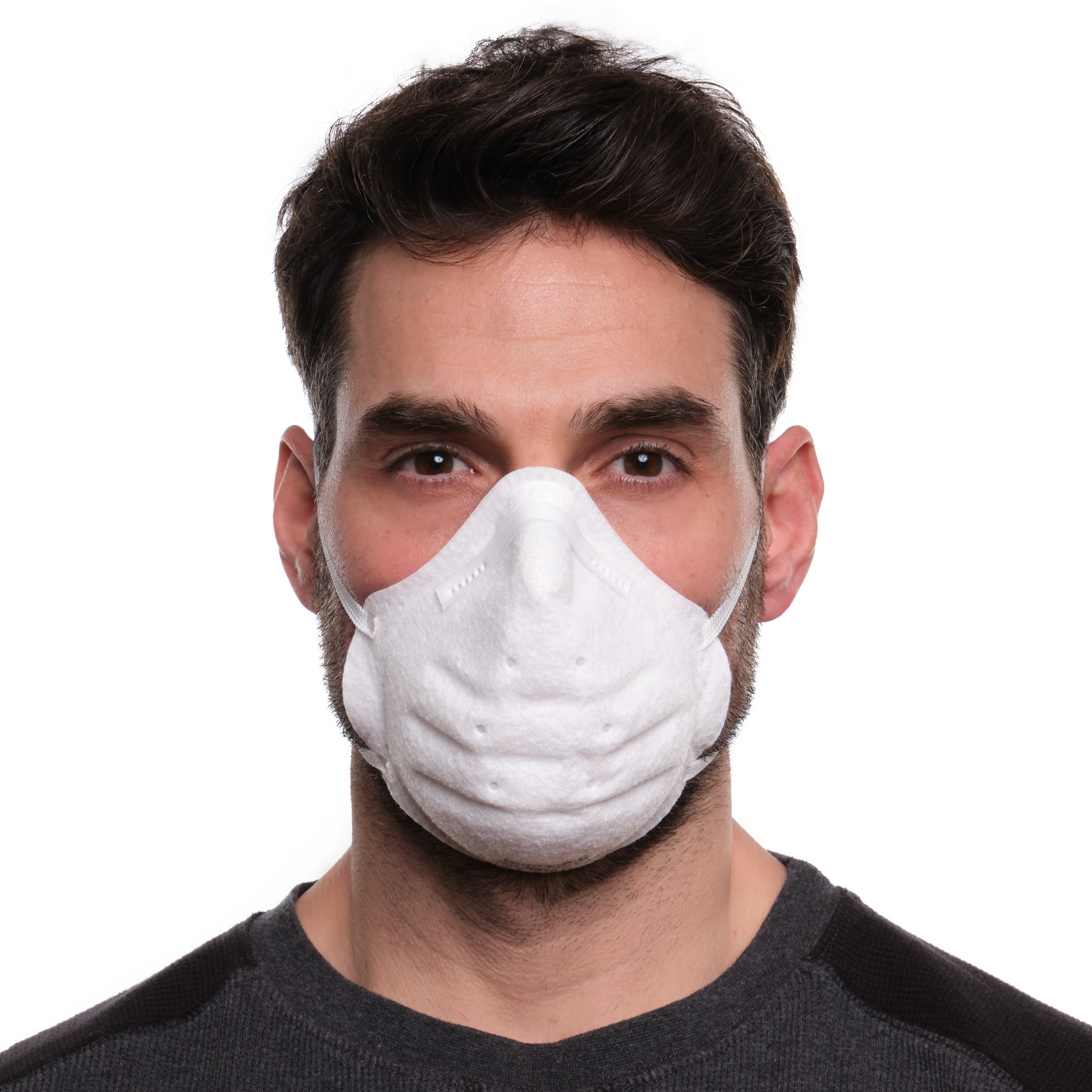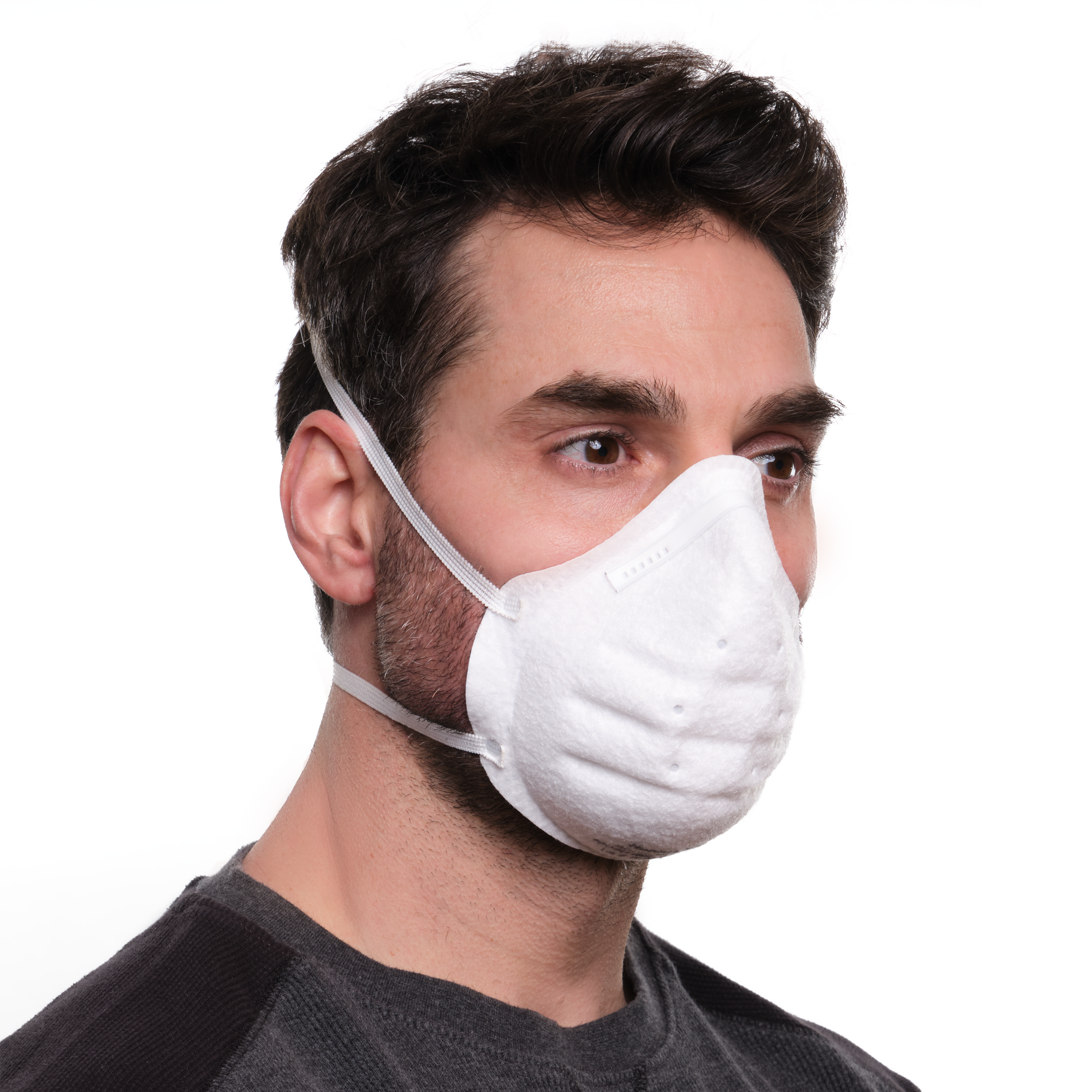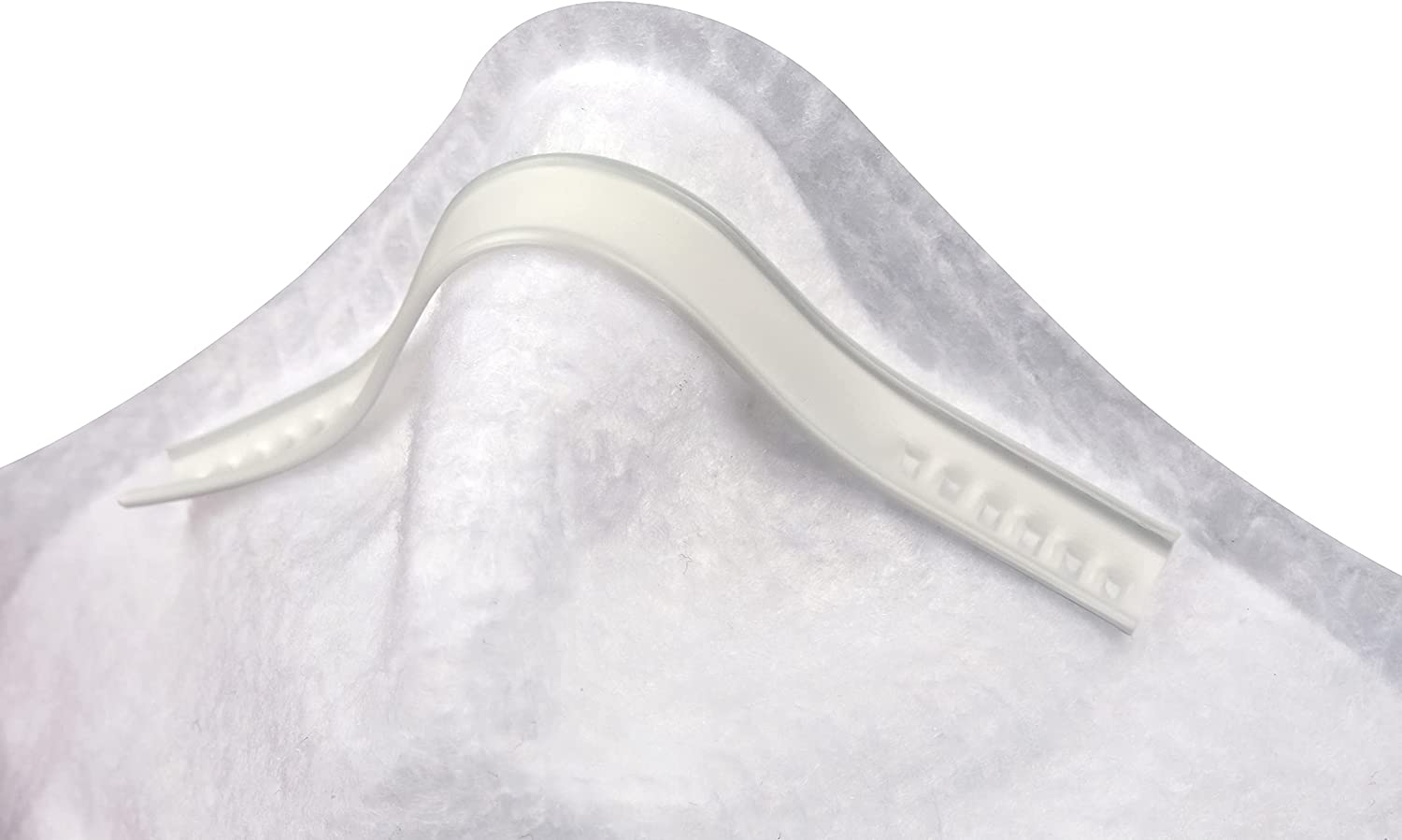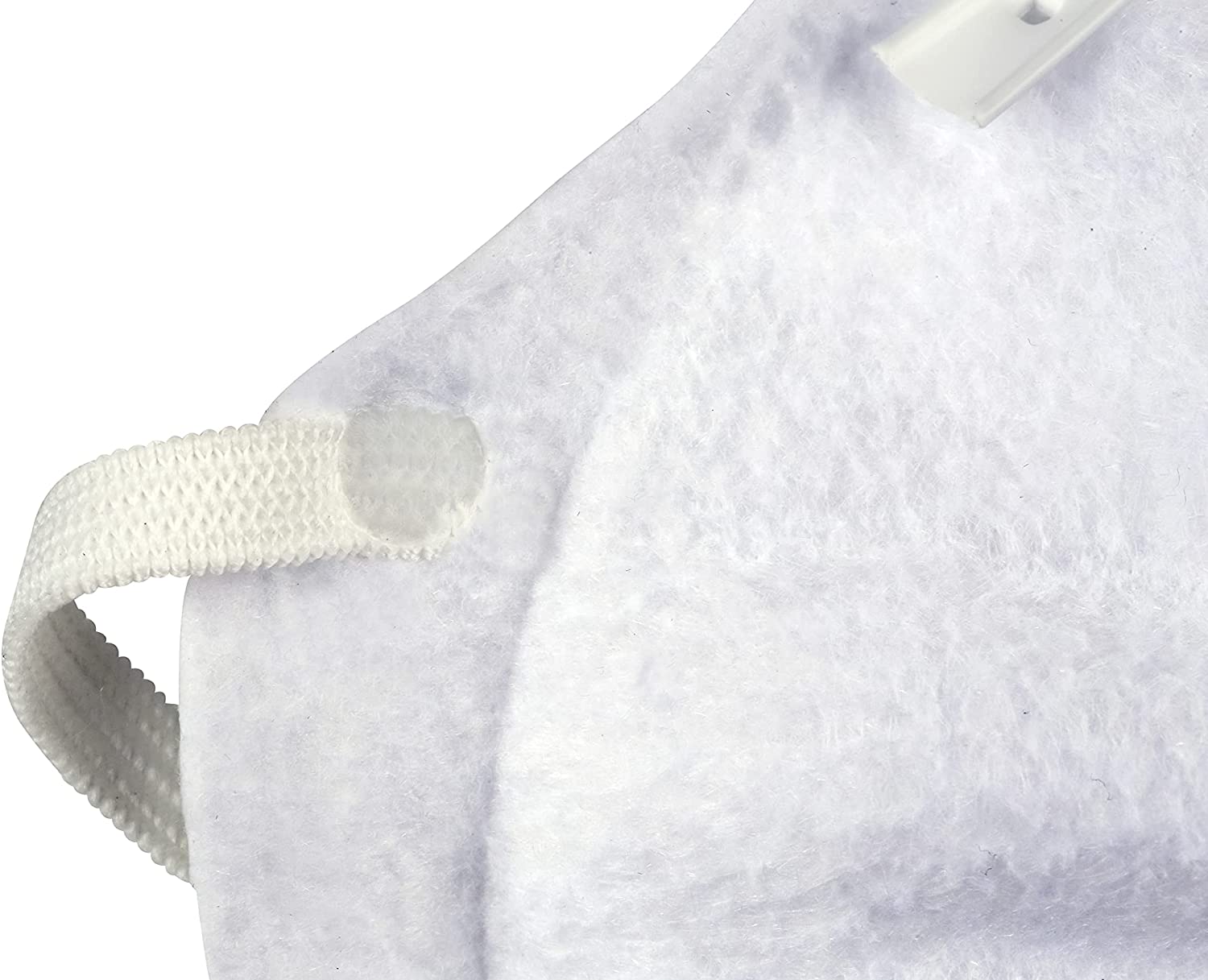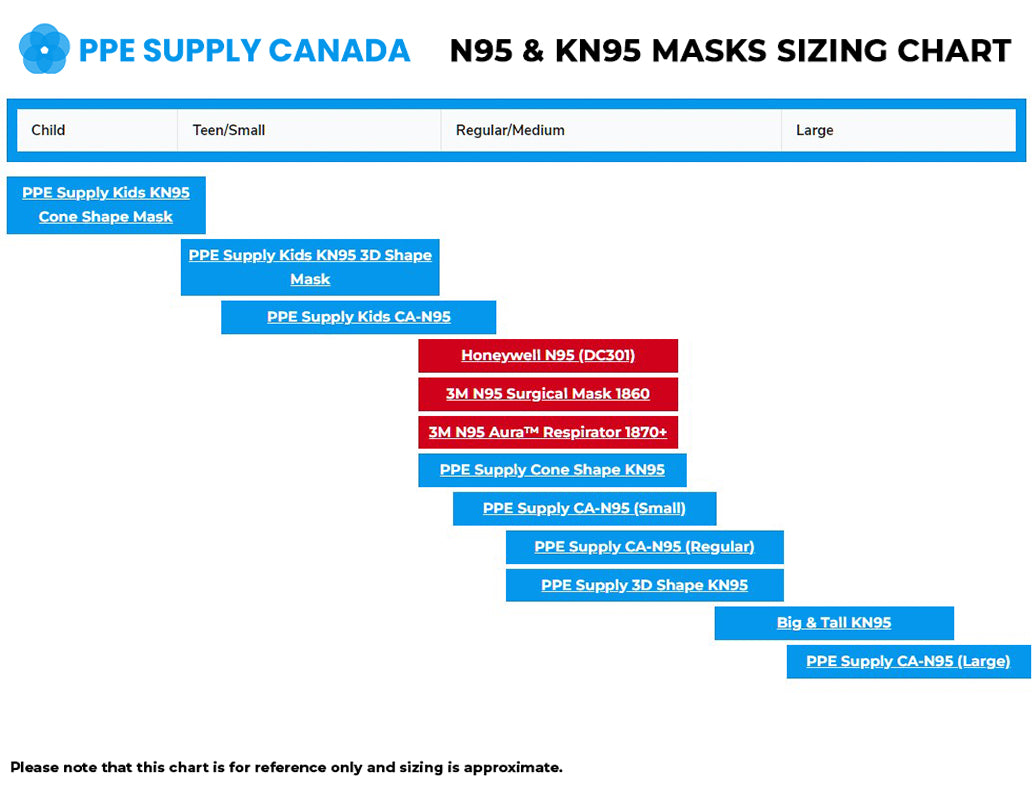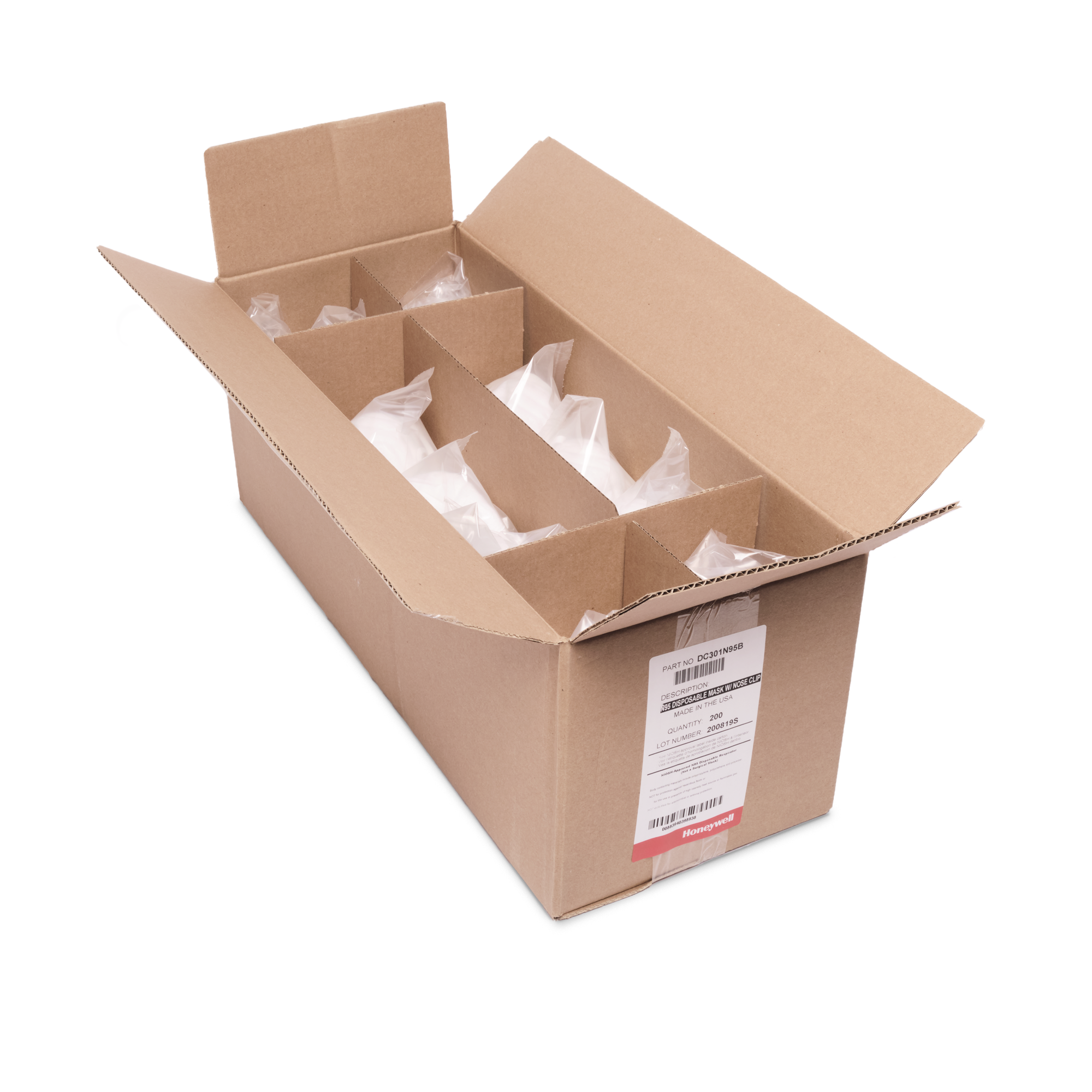 Honeywell DC301 N95 Respirator Mask Made in USA (NIOSH)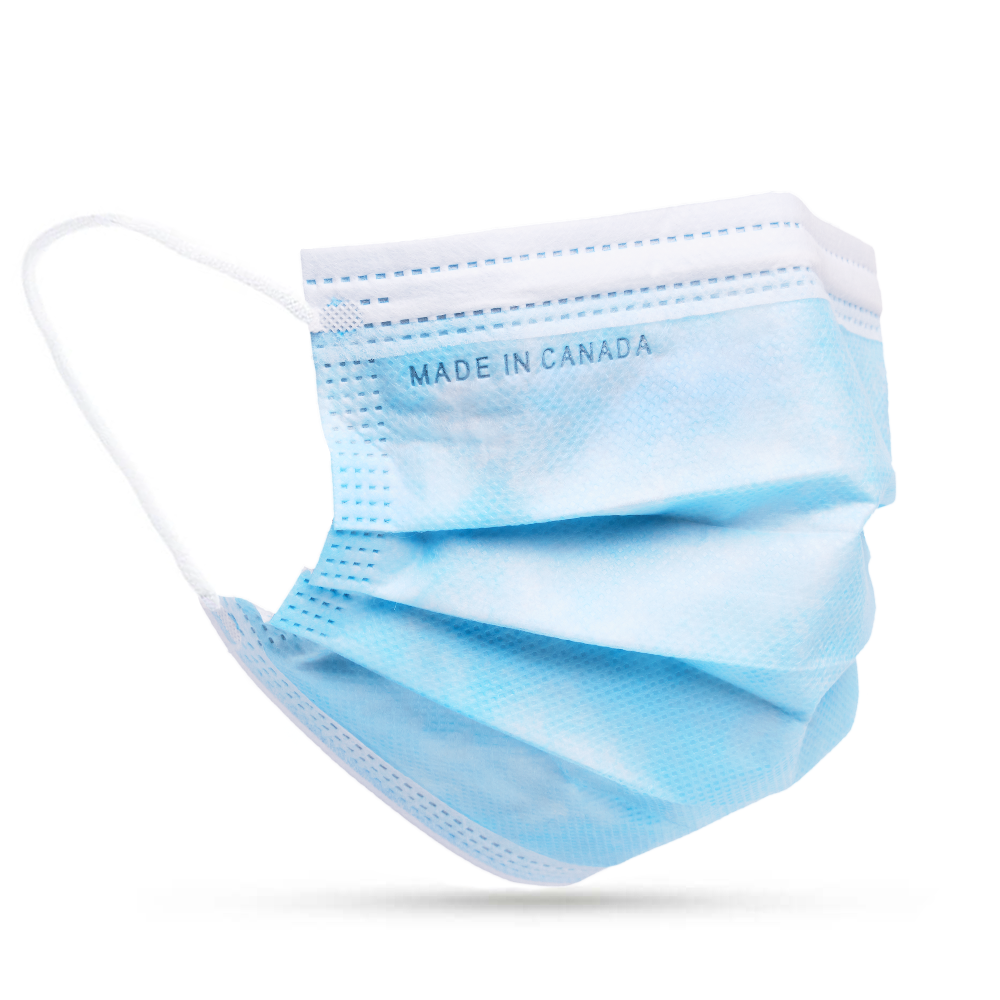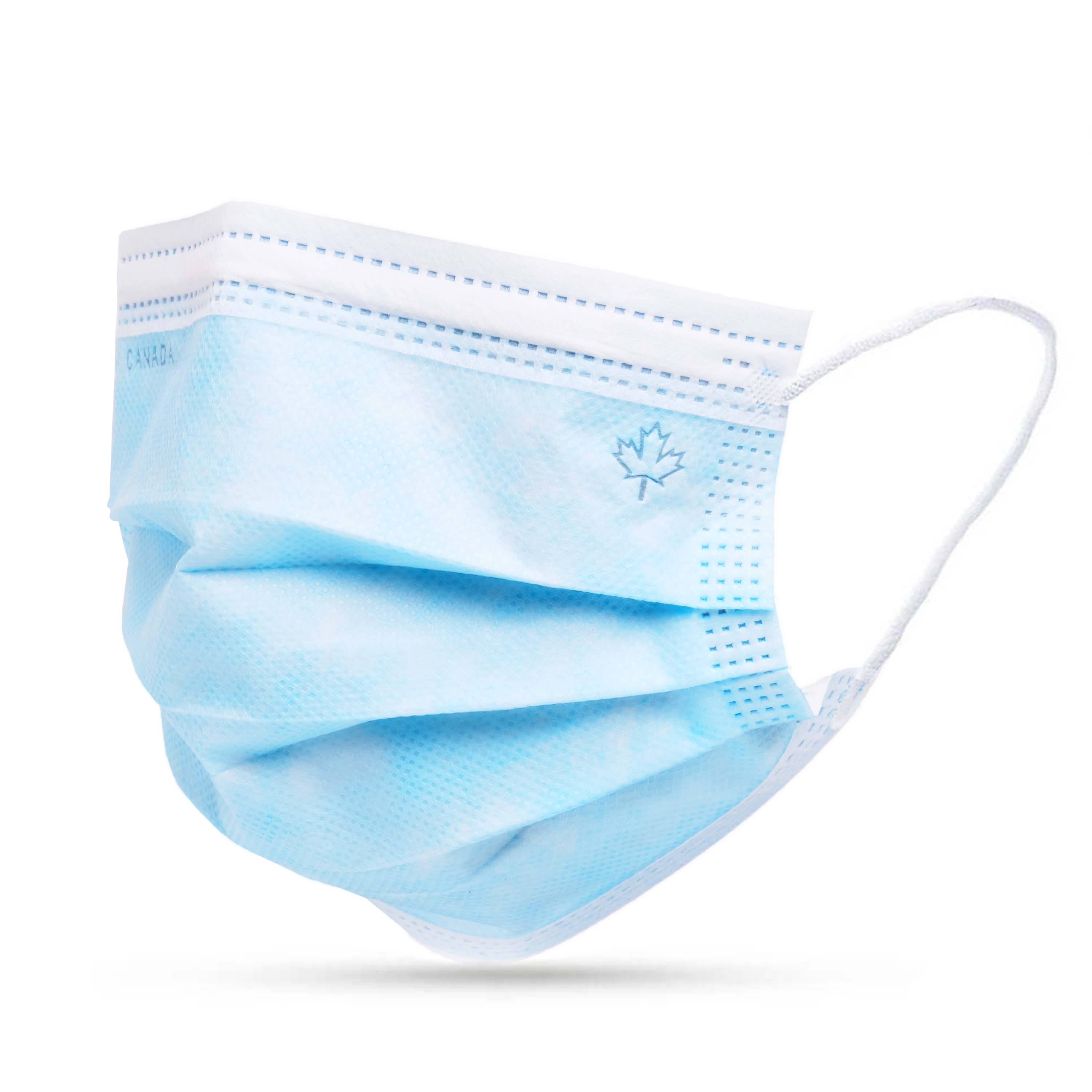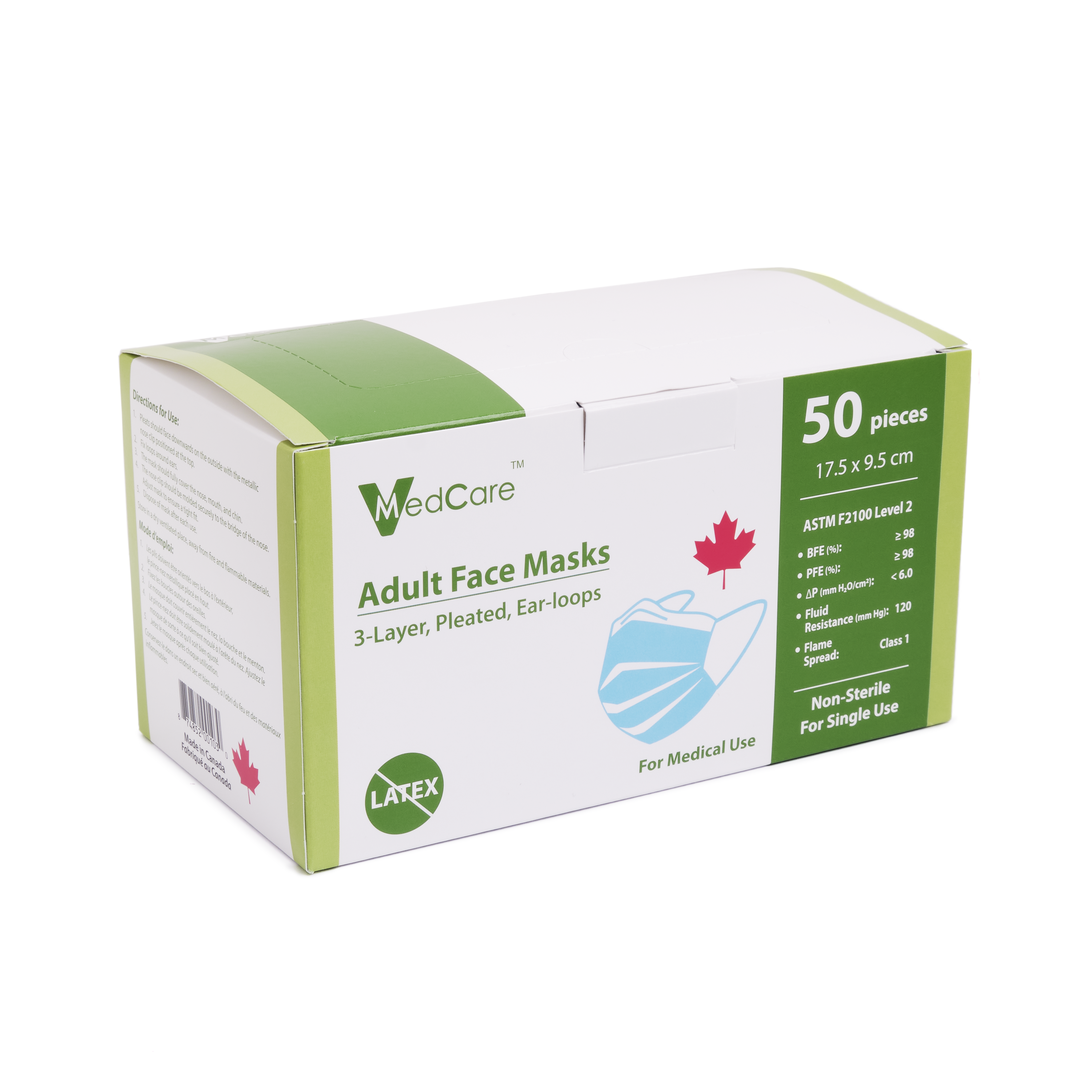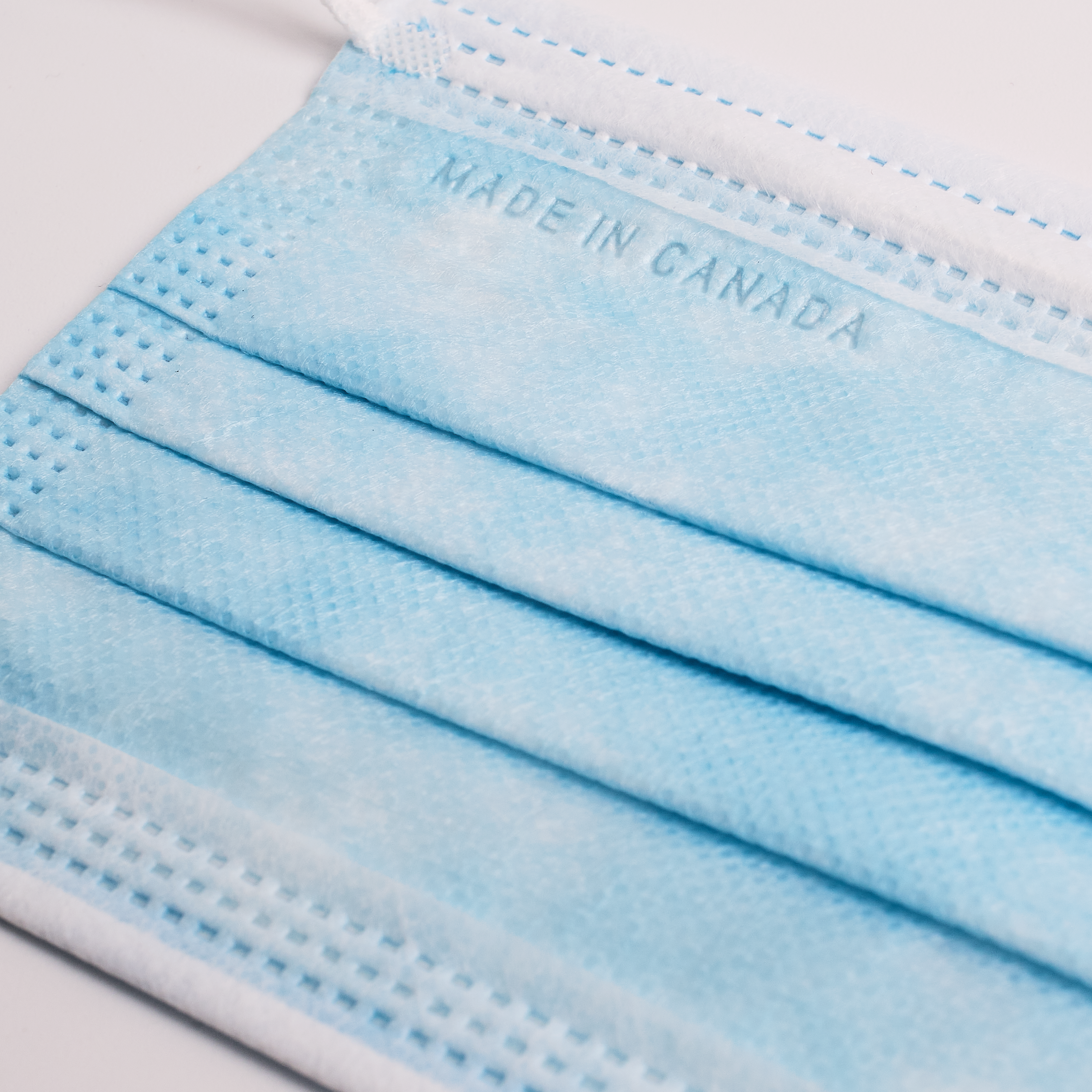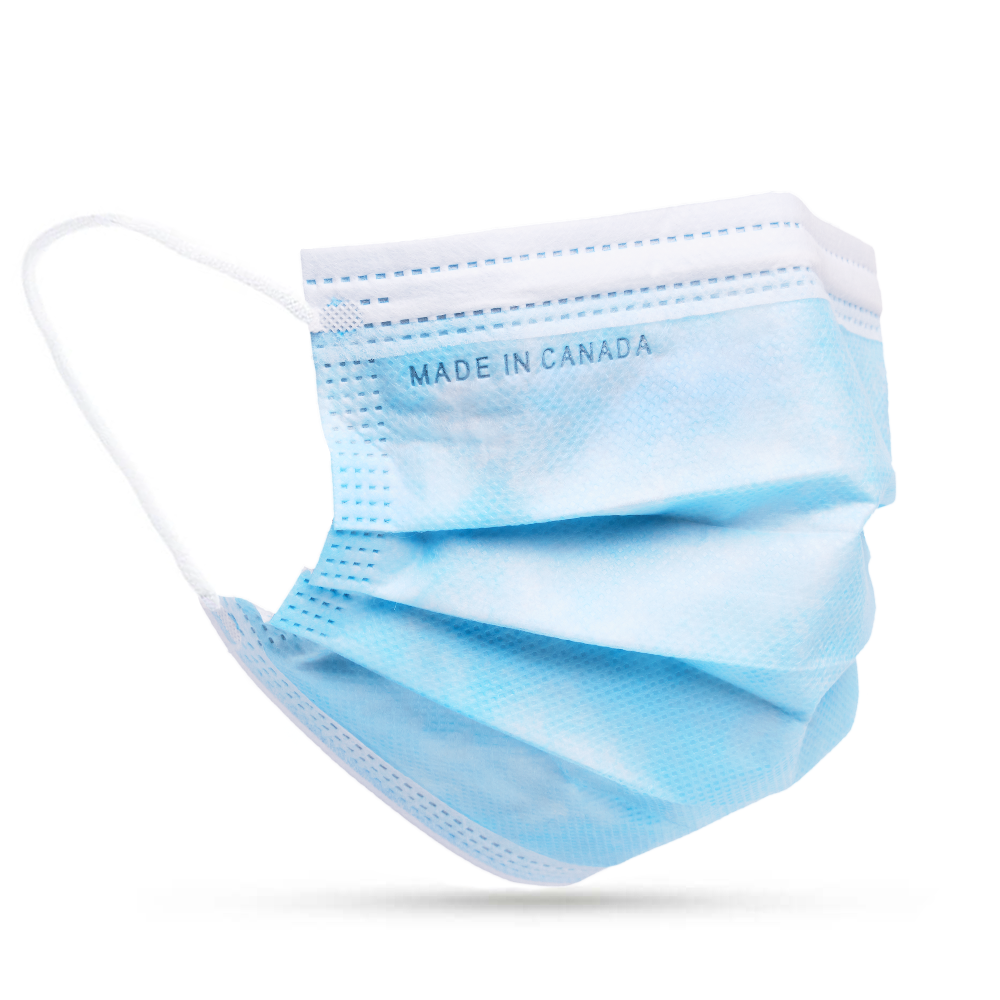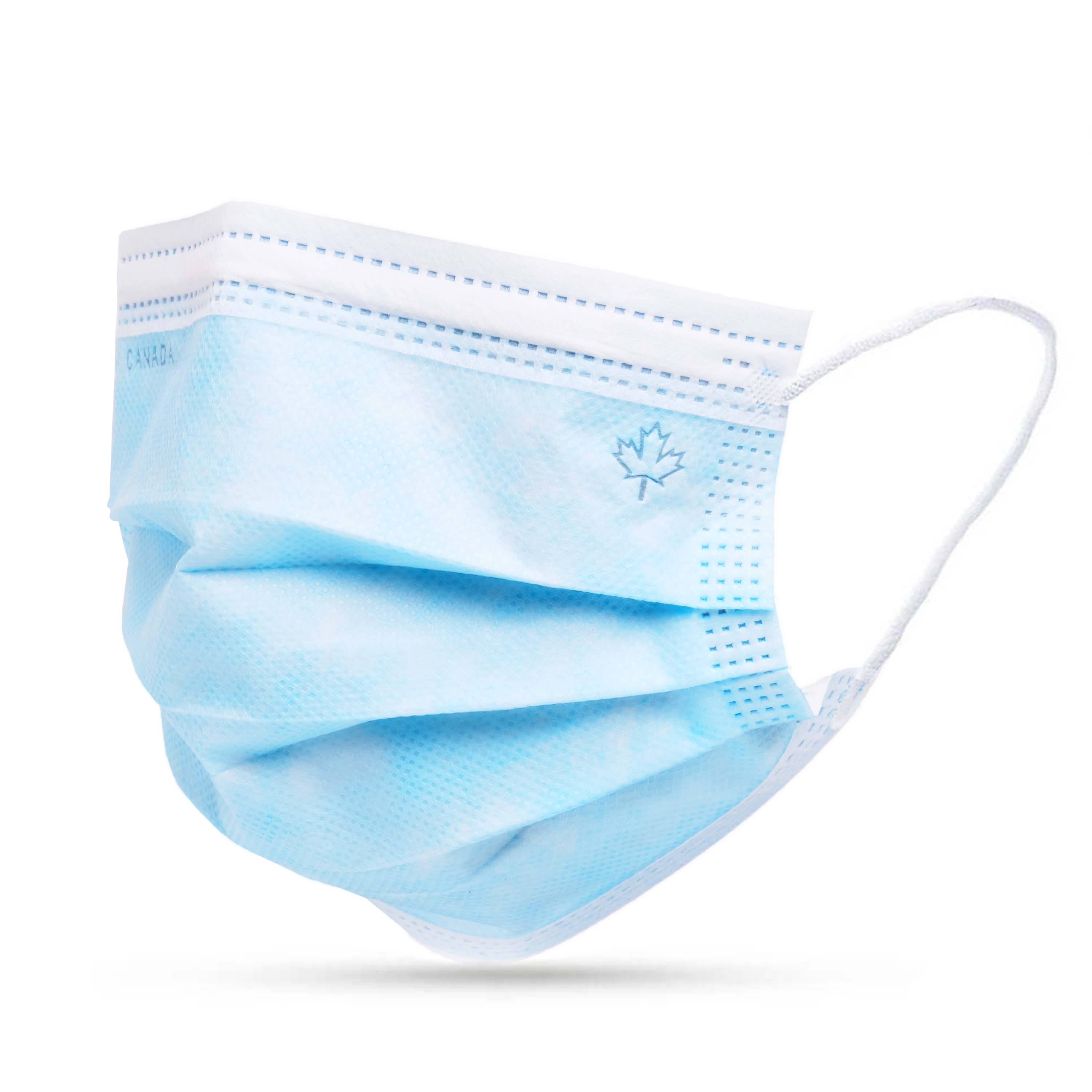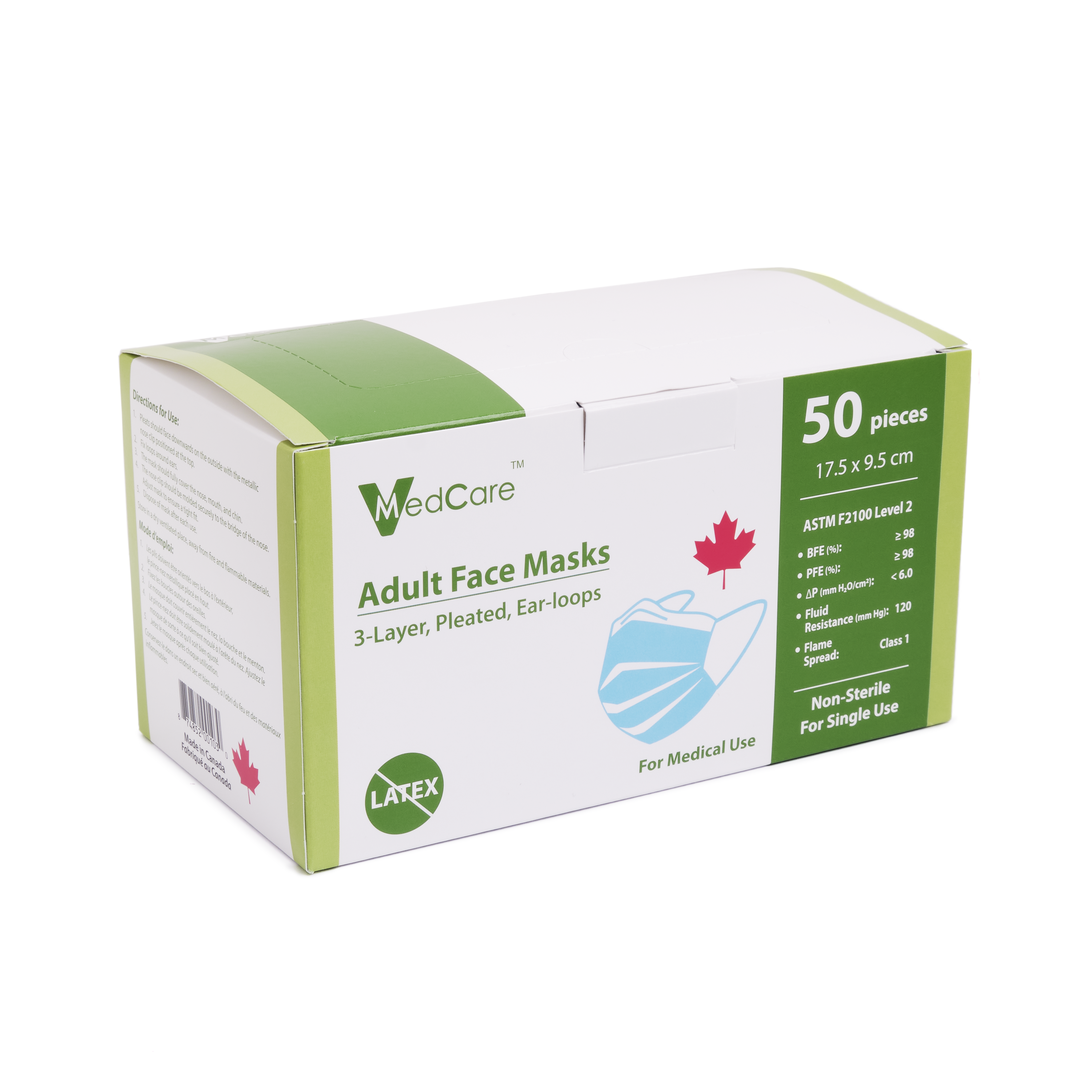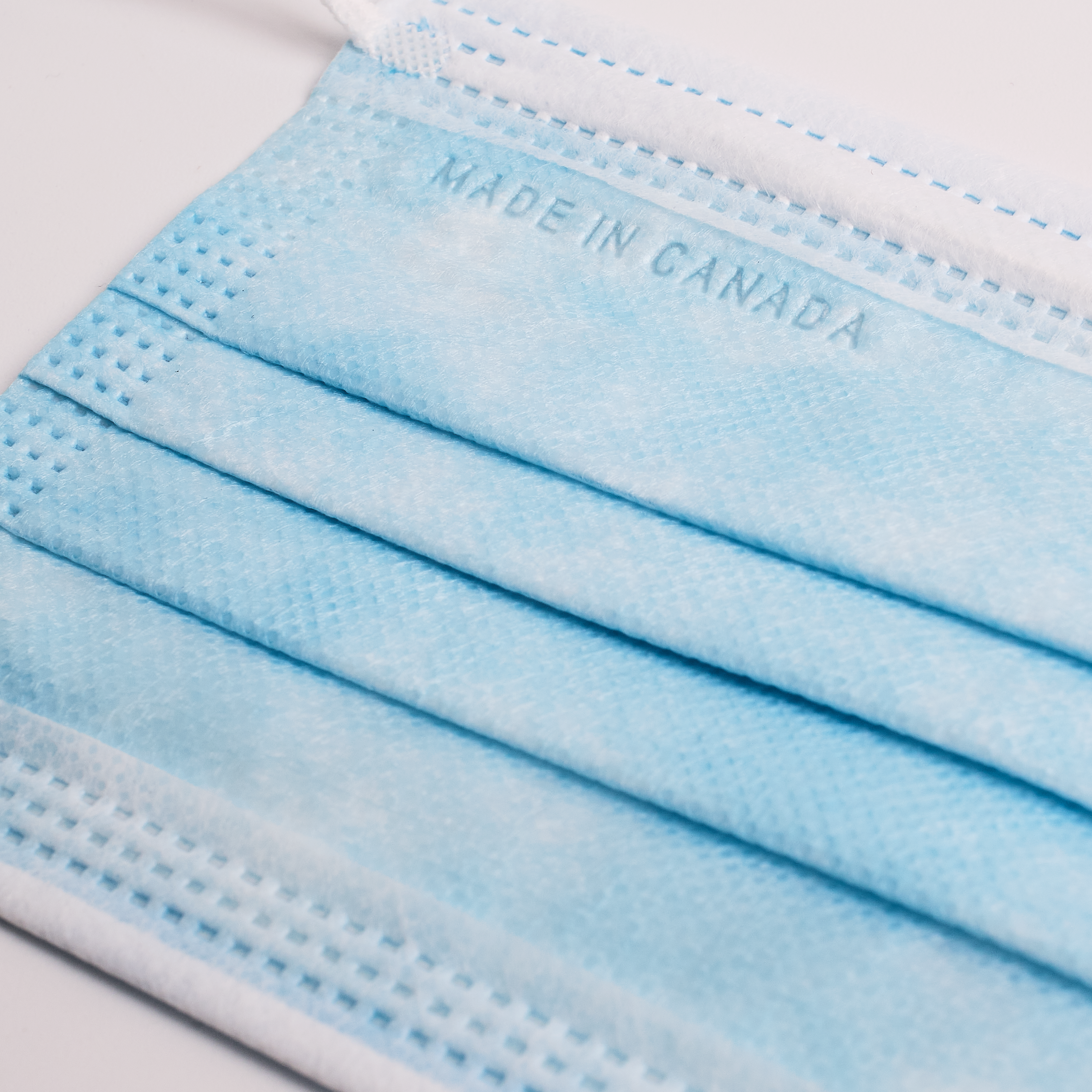 ASTM Level 2 Medical Blue Procedure Face Mask Made in Canada