The Importance of Keeping KN95/N95 Face Masks at Home: Protection, Preparedness, and Peace of Mind
Face masks have become a common accessory in our communities as a result of the COVID-19 pandemic. As proven by their effectiveness in reducing virus transmission, KN95 and N95 face masks have been strongly recommended for use in public places in many countries, including Canada and the USA. Although it's common for people to only bring disposable face masks when they step out of the house, it's imperative that we not overlook their importance in a household setting. Let's dive into why it's crucial to have disposable face masks on hand at home, such as ASTM Level 3 masks, KN95 and N95 respirator masks, and Made in Canada N95 masks.

KN95/N95 Masks: Best Face Masks for Optimal Protection Against Respiratory Infections
Within families, respiratory diseases can spread quickly, from the typical cold and flu to the highly contagious COVID-19. By ensuring face masks are readily accessible at home, we can effectively slow the transmission of these infectious diseases amongst family members, especially our little ones. For those who depend on face masks to protect their well-being, such as those with compromised immune systems or underlying medical issues, practicing this can be a matter of life and death.

KN95/N95 Masks for Unexpected Visitors and Safety Measures
Unexpected guests can show up at any time, such as delivery people, repair professionals, or friends dropping by for a visit. Protective face masks such as N95 and KN95 face masks can be quite helpful in limiting the spread of diseases to others and reducing the danger of transmission during these interactions. By donning a mask, we show that we care about those around us, in addition to protecting ourselves and our household.

KN95 and N95 Masks for Travel and Compliance
Research has shown that you are 100x more likely to get sick when you are traveling on an airplane. By keeping masks readily available at home, you can ensure your travel plans are not disturbed or completely ruined from lack of planning or protection. Our Individually Sealed KN95 Masks are the perfect solution for travellers! The individual seal ensures that the mask's integrity stays in tact while you commute from home to the station or airport. The spacious, 3D design promotes optimal breathability and unbeatable comfort for long periods of time. An integrated nose wire and strong yet flexible ear loops allow for a secure, snug fit, ensuring high-quality, long-lasting protection for your whole trip! Available for both children and adults, we've made it outstandingly easy to keep yourself and your loved protected while travelling.

CONCLUDING THOUGHTS
Having face masks on-hand at home guarantees the safety of oneself and loved ones, whether it's for preventing respiratory illnesses, preparing for unexpected visitors, crises, or vacation. By using the best face masks, including KN95 masks, Made in Canada N95 masks, and ASTM Level 3 masks, we can effectively prevent the spread of infectious diseases and demonstrate our commitment to the well-being of those around us. So, stay stocked, stay safe, and stay healthy!

Related products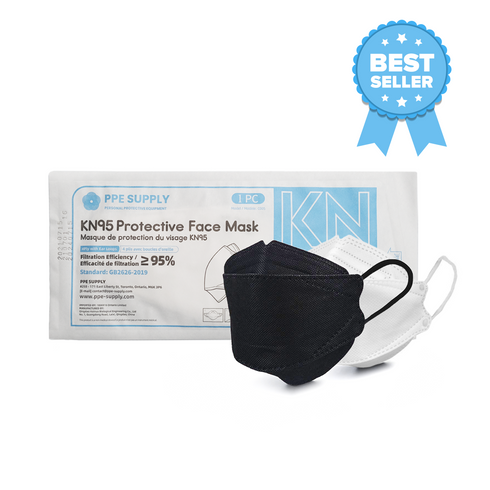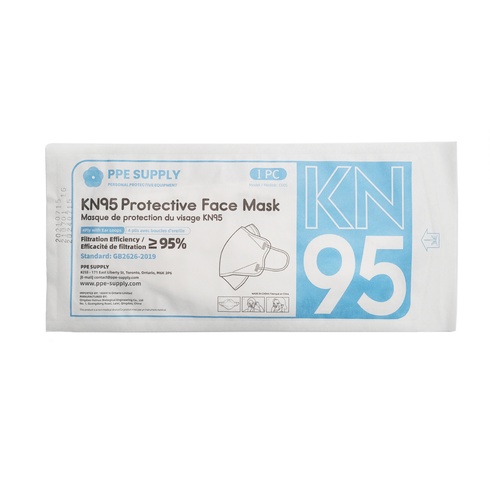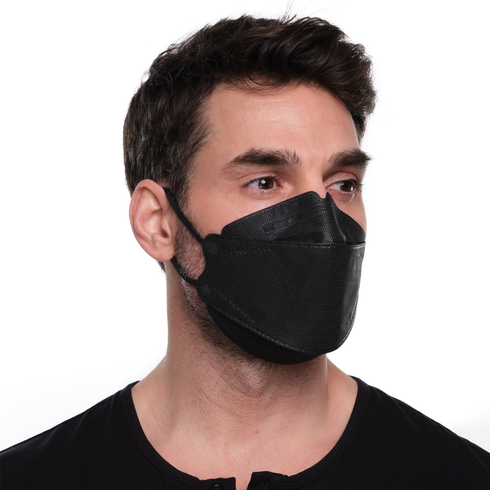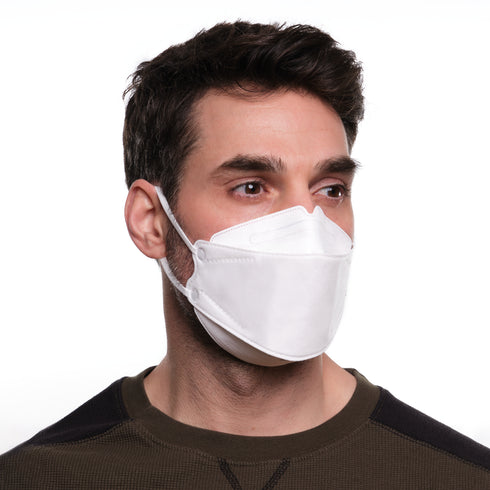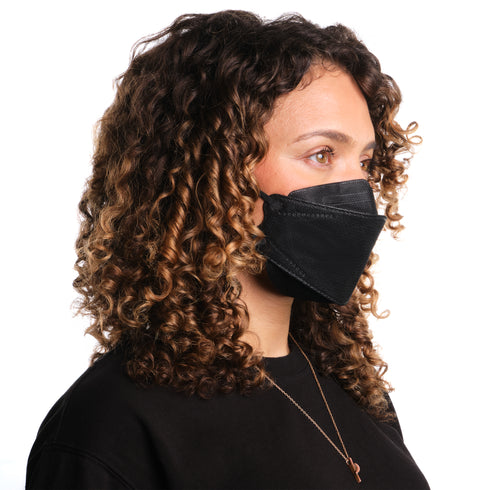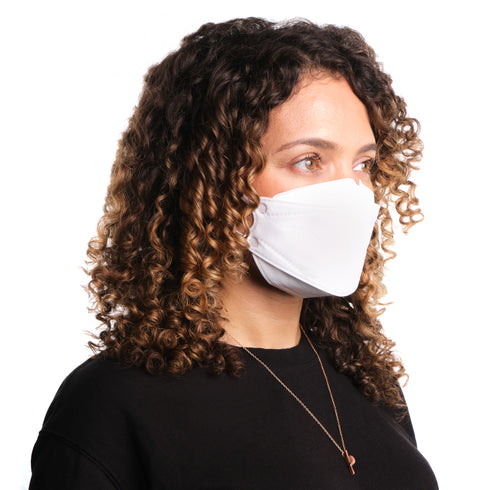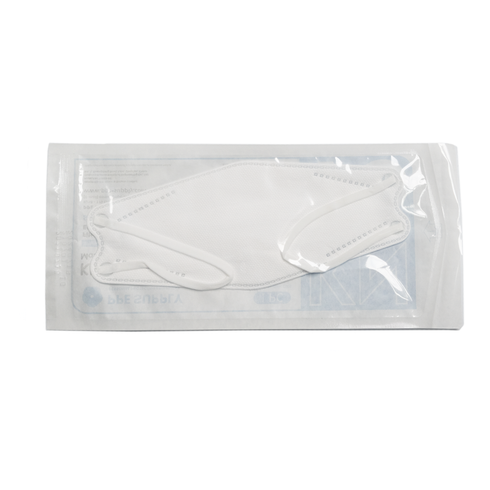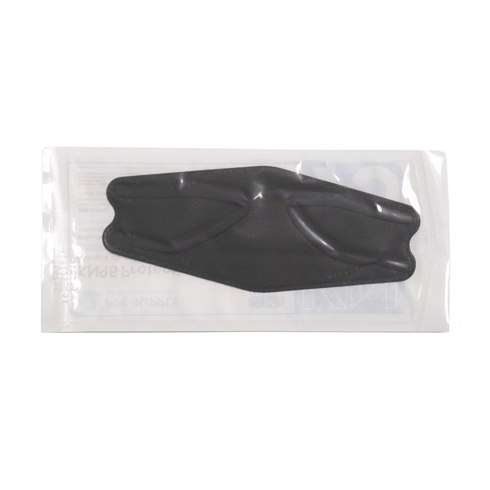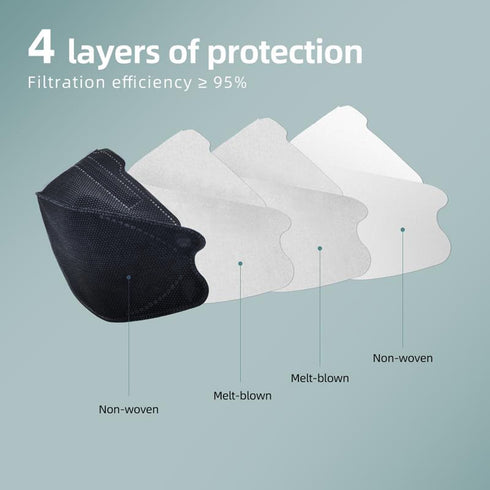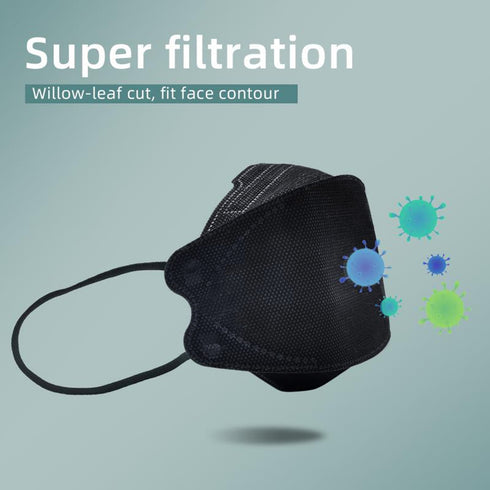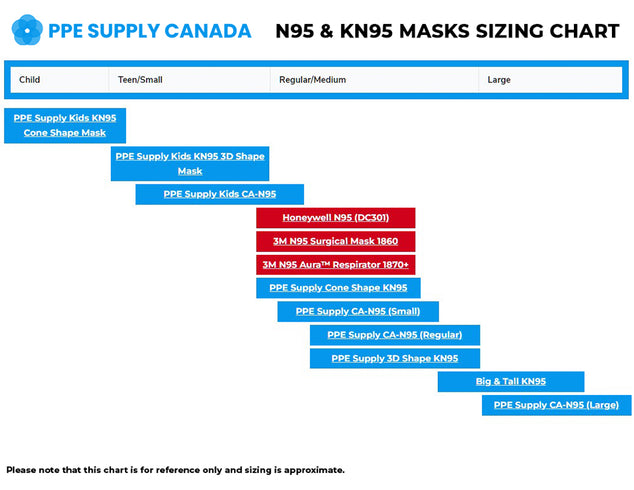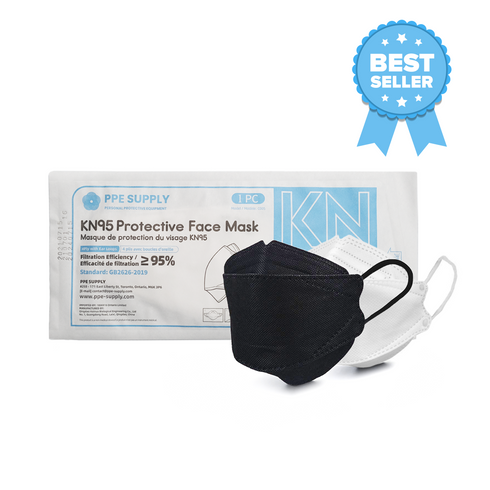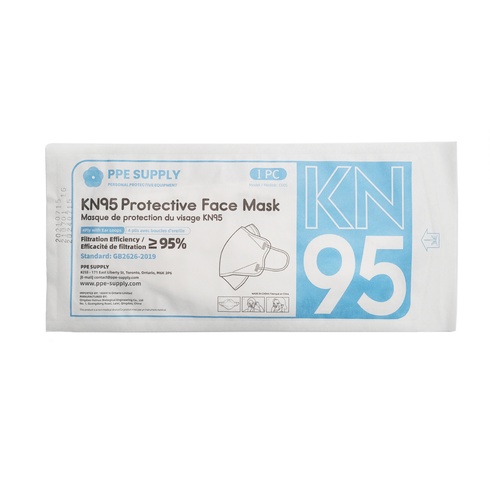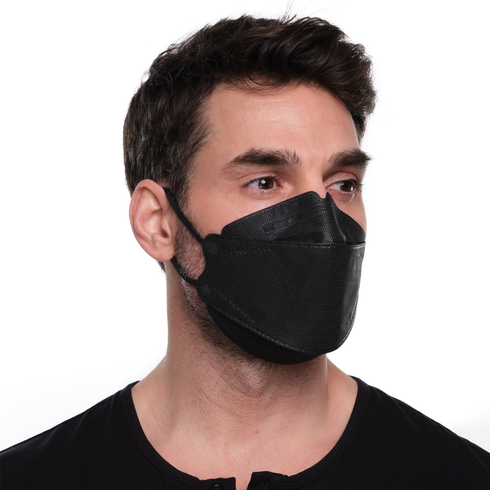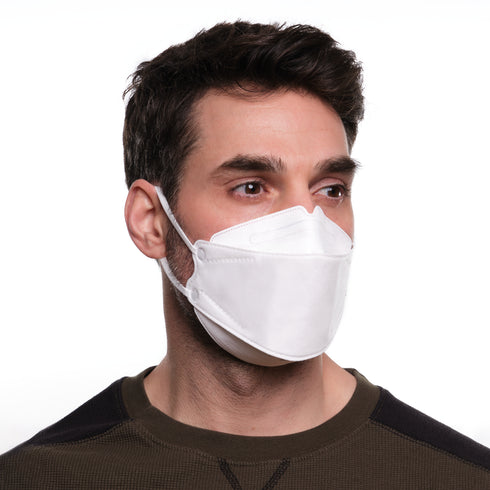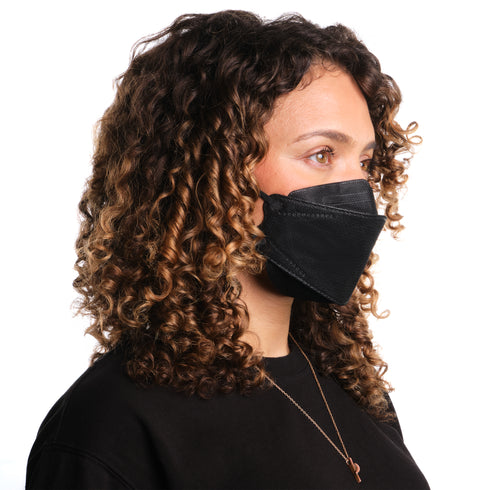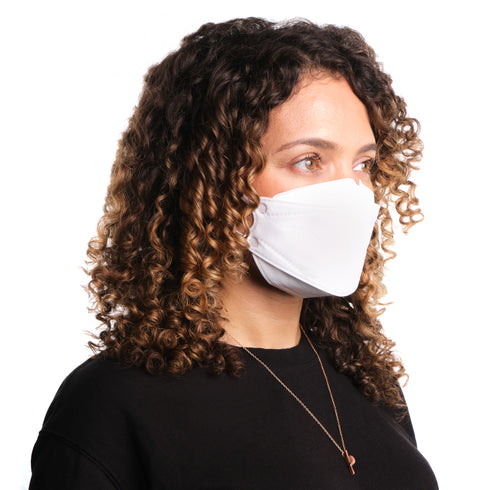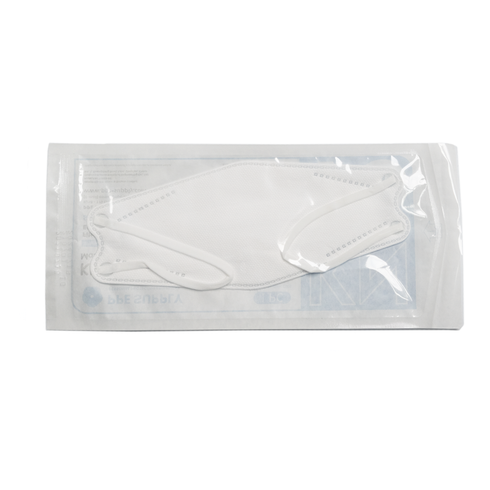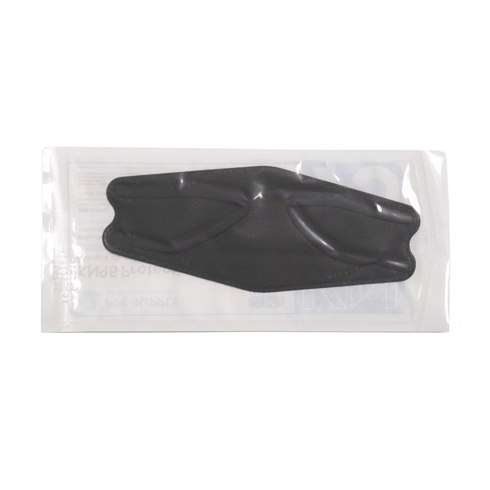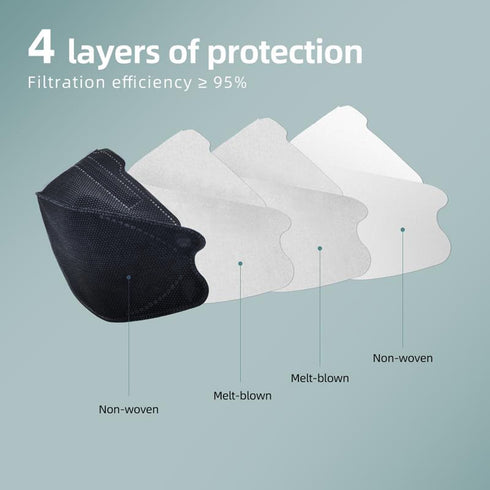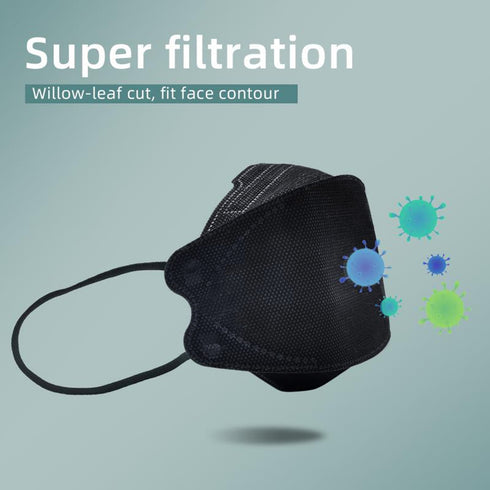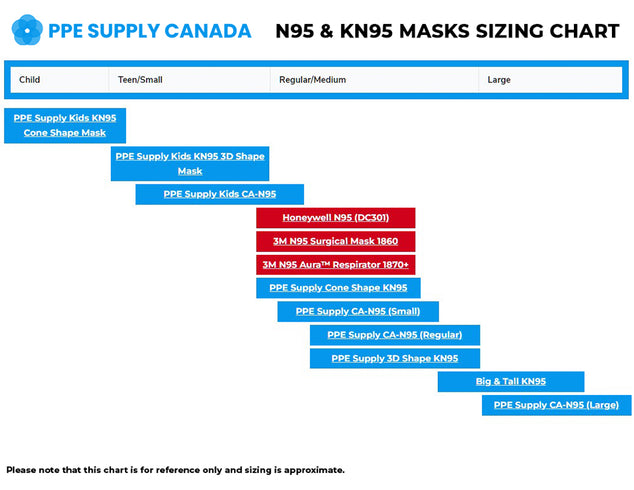 KN95 Respirator Face Mask Individually Sealed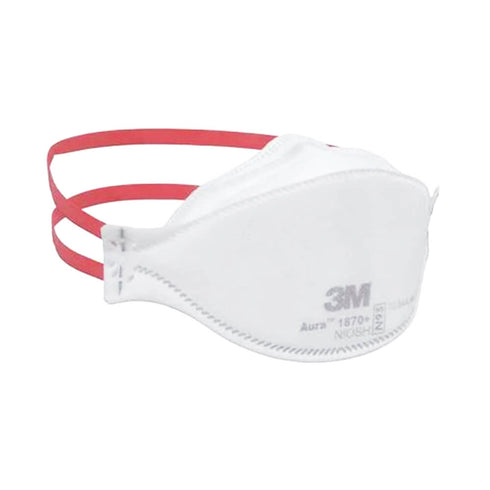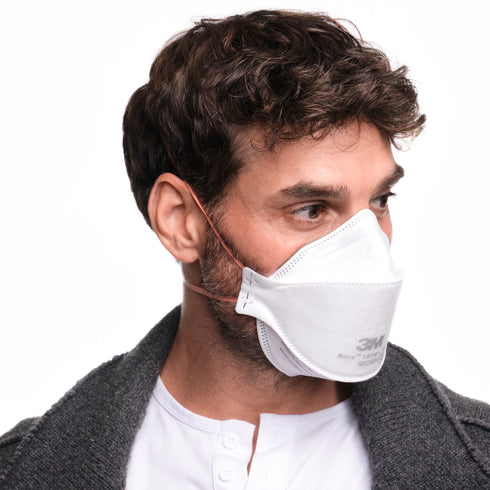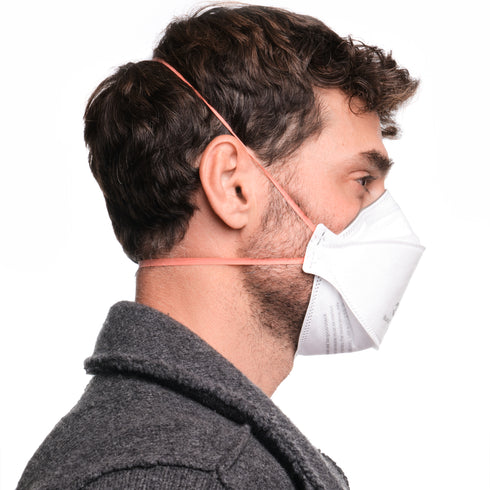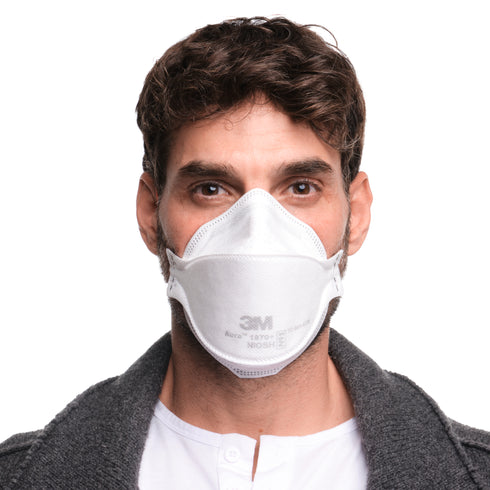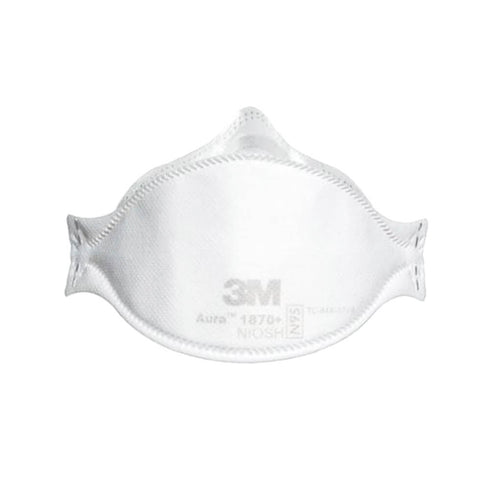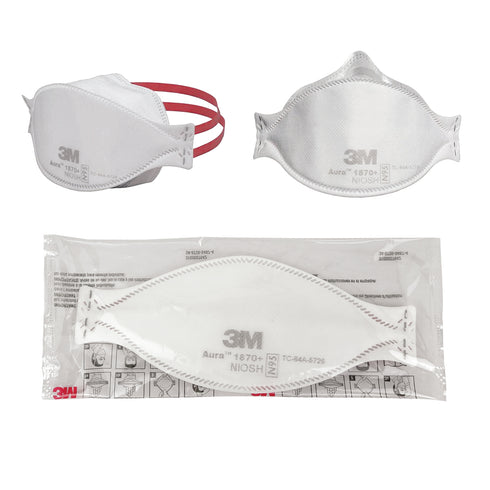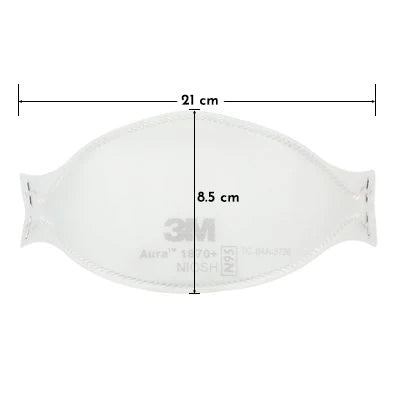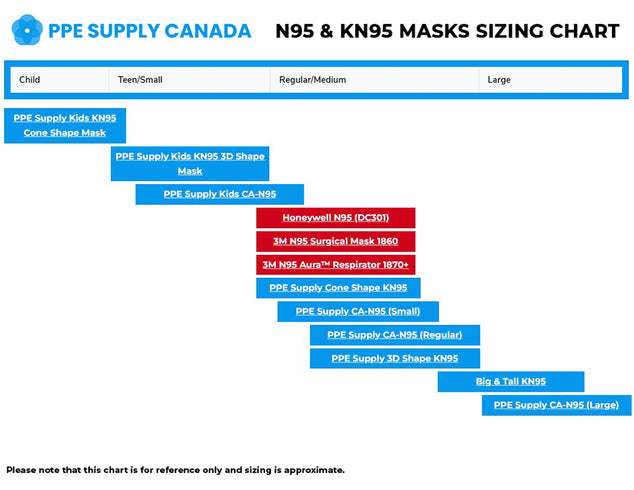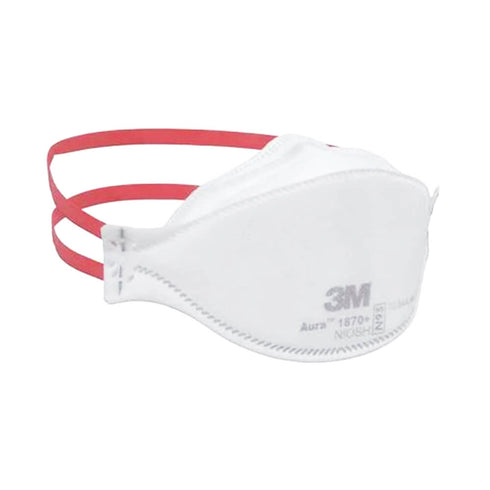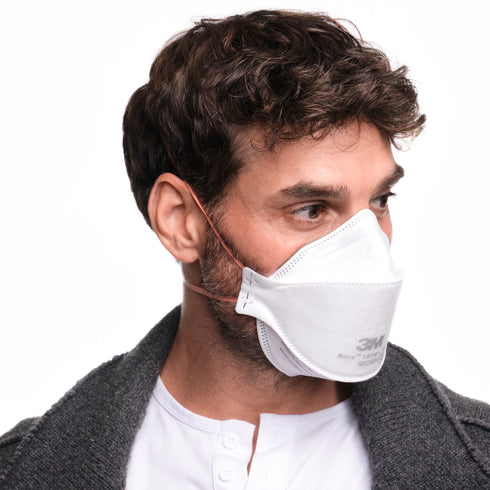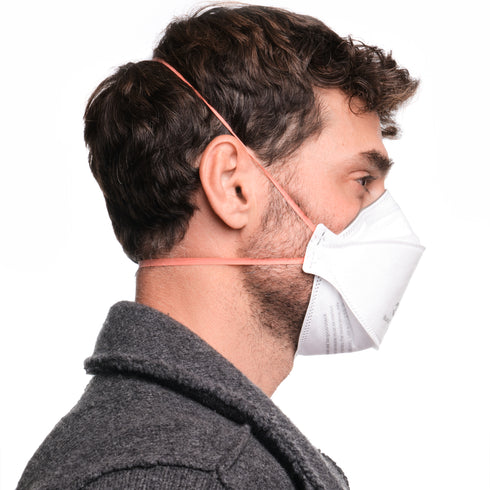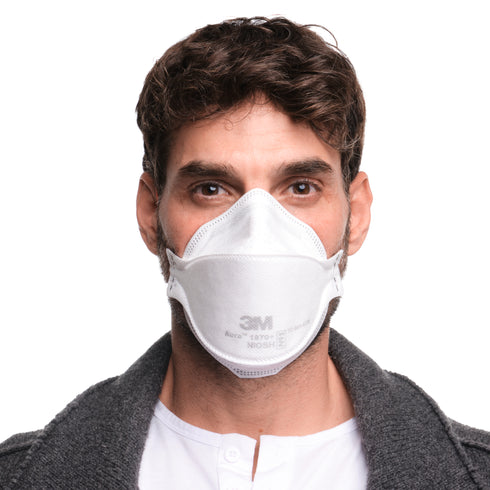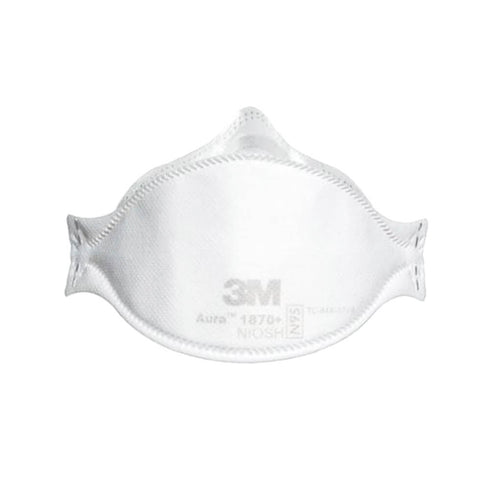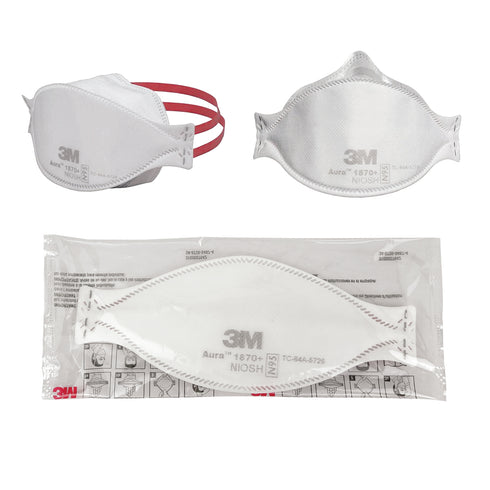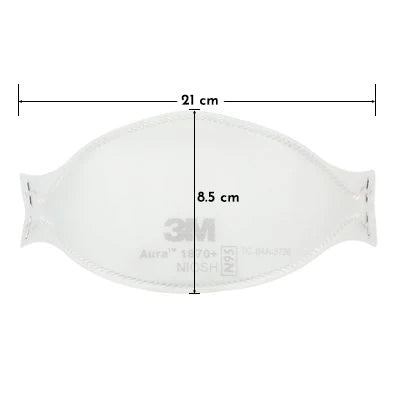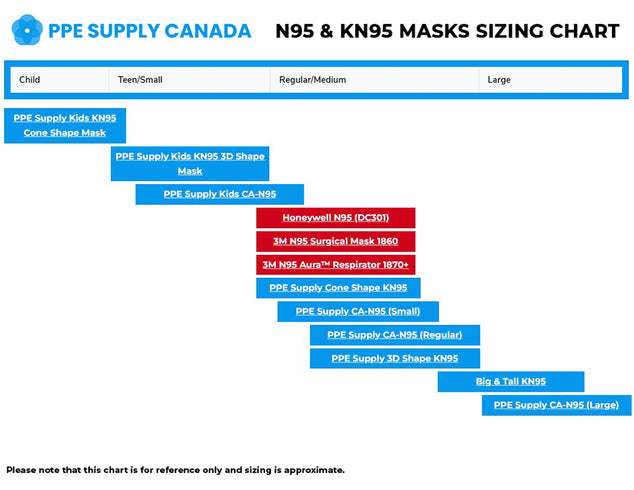 3M N95 Aura™ Respirator and Surgical Mask 1870+ Made in USA (NIOSH)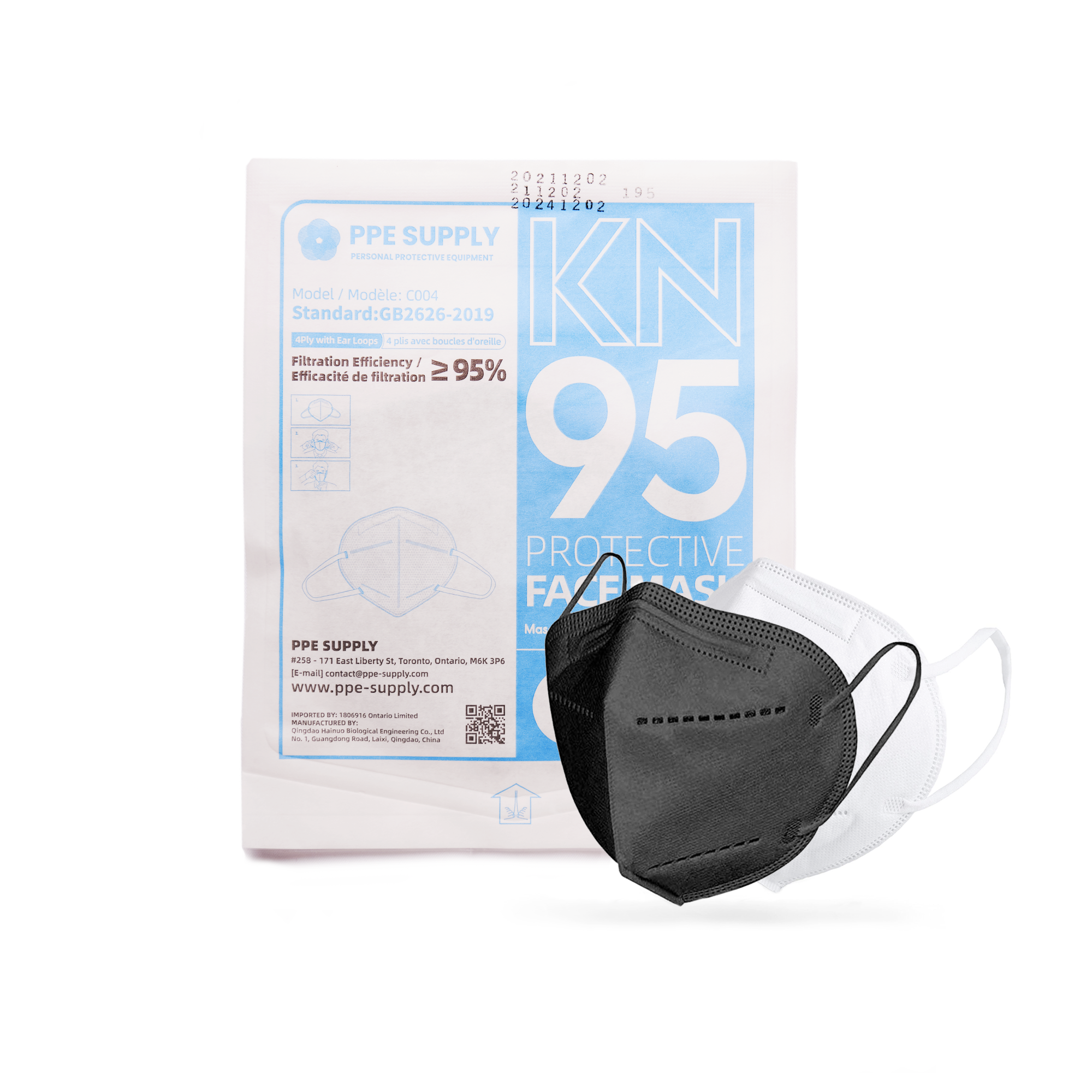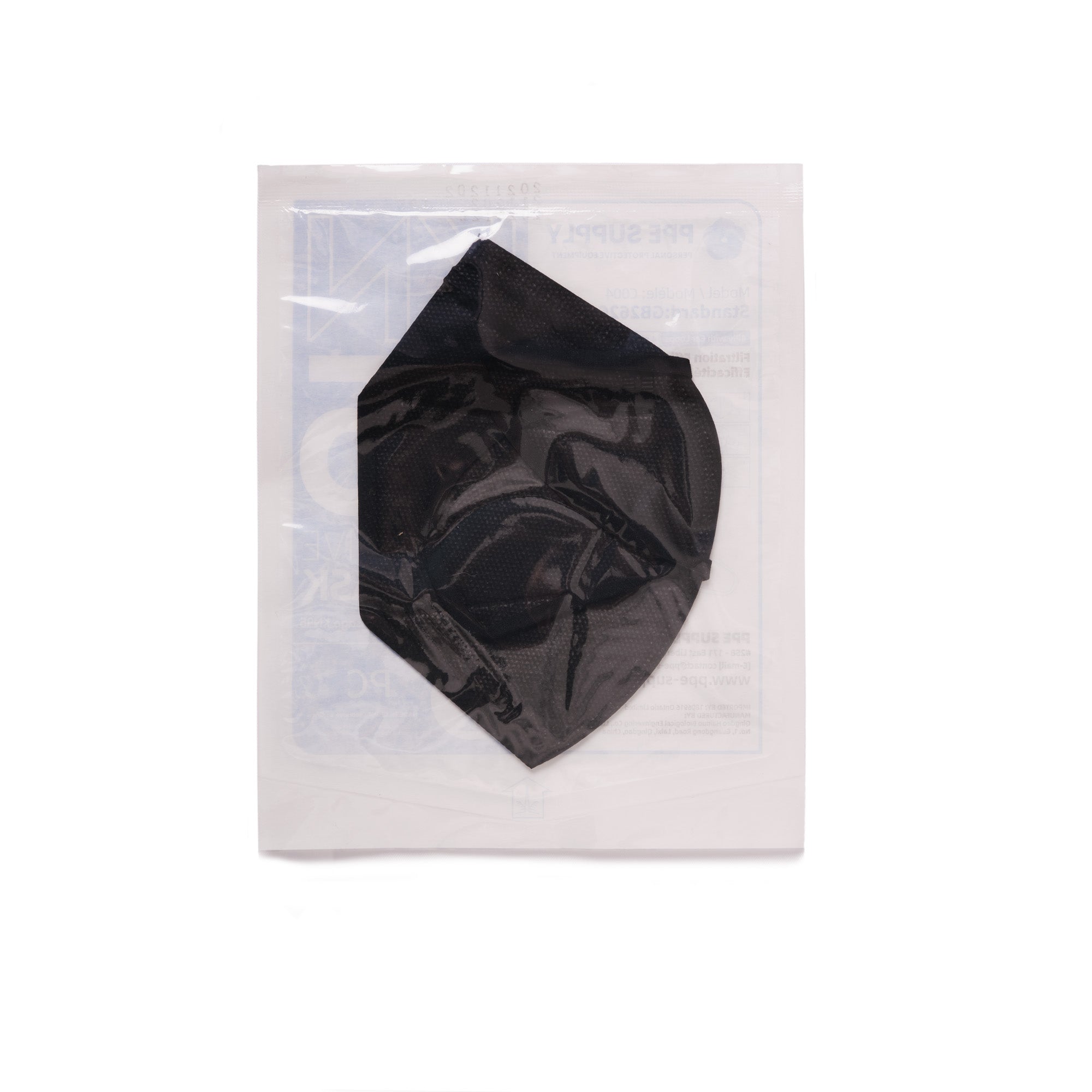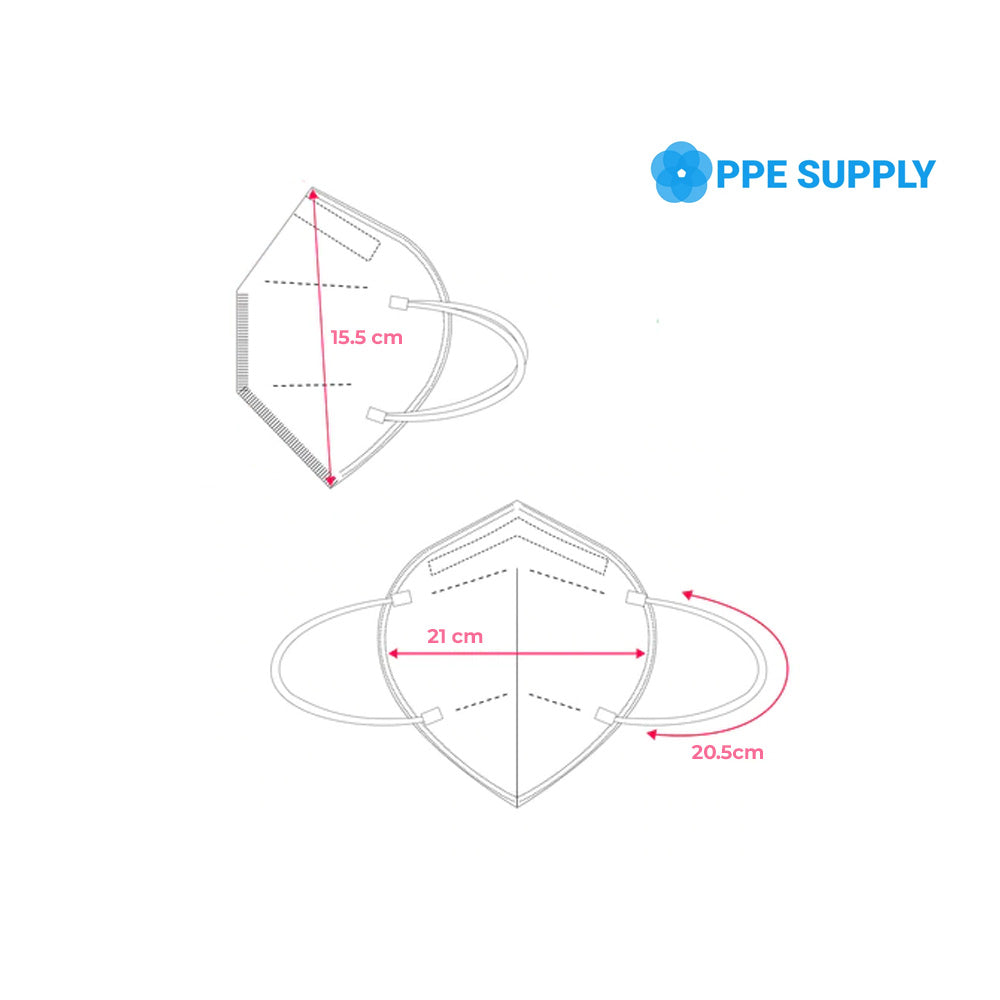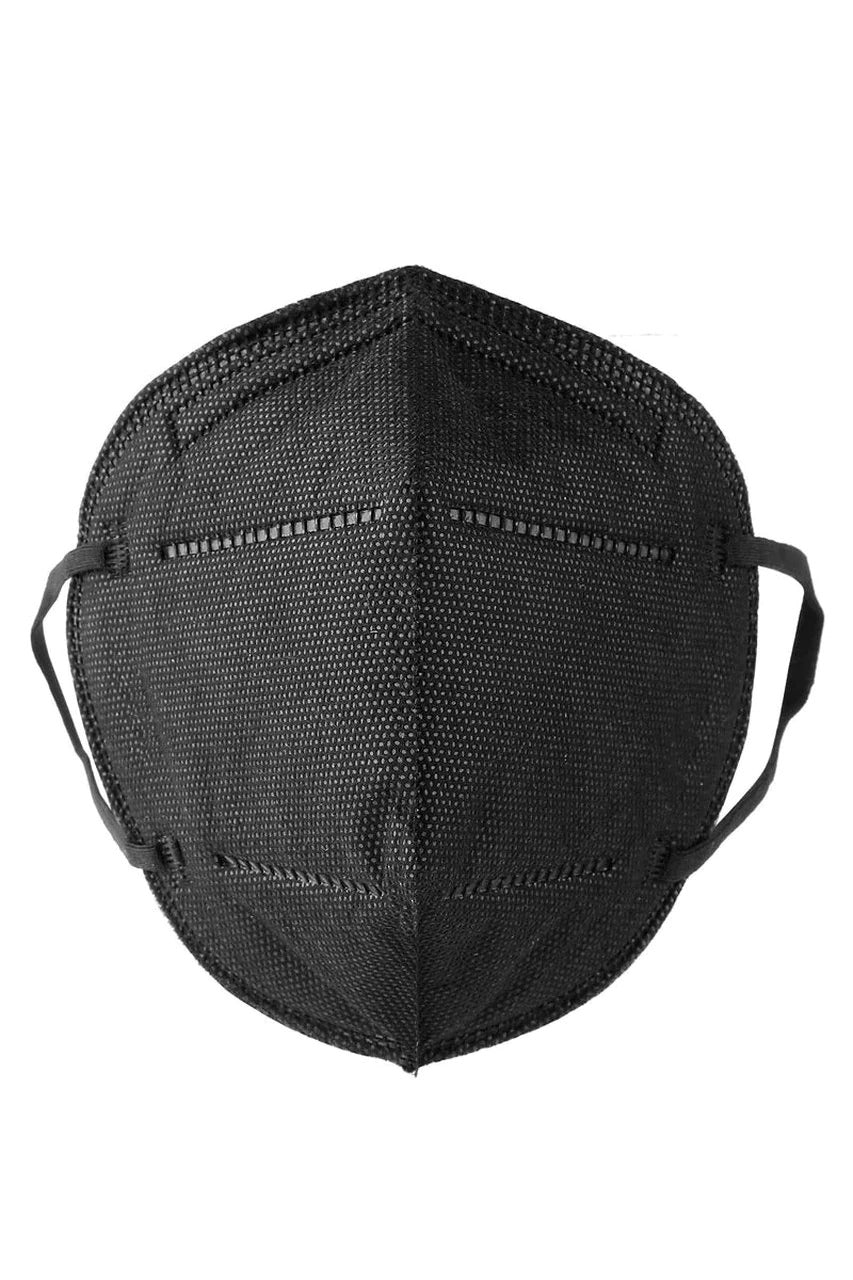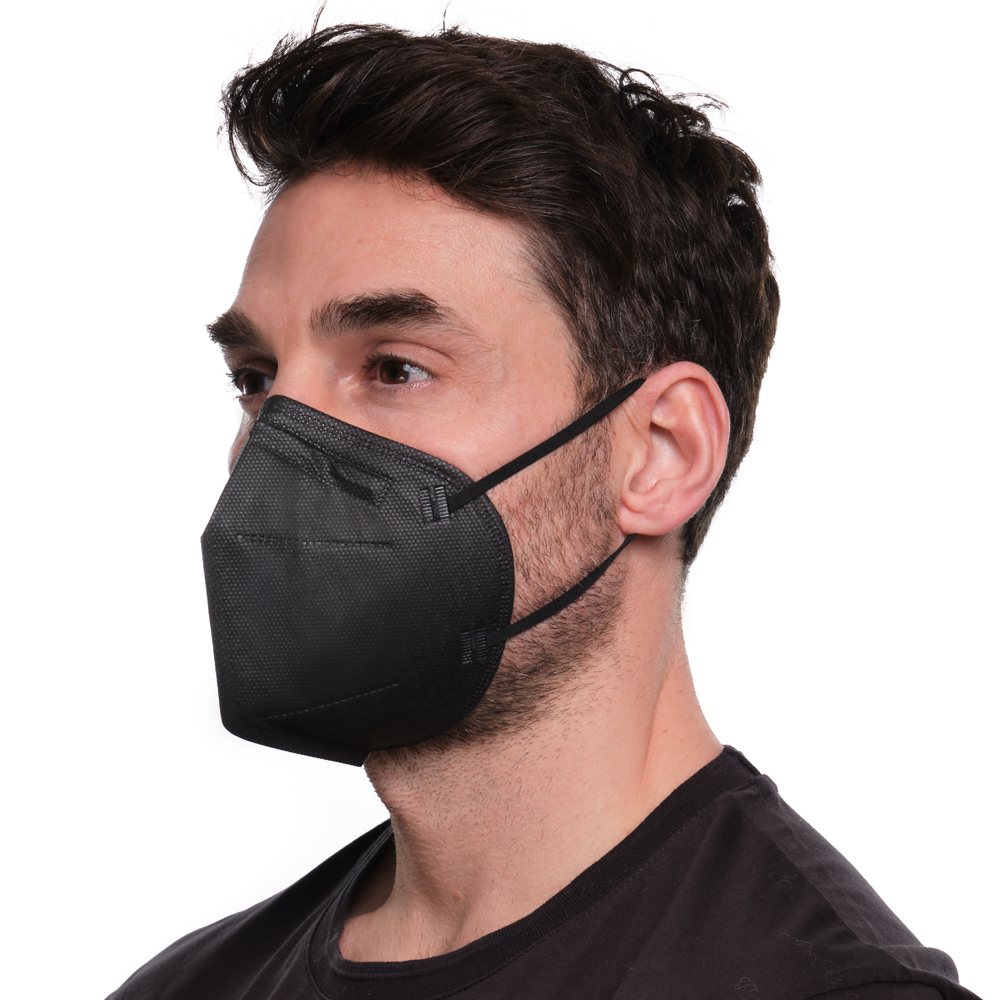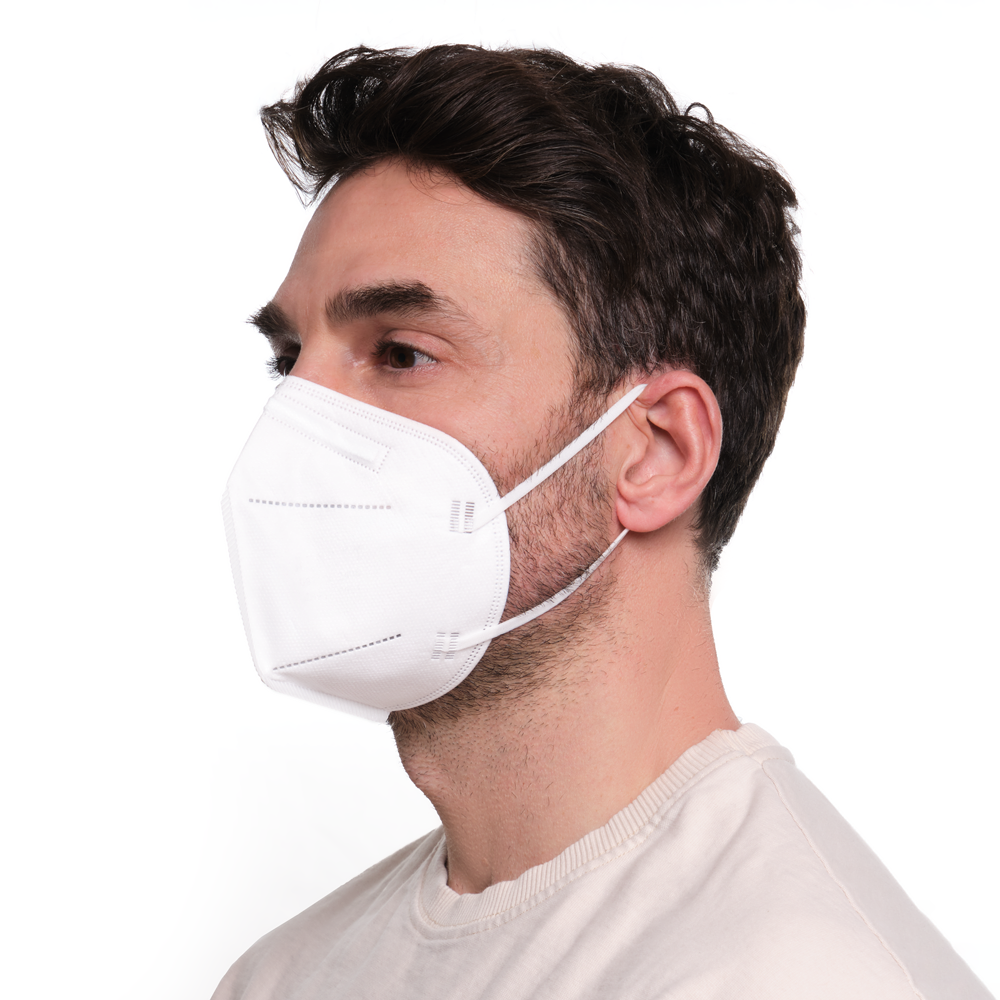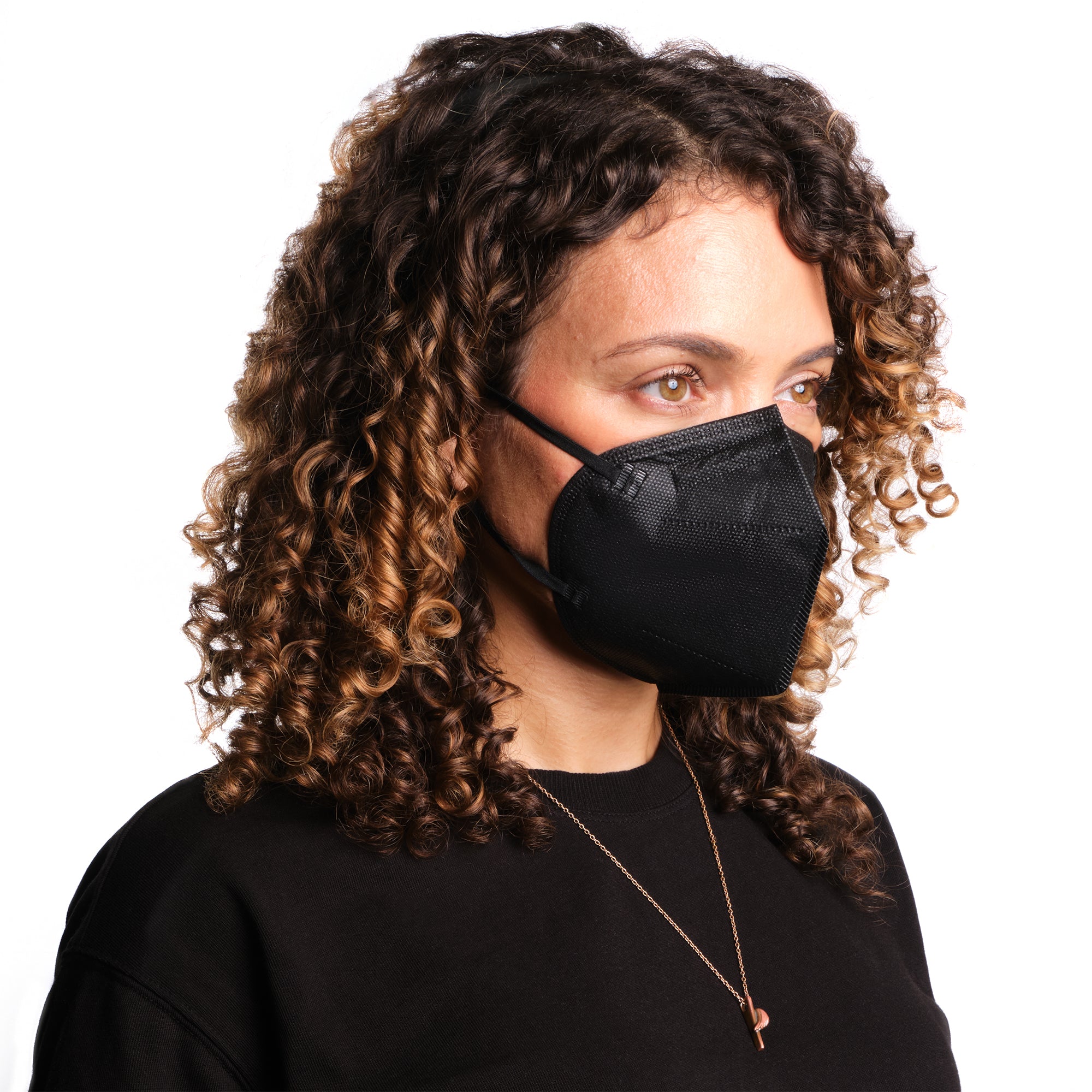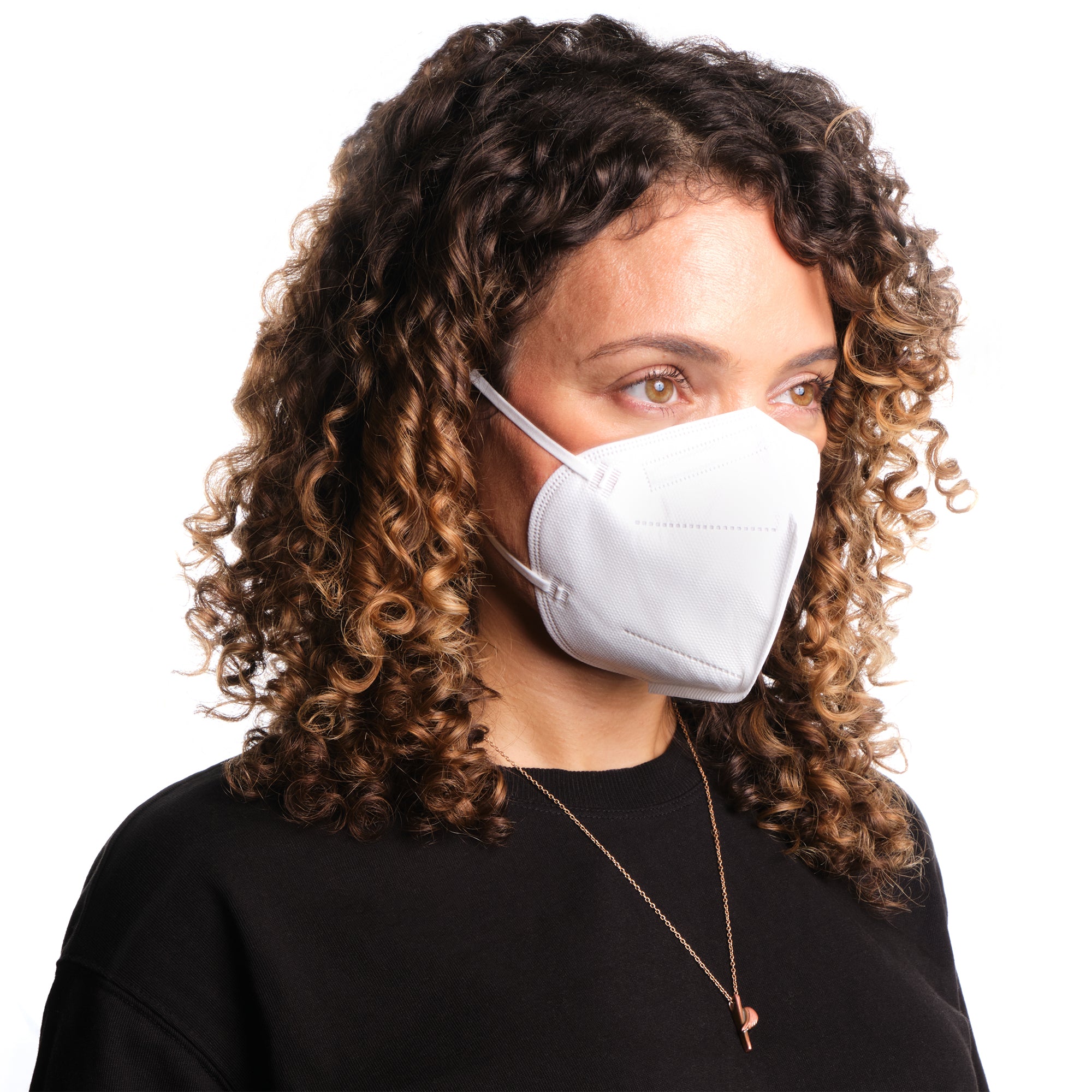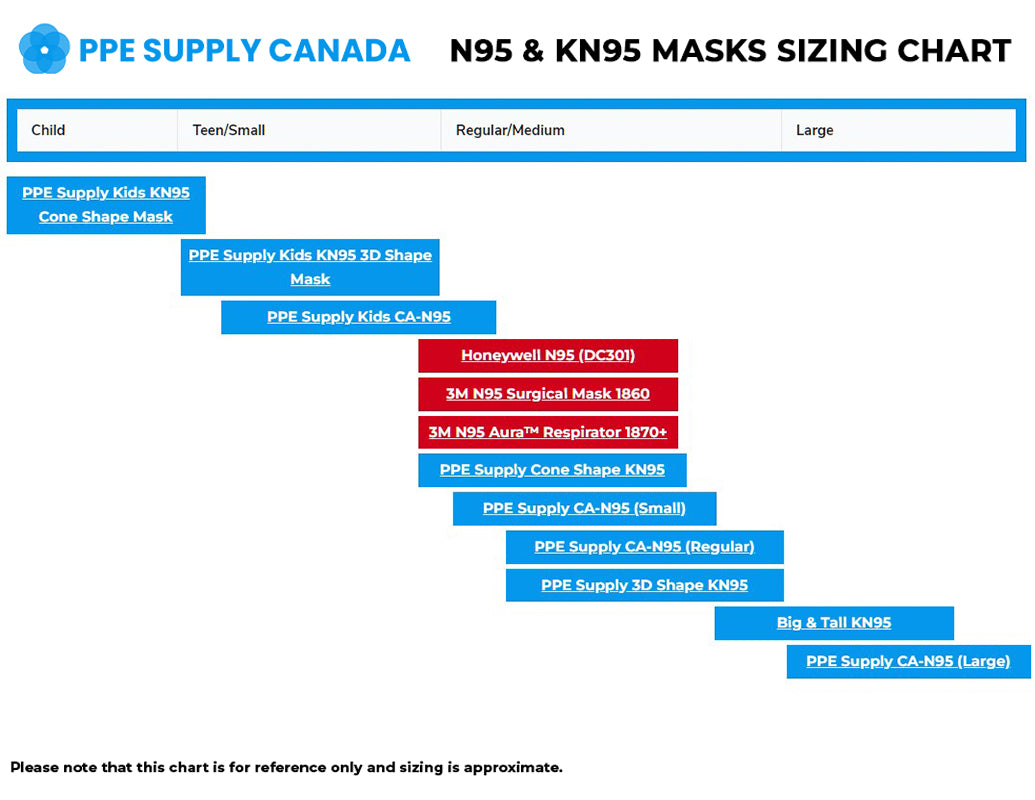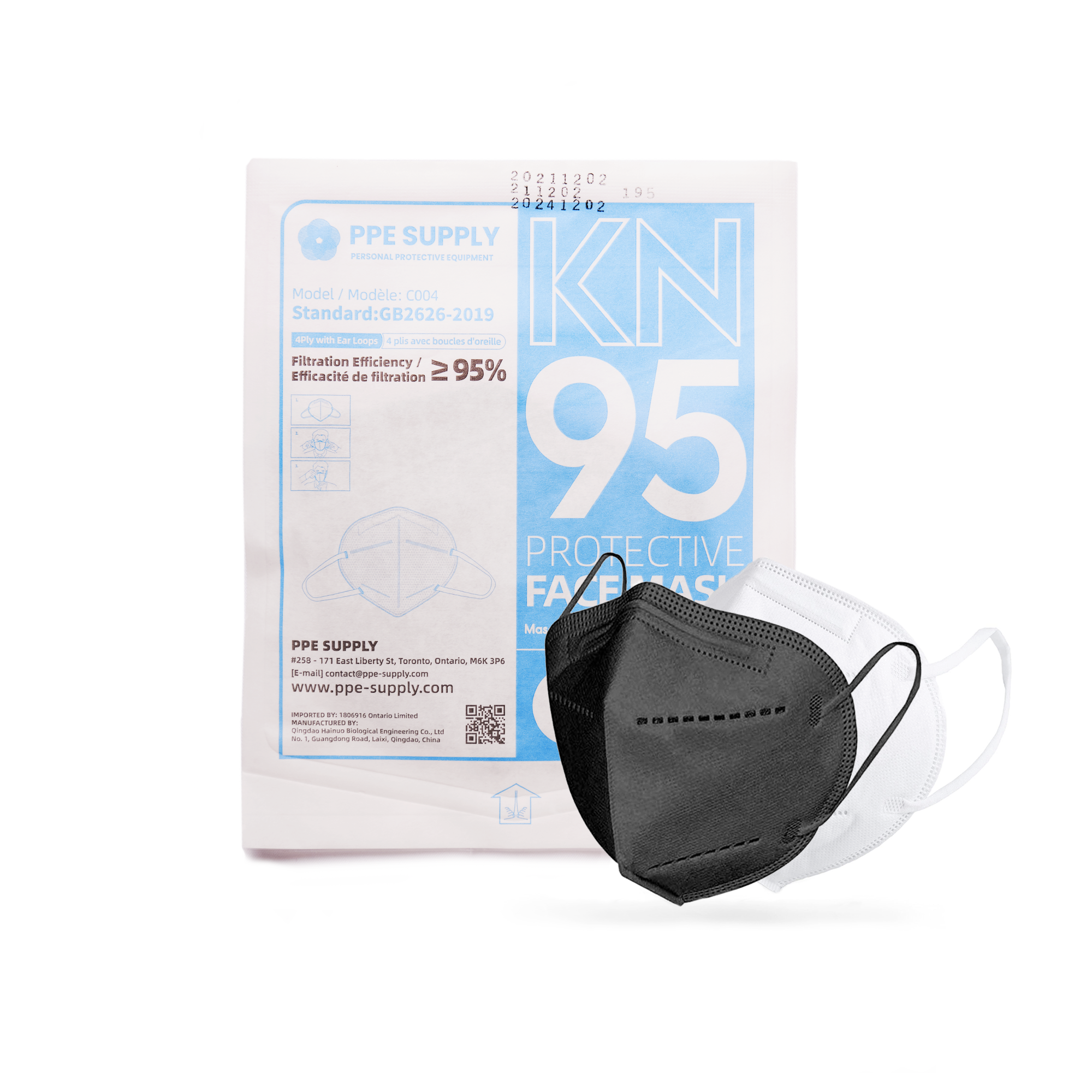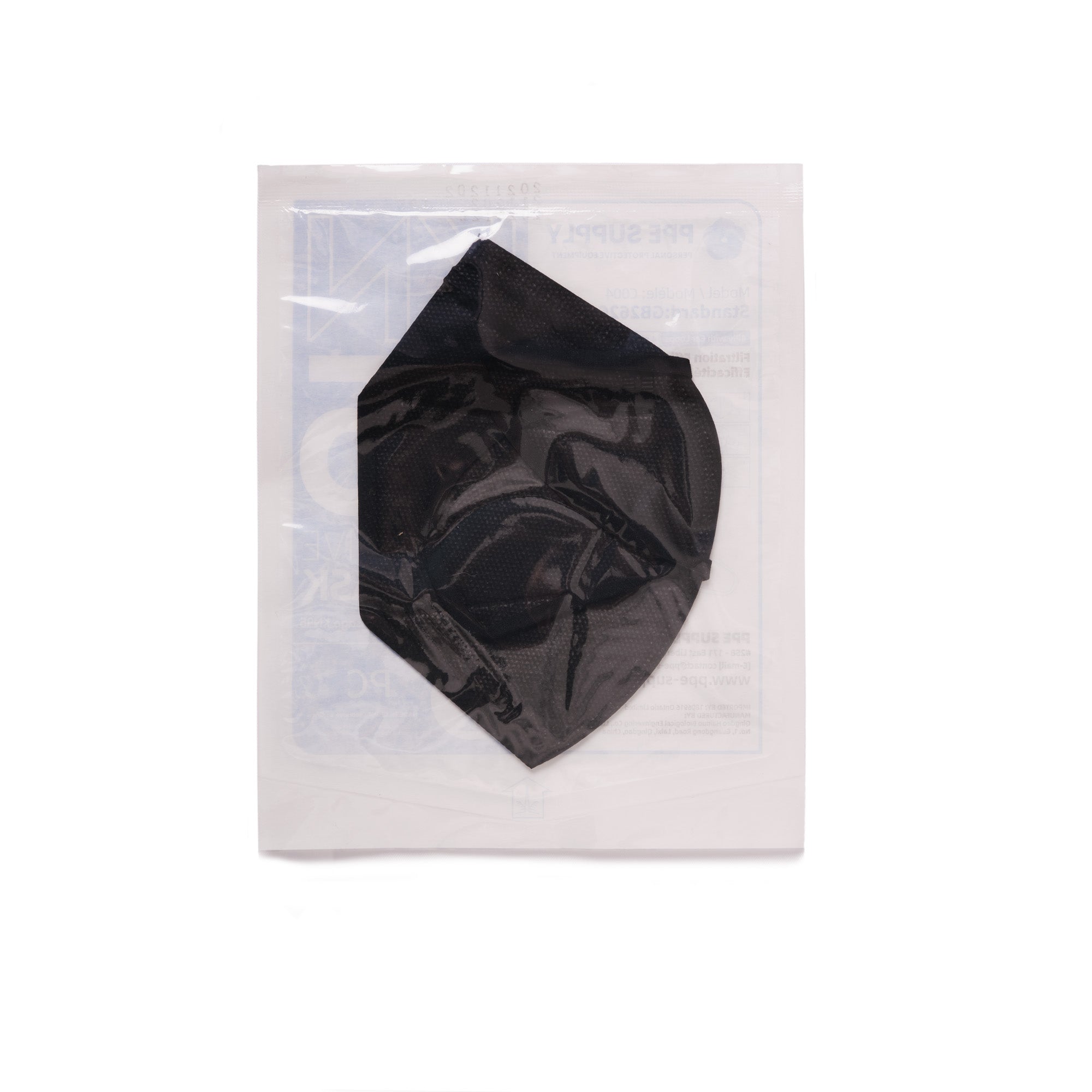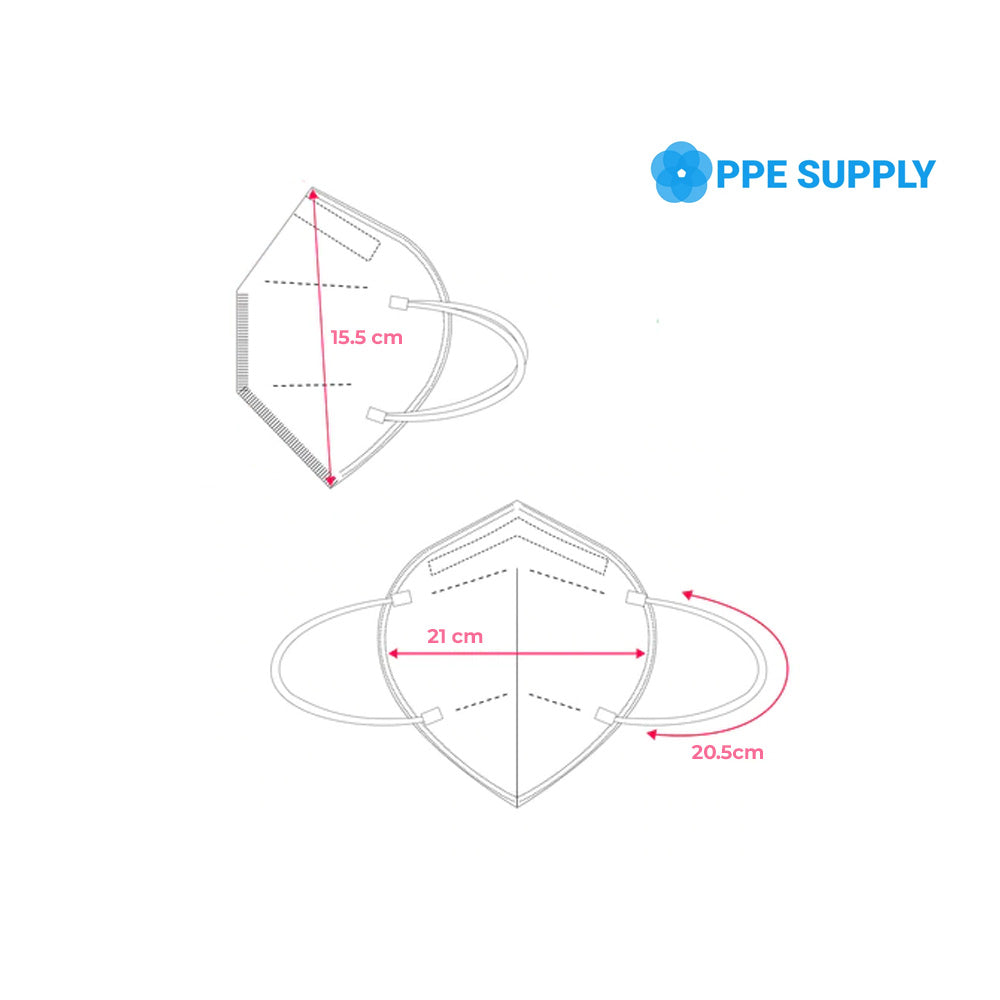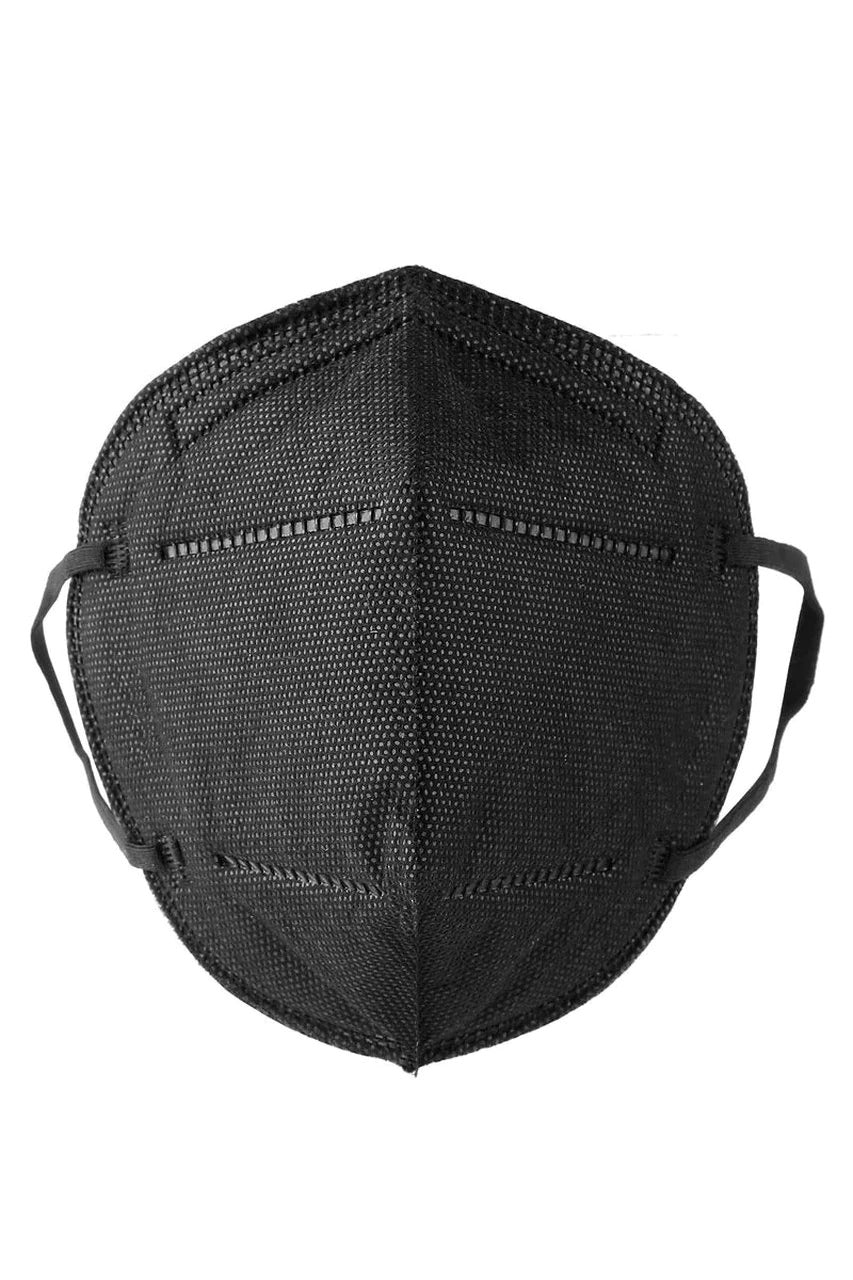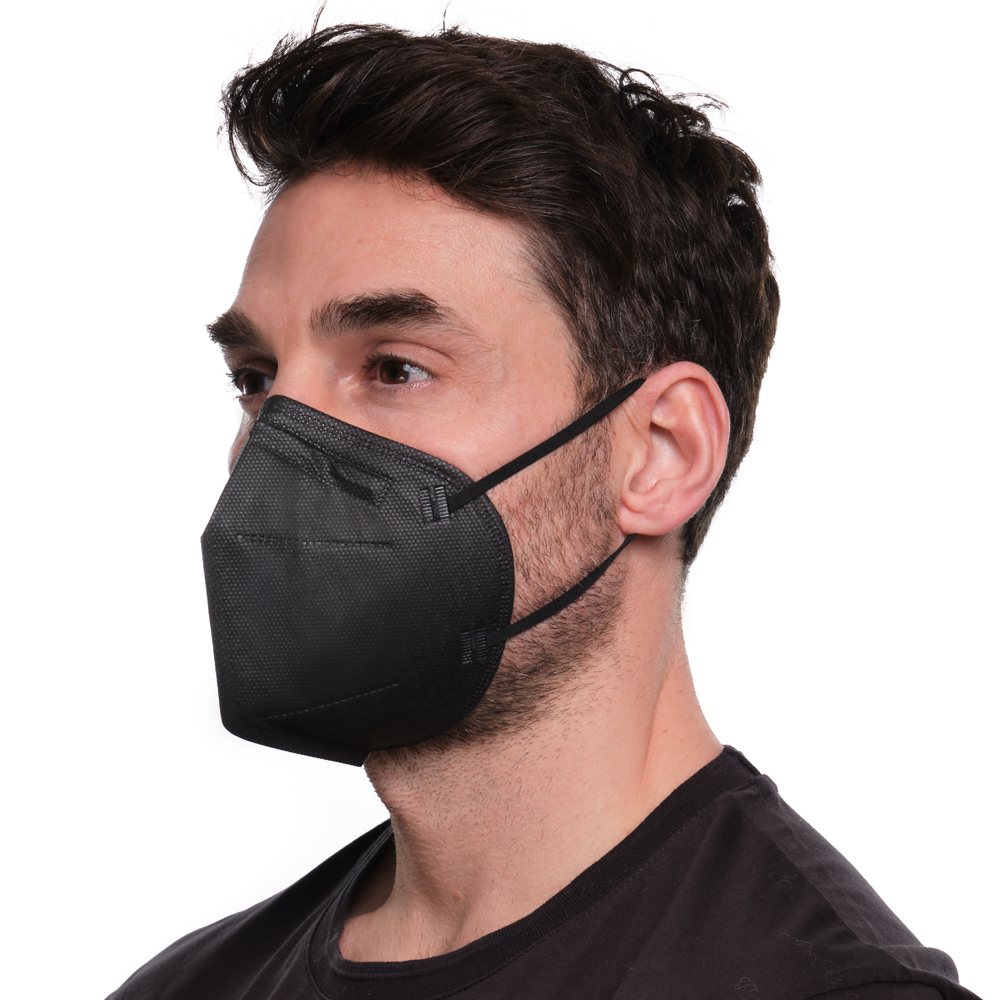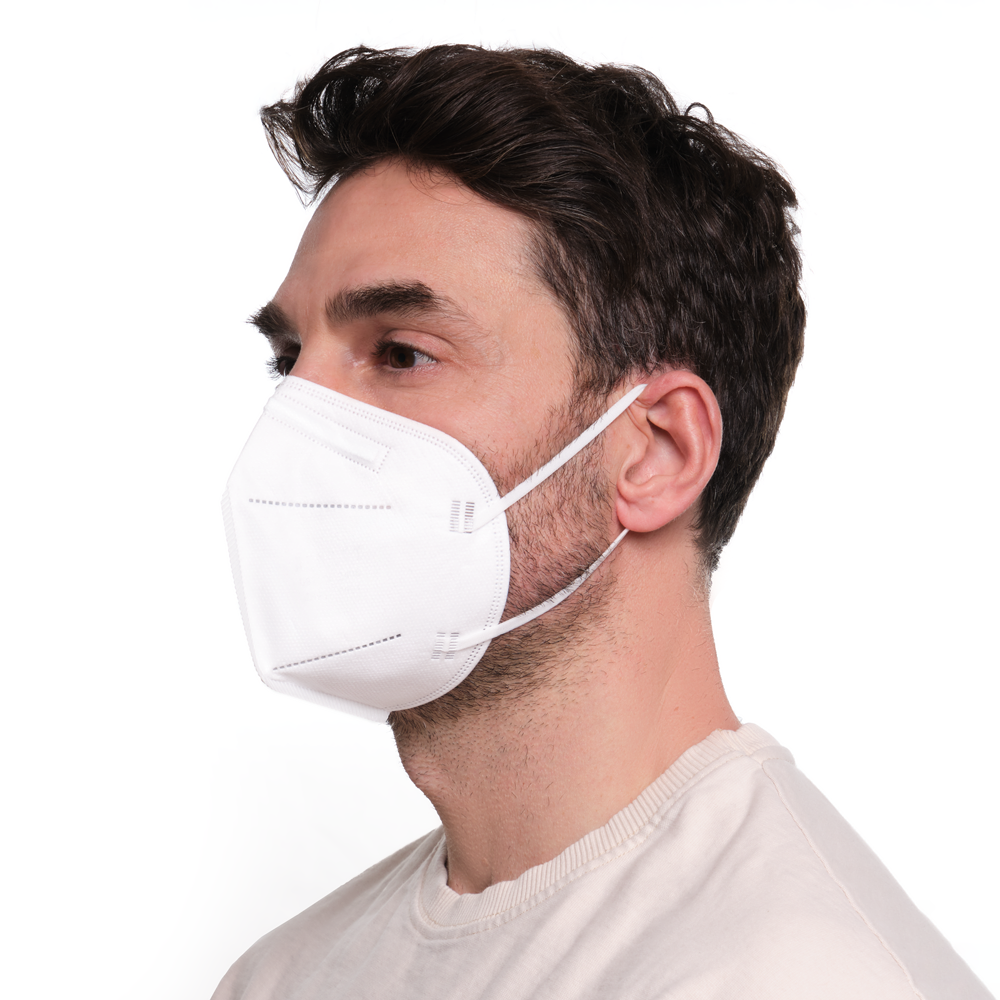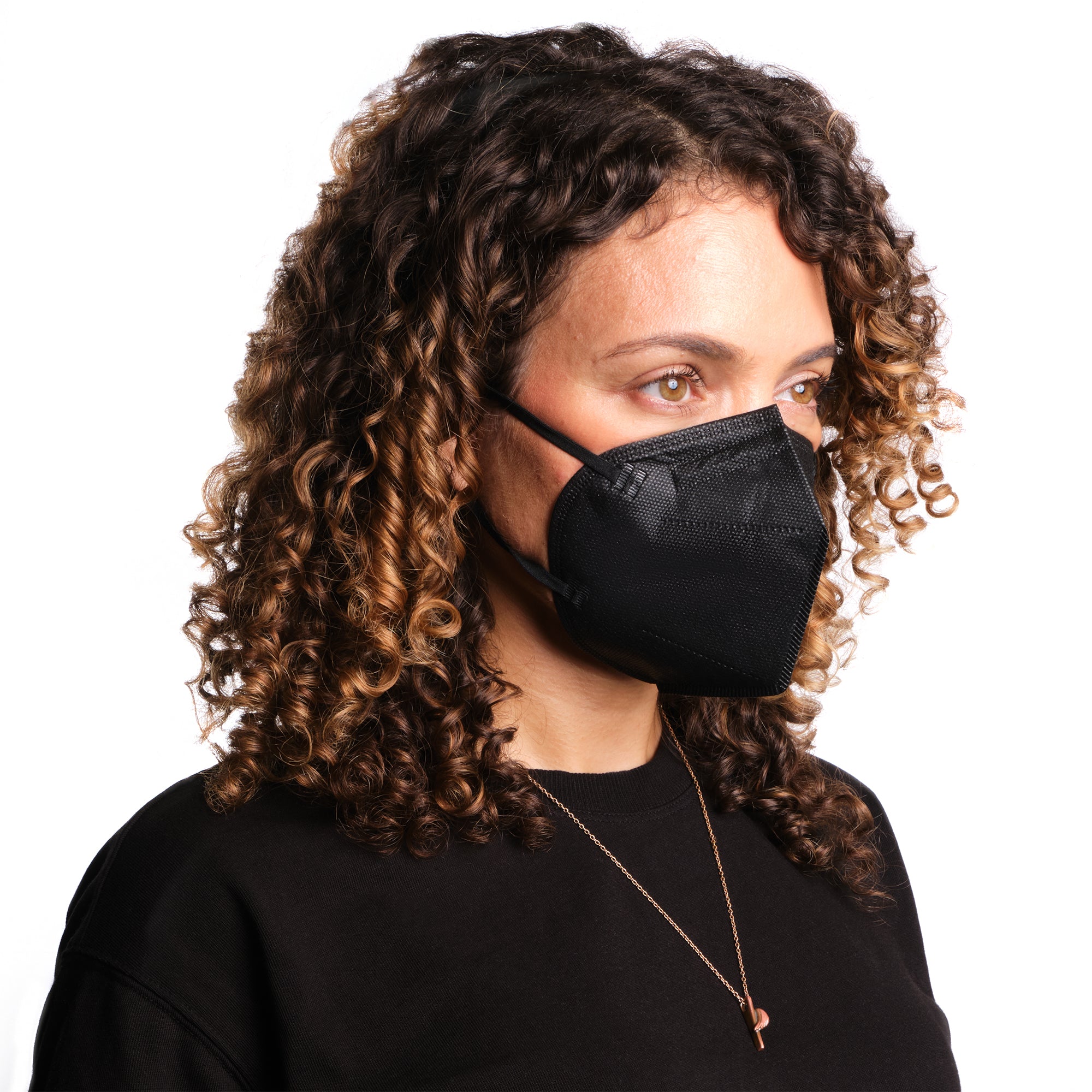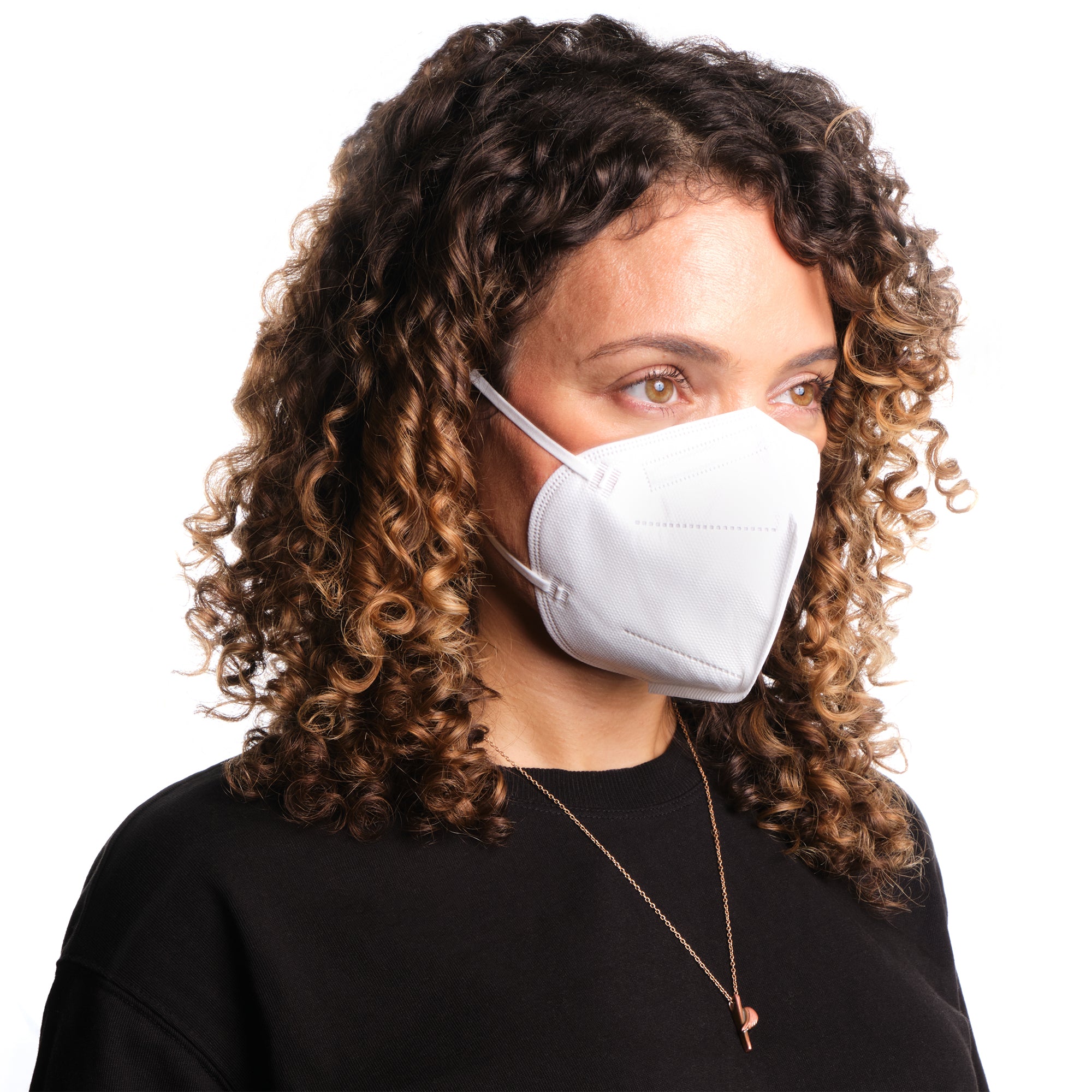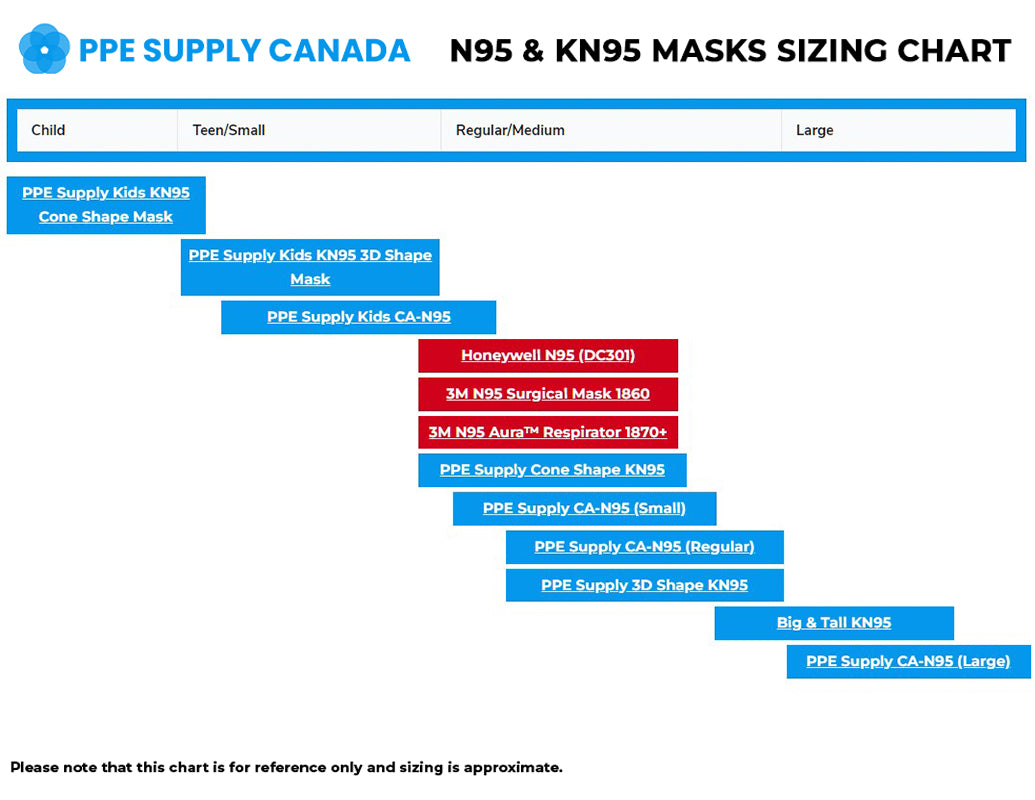 KN95 Respirator Face Mask Individually Sealed (Cone Shape)