KN95 vs. KF94 - What Are the Differences?
Public health officials around the world continue to stress the importance of wearing a properly fitted mask, as talk of new variants and additional waves of COVID-19 circulate. Many scientists have said that KN95 and KF94 masks are suitable for protection against COVID-19 and other airborne viruses but, what exactly are the differences between these face masks?

KN95 & KF94 Masks: Not a "Knock Off" of the N95
Firstly, it is important to note that KN95 and KF94 masks are not "knock off" versions of N95 masks. They are both respirators and are more effective at filtering out particles in the air than surgical masks. In fact, both masks come very close to the level of filtration found in an N95 mask, they are simply different equivalents.

The KN95 mask is the Chinese equivalent to the N95, with a filtration efficacy of 95%. The KF94 mask is the Korean equivalent, with a filtration efficiency of 94% for particles 0.3 microns in size.

For reference, a regular blue surgical mask has a filtration capacity of about 80%, provided that it is fitted to the face properly without too much gaping at the sides.

Most Important Factor: The Fit of the KN95 or KN94 Mask
However, the most important part when it comes to these masks is their fit. While they boast high filtration capacities, the masks' effectiveness is entirely dependent on how well they fit on an individual's face. Due to the range in shape, size, and length of ear loops, not every model of respirator is going to fit properly on every face shape and size.

Structure & Materials Used in KN95 & KF94 Masks
There are not many differences between the KN95 and KF94 masks in terms of structure and the materials they use for filtration. Both KN95 and KF94 respirator masks feature a contoured design, are equipped with ear loops and a metal nose clip to provide the wearer with a snug and secure fit. Both masks are also made of multiple layers of material, including a non-woven fabric for filtration and a electrostatic, melt-blown fabric for even further protection.

The Choice Is Yours
So, which mask should you choose? Ultimately, it depends on what is available and what fits best on your face. Both masks are effective at filtering out particles, but a proper fit is crucial to their efficacy. It is also important to note that while these masks offer increased protection and filtration when compared to cloth and disposable procedural face masks, they should still be used in conjunction with other preventive measures, such as social distancing and proper hand hygiene.

CONCLUDING THOUGHTS
In conclusion, KN95 and KF94 masks are not "knock off" N95 masks, but rather equivalents that are more effective in filtration than surgical and cloth masks. Both masks have high filtration capacities, but their effectiveness depends on how well they fit on an individual's face. At the end of the day, the best mask is the one that fits properly and has been recently tested at an approved and accredited testing facility.

Related products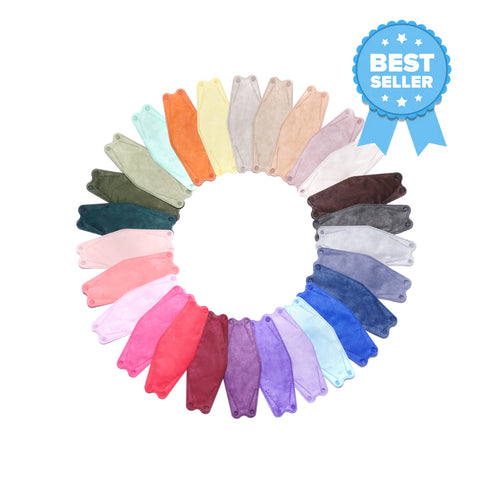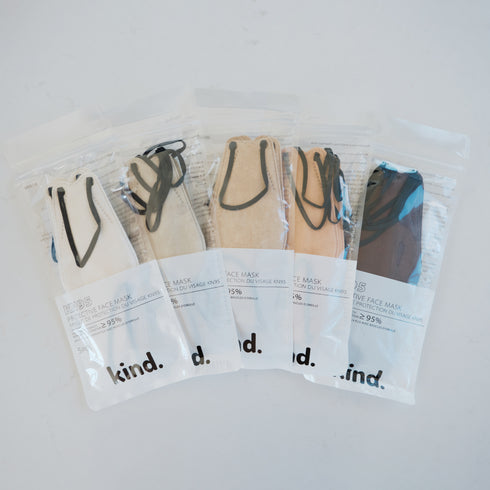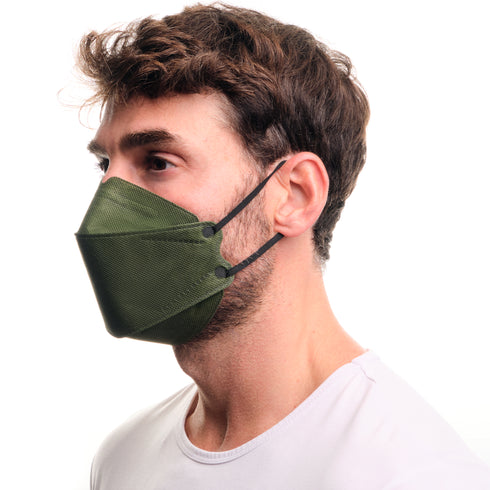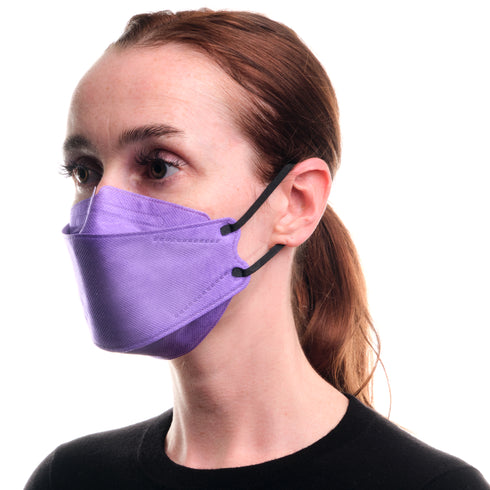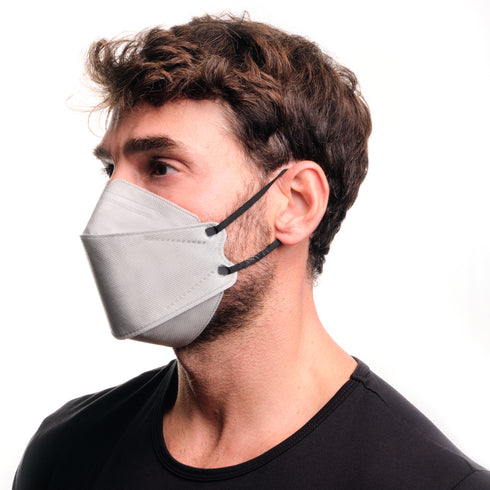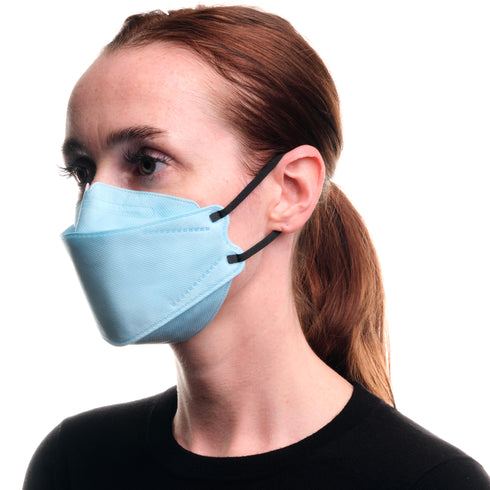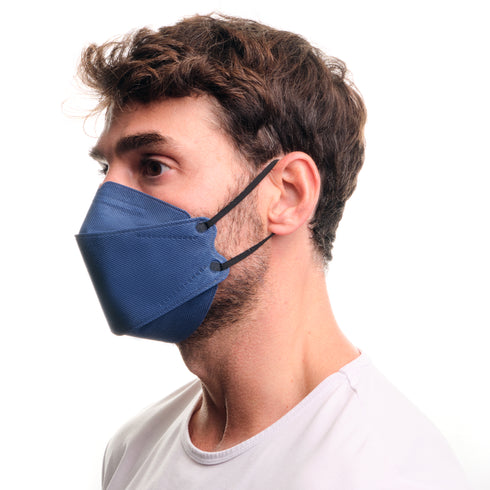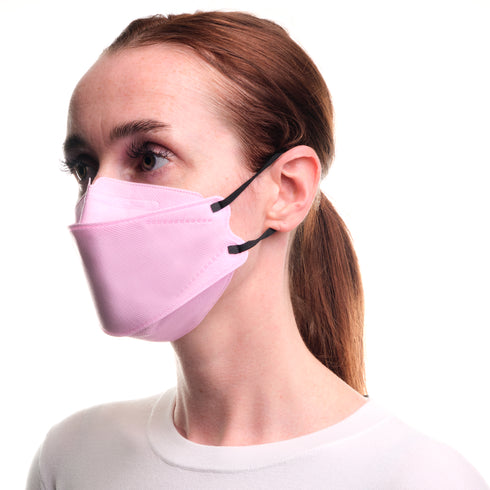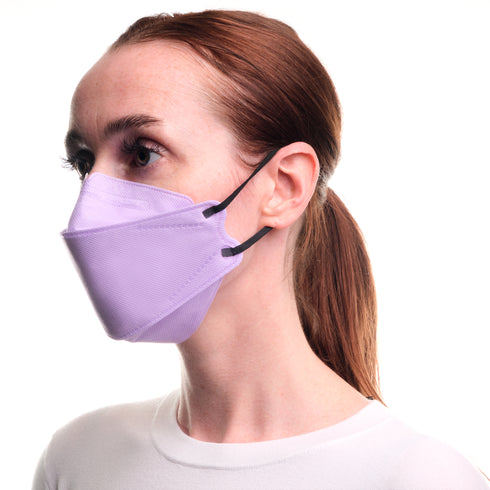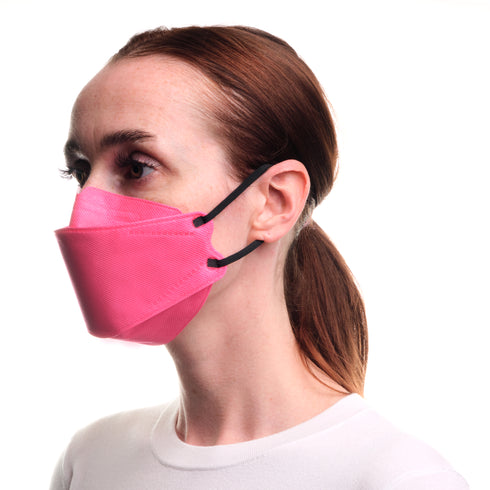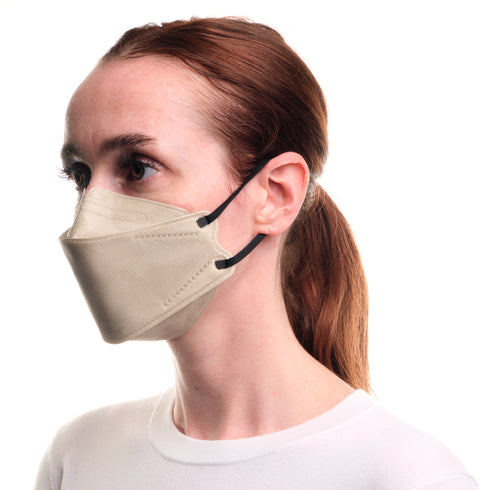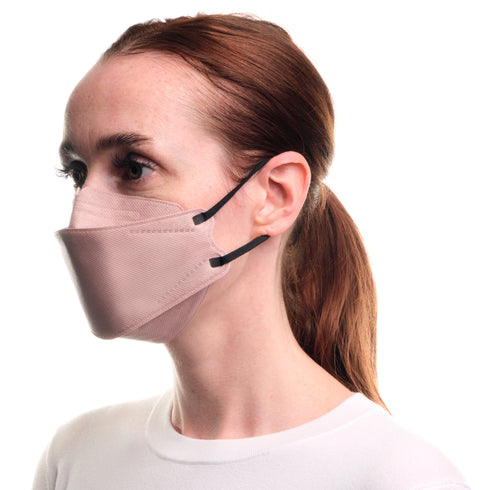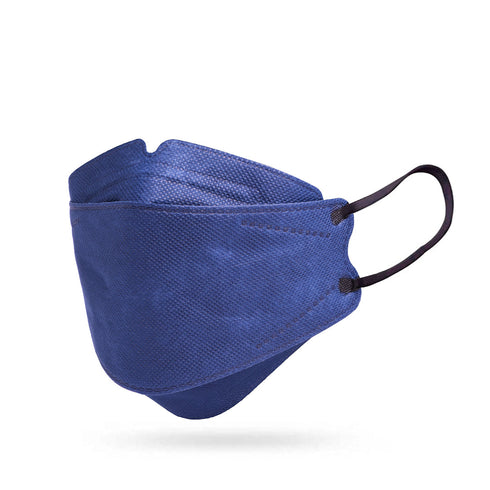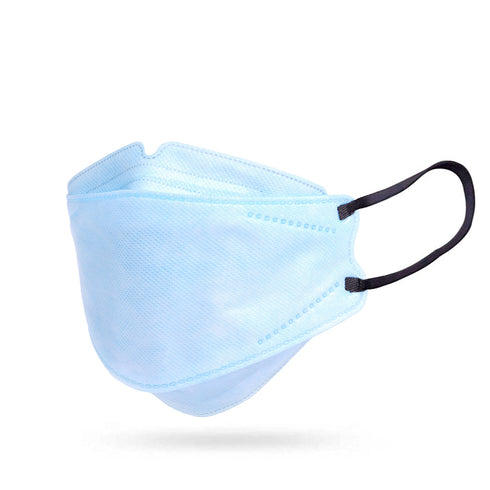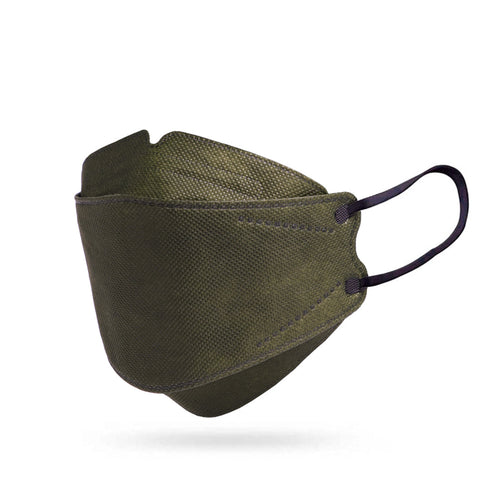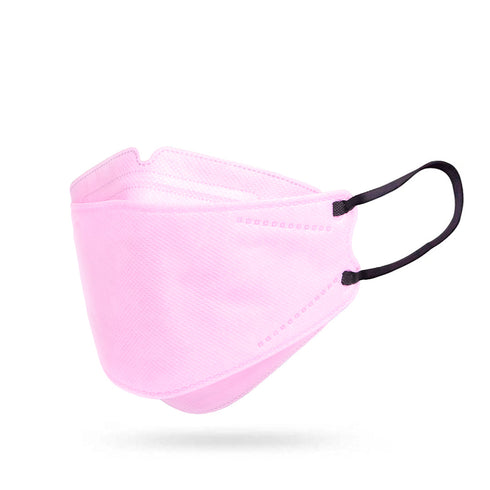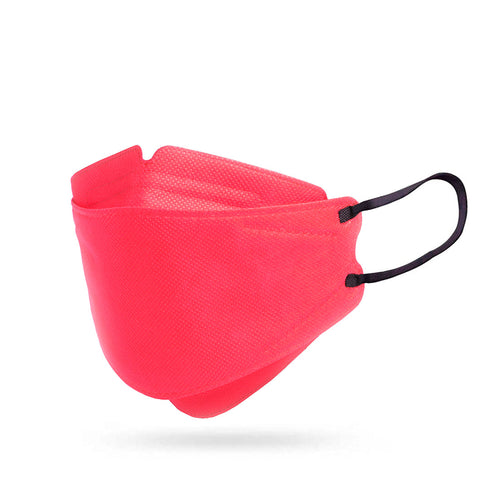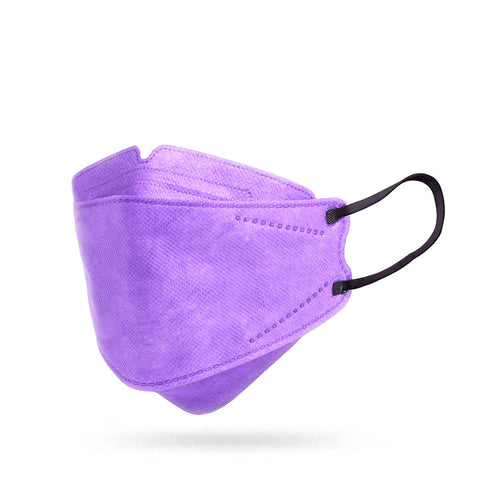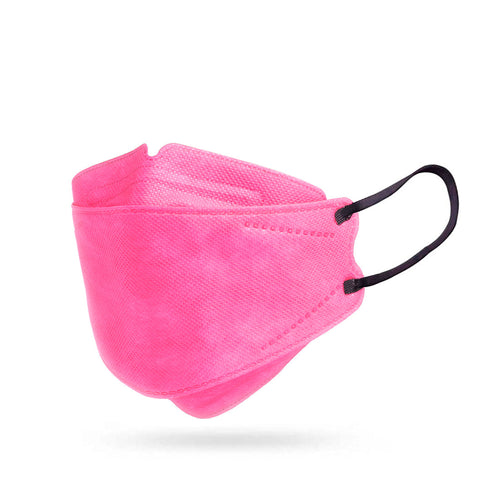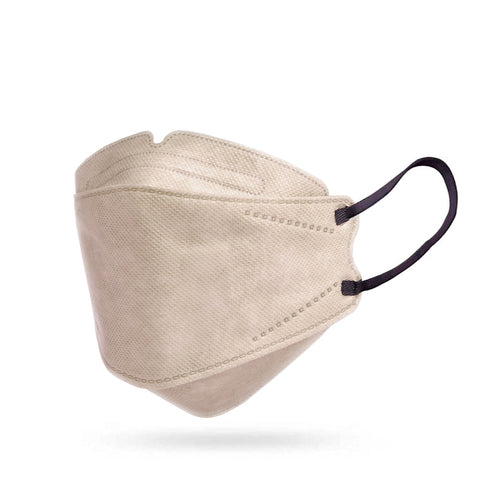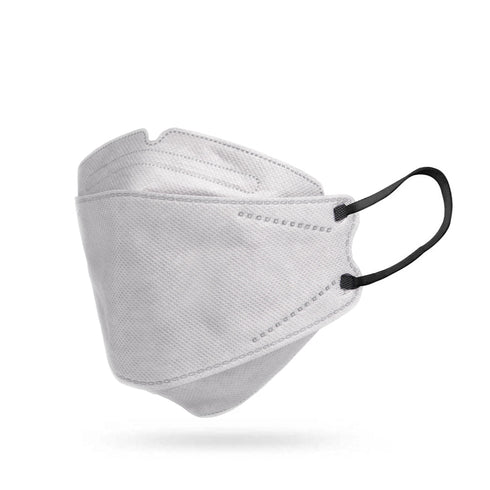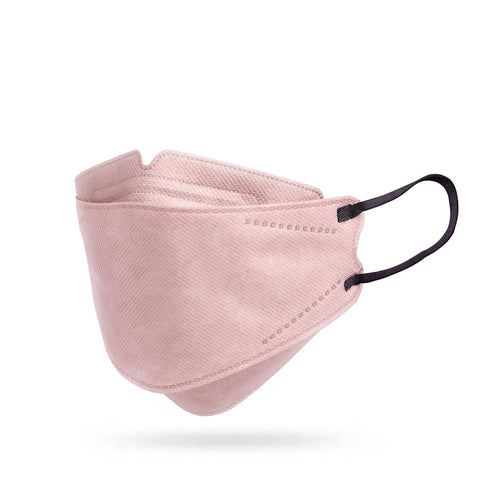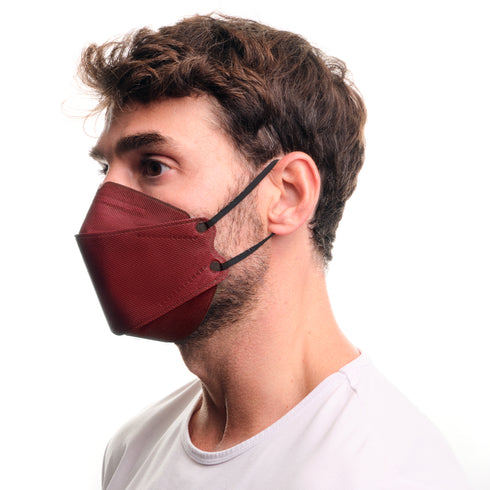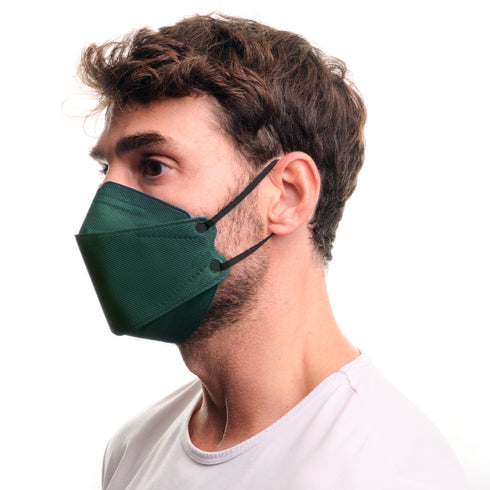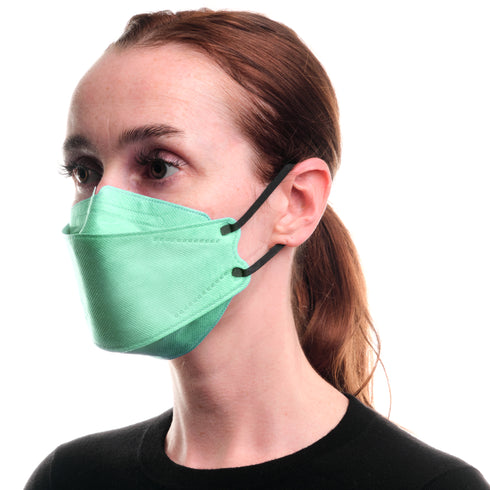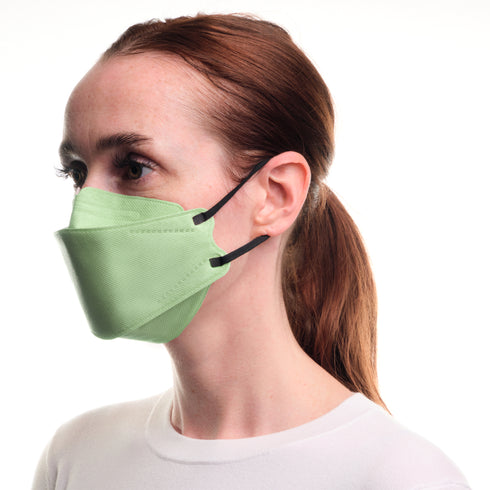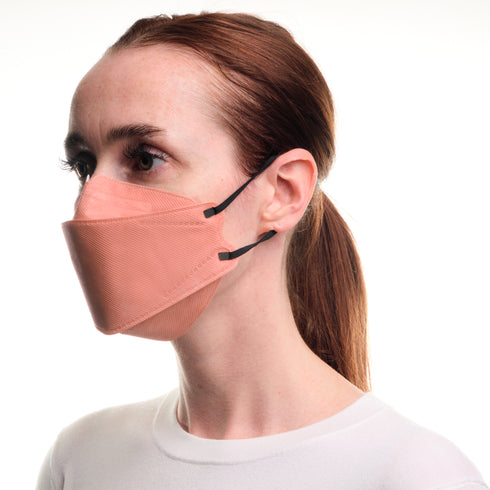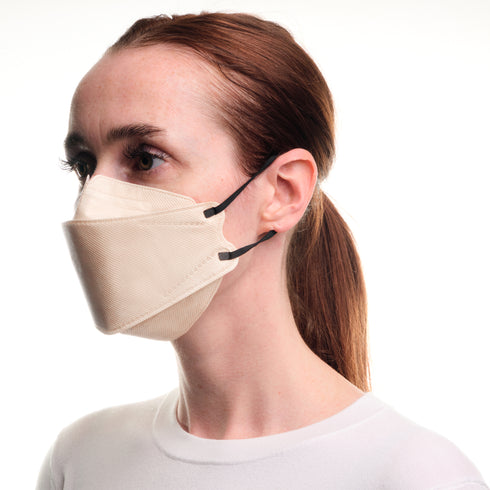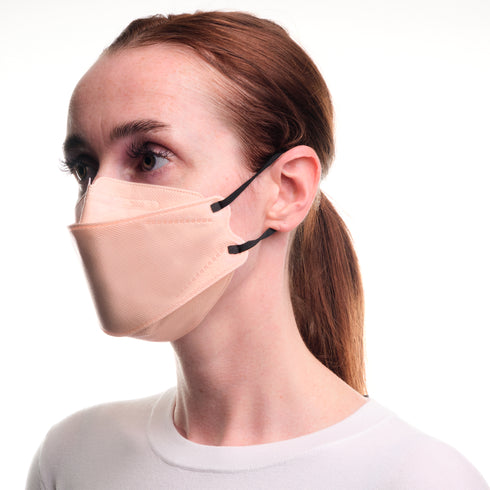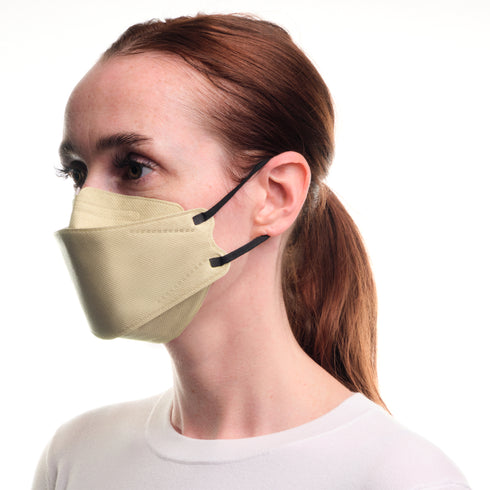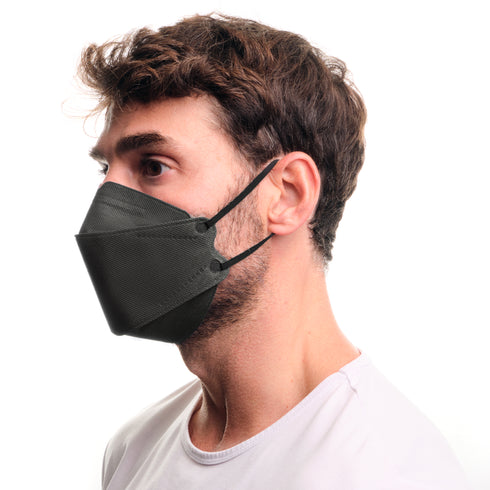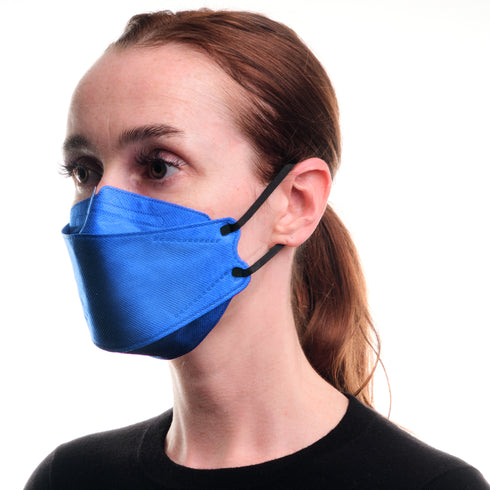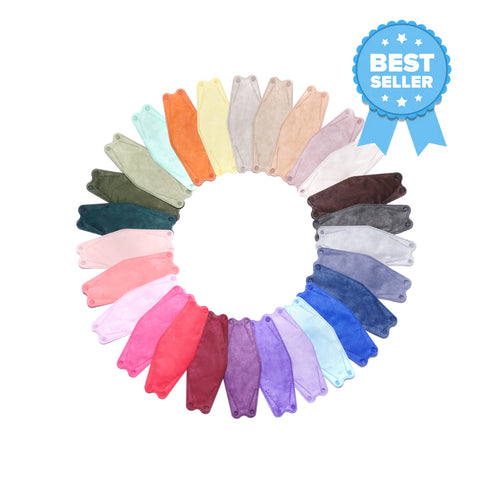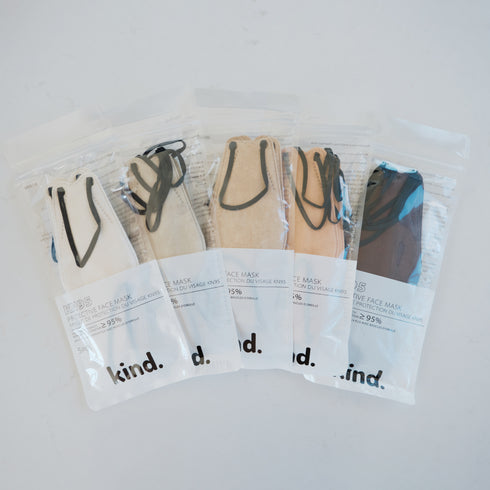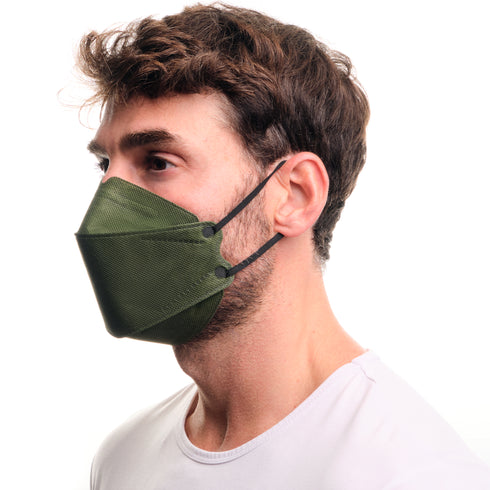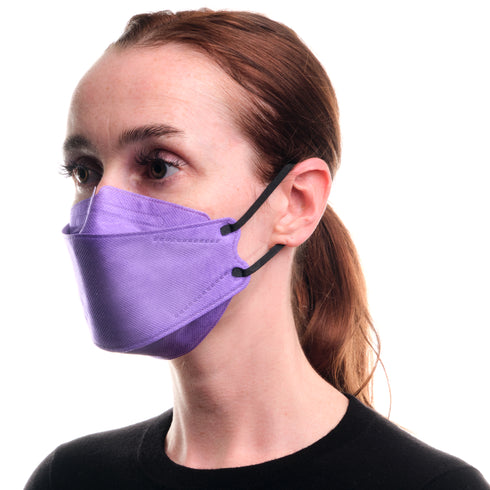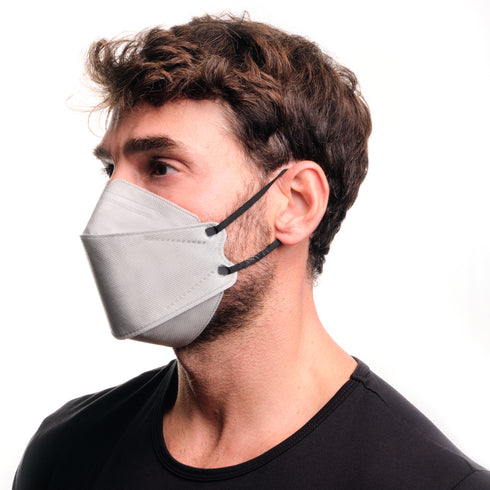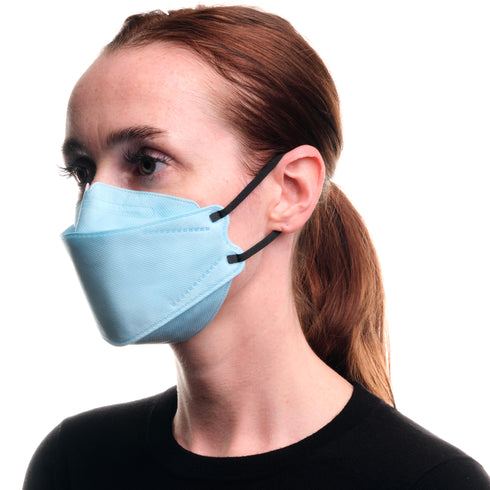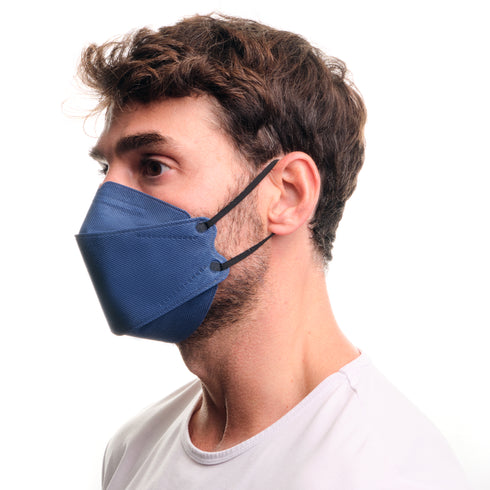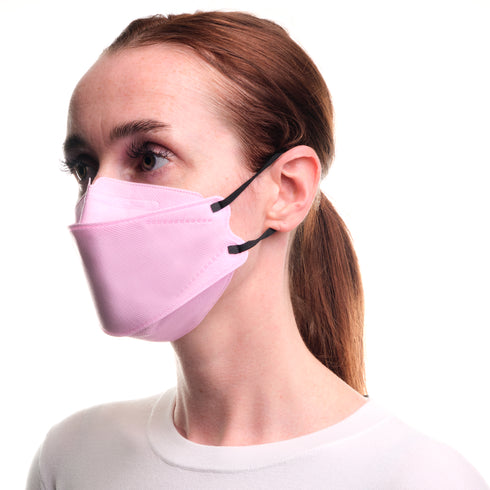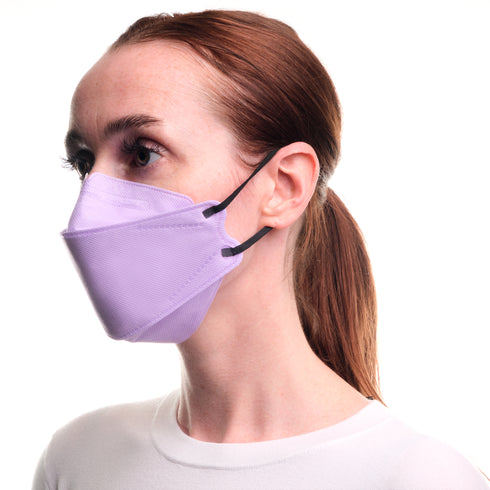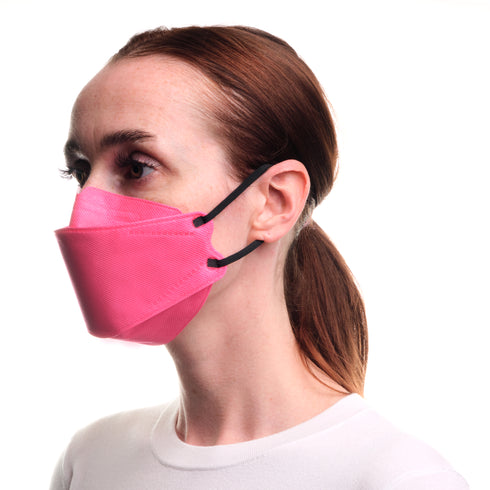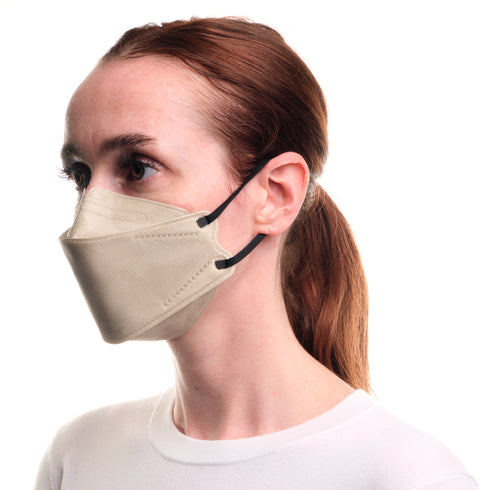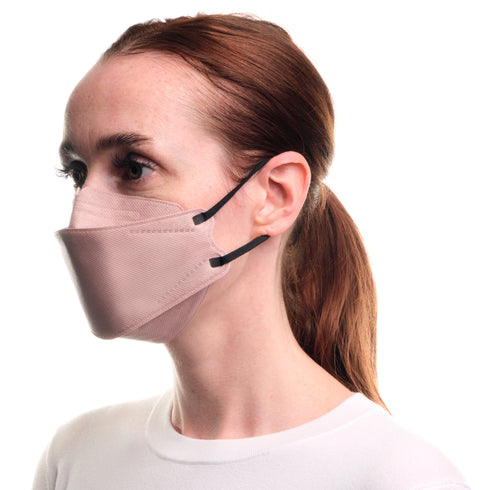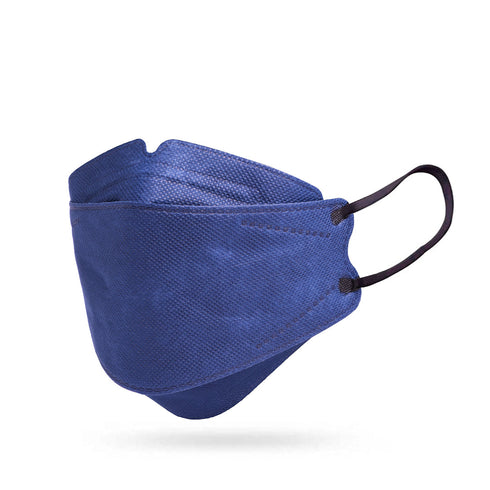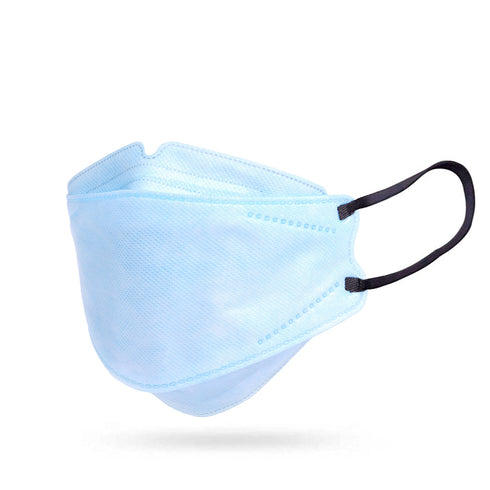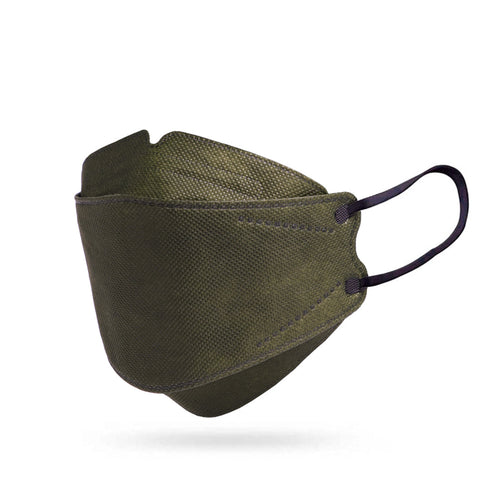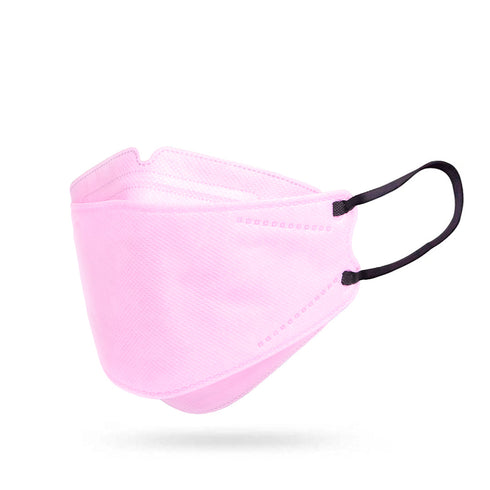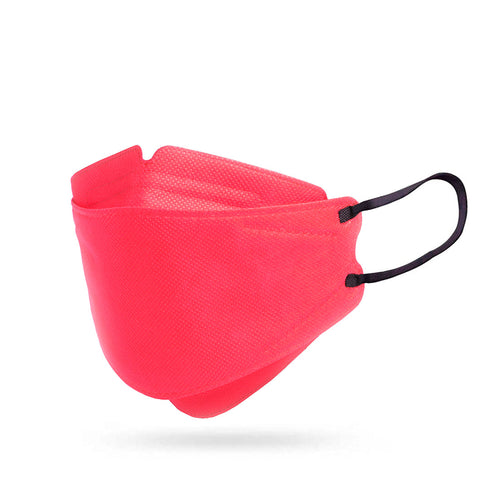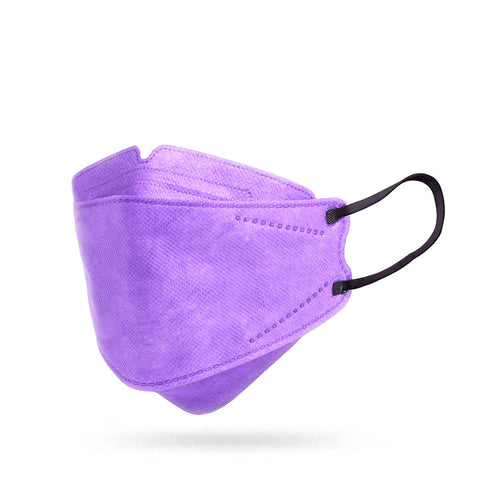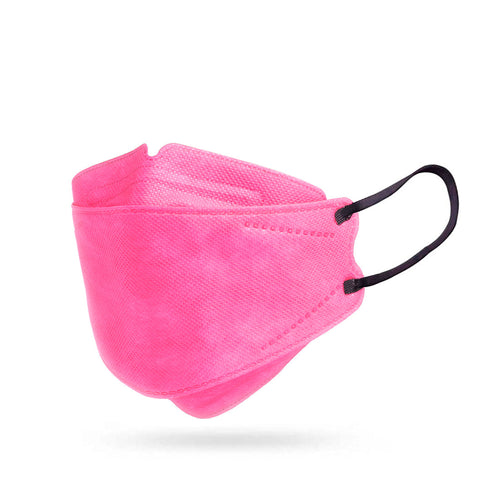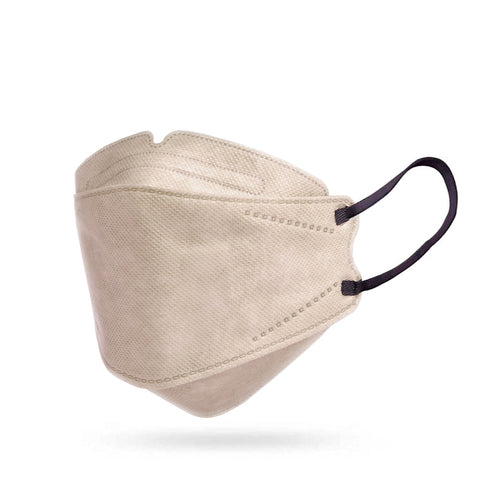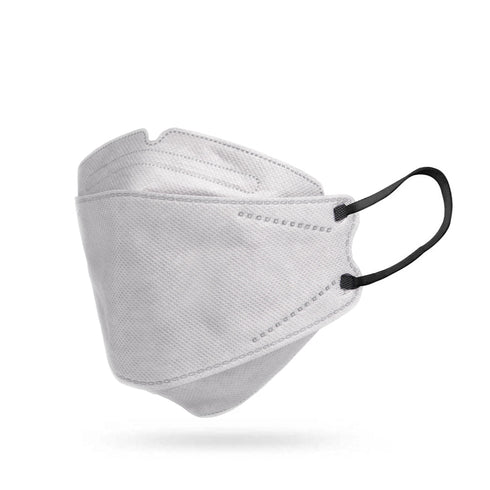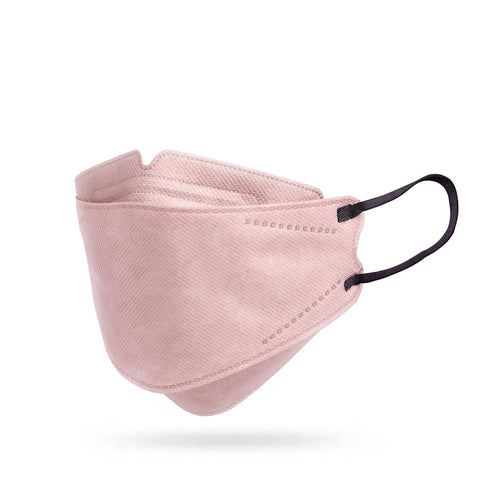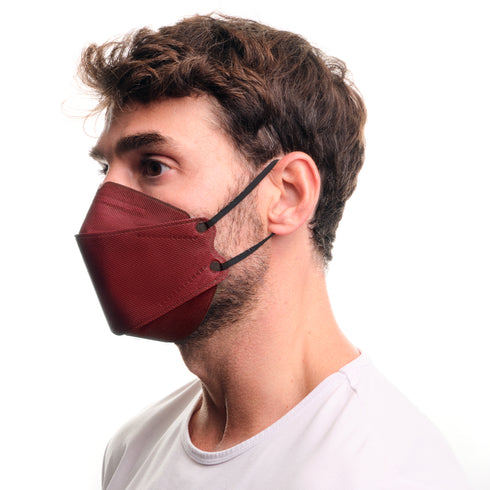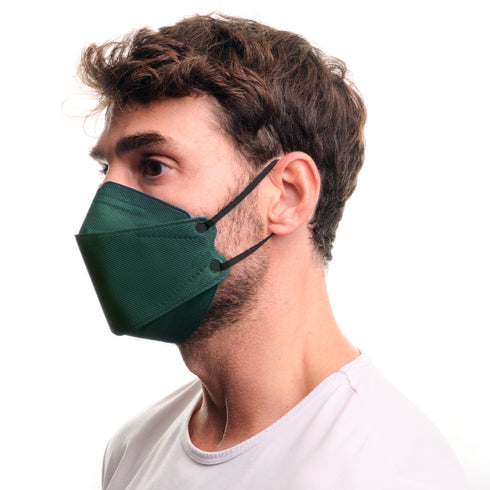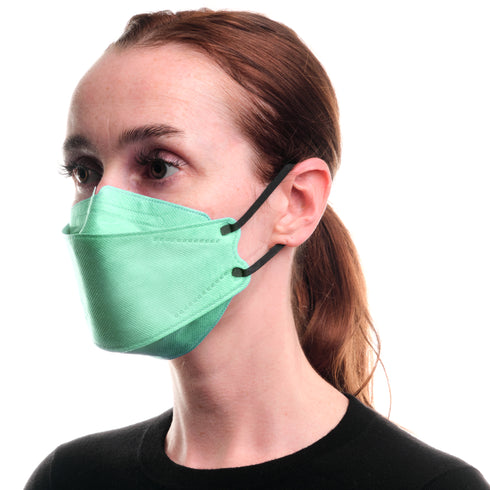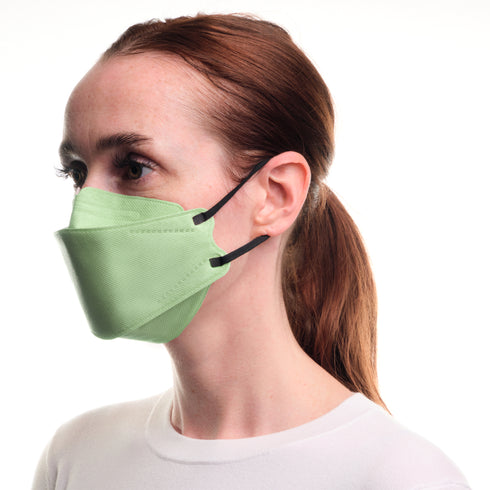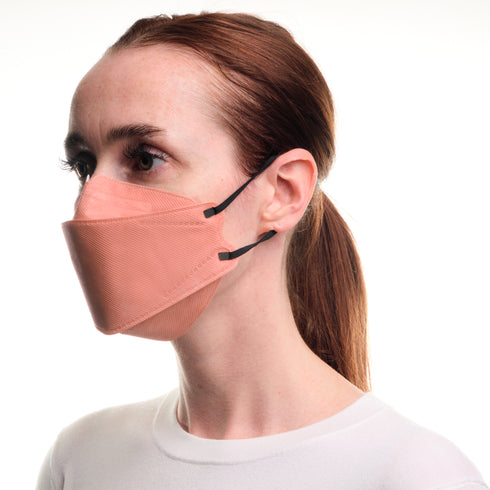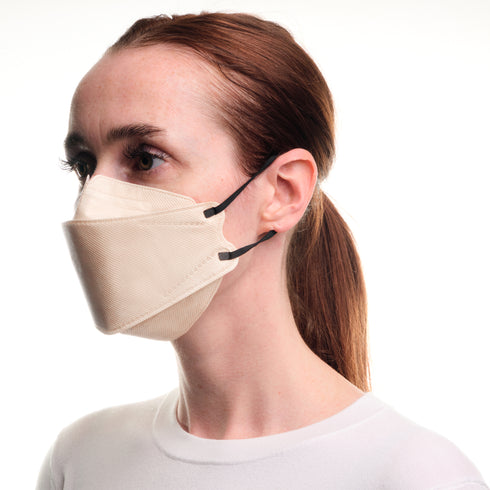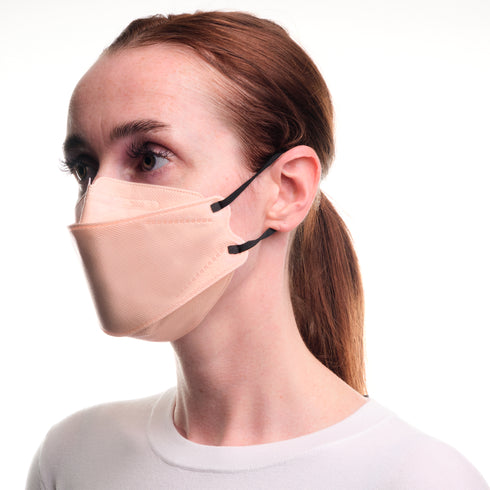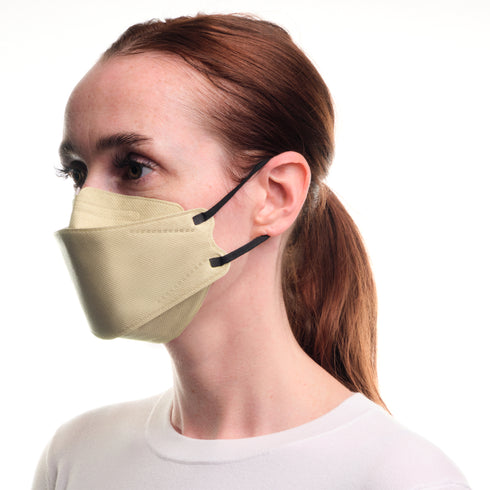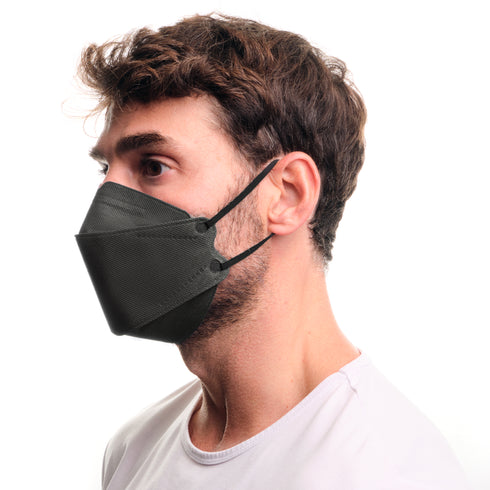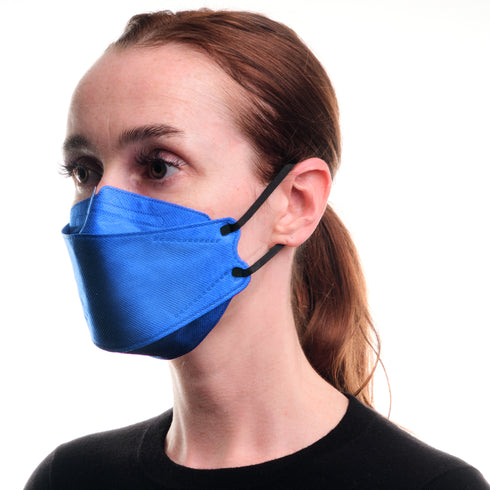 Kind KN95 Respirator Mask - Colour Series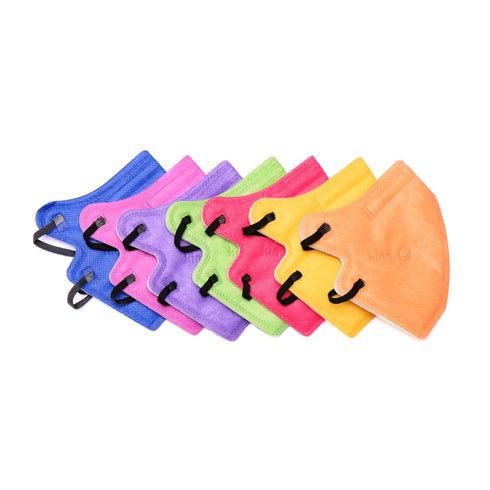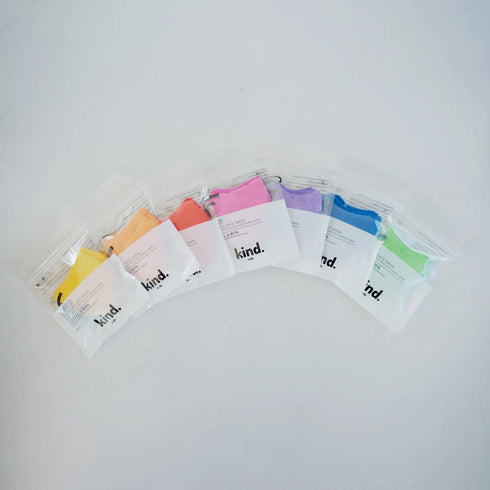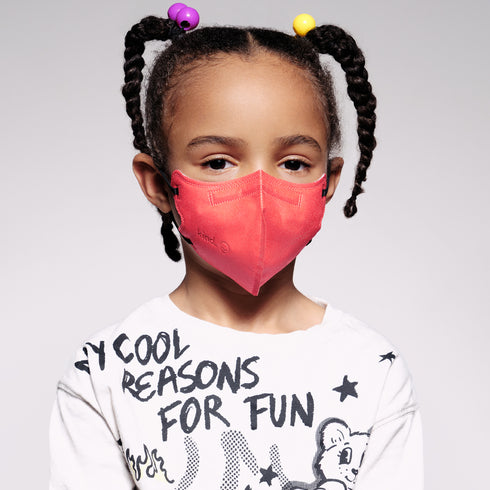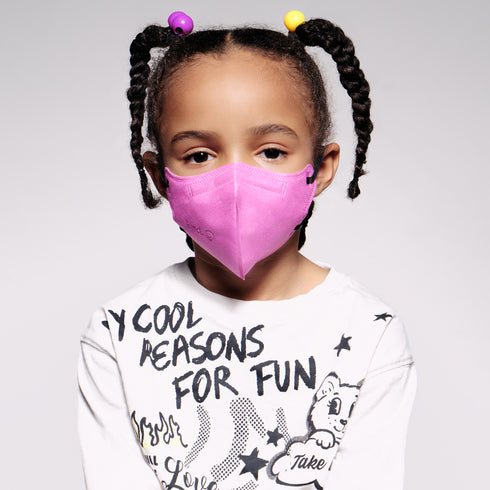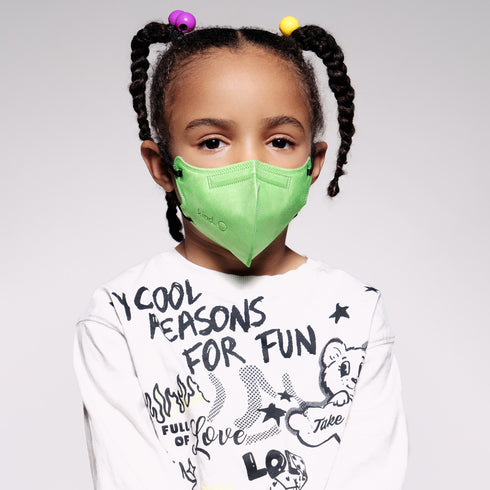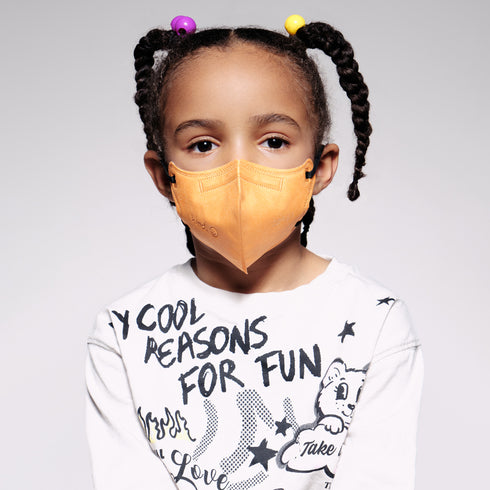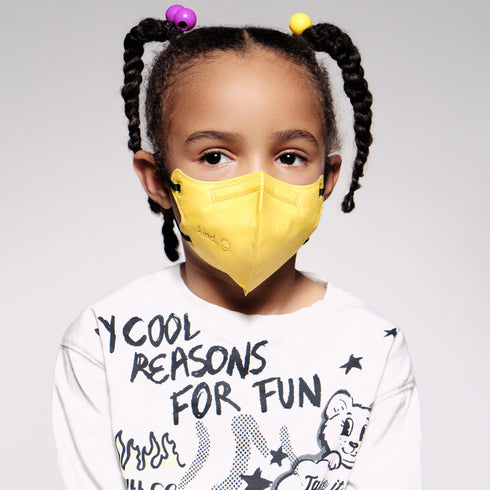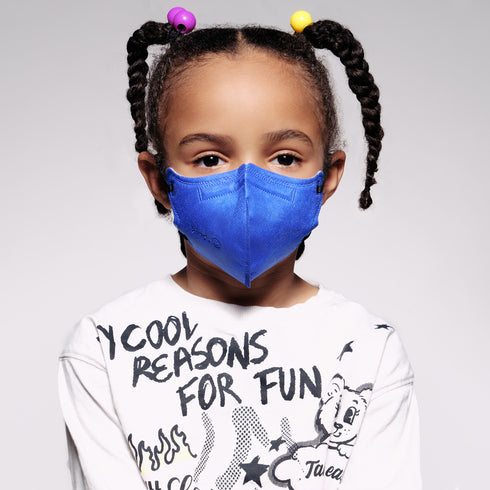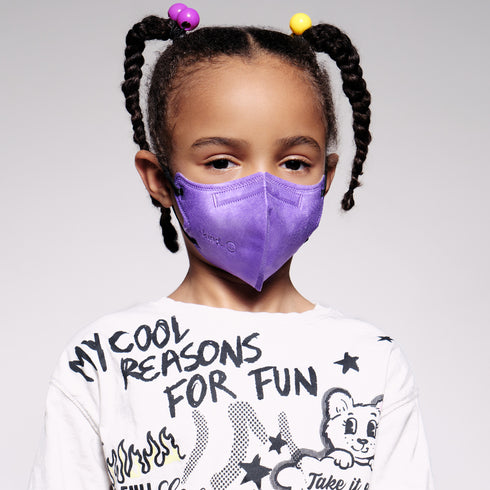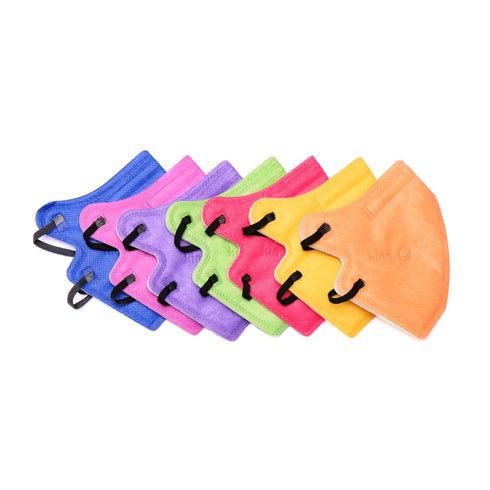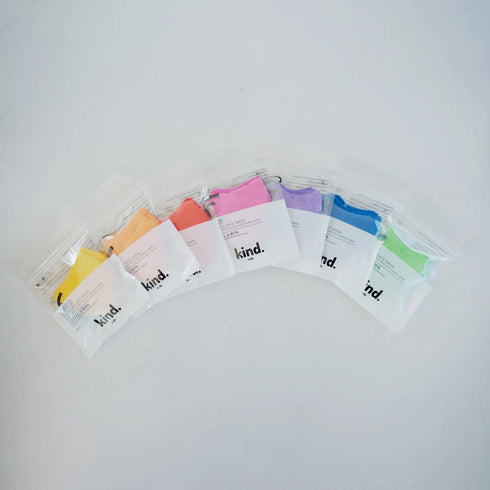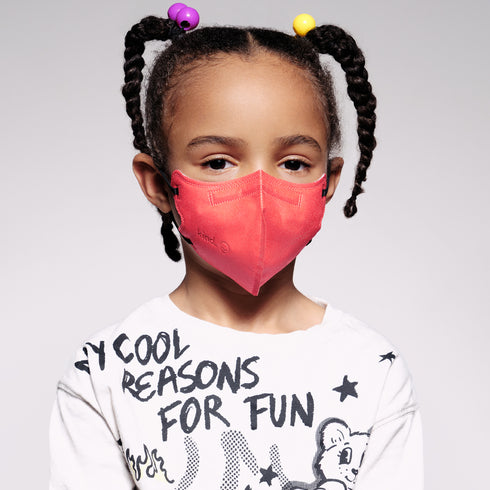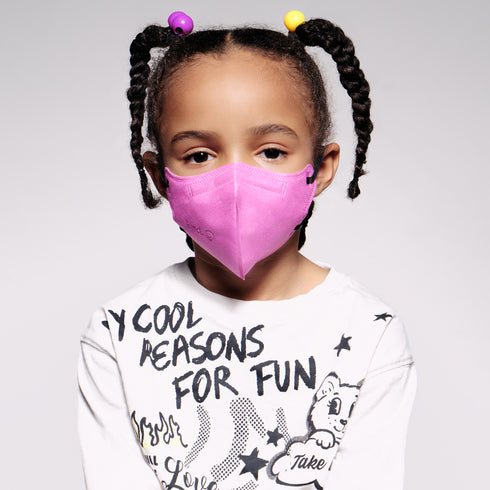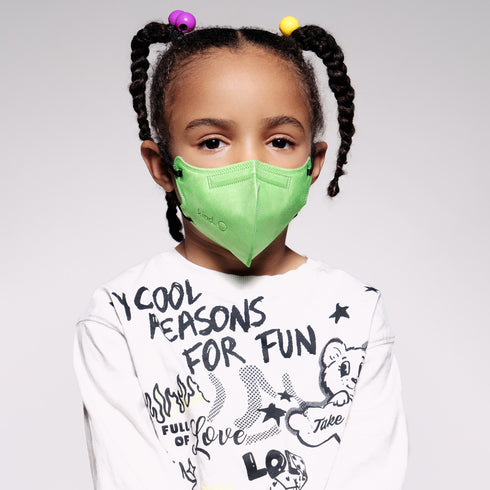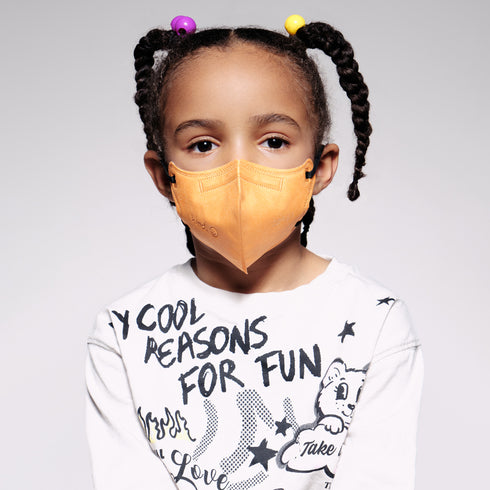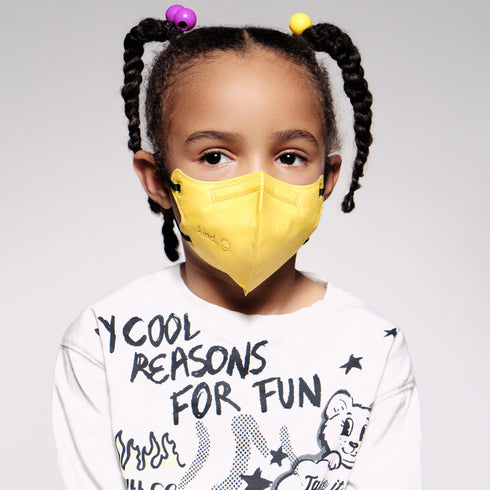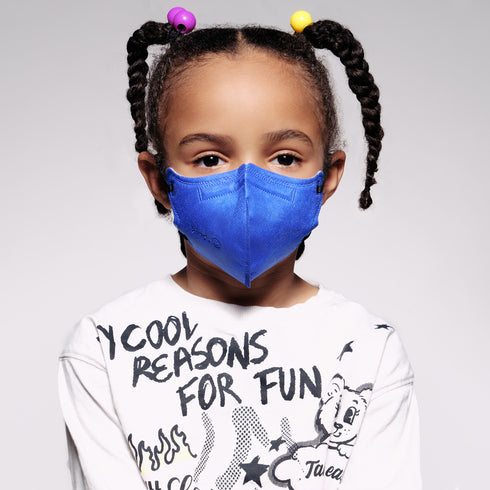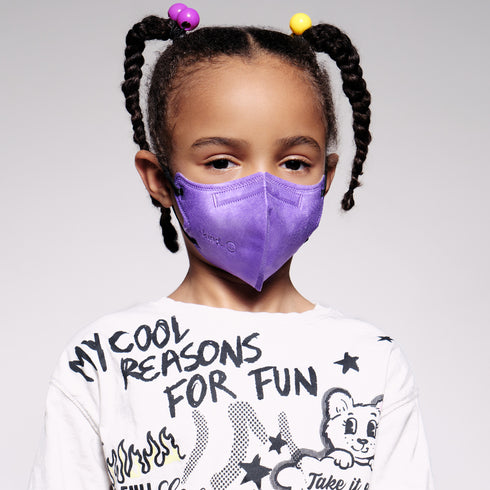 Kids Kind KN95 Respirator Face Mask - Colour Series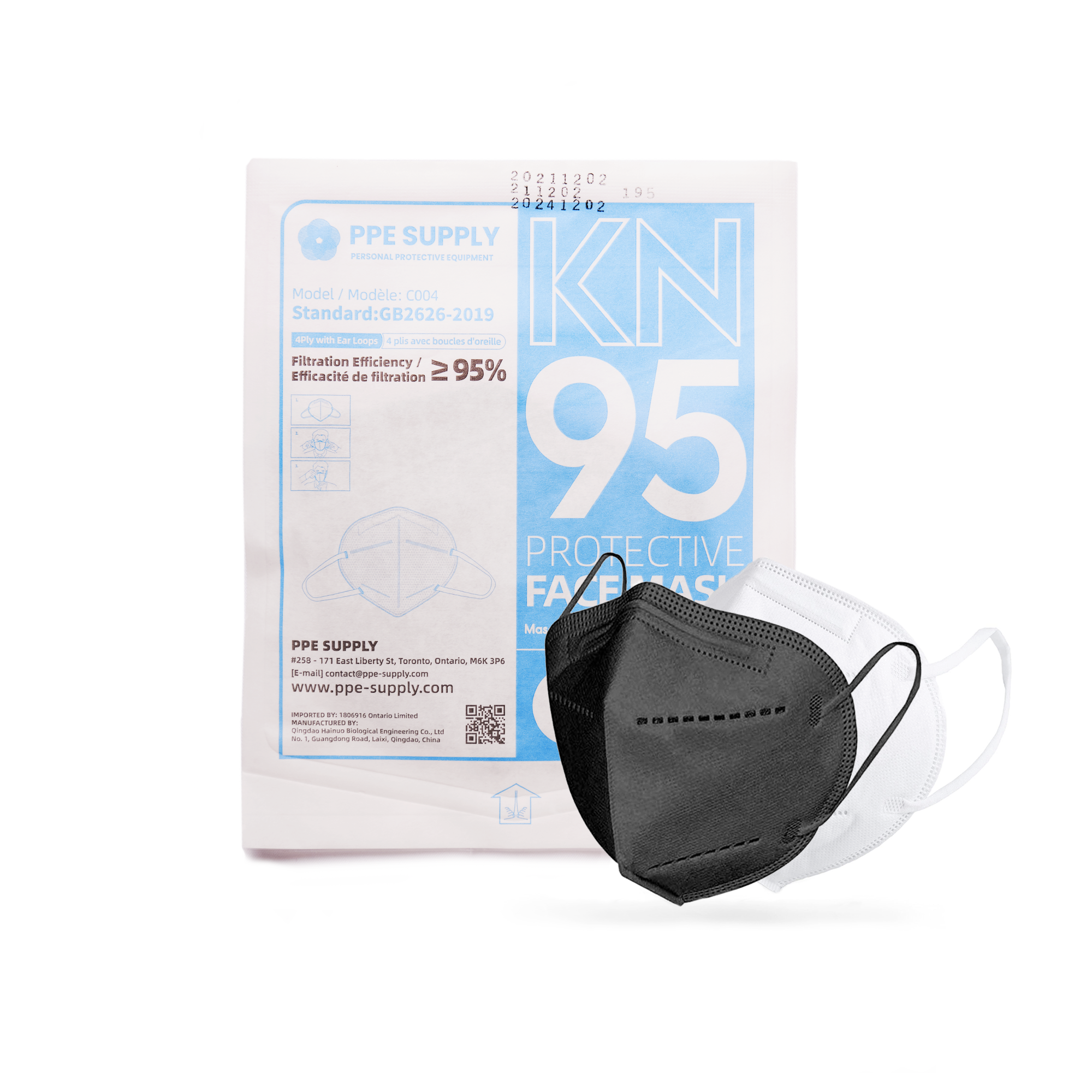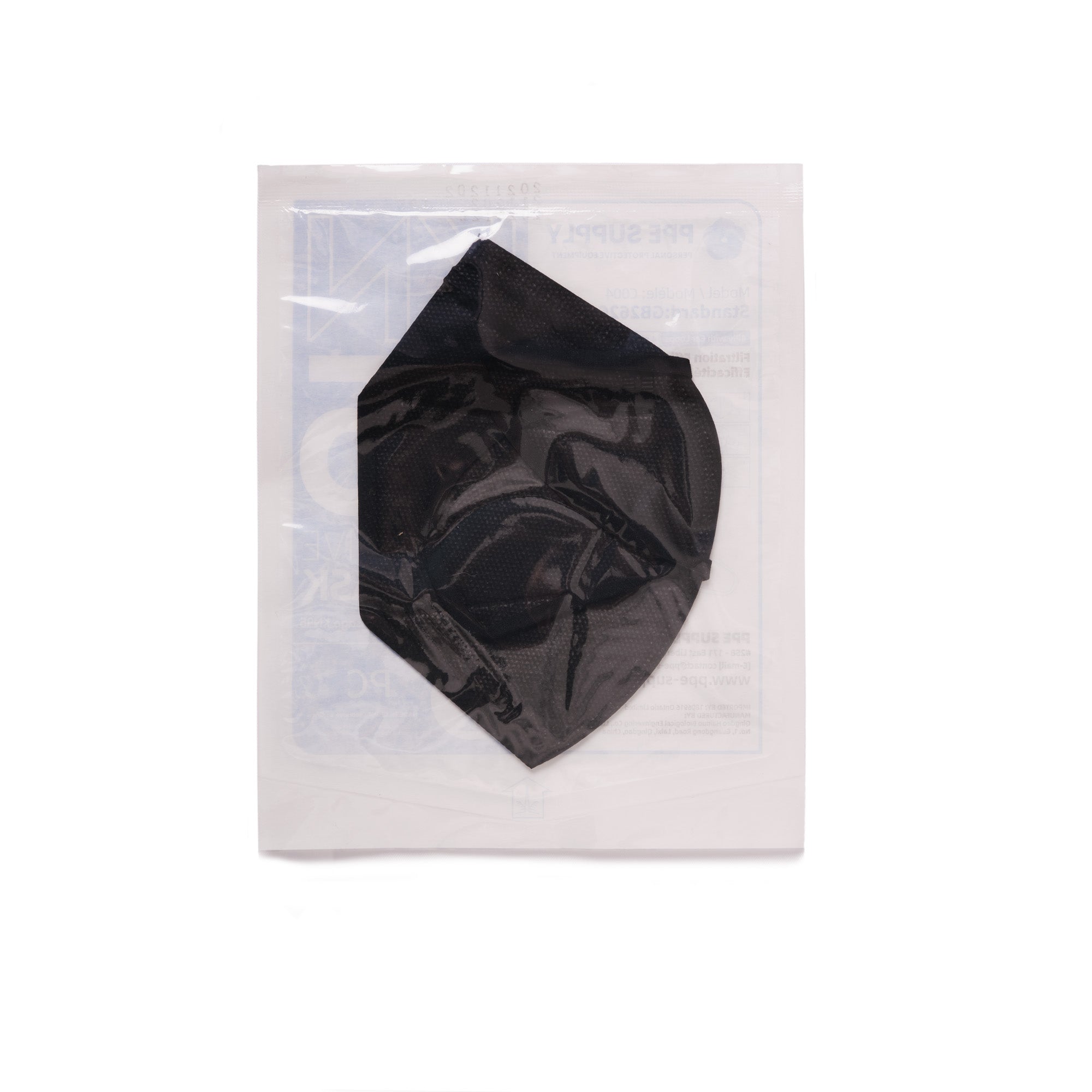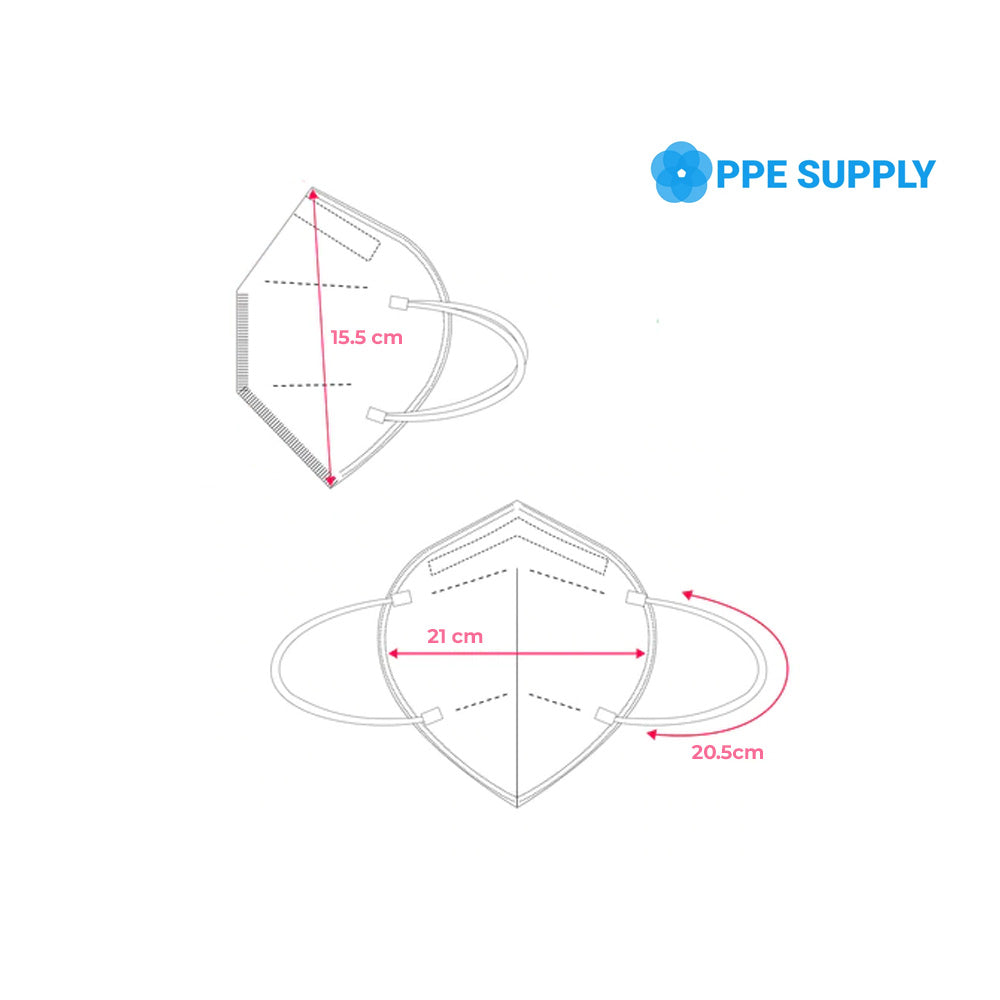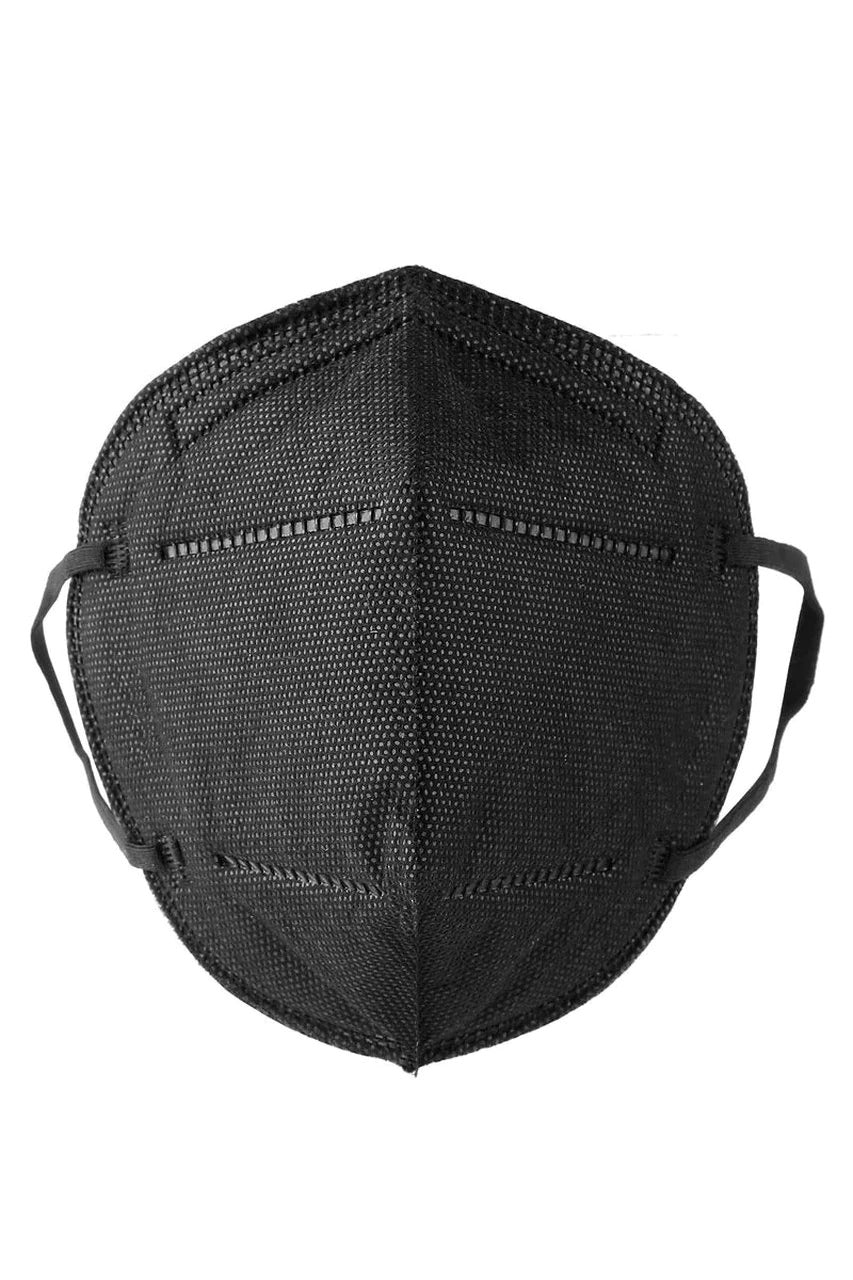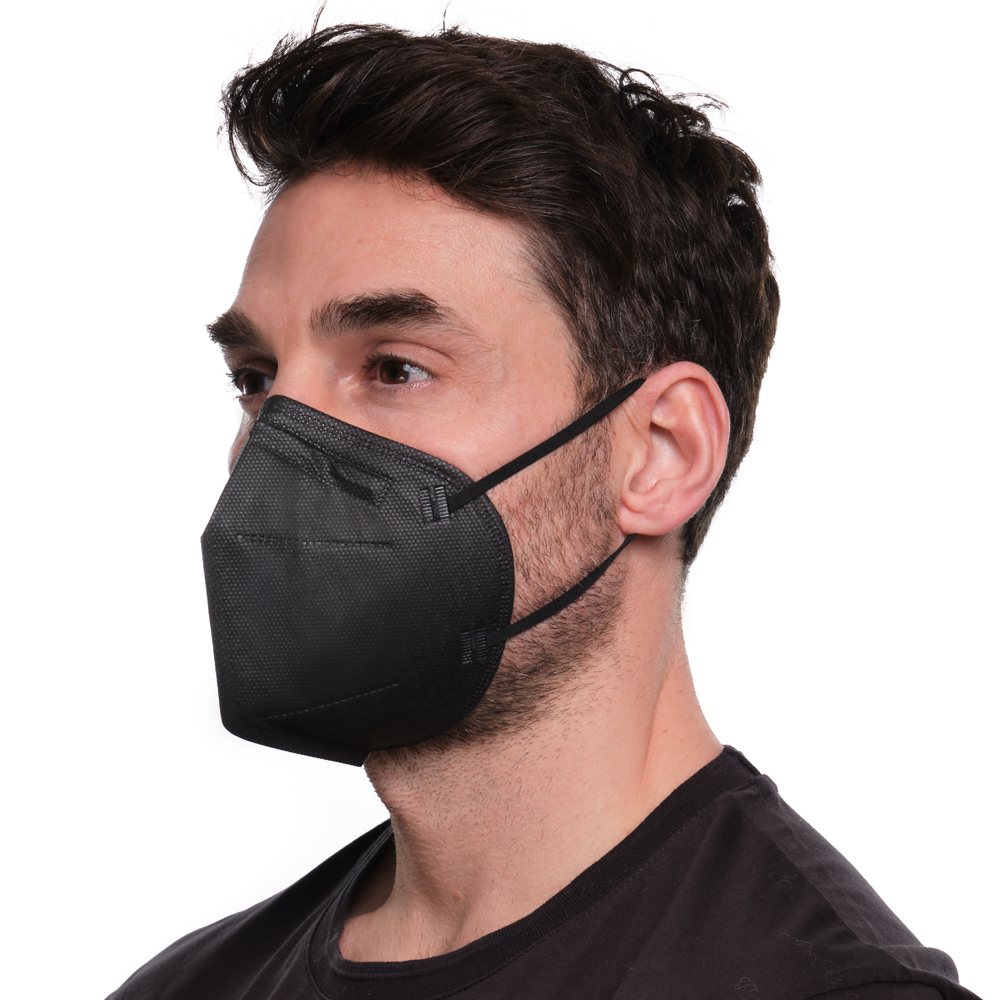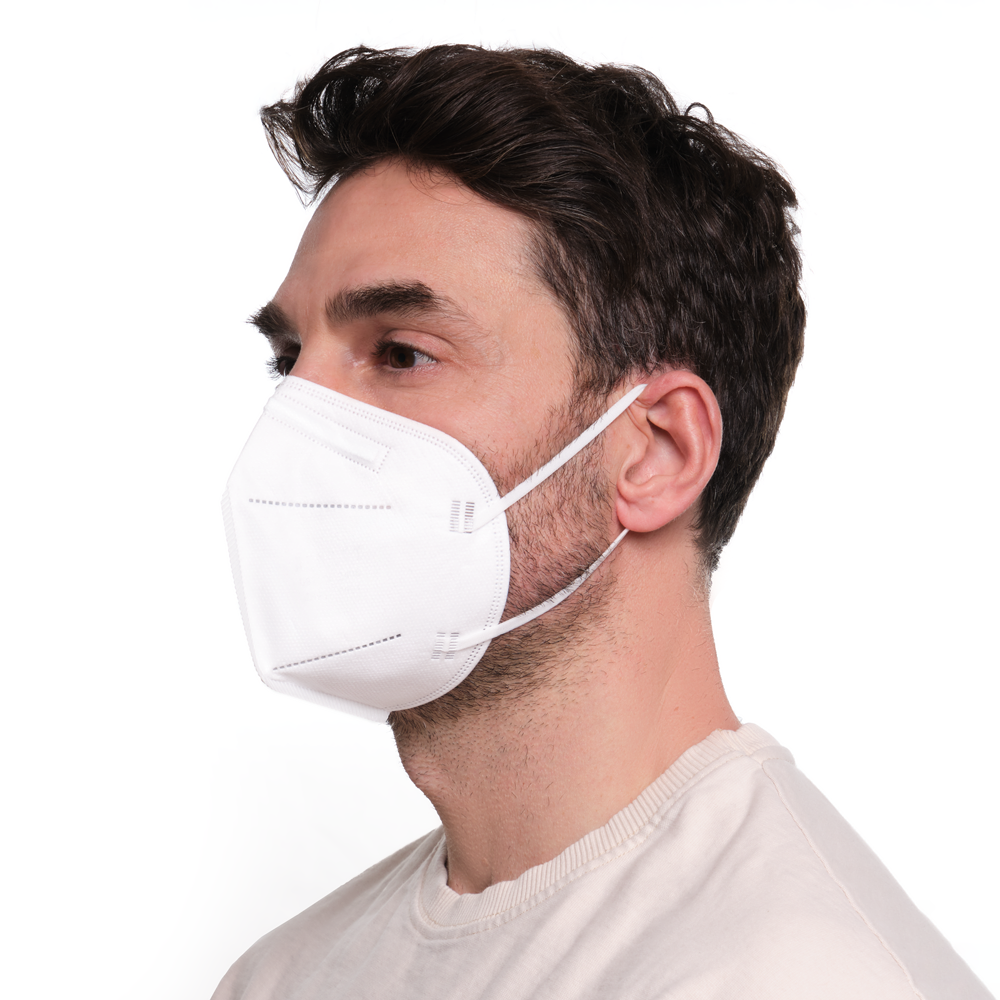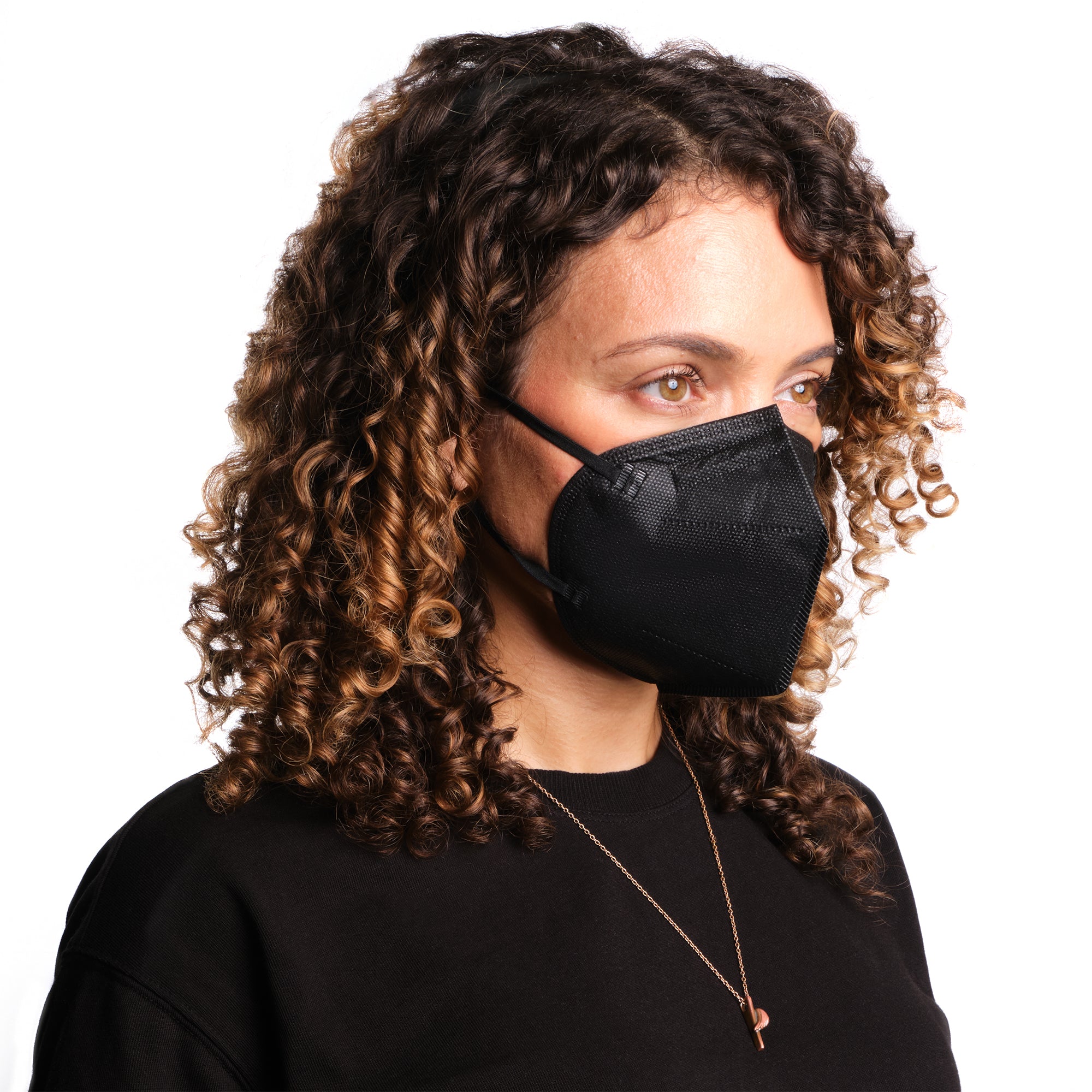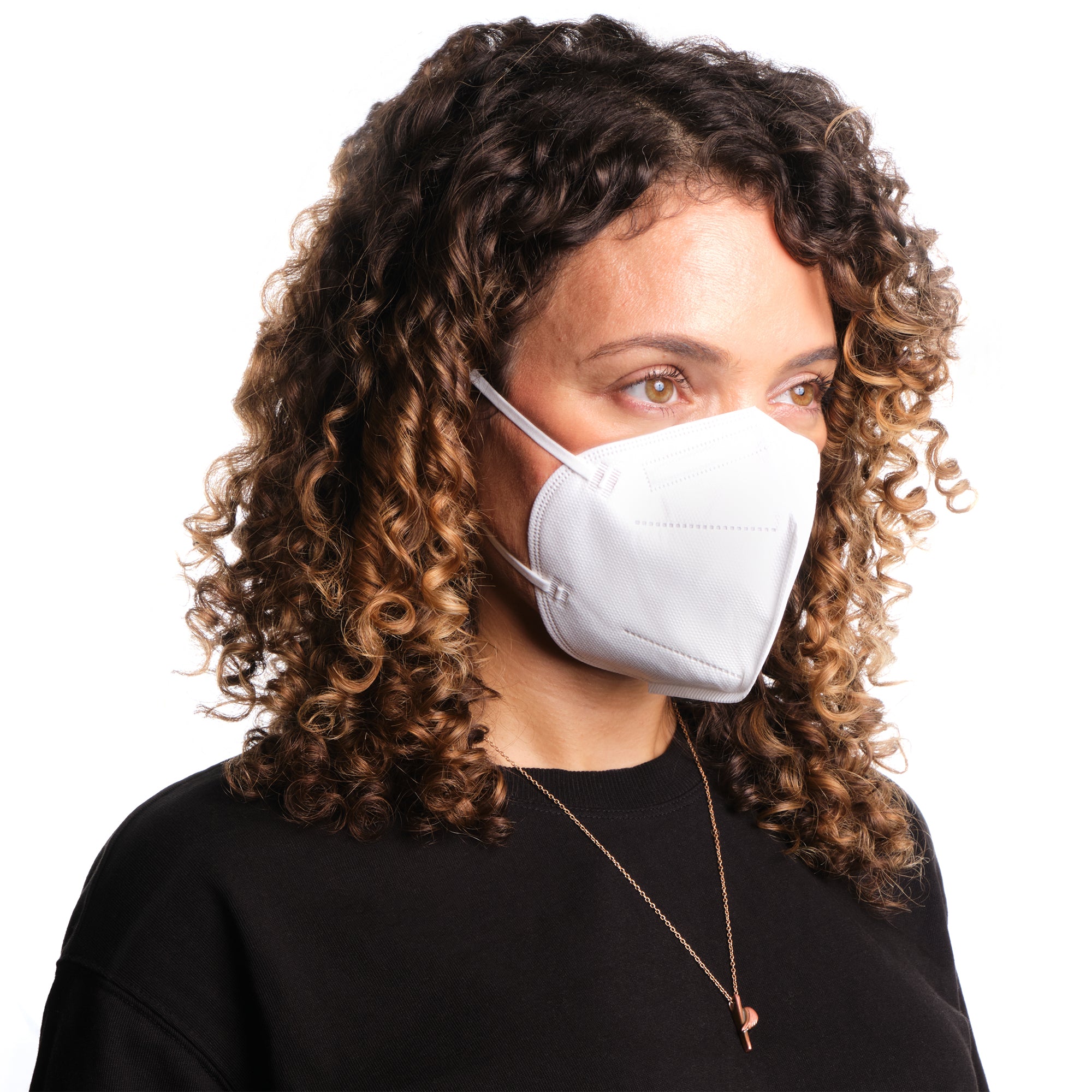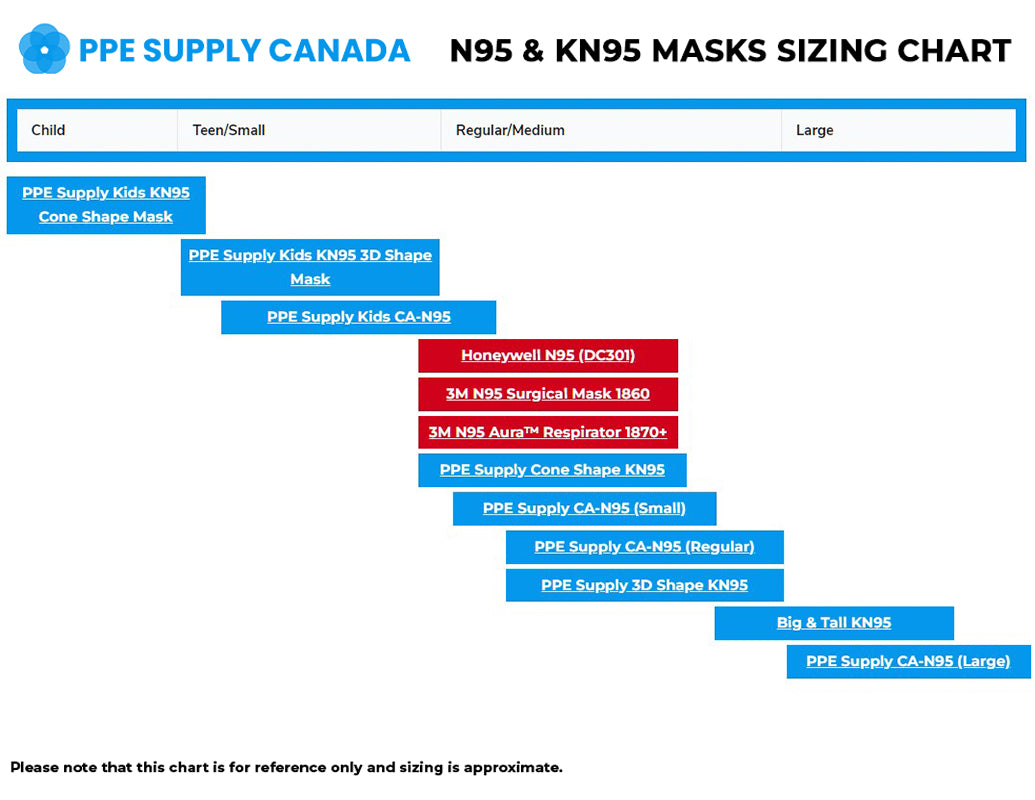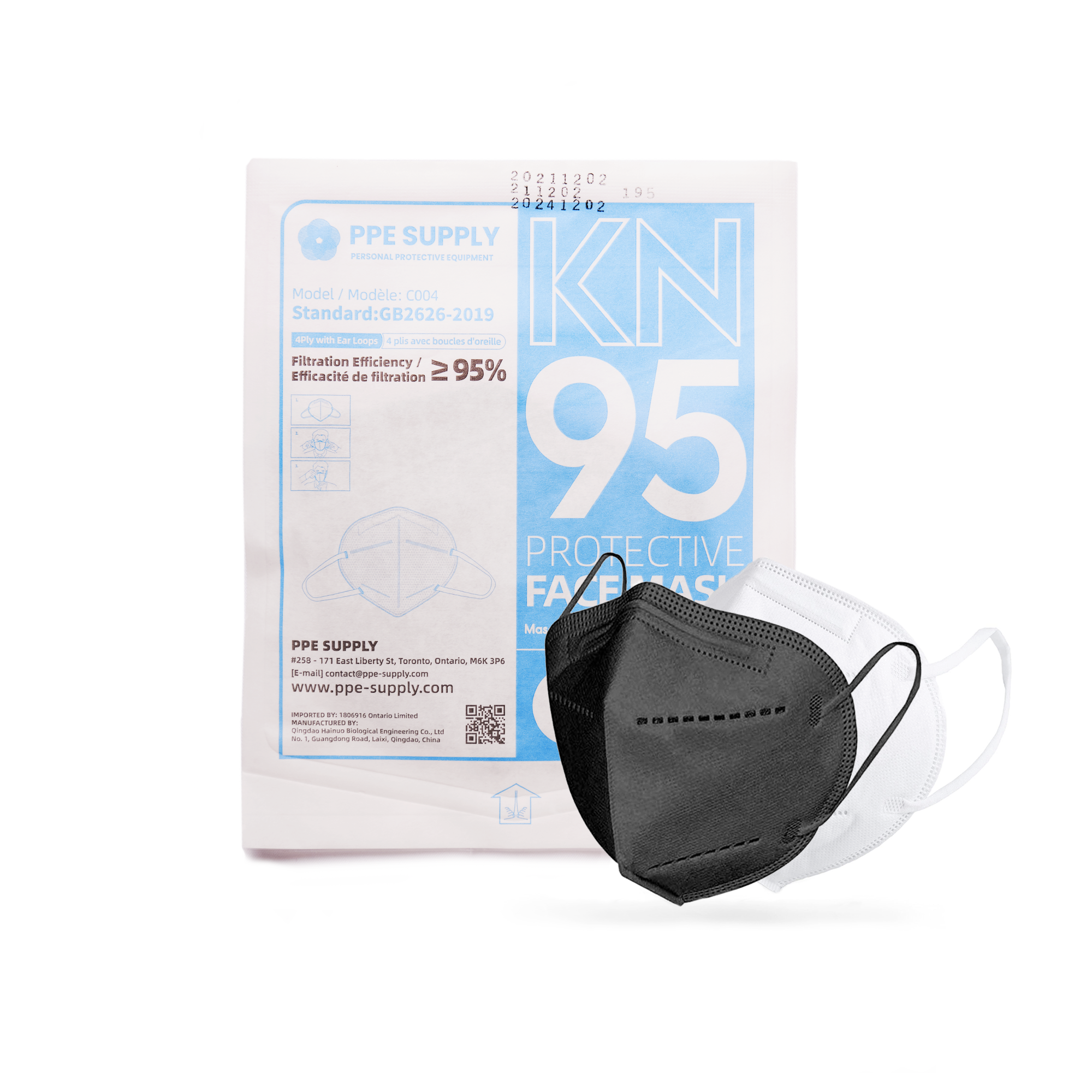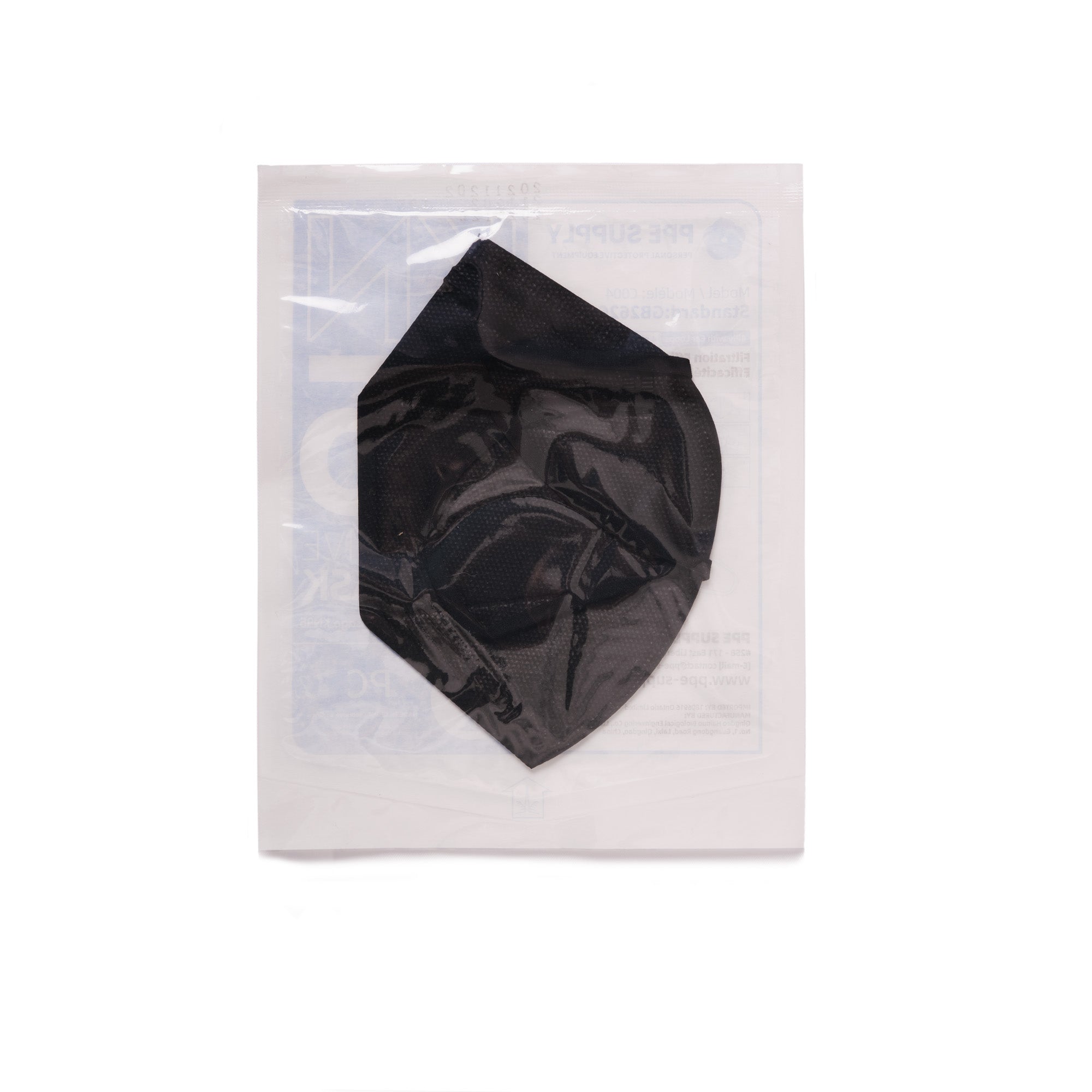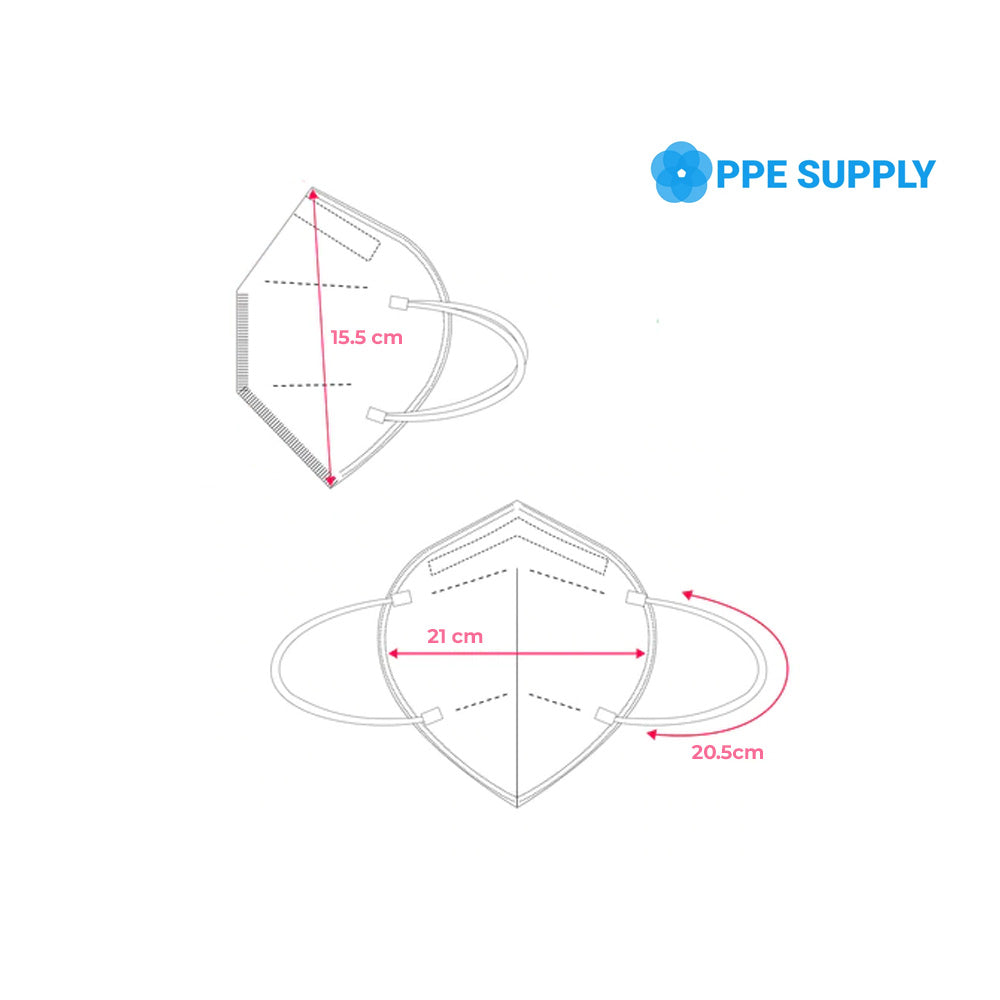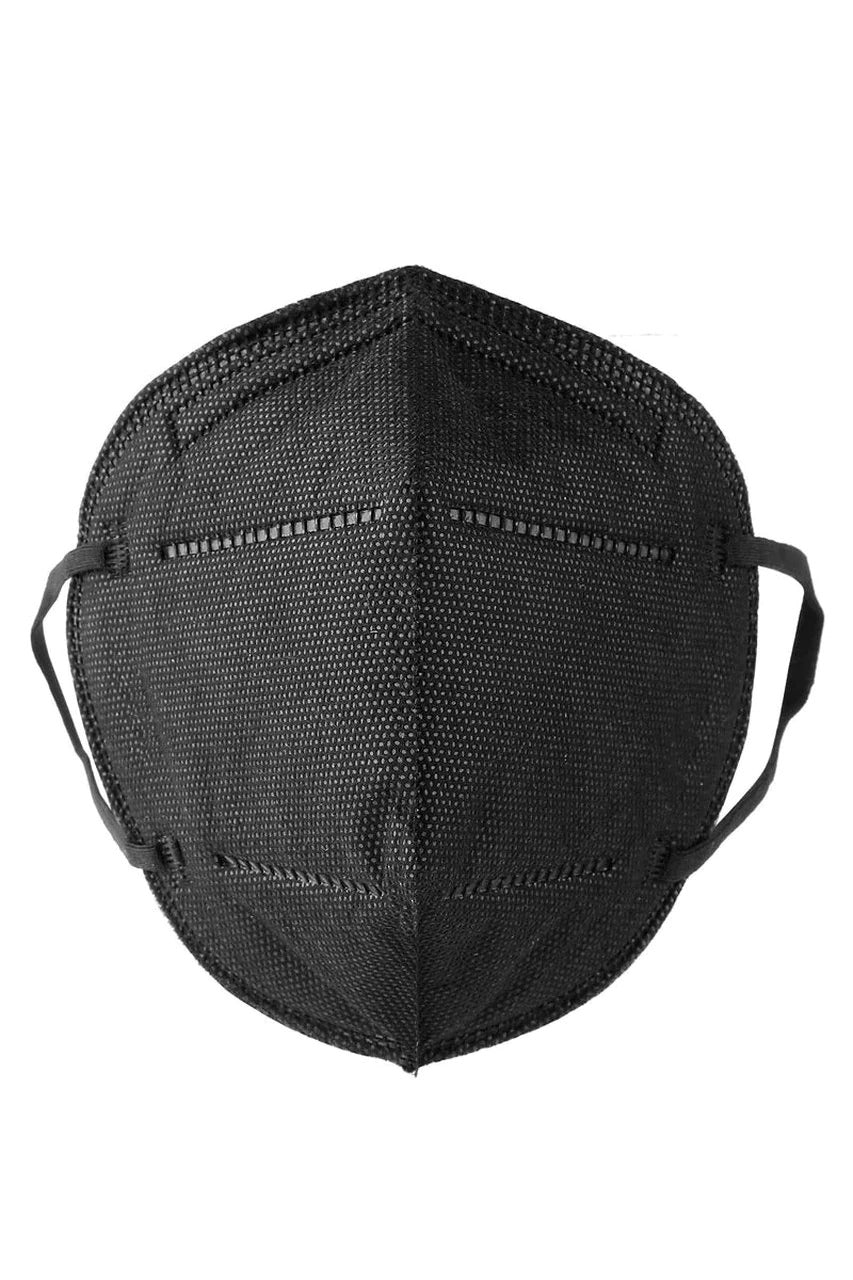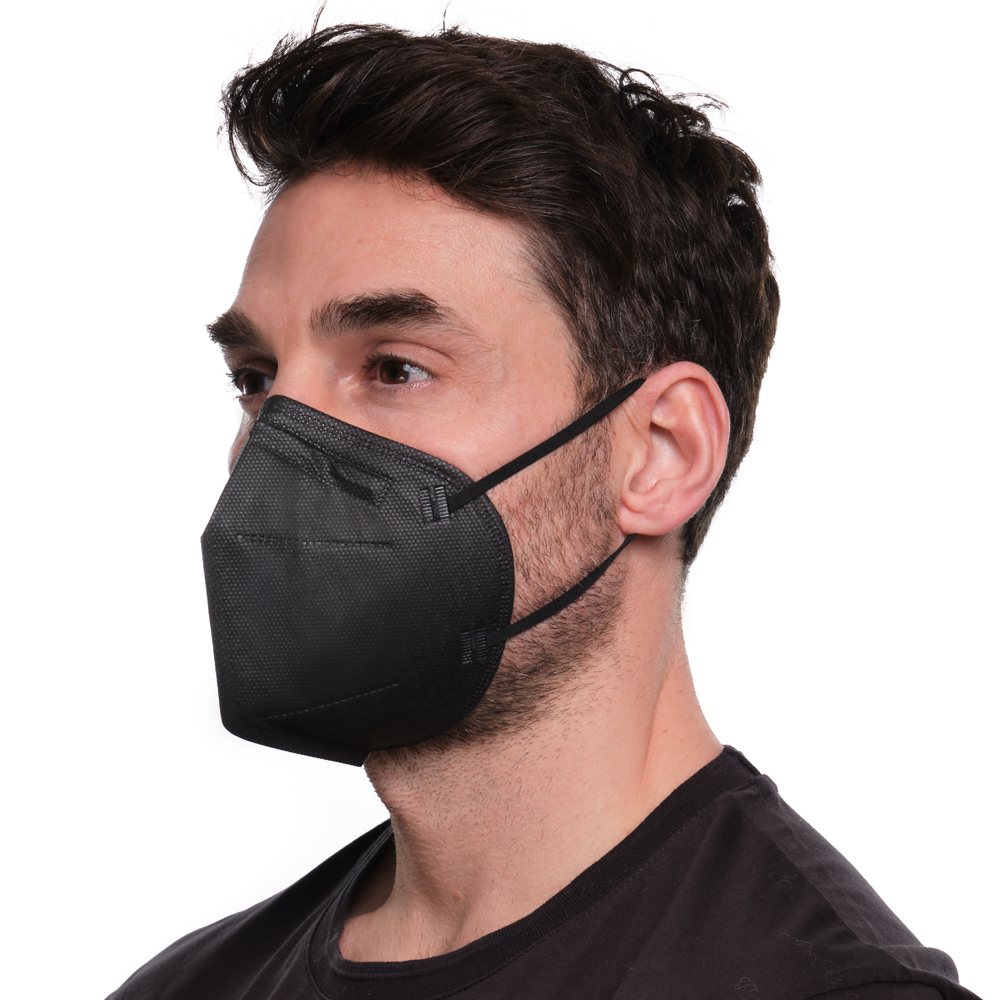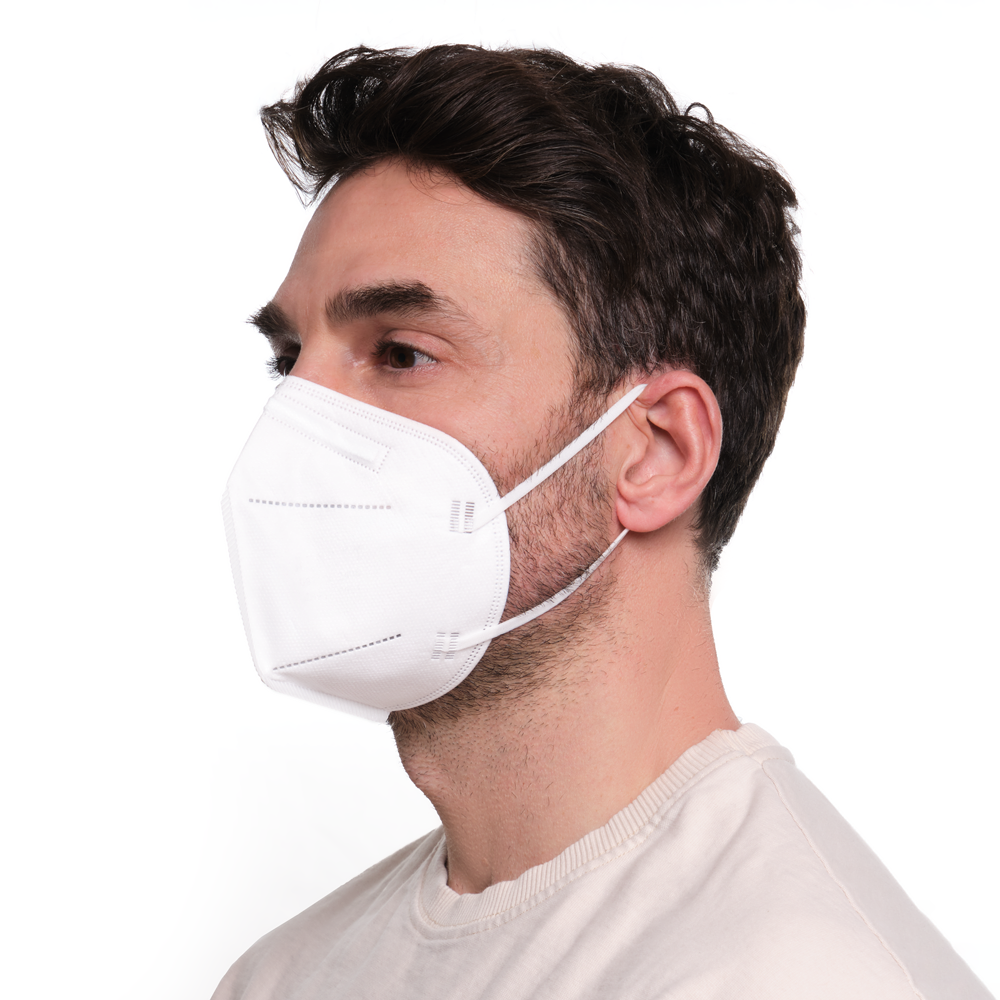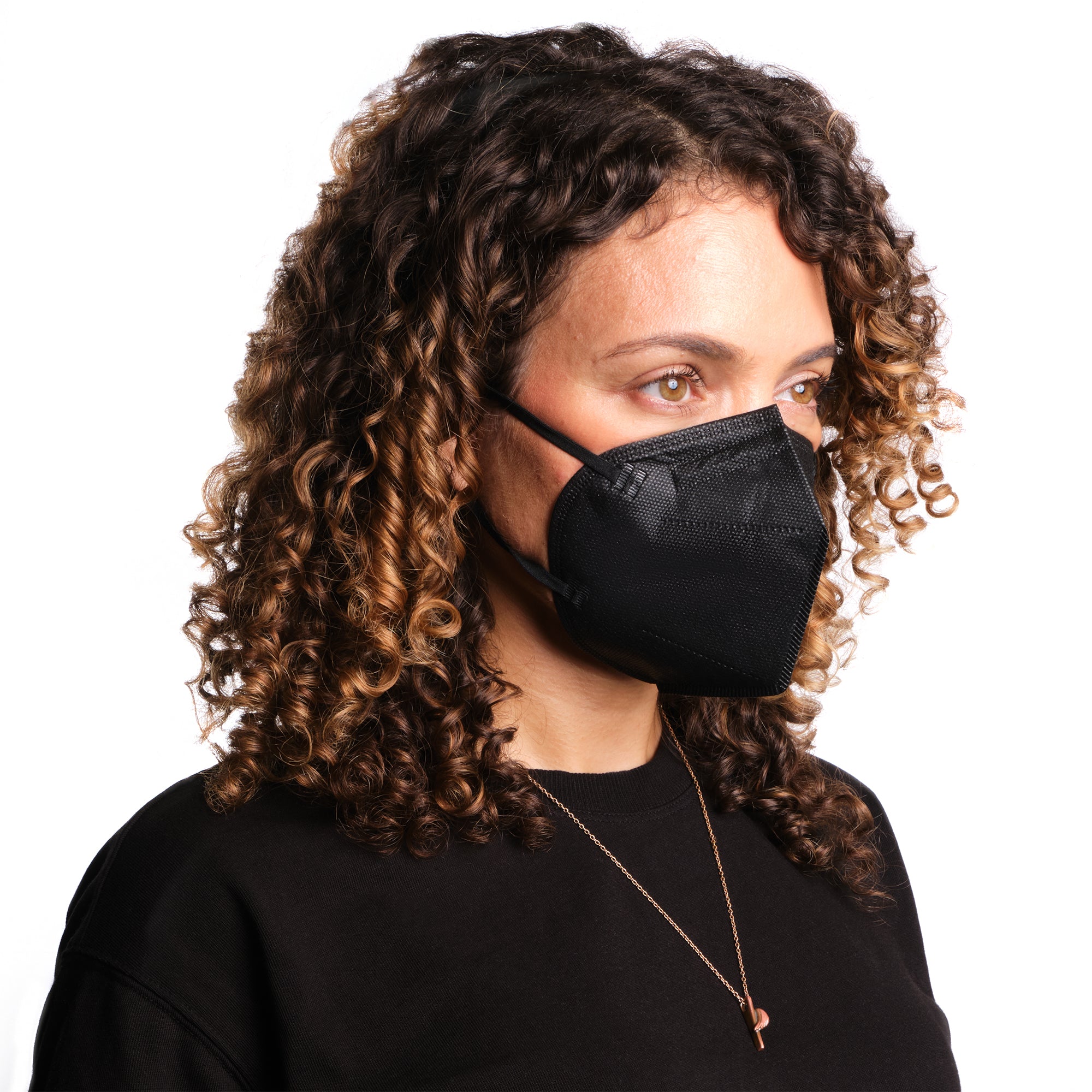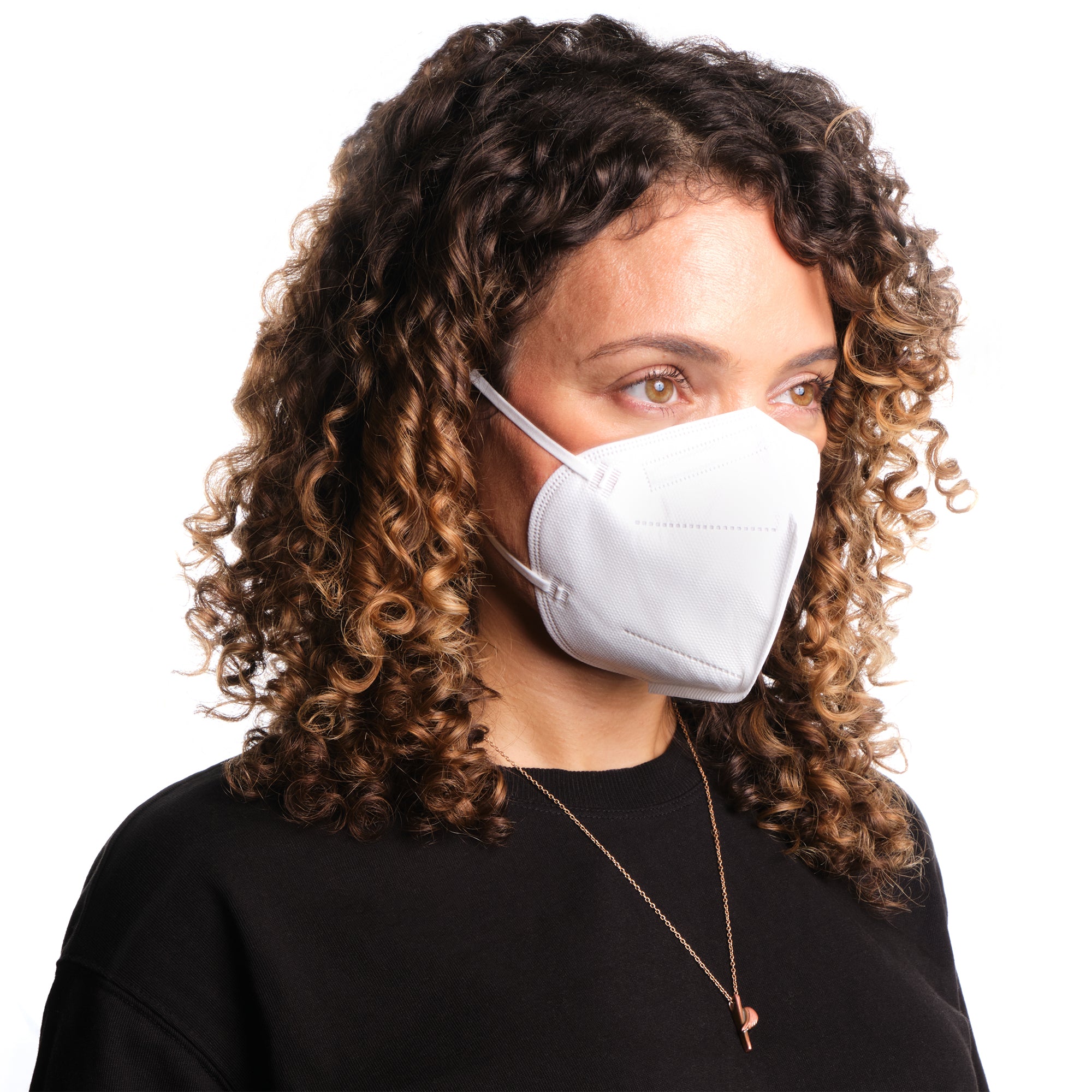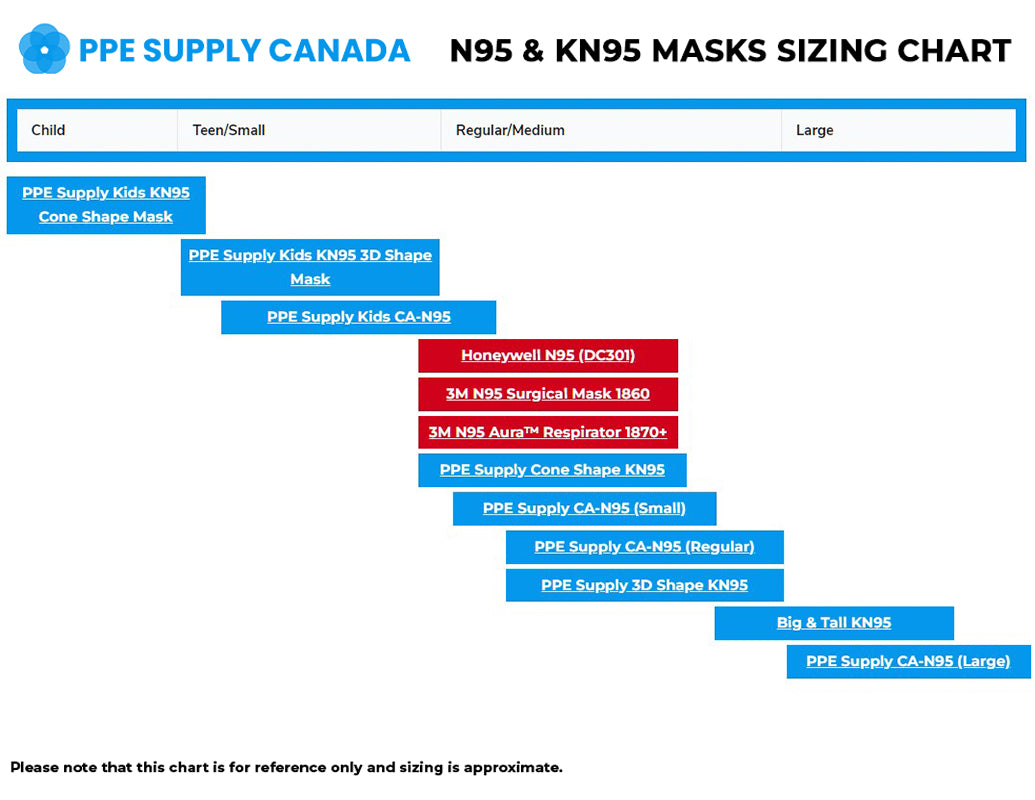 KN95 Respirator Face Mask Individually Sealed (Cone Shape)